Hi Guys,
Janie and I started our day yesterday at Alyssa and Seth's beautiful home to capture Lennon's newborn portraits.  We first met this couple in the fall of 2014 when we captured their family portraits.  I'm gonna start the blog off with some images from that shoot.  Our second shoot with this stunning couple was last Fall.  They booked one of our fall mini sessions to capture maternity portraits.  Now a few months later and we're capturing baby Lennon's newborn portraits.  Janie and I are so thankful for these two.  They are so loyal and have made a long drive for two of their shoots.  Thanks for being loyal guys and i hope we get to see you again soon.
Here's the first shoot in Fall of 2014……..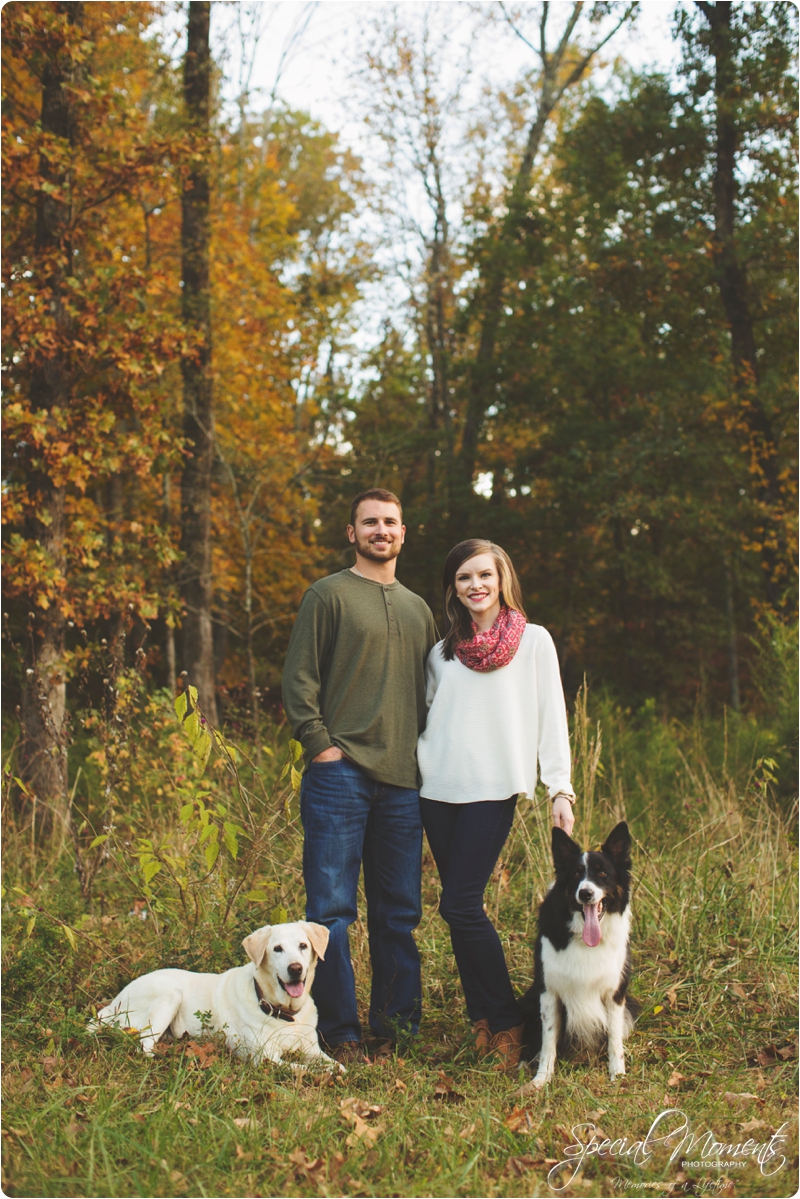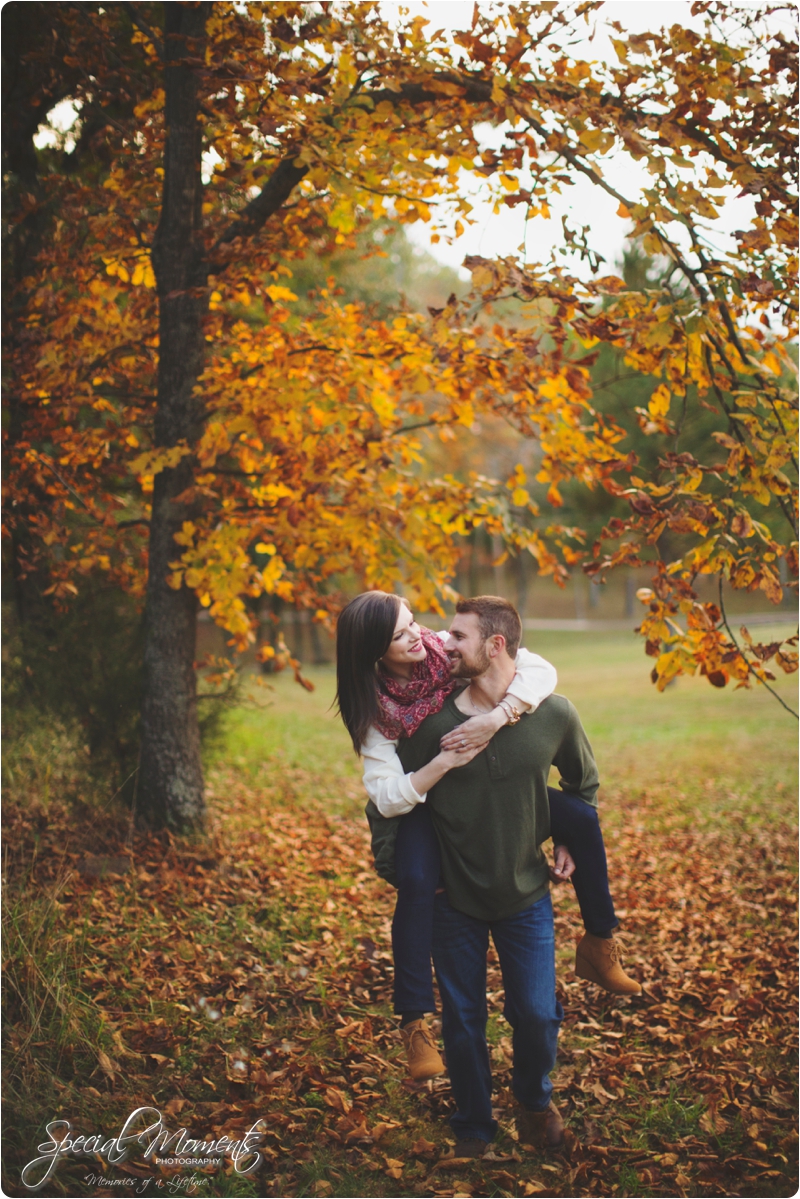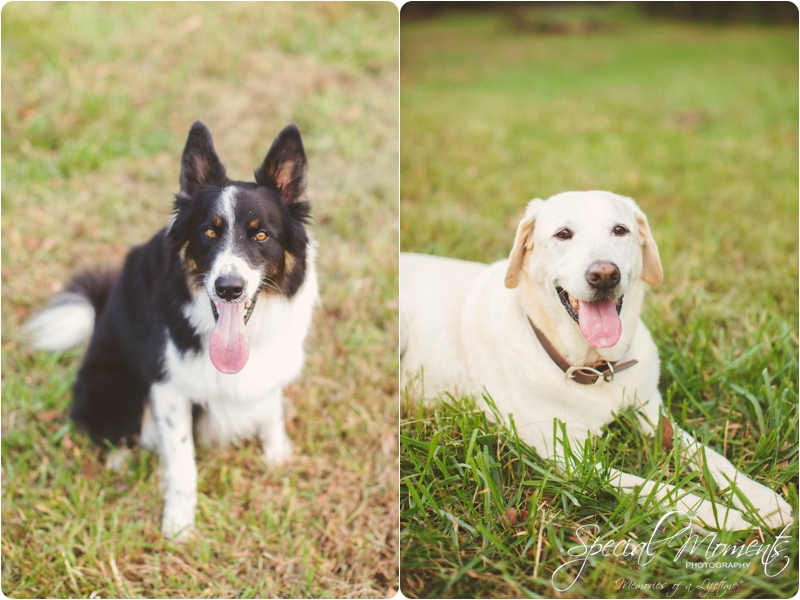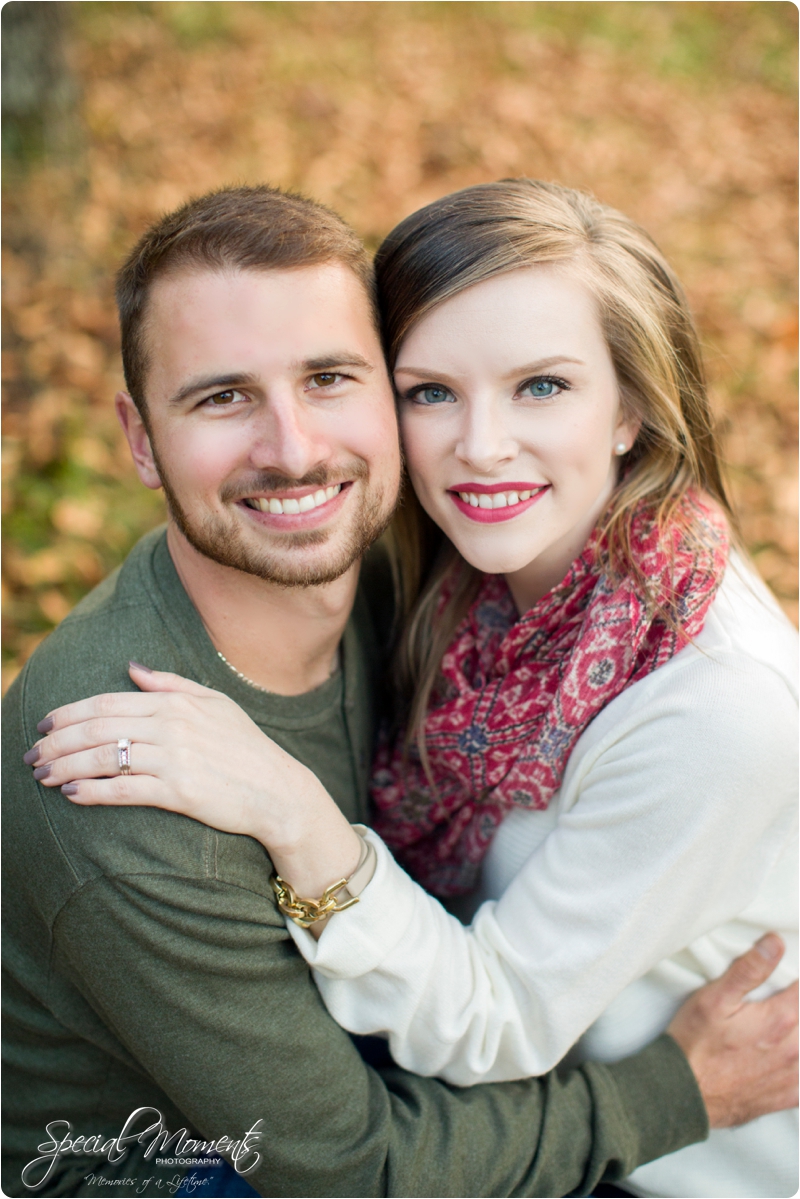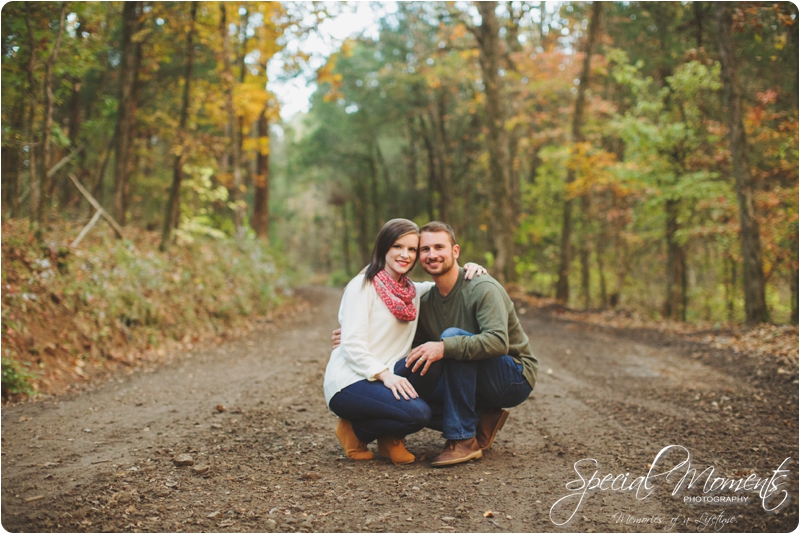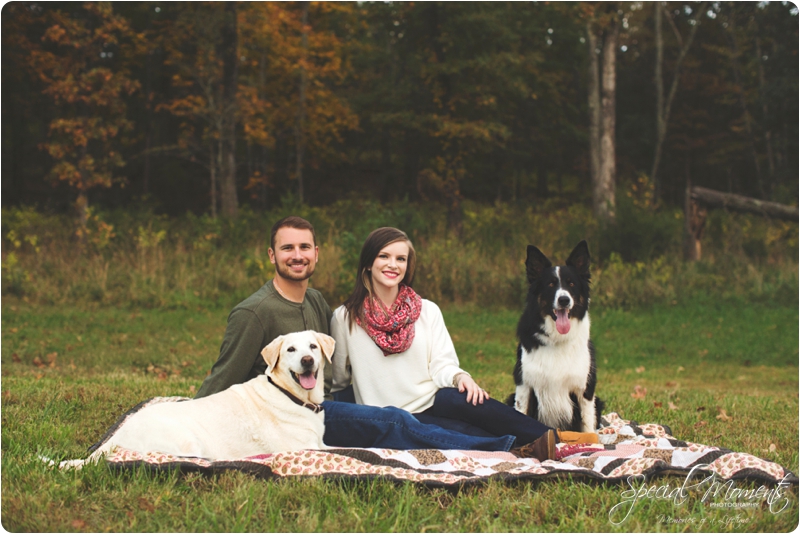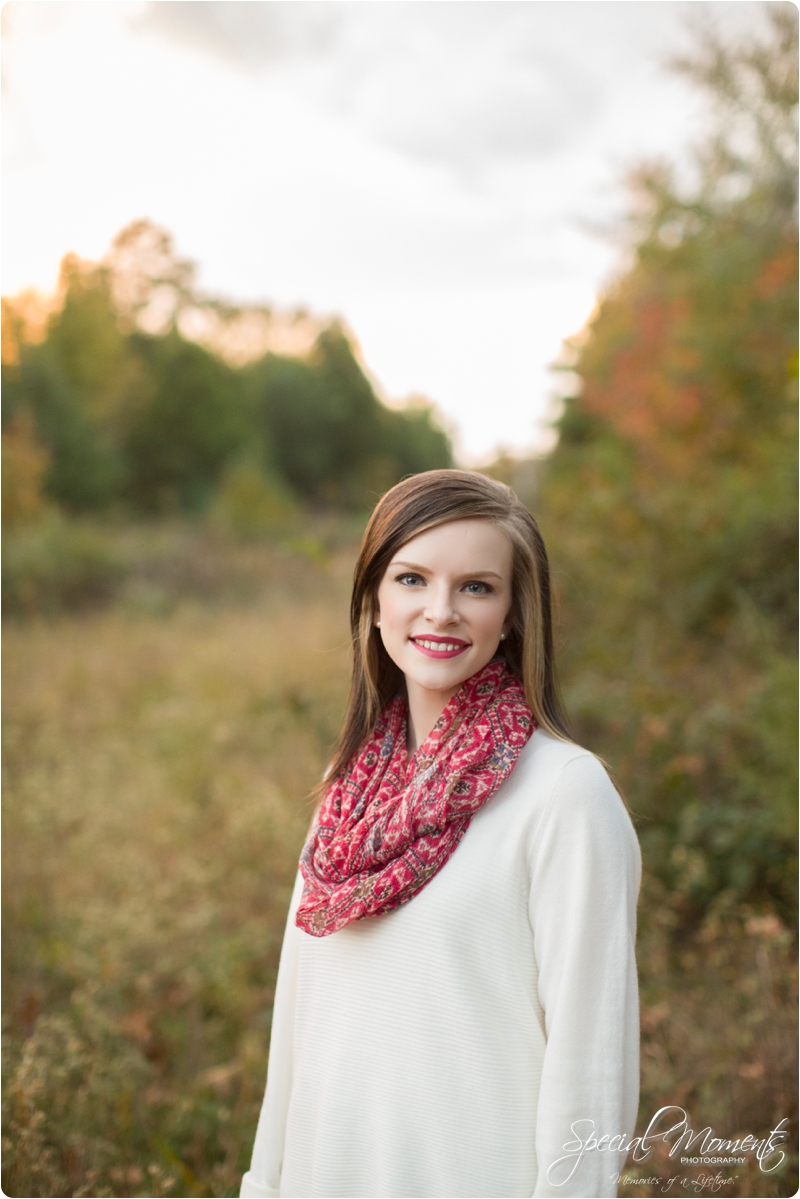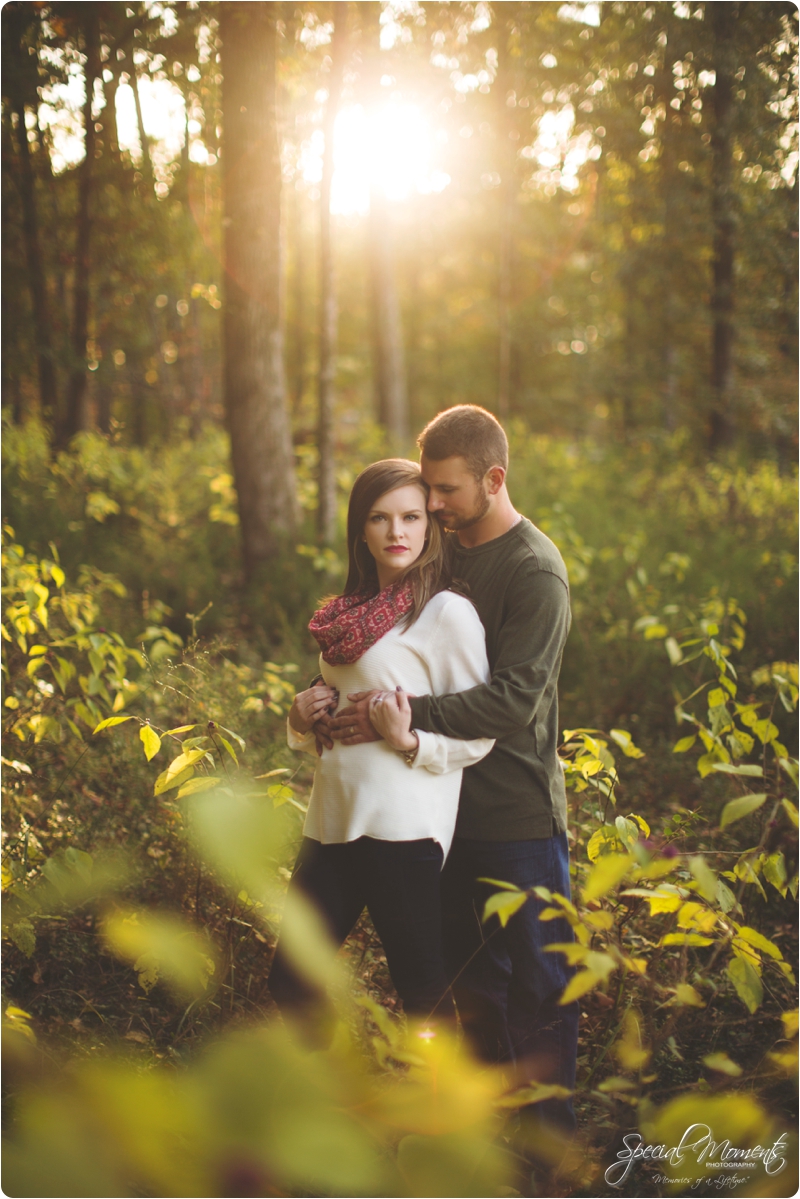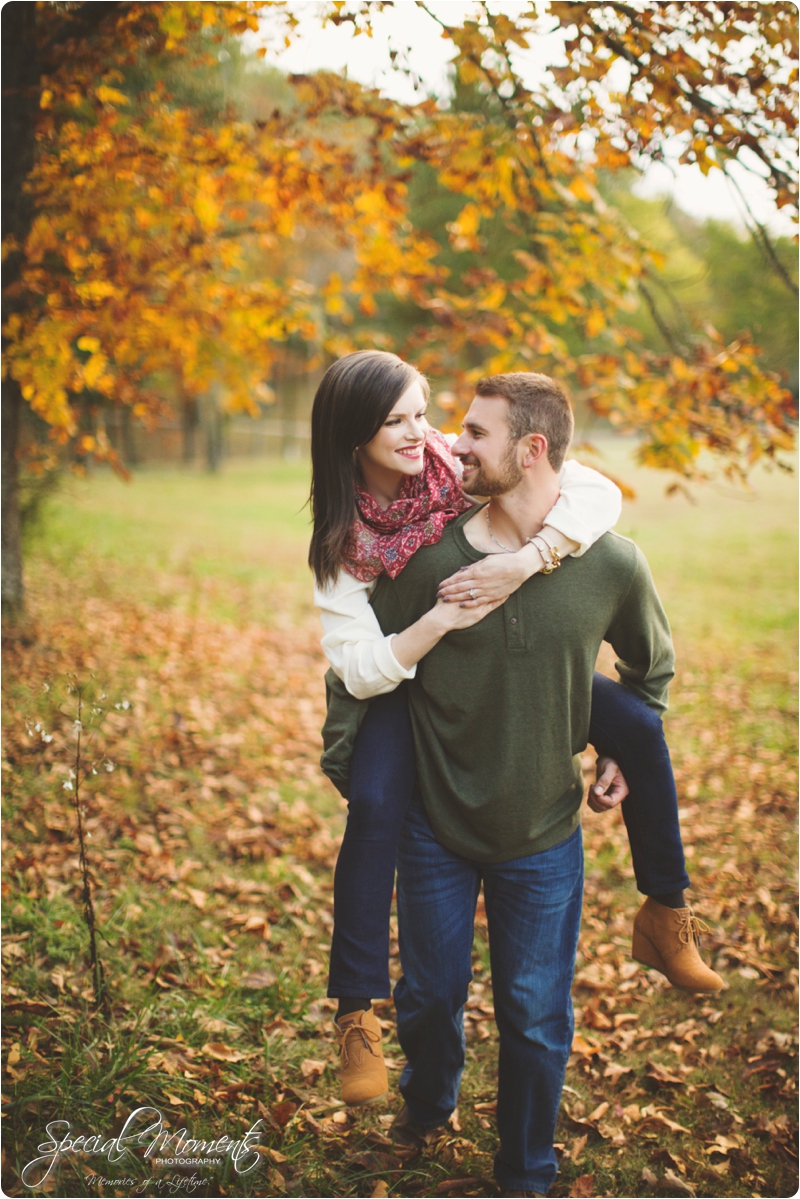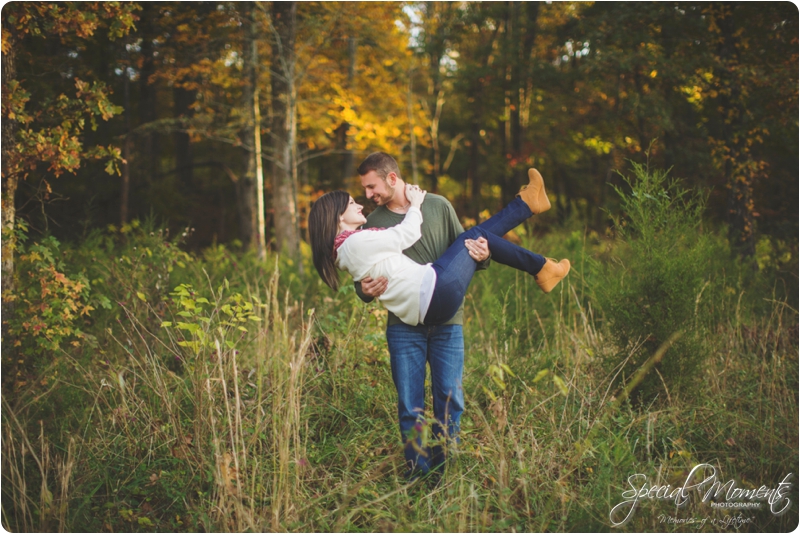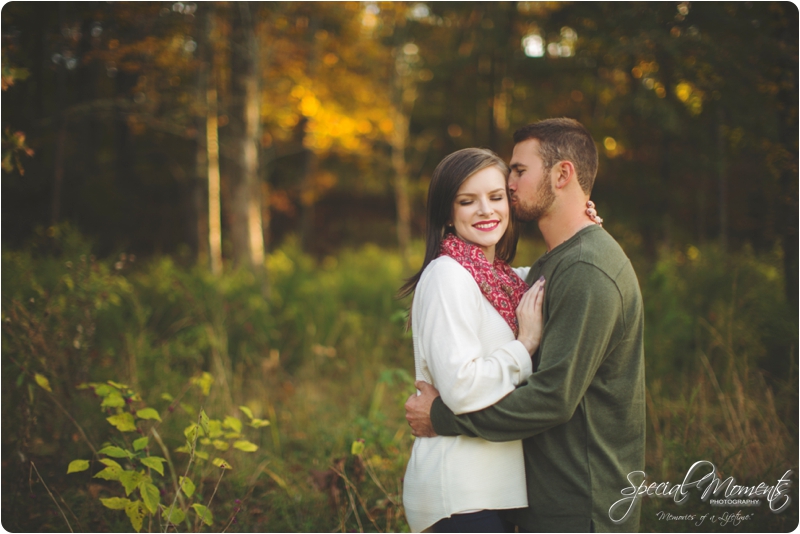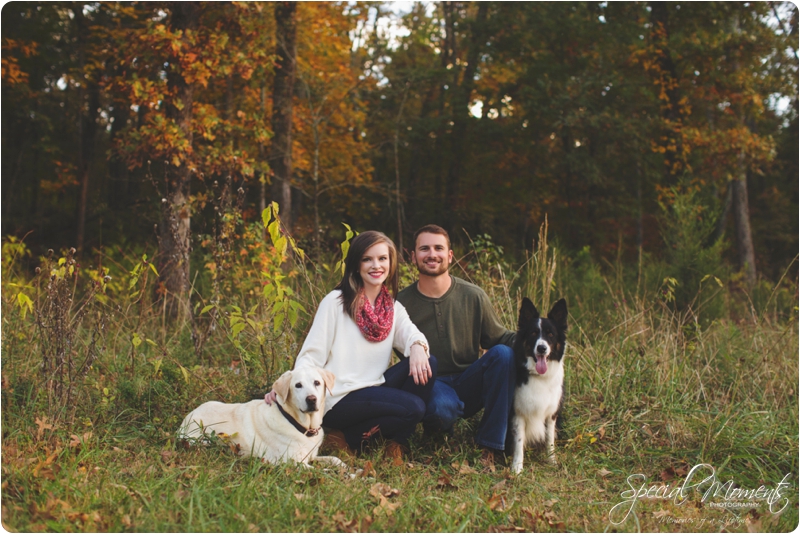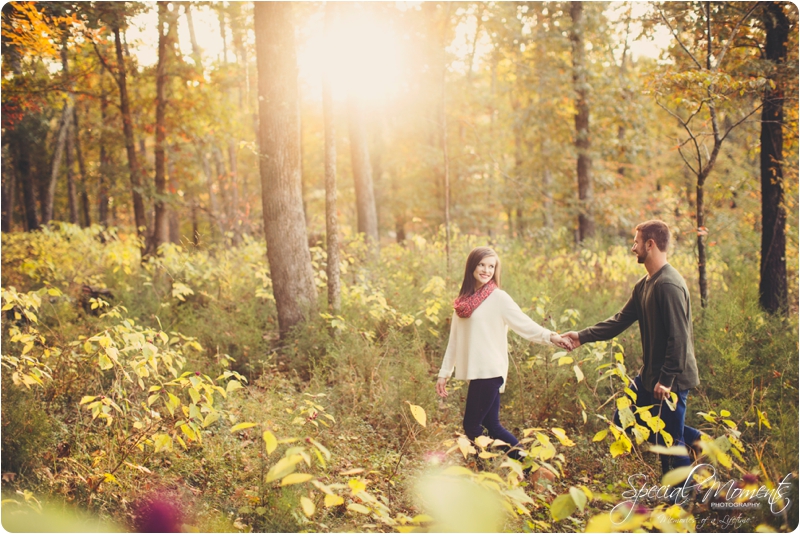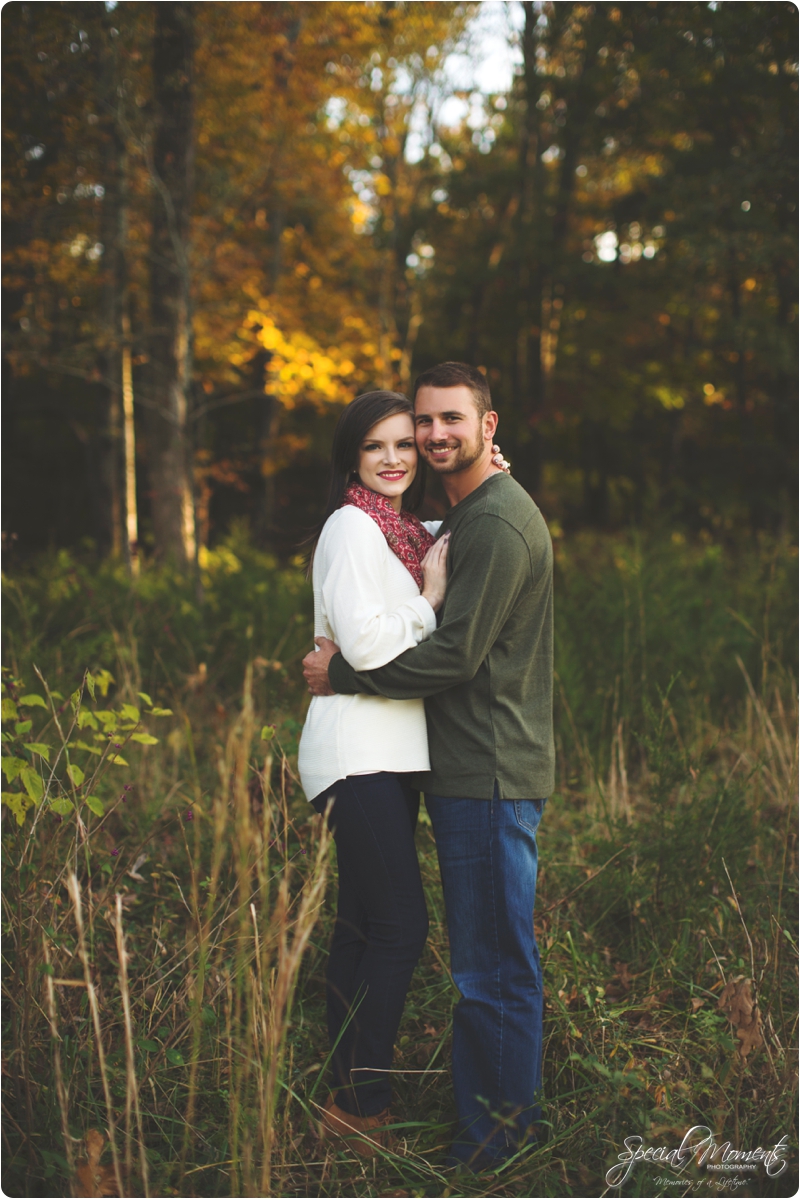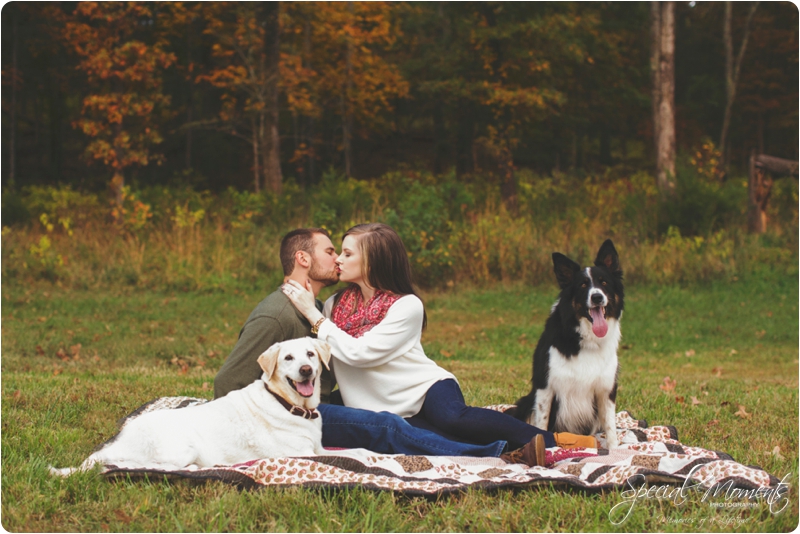 Here's our favorites from their maternity session just a few months ago……..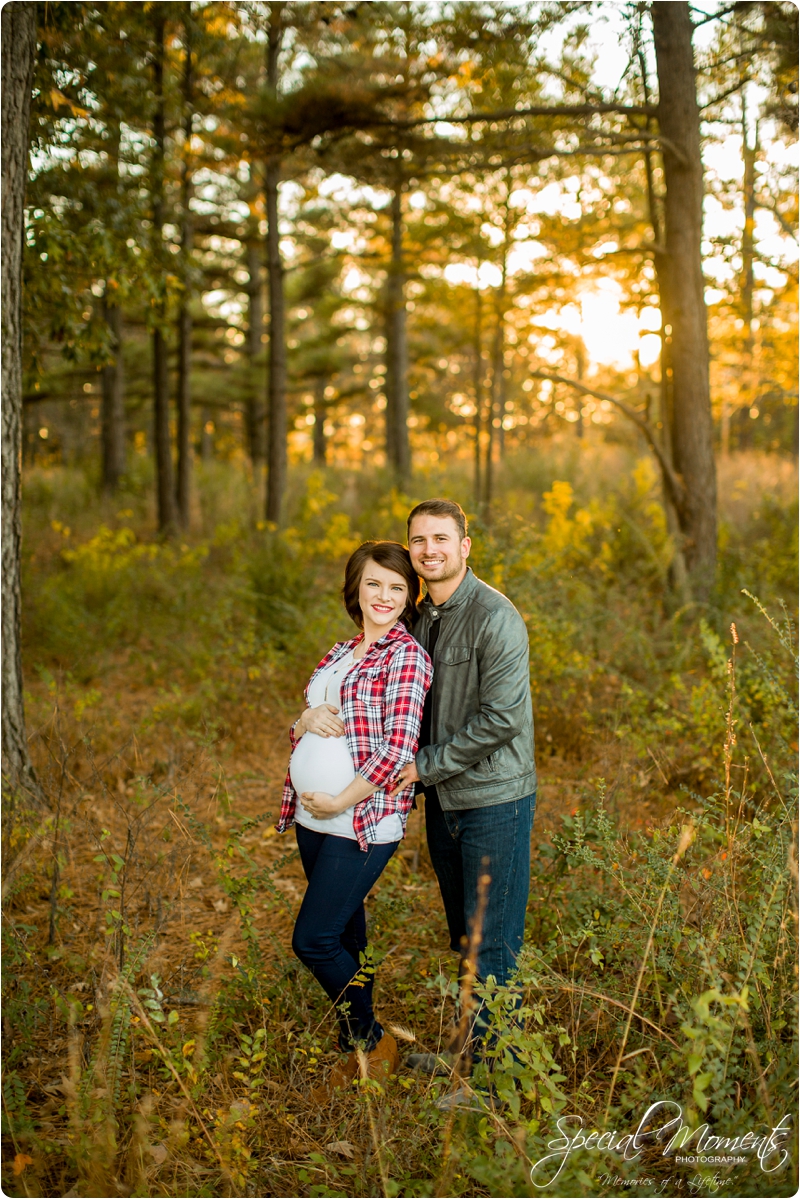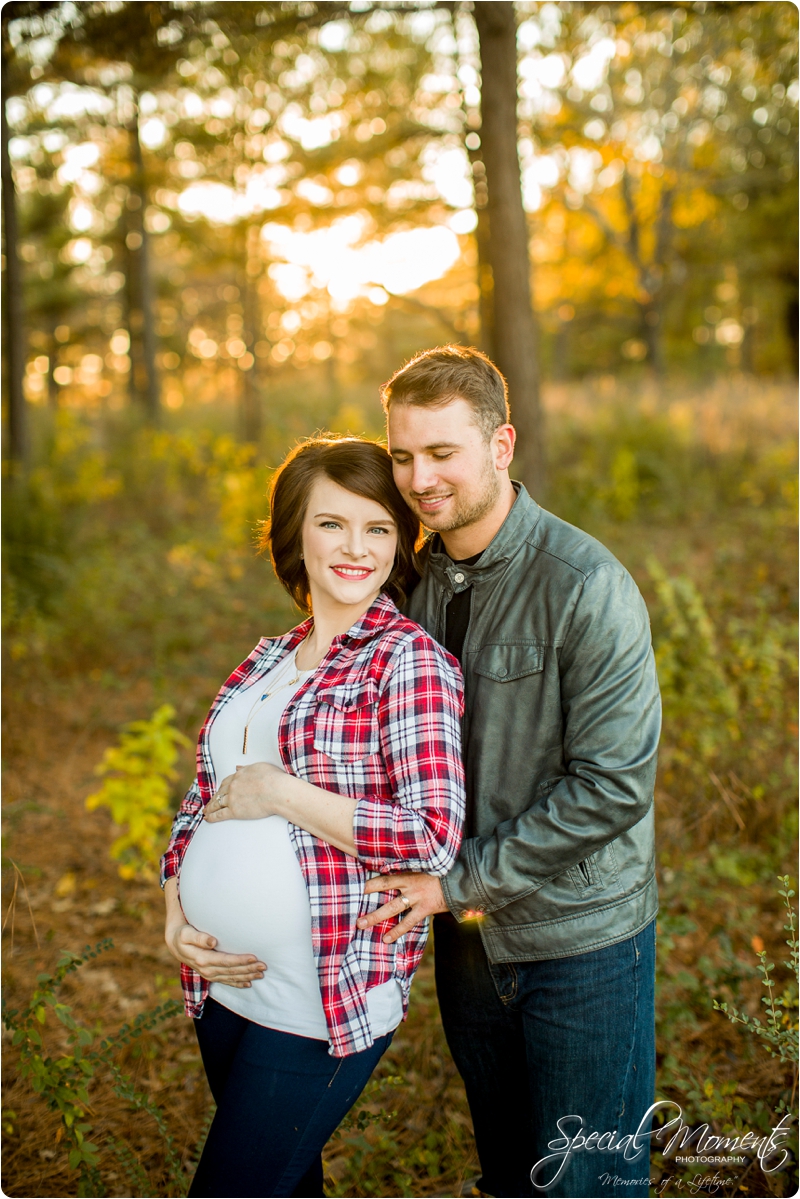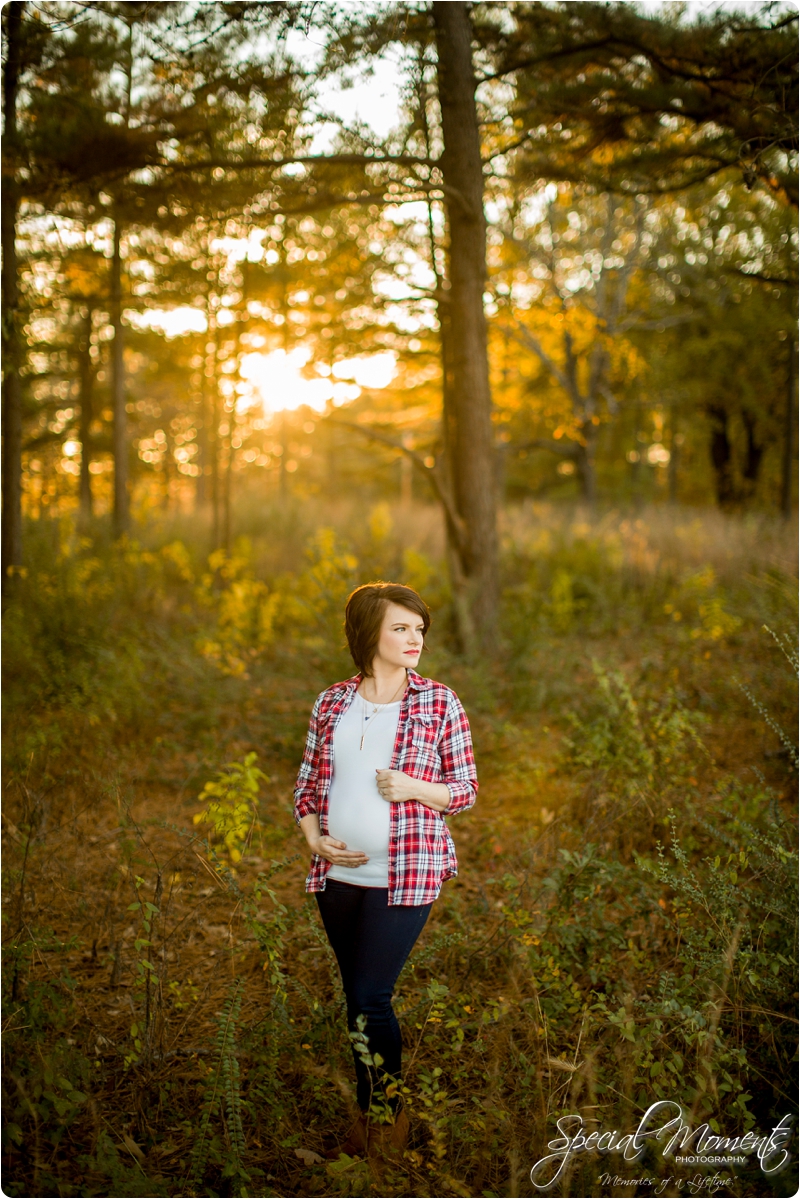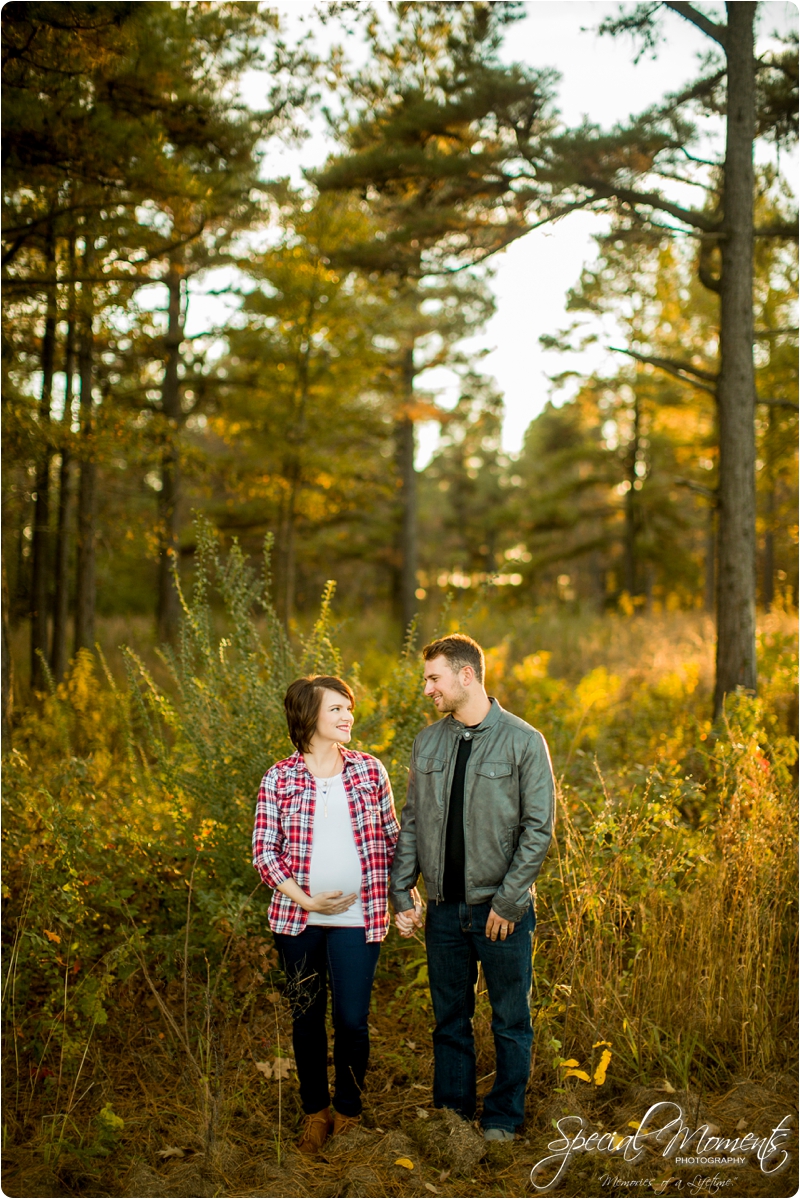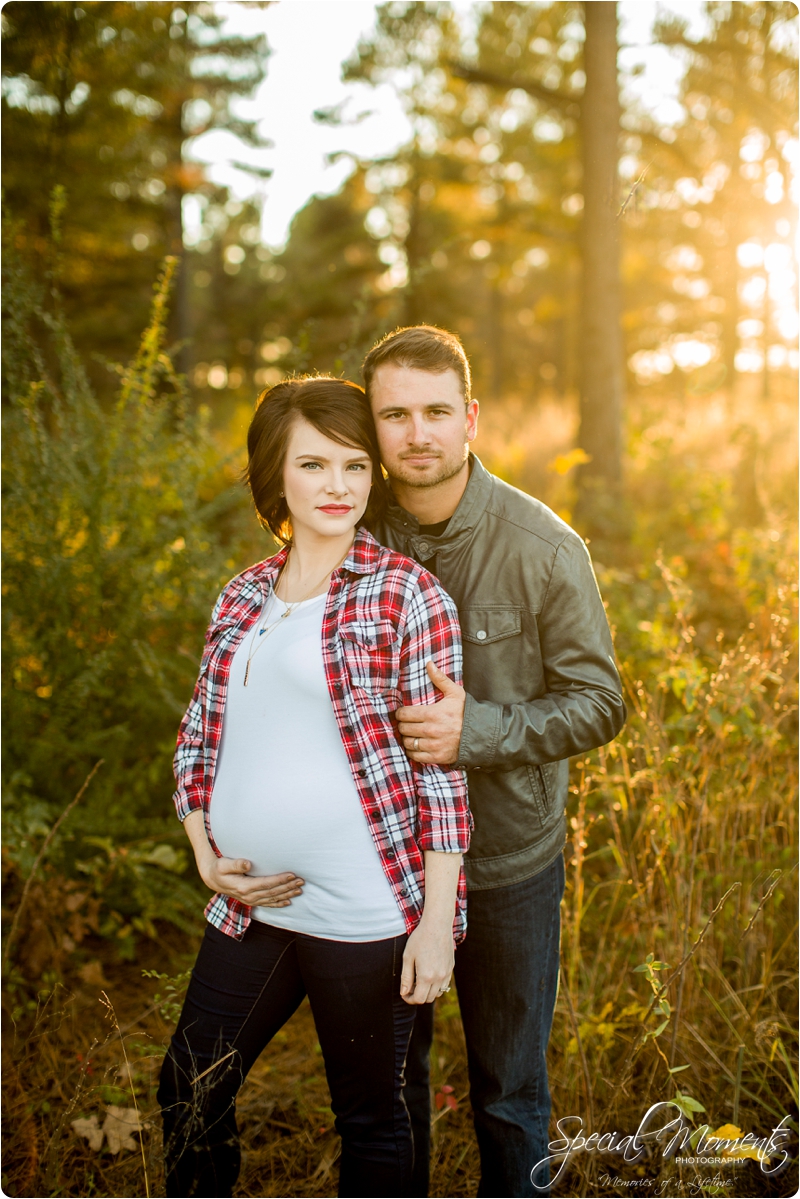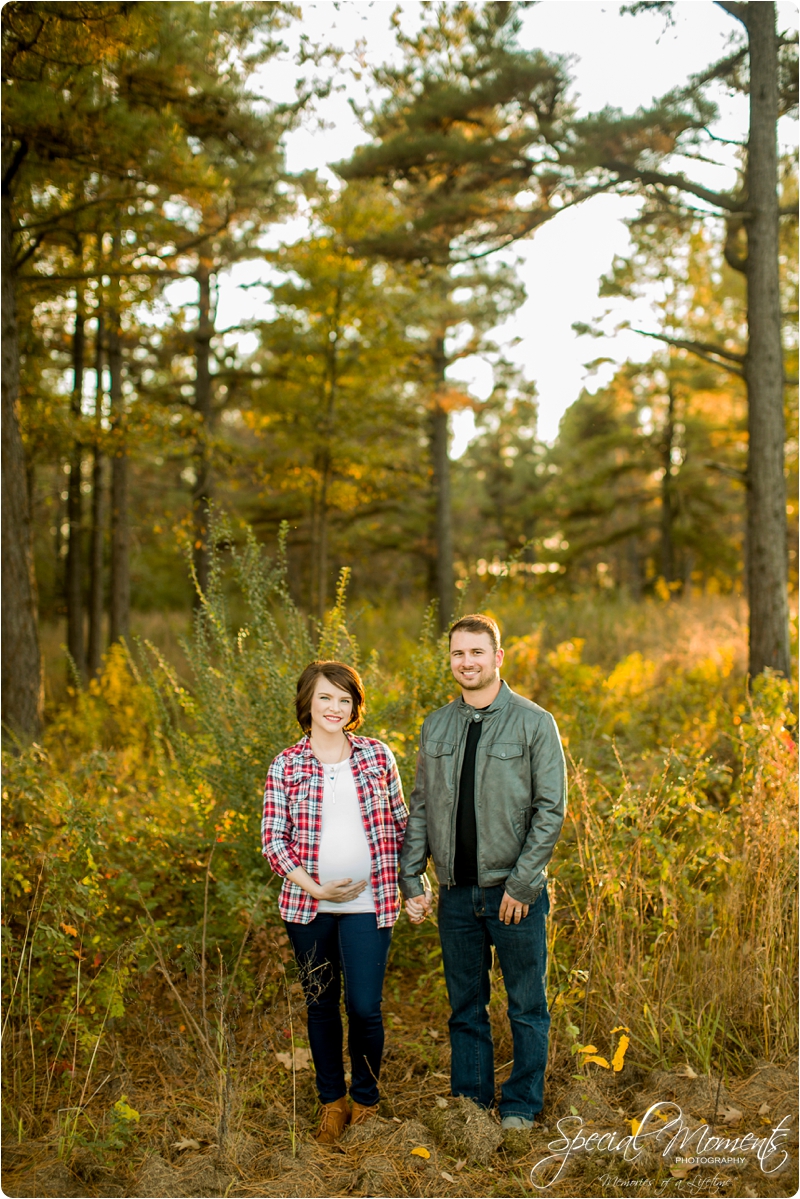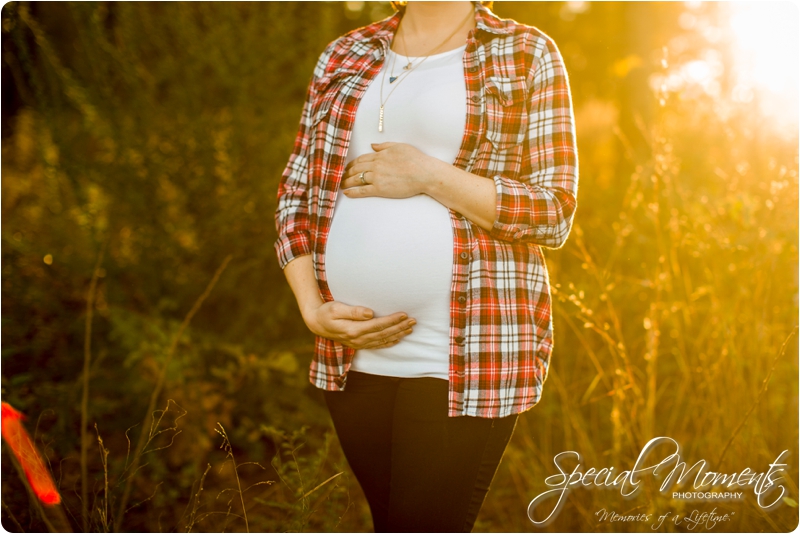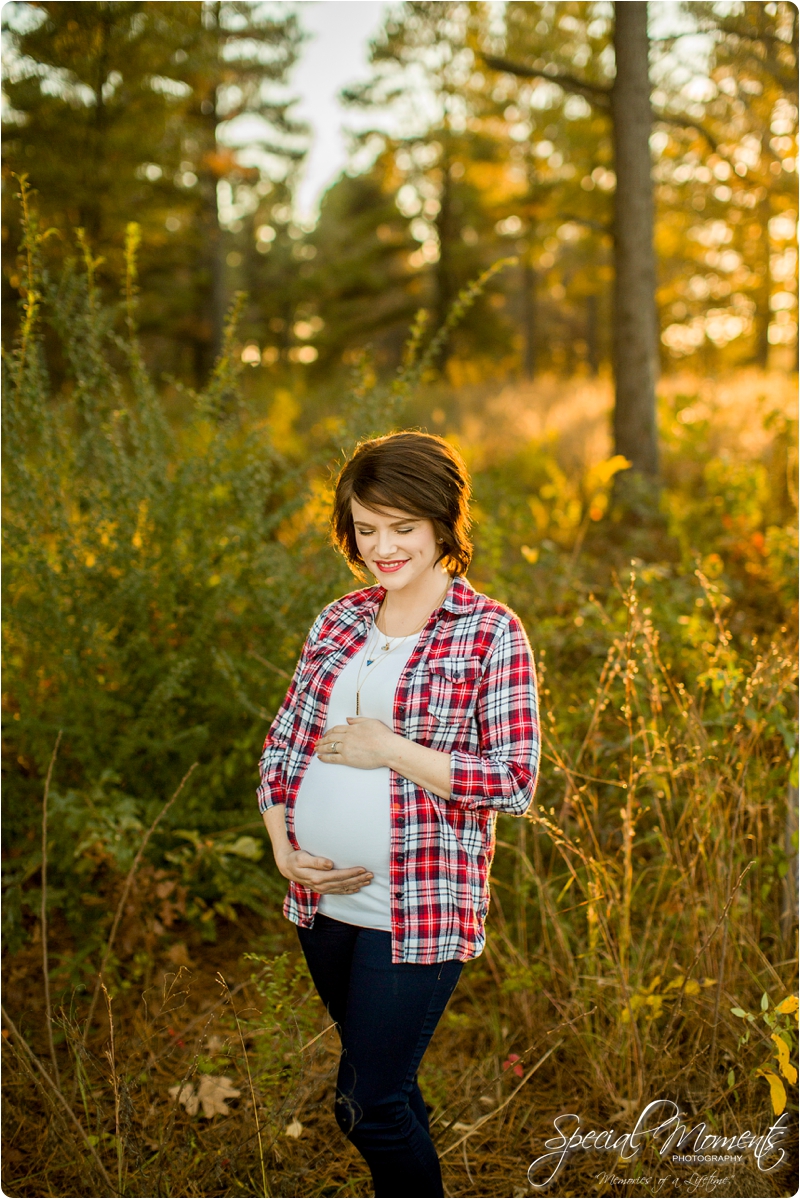 And here's our favorites of baby Lennon……………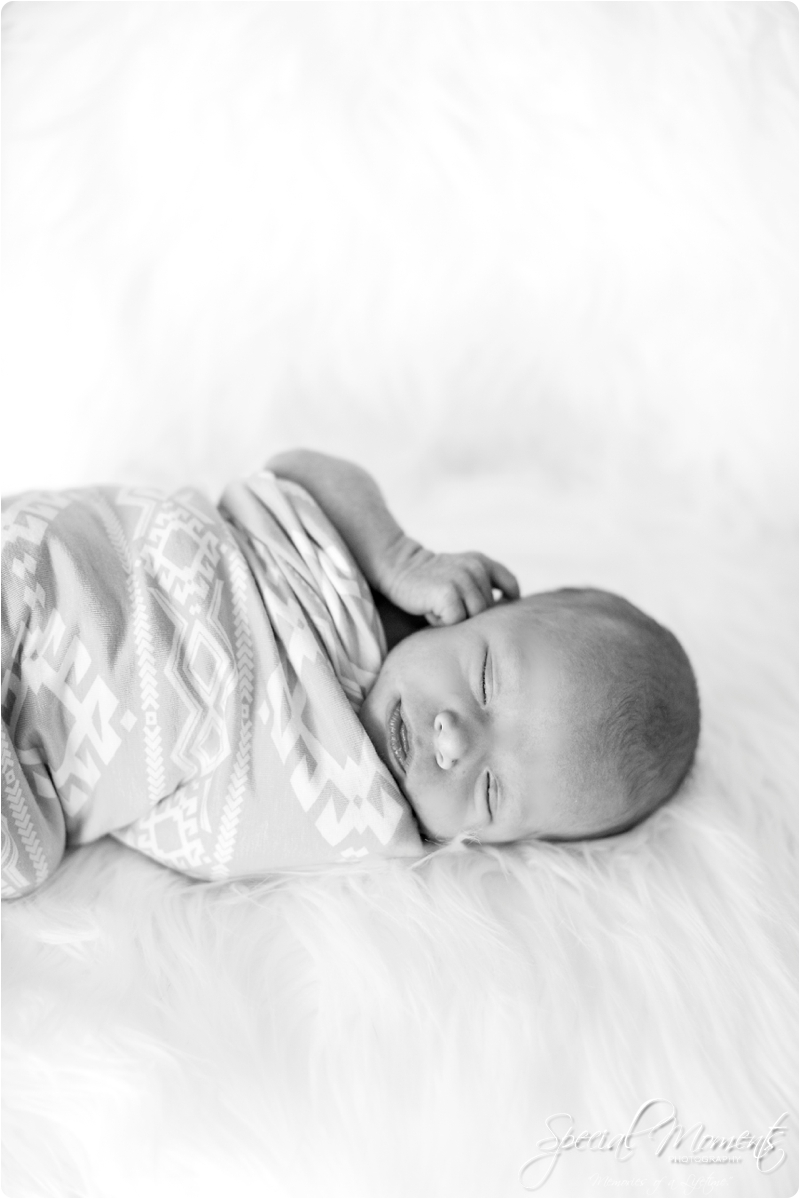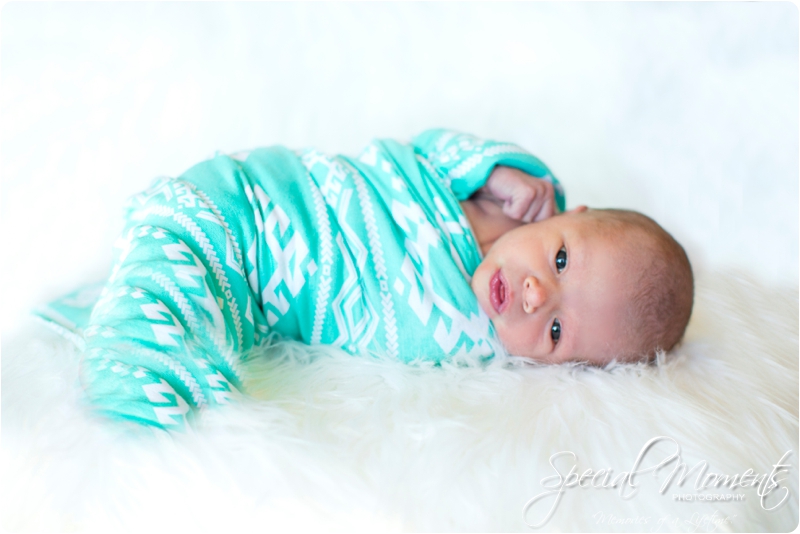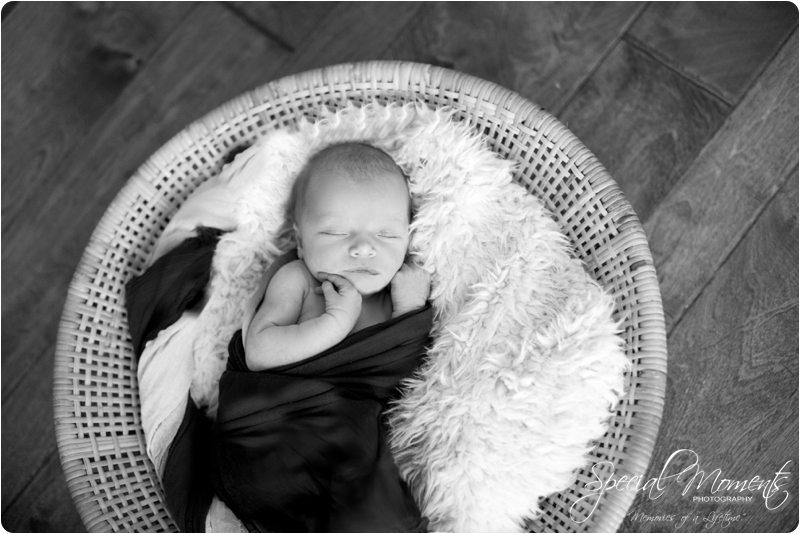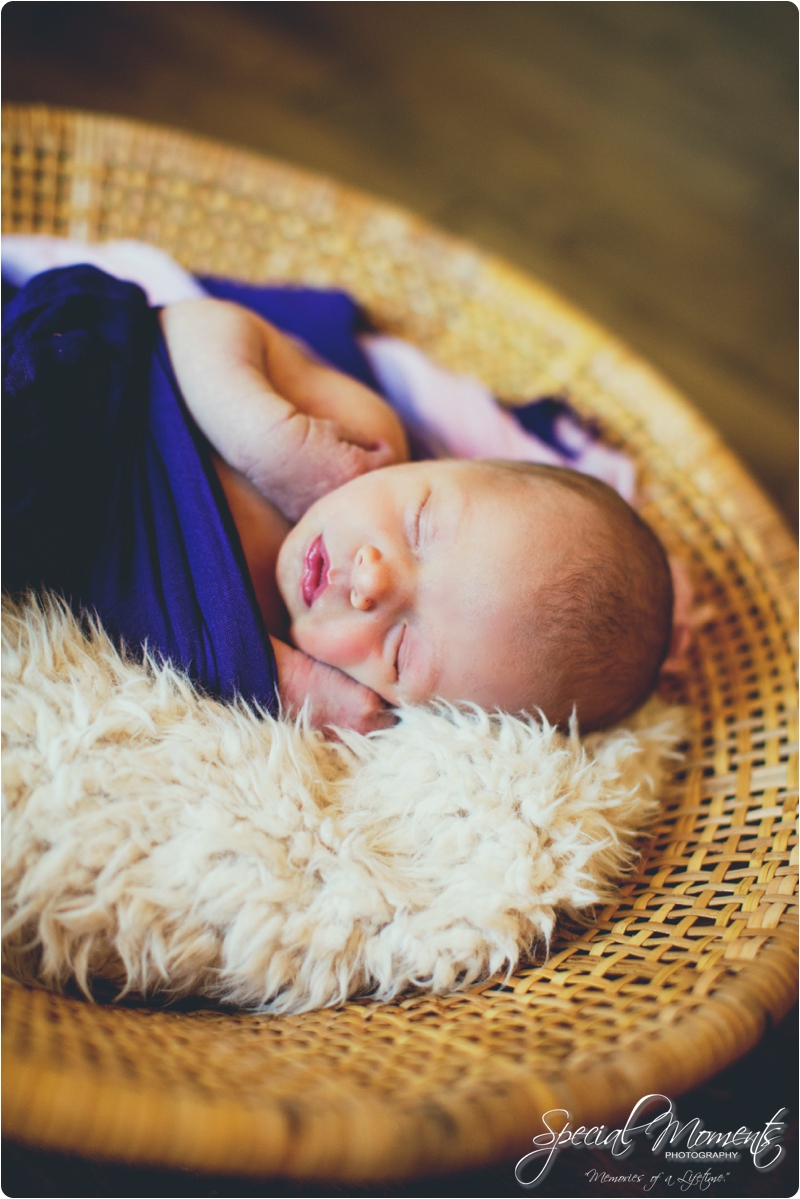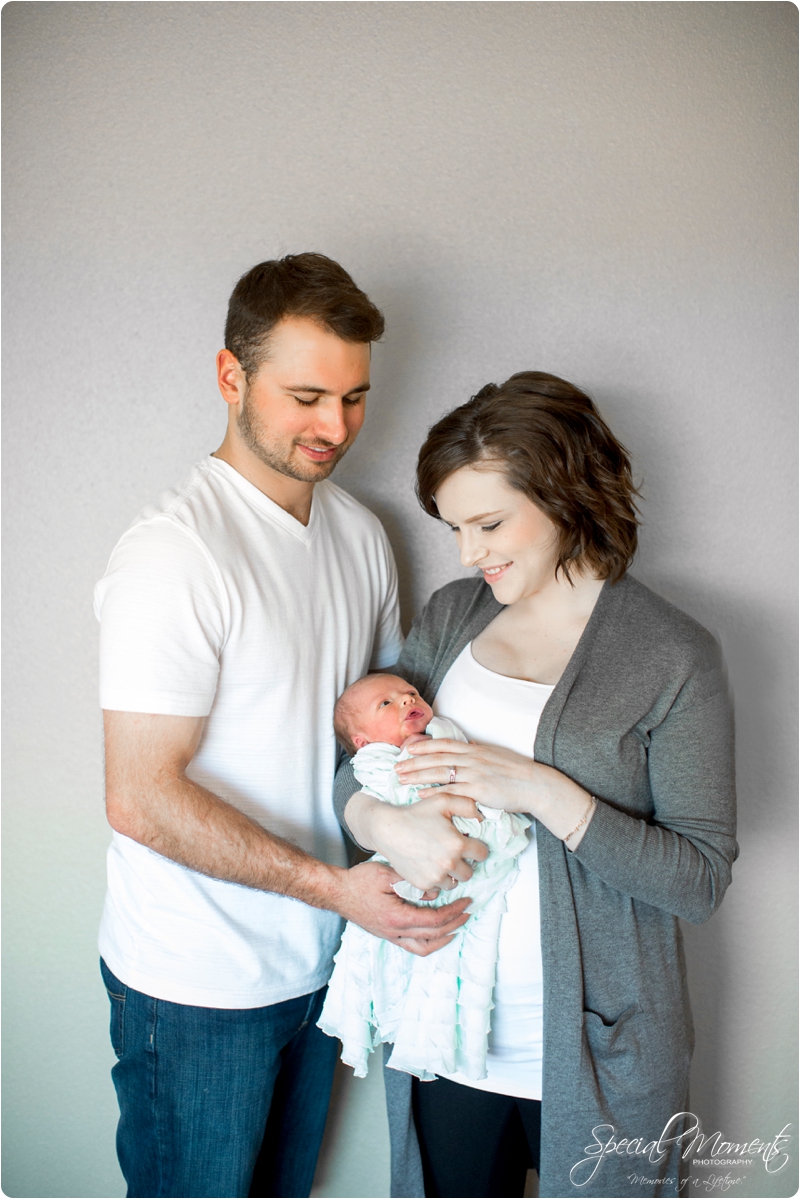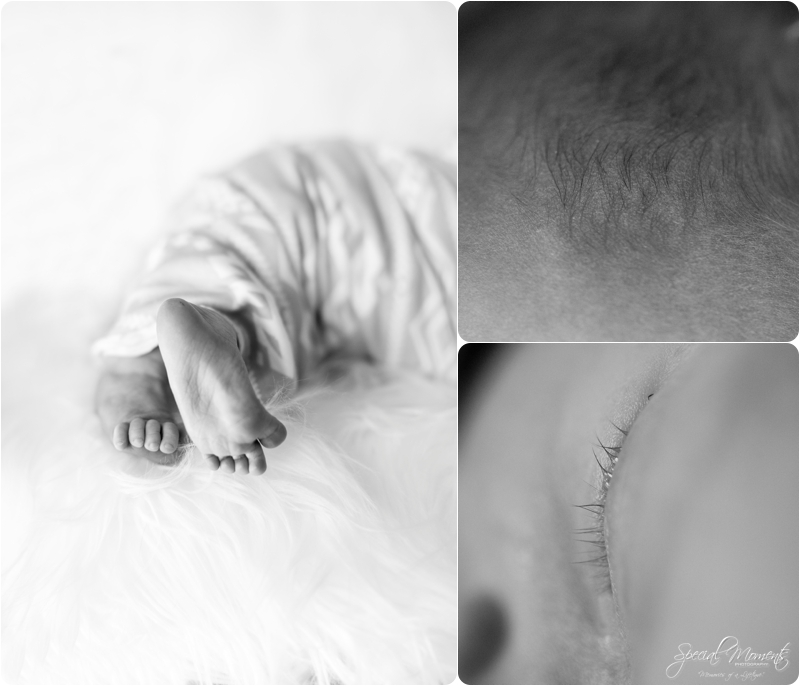 Modeling is hard work ya'll………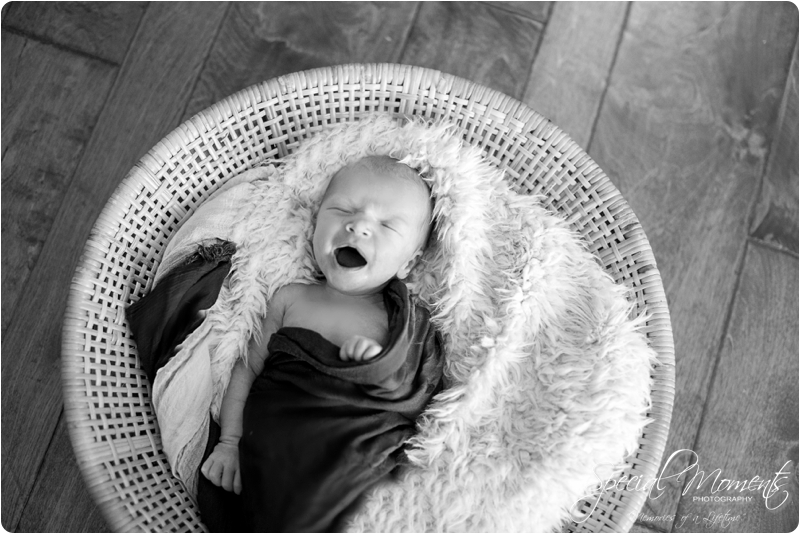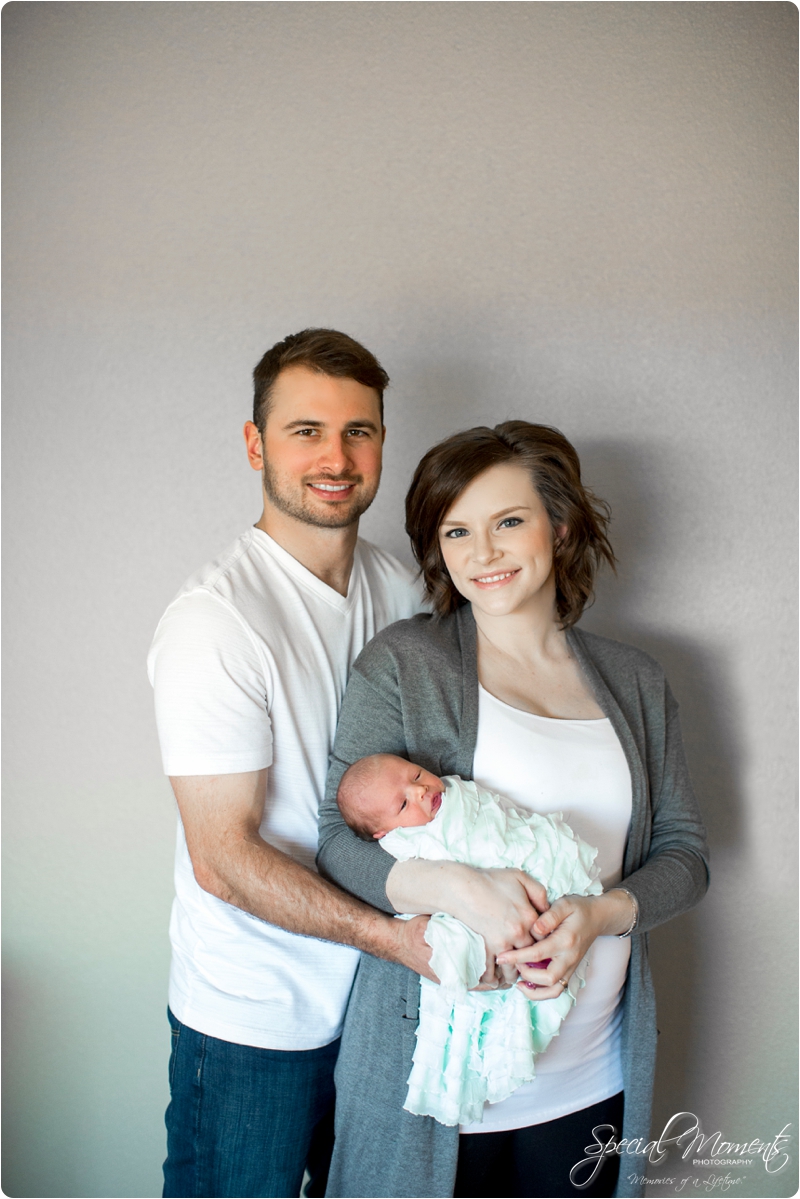 Thanks for stopping by and have a great day – Harold