Good Morning Friends,
Our last mini session of Saturday was with one of our absolute favorite families.  The West family is just so much fun ya'll.  Your always gonna smile, laugh and have fun when your hanging with this crew.  Reid and Heidi are the best kiddos.  They always listen and rock their portraits.  Reid and Hadleigh ( our daughter , duh)  attended Pre K at Community bible last year.  Well all of our kiddos are in the same school now that Hadleigh and Reid have moved on to Kindergarten.  They even have the same teacher and sit right next to each other.  Their basically besties!  All the Alexander / West kids are at the same school so ya'll should watch out.  That makes me happy knowing we're gonna bump into our friends Nicole and Brandon all the time too.  Here's our favorites of one of the coolest , sweetest families we know!
Hey Nicole,  Janie and I reserved the slides for our Fall Party!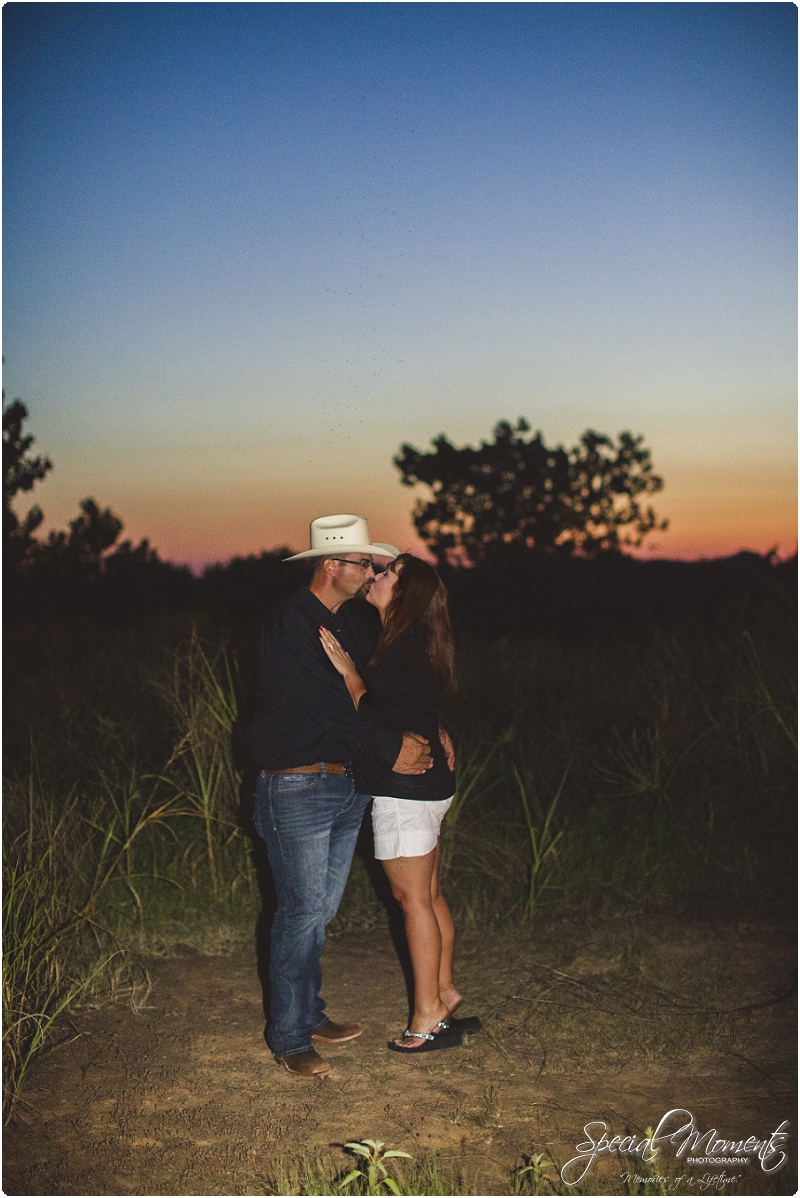 Thanks for stopping by,
Harold