Hi Guys,
Last Weekend Janie and I met up with the Cross Family.  This family is so perfect and easy to photograph.  The girls are just the sweetest and kept us cracking up the entire time.  The lighting was perfect and we have some beautiful colors blooming right now.  Checkout some of our favorites and shoot me an email or call if you would like to book your family shoot.
I told you they were perfect….now checkout these gorgeous girls…….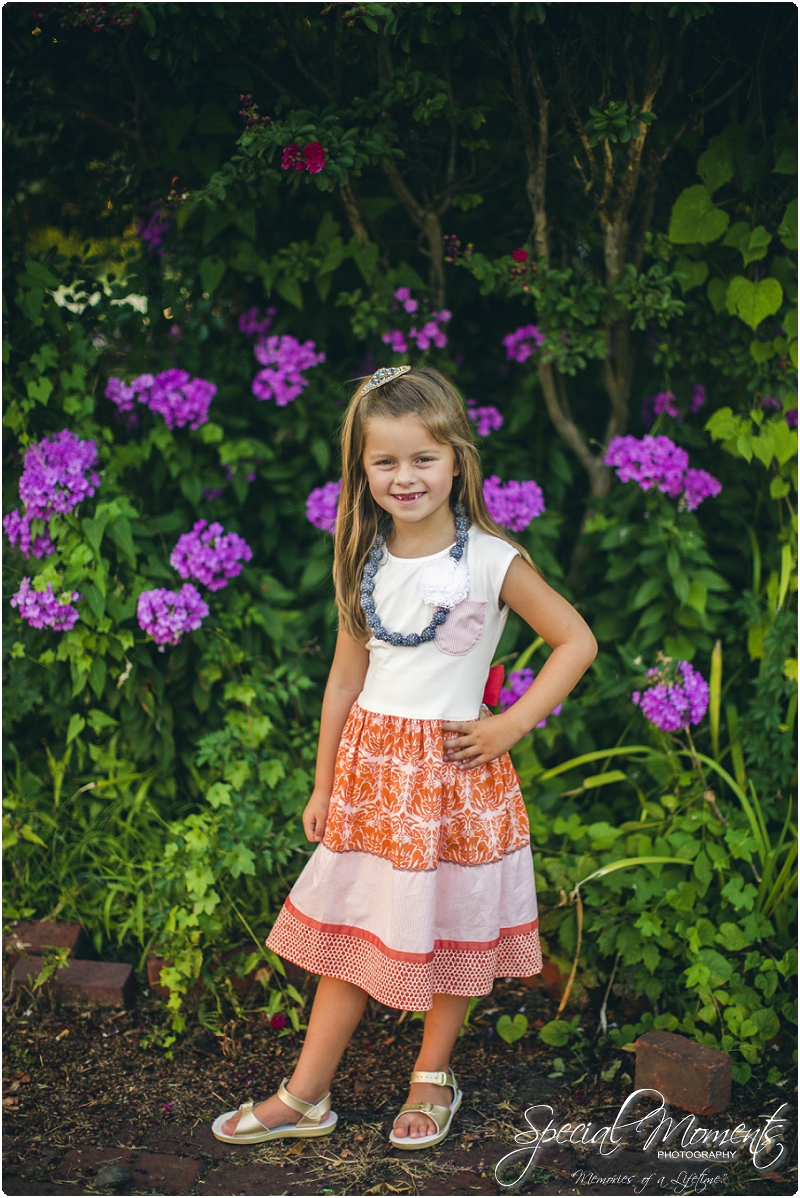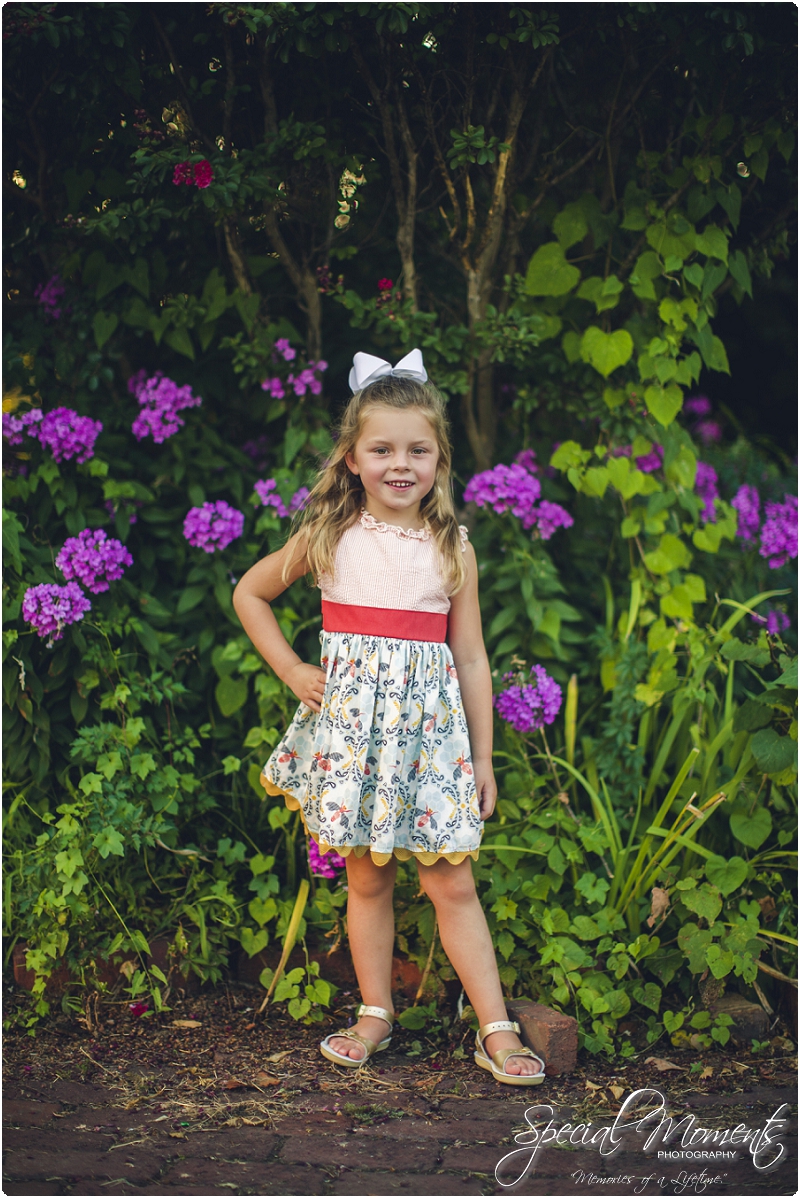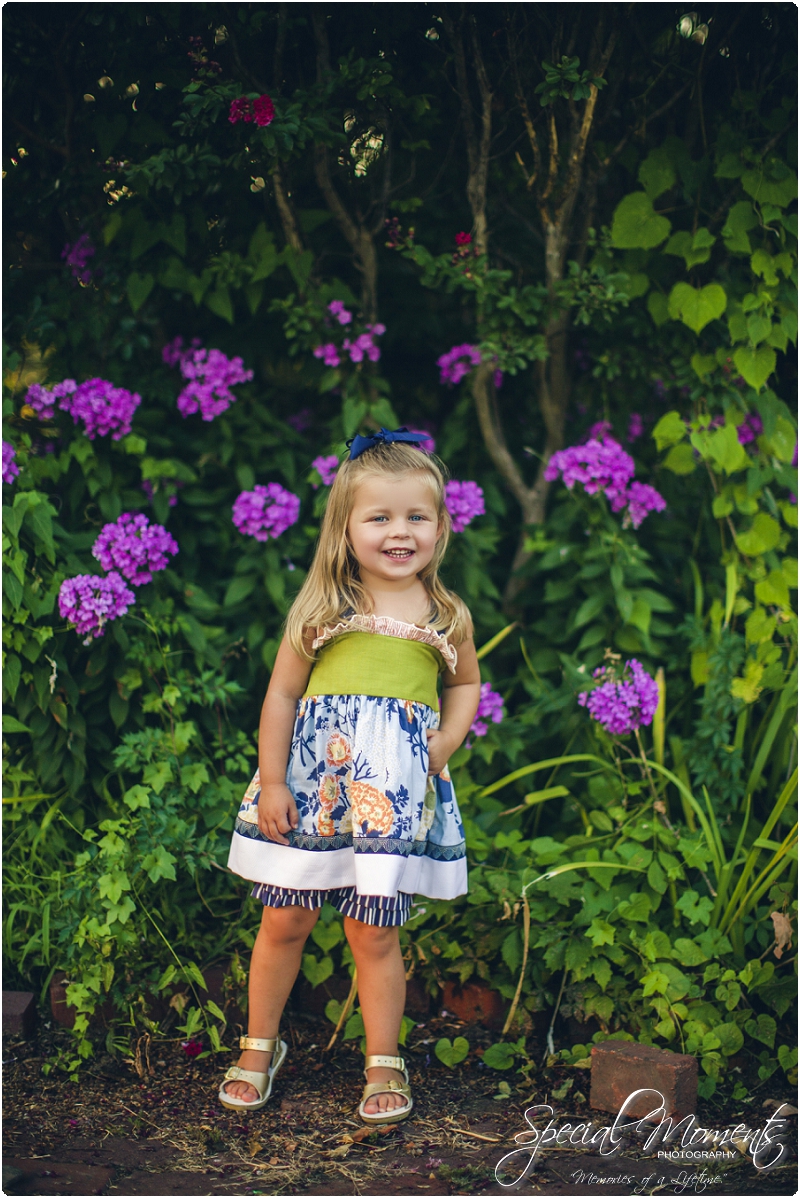 Mom and Dad rocking it……Emory was yelling…Kiss, Kiss…..It was the cutest thing…..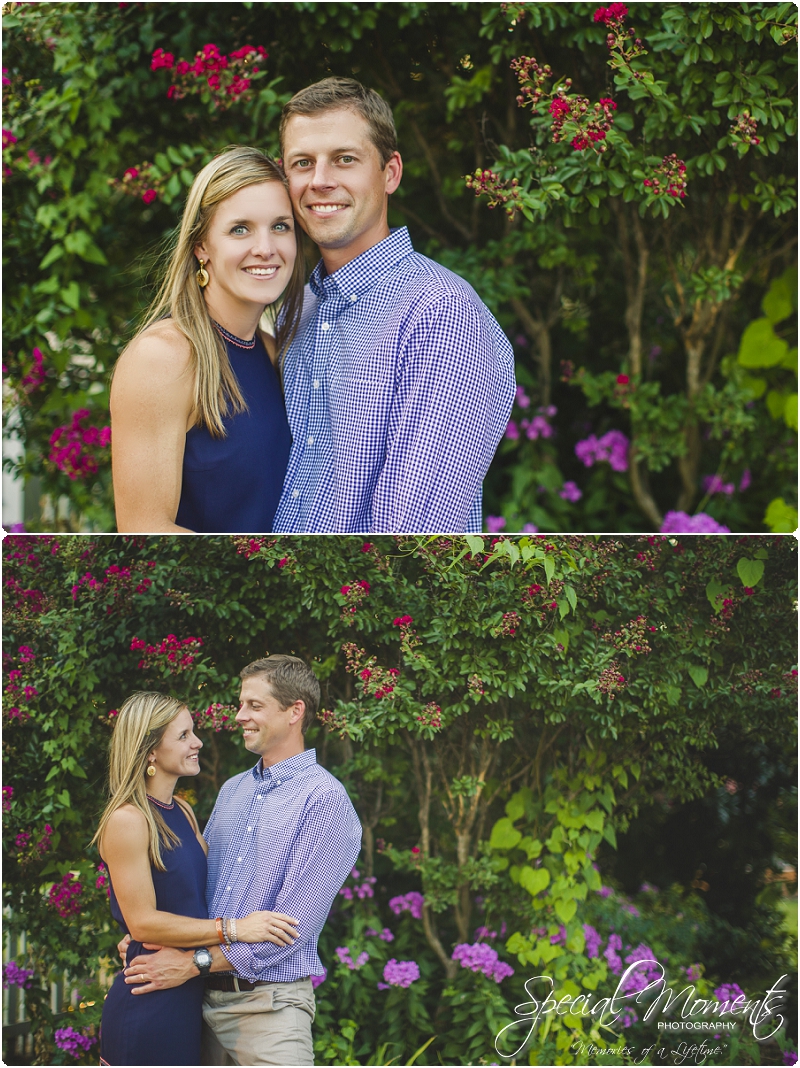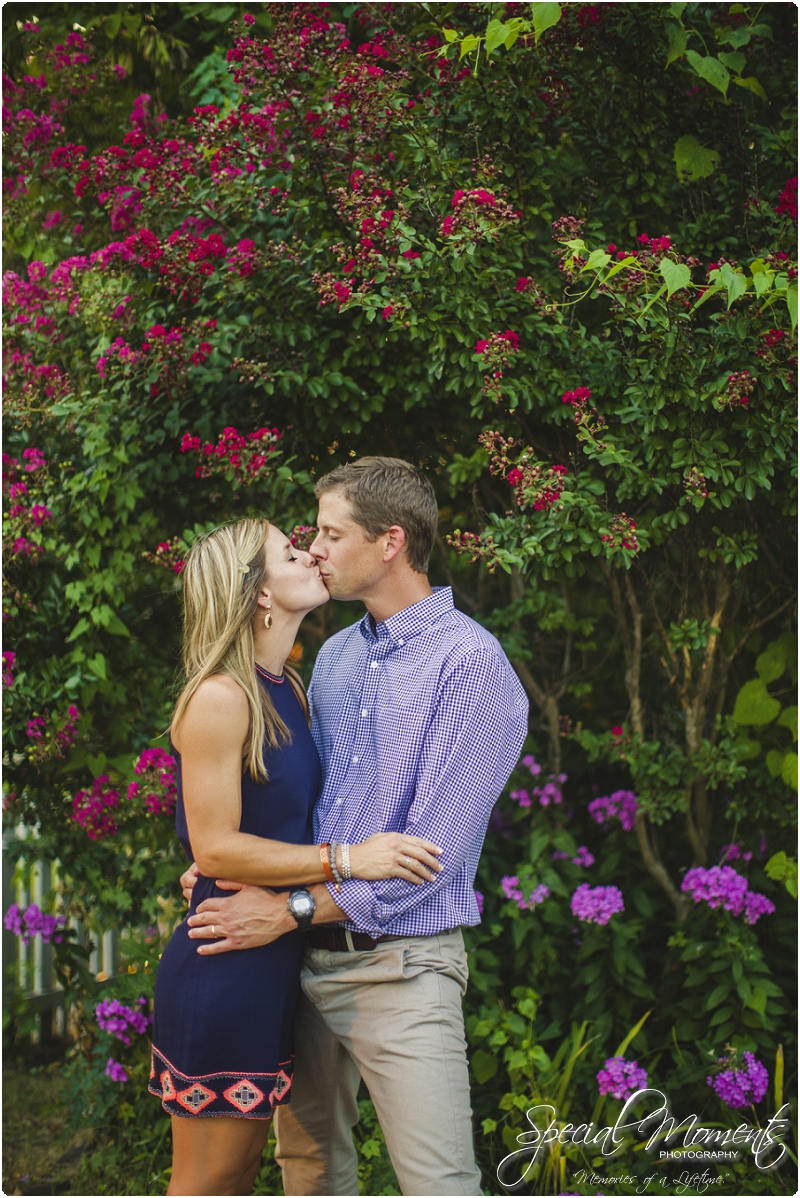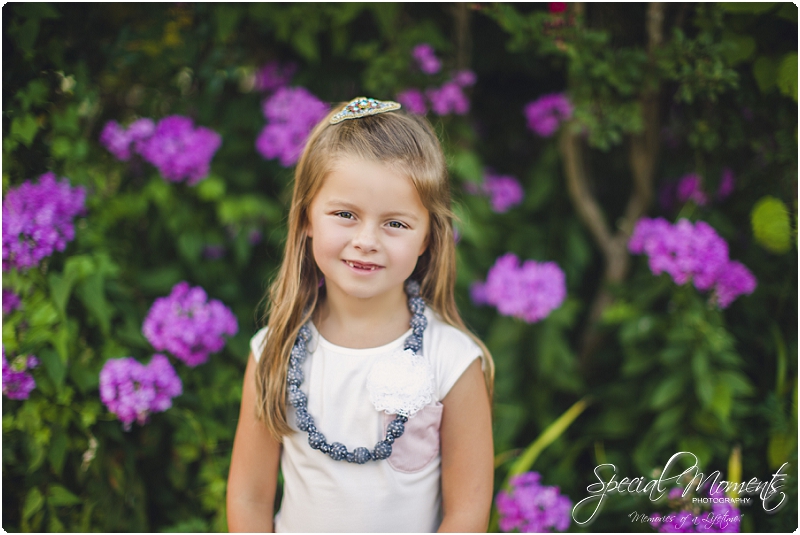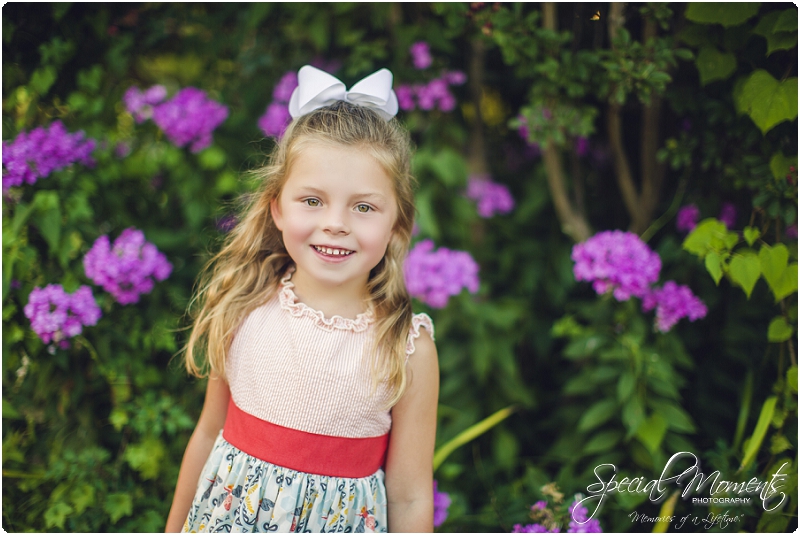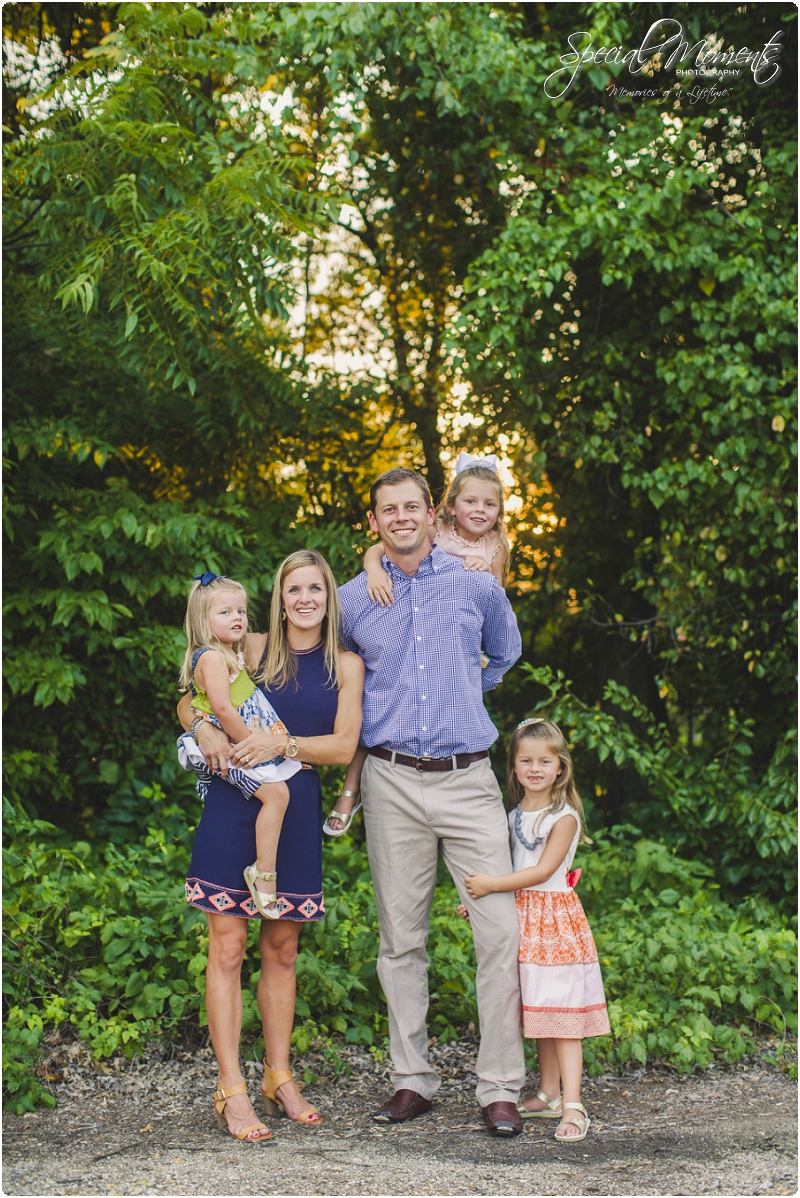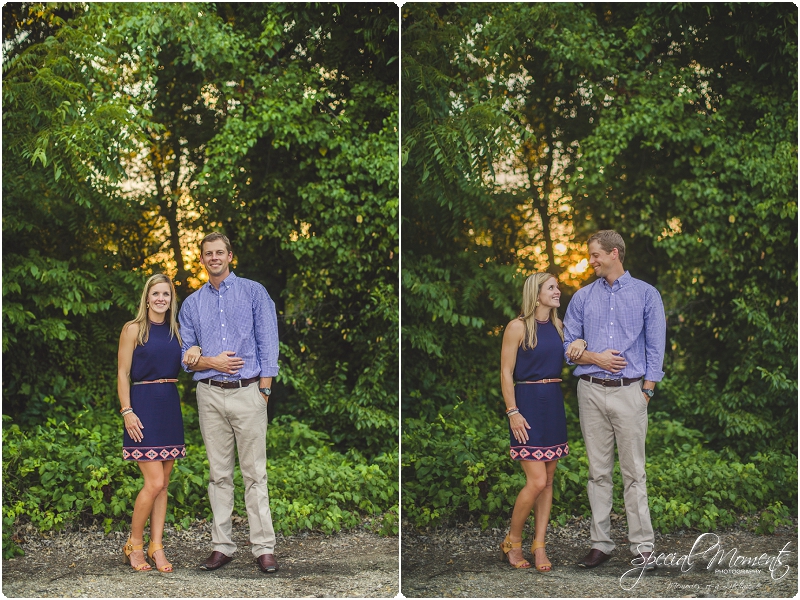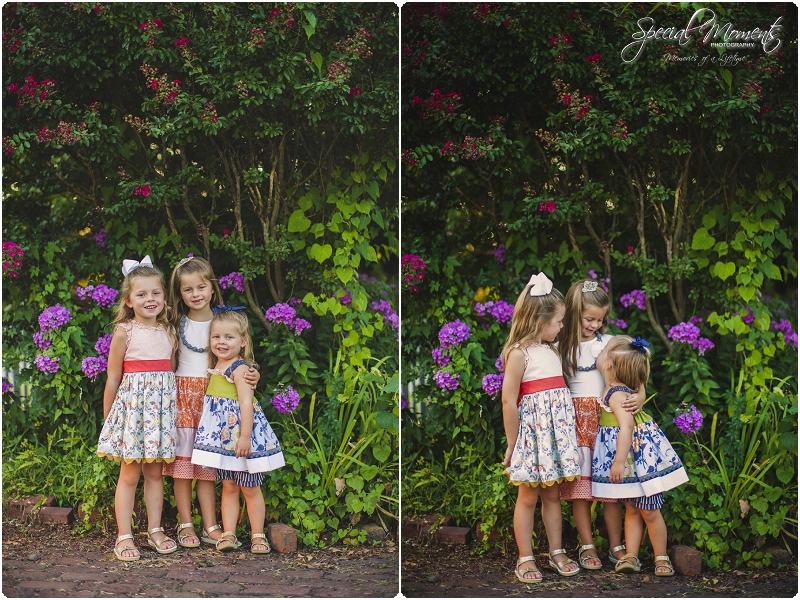 This is my absolute favorite shot……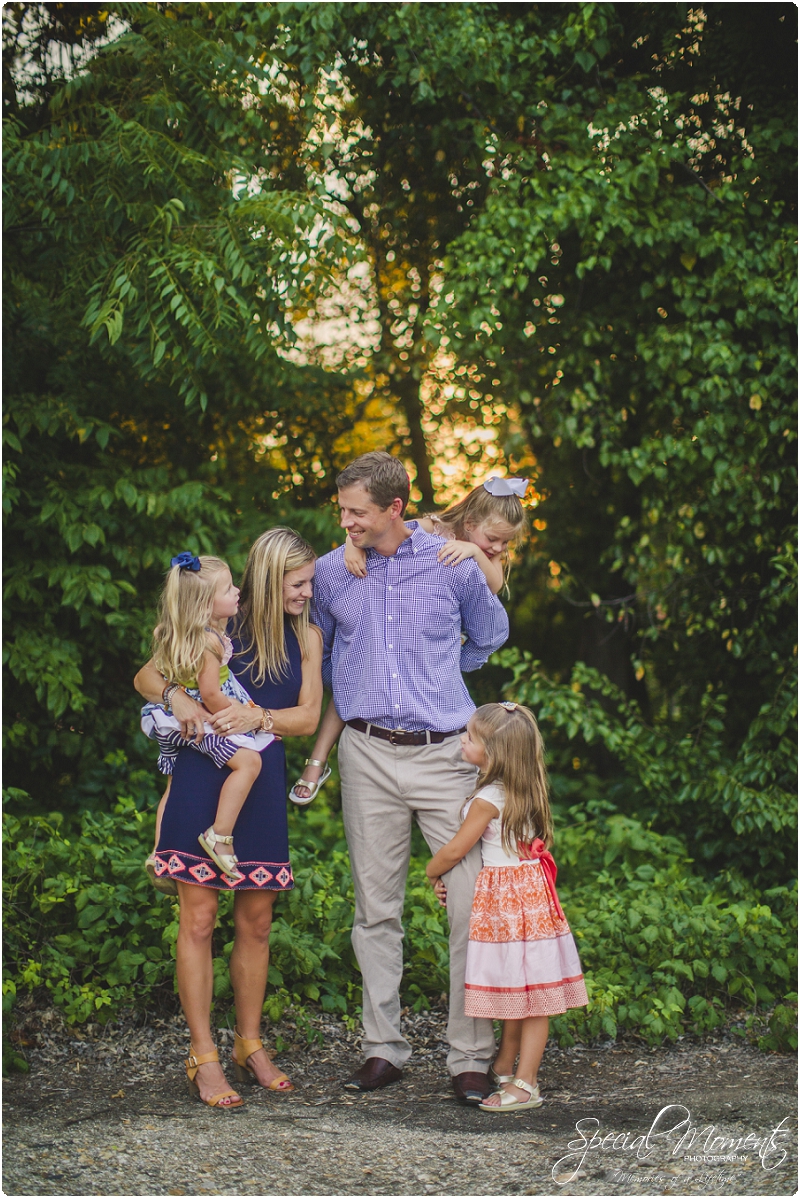 Thanks for stopping by,
Harold