Hey Friends,
Saturday Janie and I met up with our new friends Christine and Bradley.  These two are getting married next June. Christine found us on Facebook when a friend mentioned us to her. Thank You Christine's friend, I owe ya one.  Our newest Special Moments Bride is from Chicago, Illinois while Bradley is from Spiro, Oklahoma.  Christine wanted to get a Chicago type feel out of our first shoot location before we went to shoot on the farm that Bradley grew up on.  It was fun driving around with Janie and looking at downtown Fort Smith, Arkansas thinking how are we gonna make this look like Chicago?  Well we might not have mastered it but i think we got a few shots that give you that big city feel.  Christine and Bradley look like their straight out of a magazine which made our job too easy.  Check it out.
This is when we started getting that big city feel………………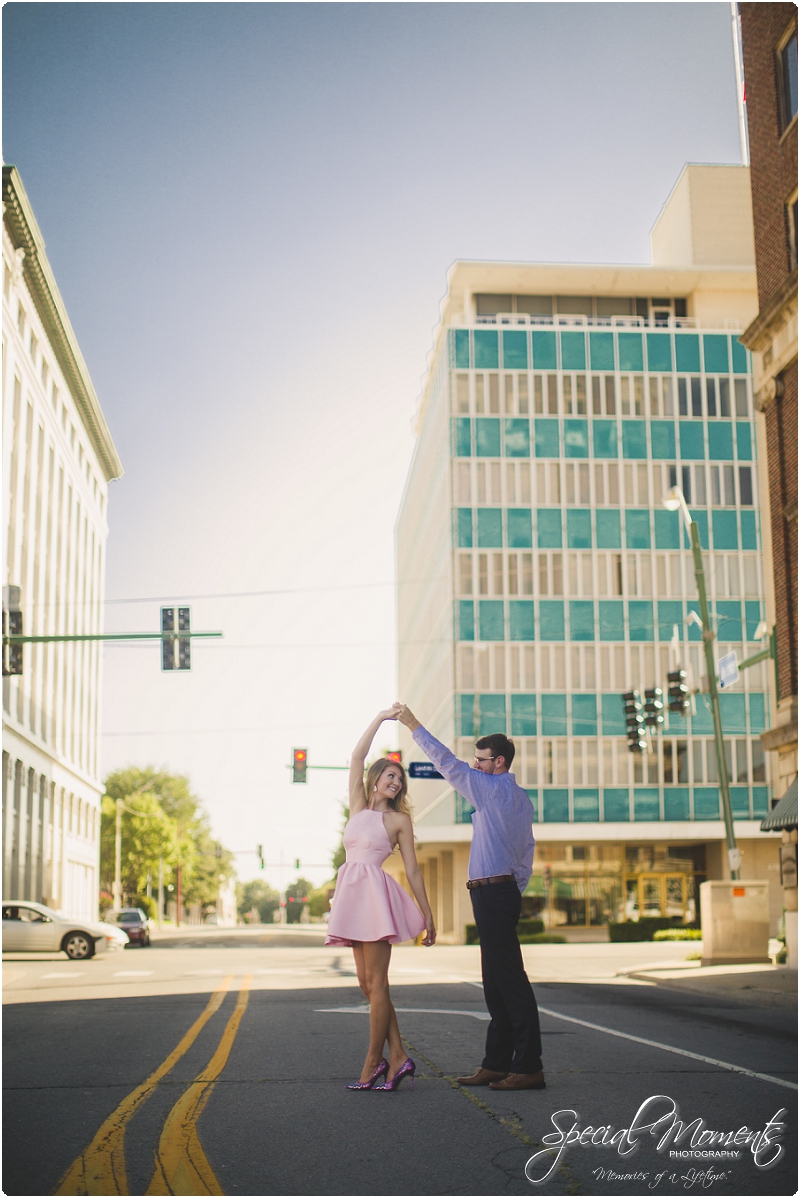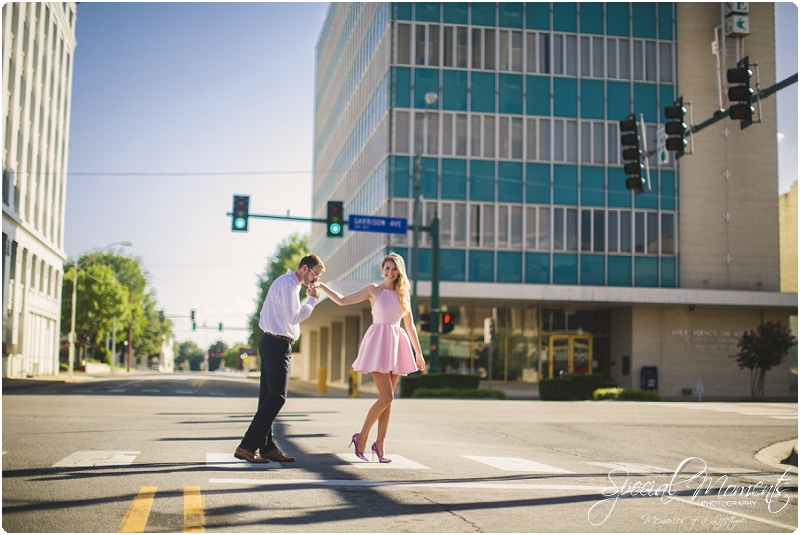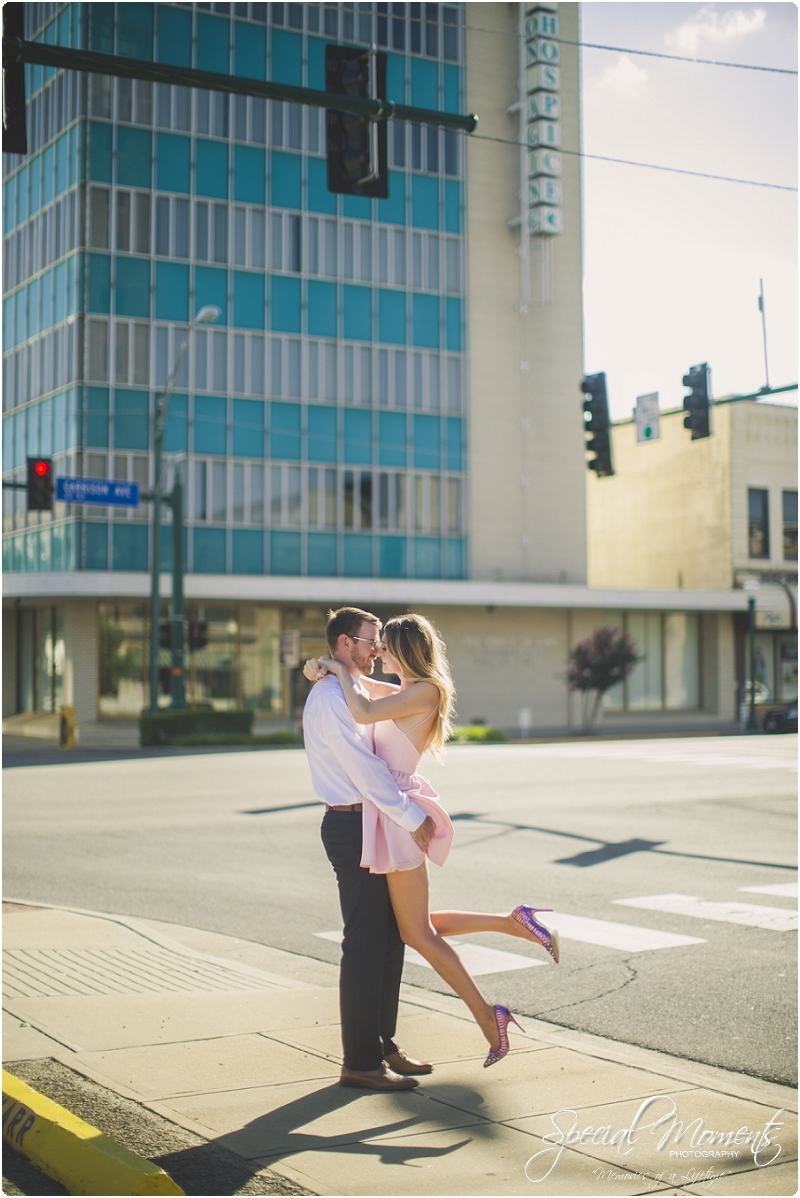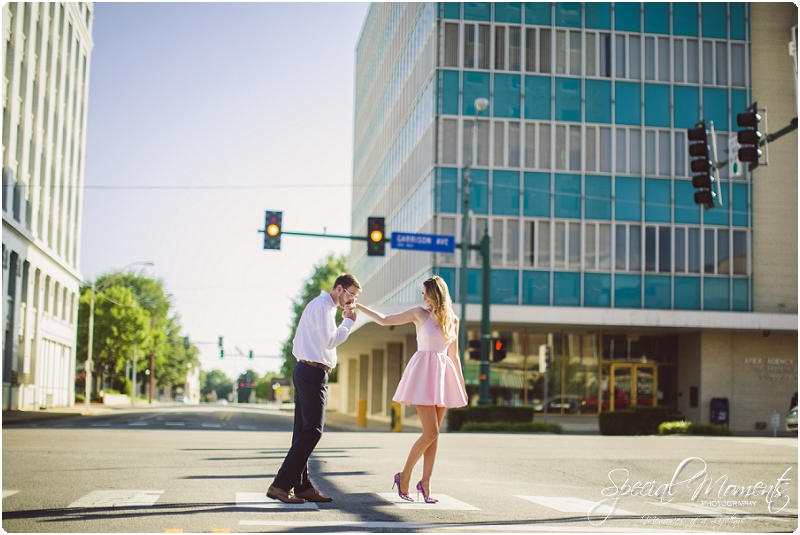 Christine loved the carousel downtown…..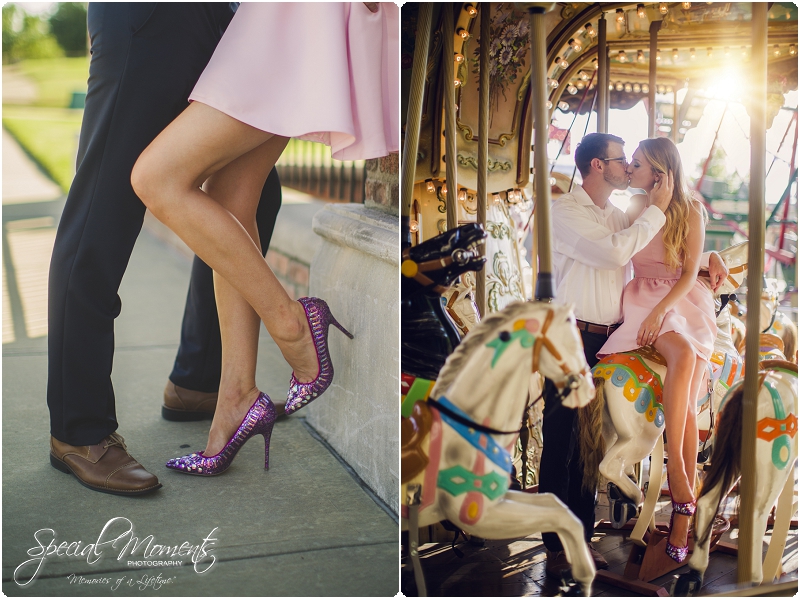 Now we're on the farm! Love the contrast between the shoot locations…….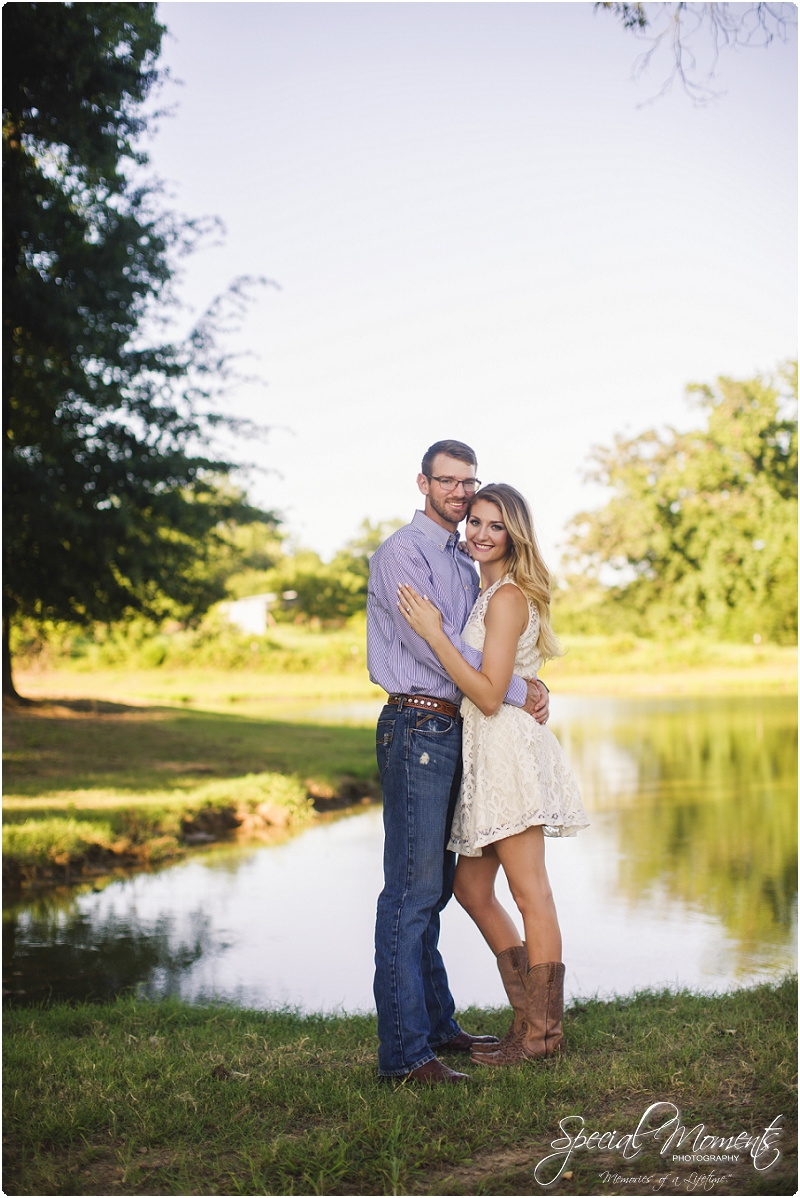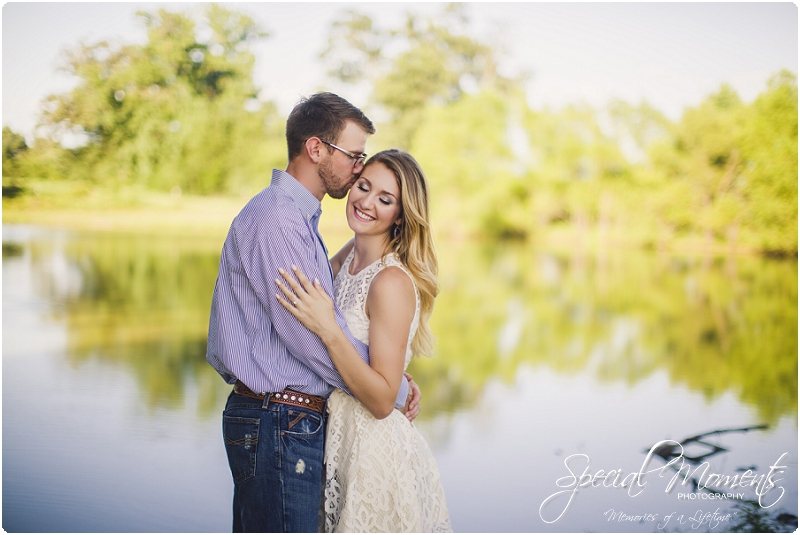 Bradley proposed on these steps………..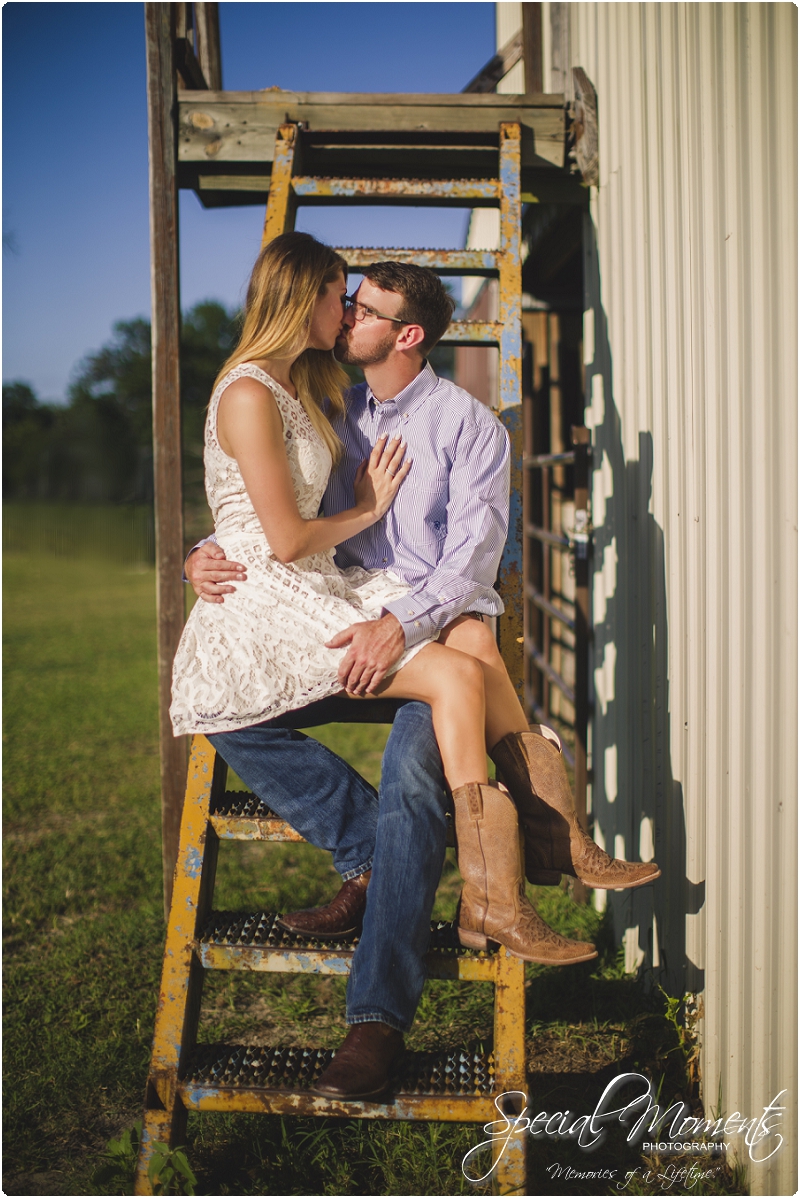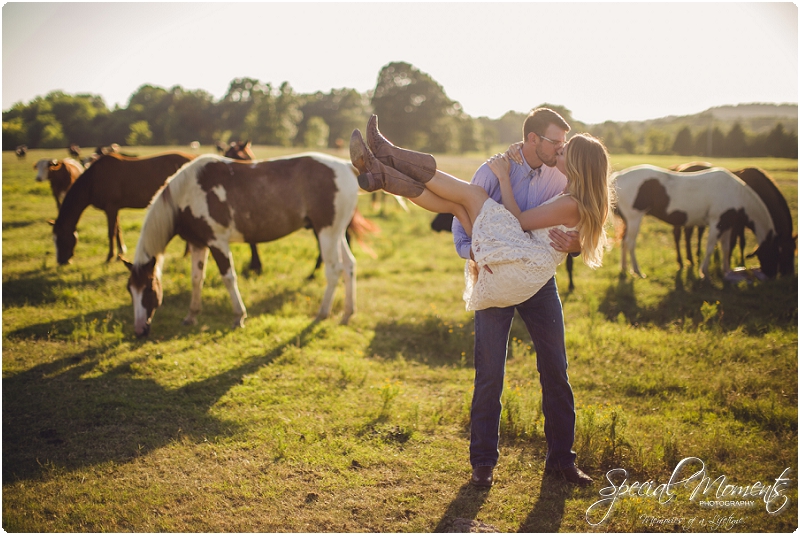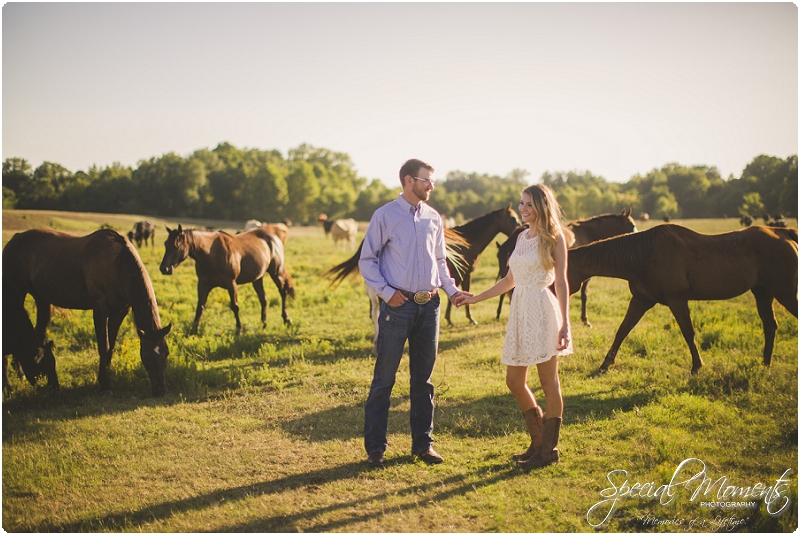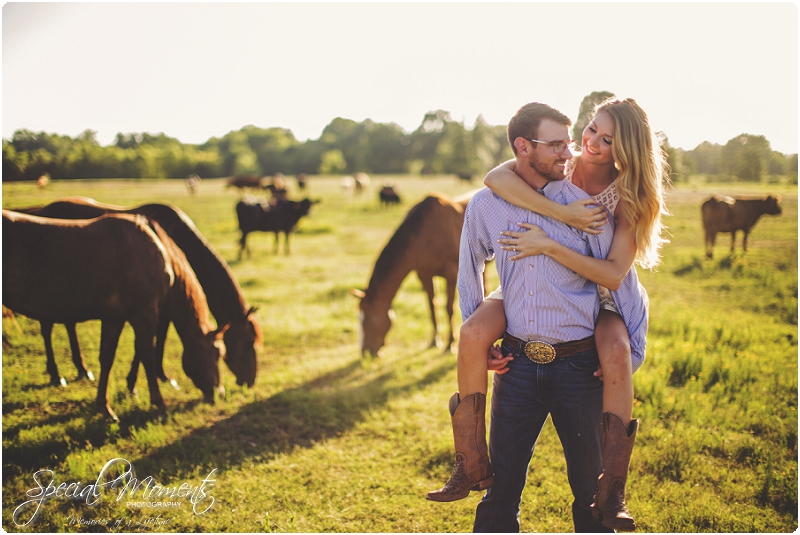 Thanks for stopping by the blog today and shoot me an email if you'd like to book a shoot with us
See ya,
Harold