Hi Friends,
We are a bit late on our contests this year but we shot engagement portraits all the way up to December 30th.  We also shot our last wedding of the year on New Years Eve.  Below are our favorite engagement portraits from each engagement shoot of 2013.
You may vote at the end of the blog post.
Share our blog with your friends on facebook or email it to them!  The couple with the most votes will receive a free 20×30 canvas portrait of their choice.  Voting will begin Monday January 13th and end Monday January 20th!  We hope you enjoy looking over our favorite Engagement Portraits of 2013 and happy voting!  Good Luck!
Harold and Janie
Breanna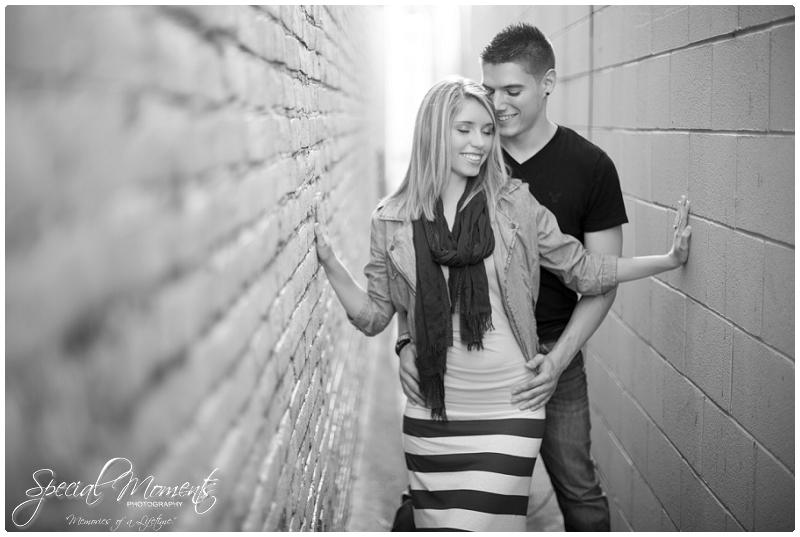 Lauren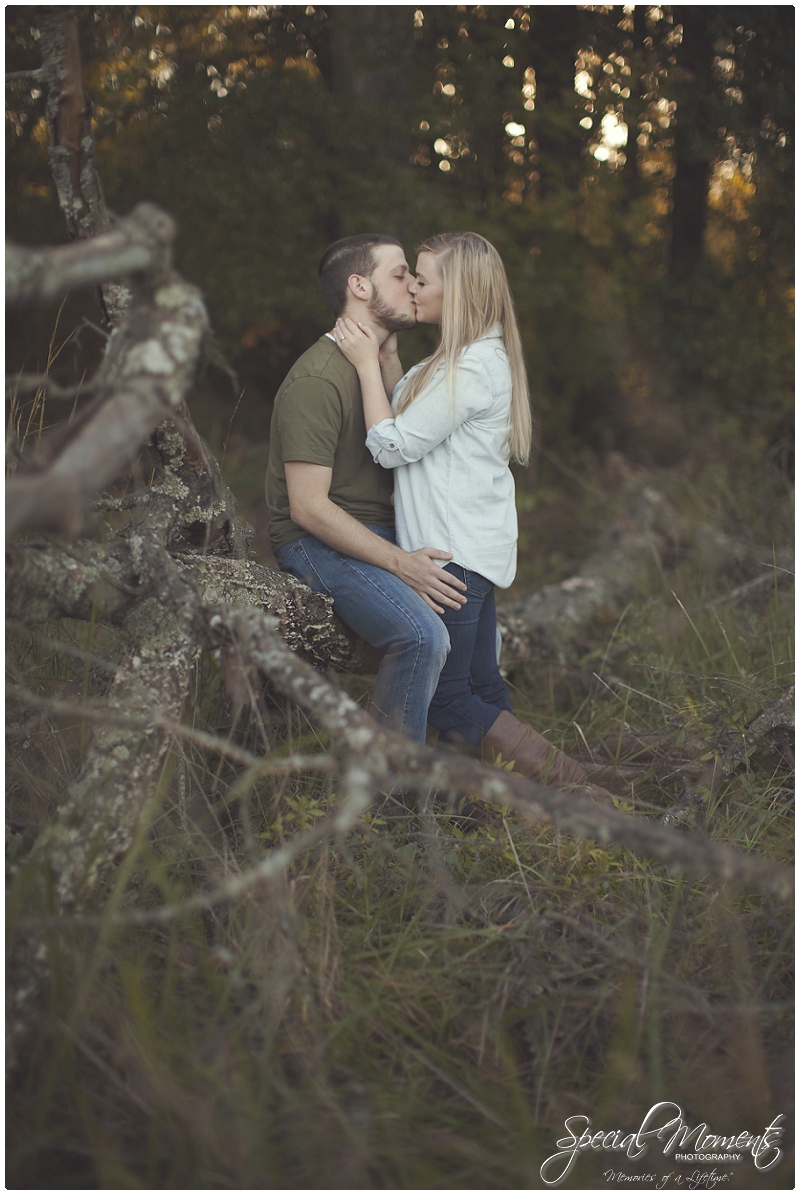 Holly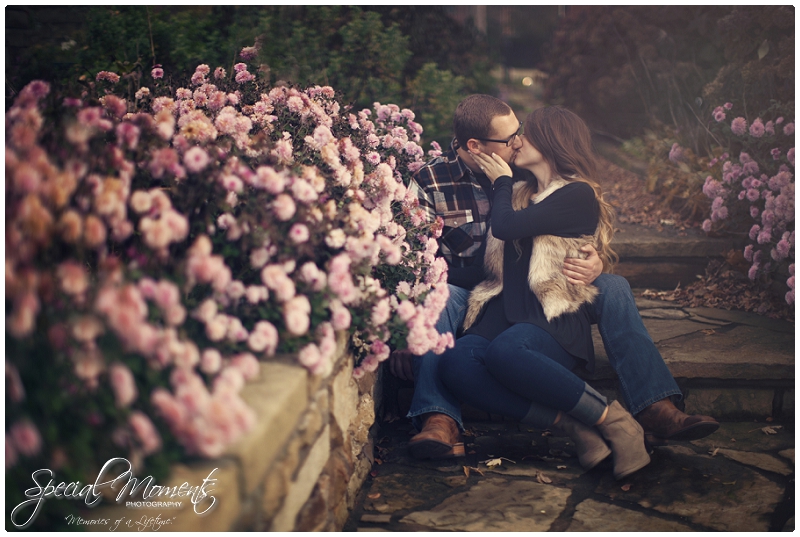 Melissa M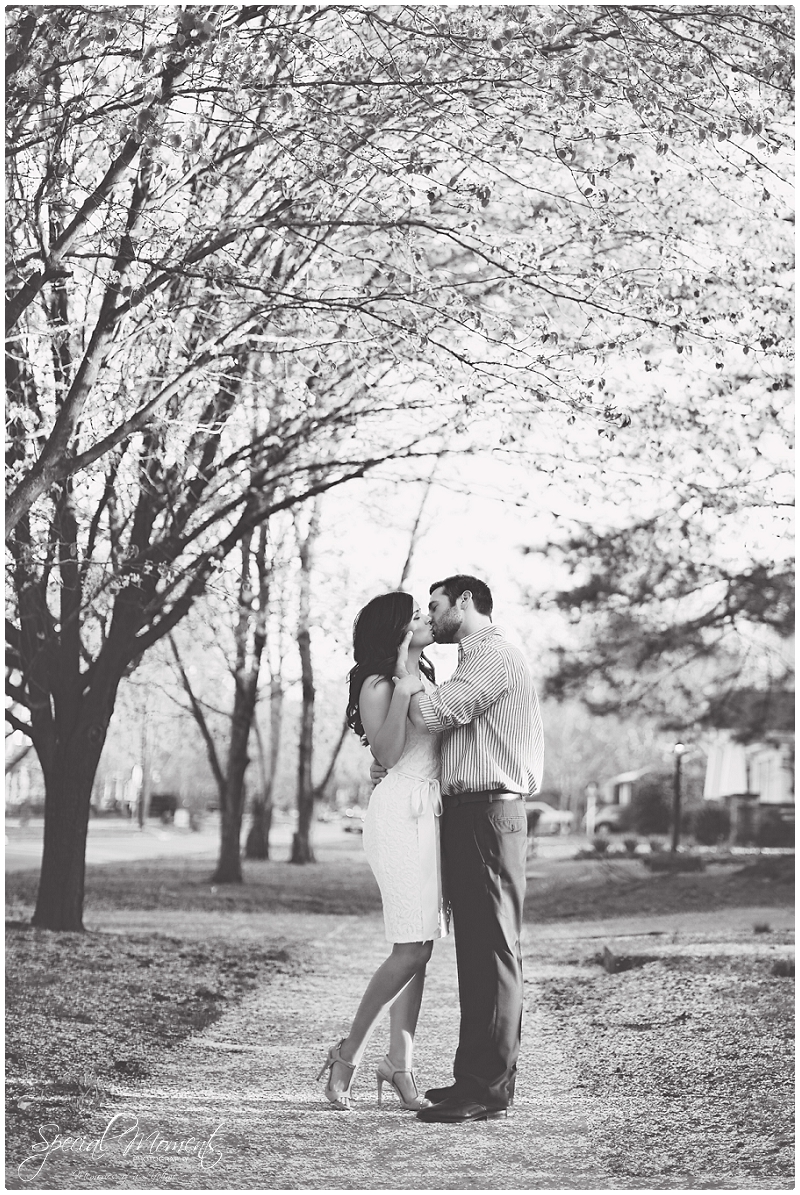 Taylor R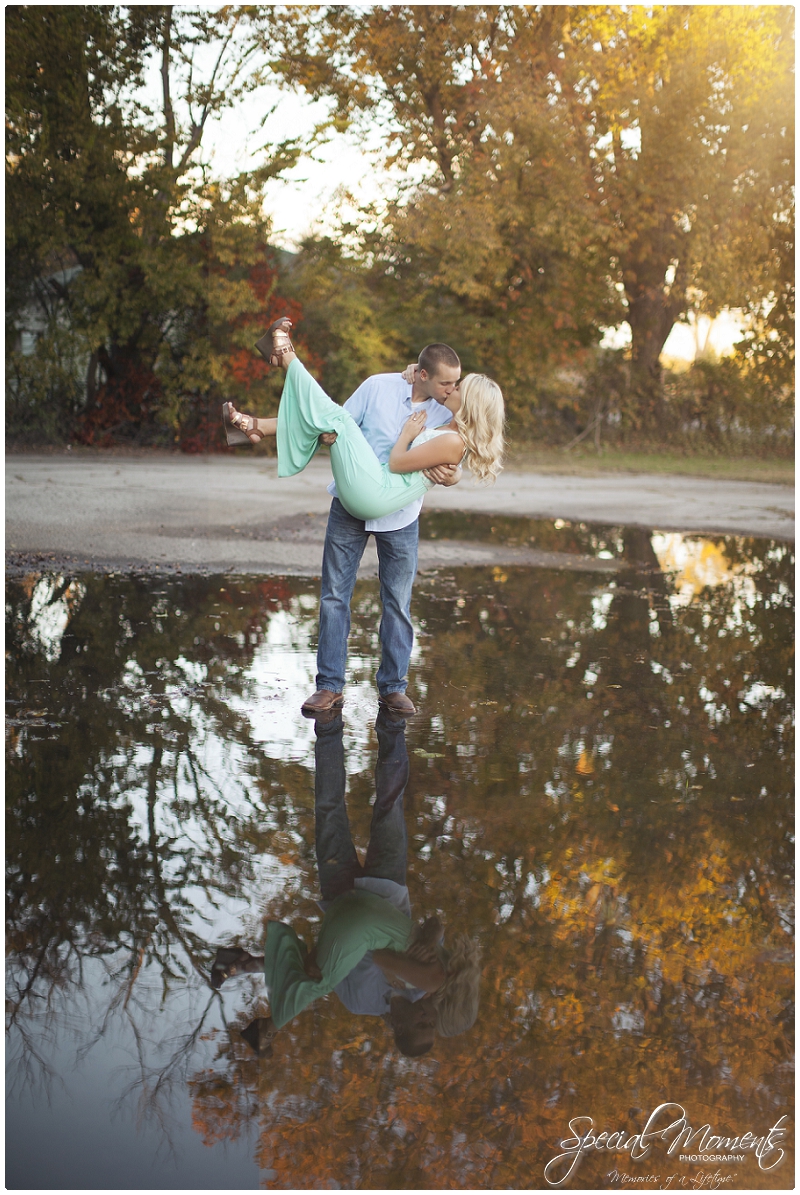 Ashley W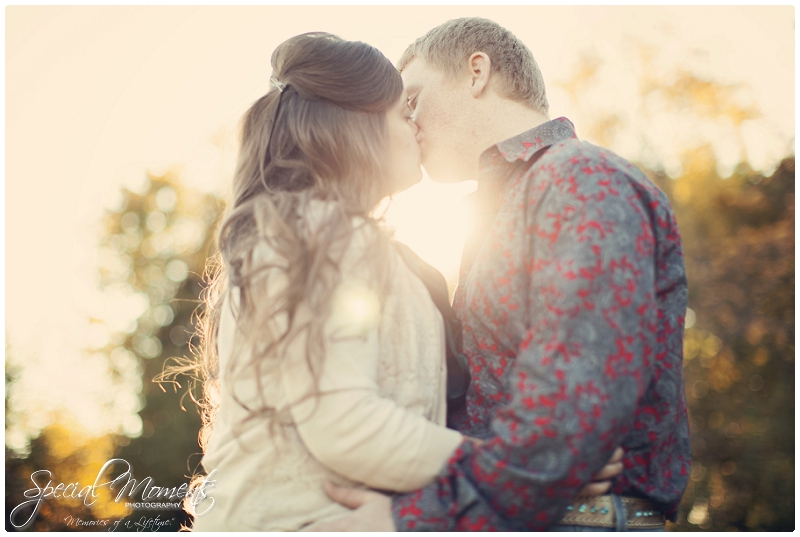 Ashley S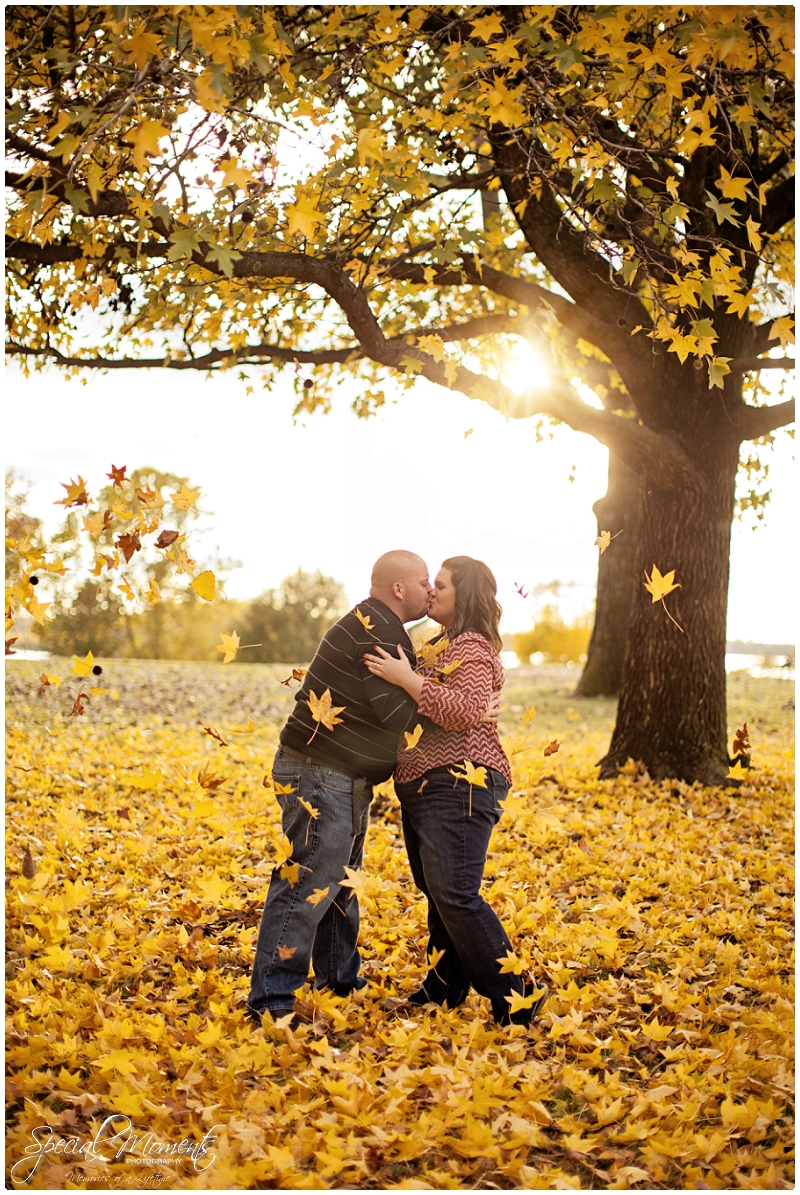 Megan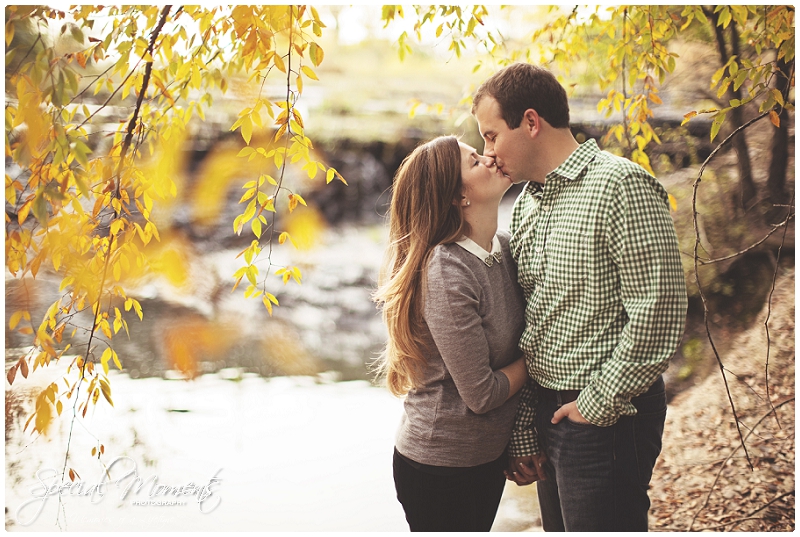 Sara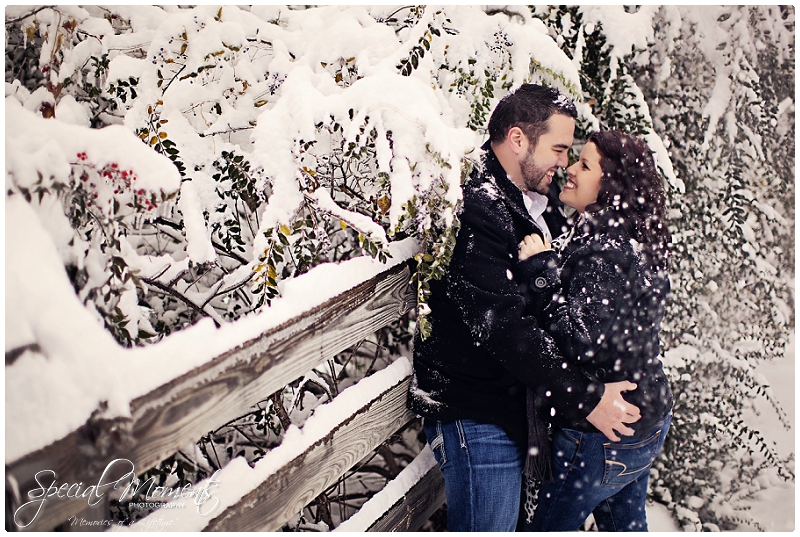 Amy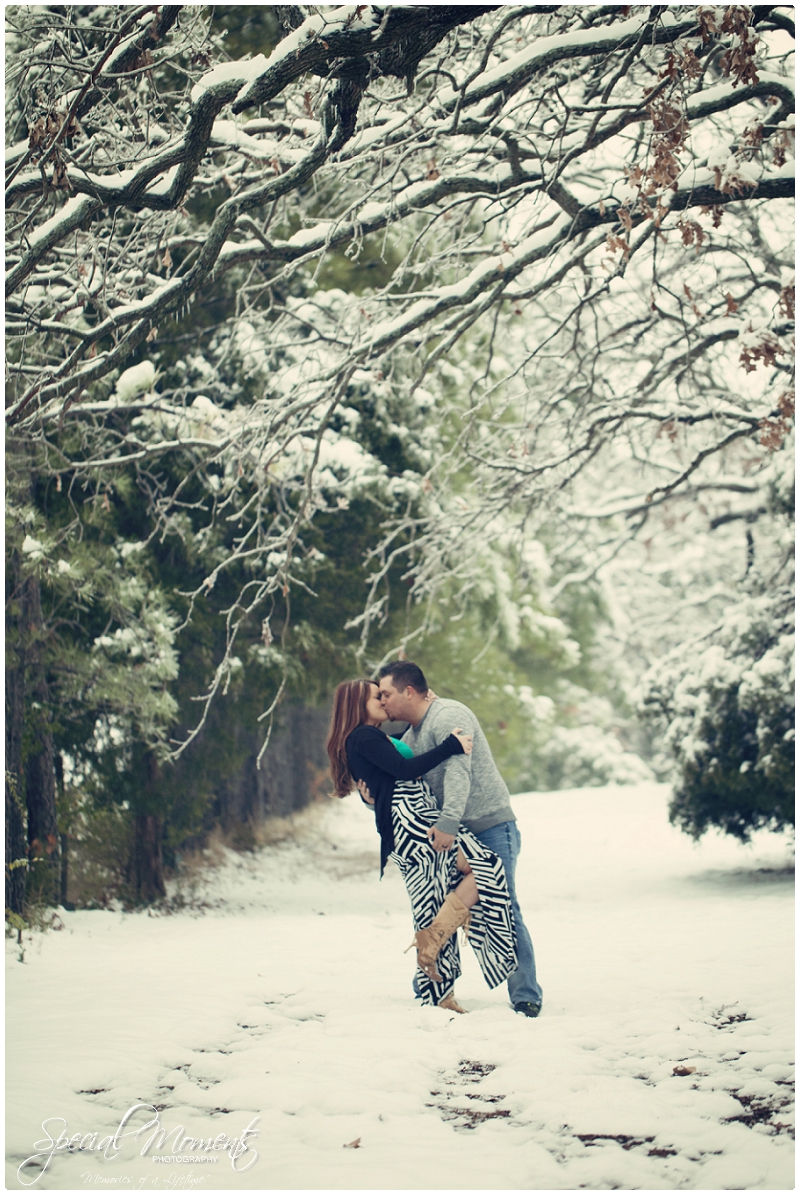 Heather C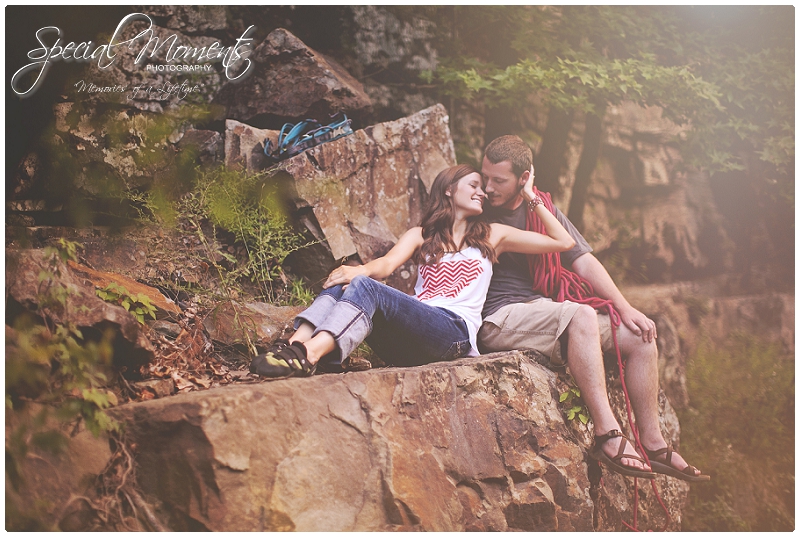 Koell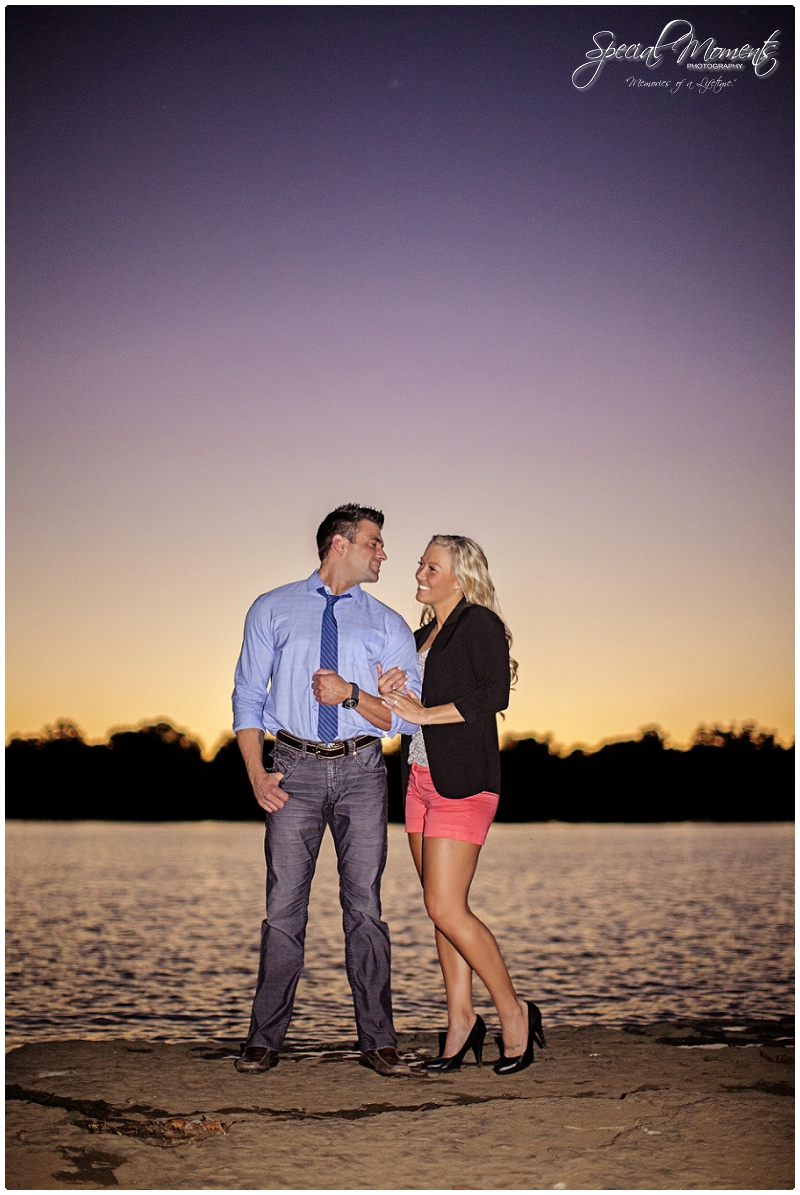 Taylor W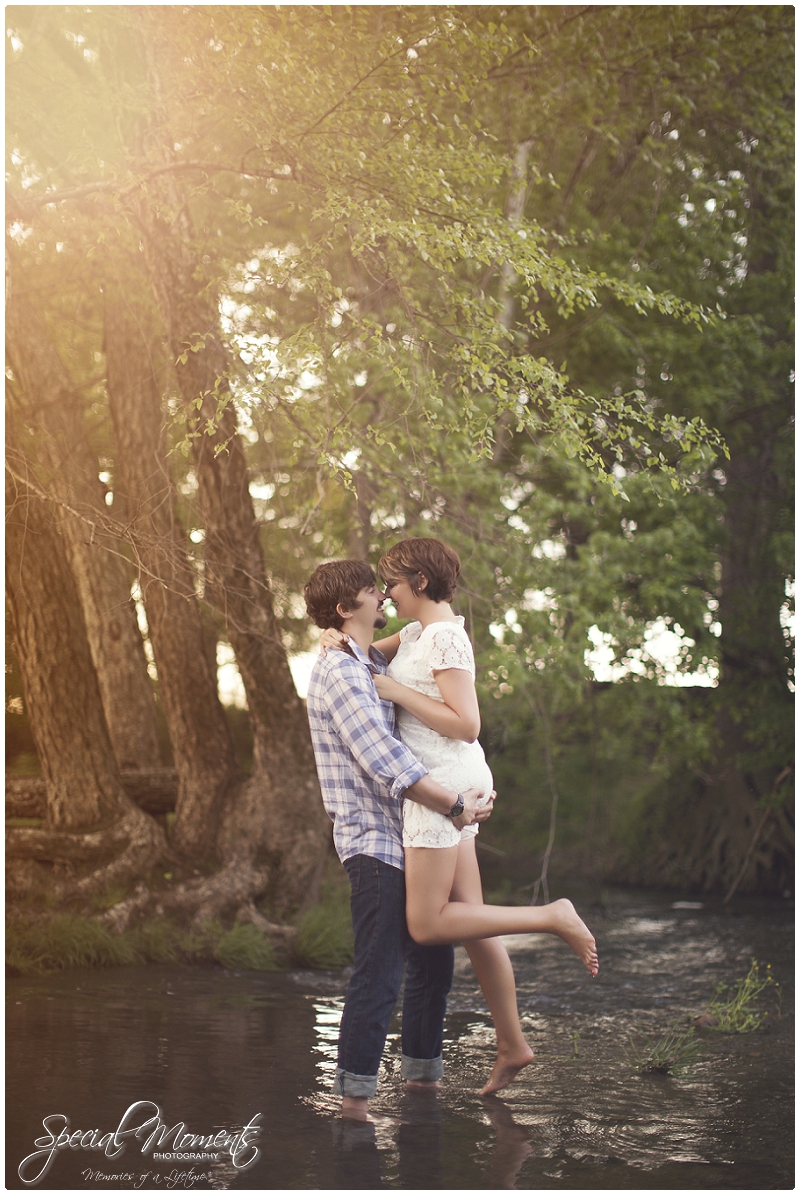 Kimi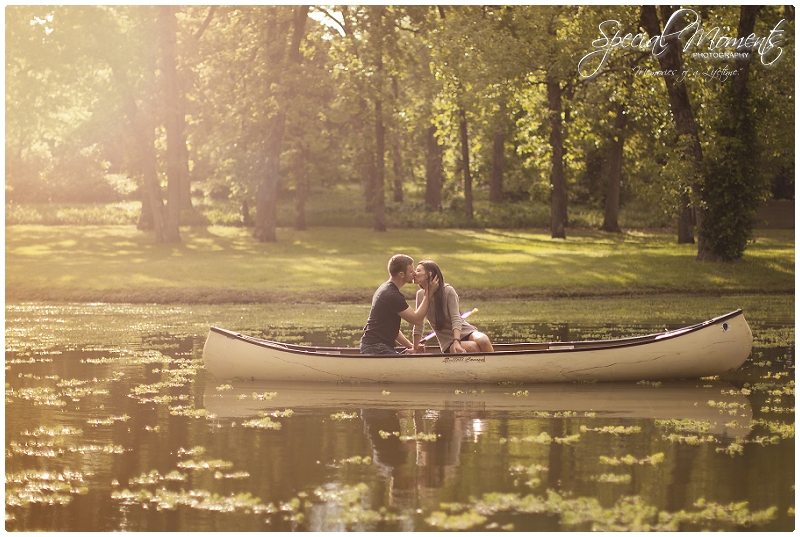 Melissa S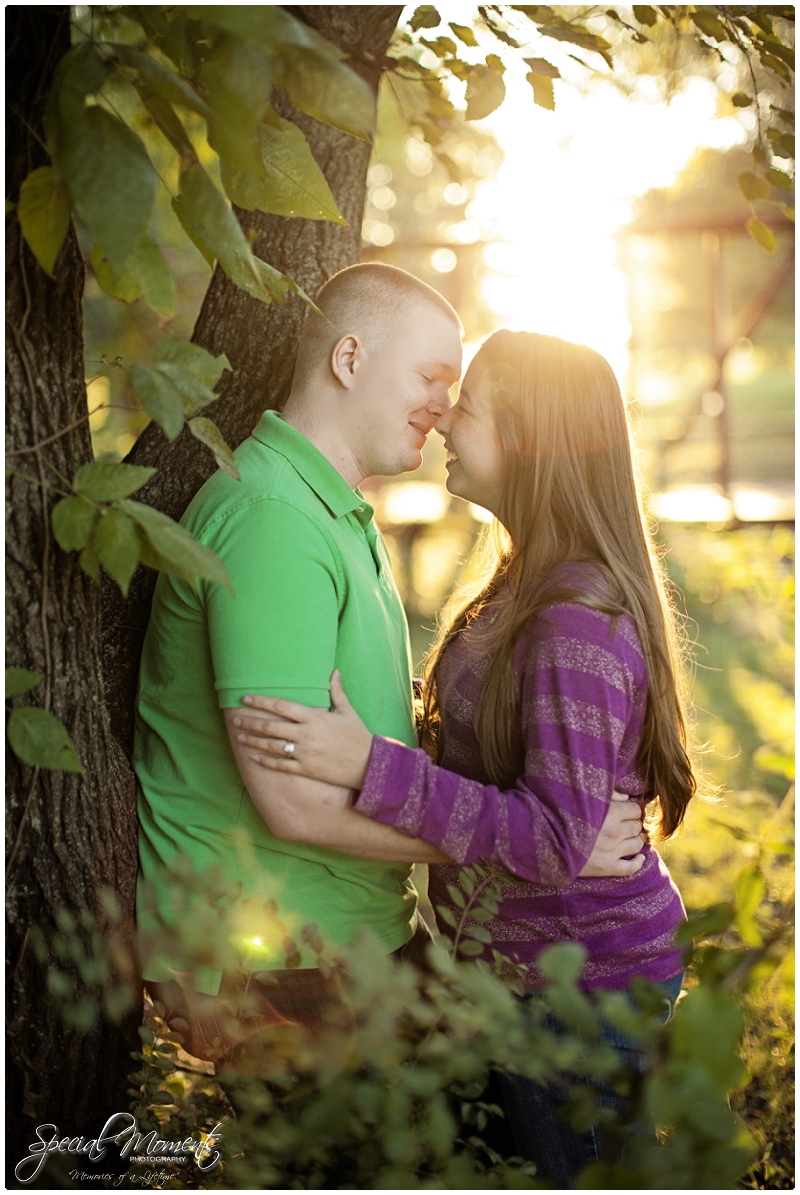 Jennifer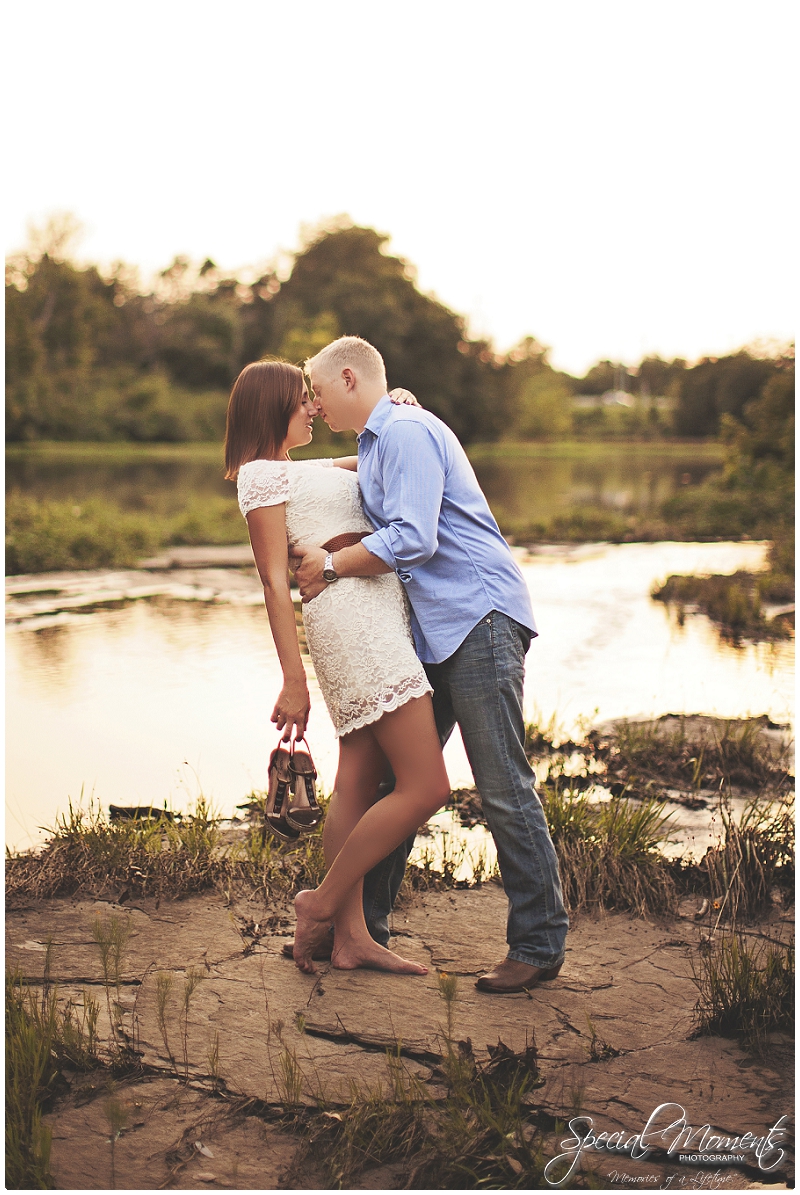 Cheyanne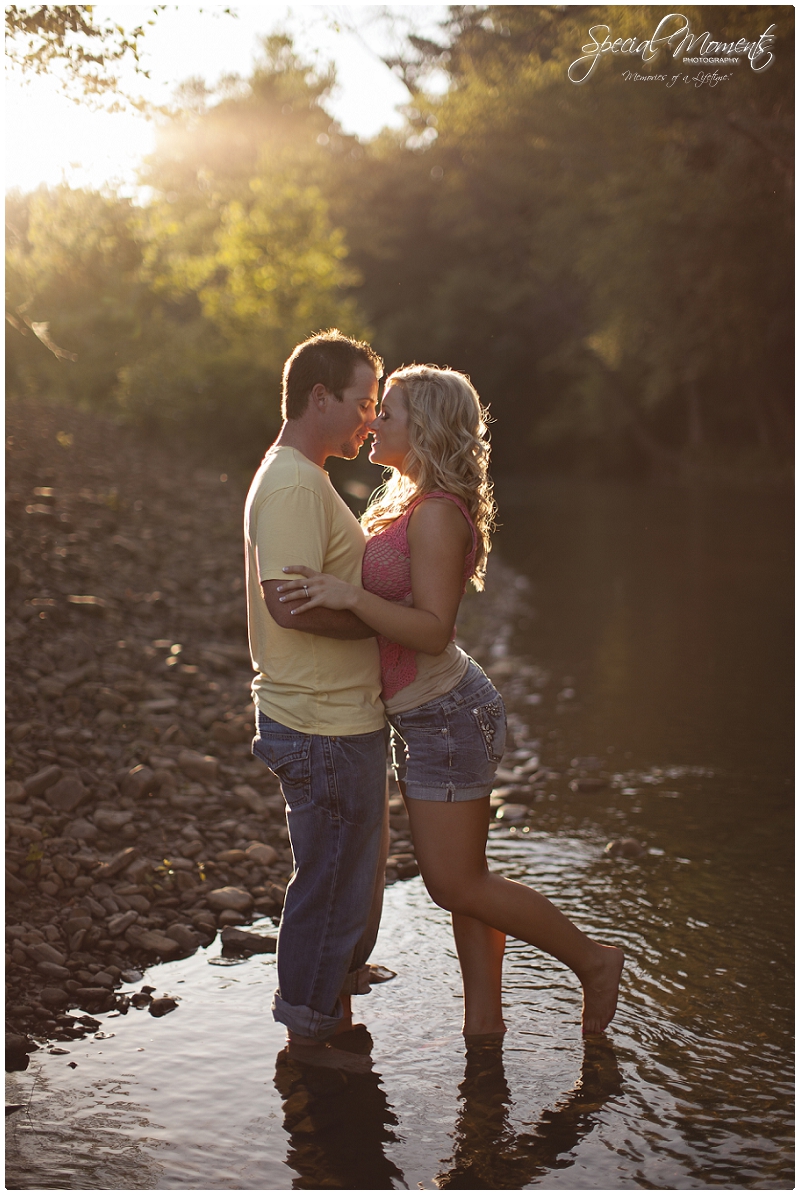 Heather H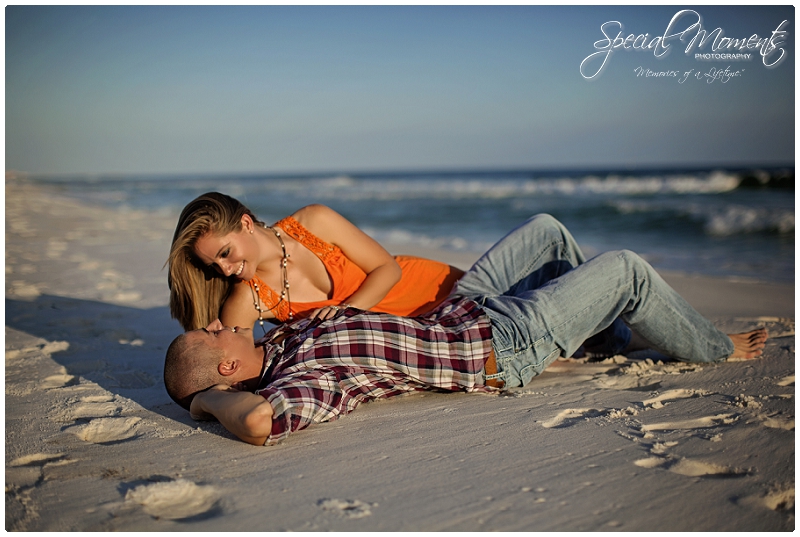 Crystal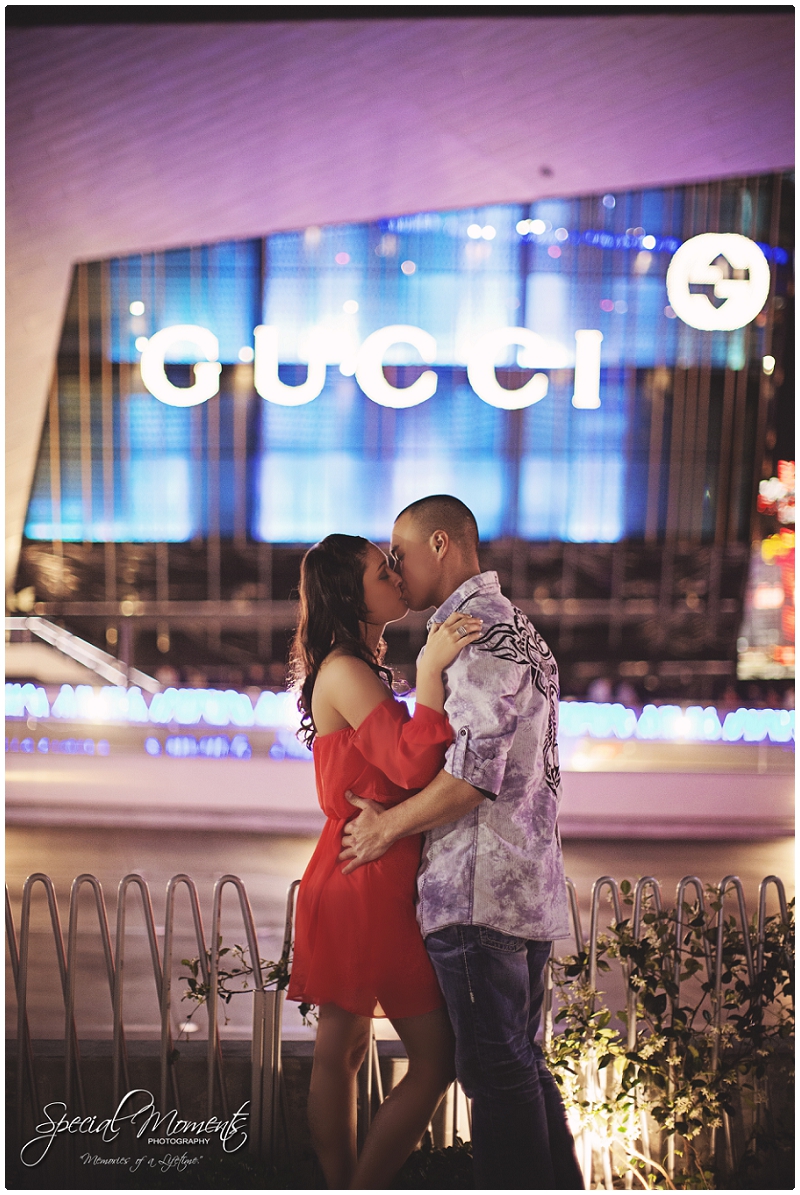 Miranda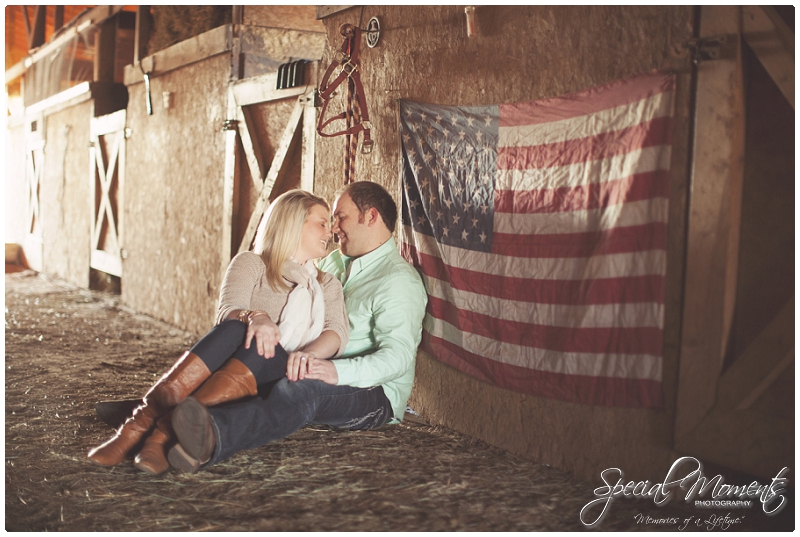 Bridgette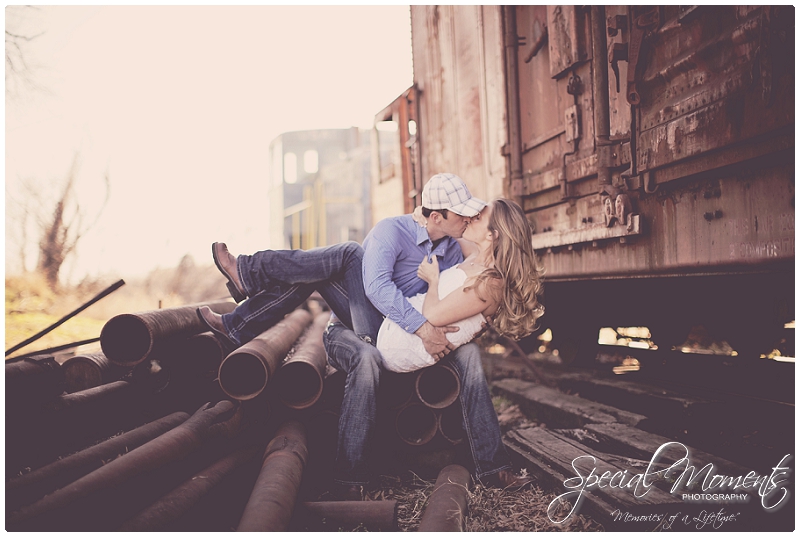 Autumn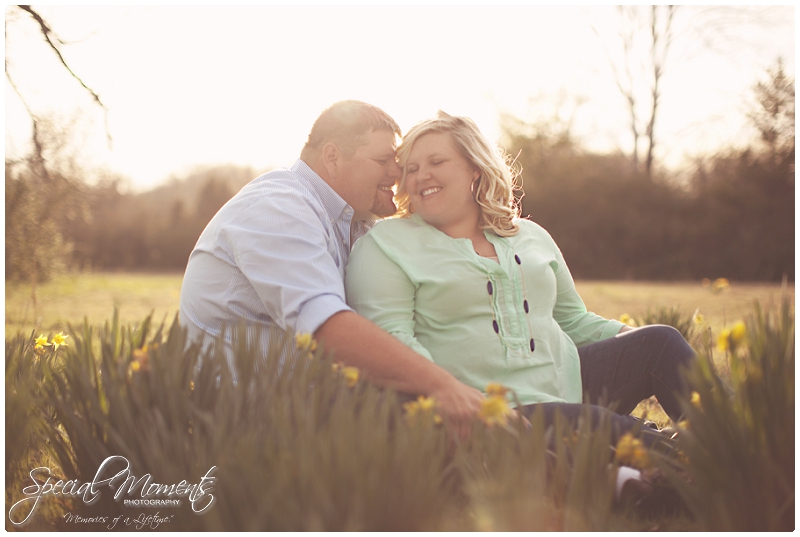 Emily