What up Friends,
Happy Friday ,  I hope you're enjoying this sunshine on your way to work or fun today.  I have everything delivered today.  This week i edited and delivered 2 Weddings.  One from last Sunday 3-20-21 and the Saturday before 3-14-21.   Today i'm sharing with you the beautiful images we captured of our 4 year old Lyla Jane and our twins Tripp and Harper Jo.  We captured these in Northwest Arkansas after capturing head shots for our lawyer friends The Law Offices of Alfred Milam.   I just love these 3 kiddos so much.  They basically run the house.  They dictate when we wake up , make messes like crazy and absolutely spoil us with all the cuddles and baby kisses you could want.   Take a look at 3 of my 5 angels……
We let Lyla pick her poses to start……  If not, she gets upset about pictures…..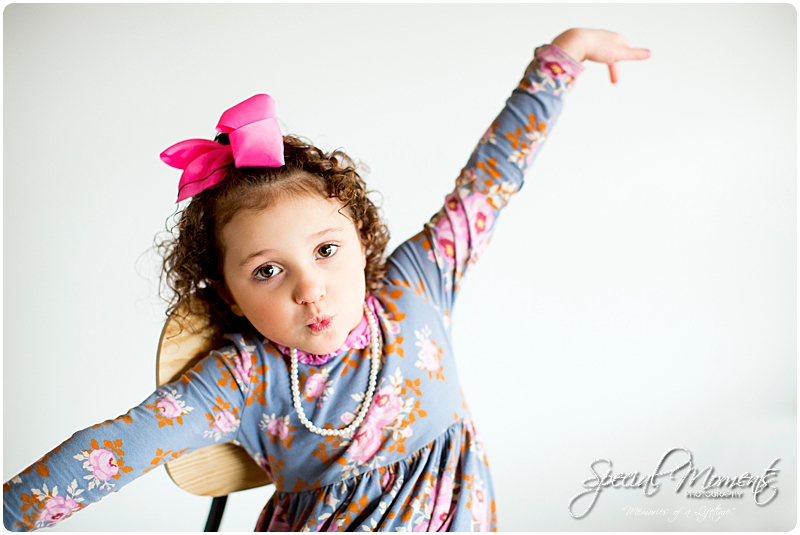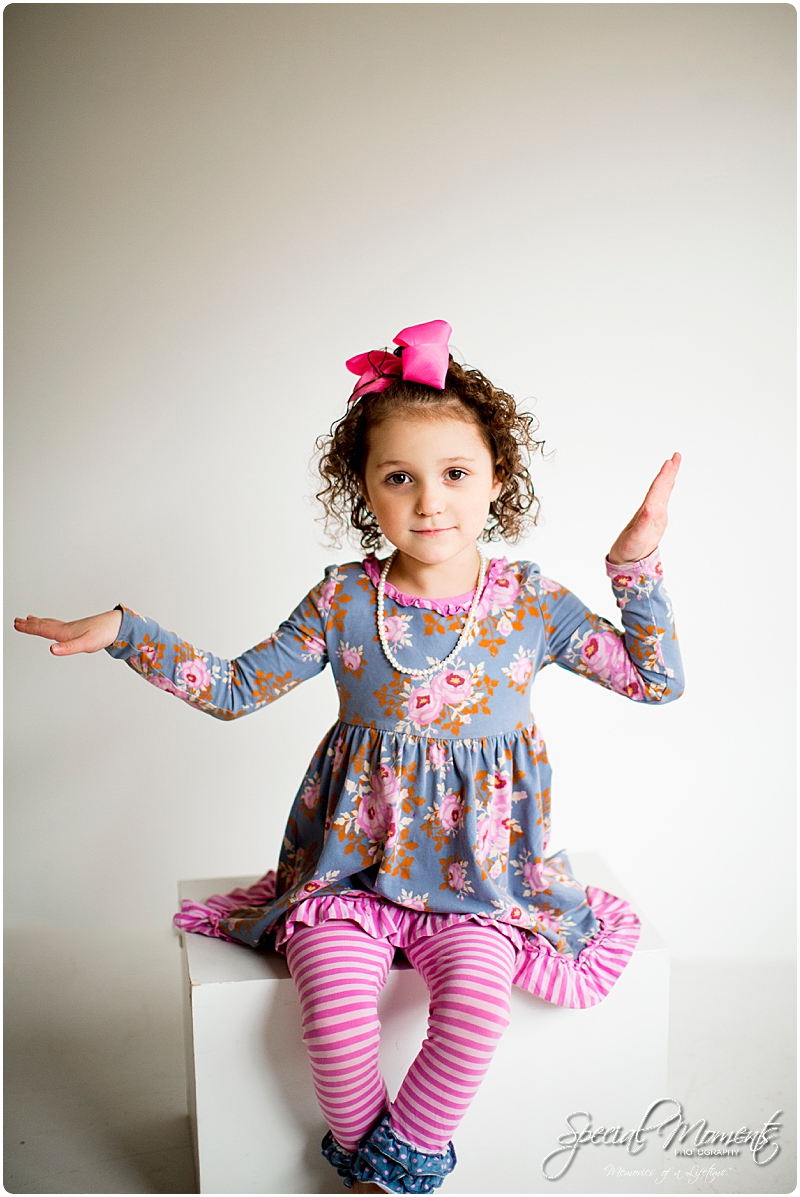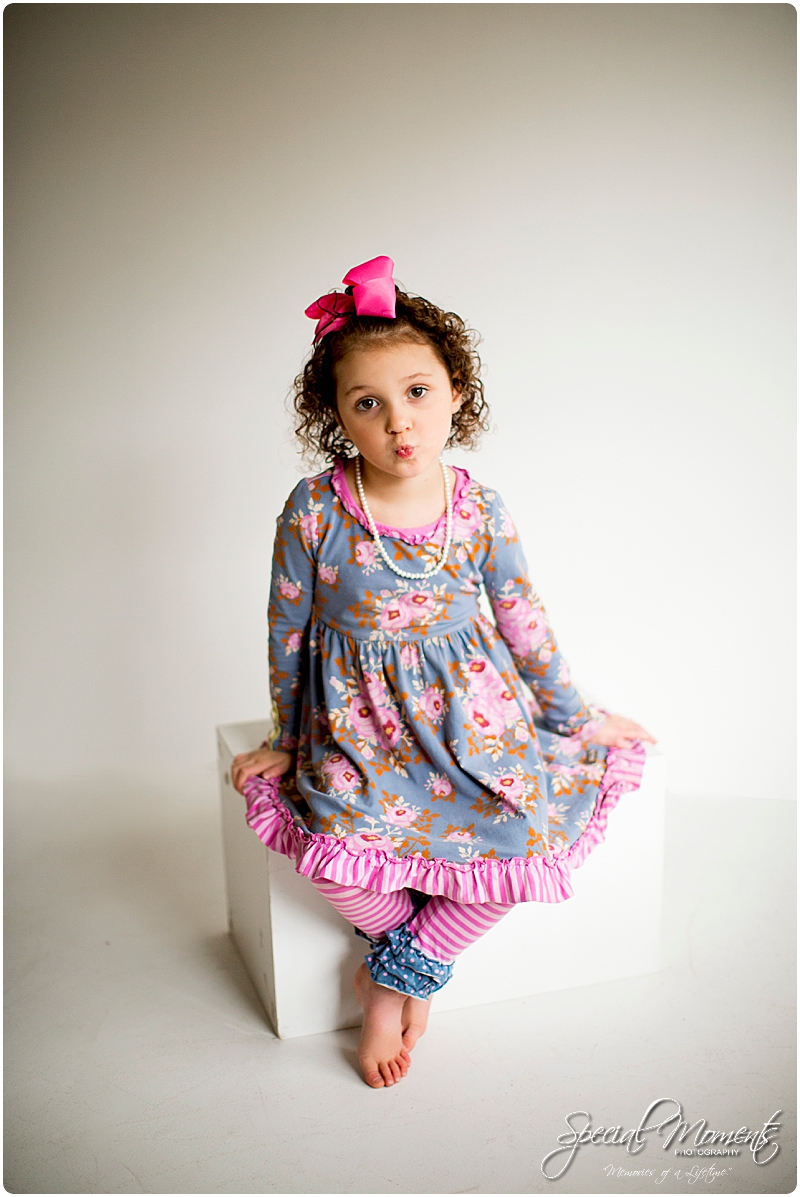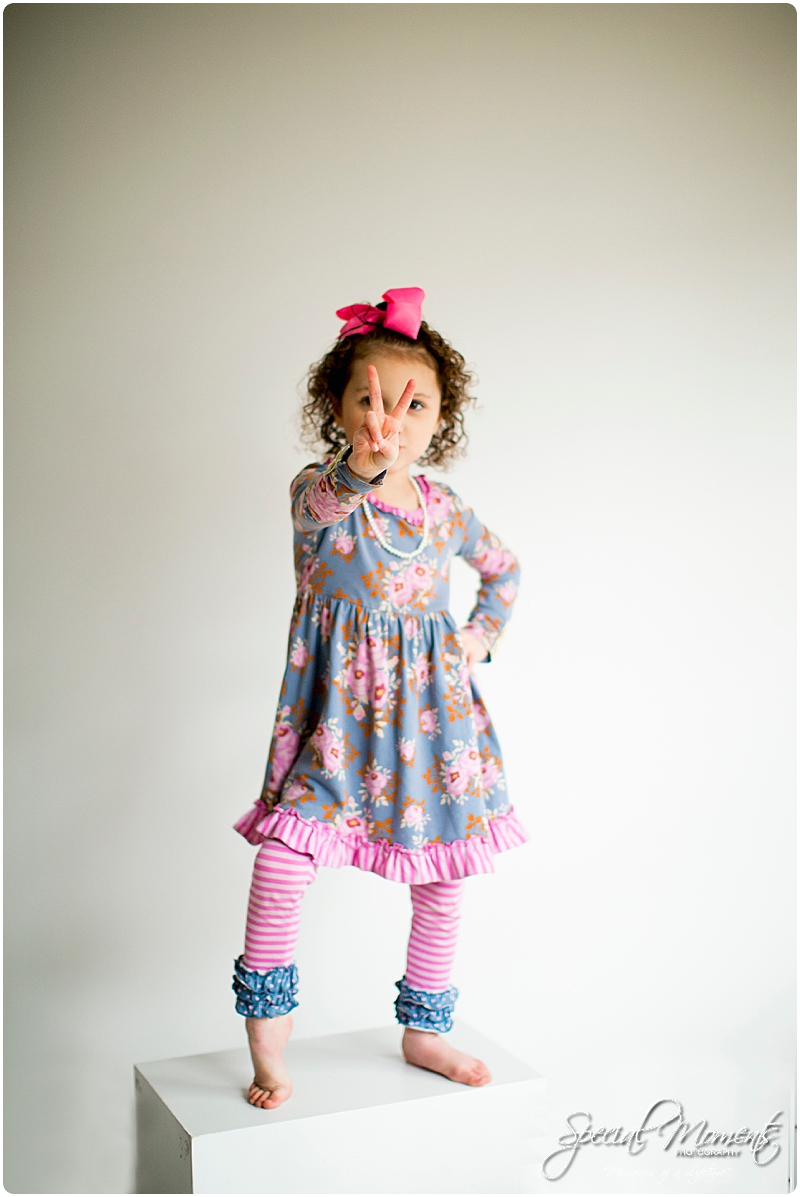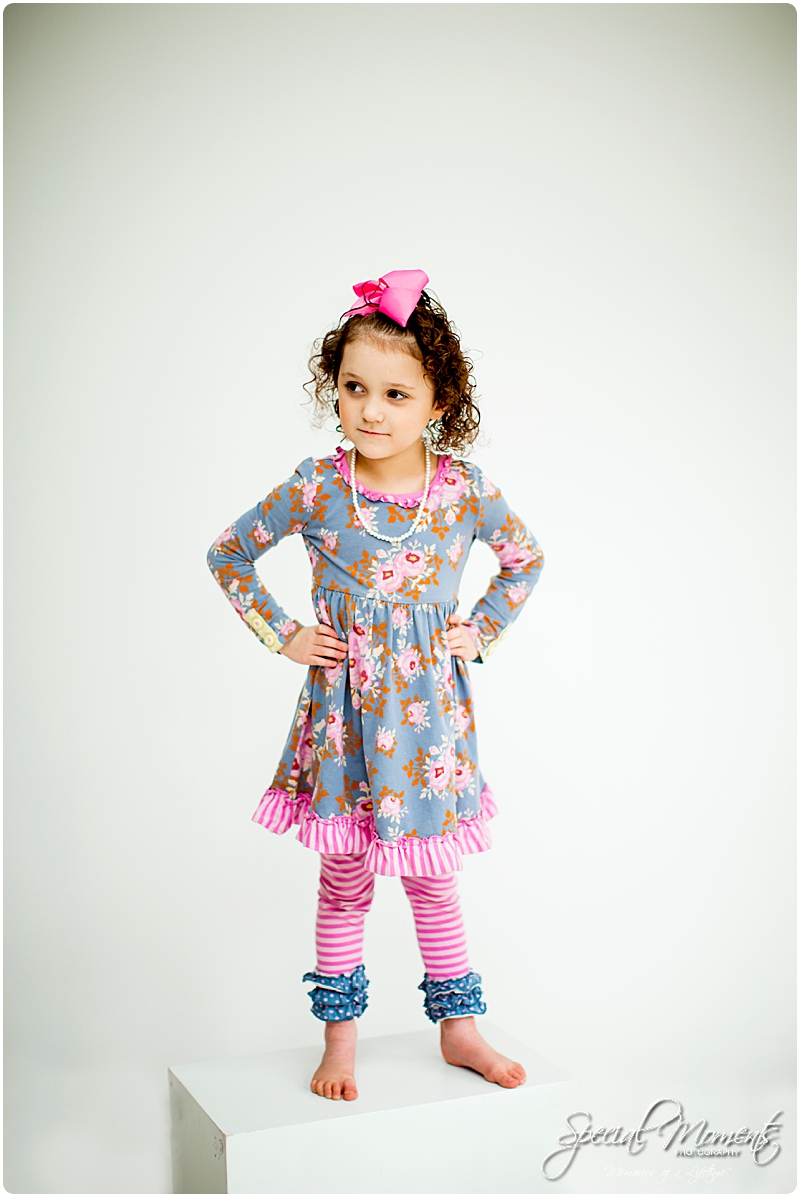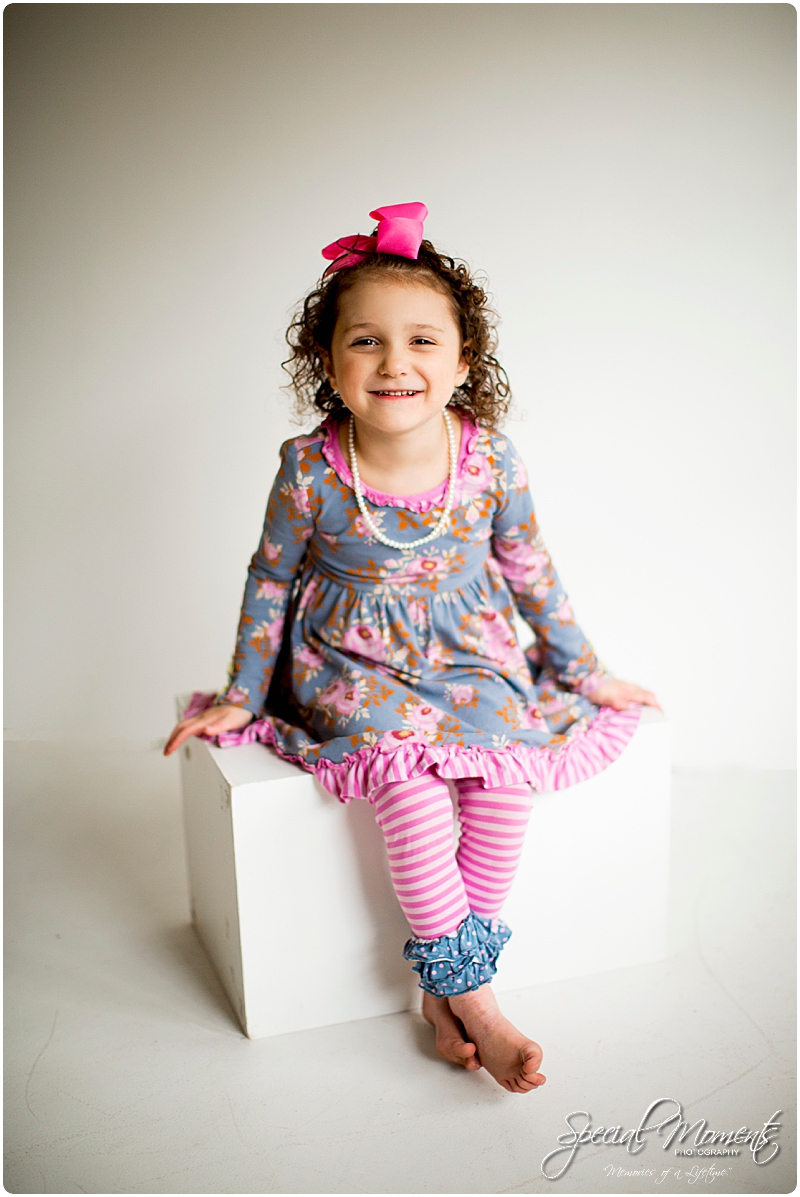 That's a lot of personality right there.  If you know Lyla Jane , you already know she's full of it…….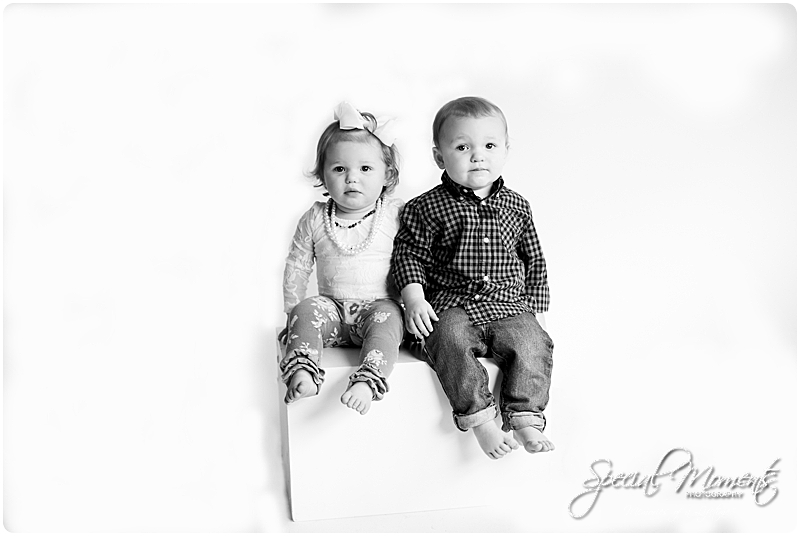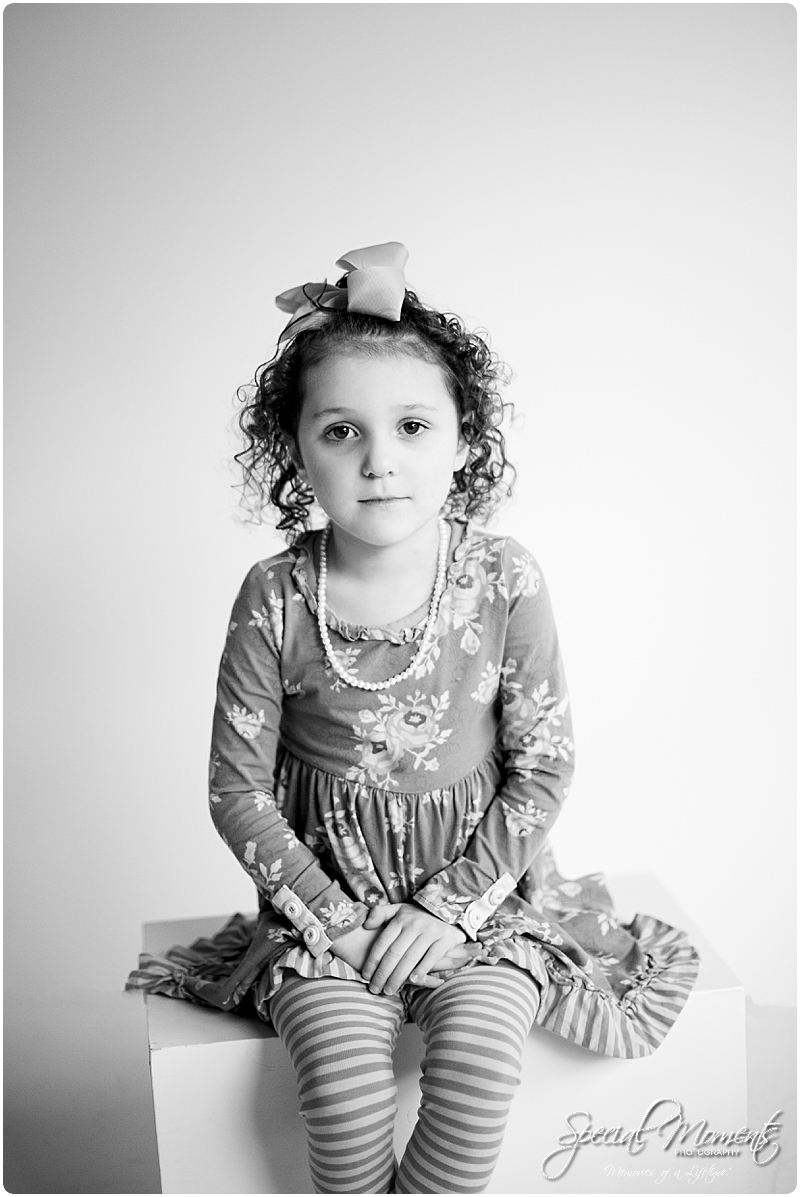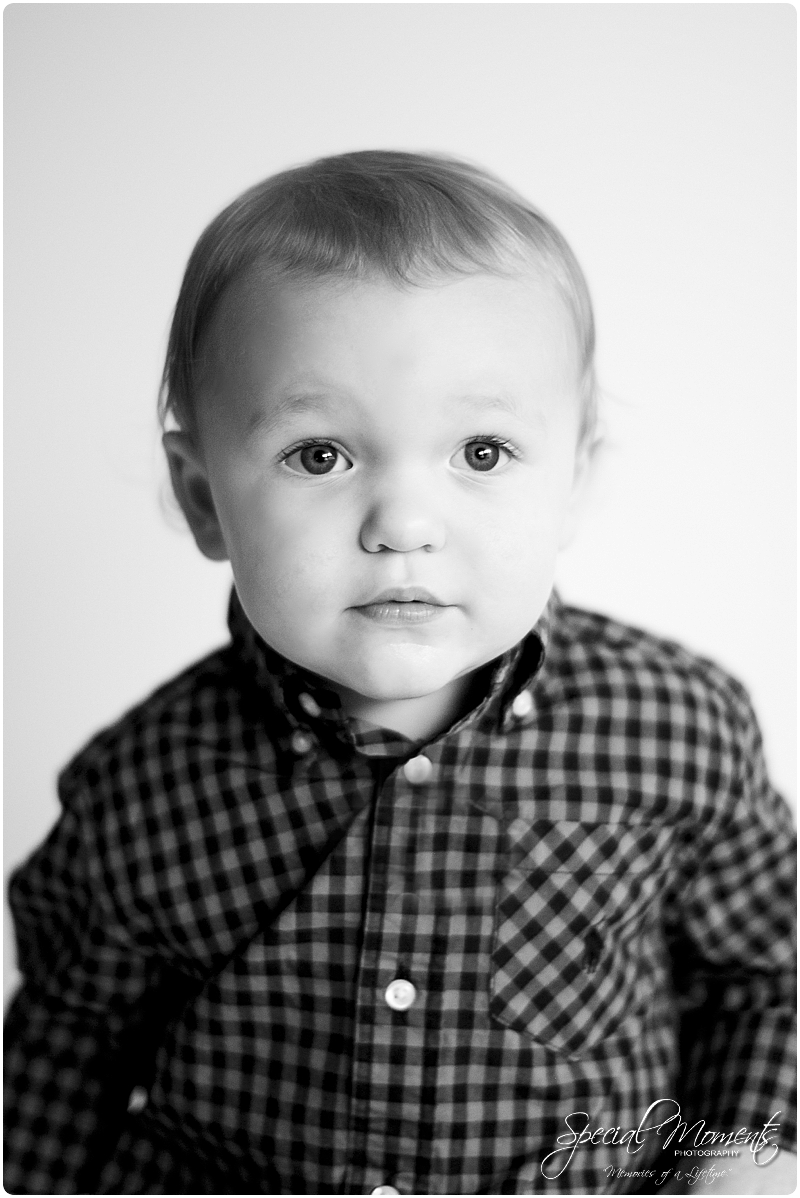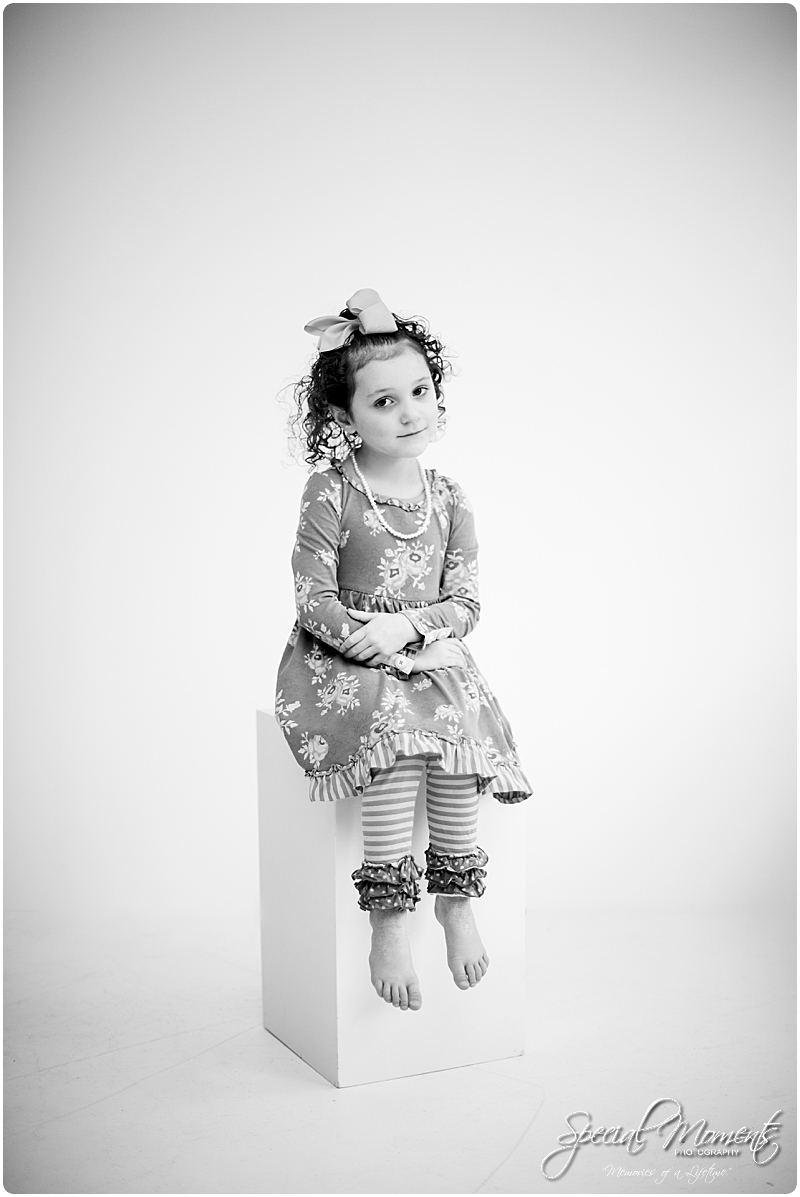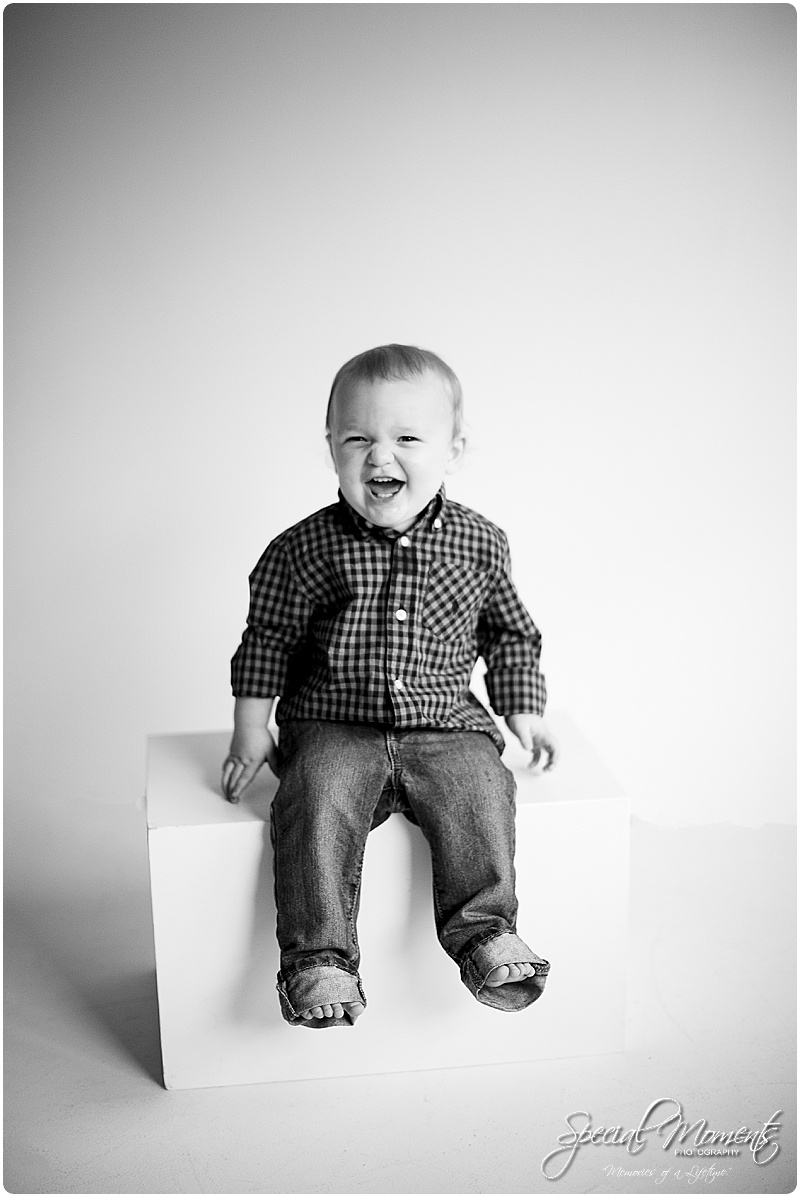 Harper Jo didn't get as many individuals but she stole the show……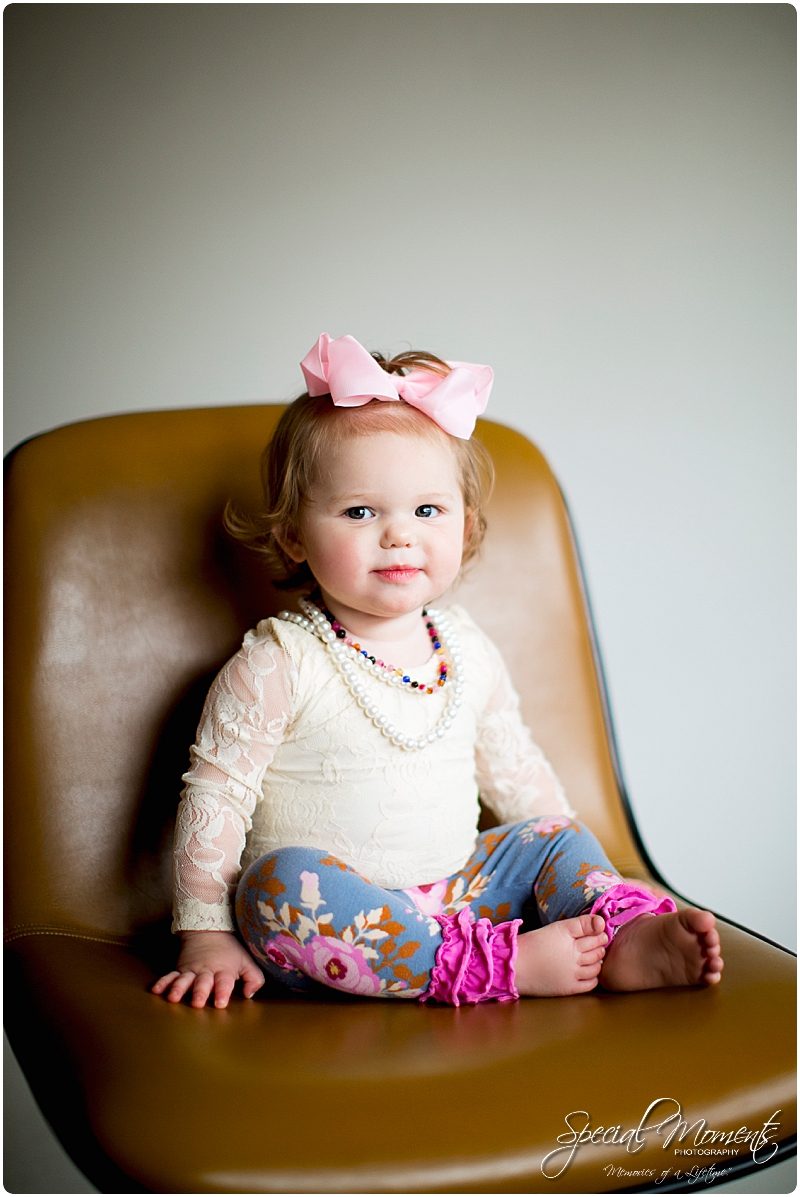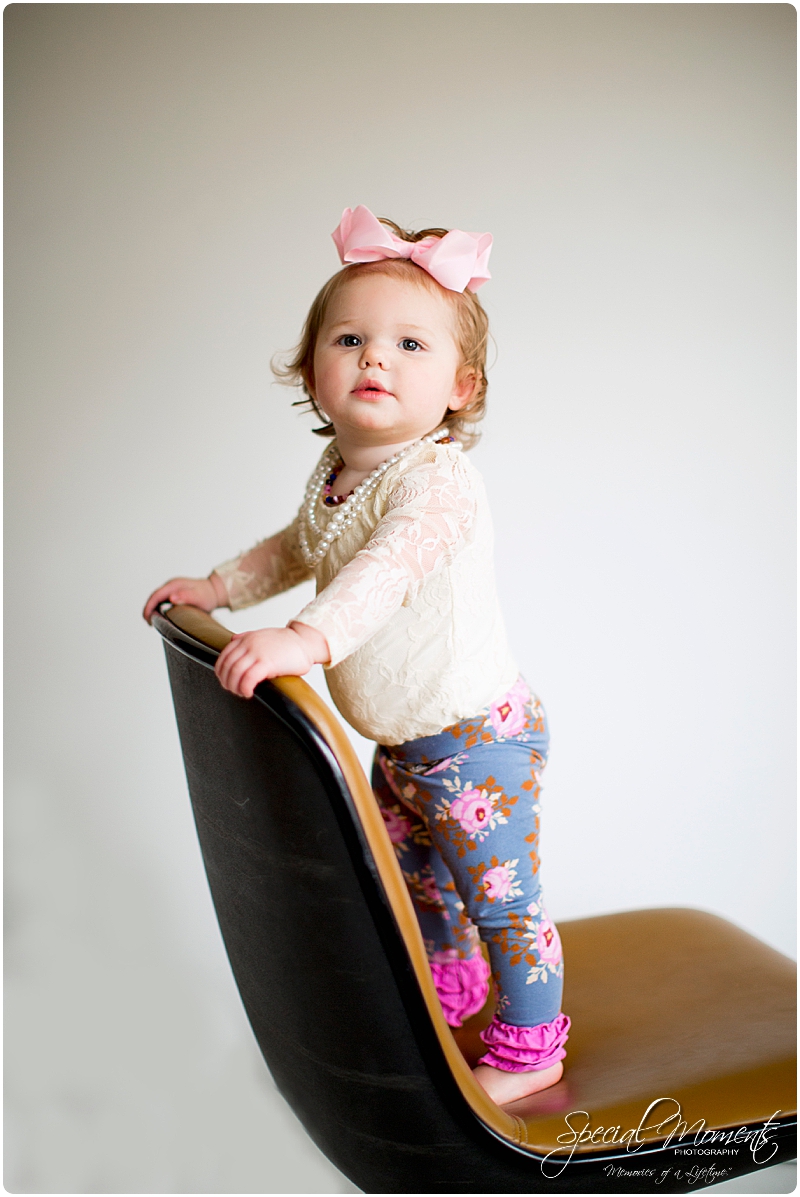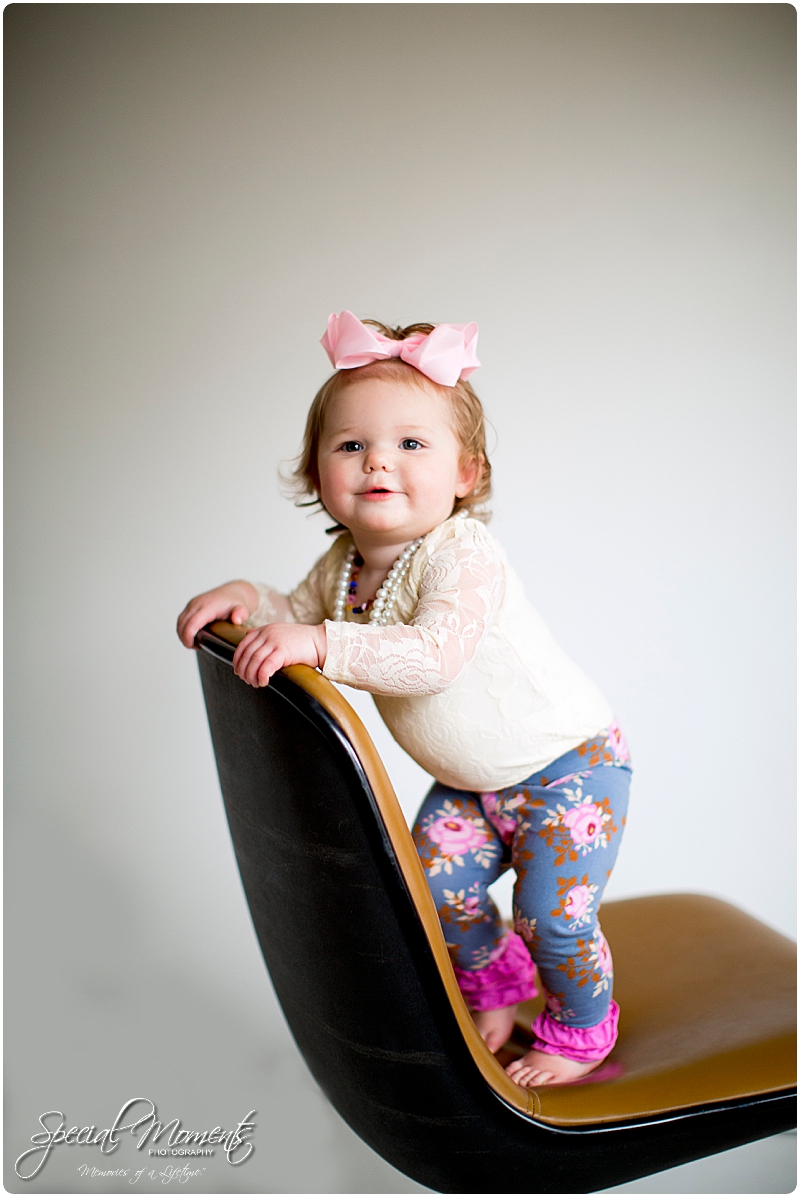 Lil Harold the III aka Tripp loved the camera……..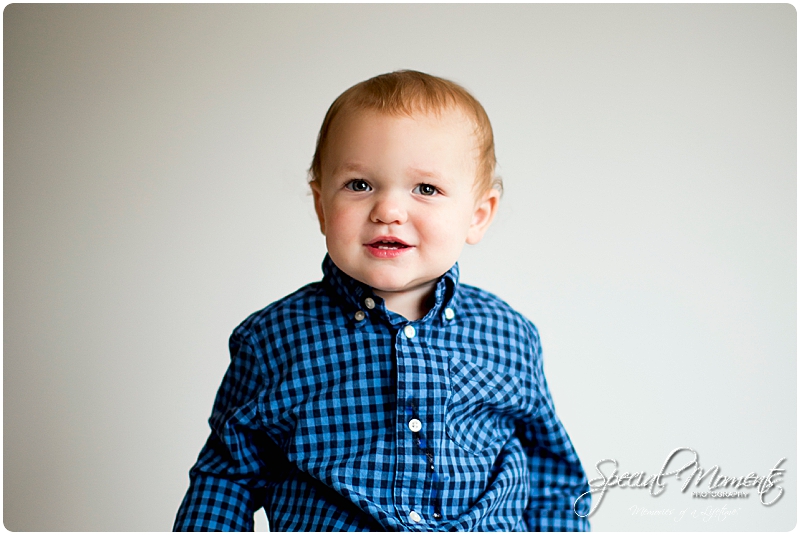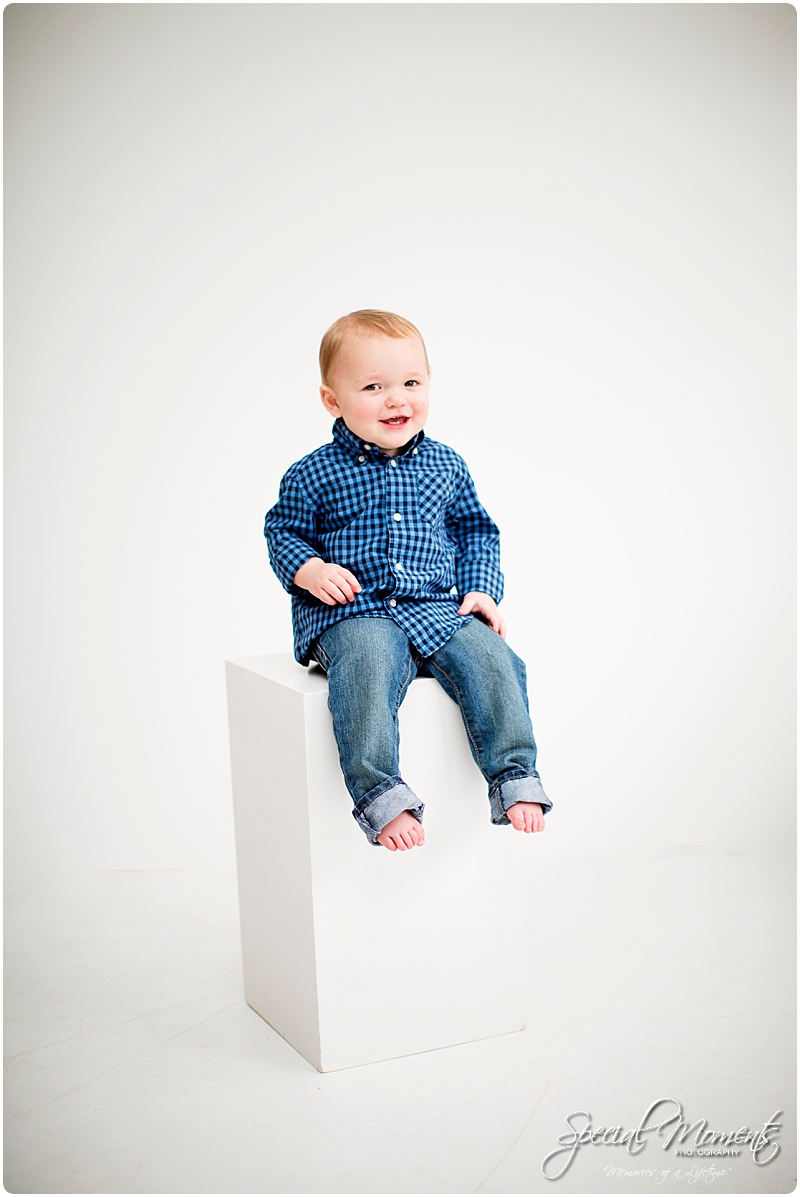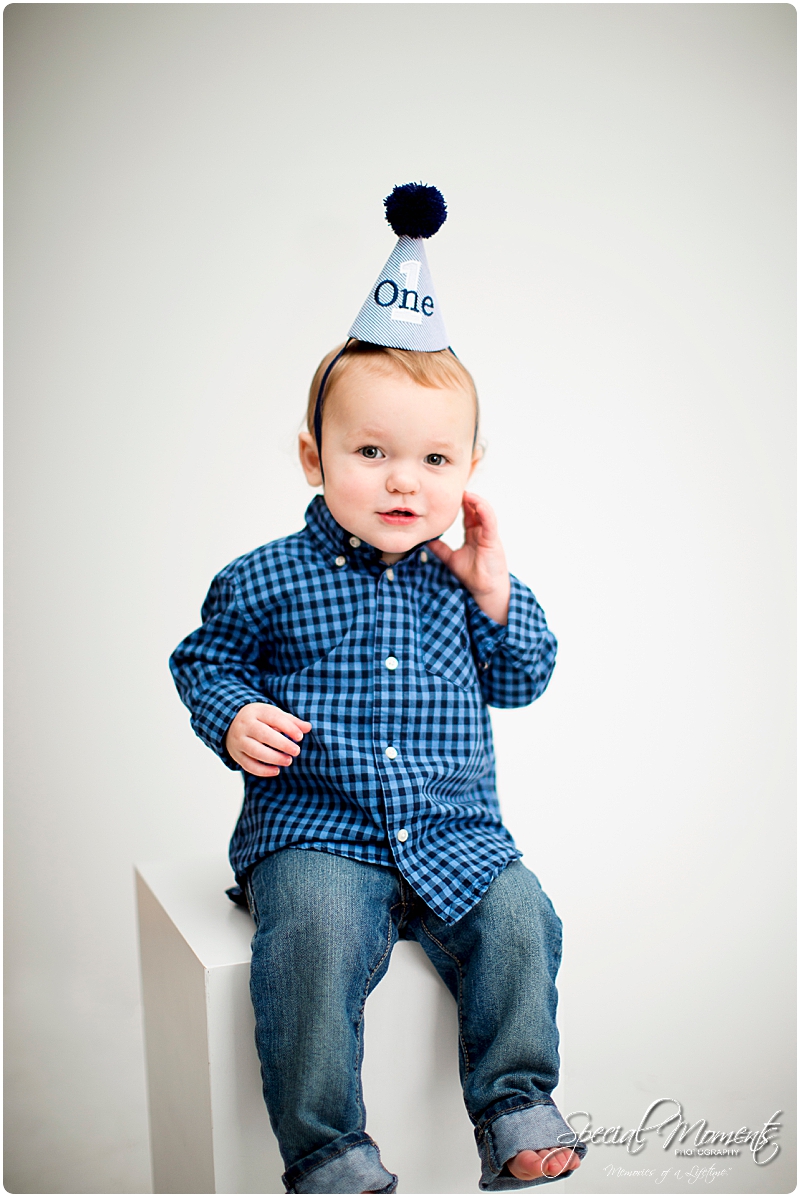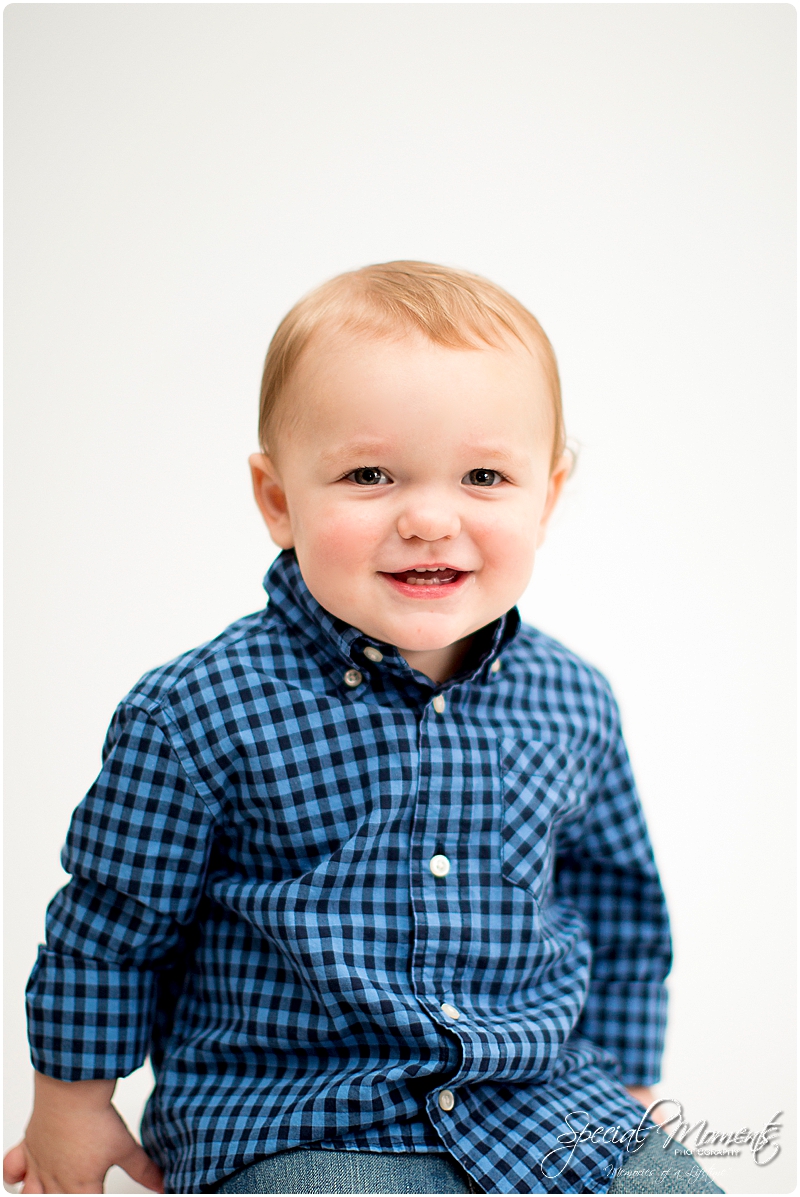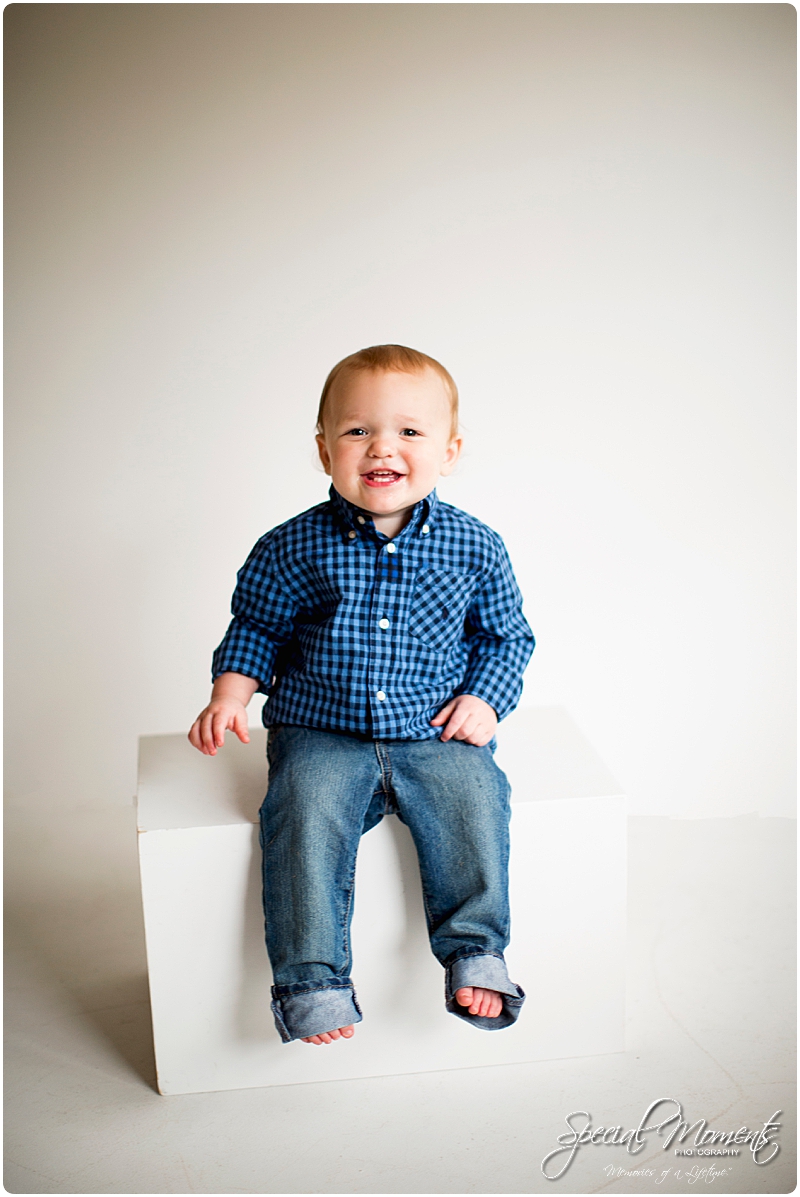 Ya'll have a great weekend.  We have a family session tonight, wedding tomorrow and creek mini sessions Sunday.  So thankful to be busy and we'd love to capture your memories.
Your Friends,
Harold and Janie