Hi guys,
Almost 4 weeks ago Janie and I made the drive to Kindred Barn to capture the beautiful Wedding of Emily and Travis.  We were so excited because this was our first trip to the Kindred Barn.  We have 3 more Weddings there this year and can't wait.  We never blogged Emily's engagement or bridal portraits as we've taken a step back this year to allow our clients to show off their images.  So we'll start with a couple engagements, bridals and then move on to this gorgeous wedding…Here's our favorites…..
Engagements captured downtown Fort Smith….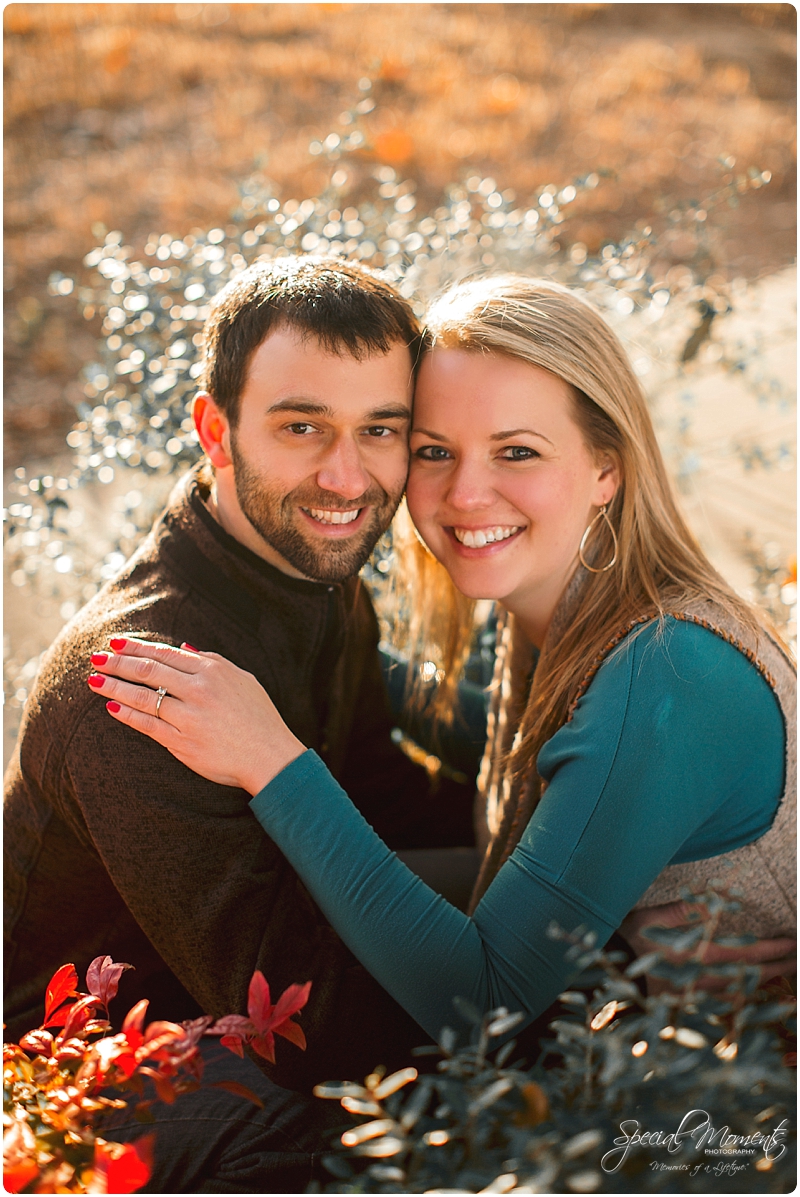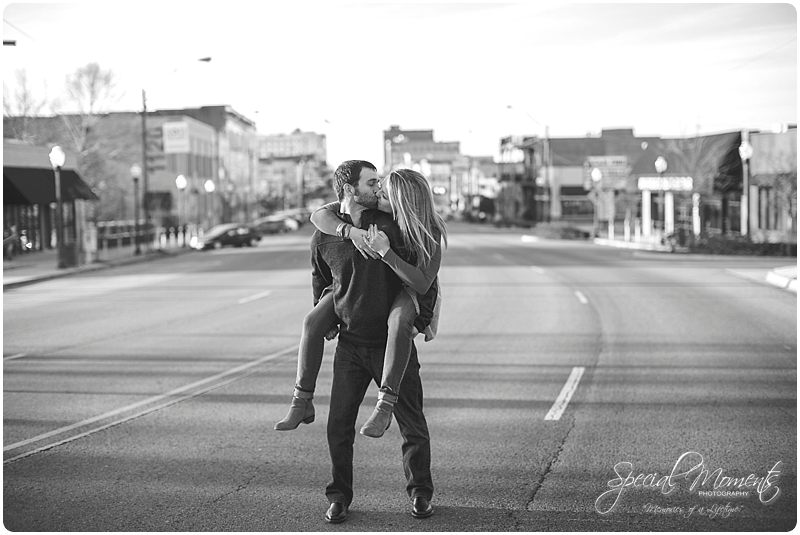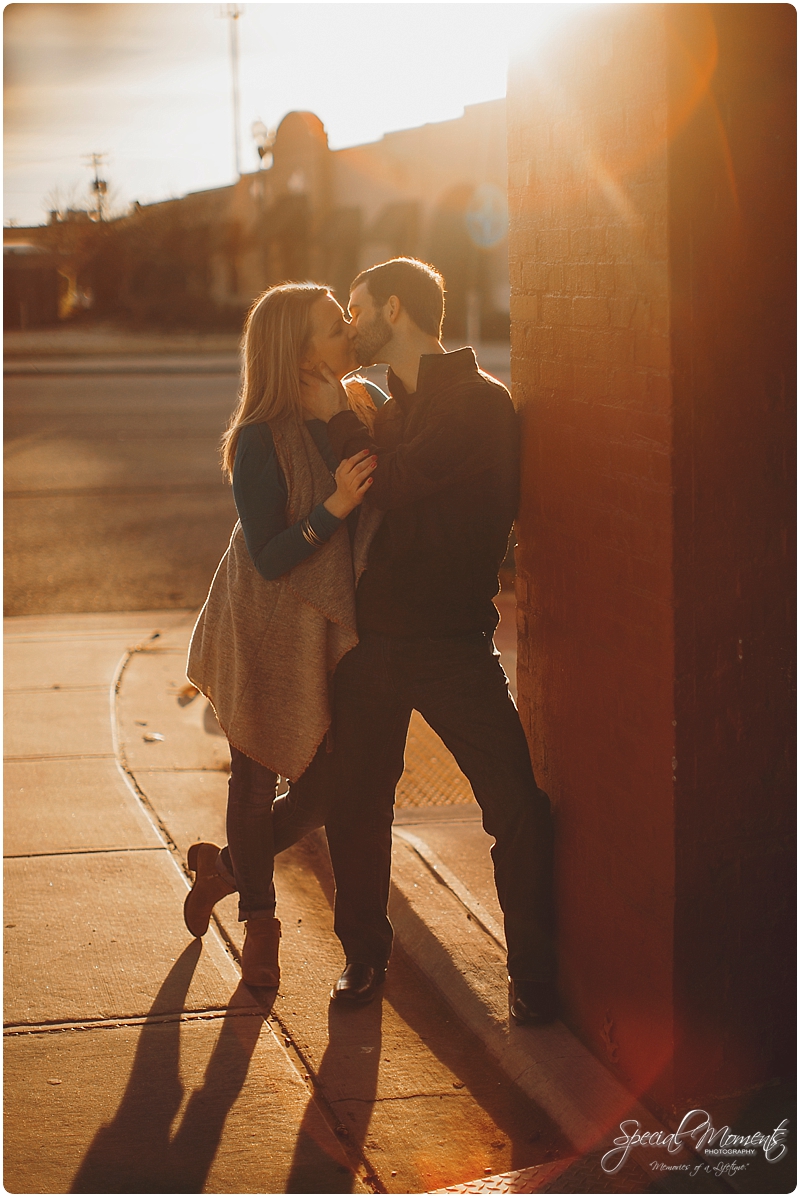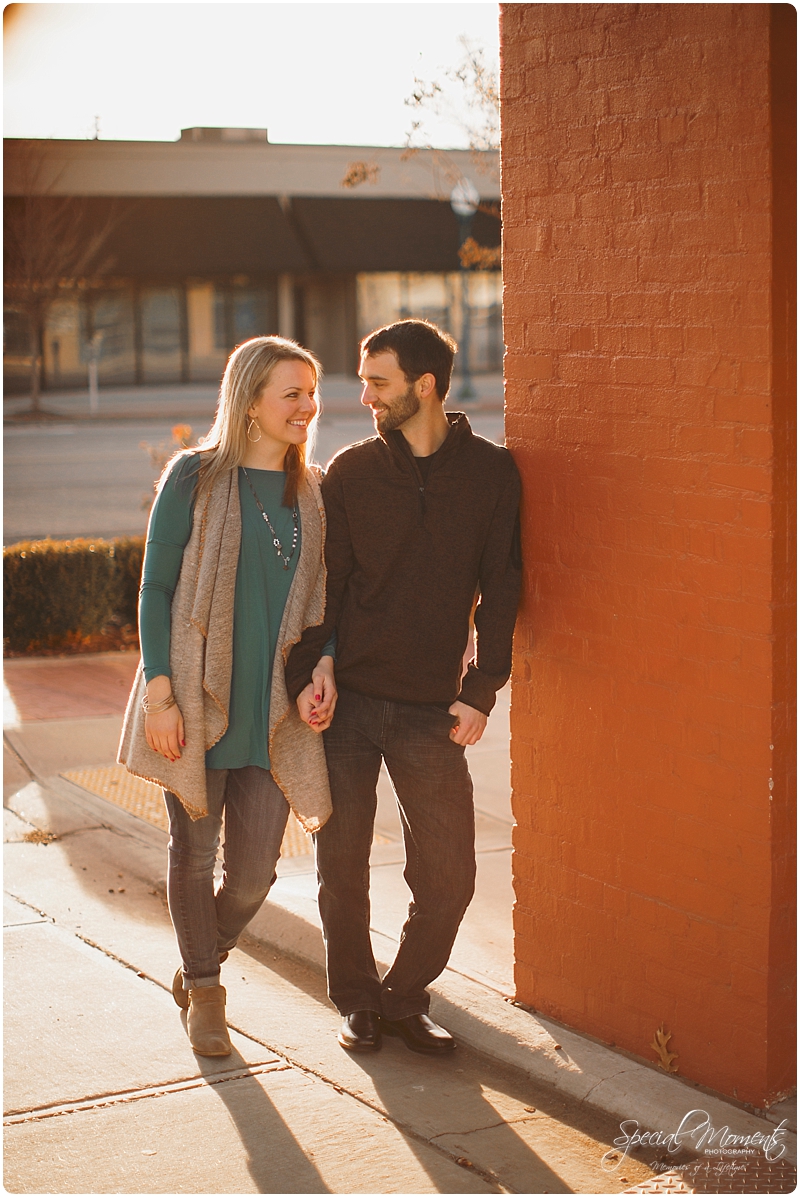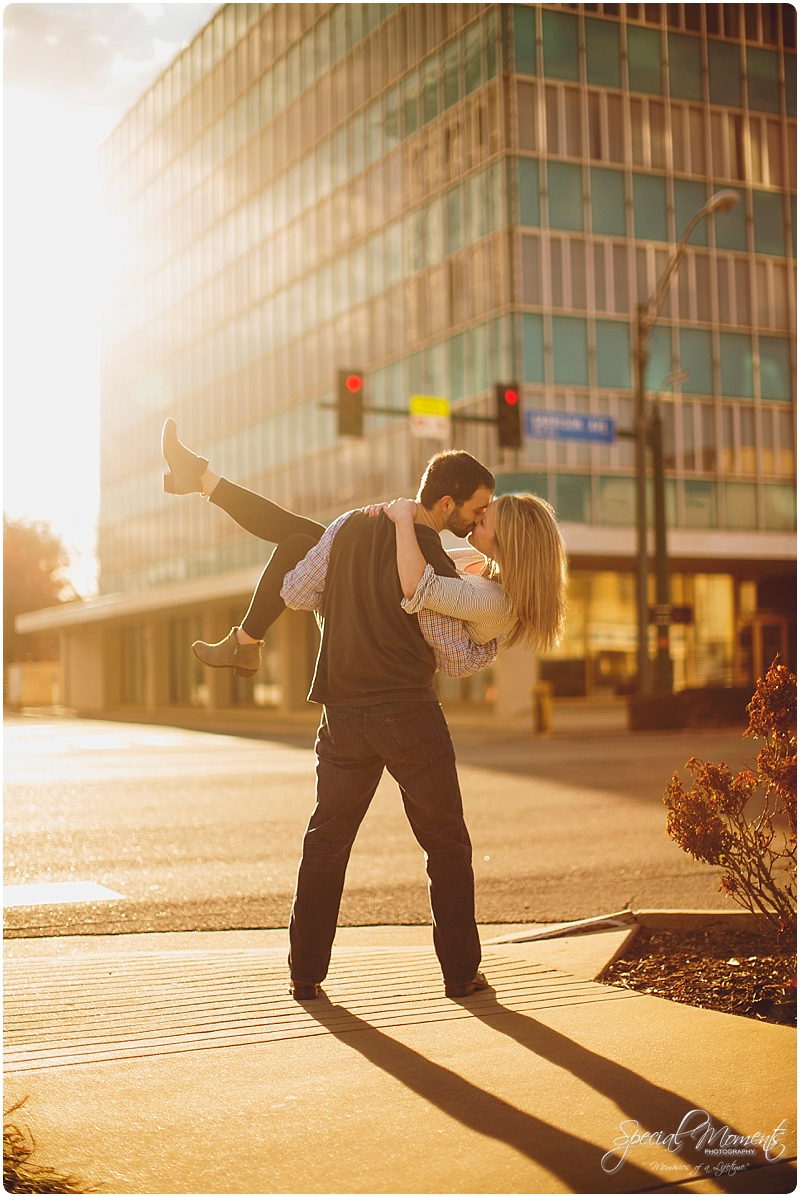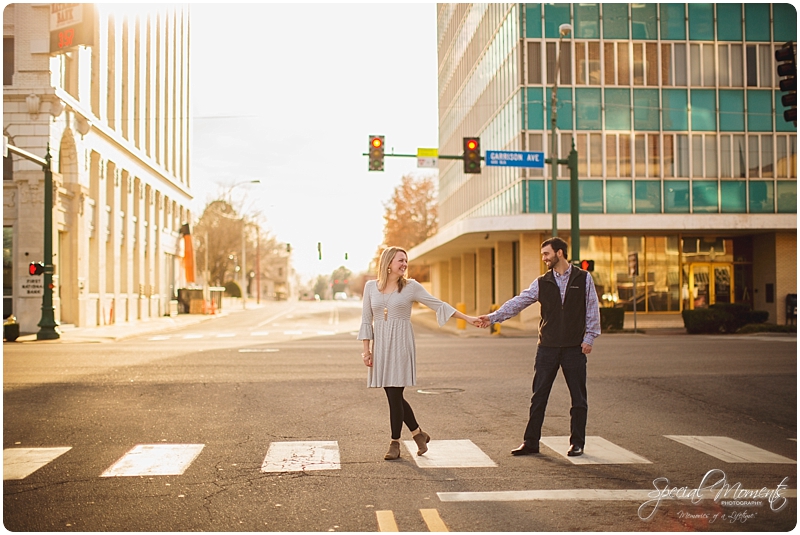 Bridals captured at Kindred Barn…..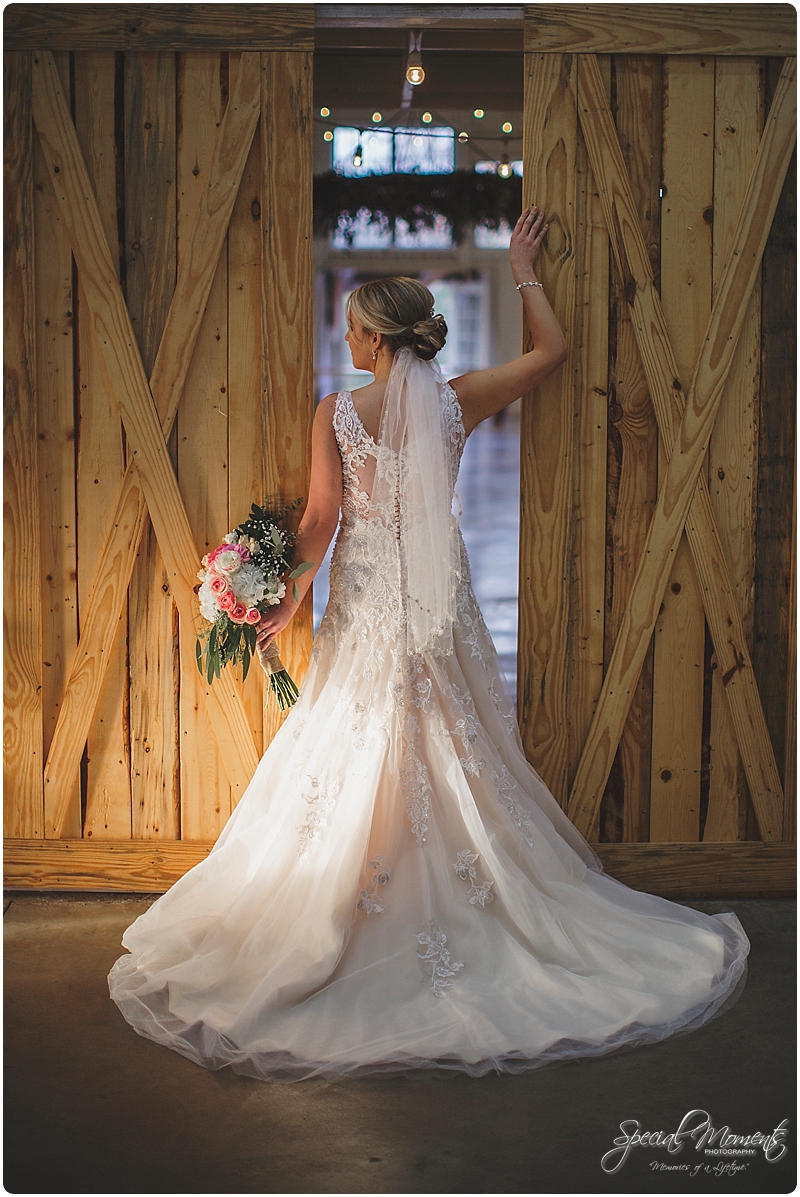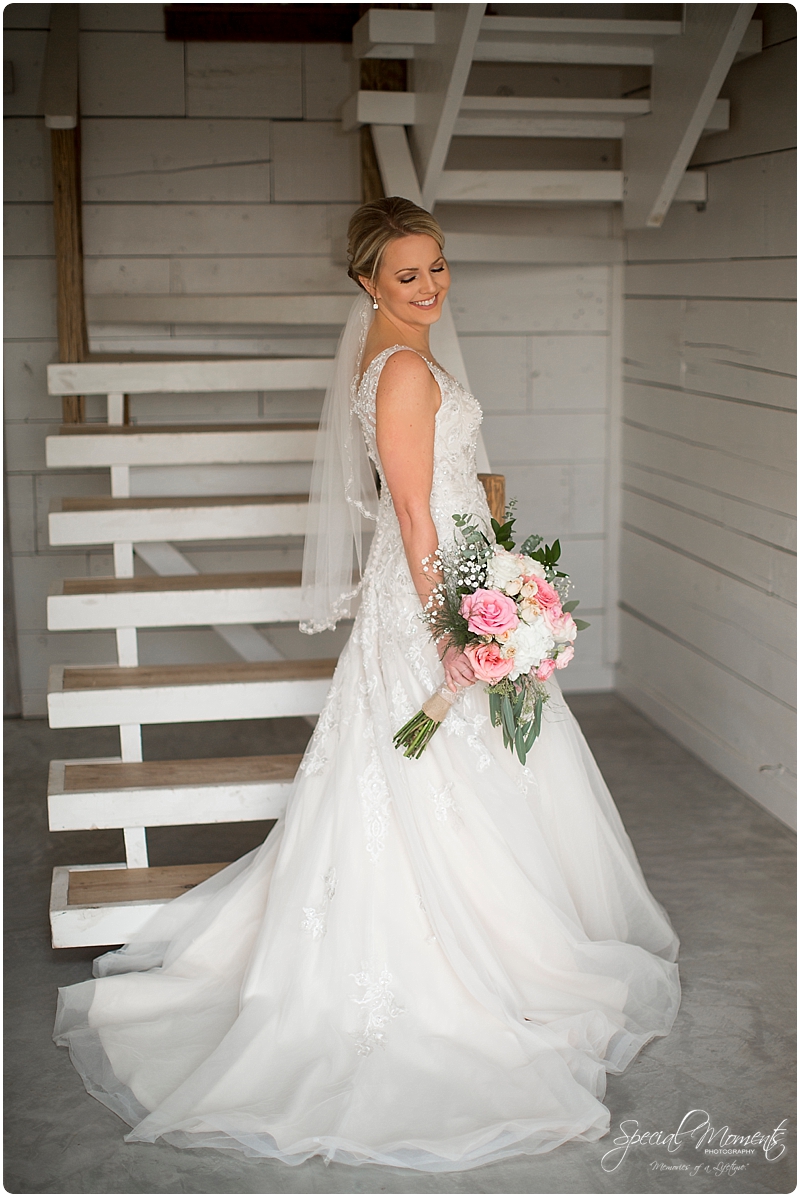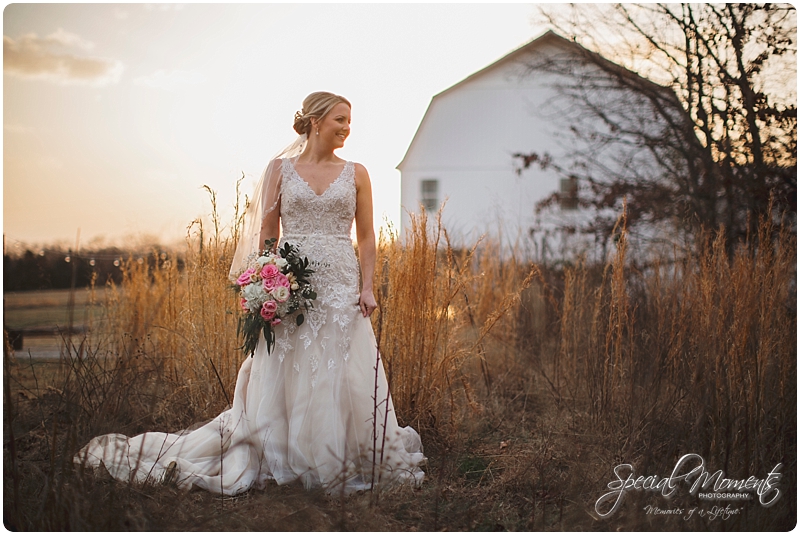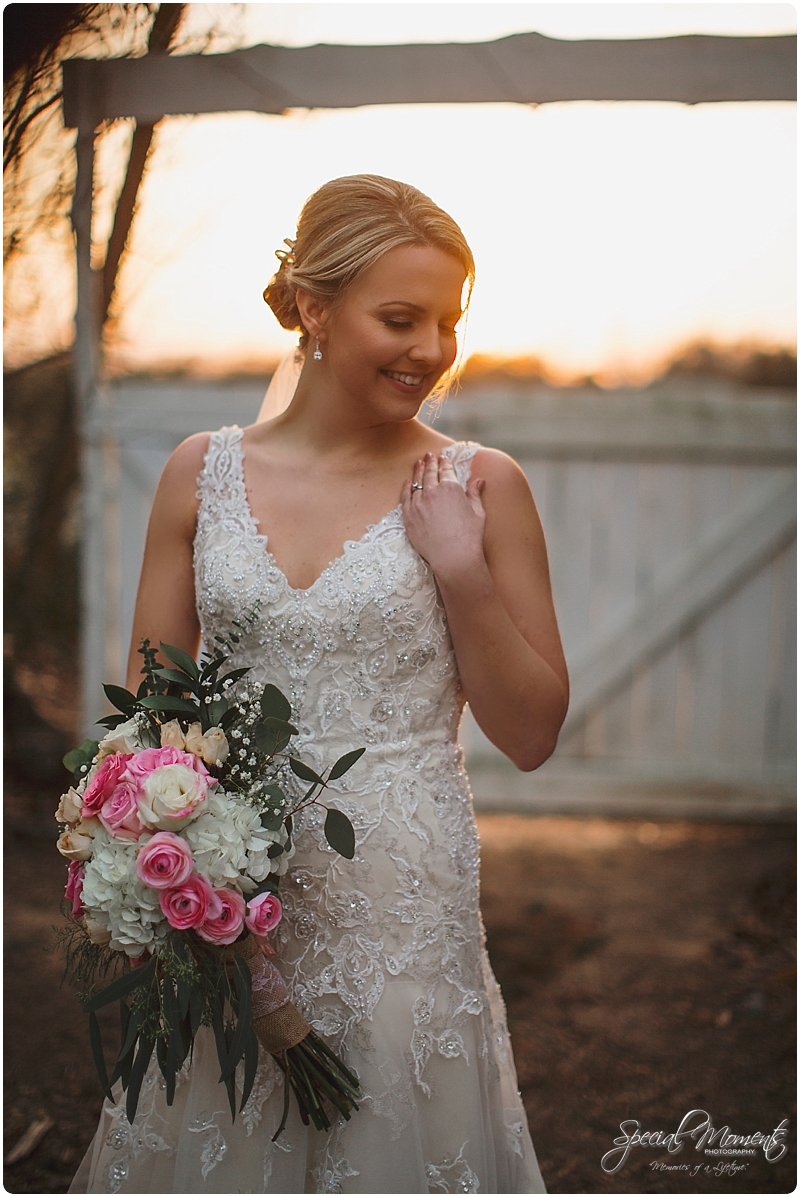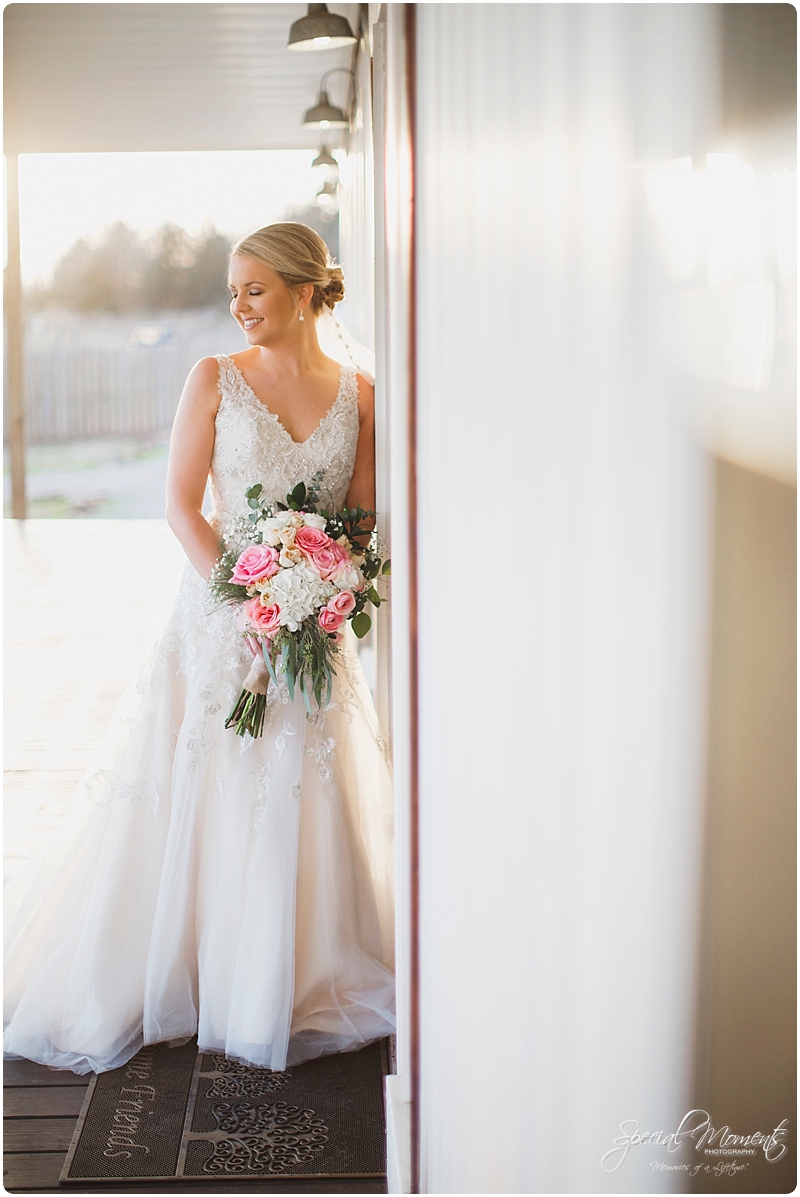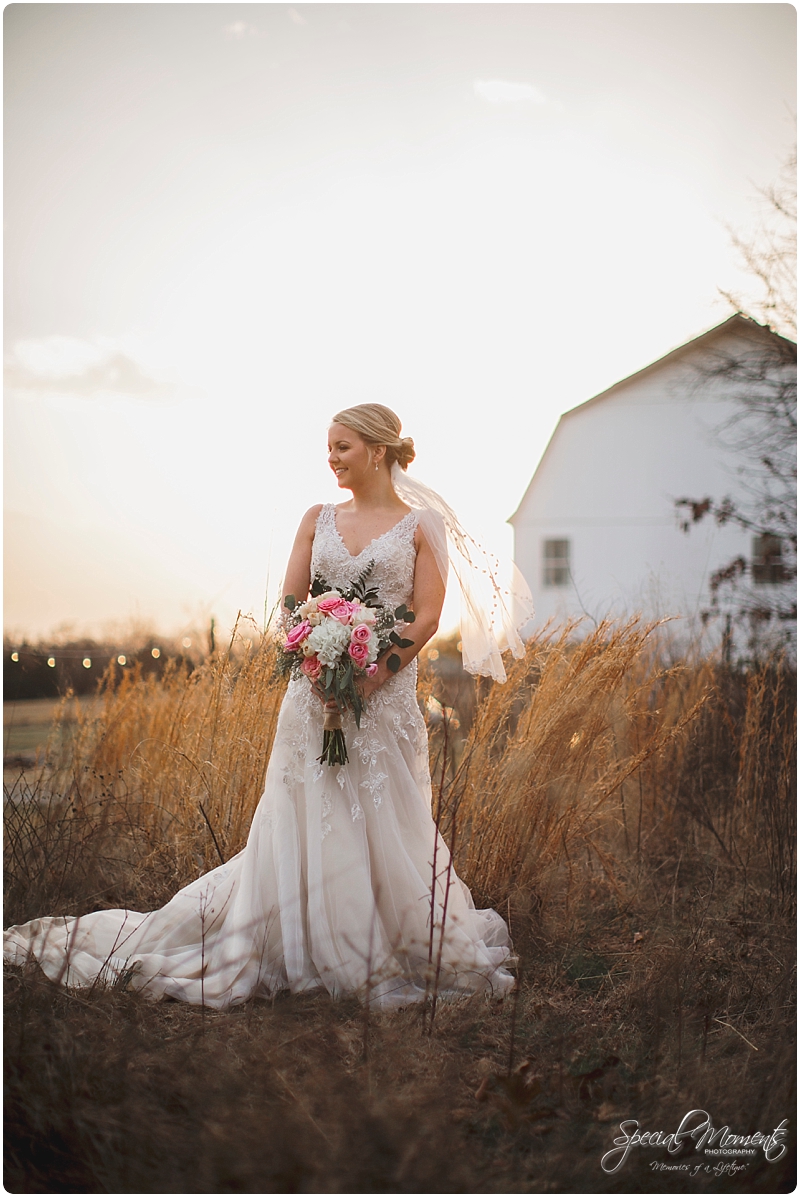 Here's our favorites from the Wedding… We started with Emily reading a note from Travis and then we went right into the first look and bridal party…..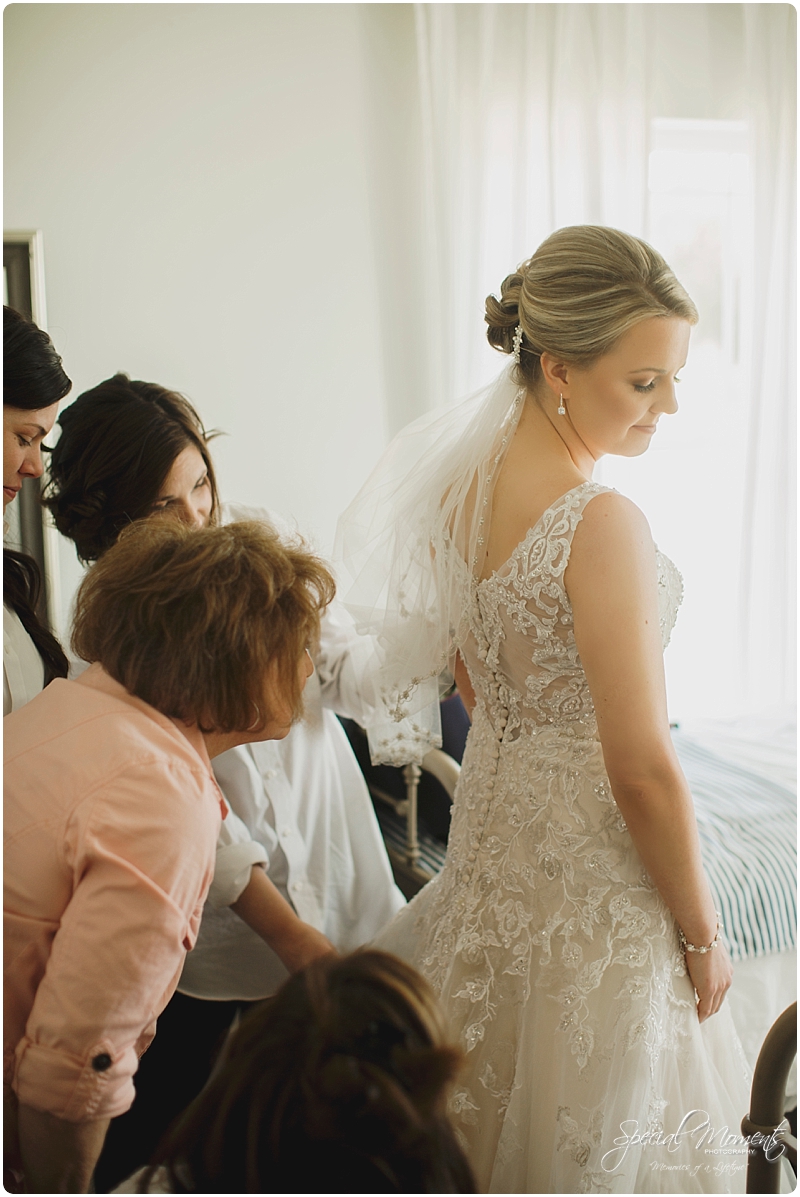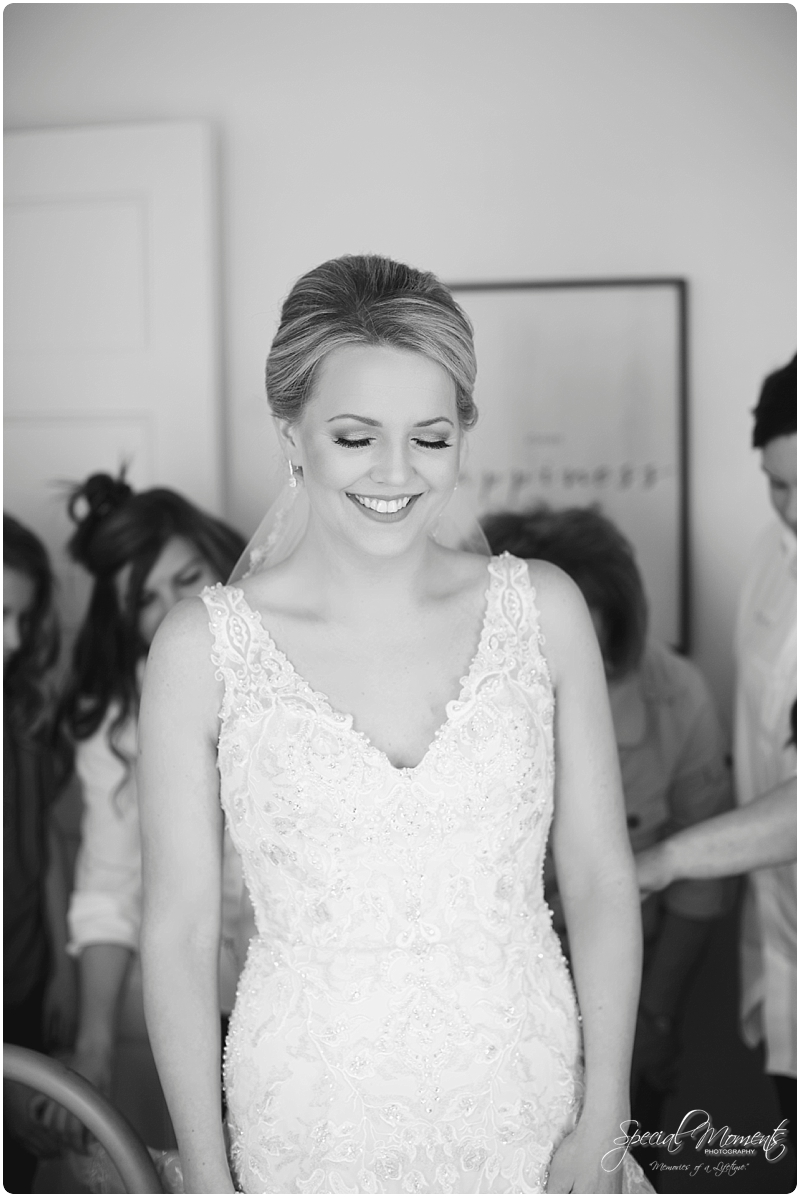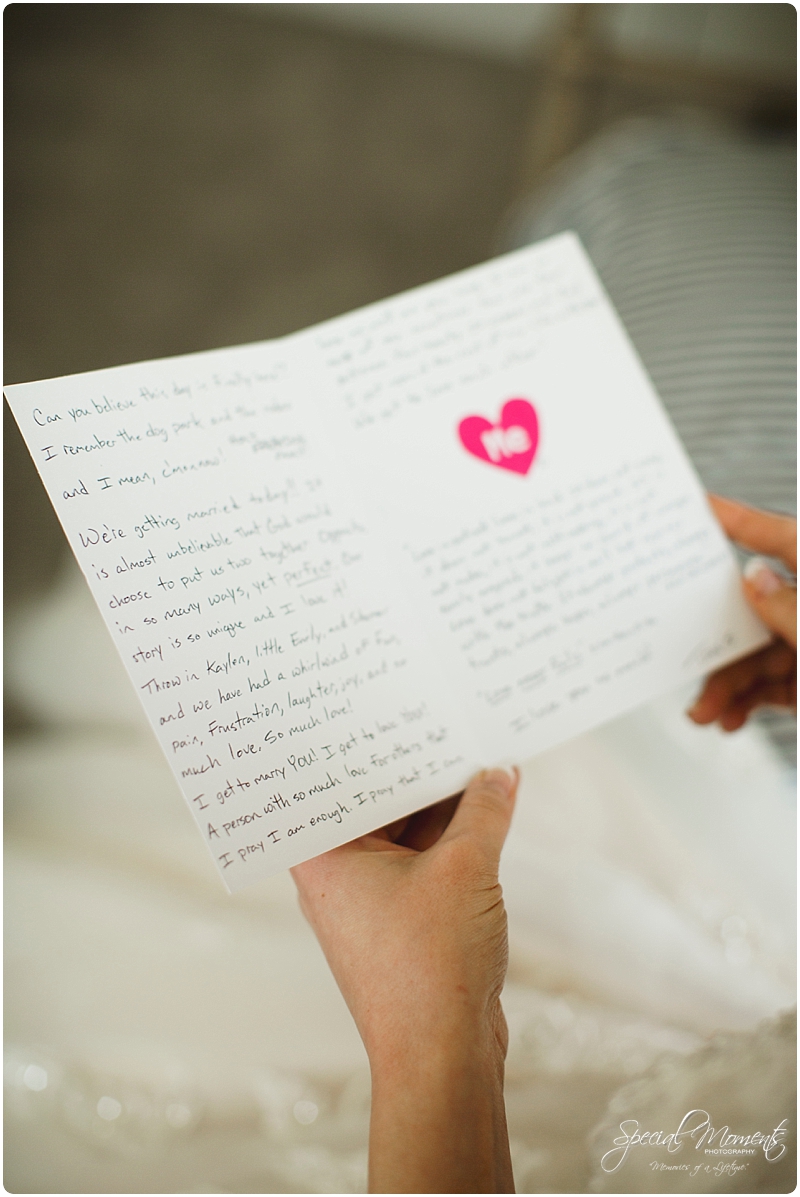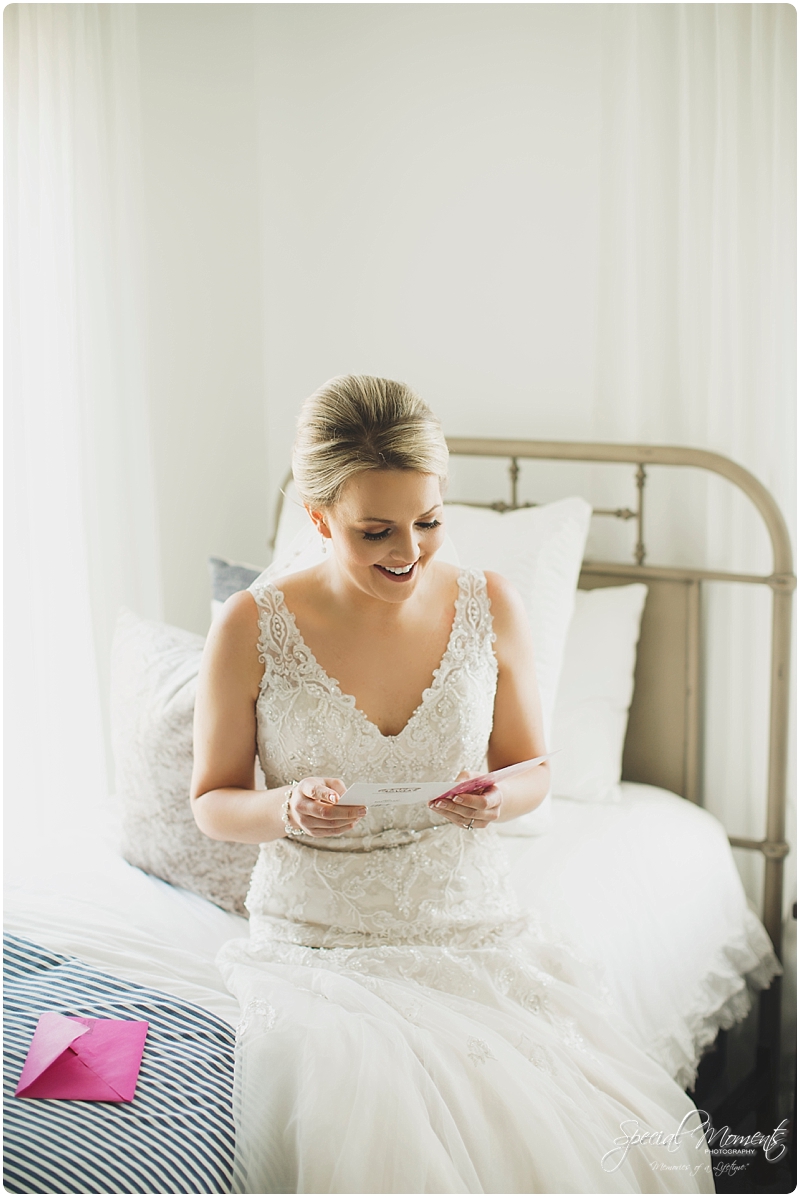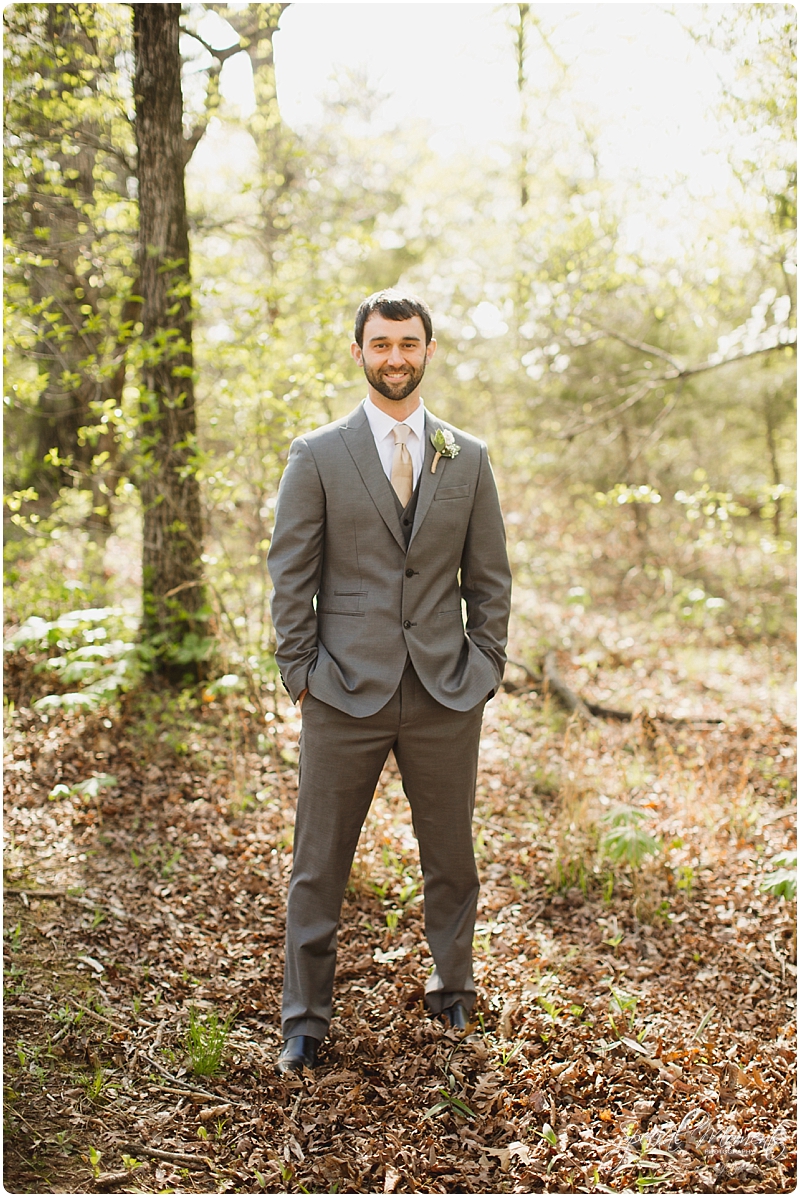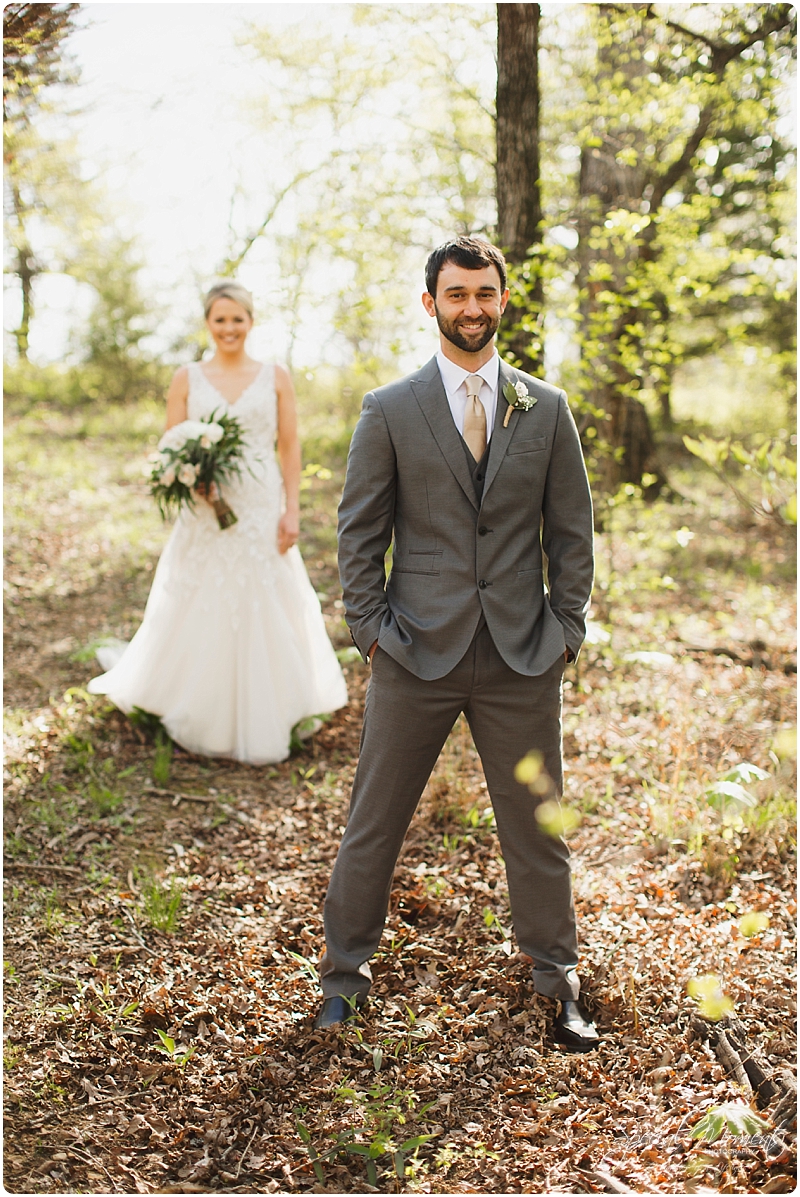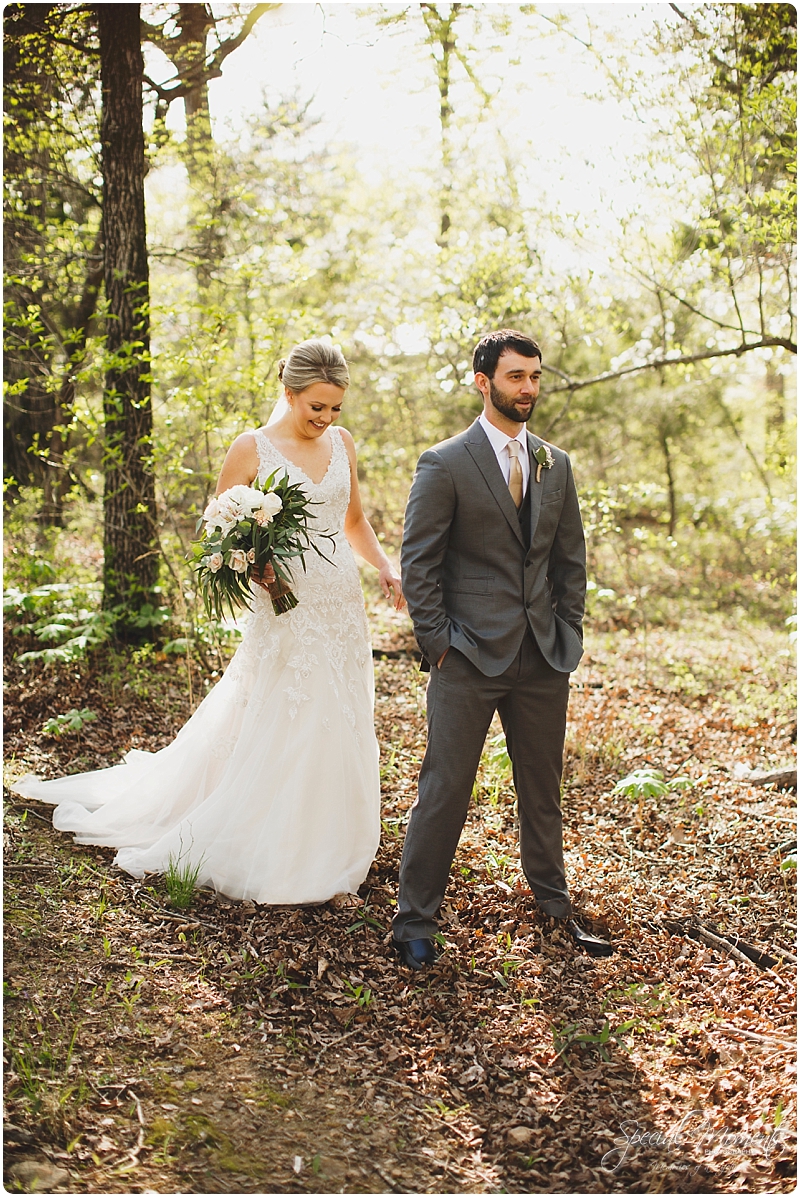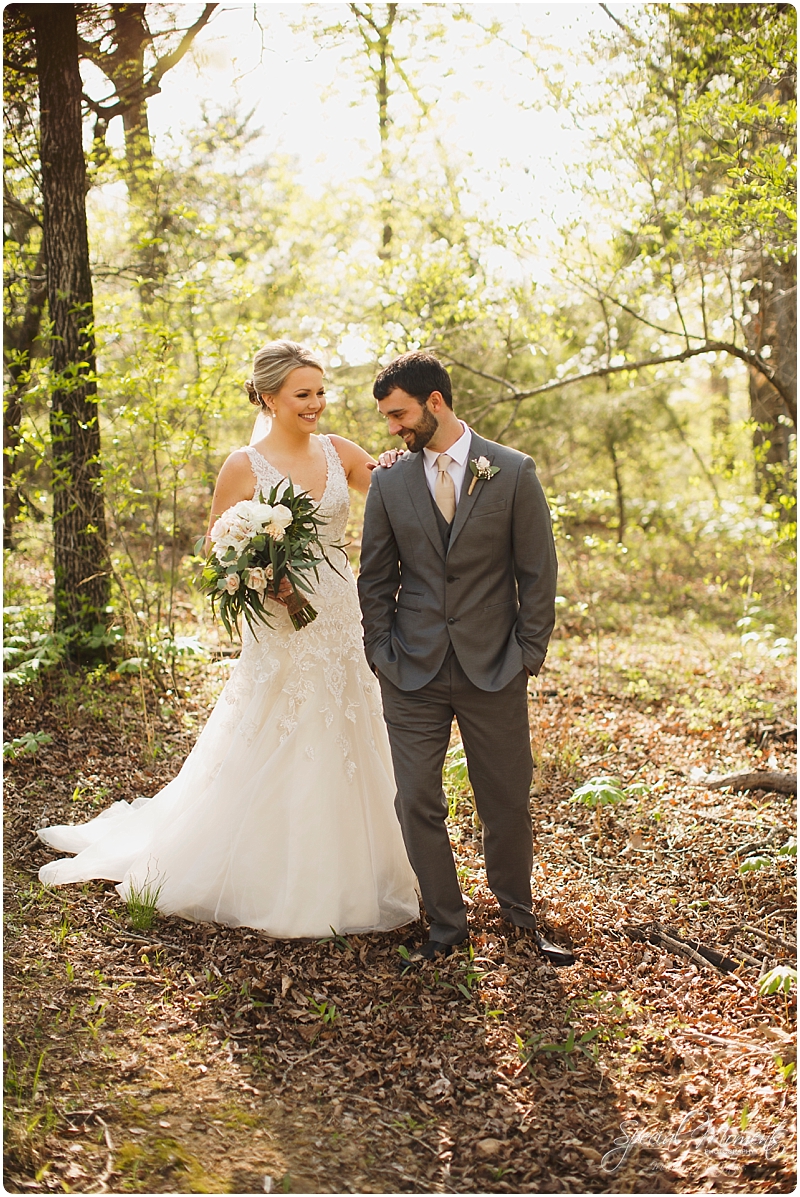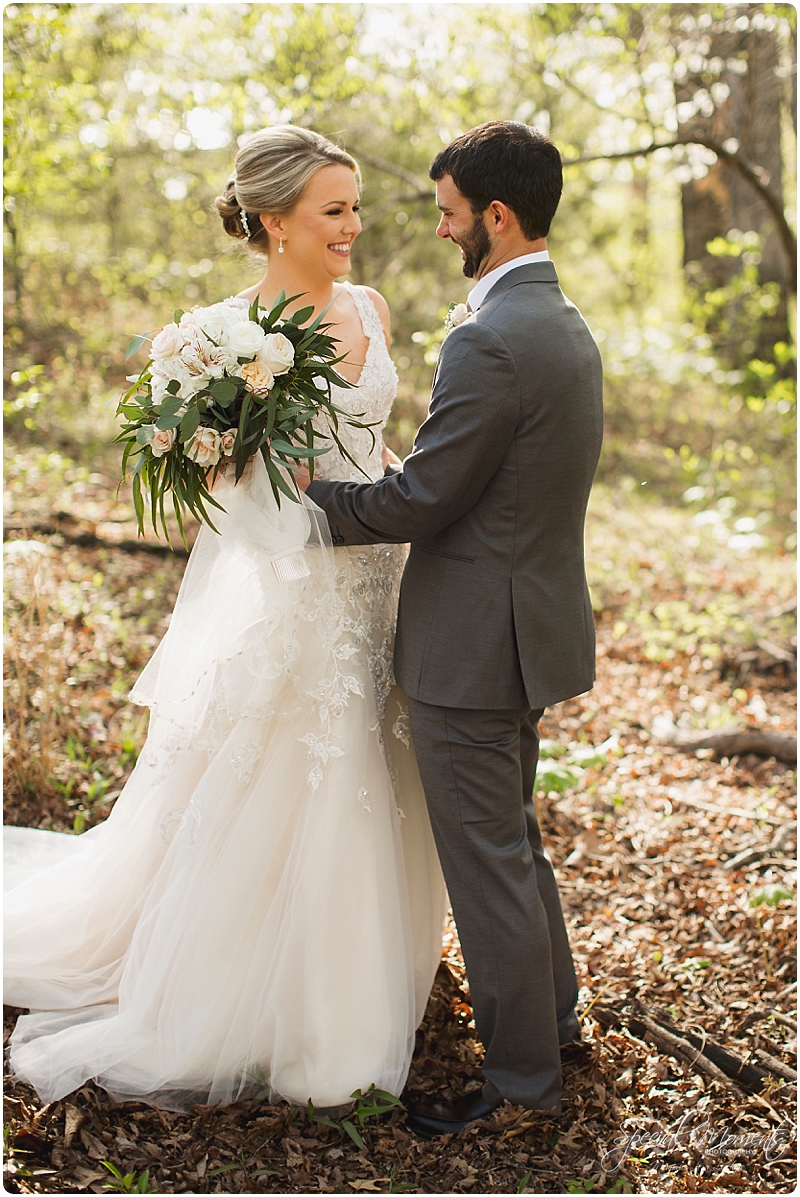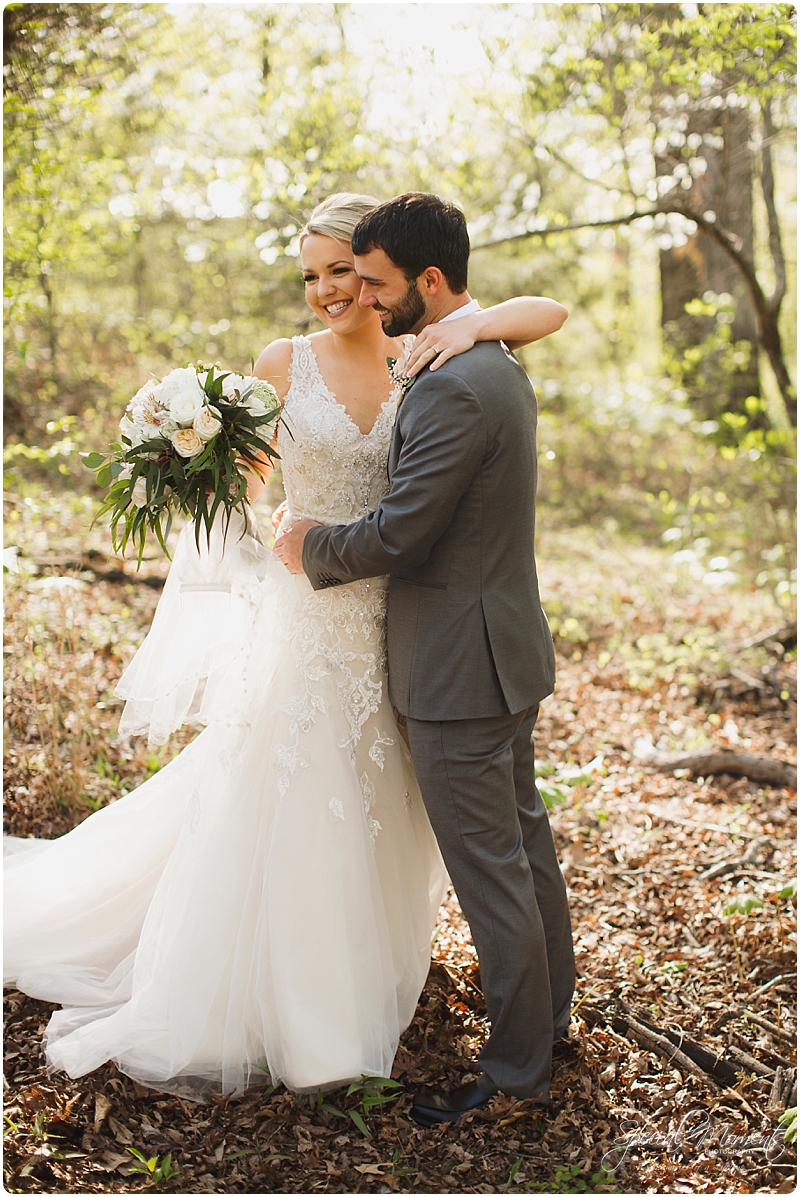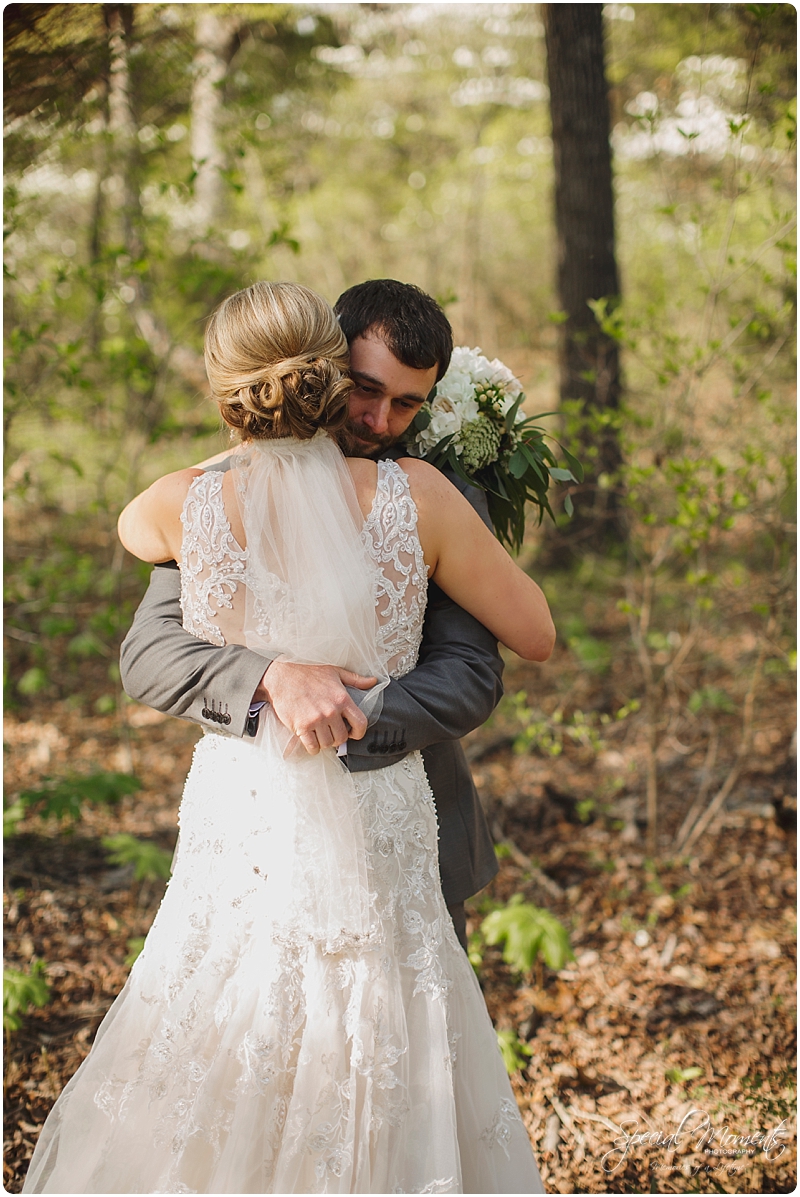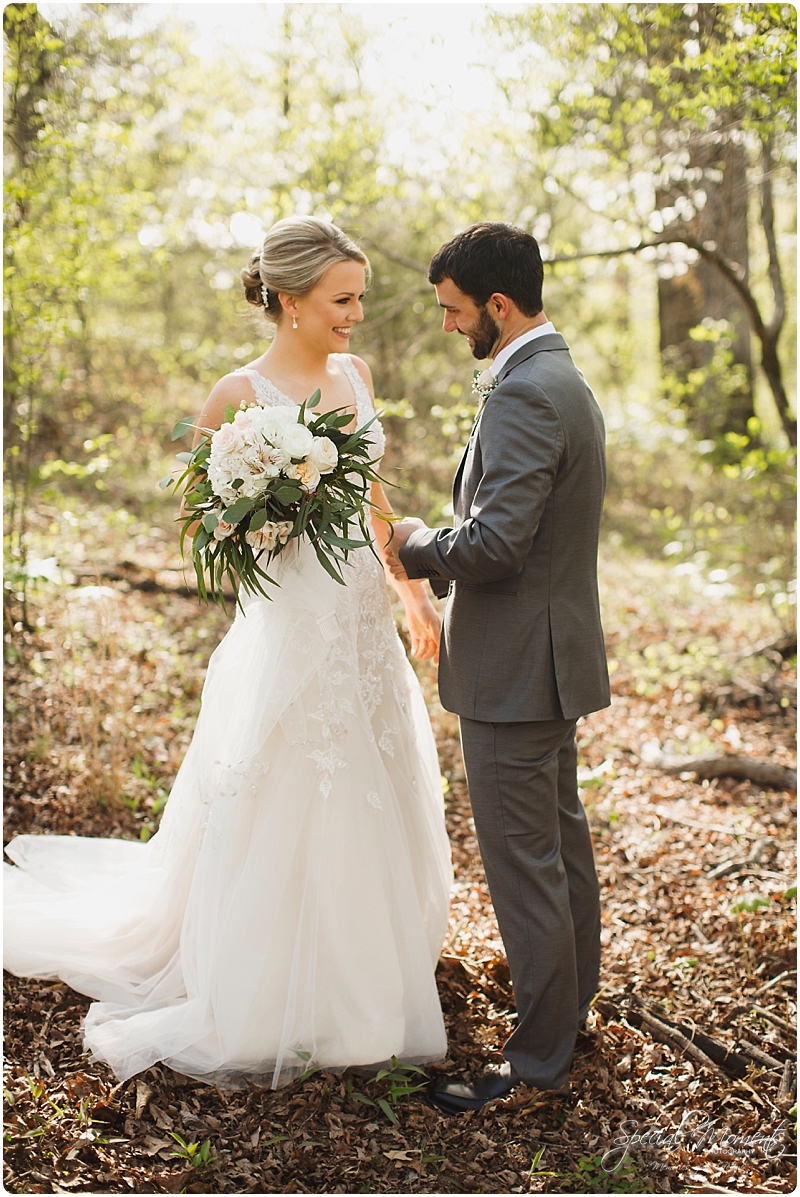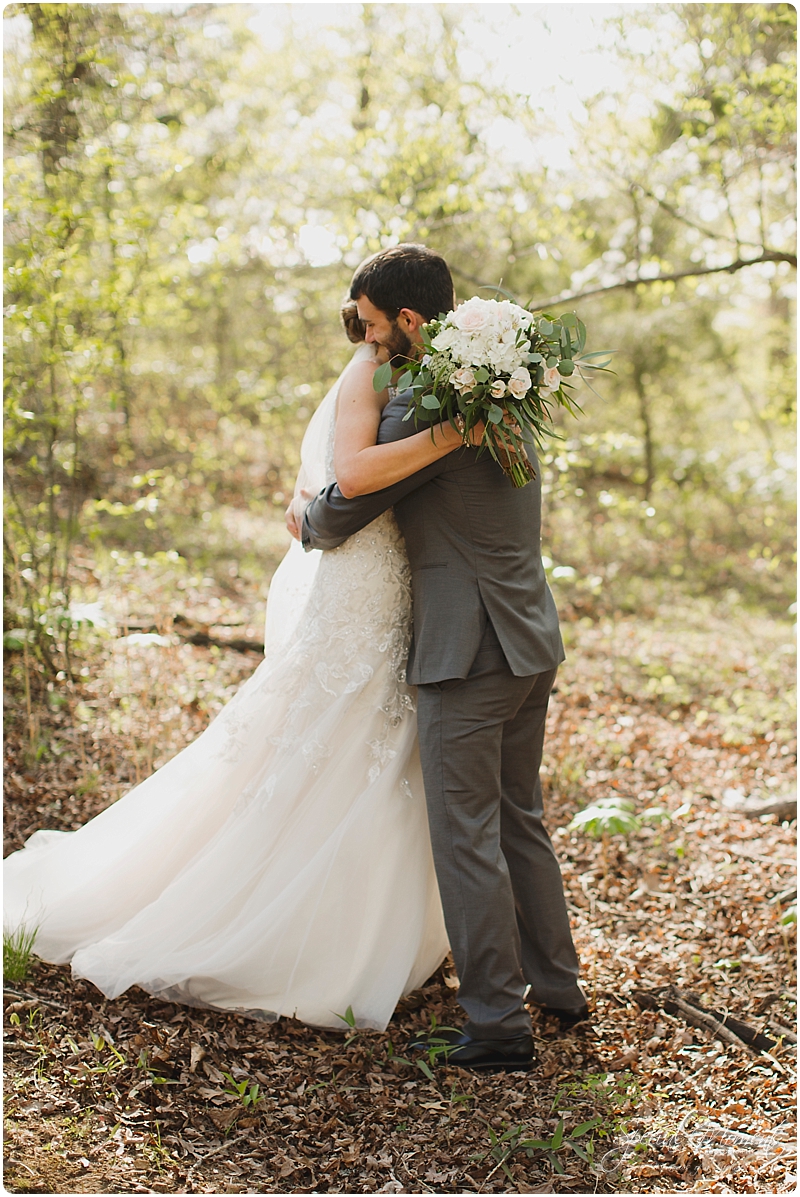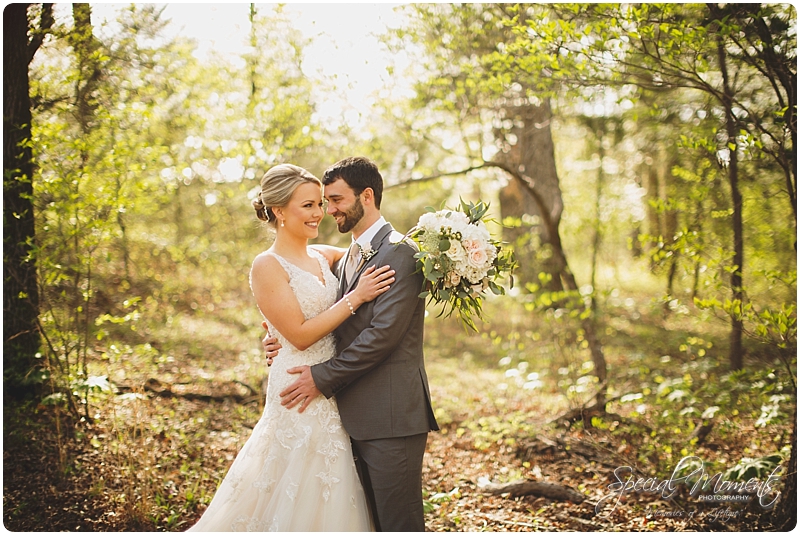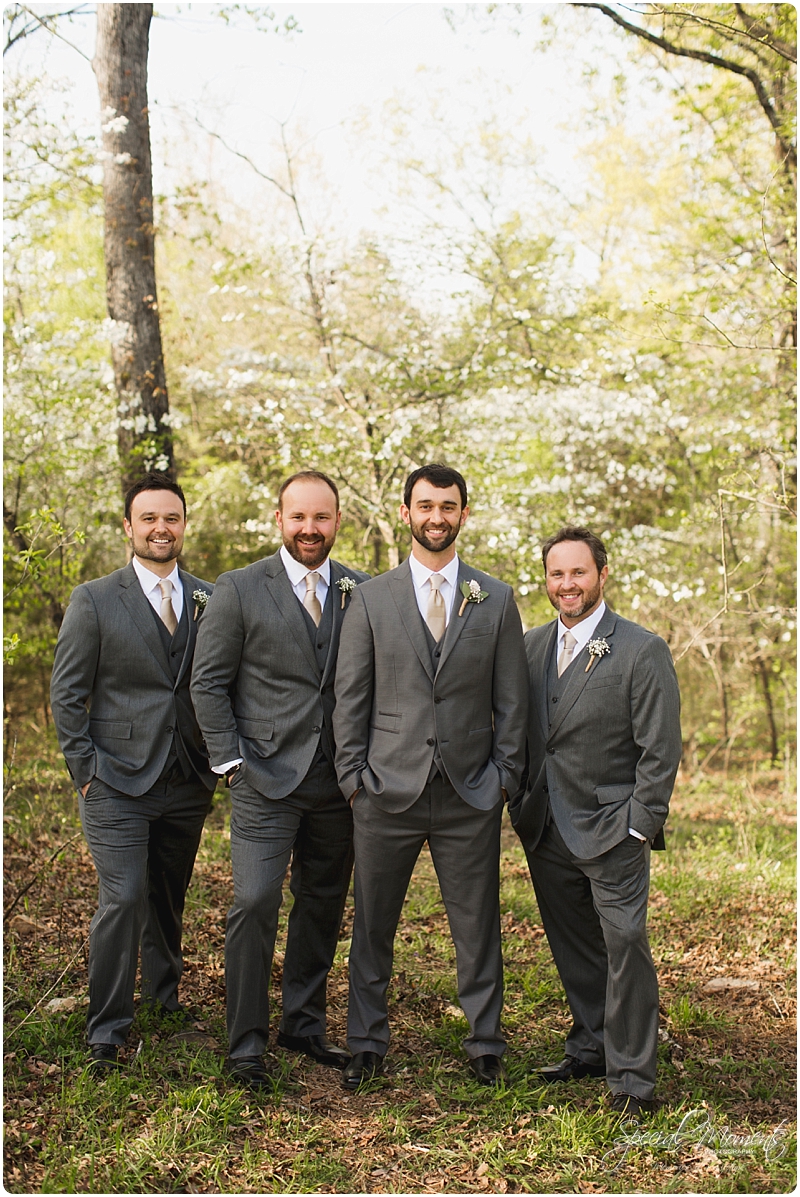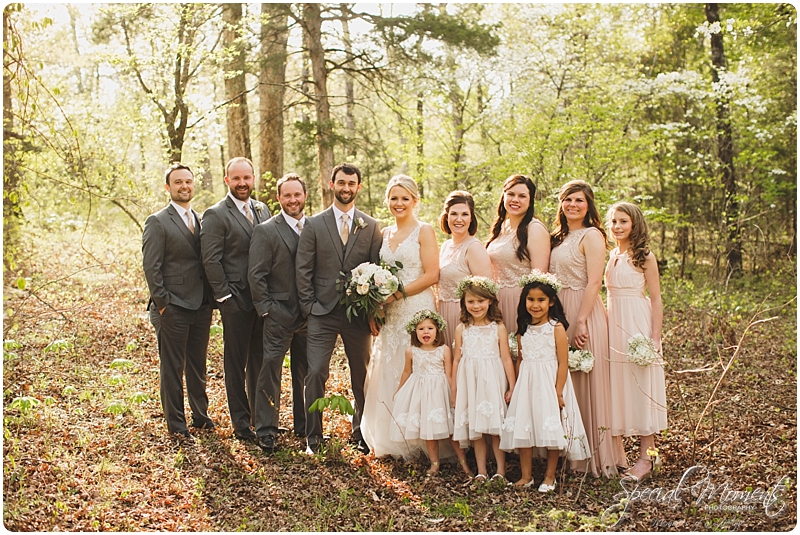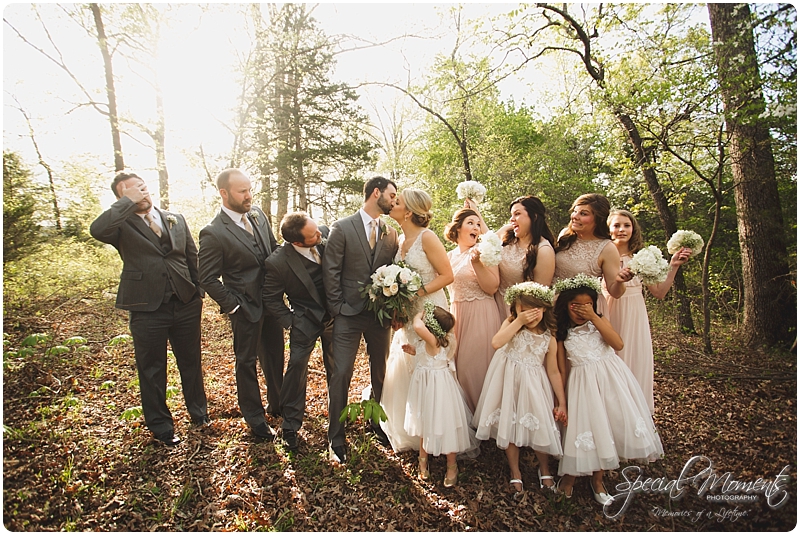 Ceremony time….this was such a gorgeous ceremony….everyone was in tears…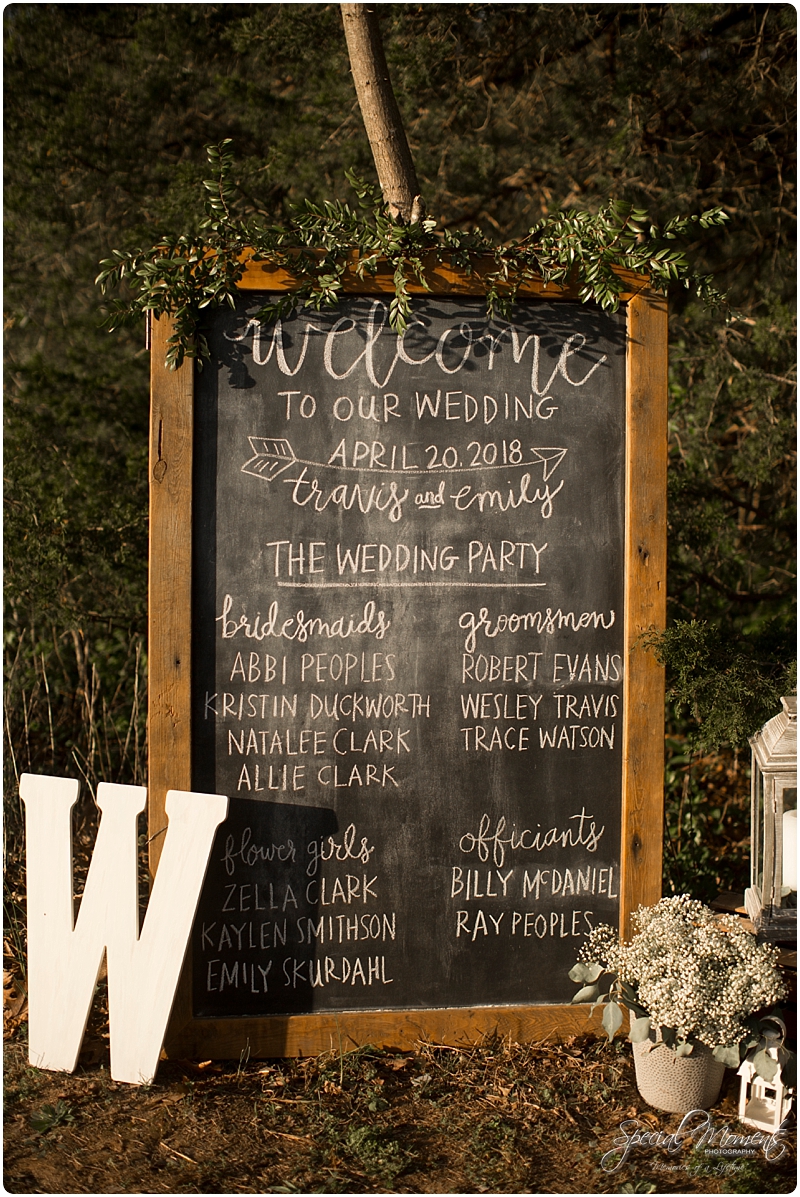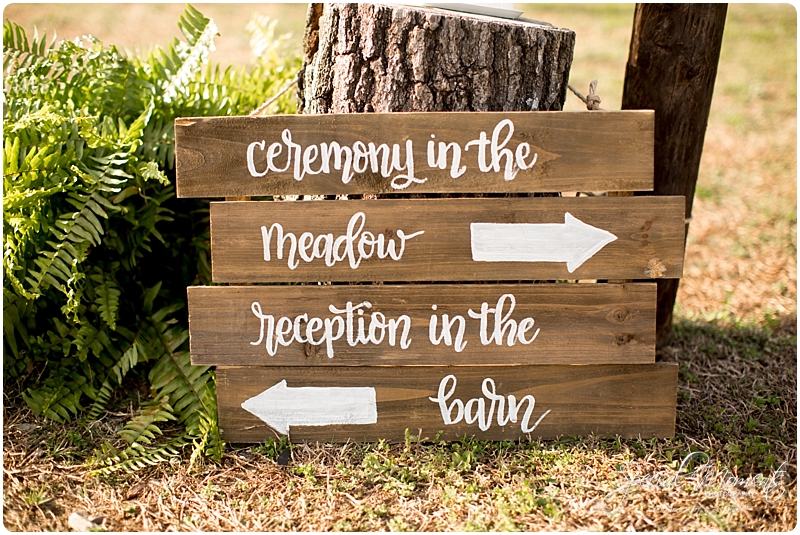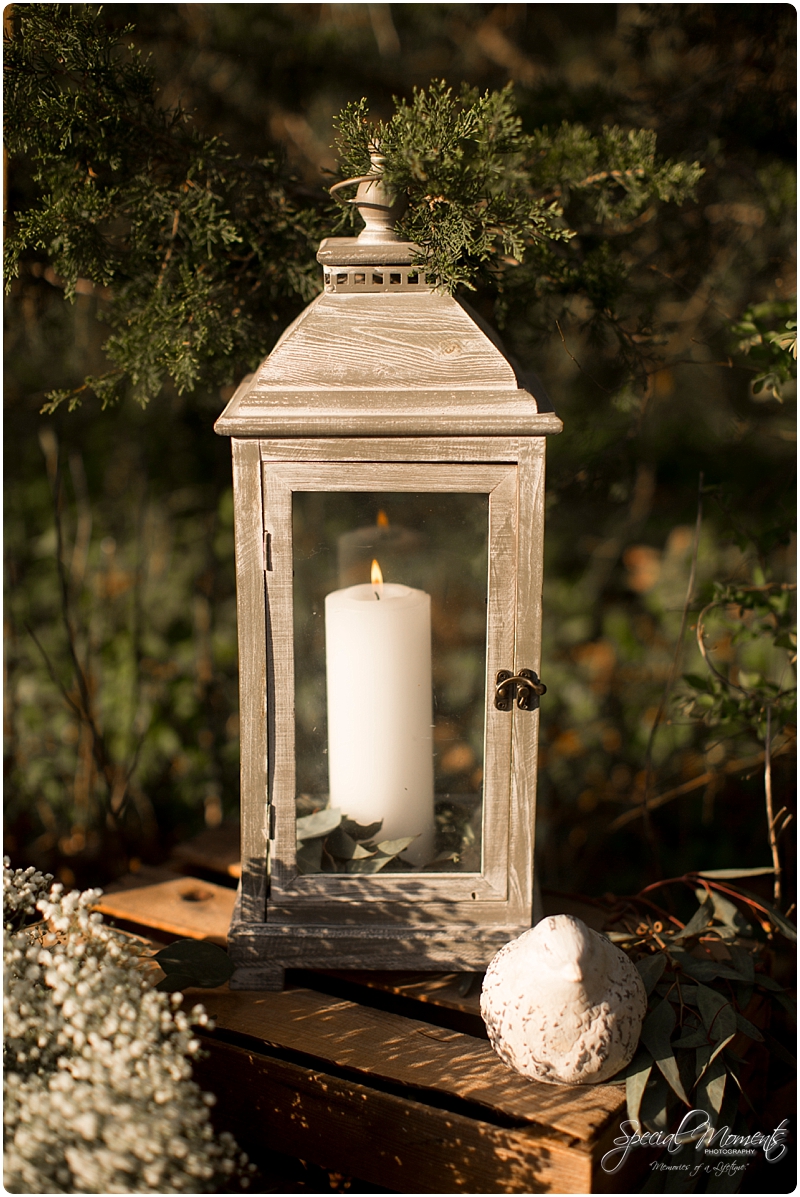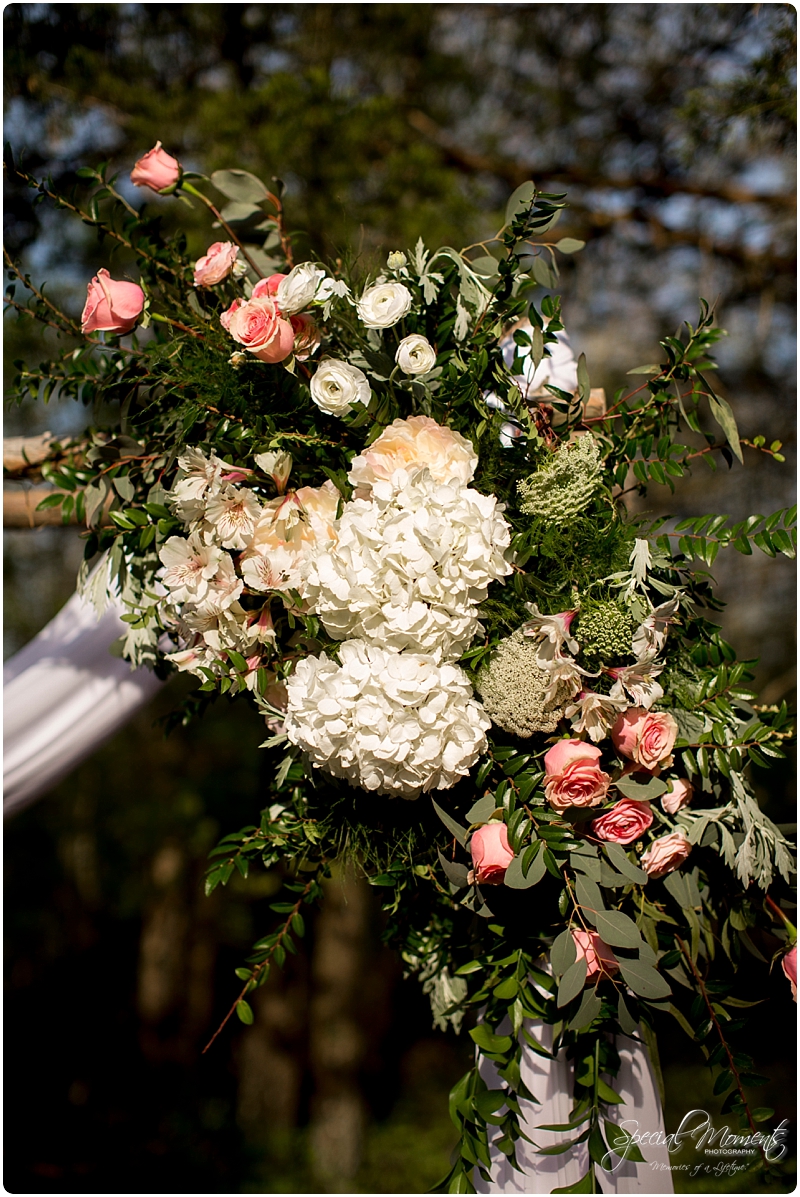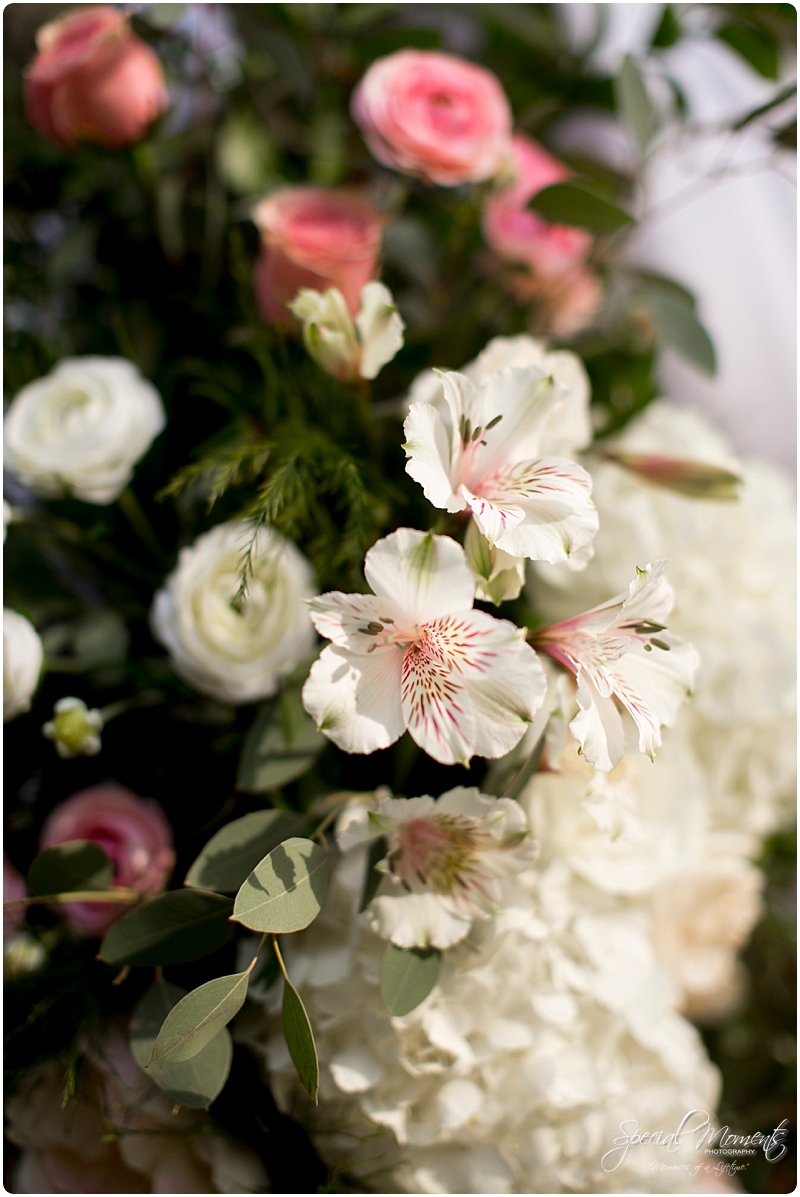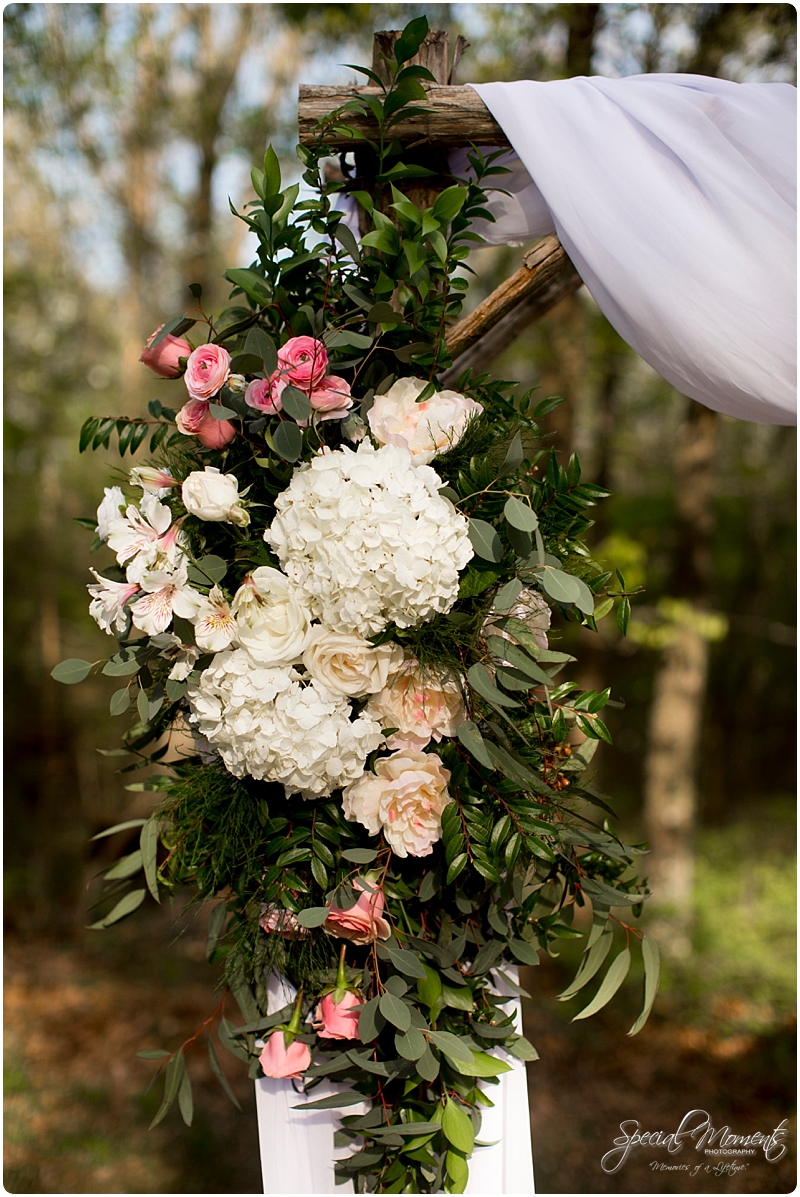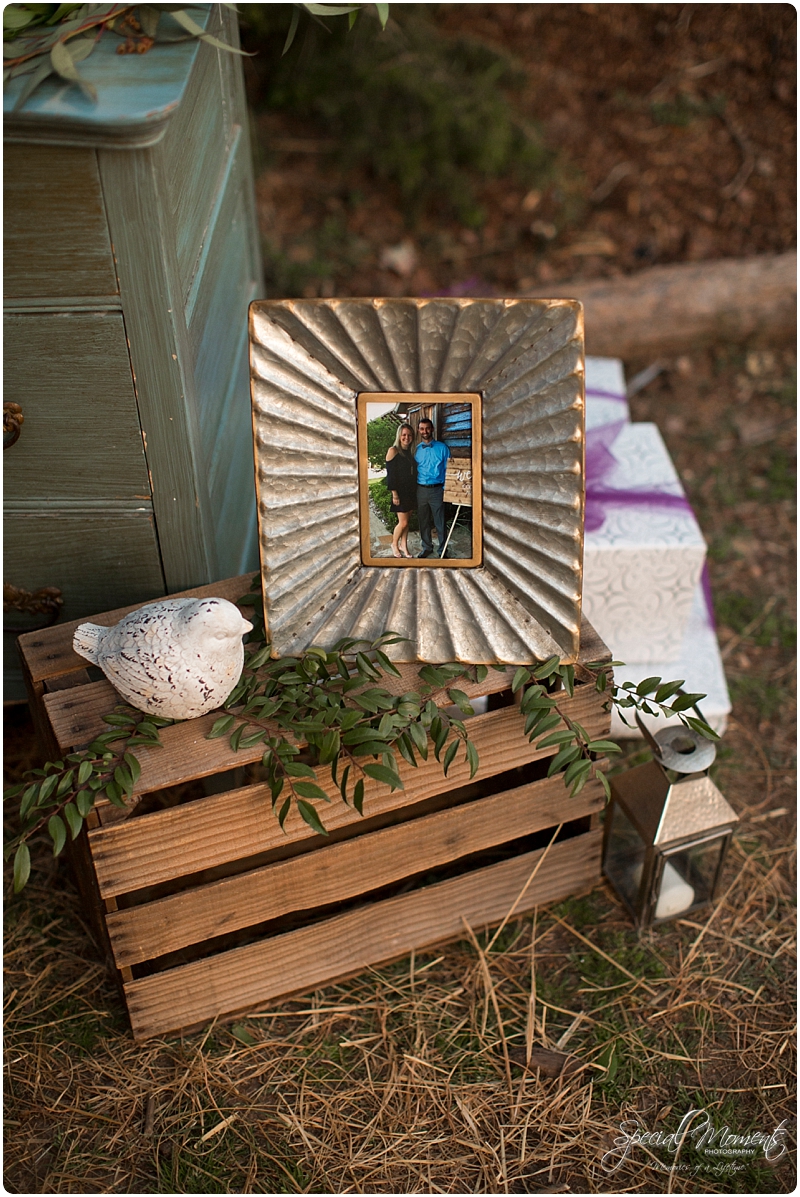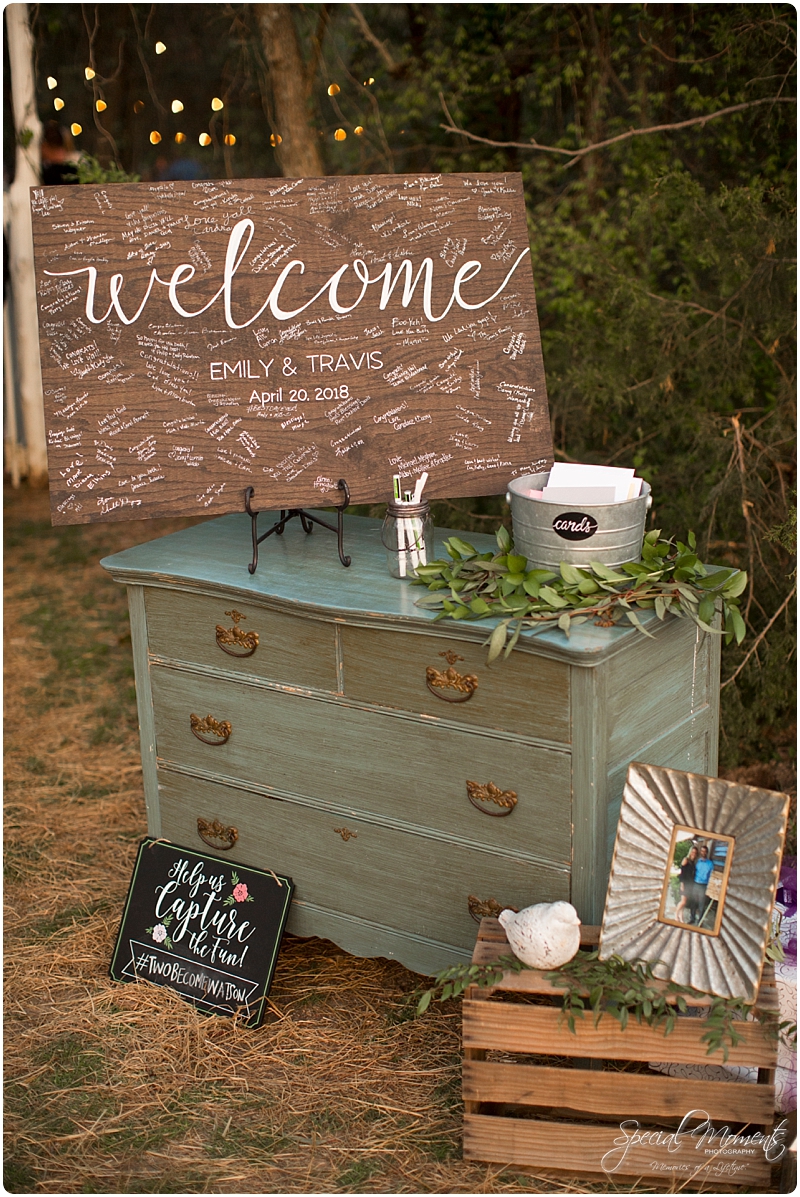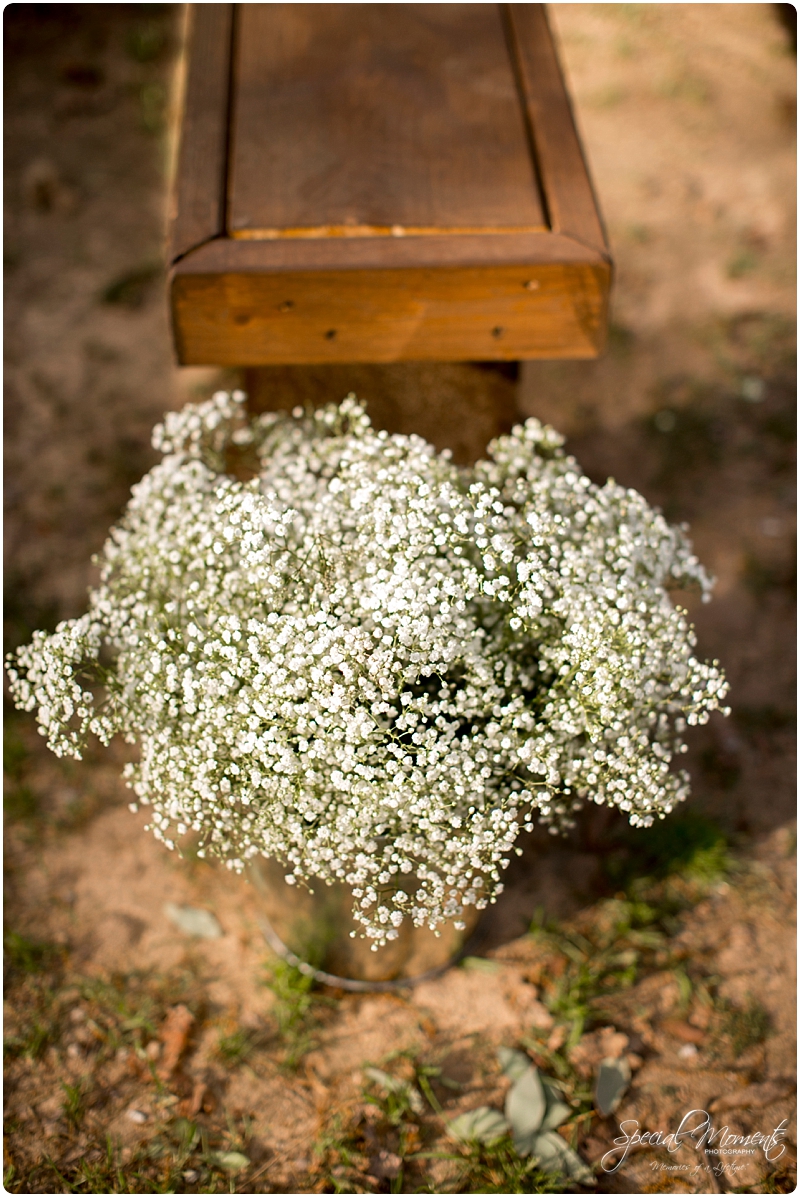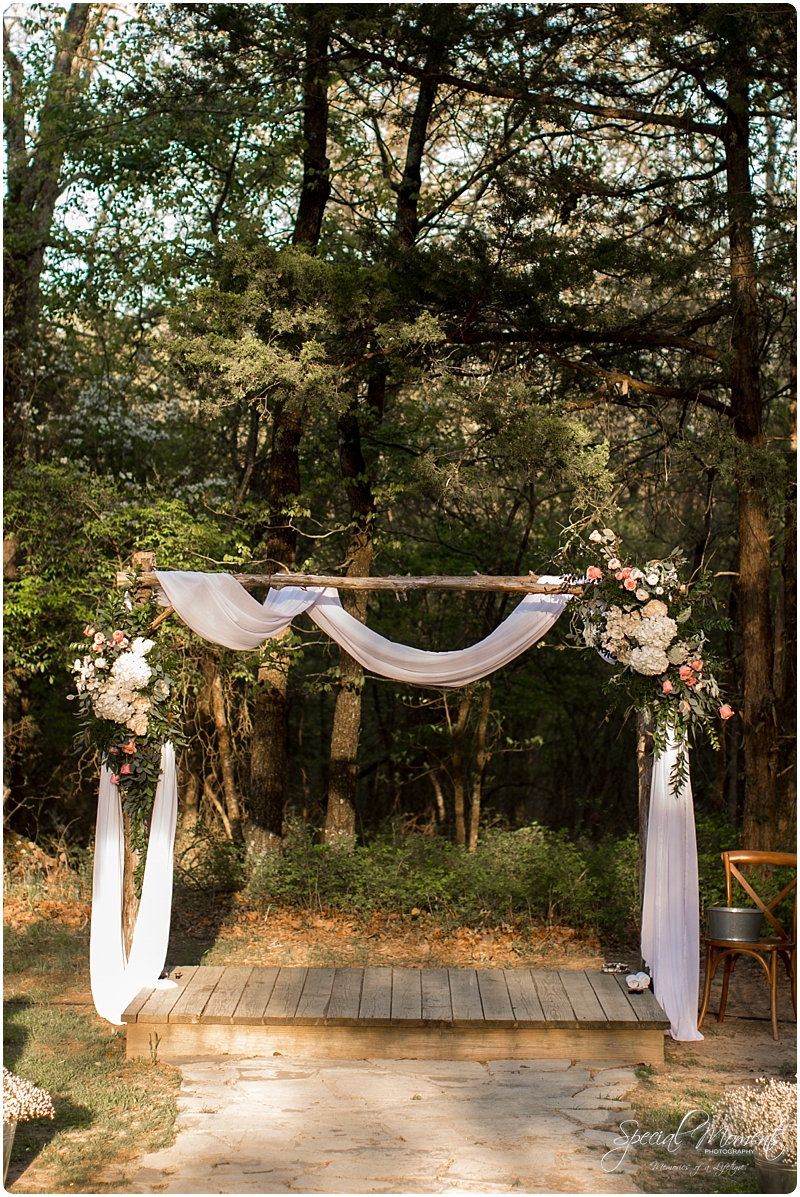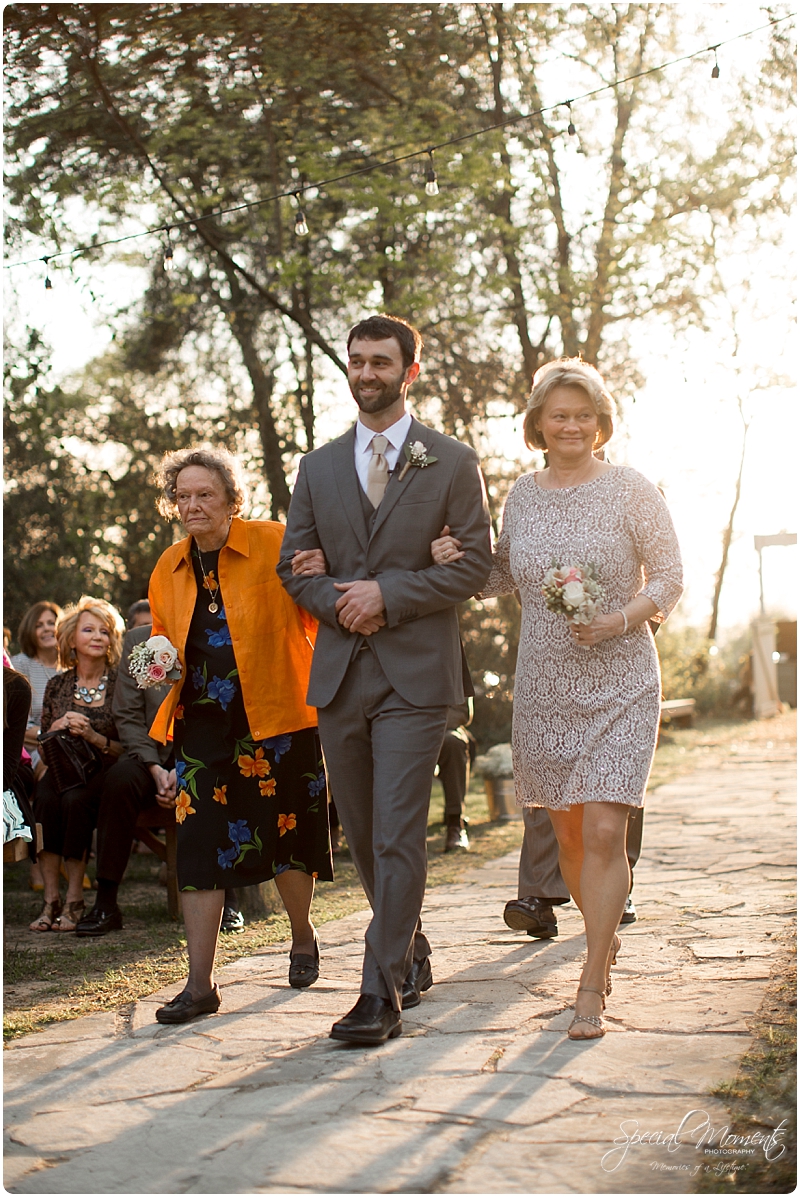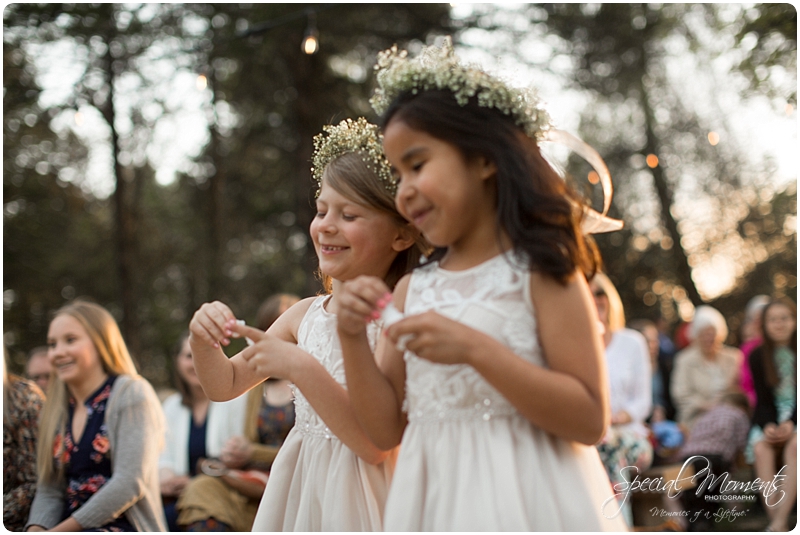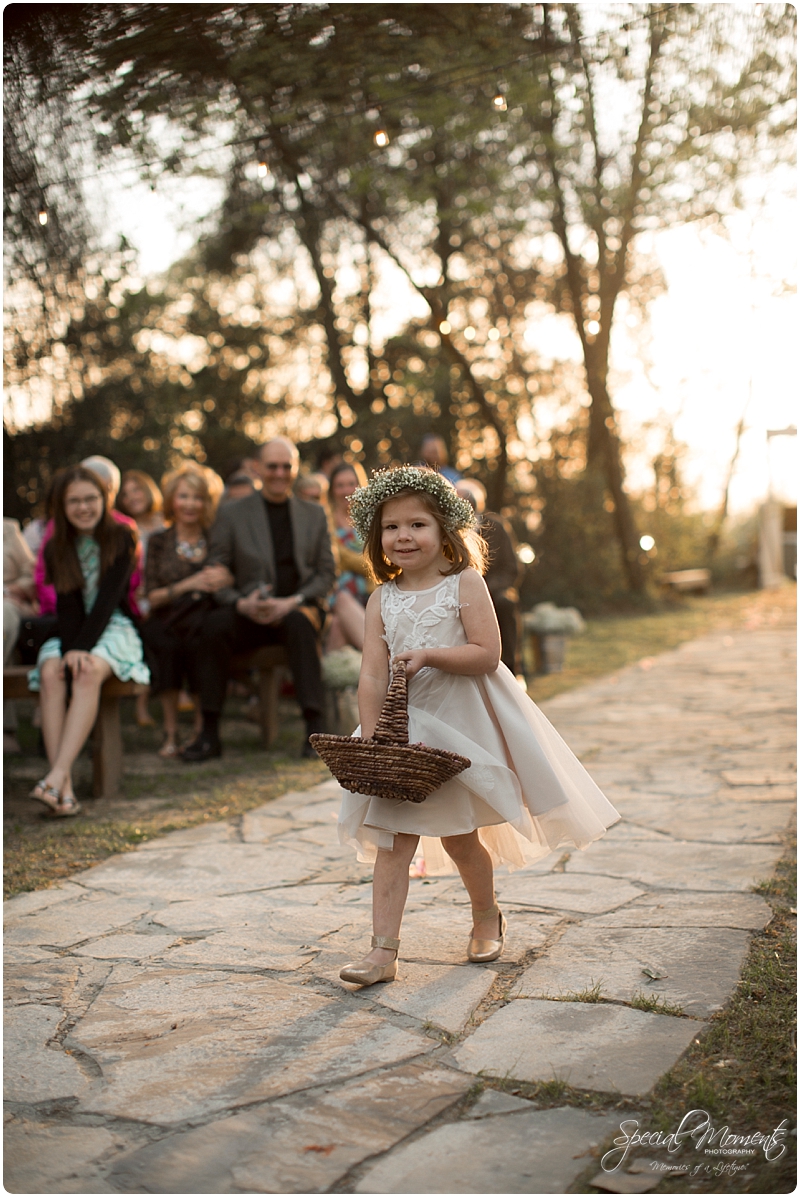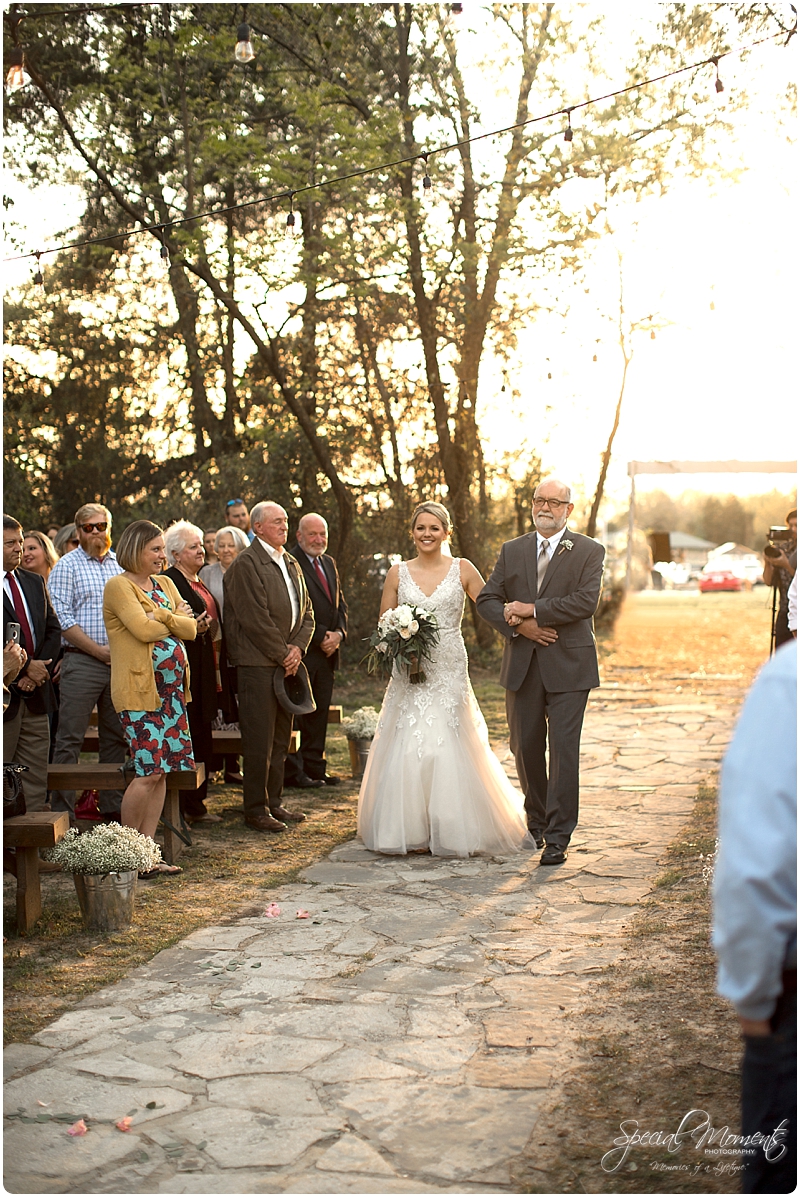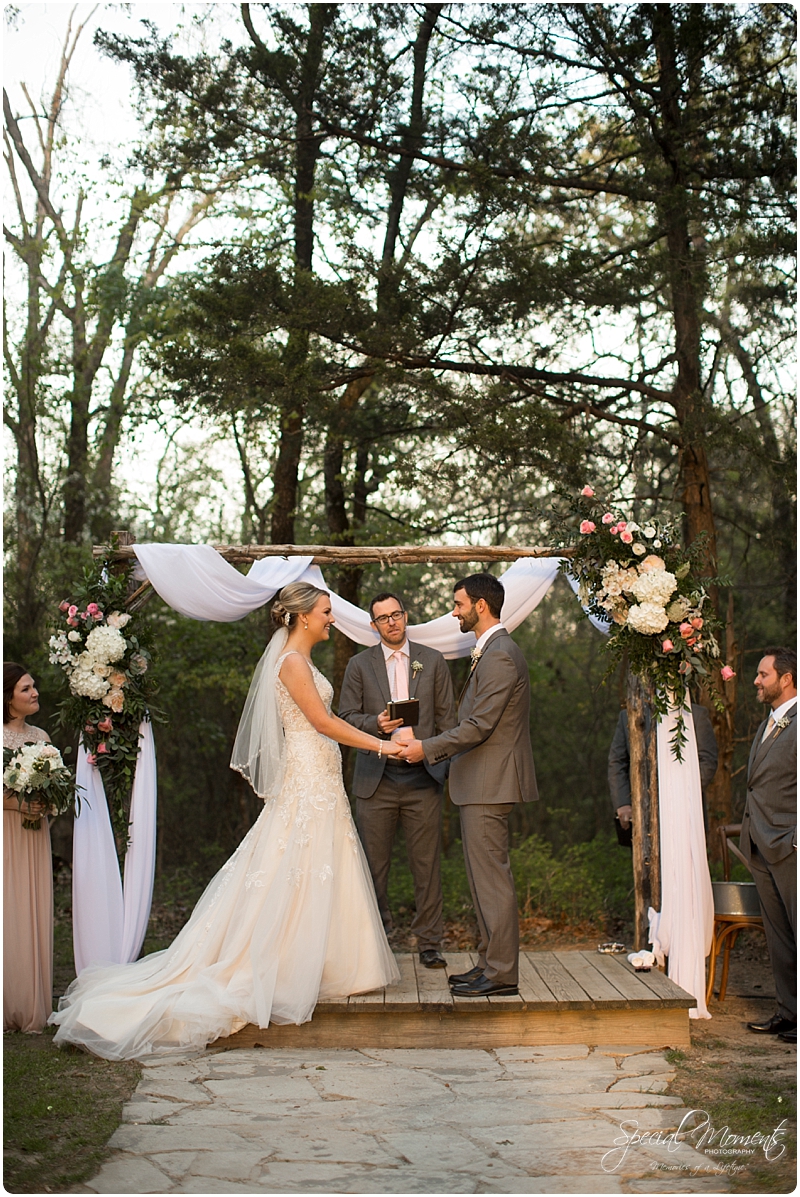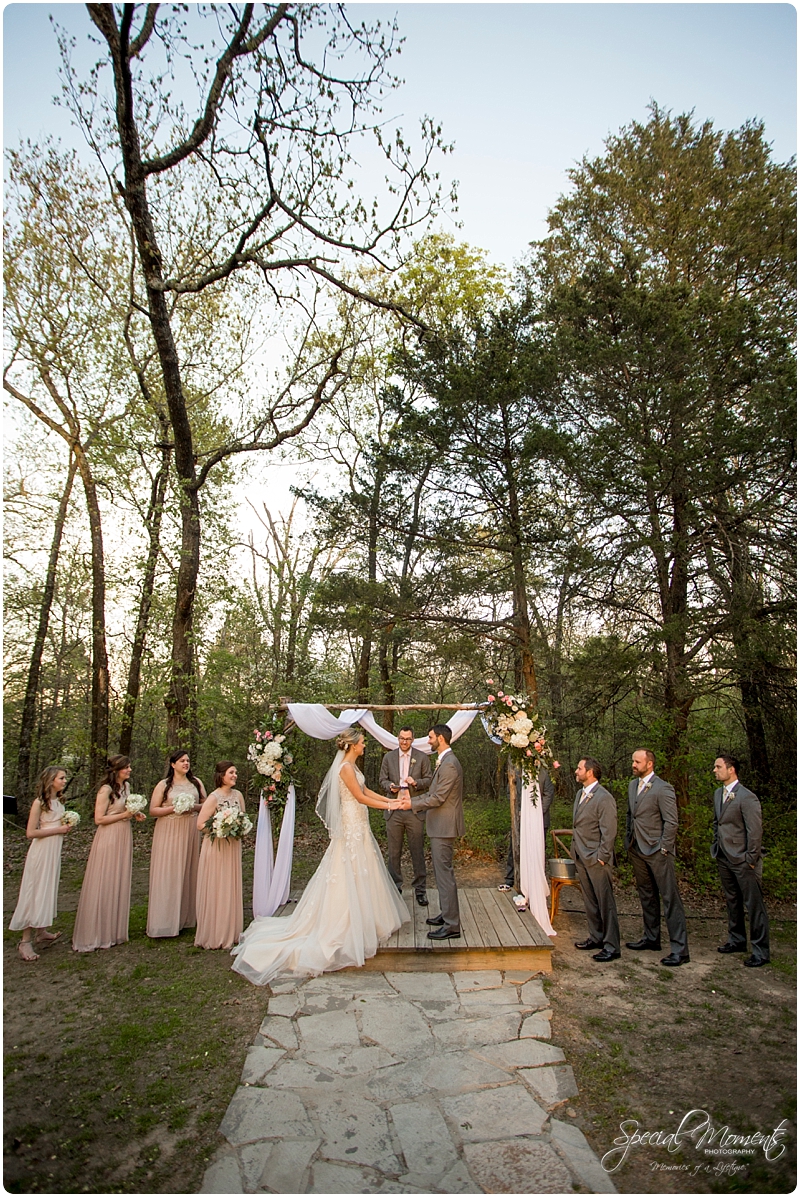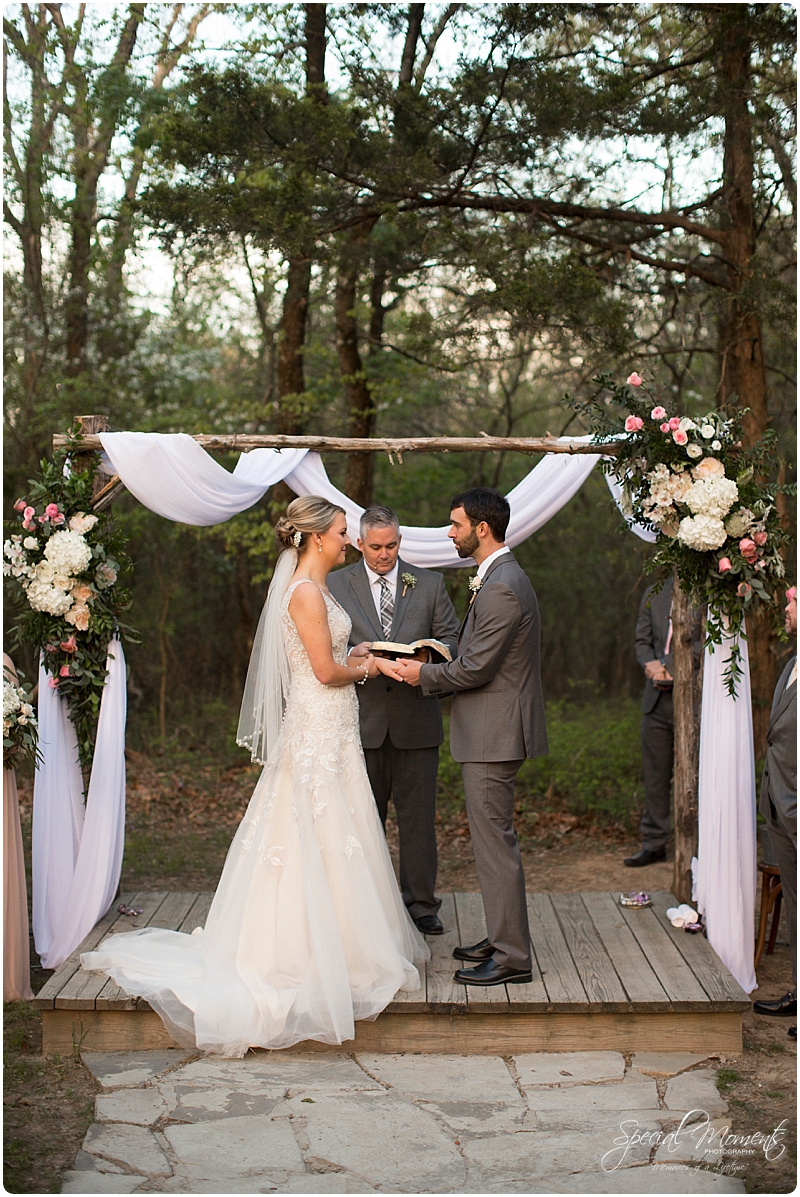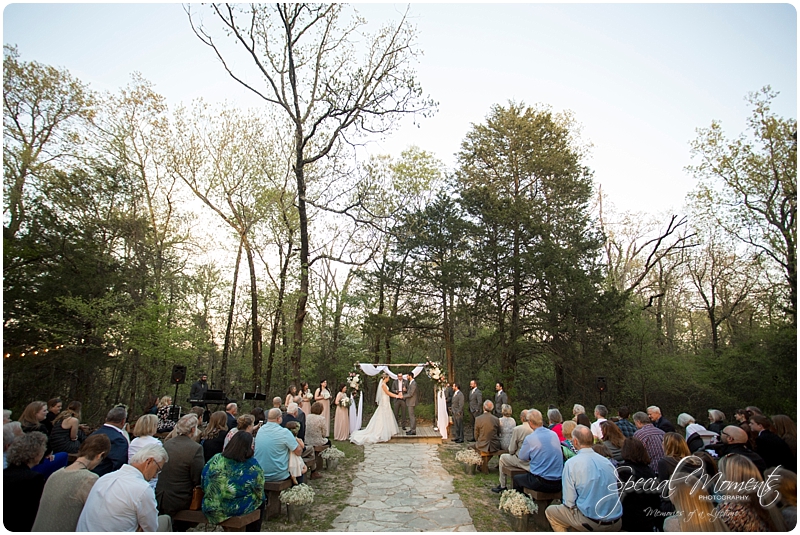 I told you everyone was in tears…..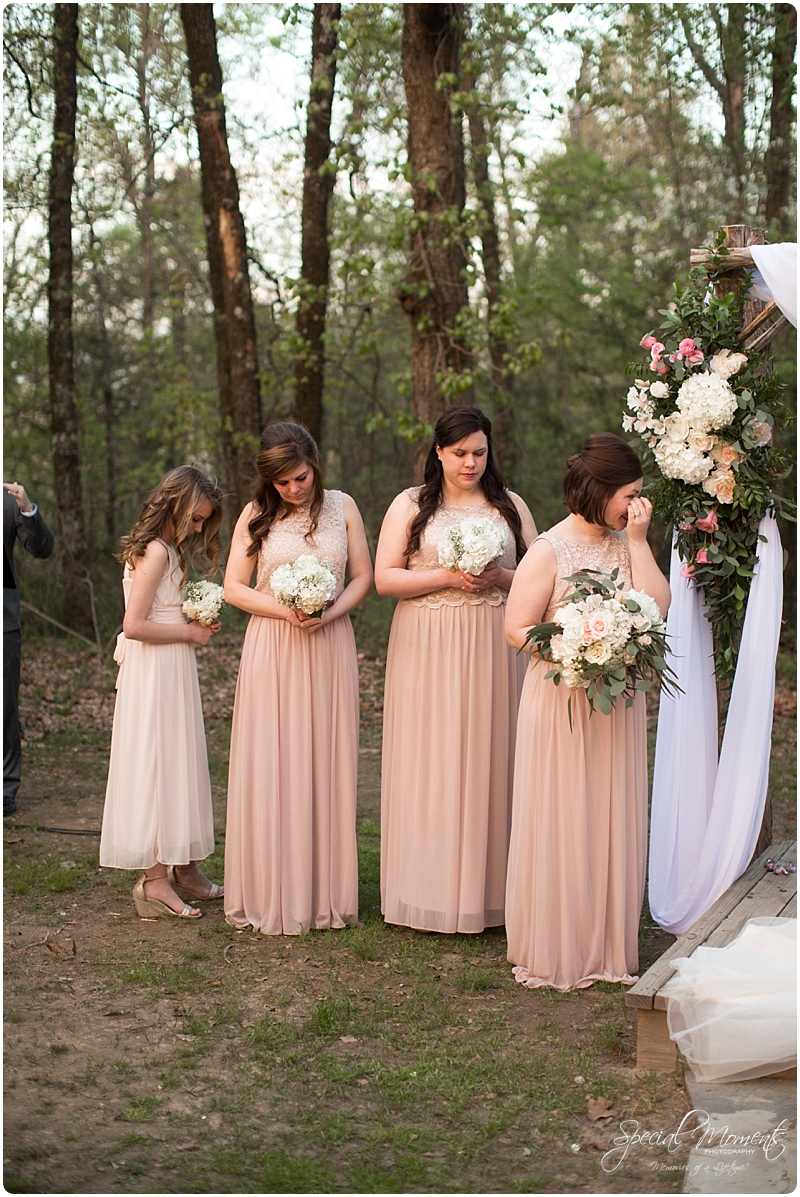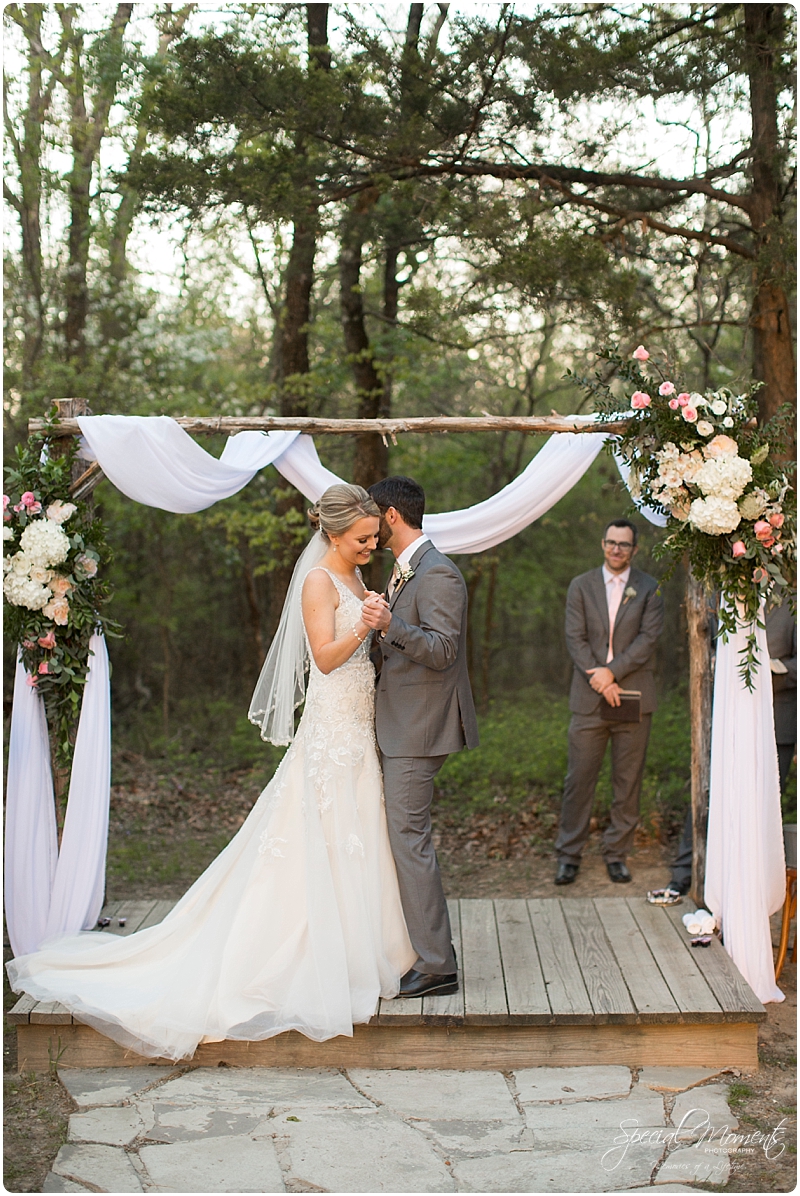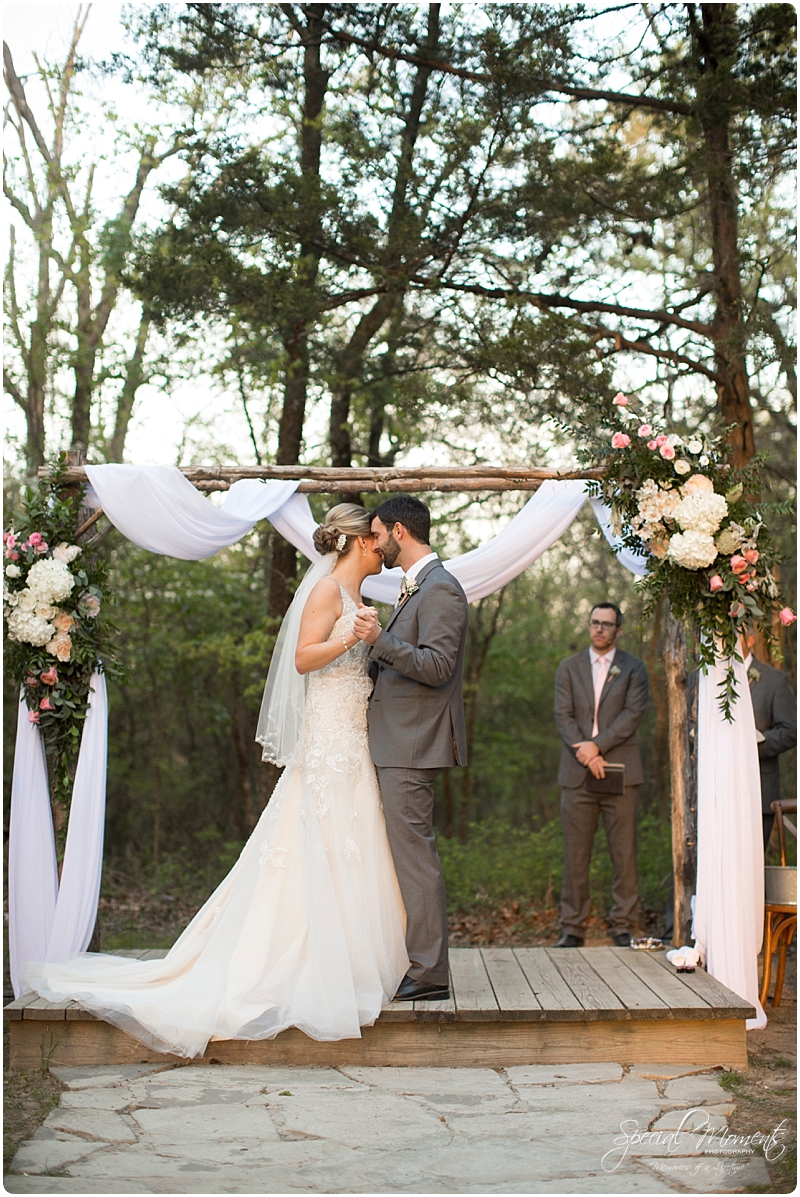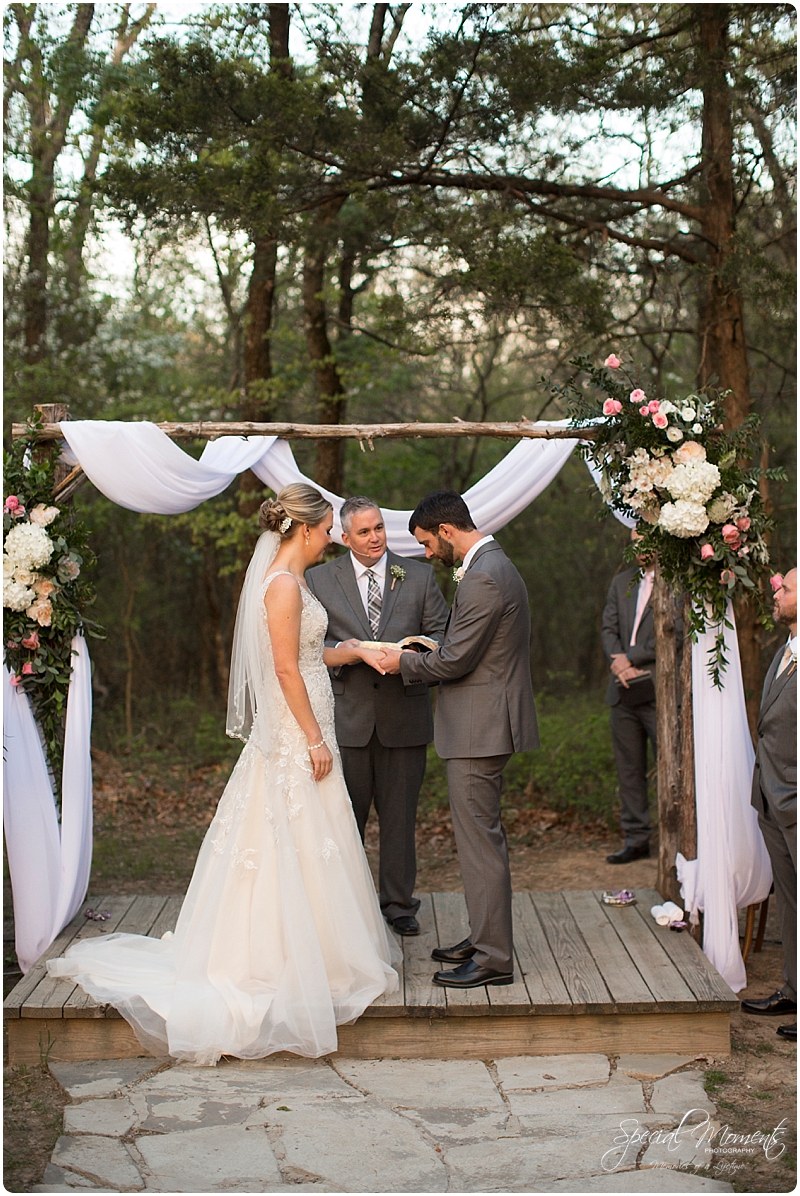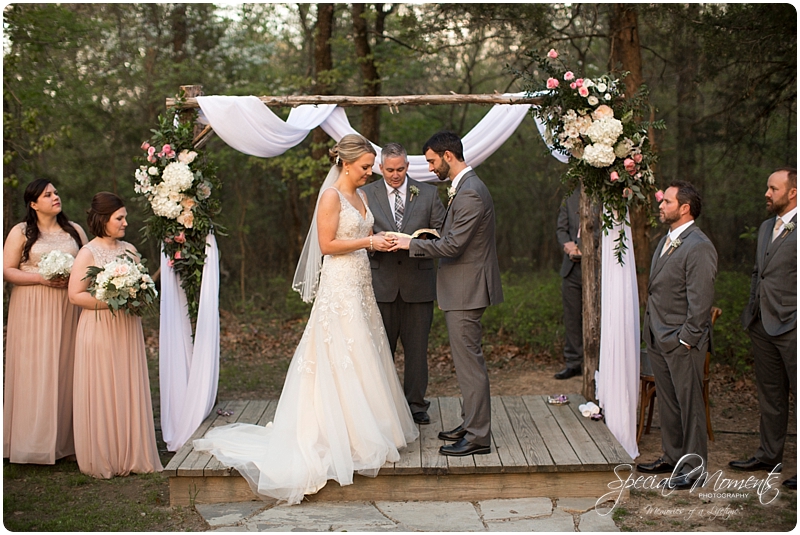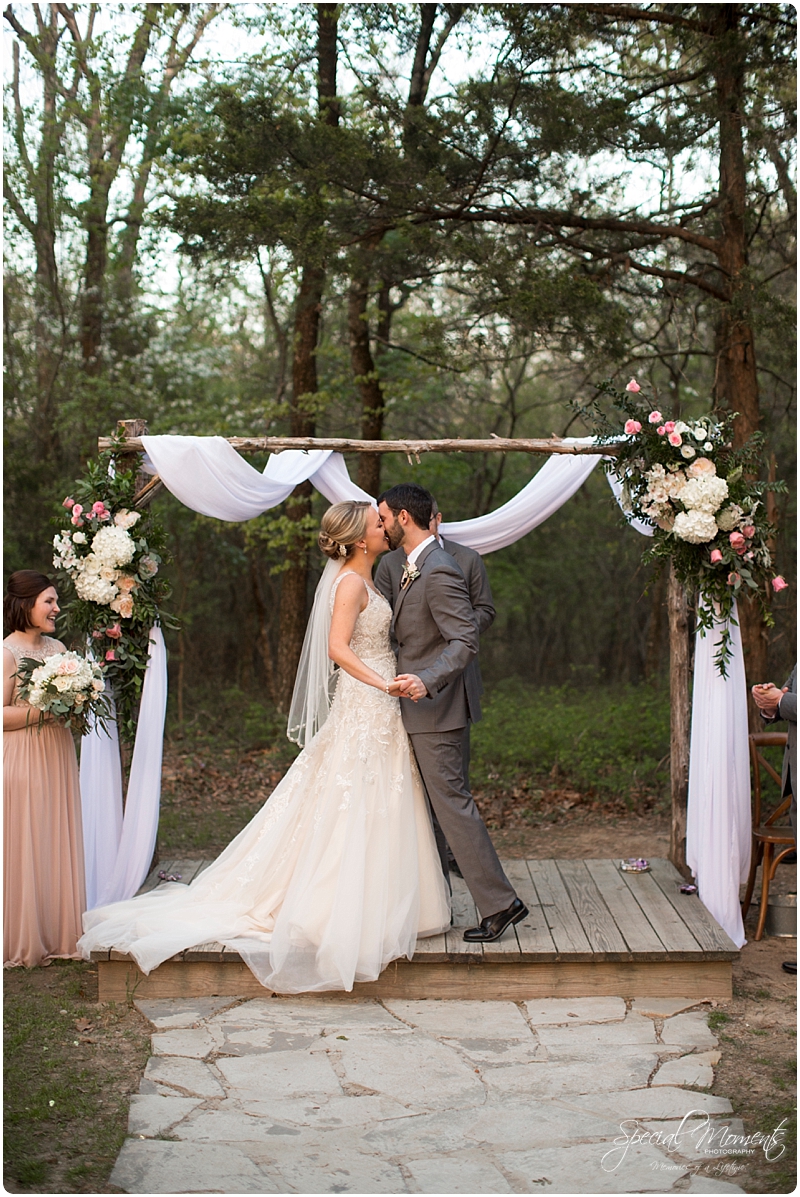 How gorgeous was that amazing ceremony…….. Reception details for days……..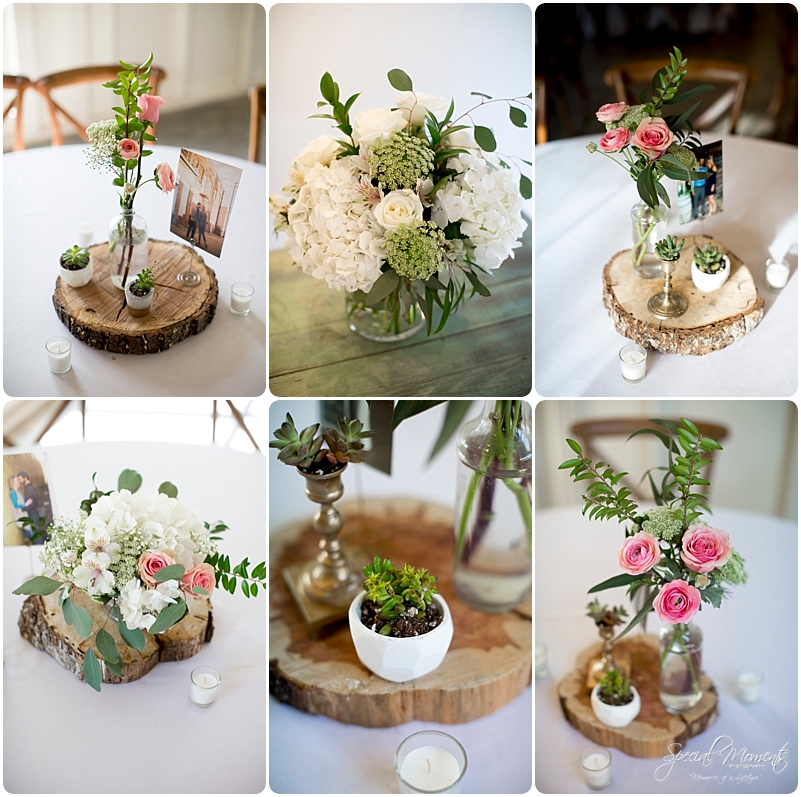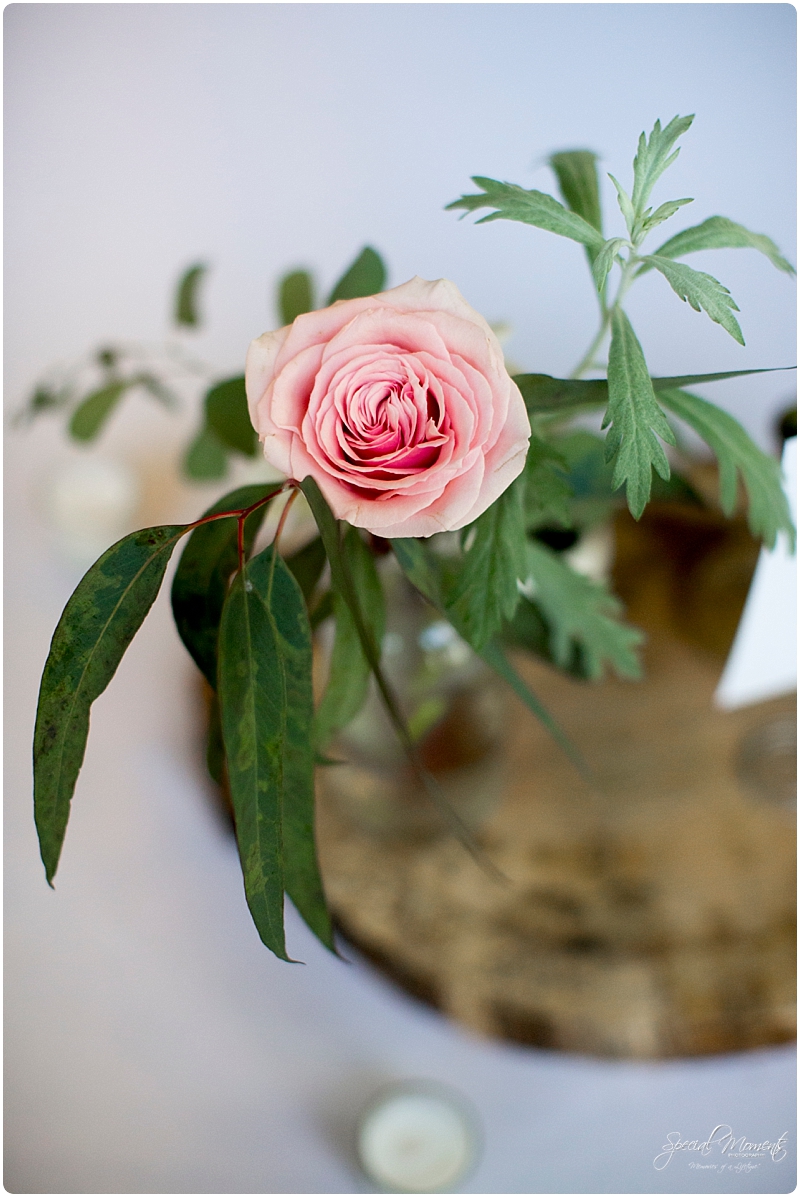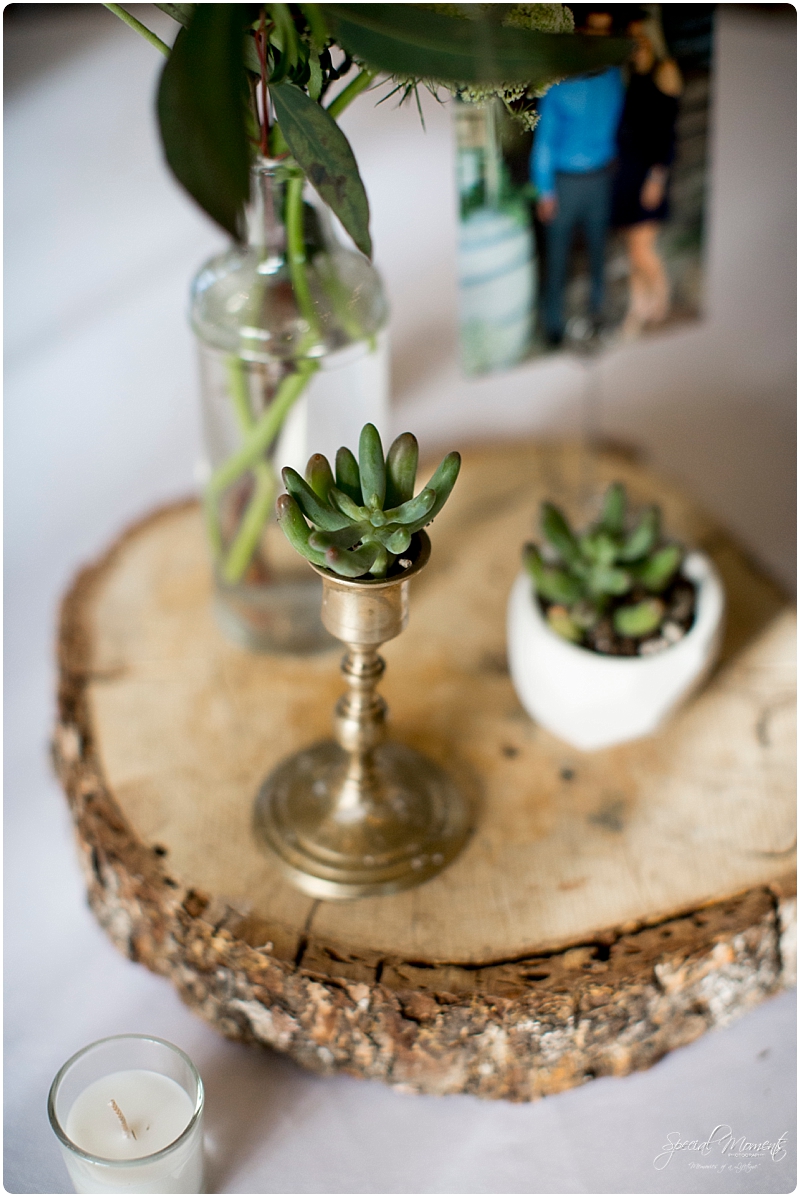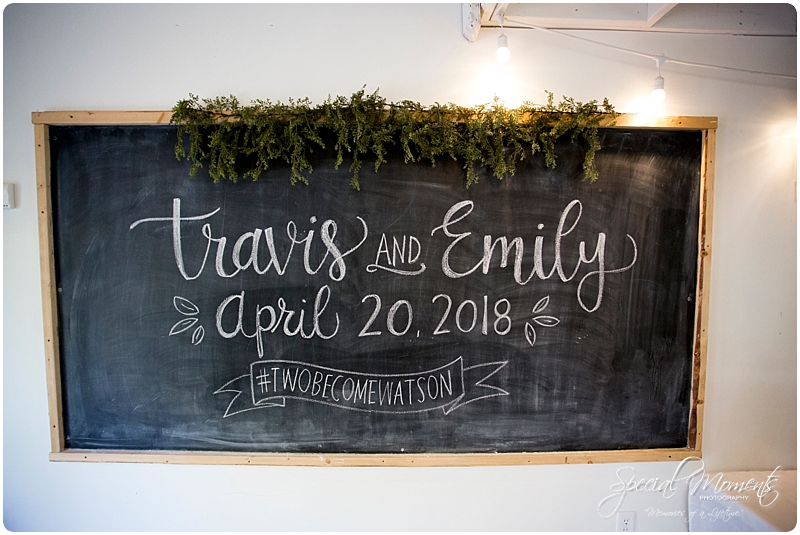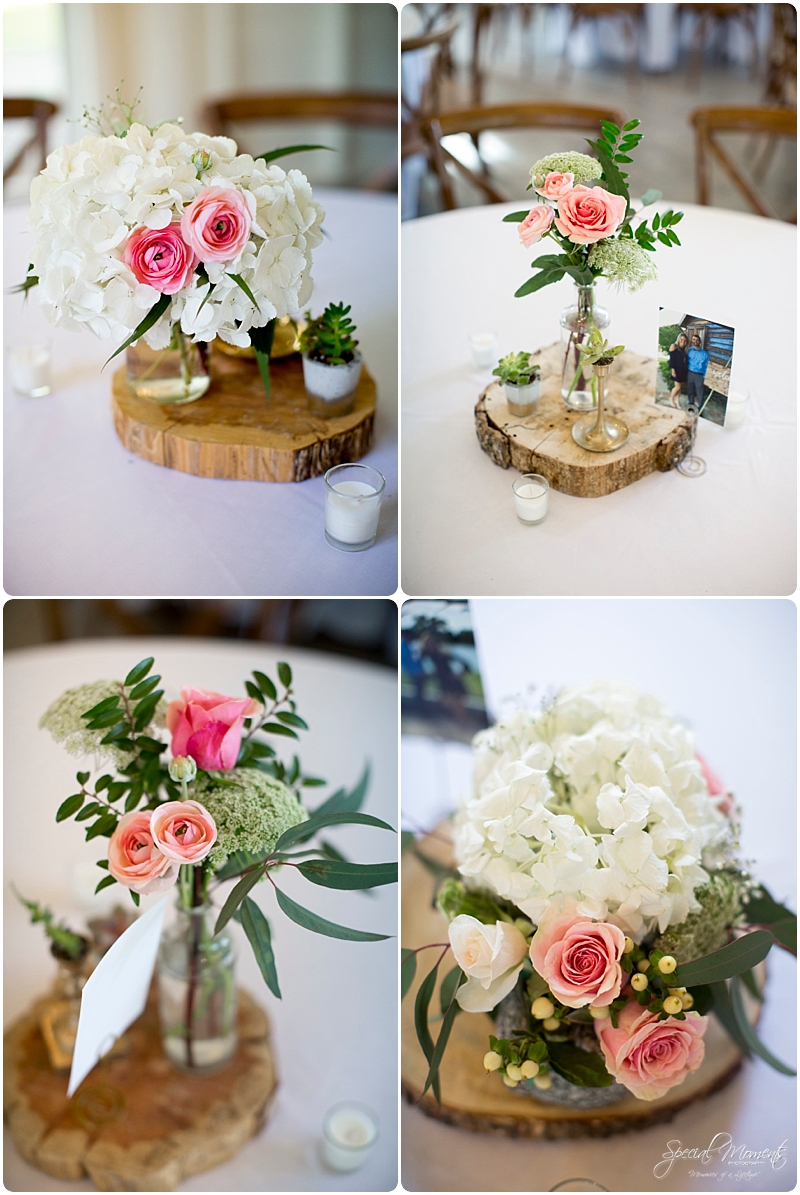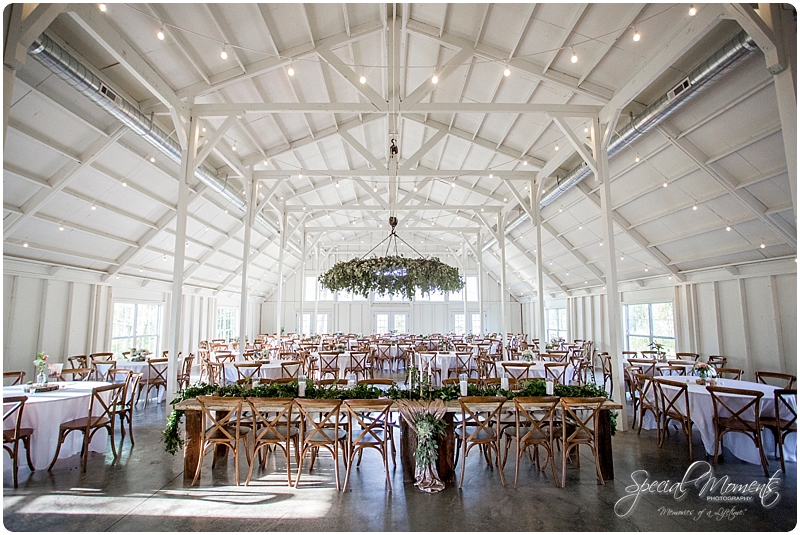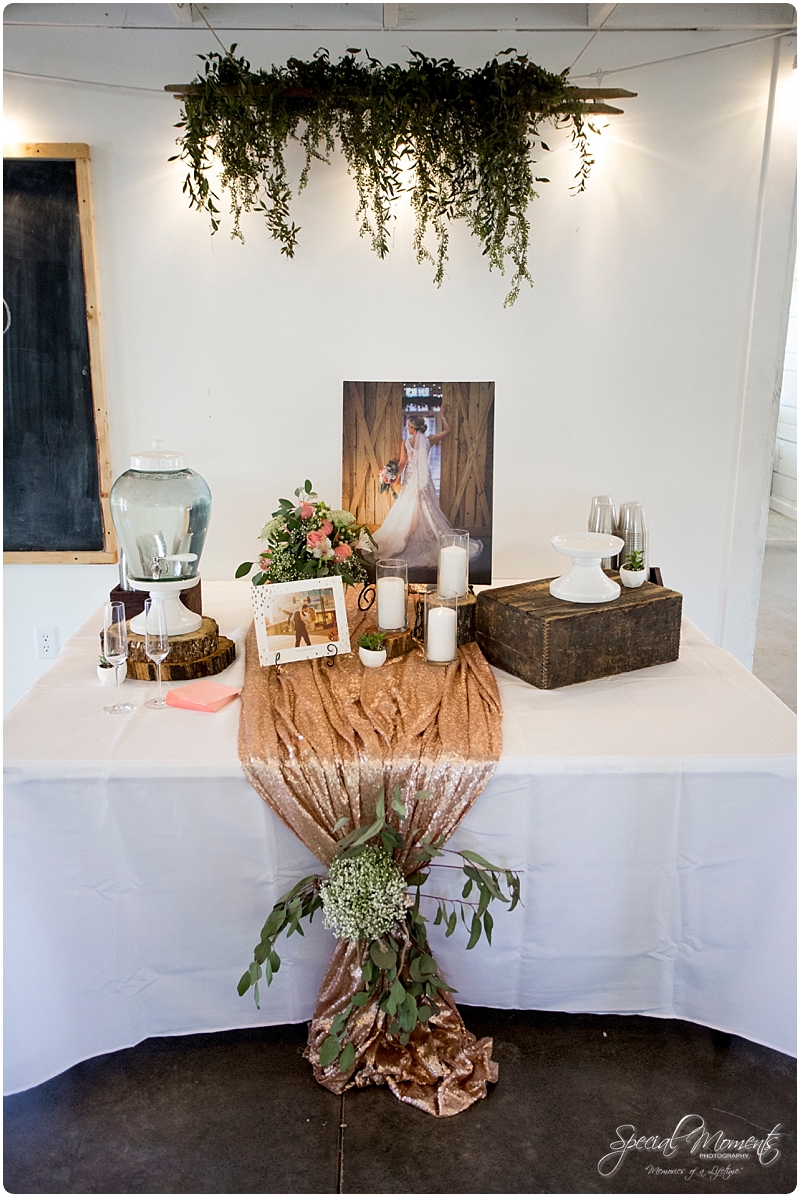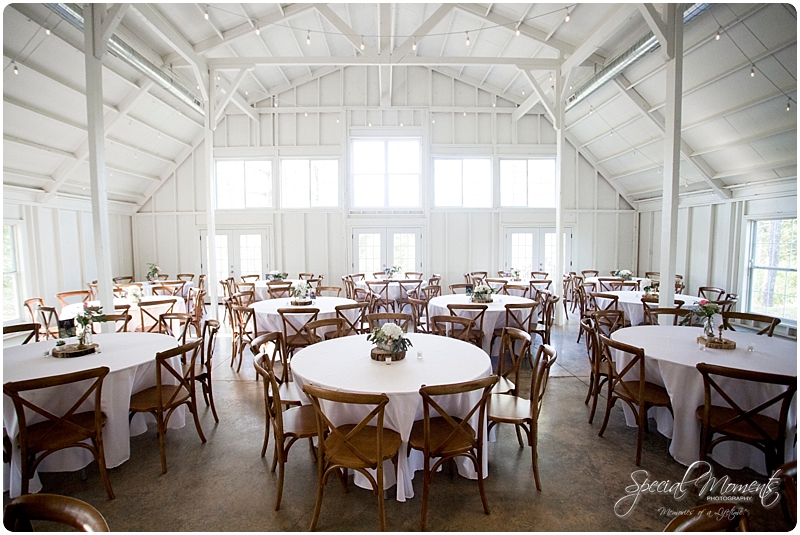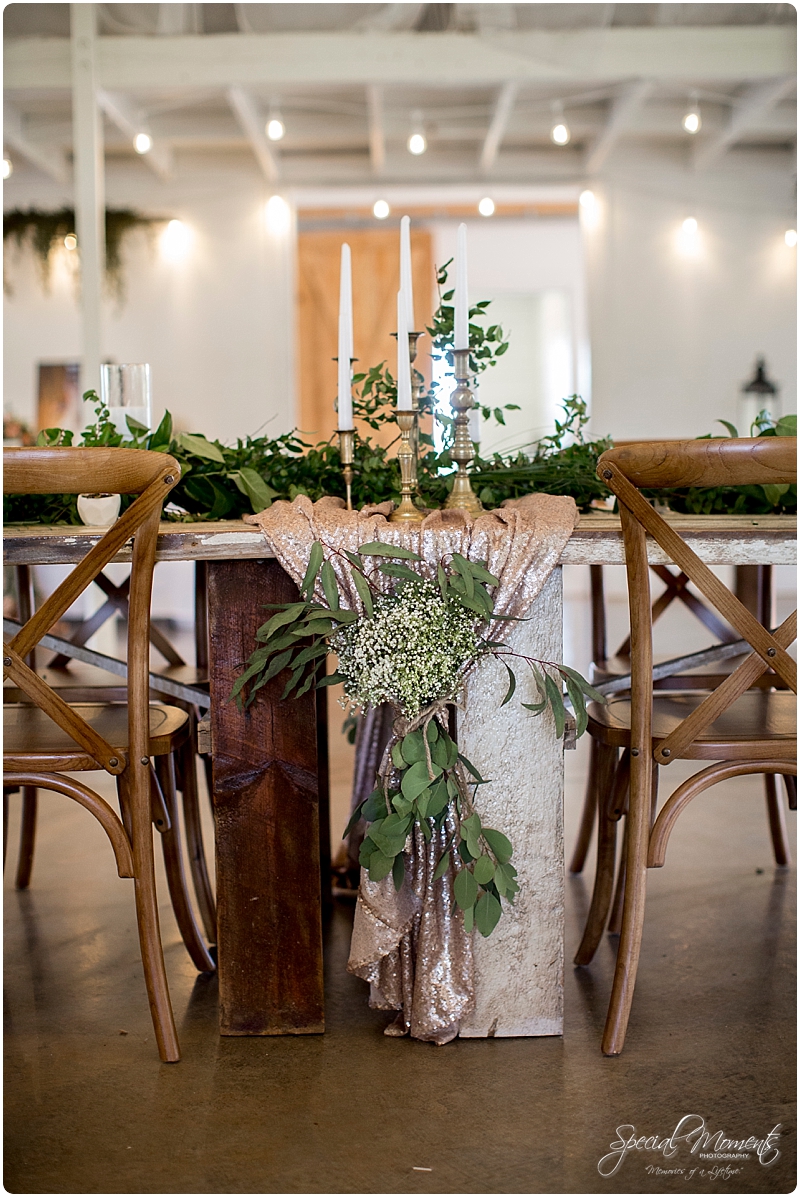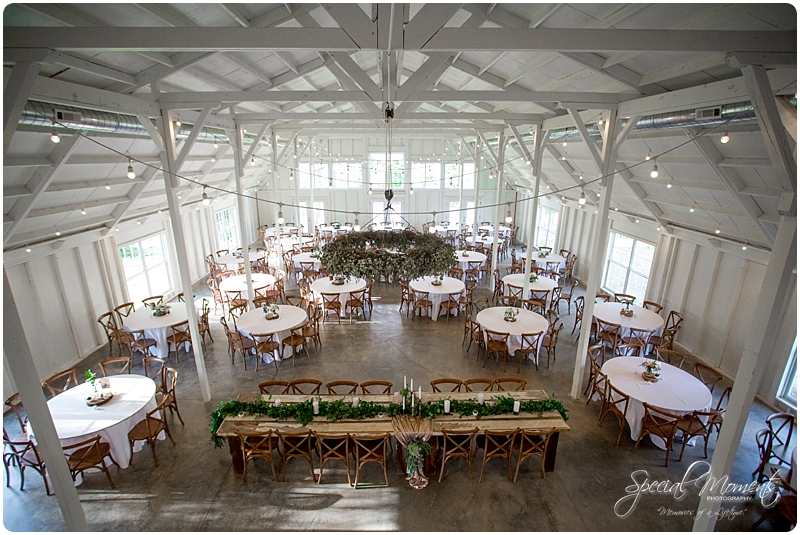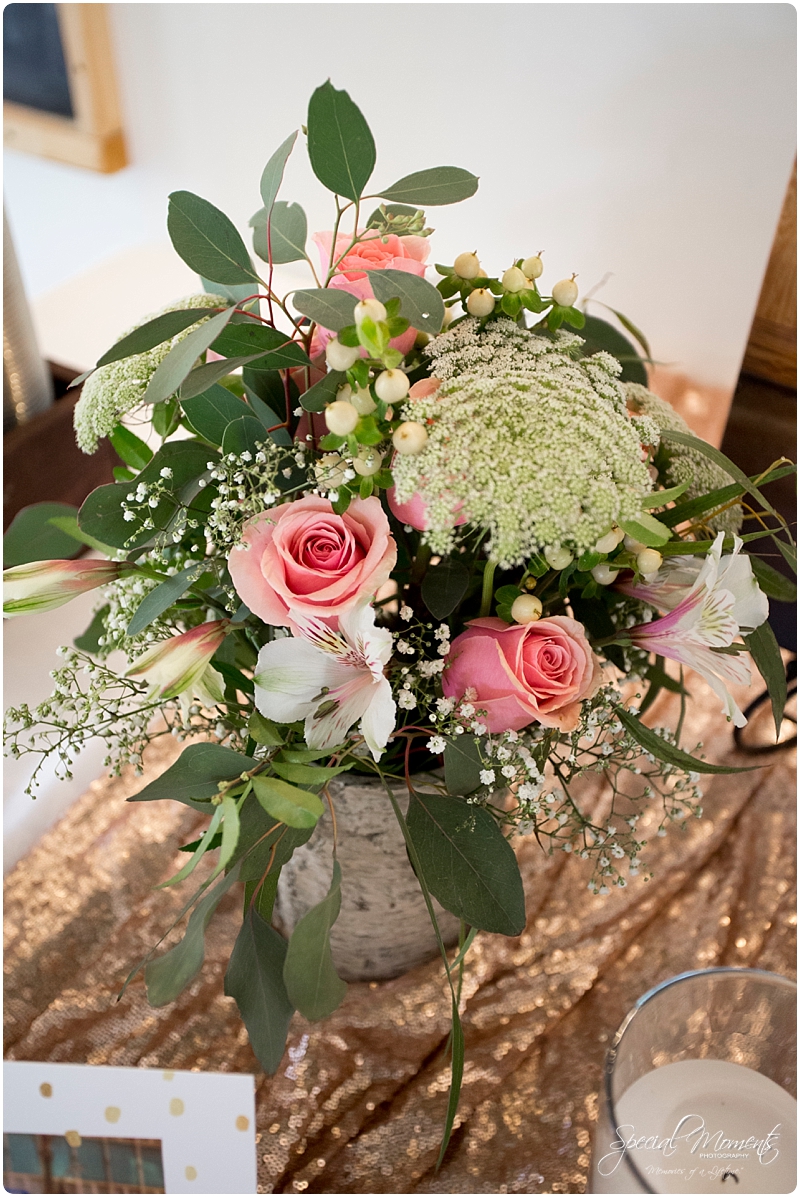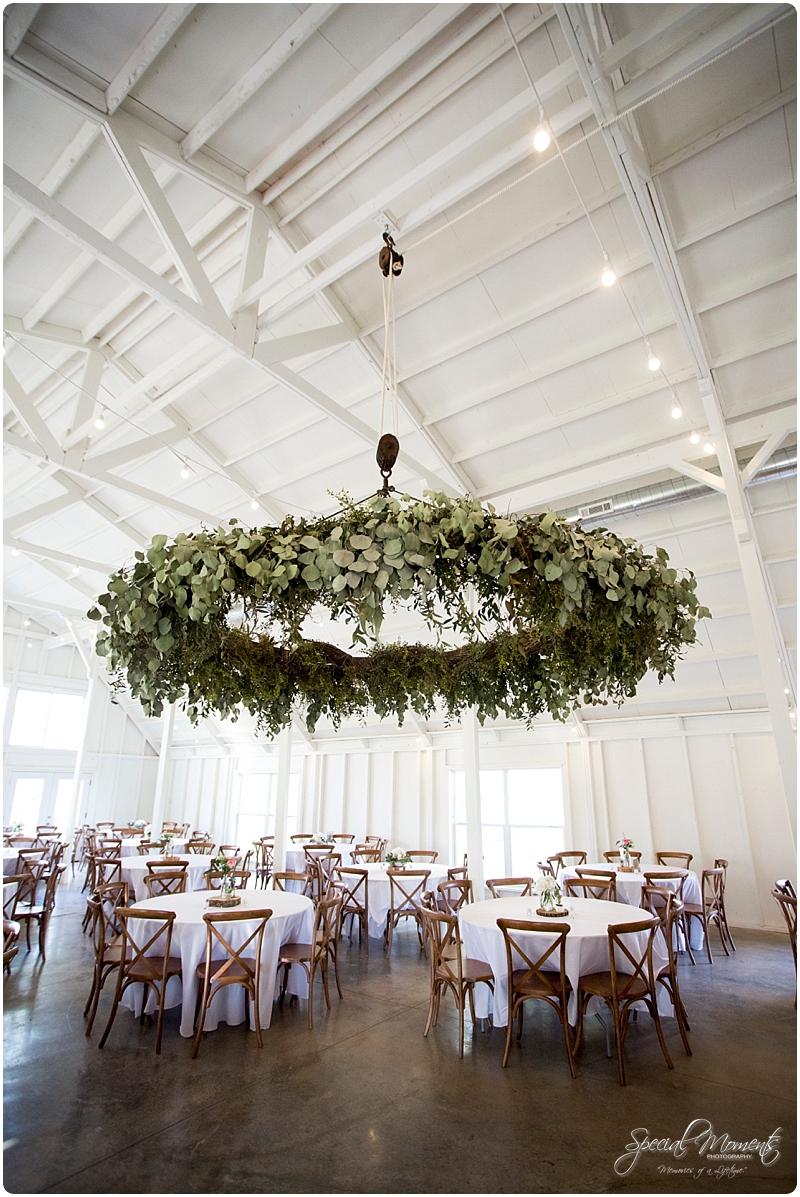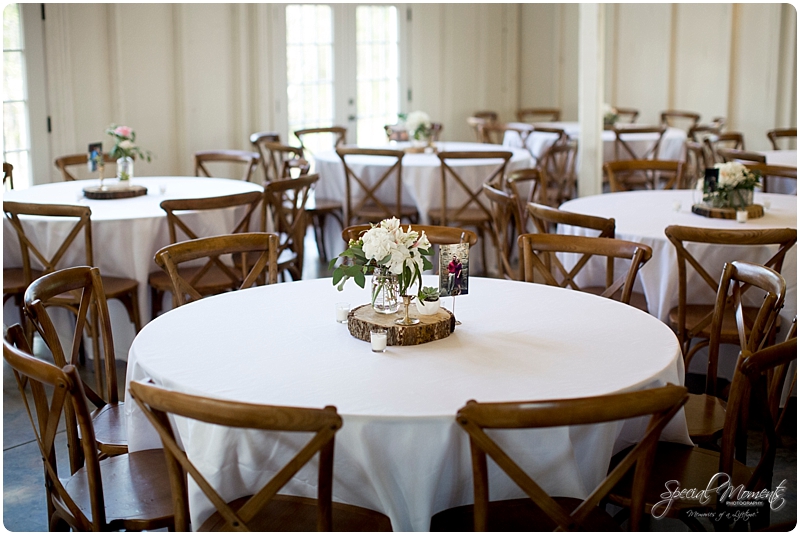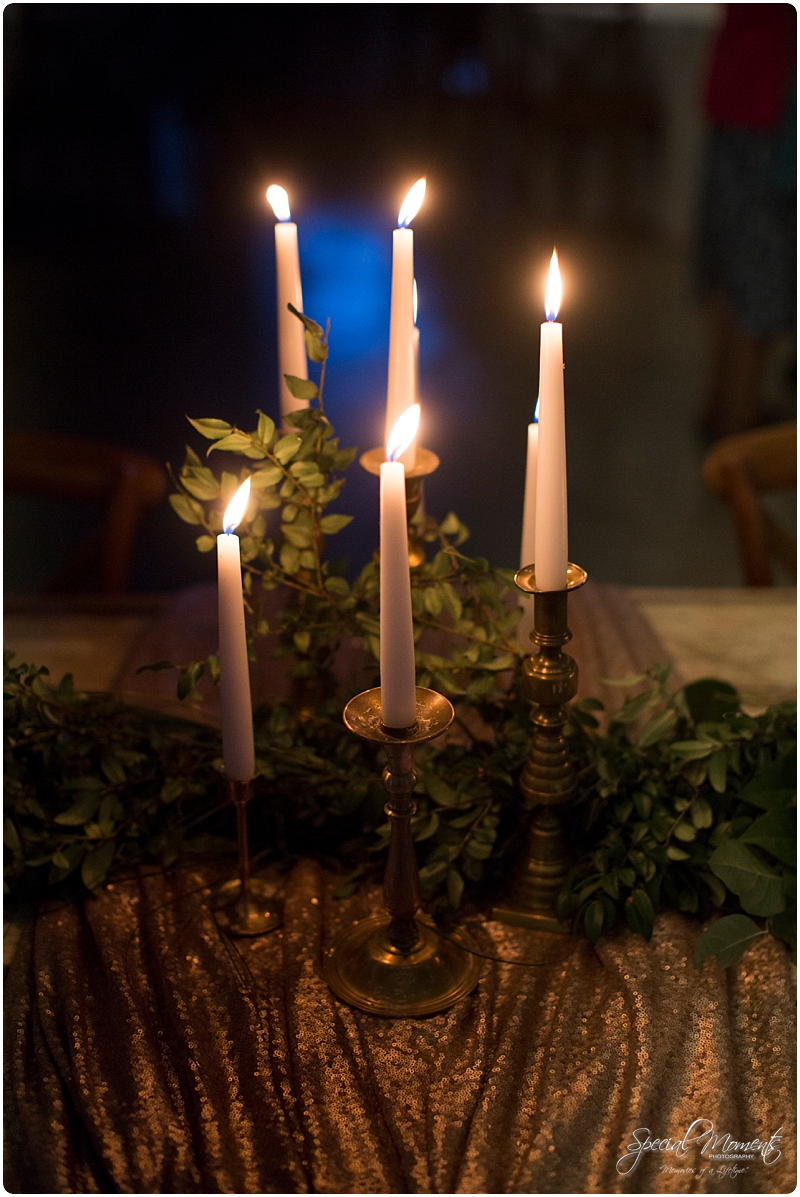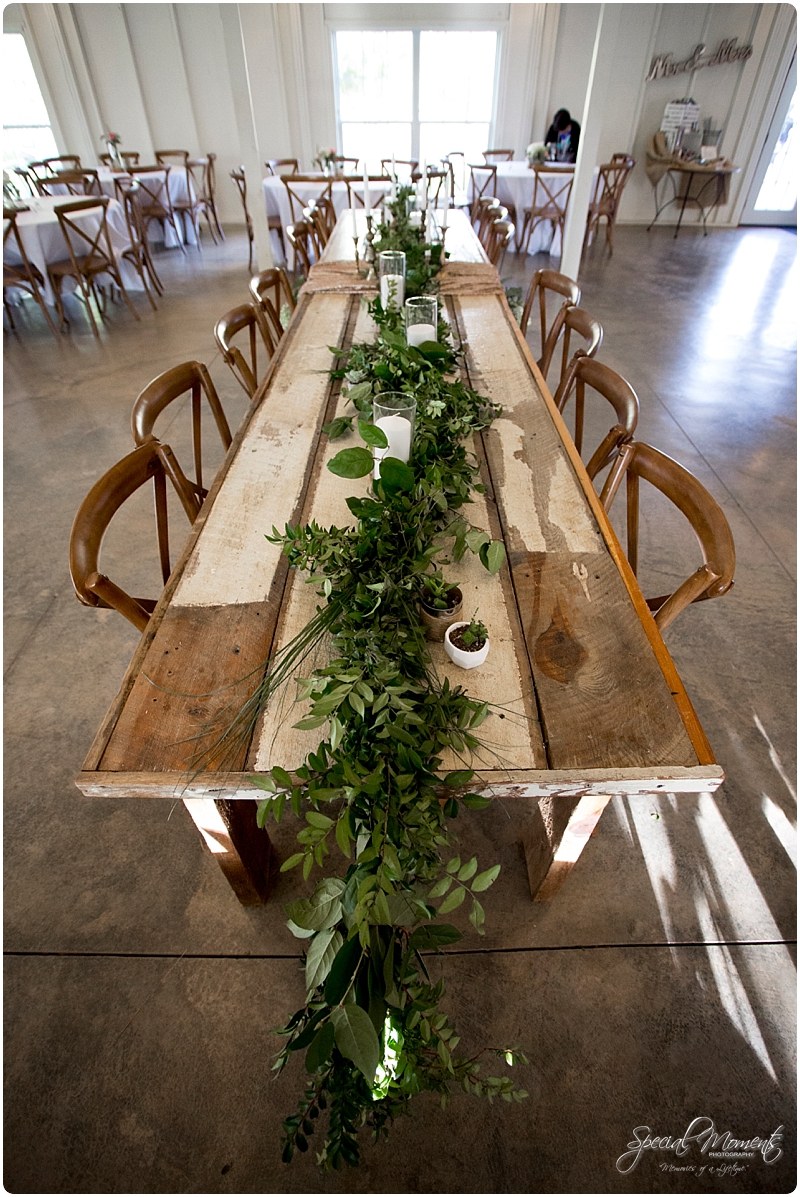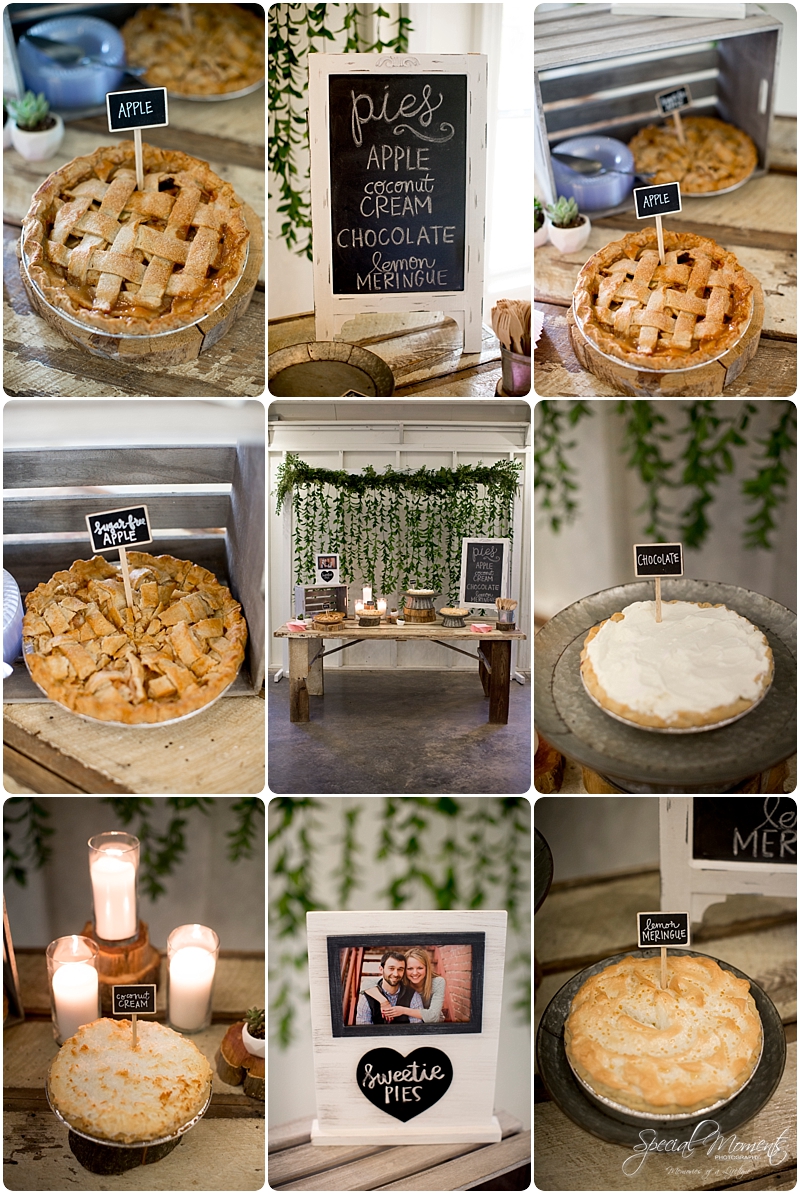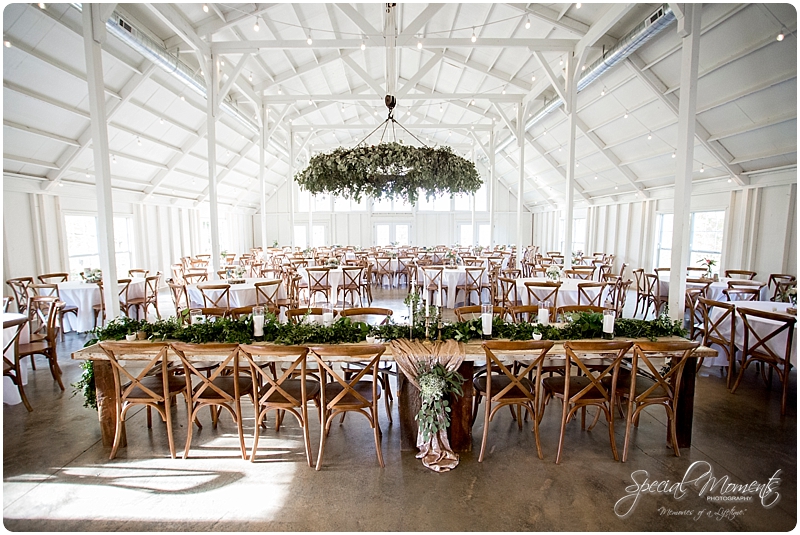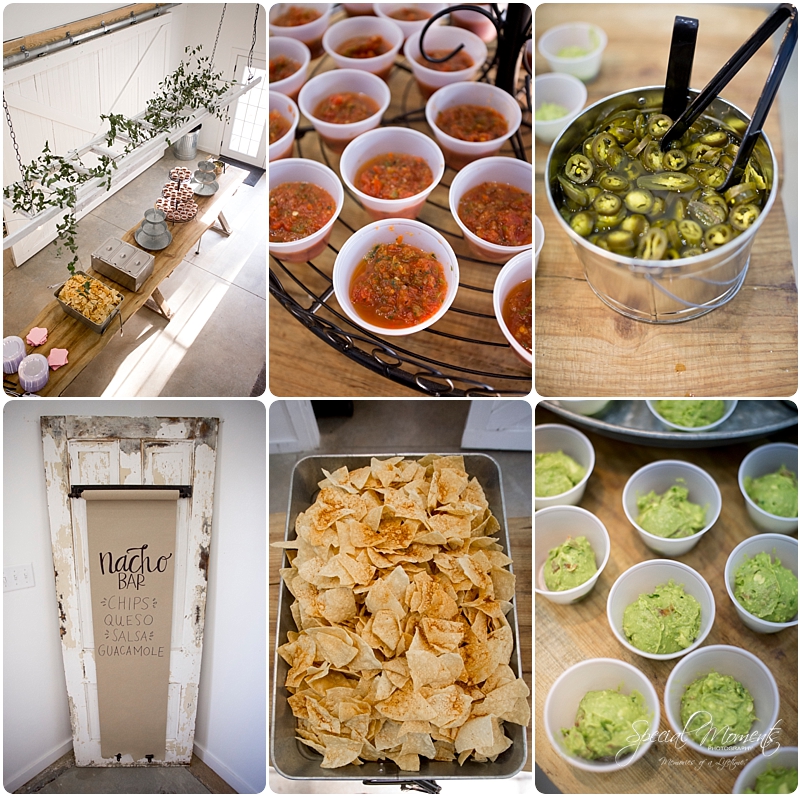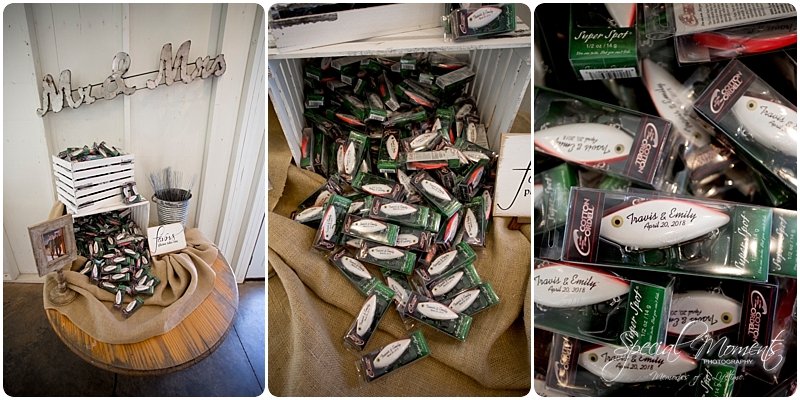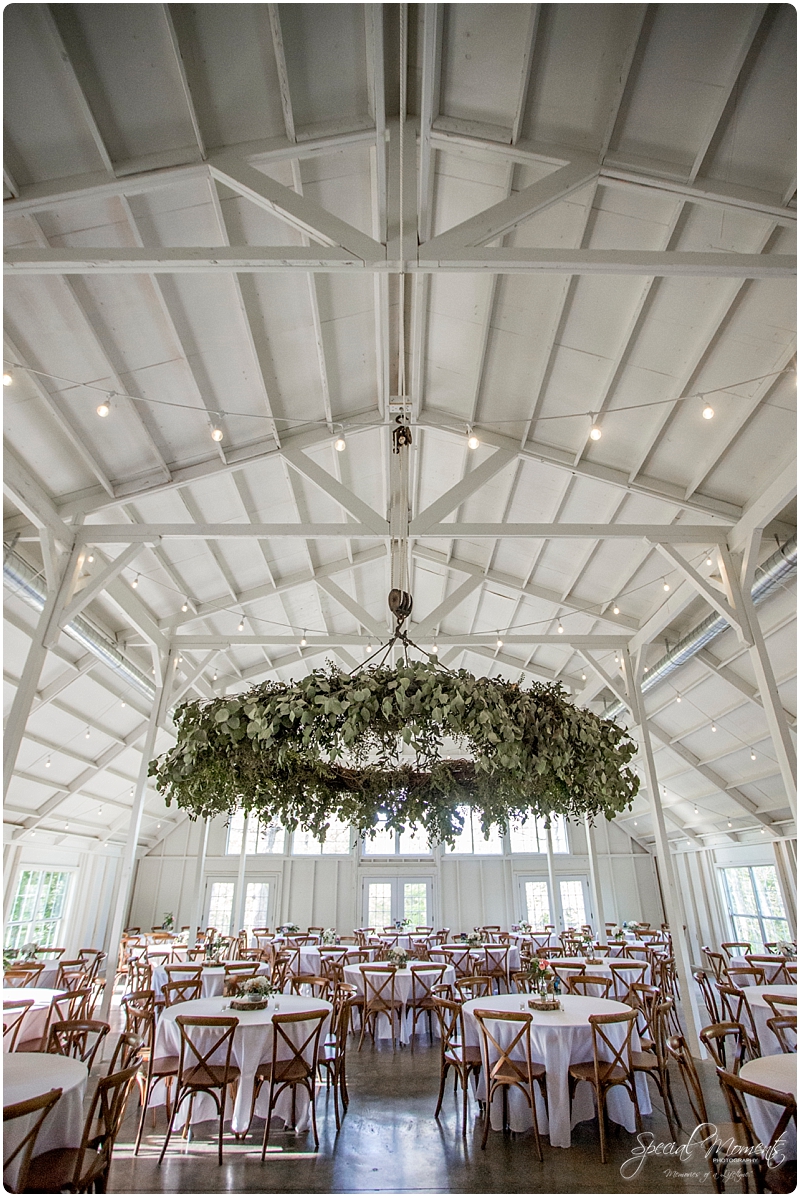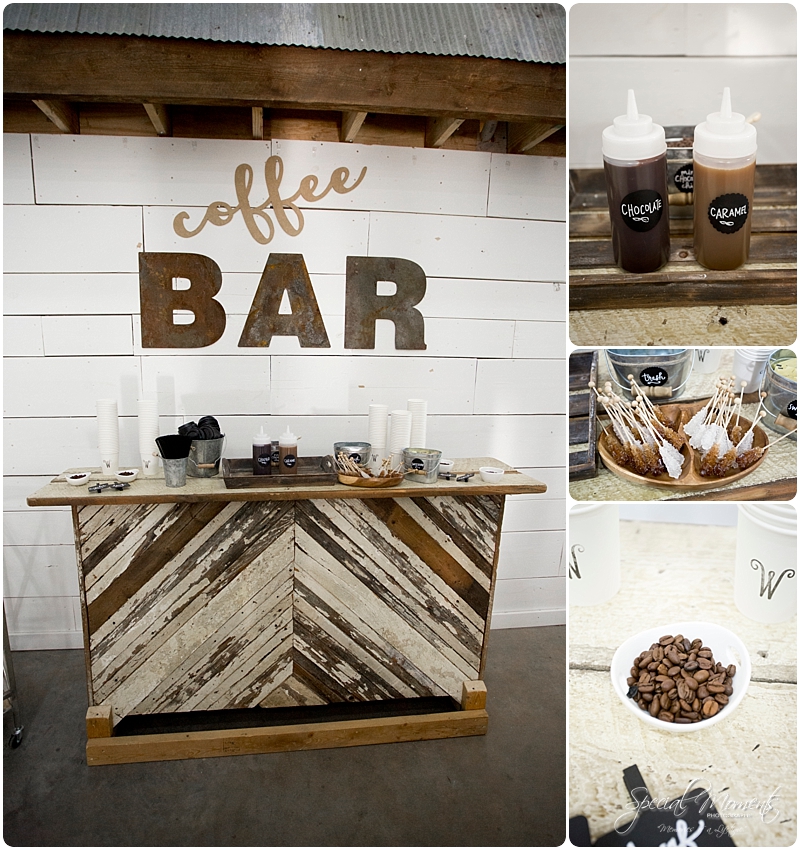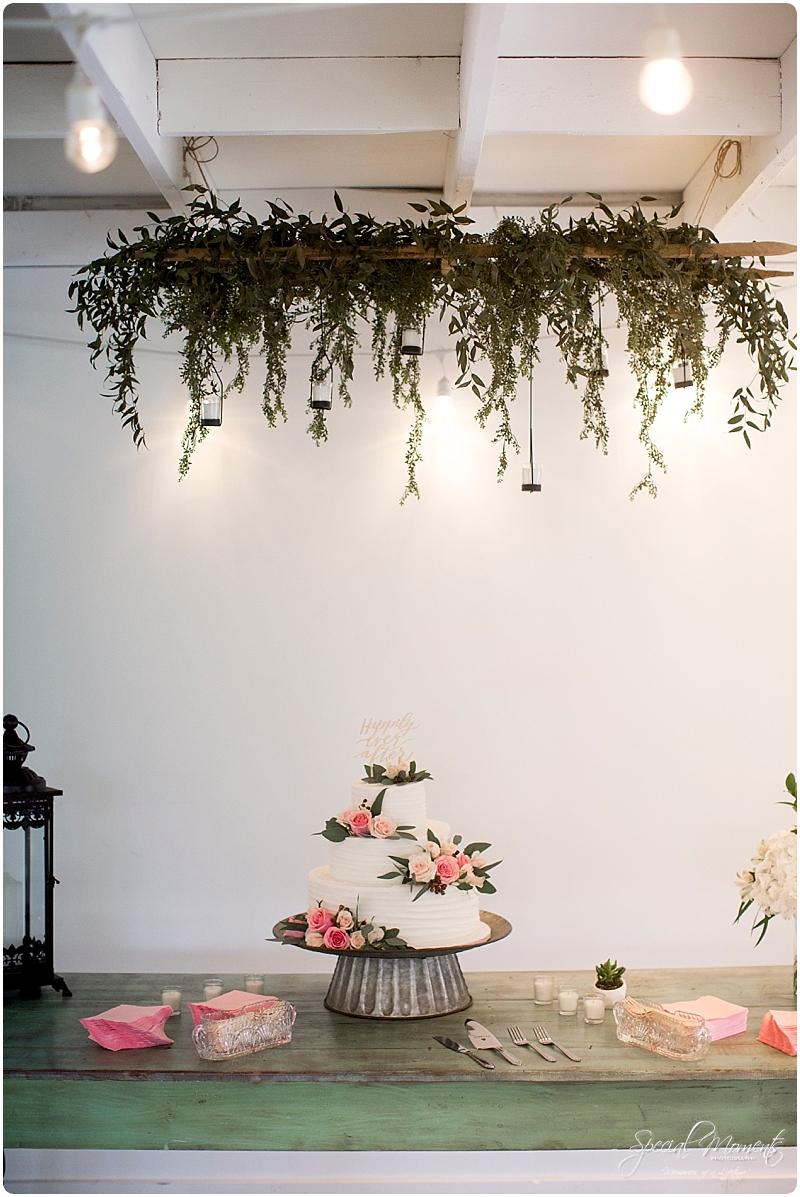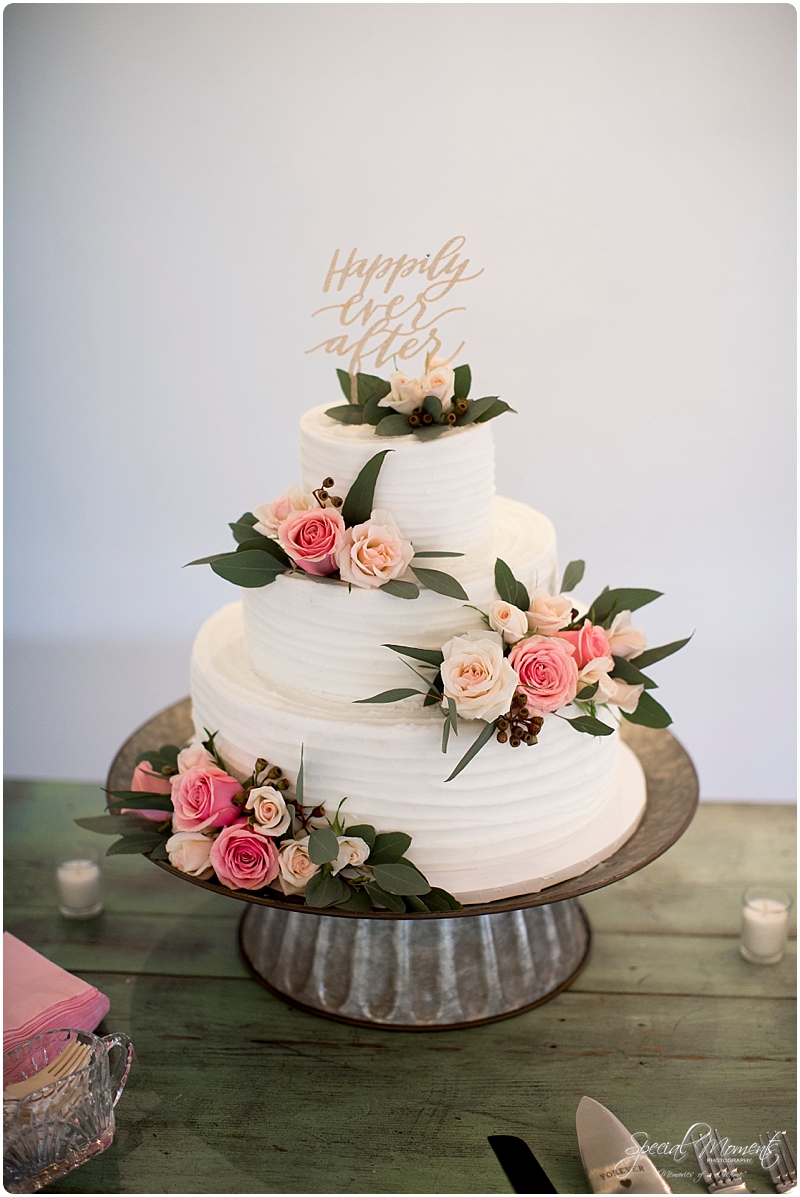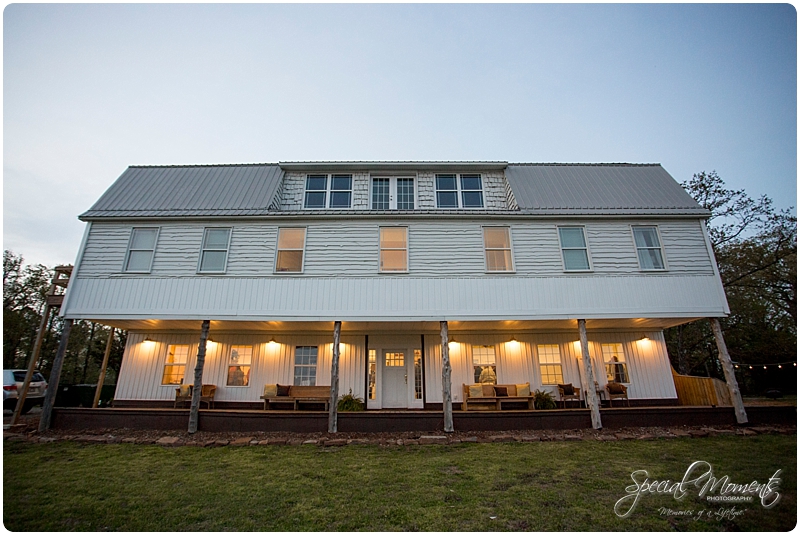 a few favorites from the first dance and the exit……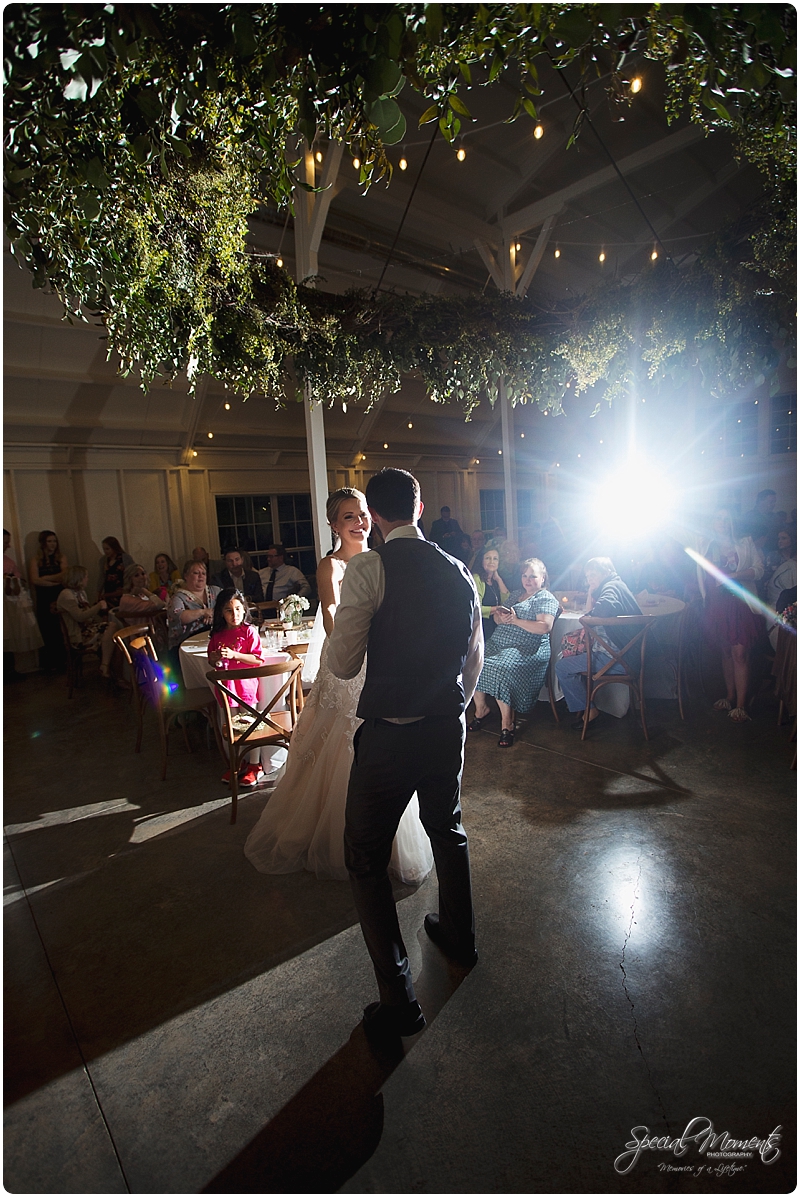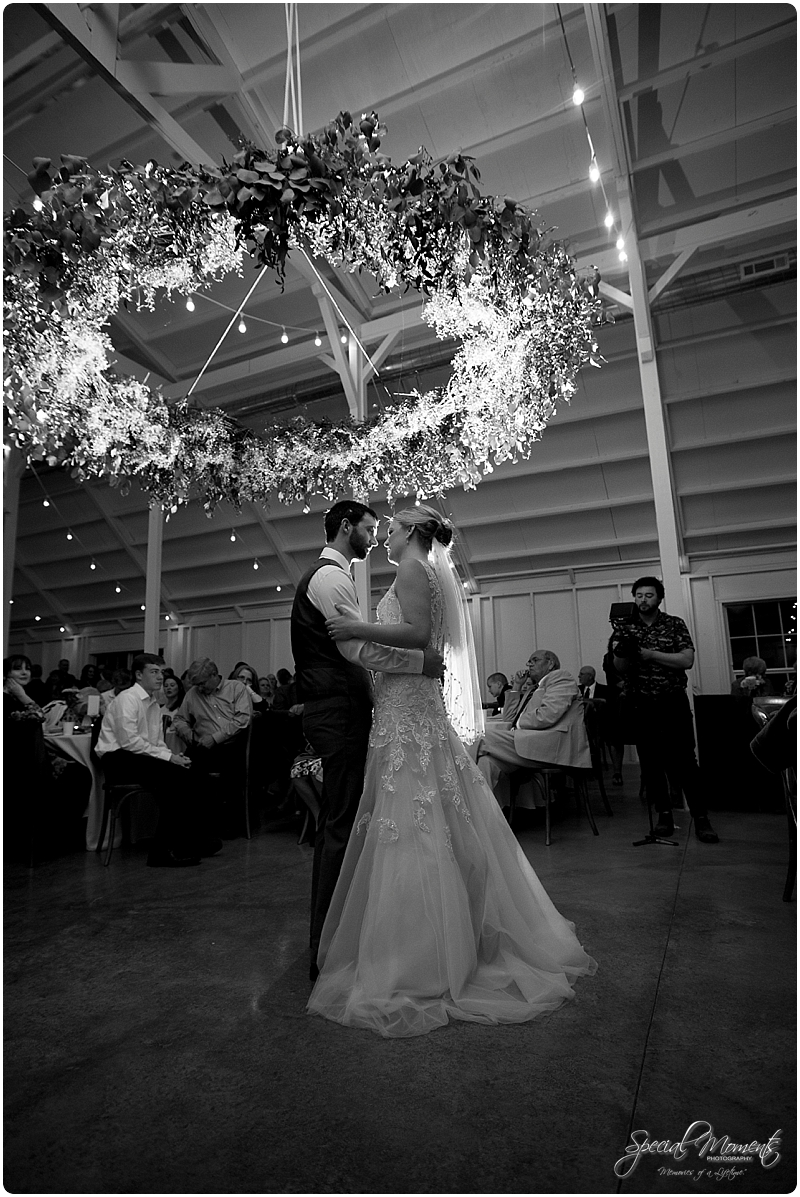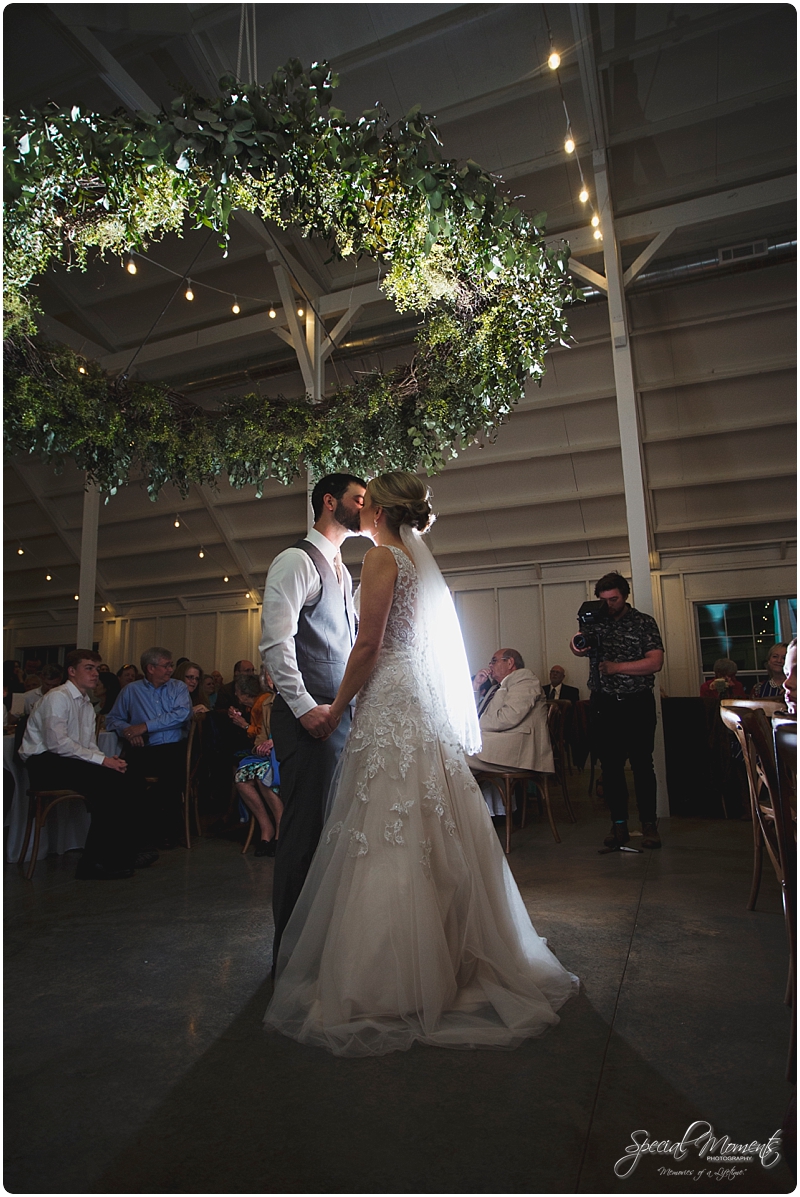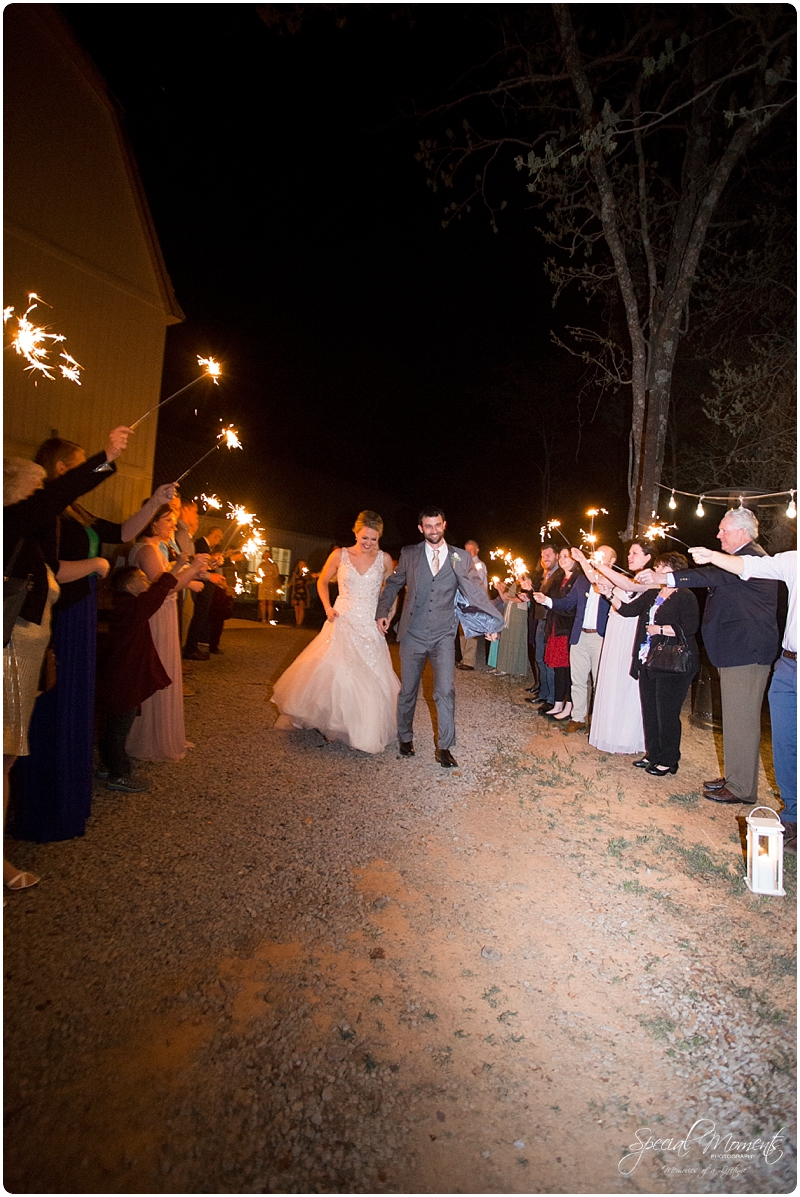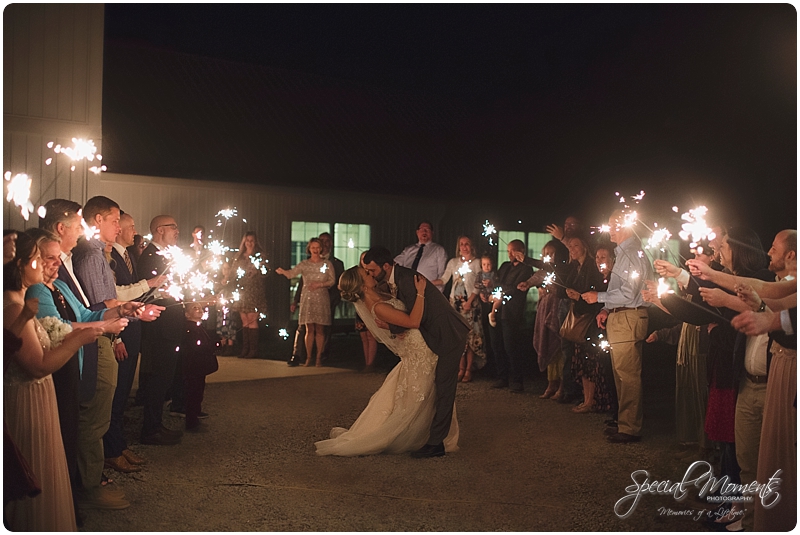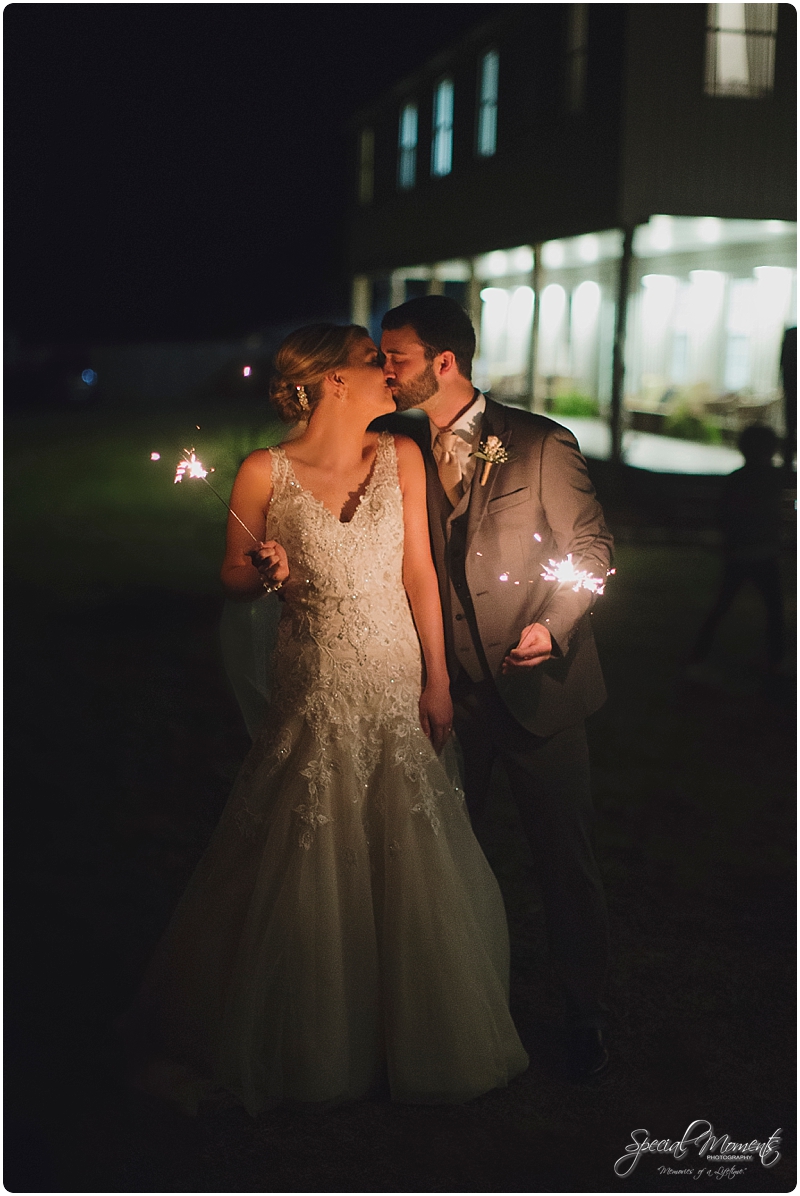 Now let's show you the portraits of Emily and Travis…….and look at the gorgeous wife and co owner of Special Moments!  She makes it all happen ya'll……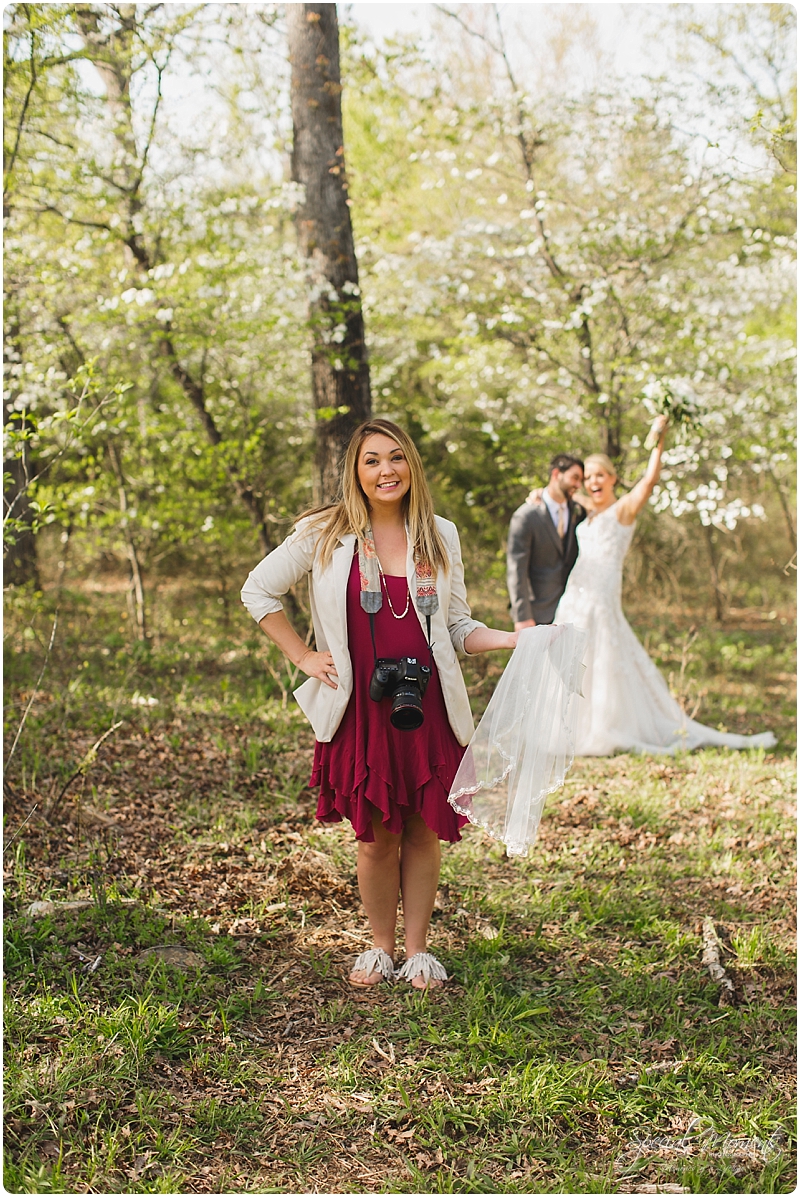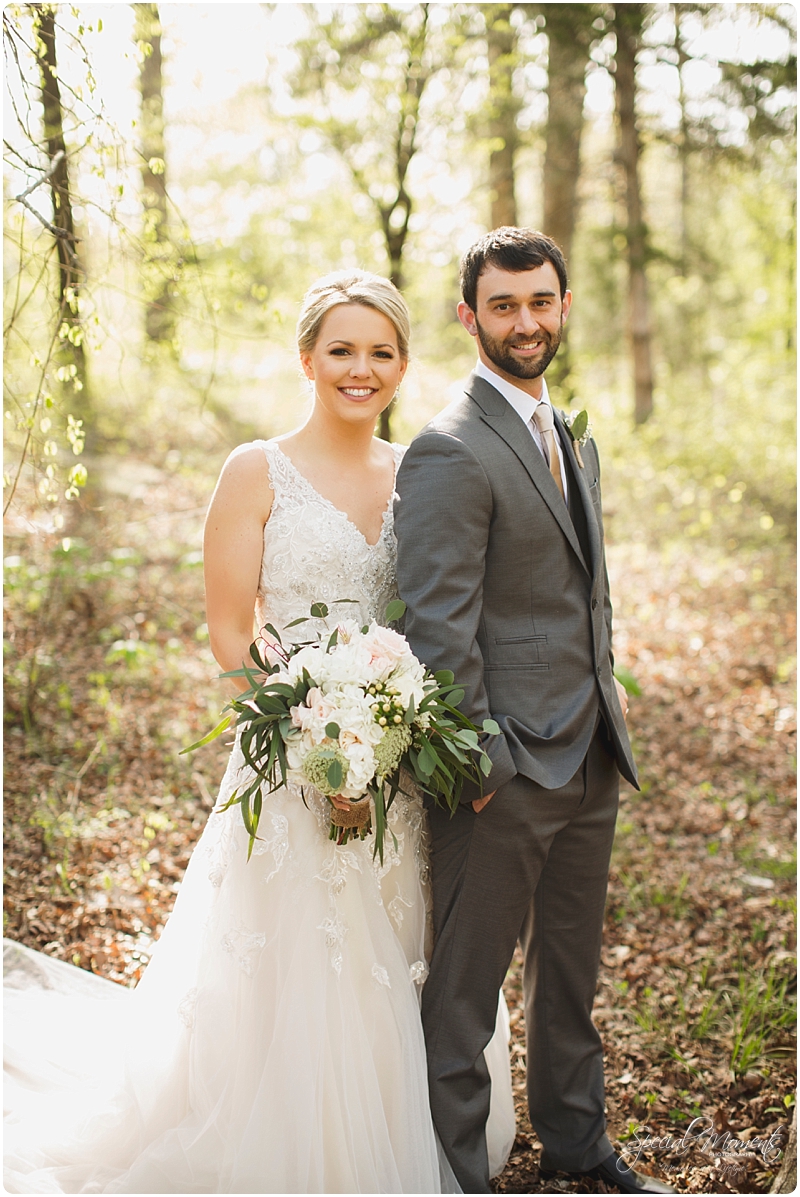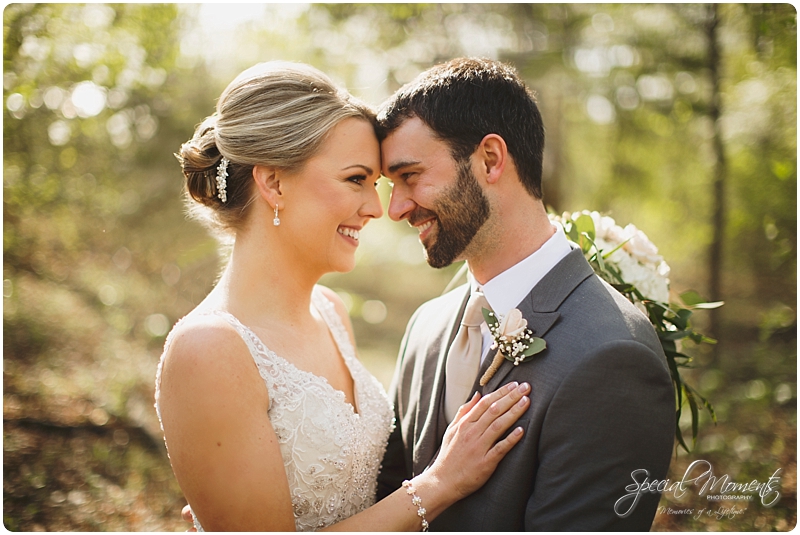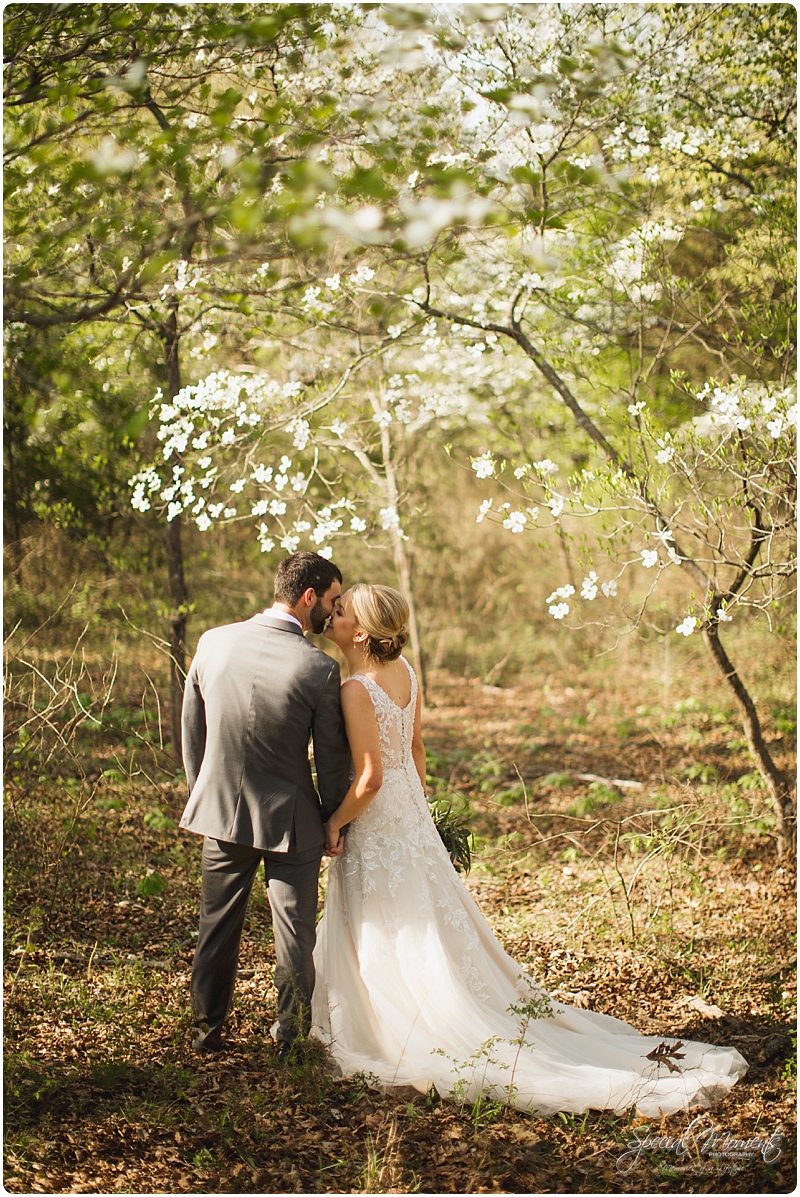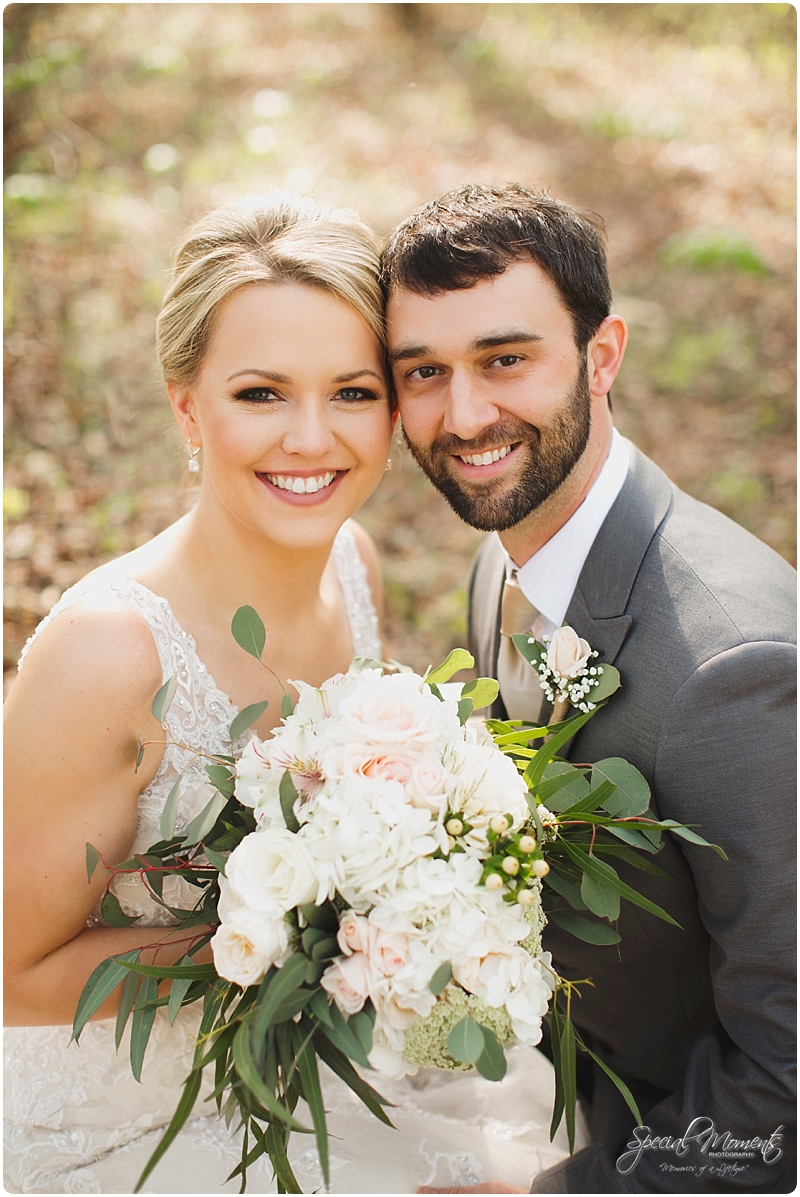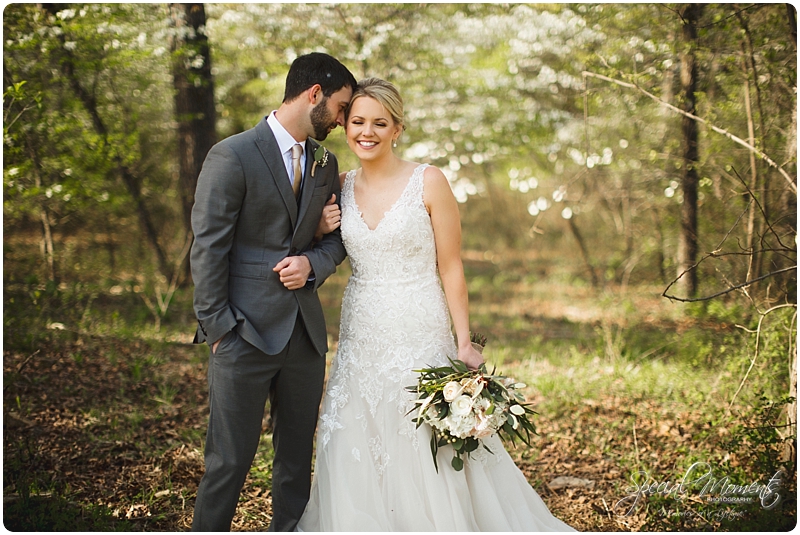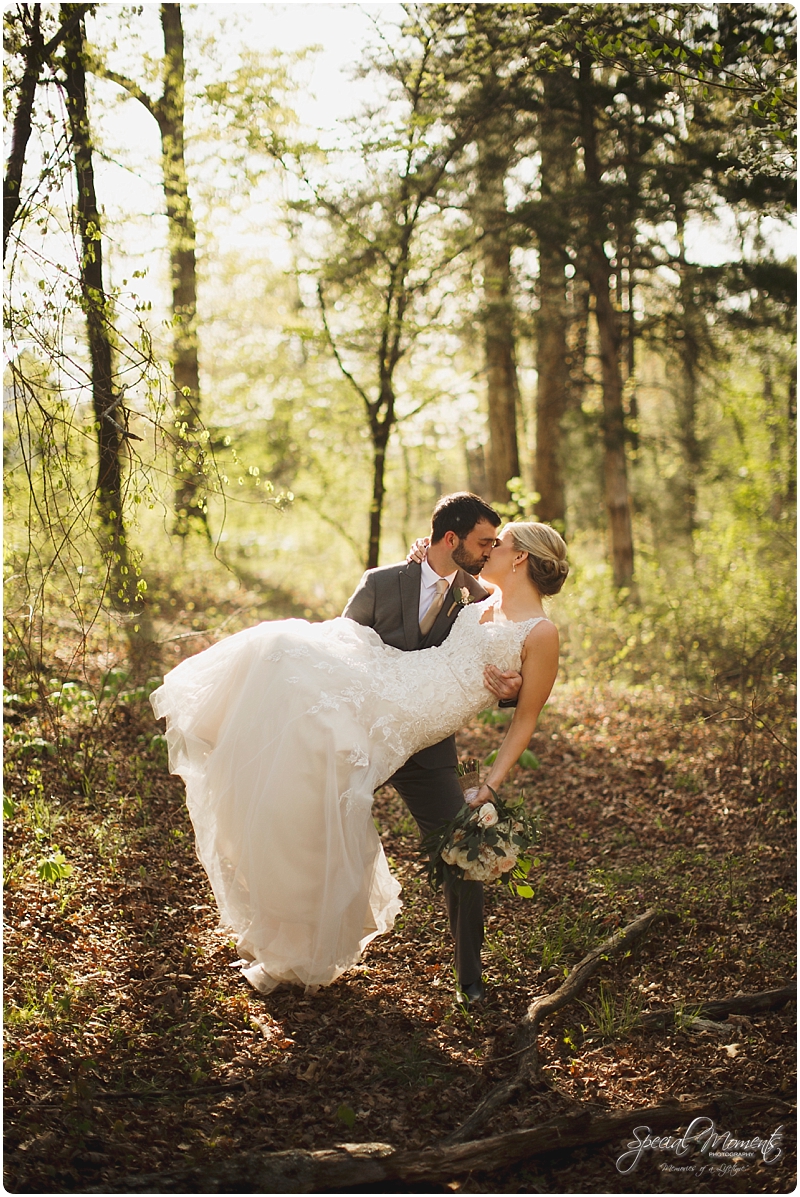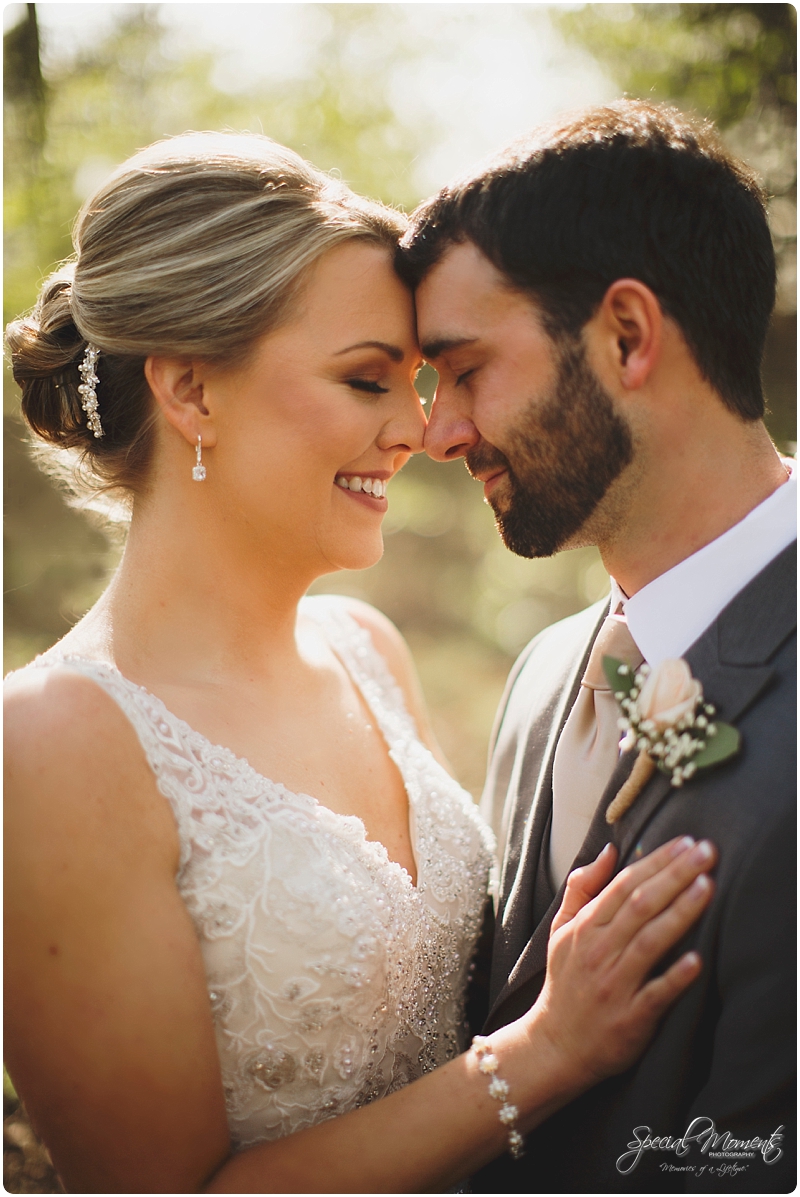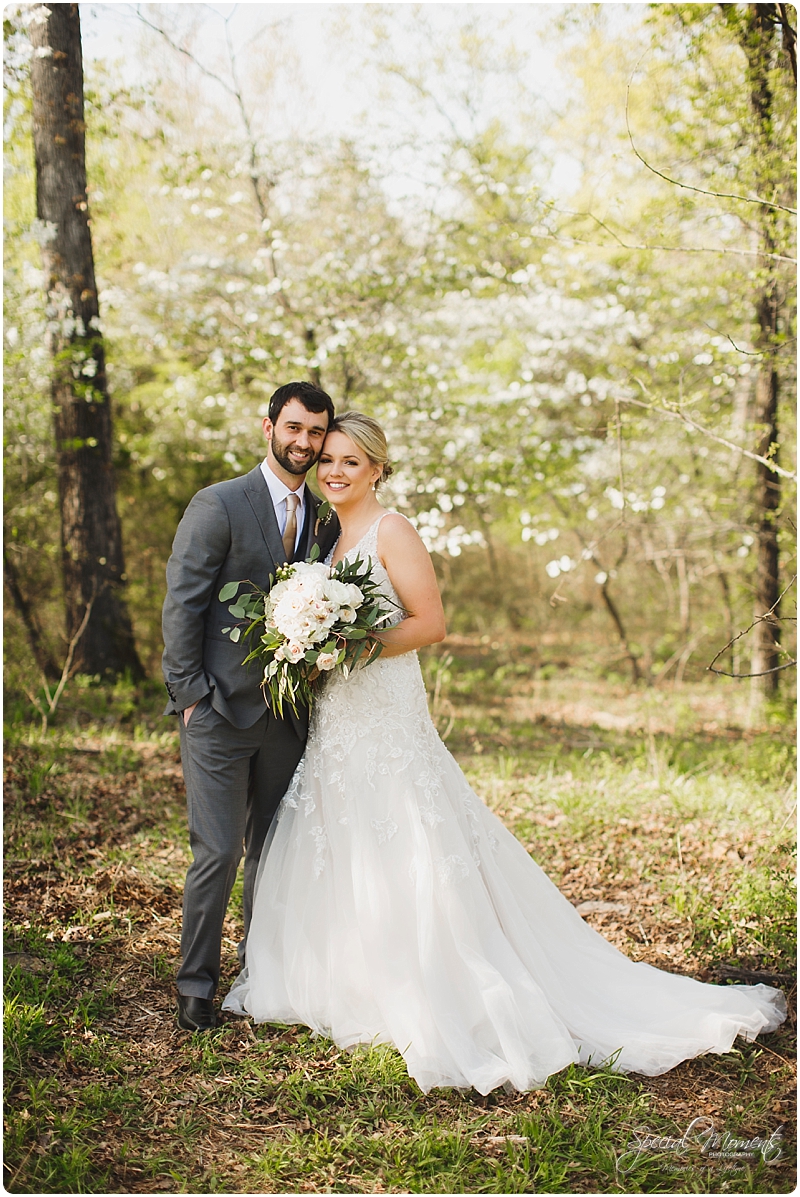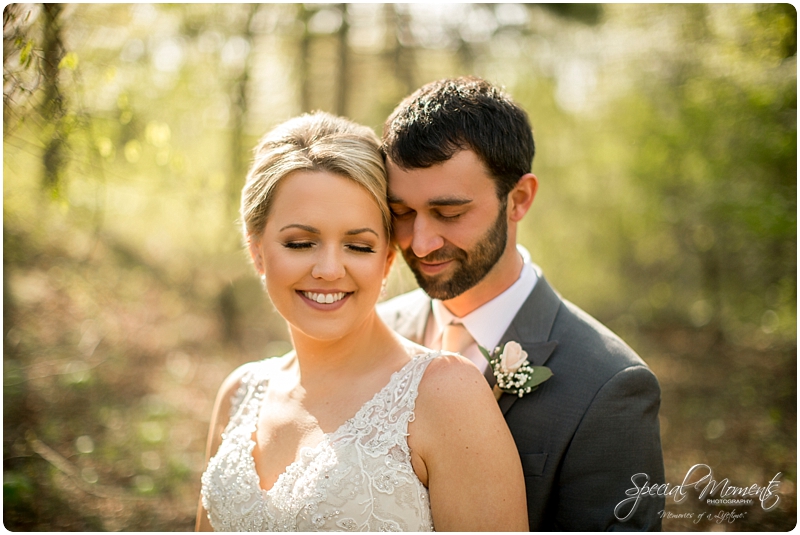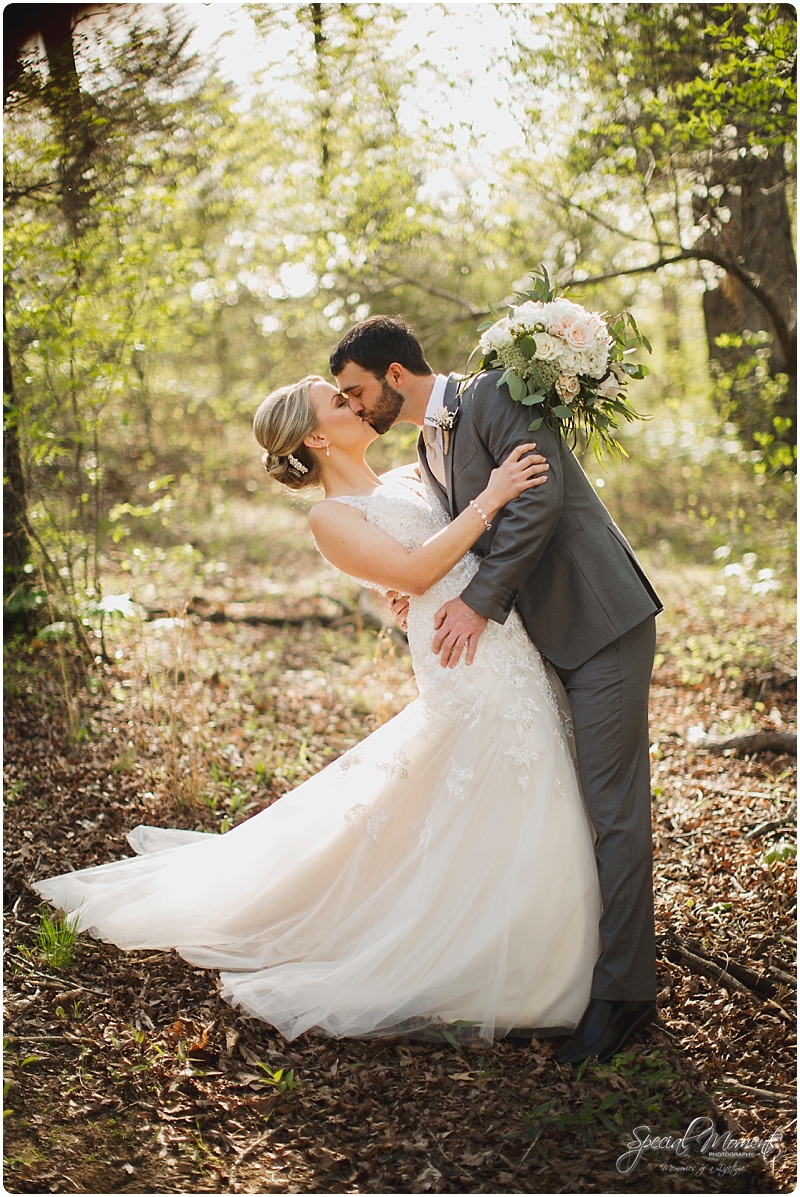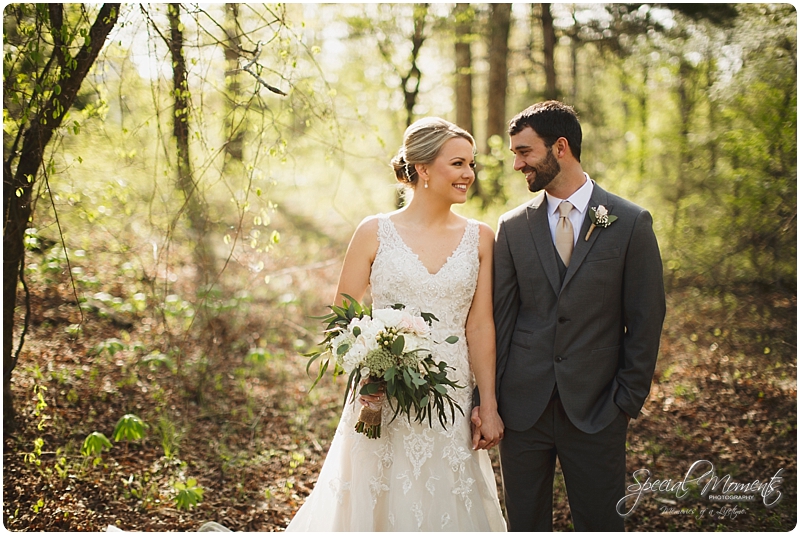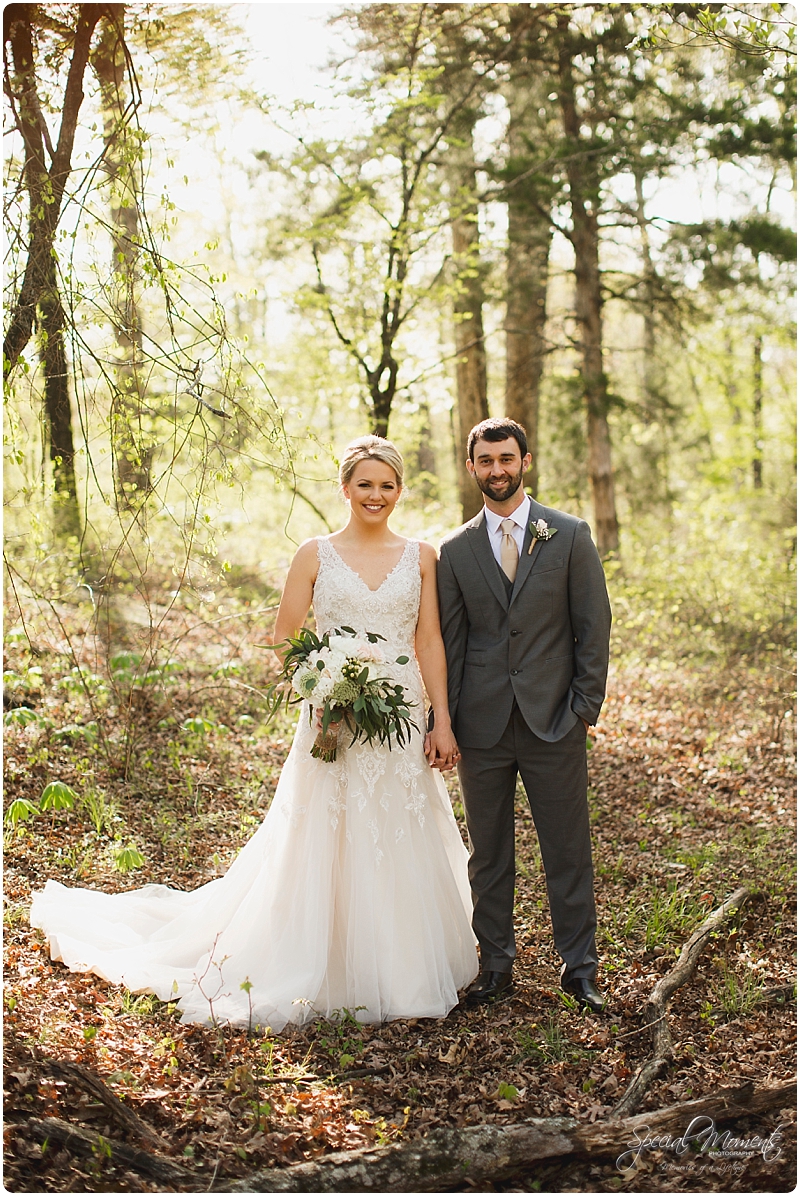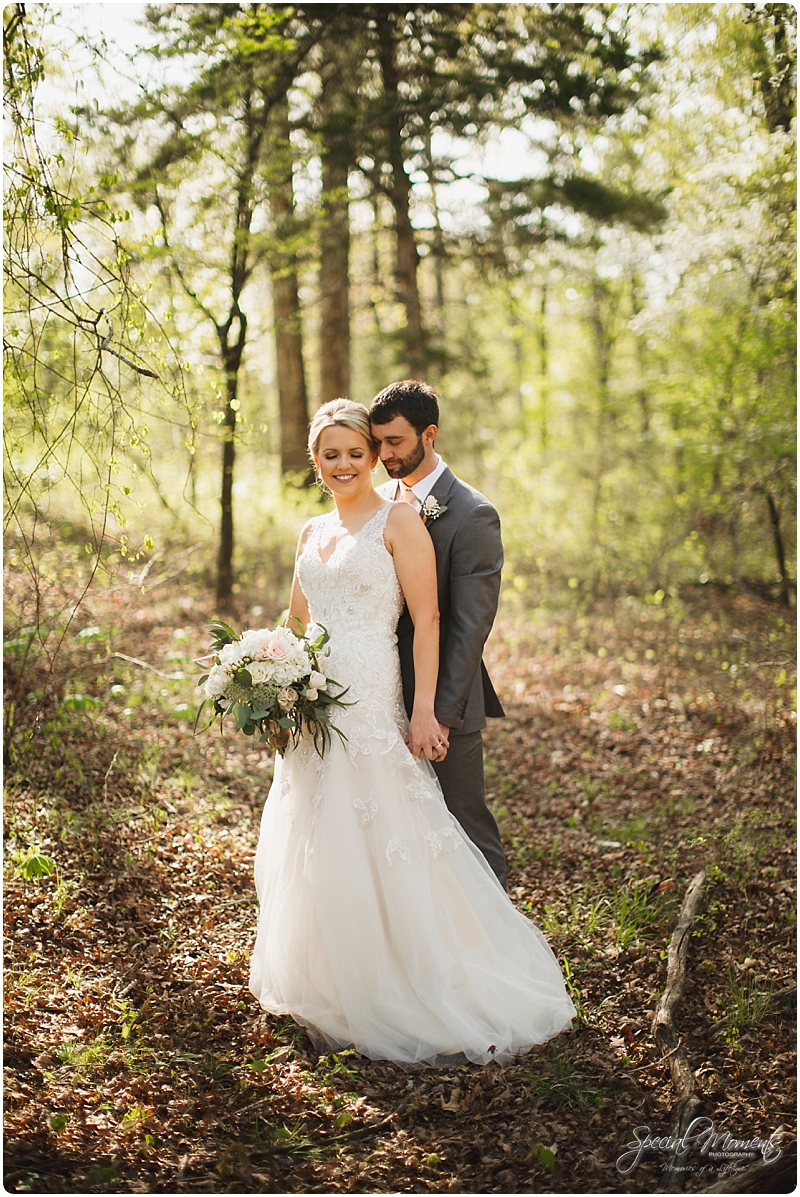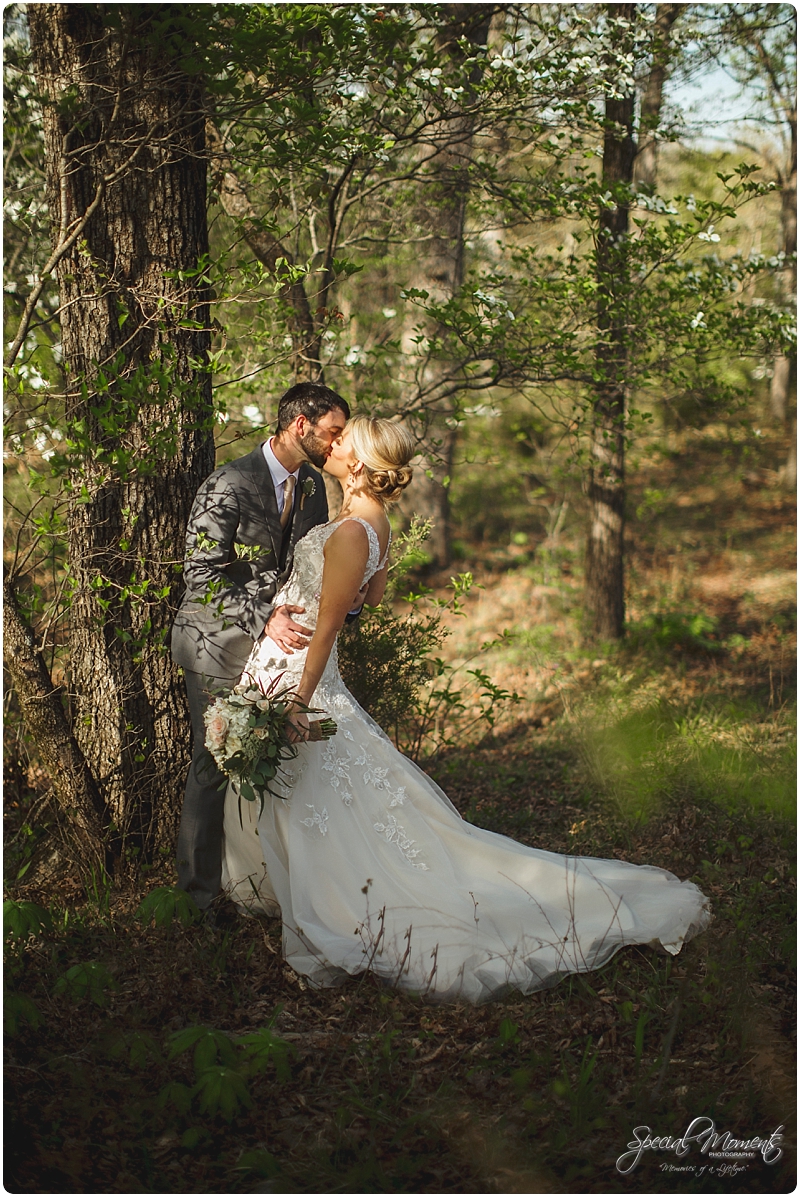 Thanks so much for stopping by today!  There is the entire Special Moments Photography experience in one blog.  We'd be honored to capture your memories…
Have a great weekend,
Harold