Hey Friends,
I told ya you'd have to wait until tomorrow morning for Rachel and Bryan's wedding story.  Well i lied and i'm sharing it with ya tonight.  I'm extremely proud of Janie.  She was excited to rock out Rachel and Bryan's Wedding.  She did an amazing job telling this couple's wedding story.  When Janie and Kerissa wrapped it up this night we had finished our 3rd wedding in 2 days.  We shot 1 wedding together, and 2 weddings on Saturday when we split up.  I missed getting to have fun with Rachel, Bryan and their awesome families but i think Kerissa and Janie more than made up for it!  Check it out!
The First Look……
The Wedding Party……
Some amazing portraits…….
Janie was rocking those portraits right?  Now the ceremony…….
The reception looked like so much fun!
Some of the bride and groom's friends……….having a good time………
The Bride and Groom can get down……..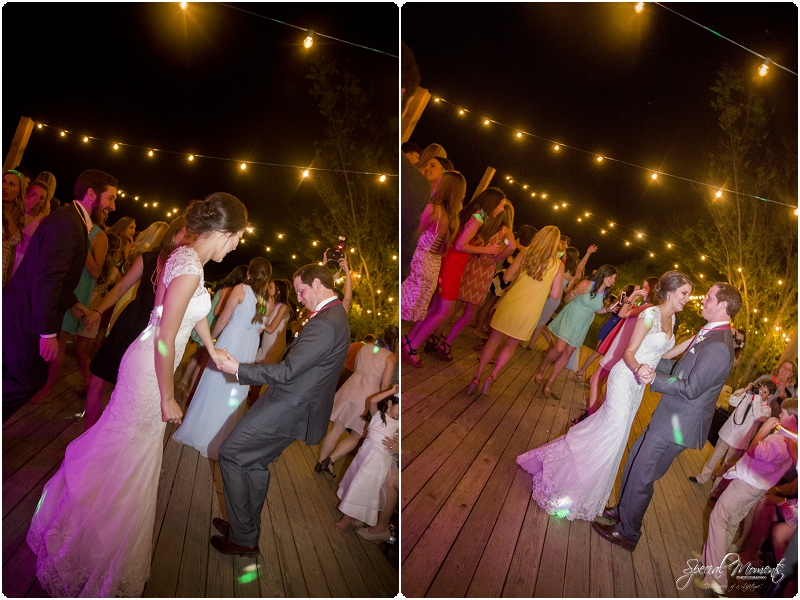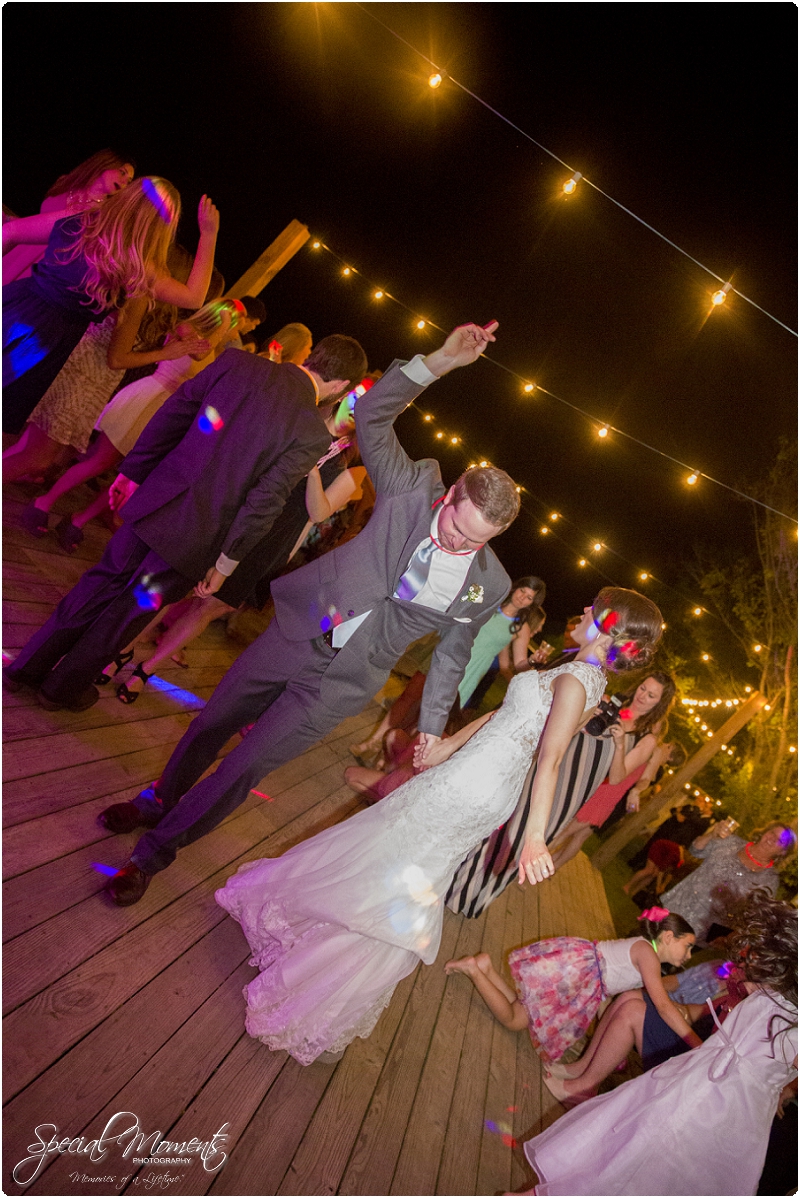 The Sparklers…………
Check back in the morning for another fabulous wedding…………