Hey Friends,
We have some beautiful Weddings to share with you but the first one is definitely one we will never forget.   Janie has always wanted to shoot a Wedding in Colorado.   Late last year, Katie called and we chatted and worked out a plan for us to capture their memories in Alma, Colorado.   Alma is in Park County Colorado and it is the highest incorporated municipality in the United States with permanent residents.  We read that and thought ok cool this will be awesome.  Then we made it there and it was so breathtaking.  We got the address from Katie and it was a beautiful drive up a dirt road to the property they had rented for their Wedding.  I could go on forever but let's have their images tell the story….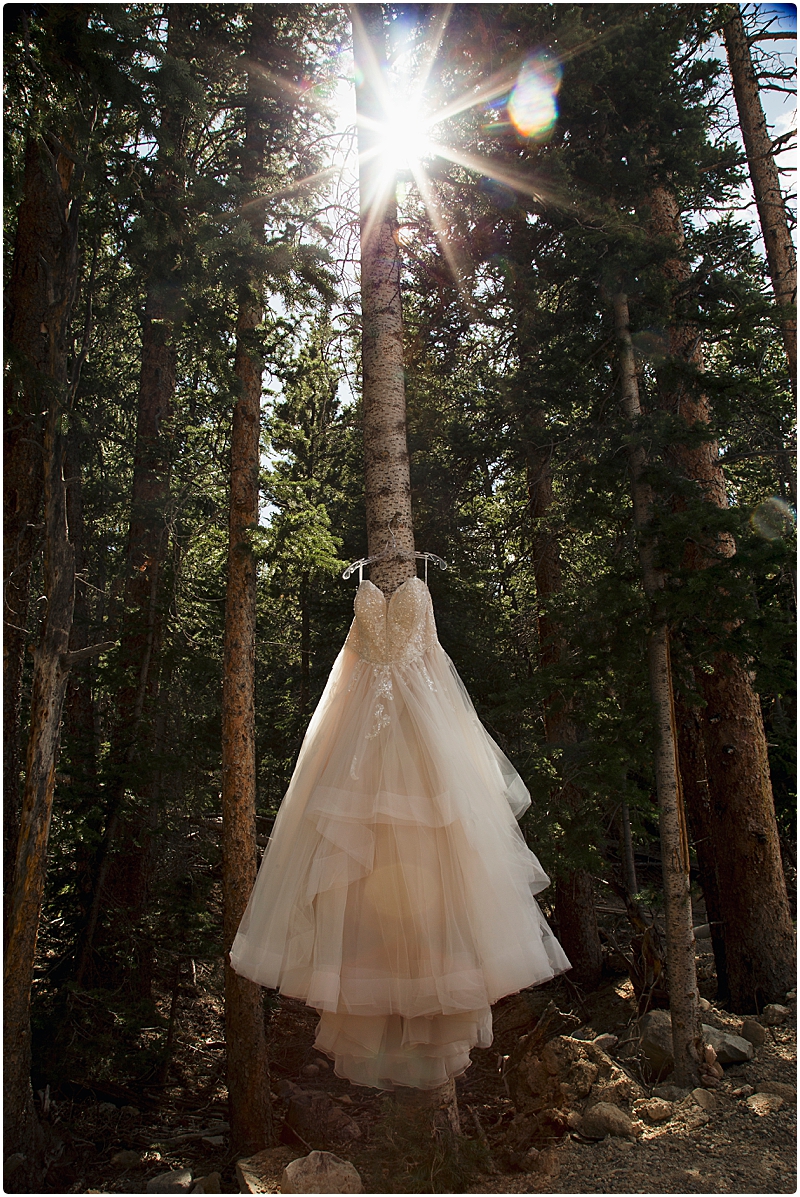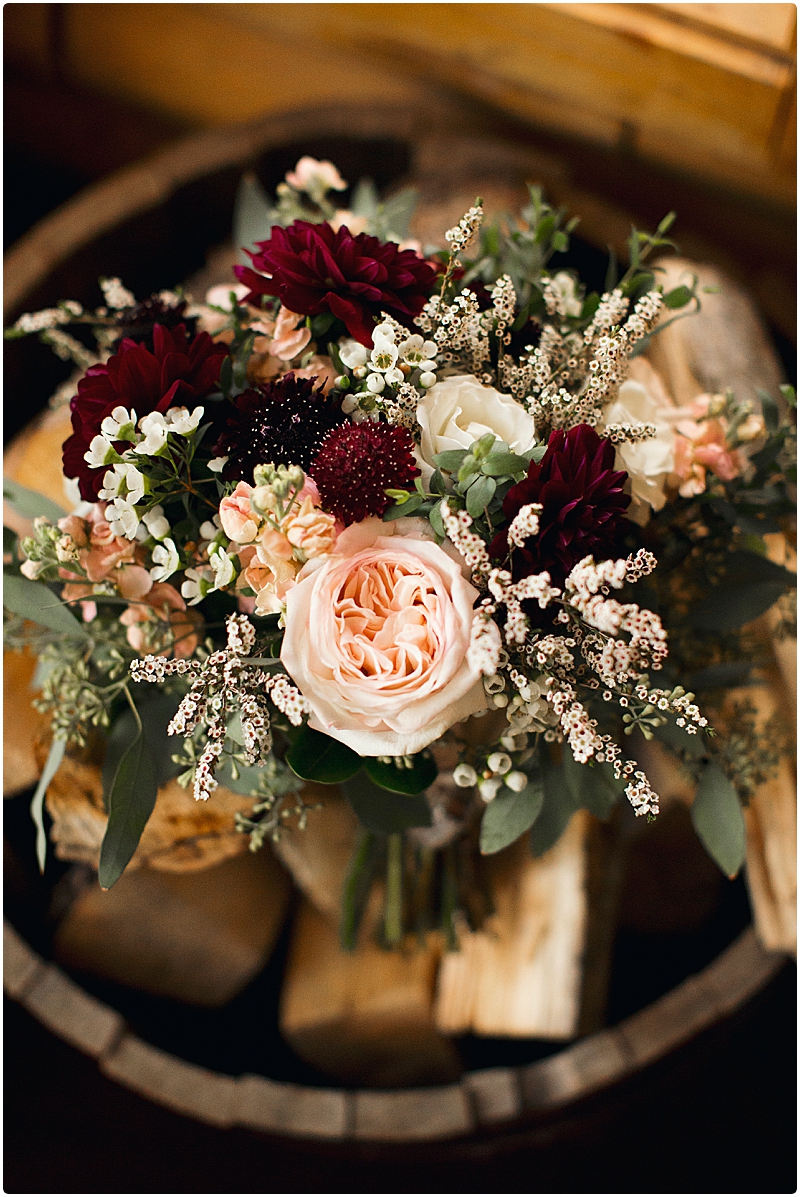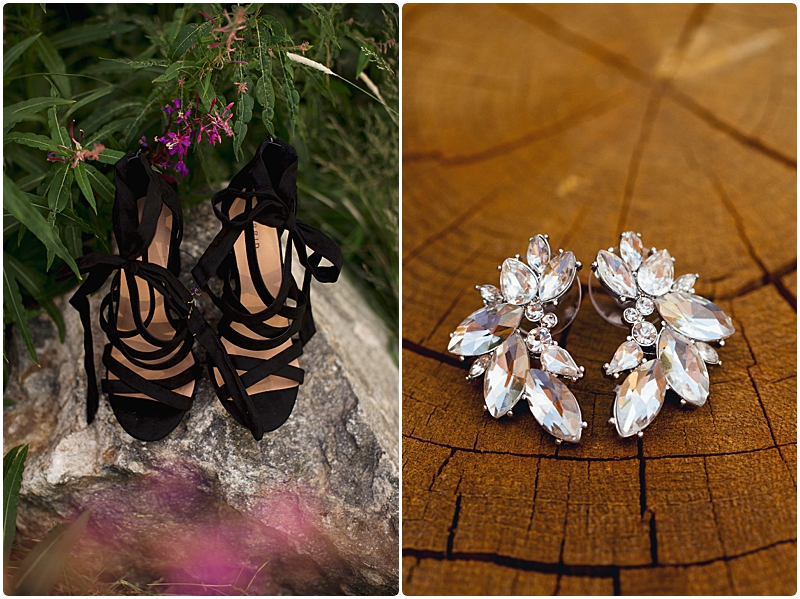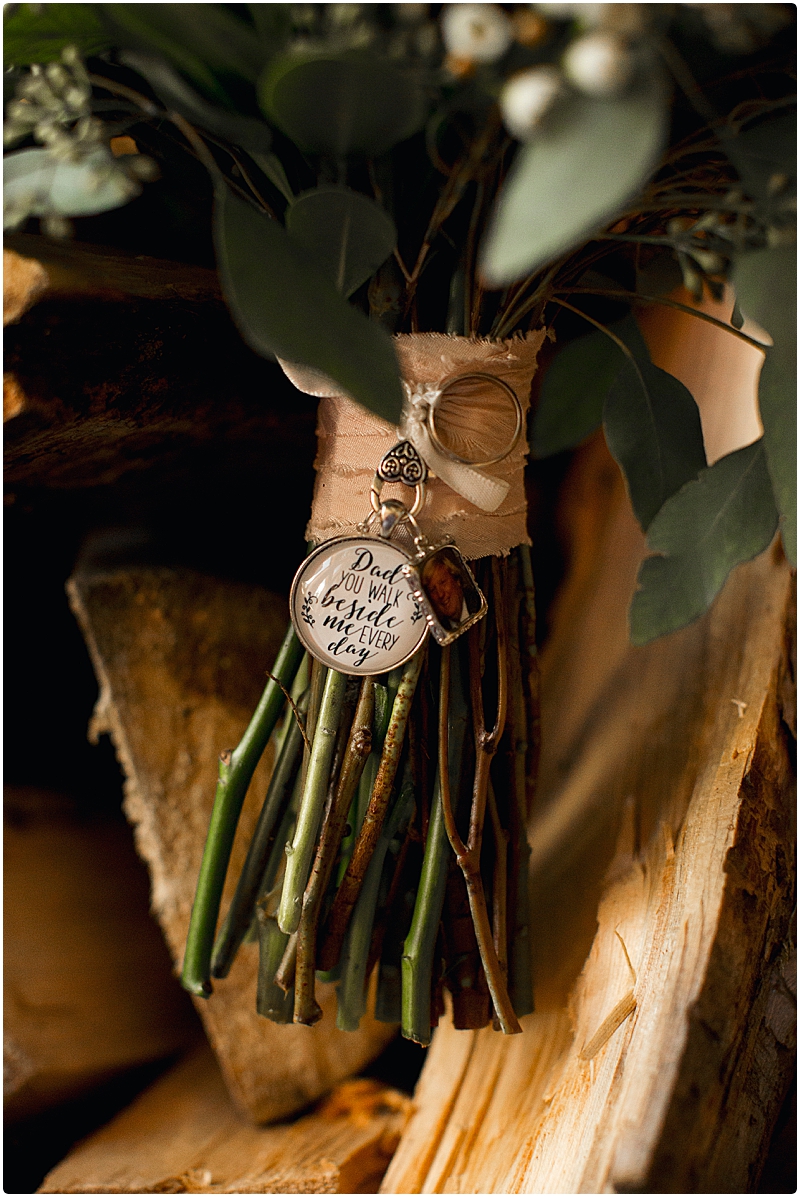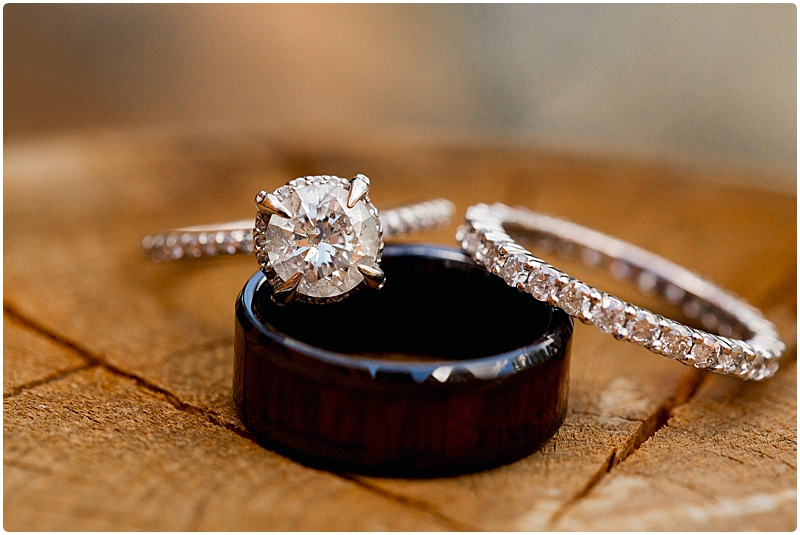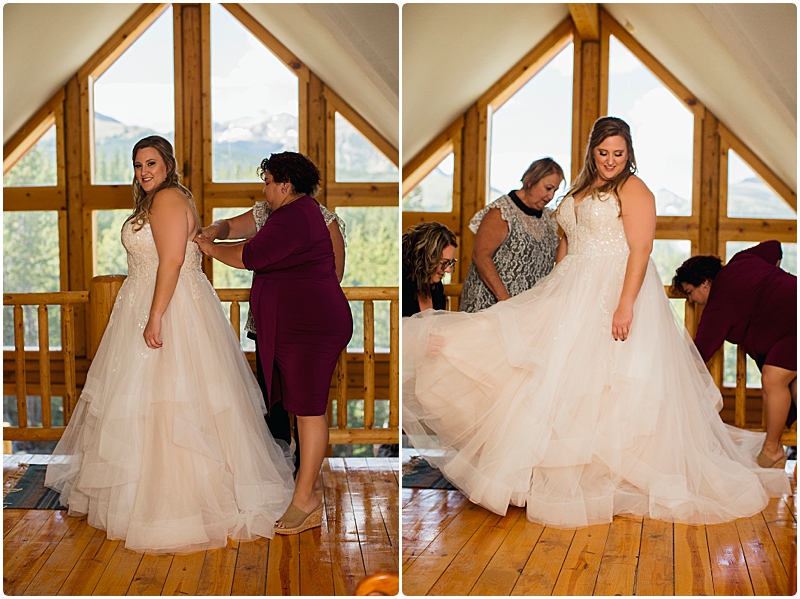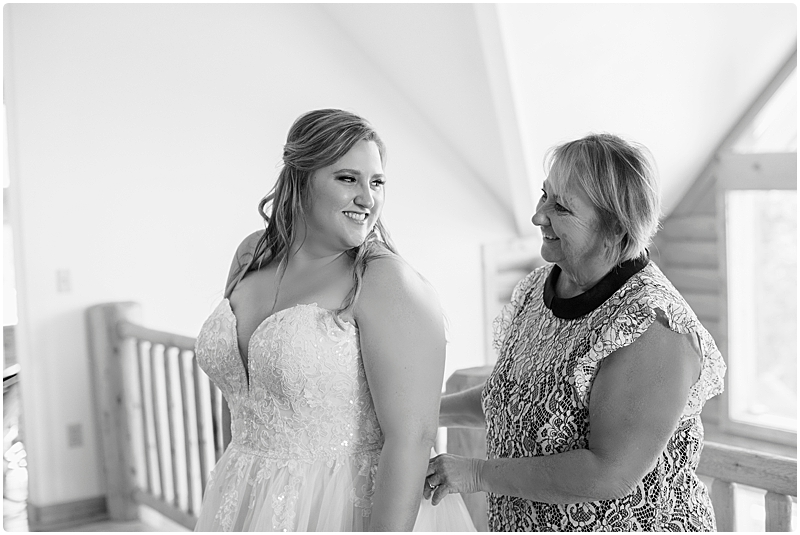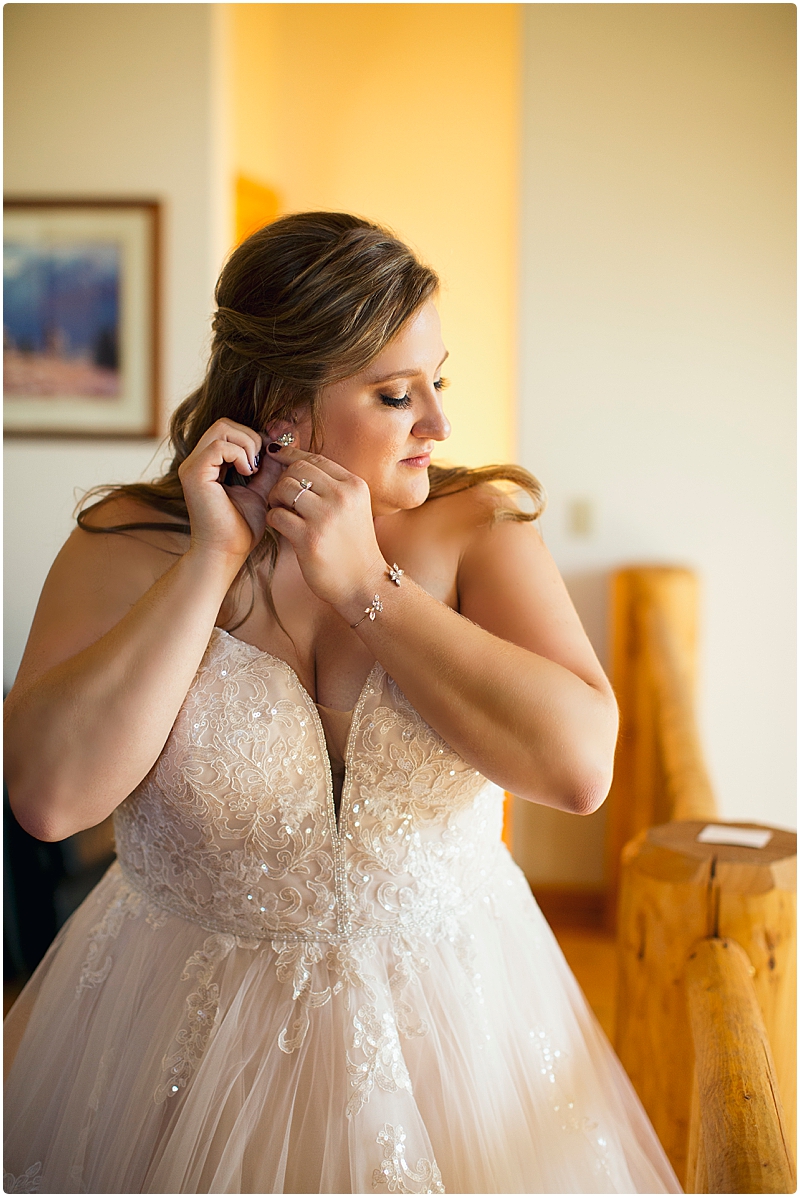 We drove down the dirt road to a valley that was perfect for a first look and portraits…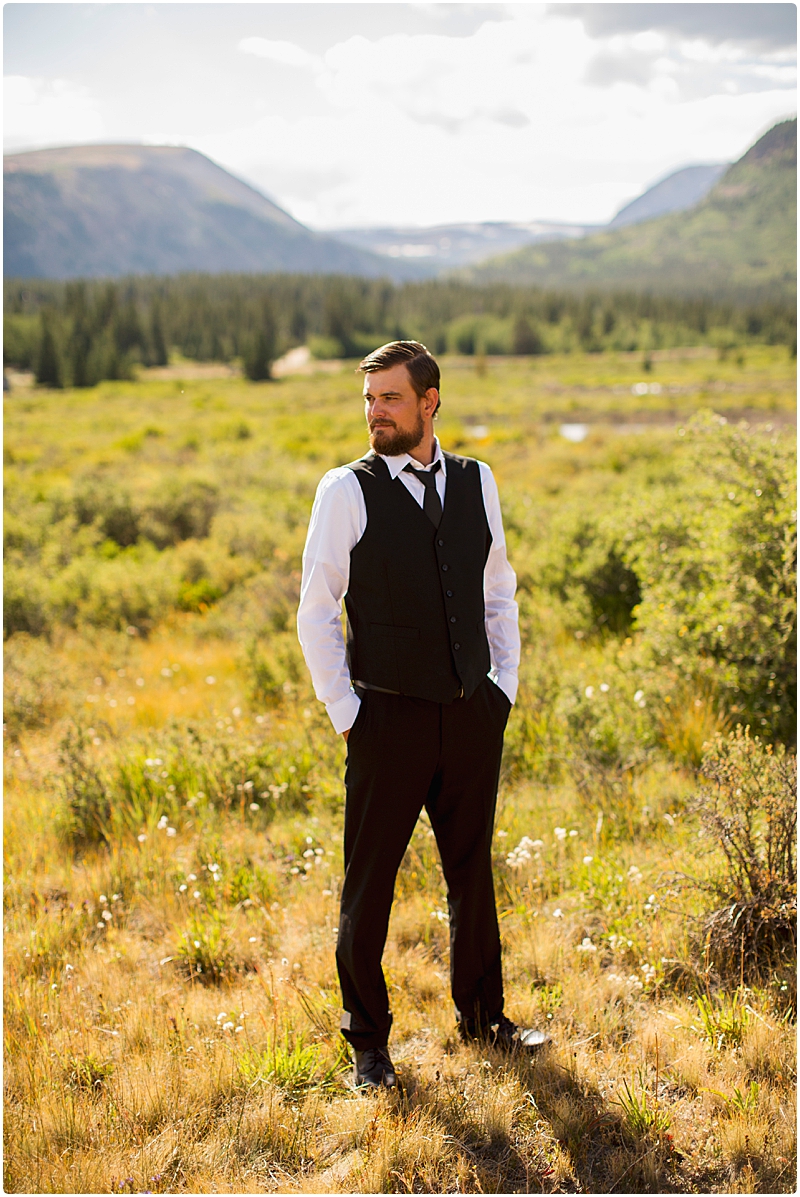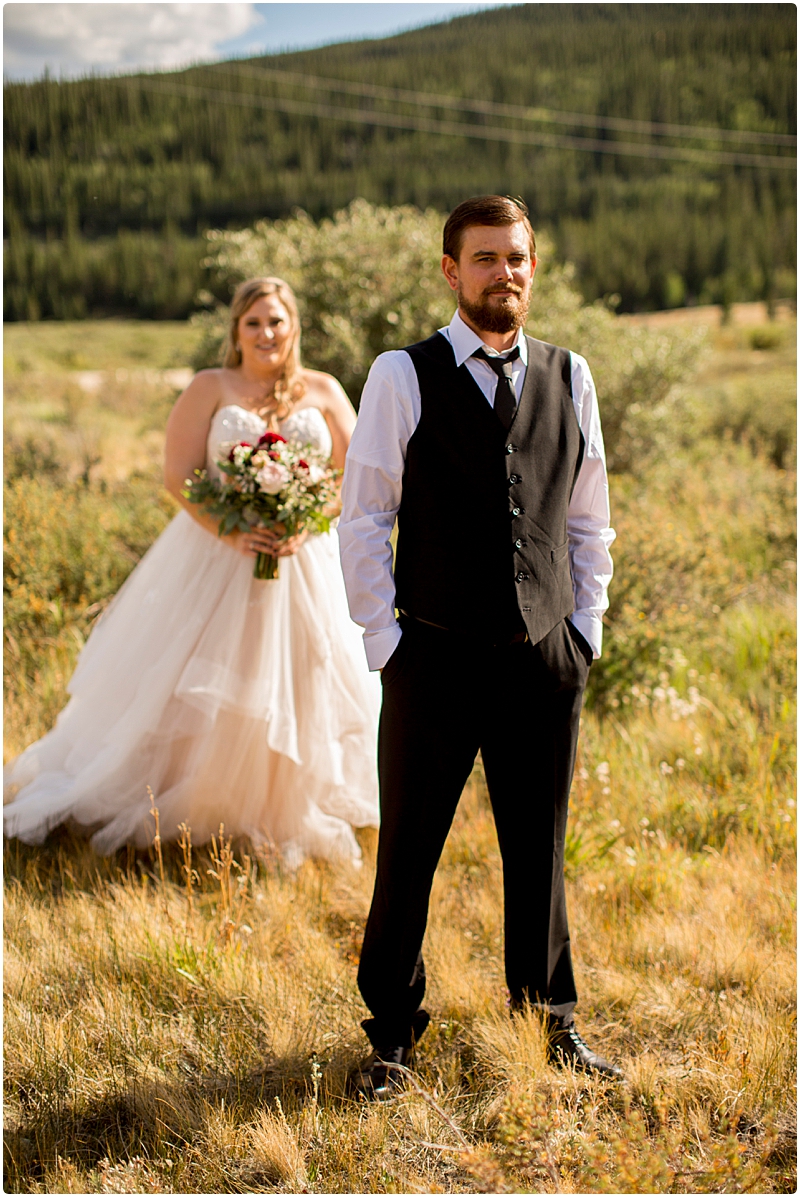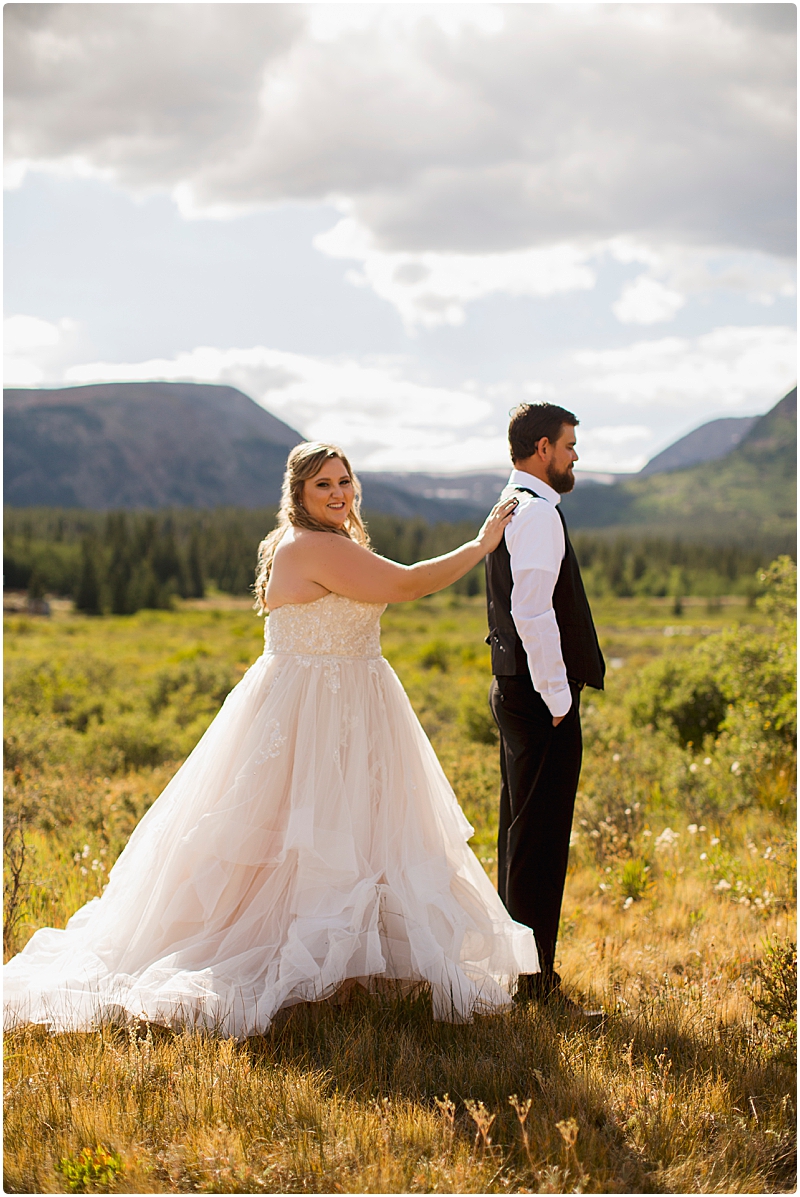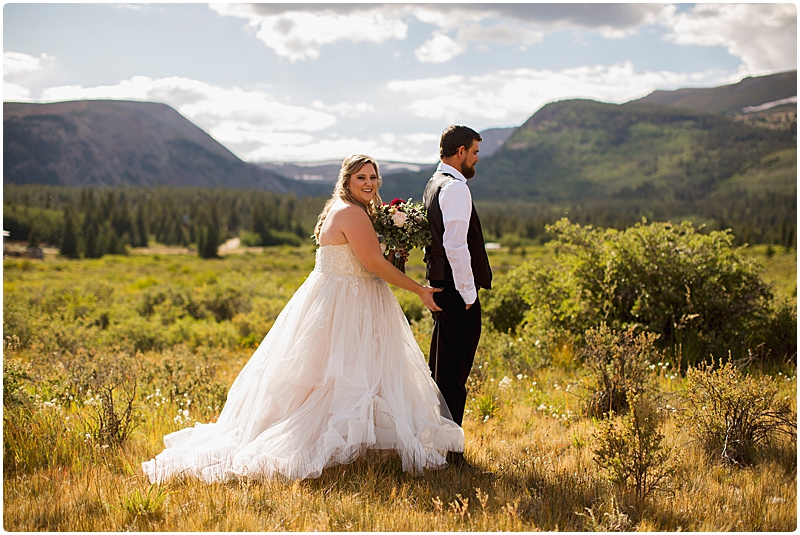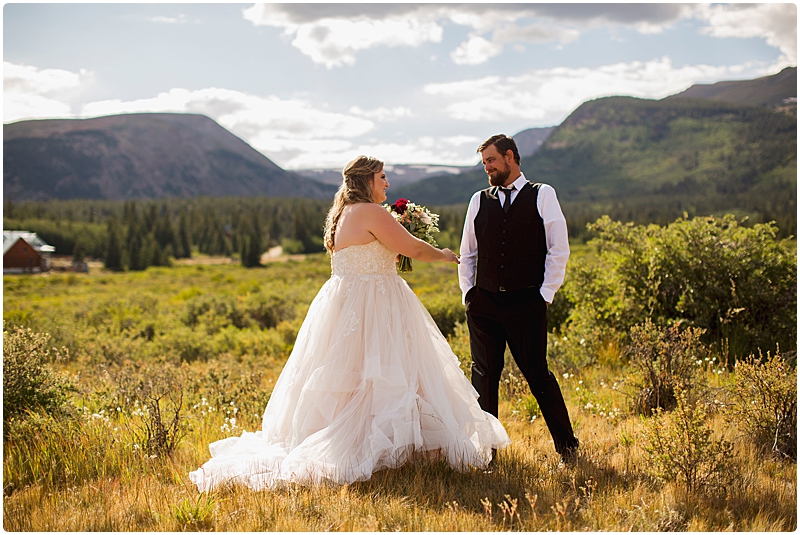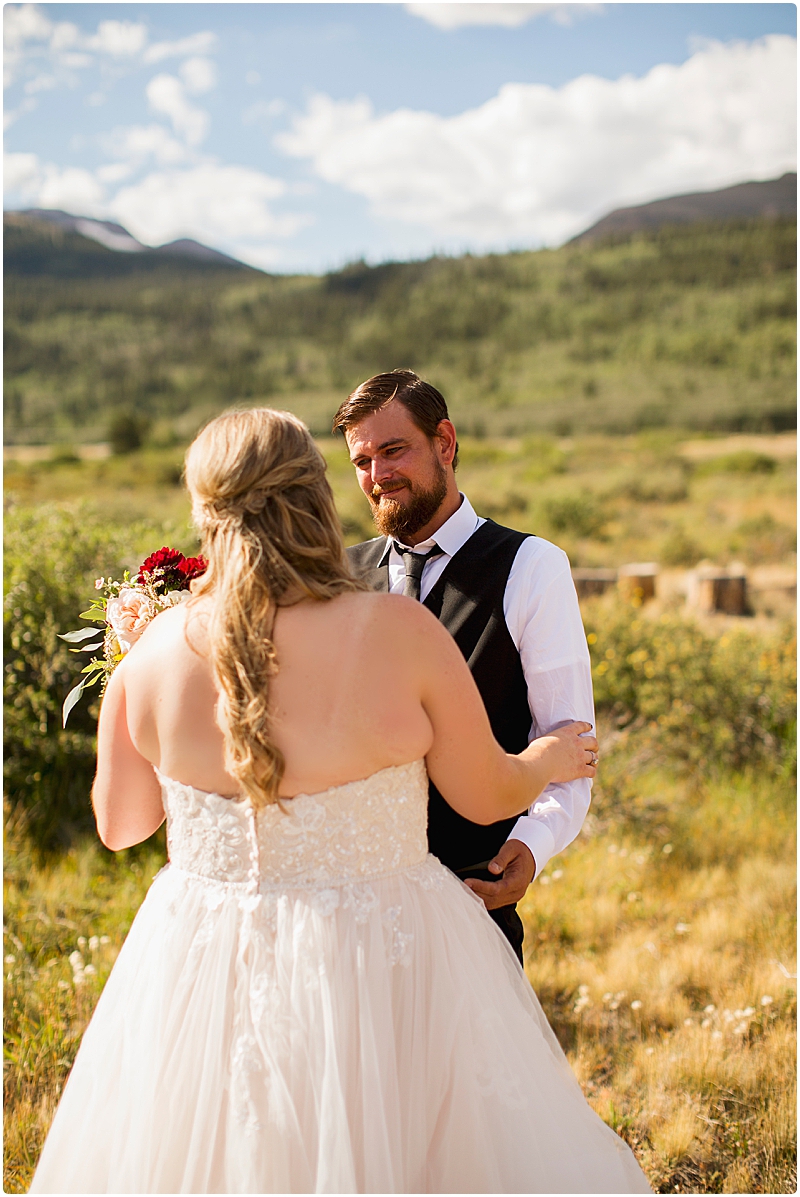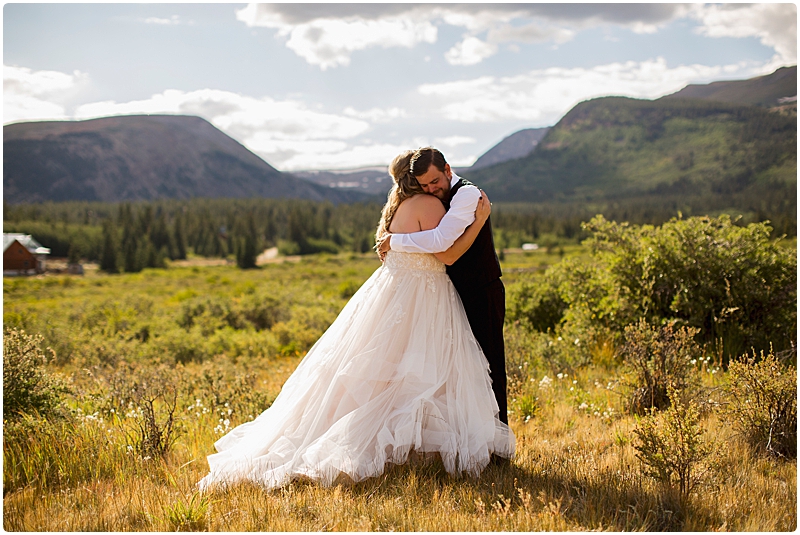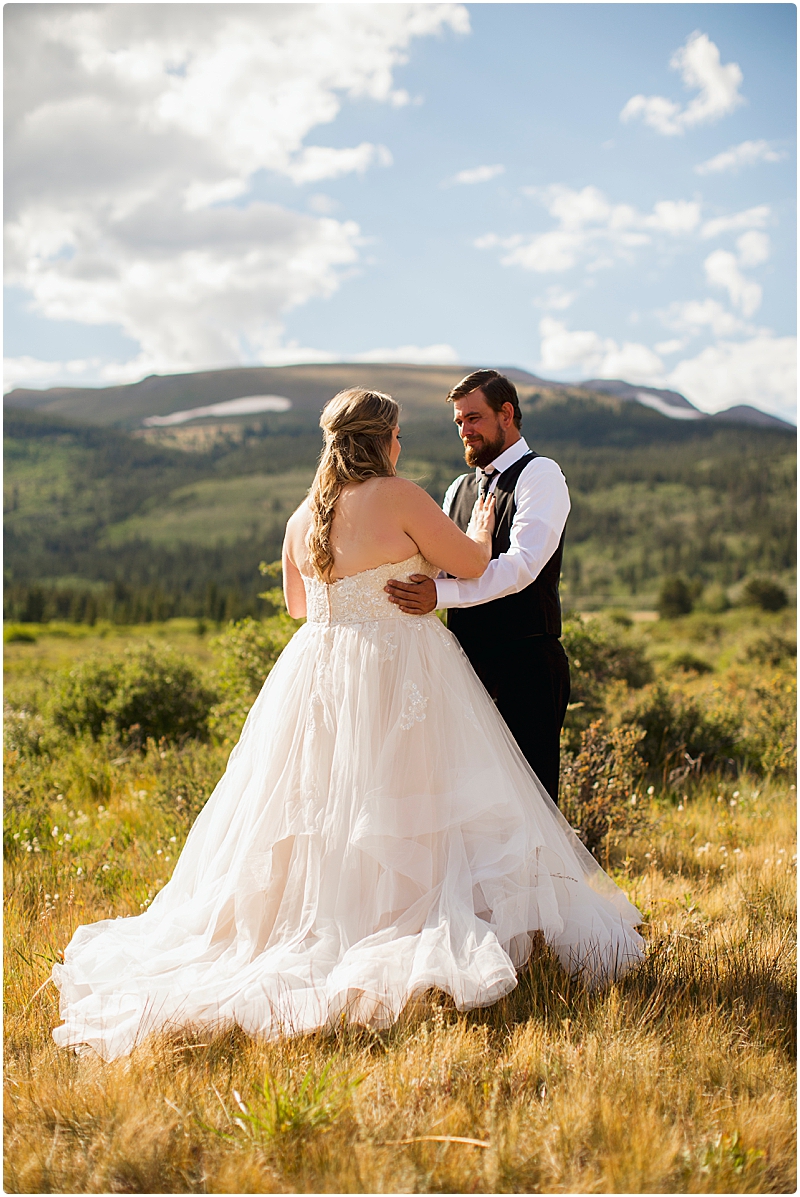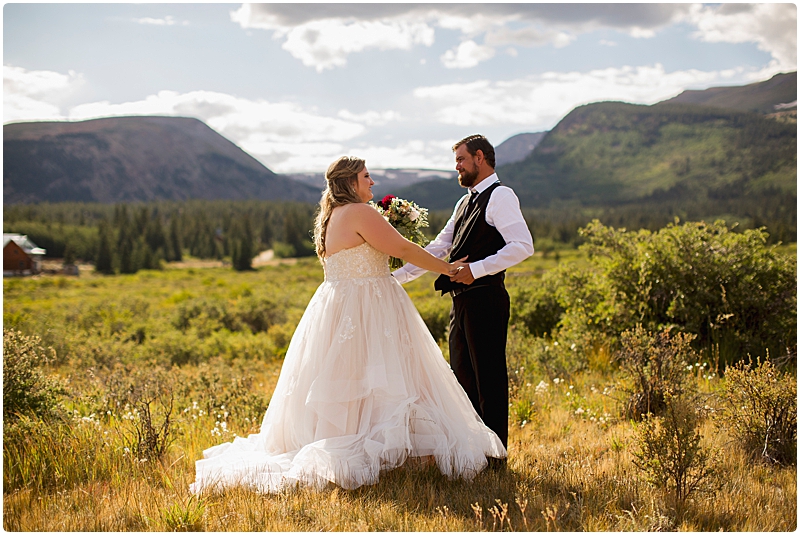 They swapped vows after the first look….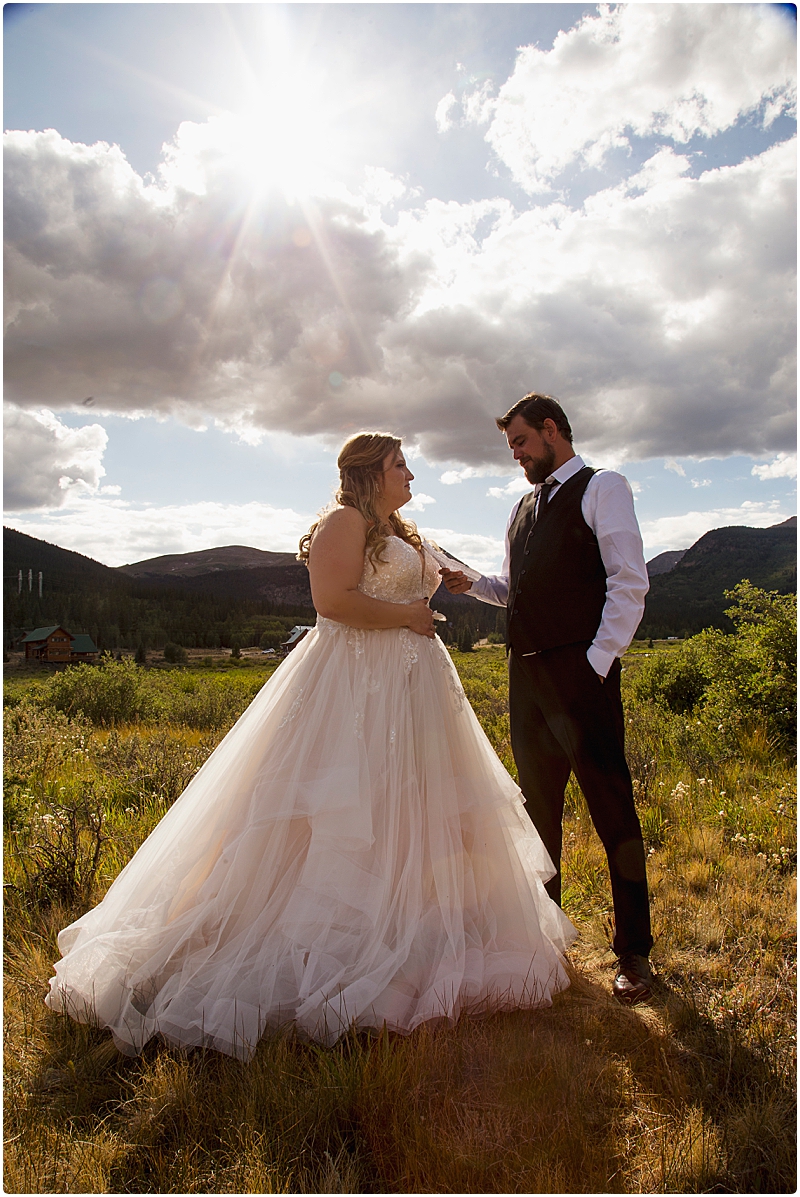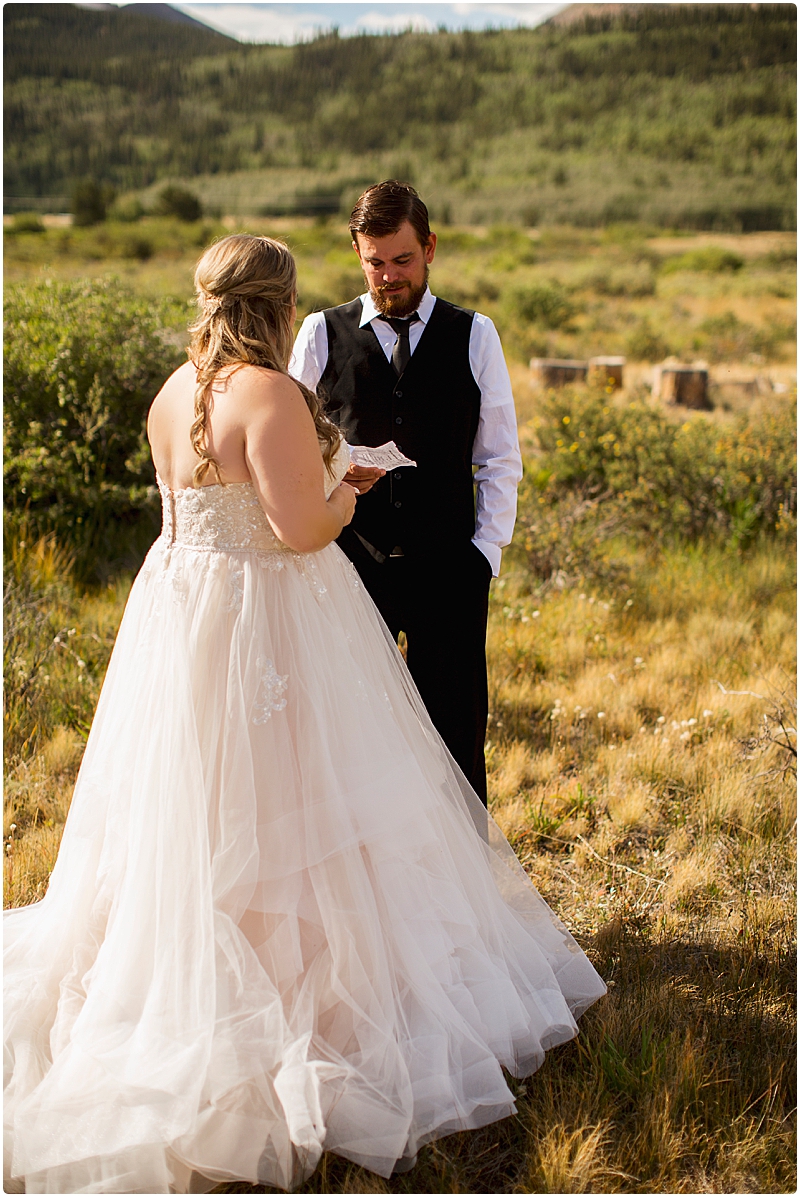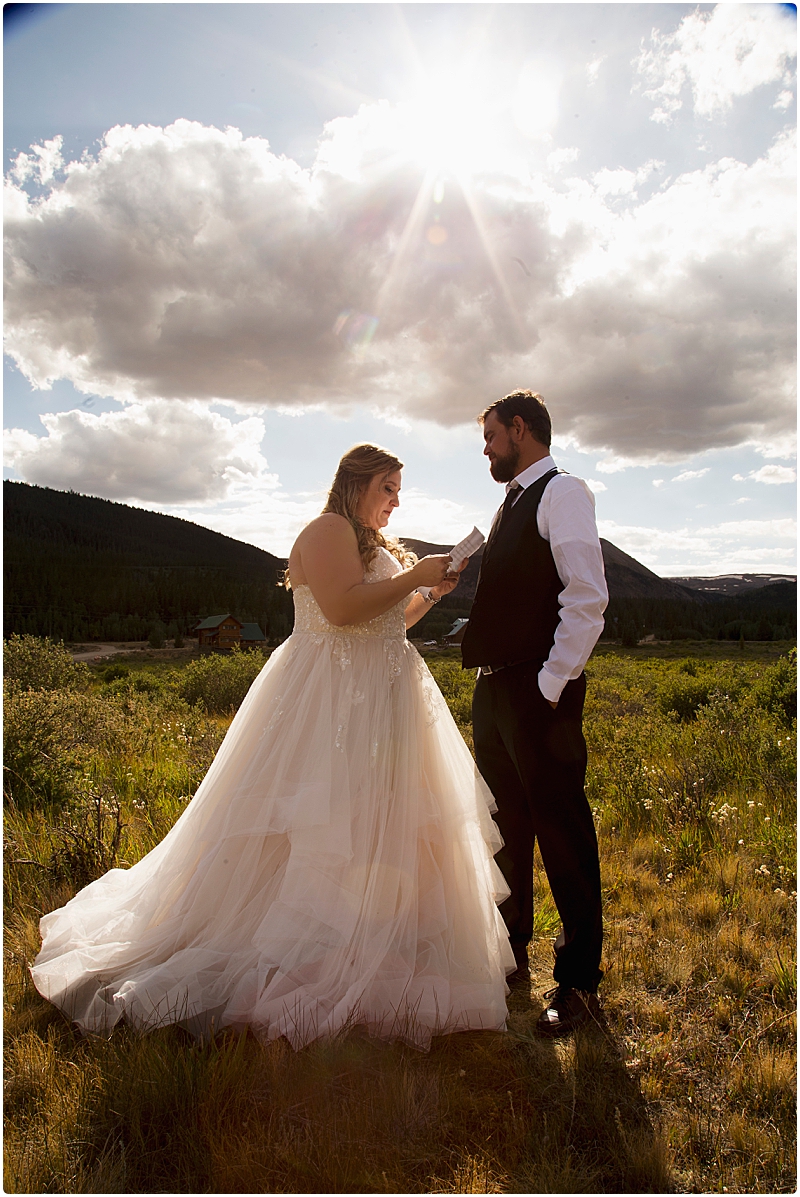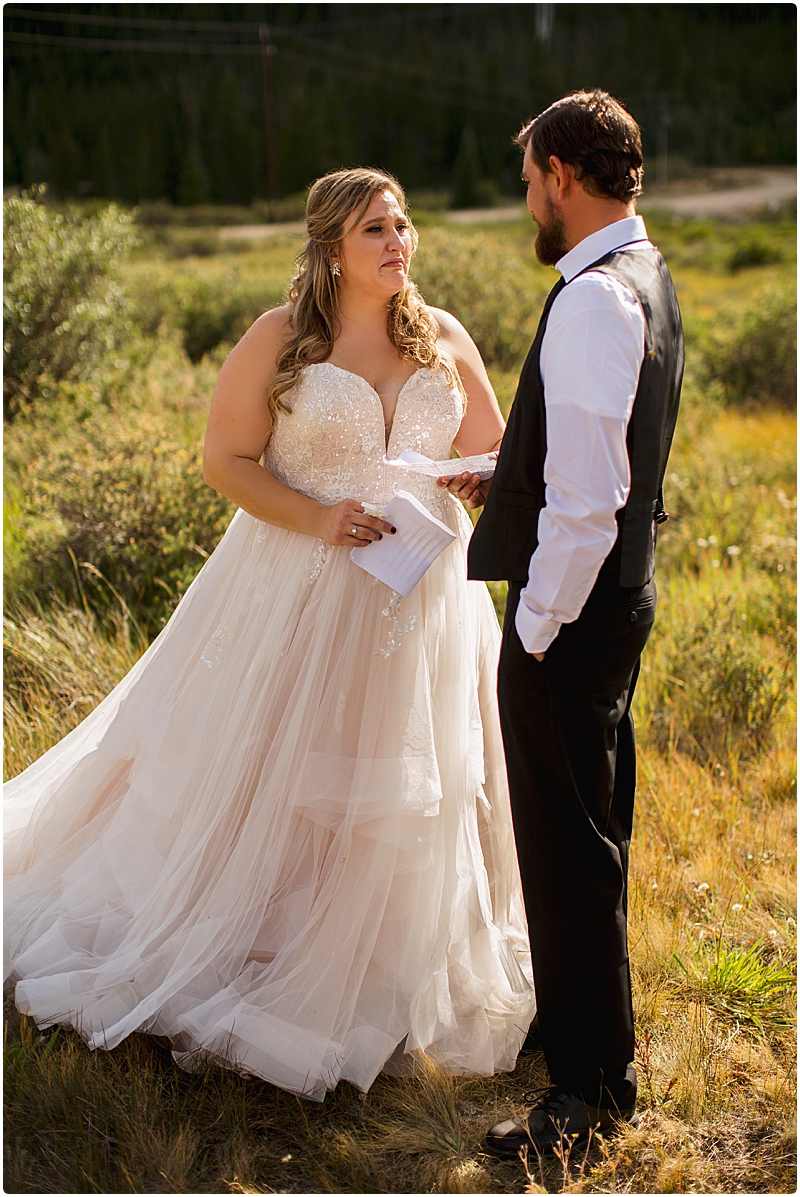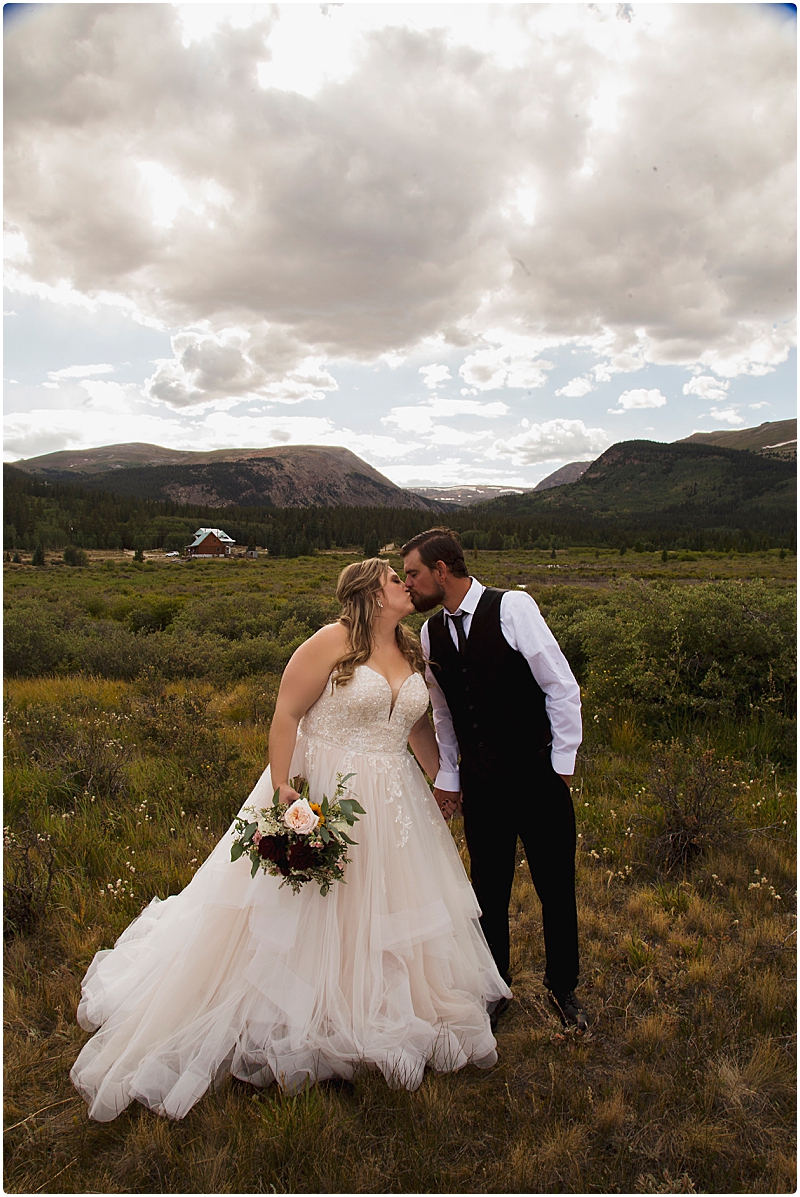 i caught the feels not gonna lie…. Lets get married ya'll…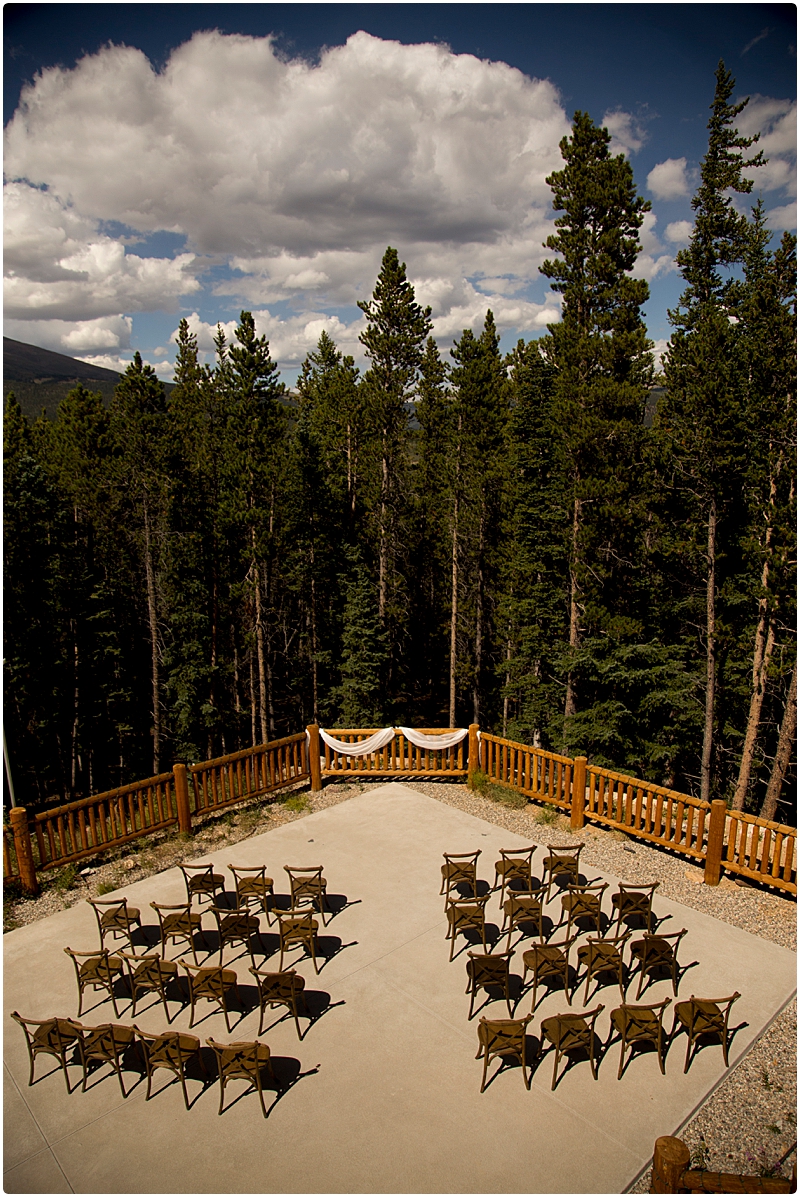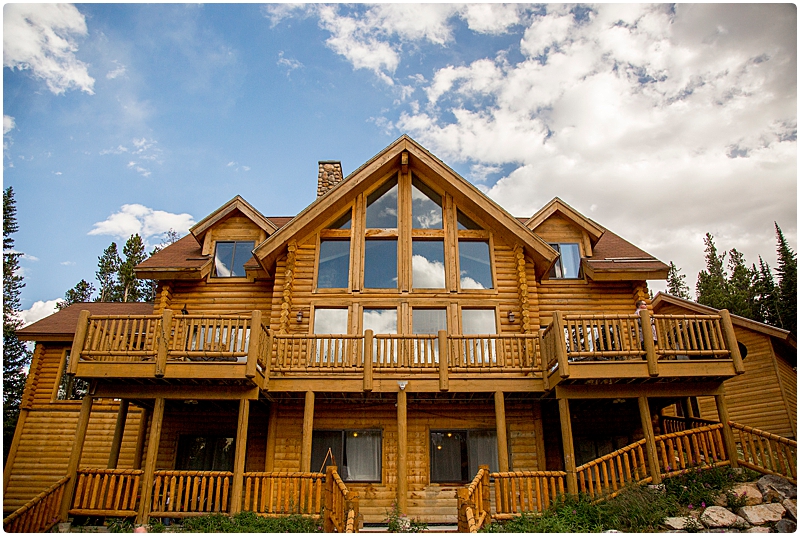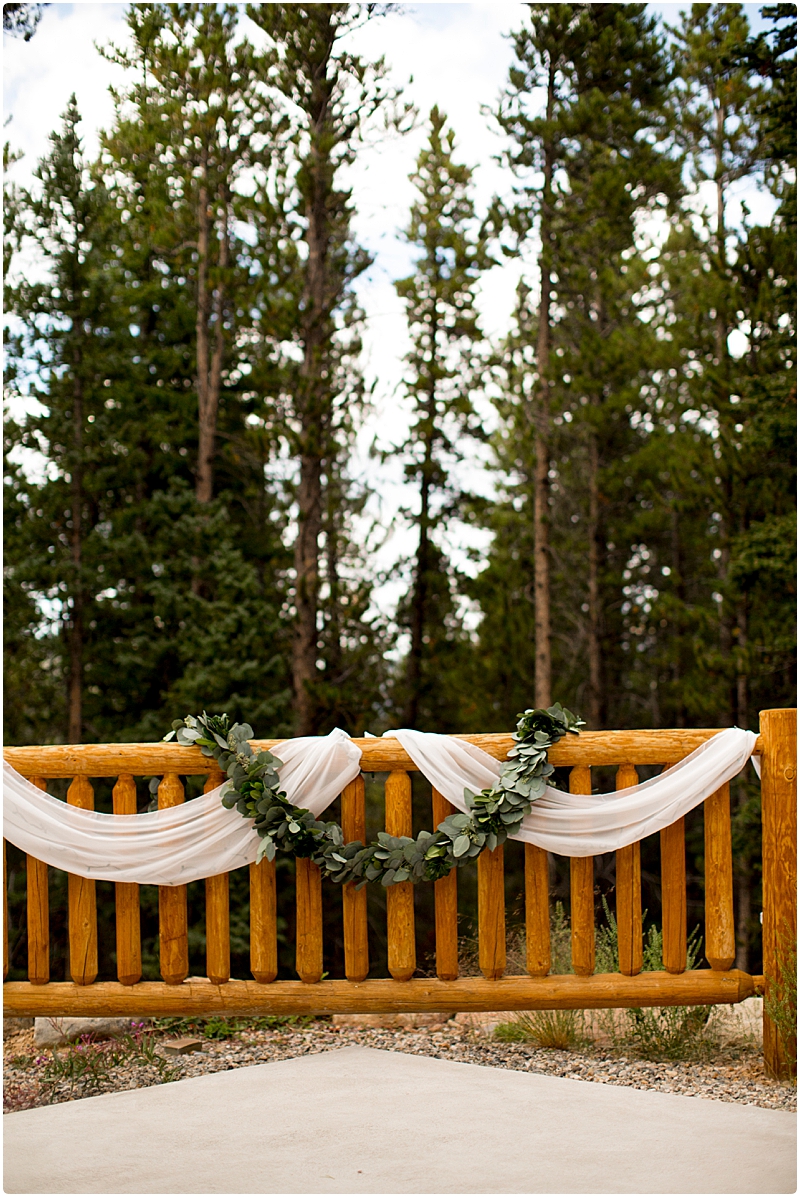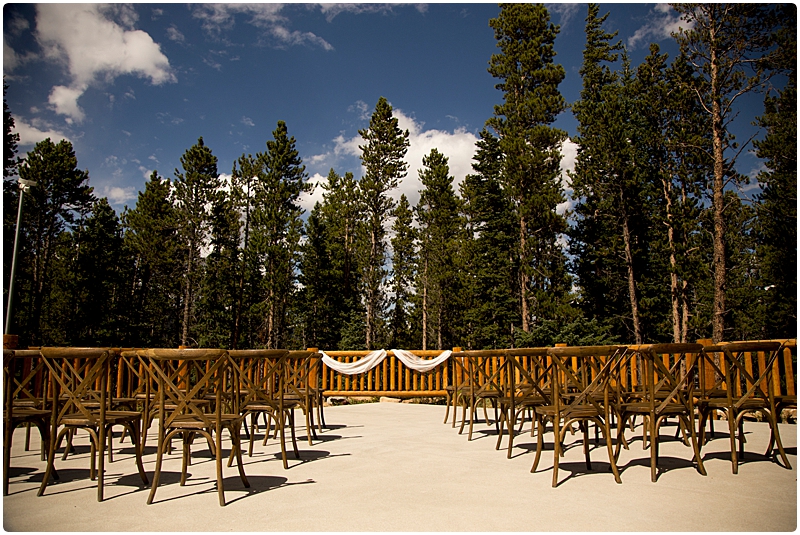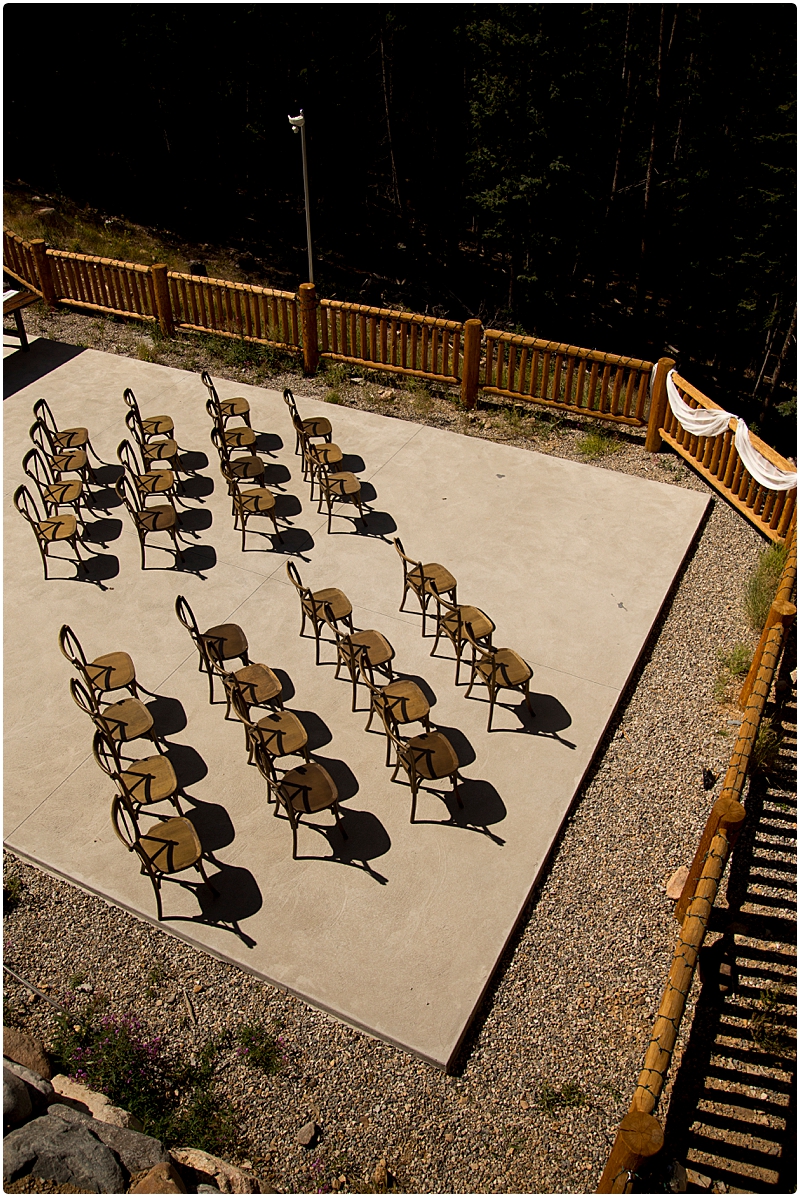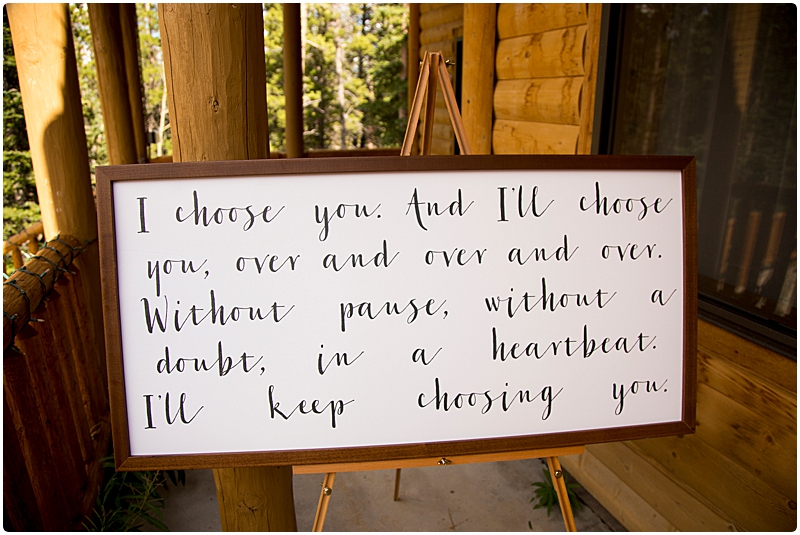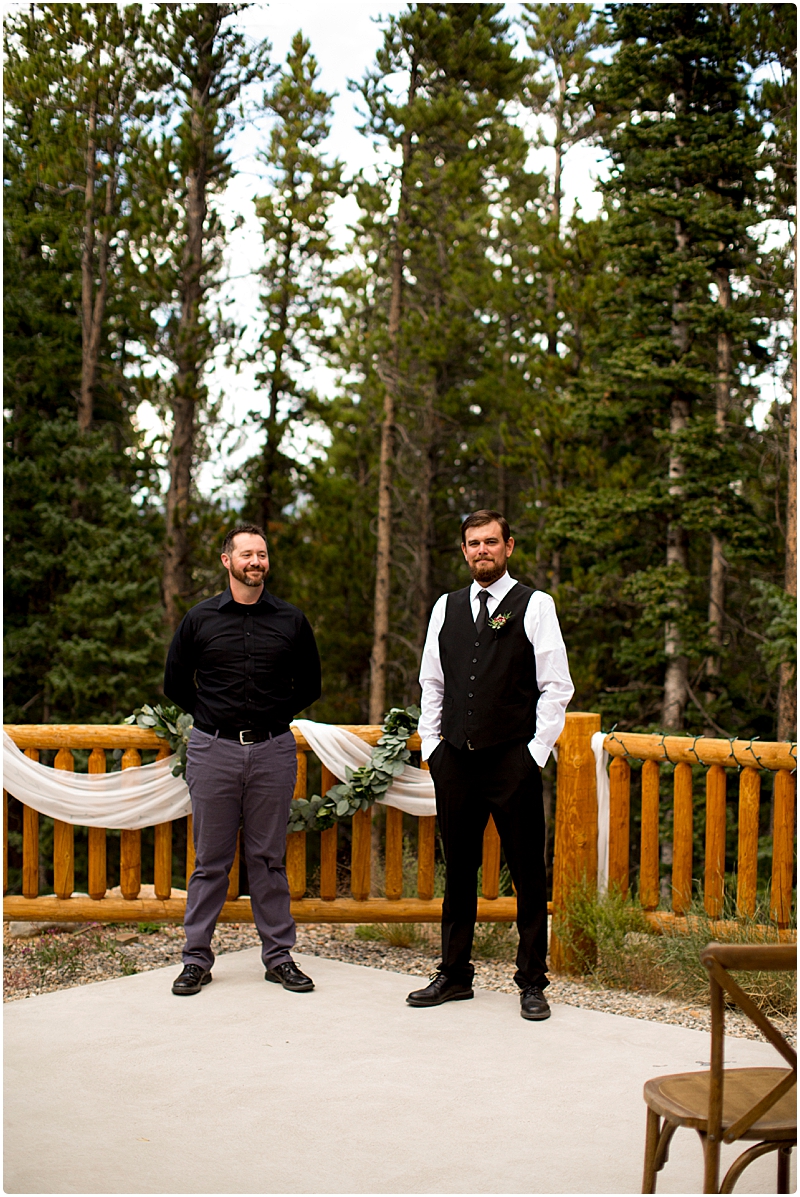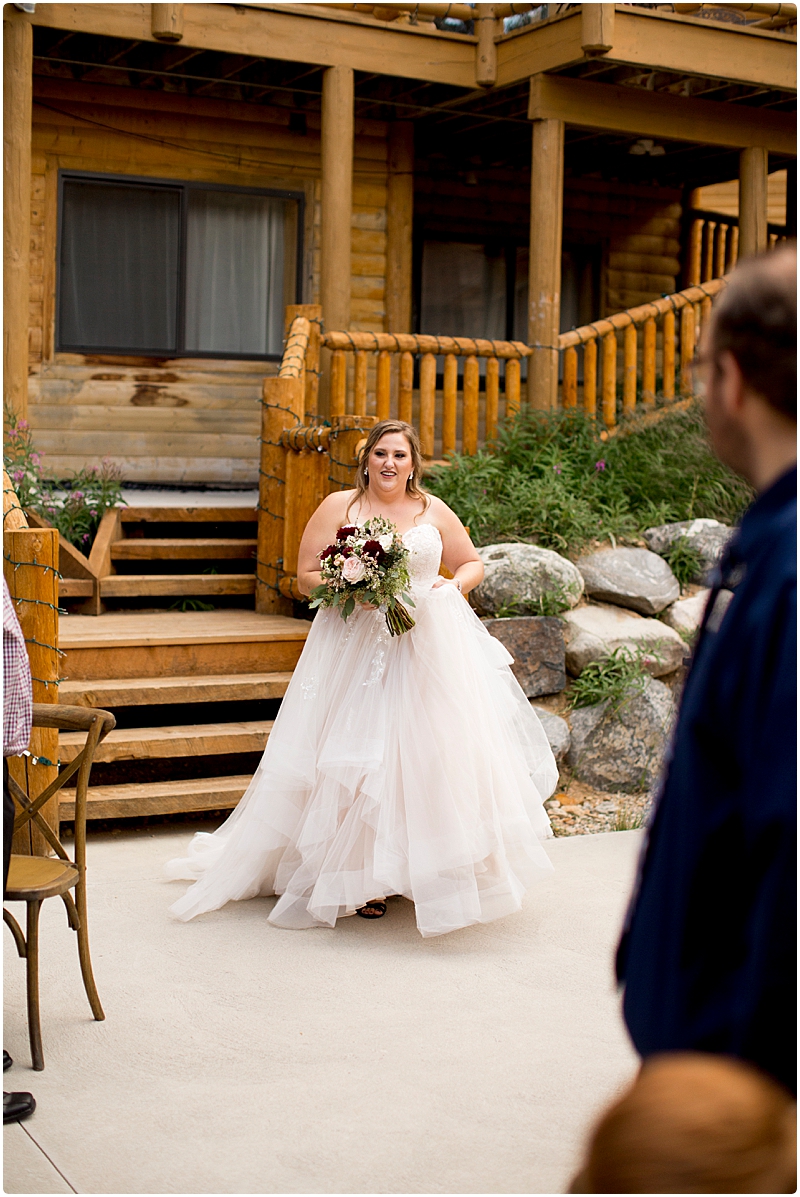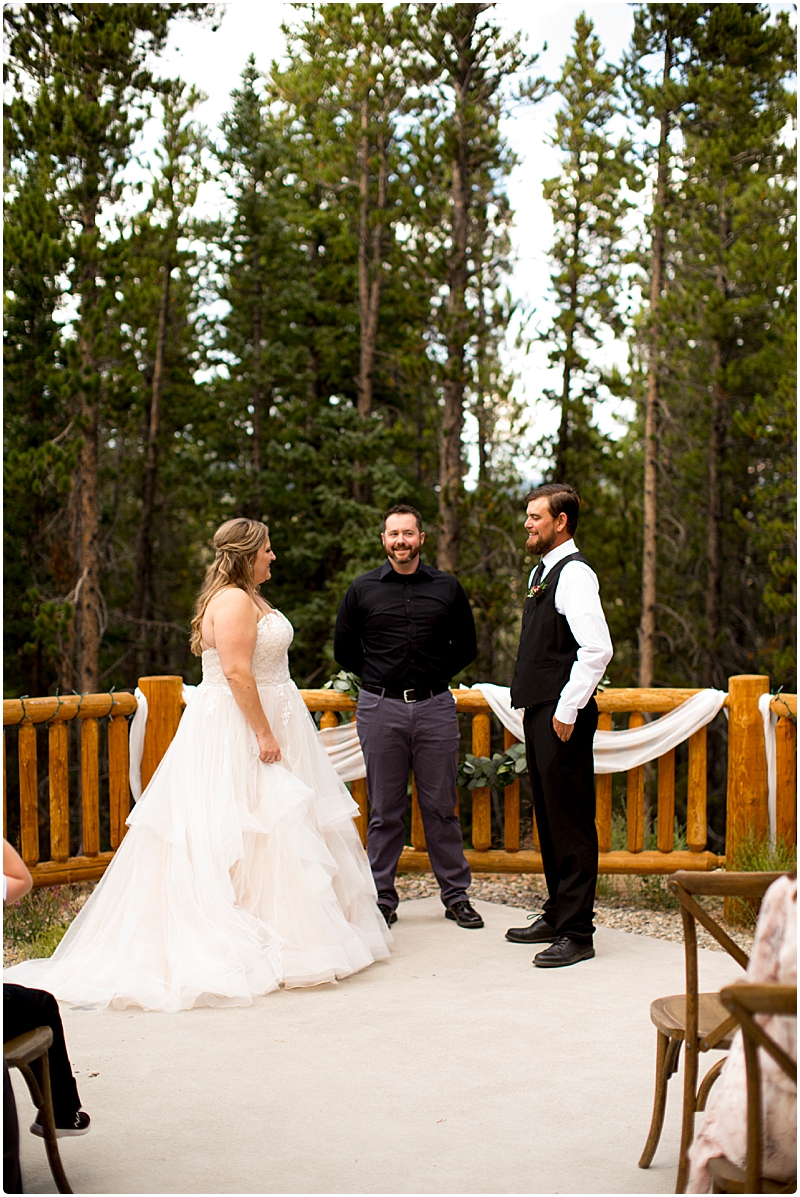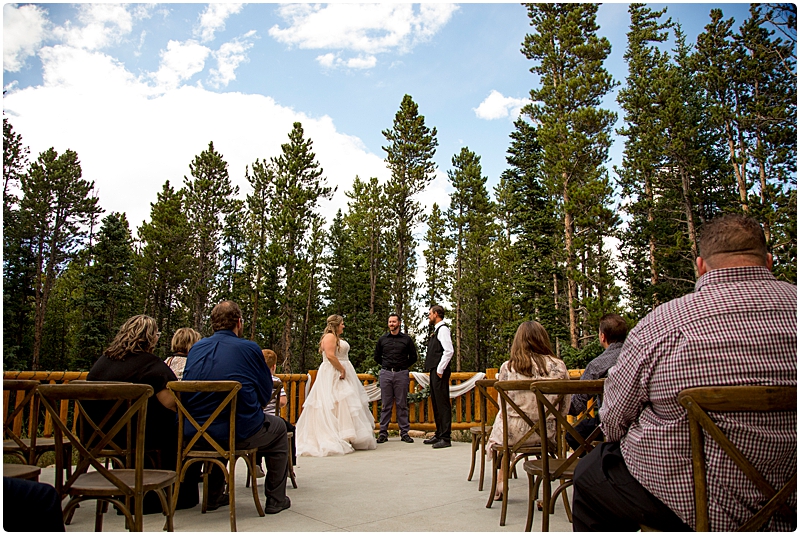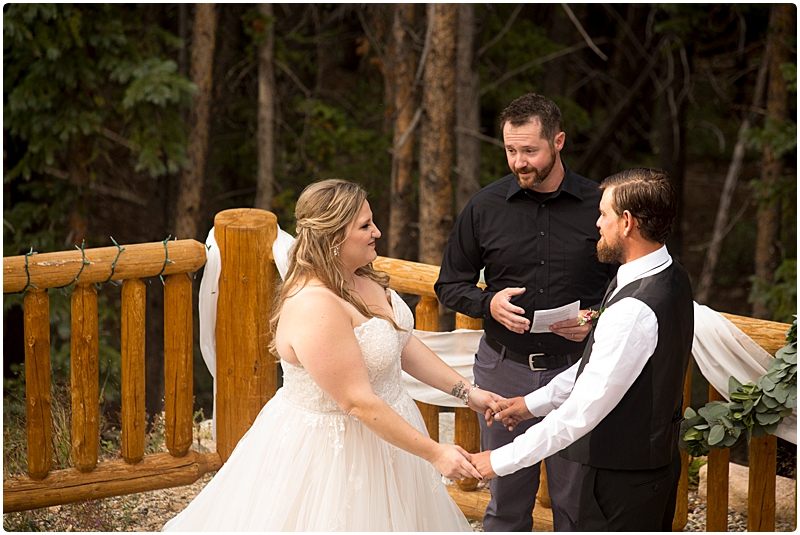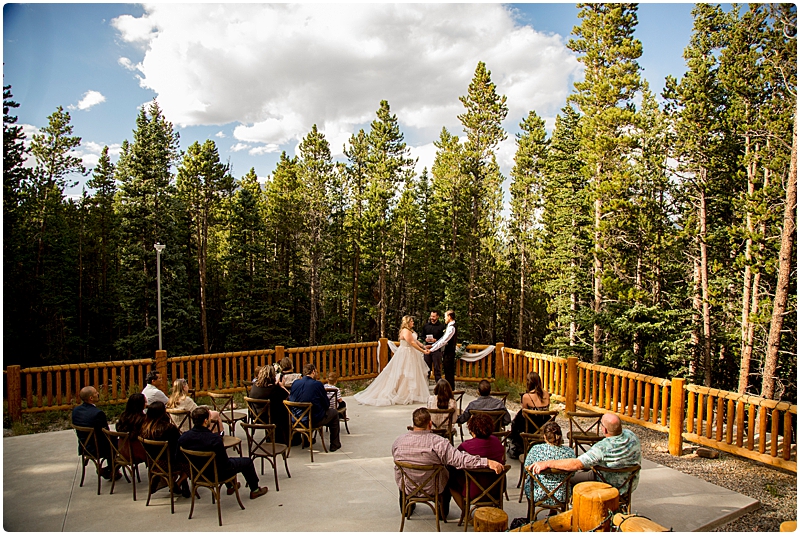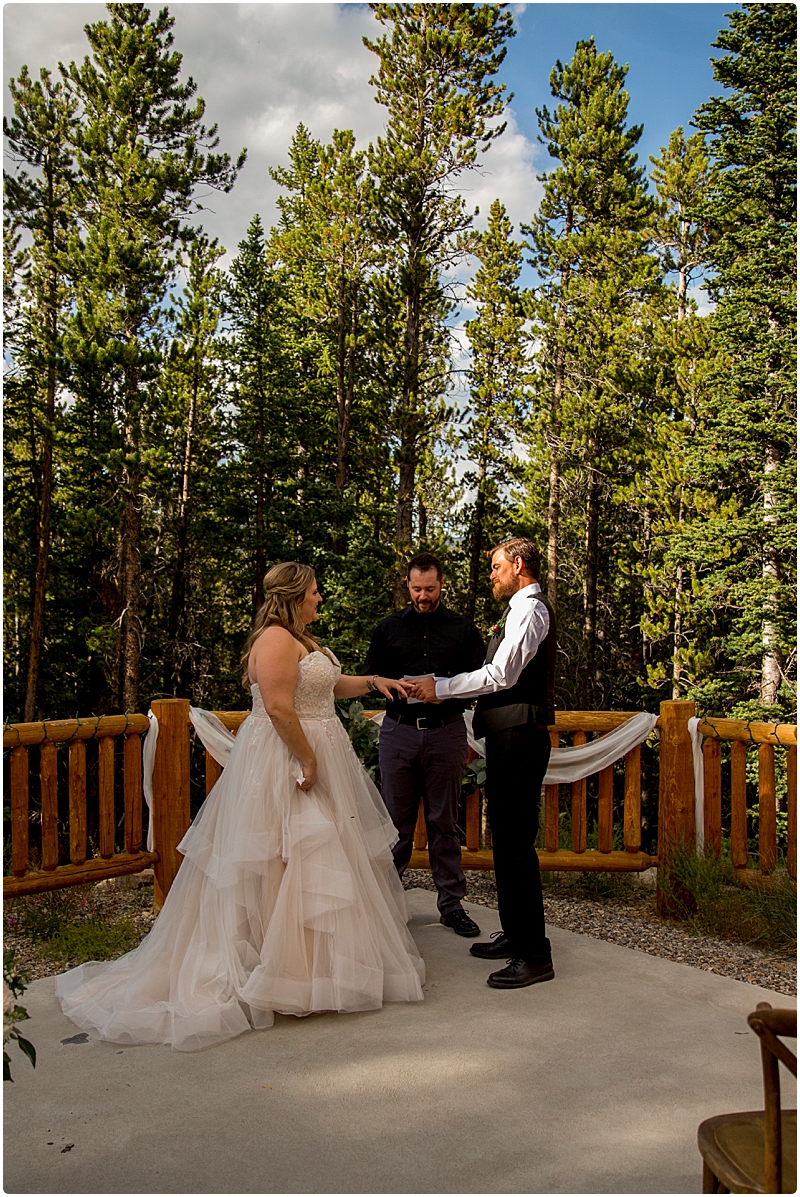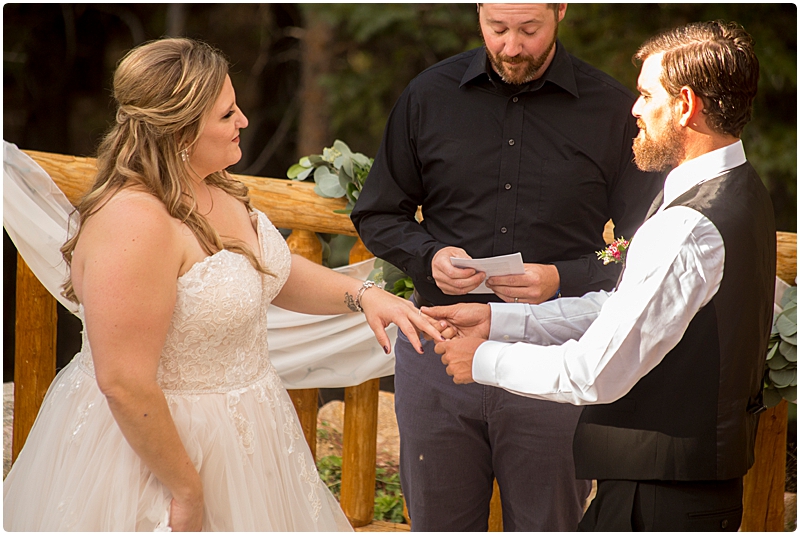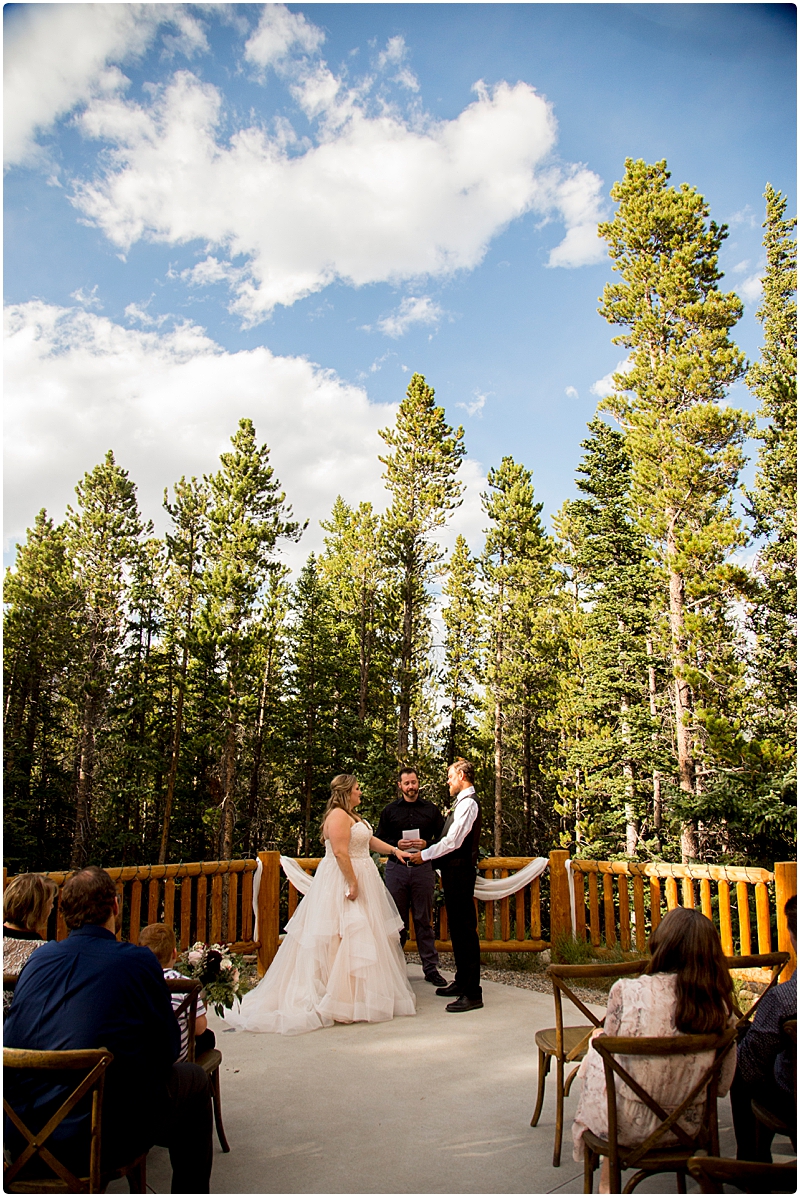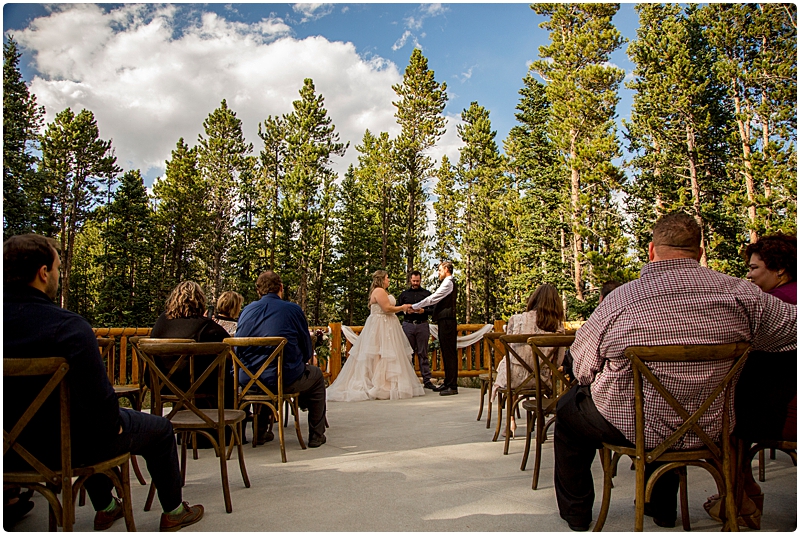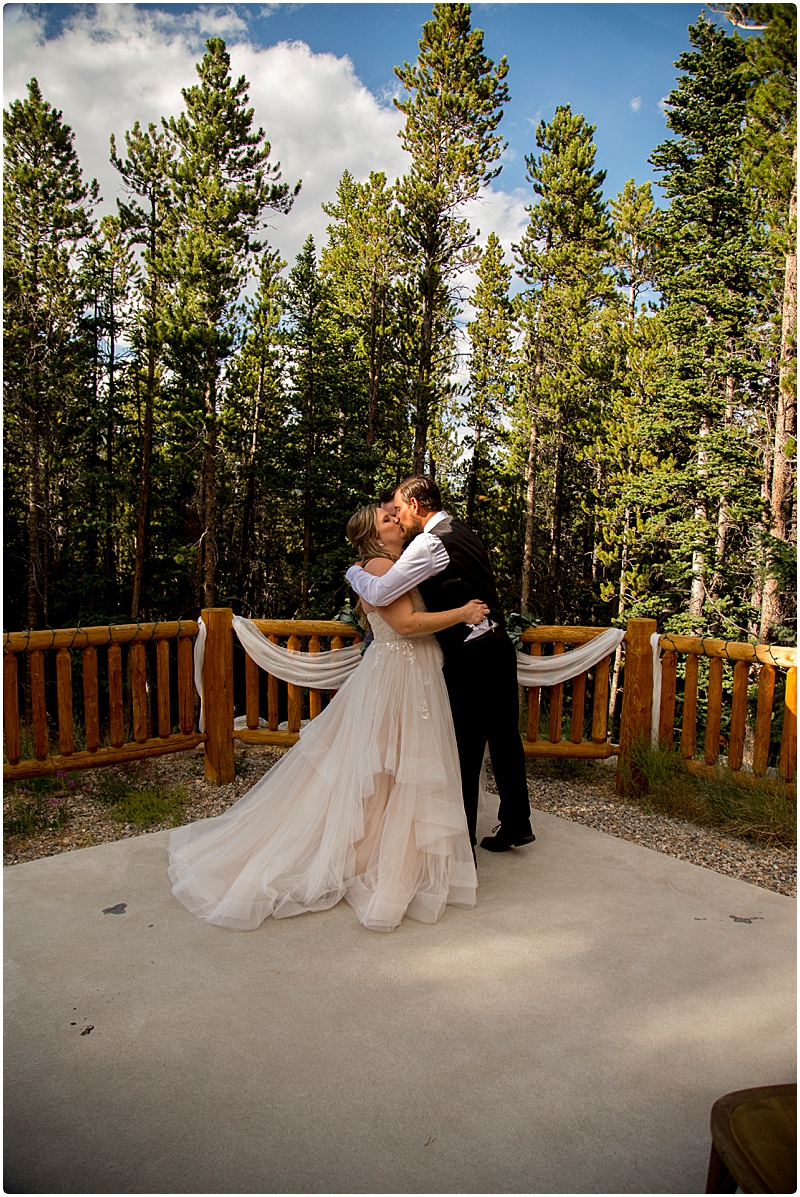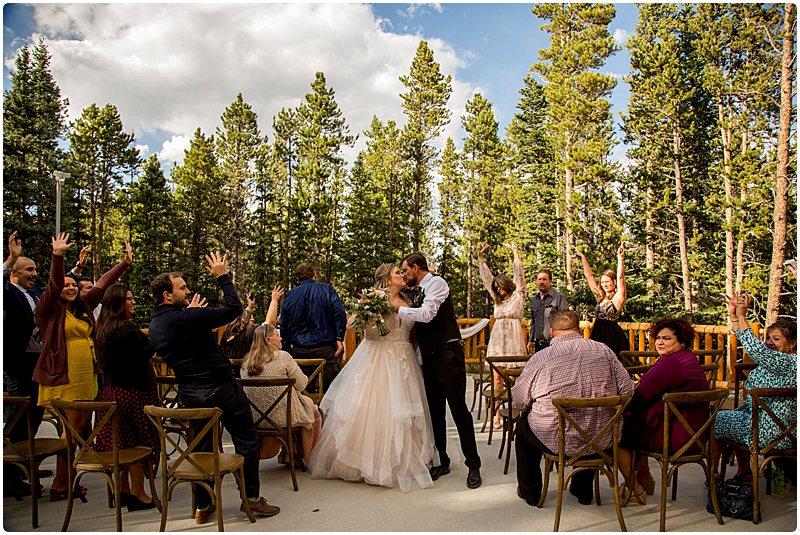 Katie and Shawn… i've witnessed some amazing ceremonies and that was stunning….. Thanks for trusting us with your memories…. We aren't done… Here's a lil reception action for ya….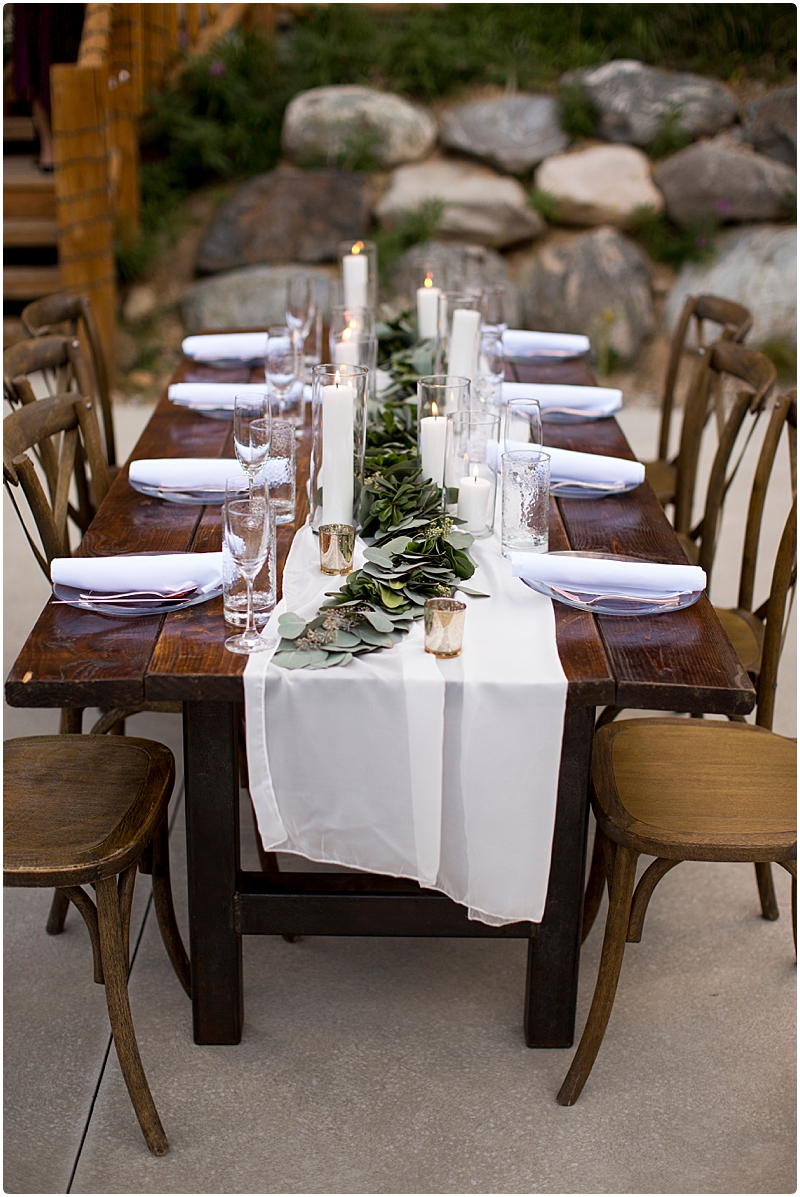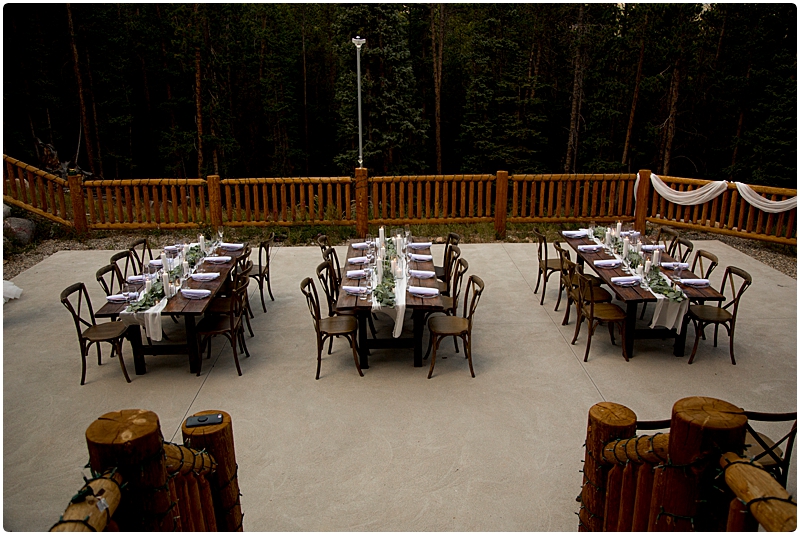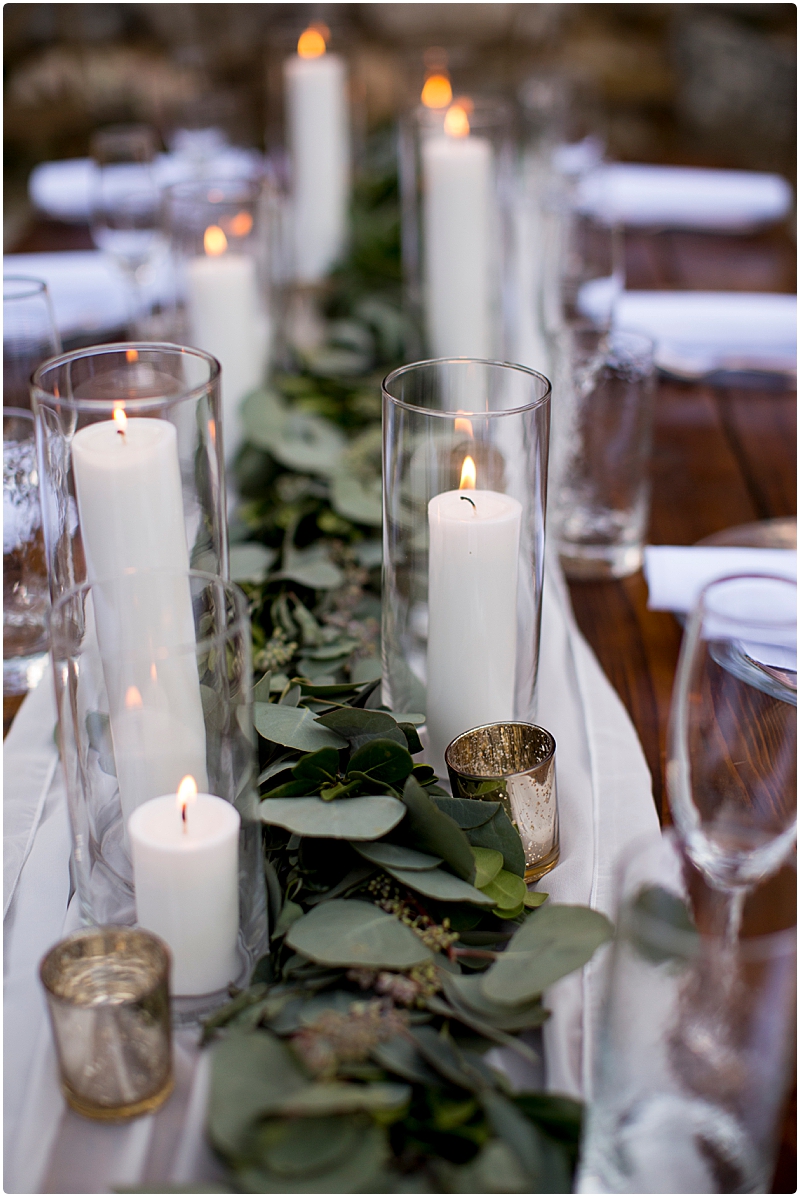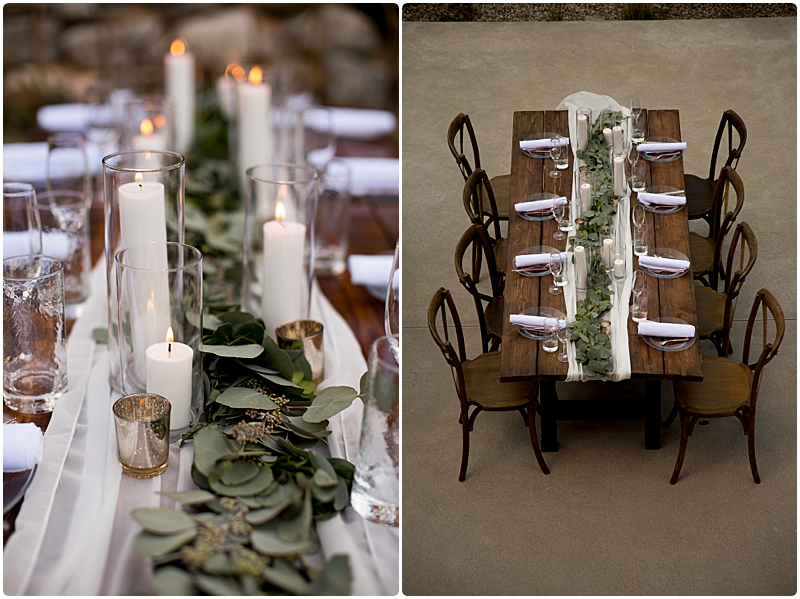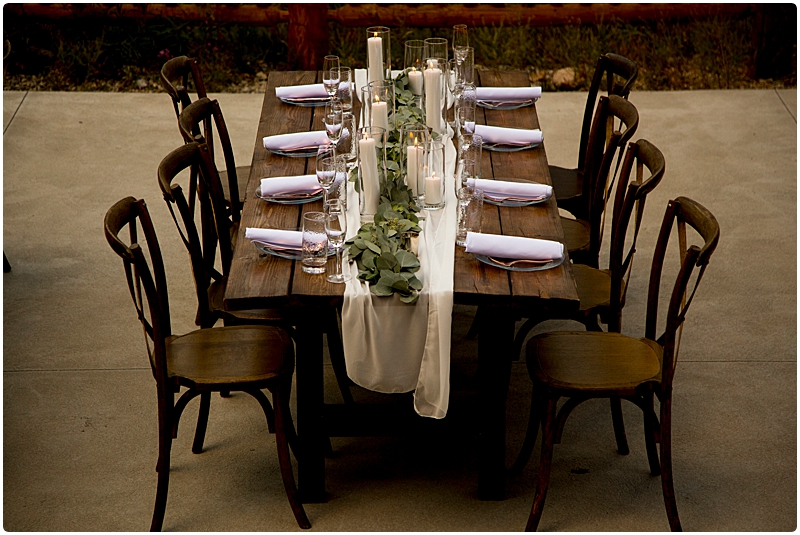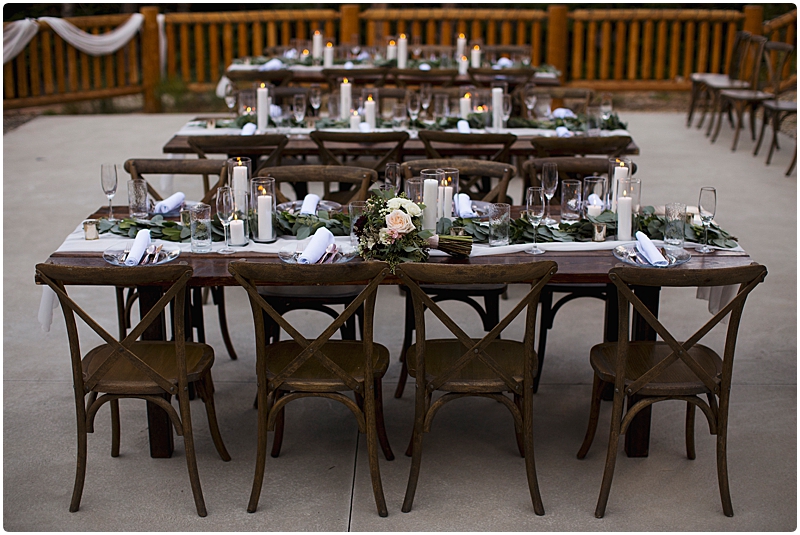 Katie and Shawn fed us so well……it was delicious….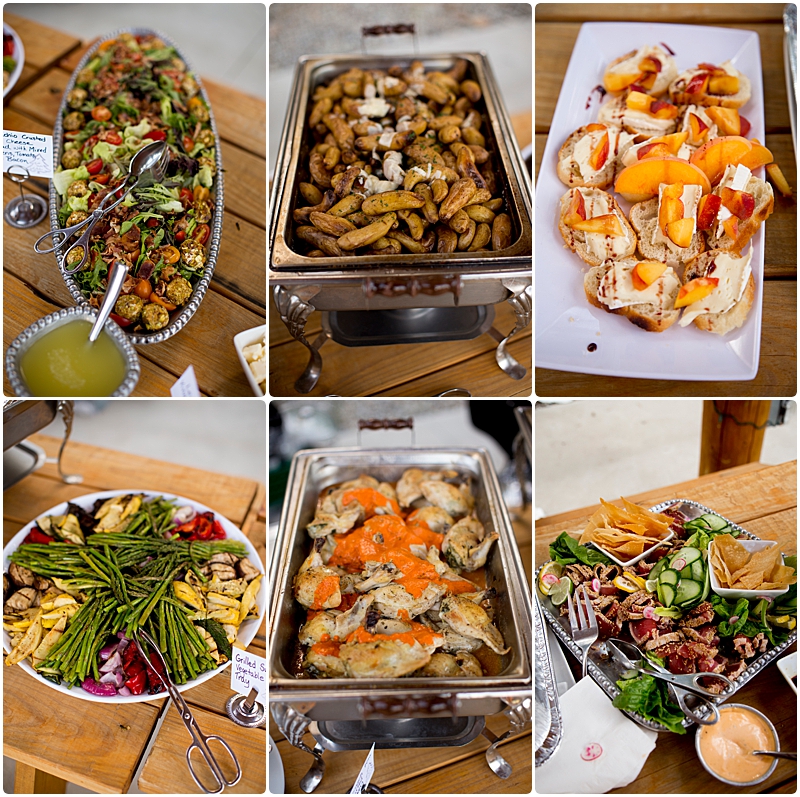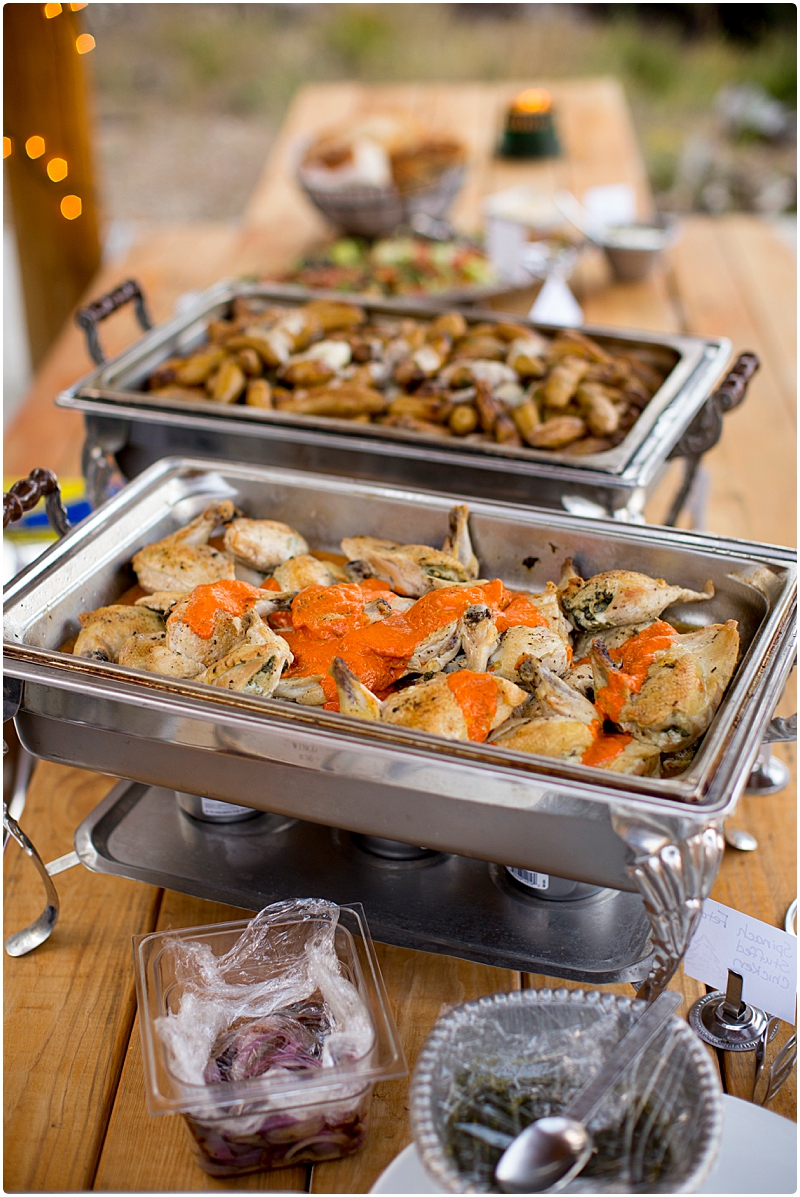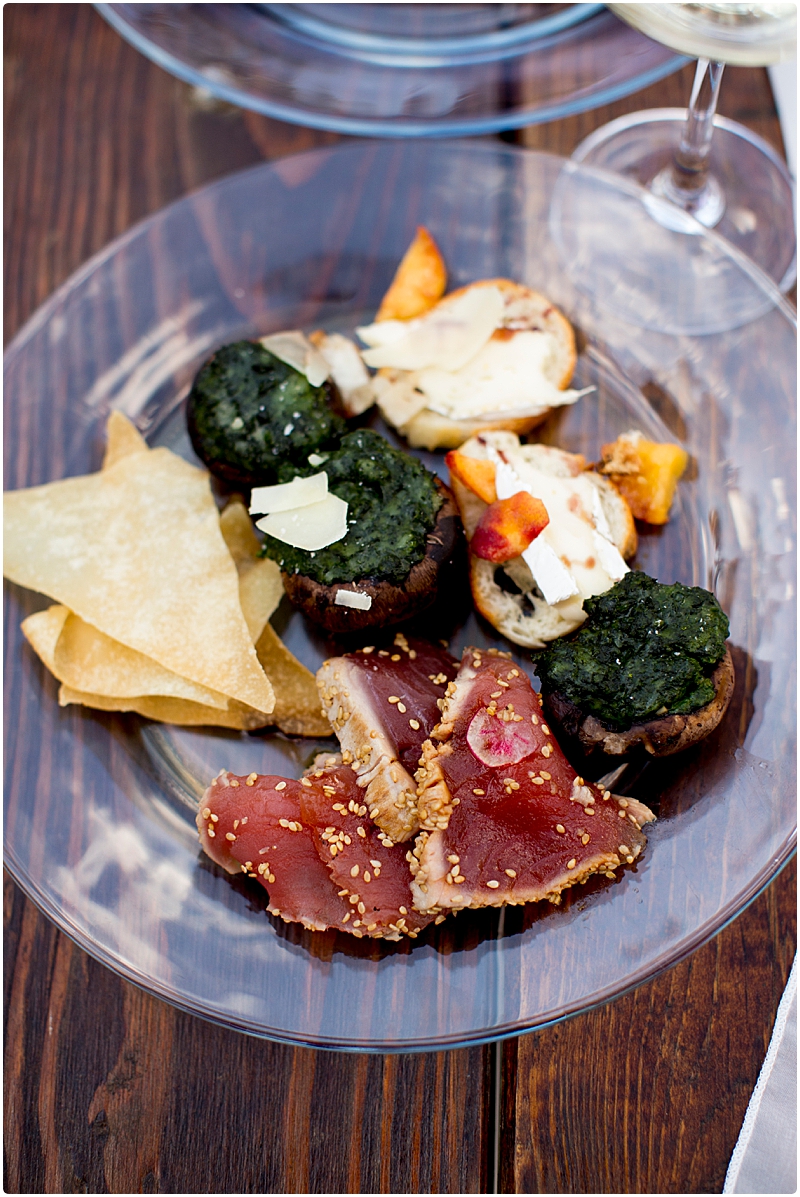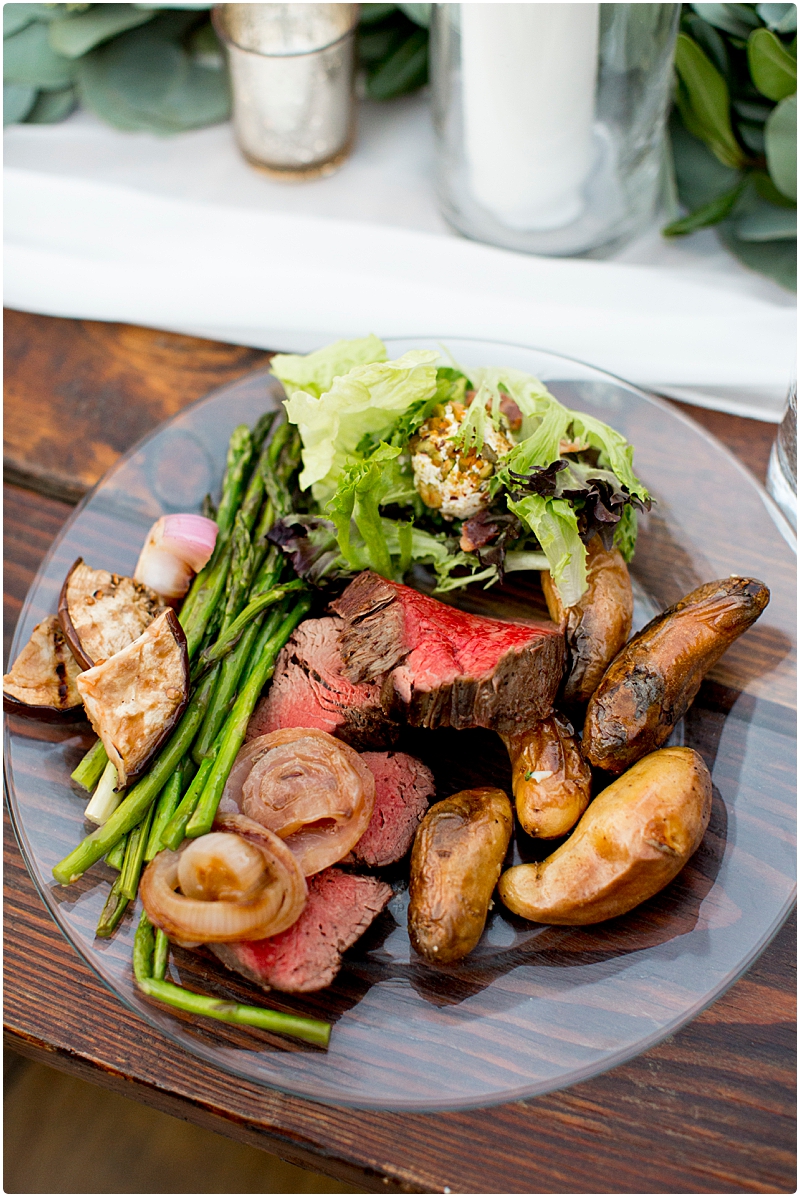 Everyone had such a blast…..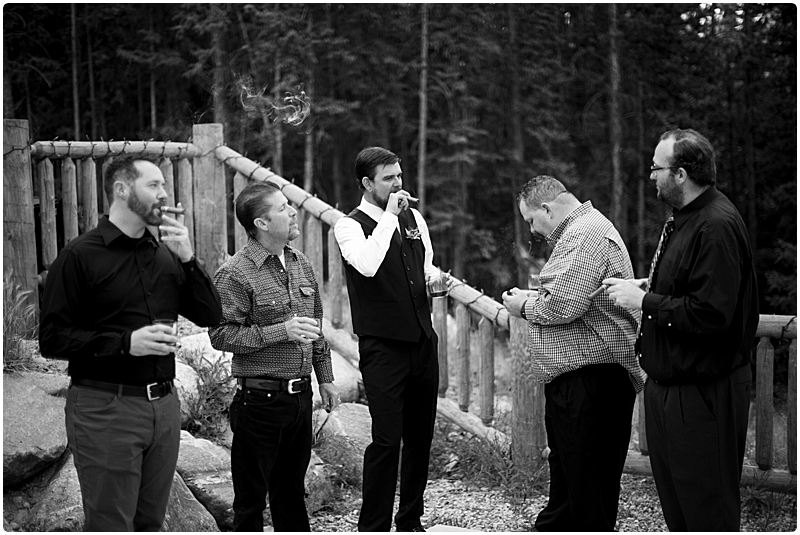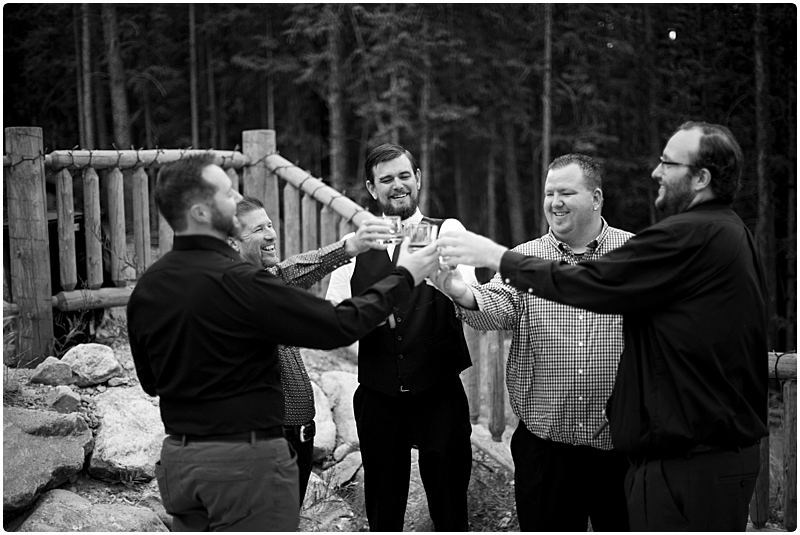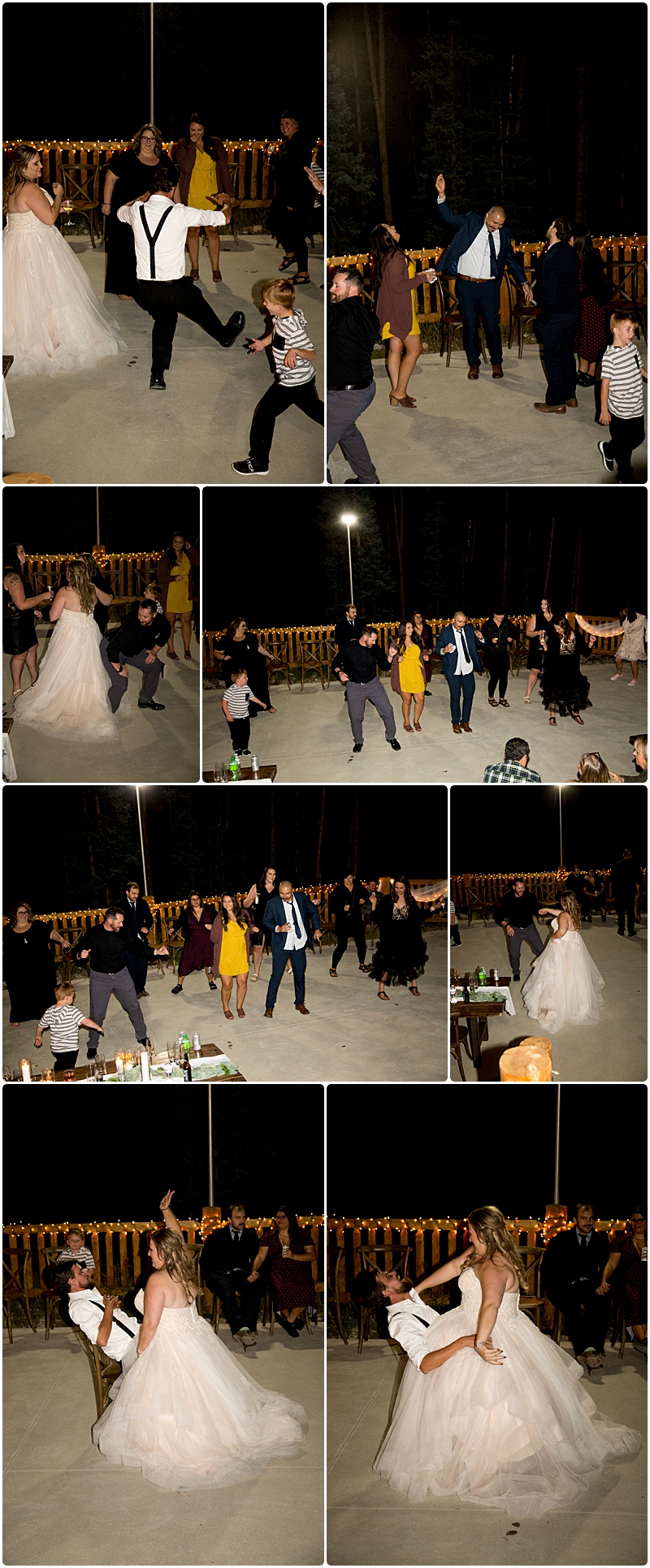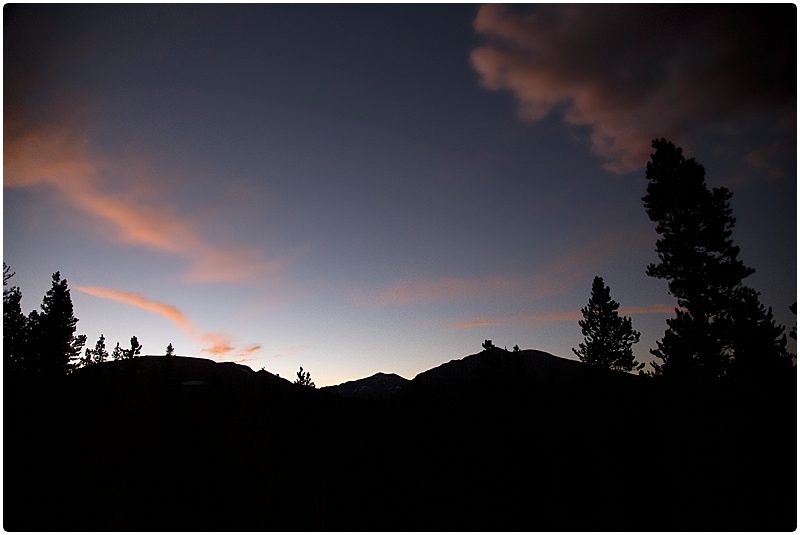 Colorado Wedding portraits right here……………..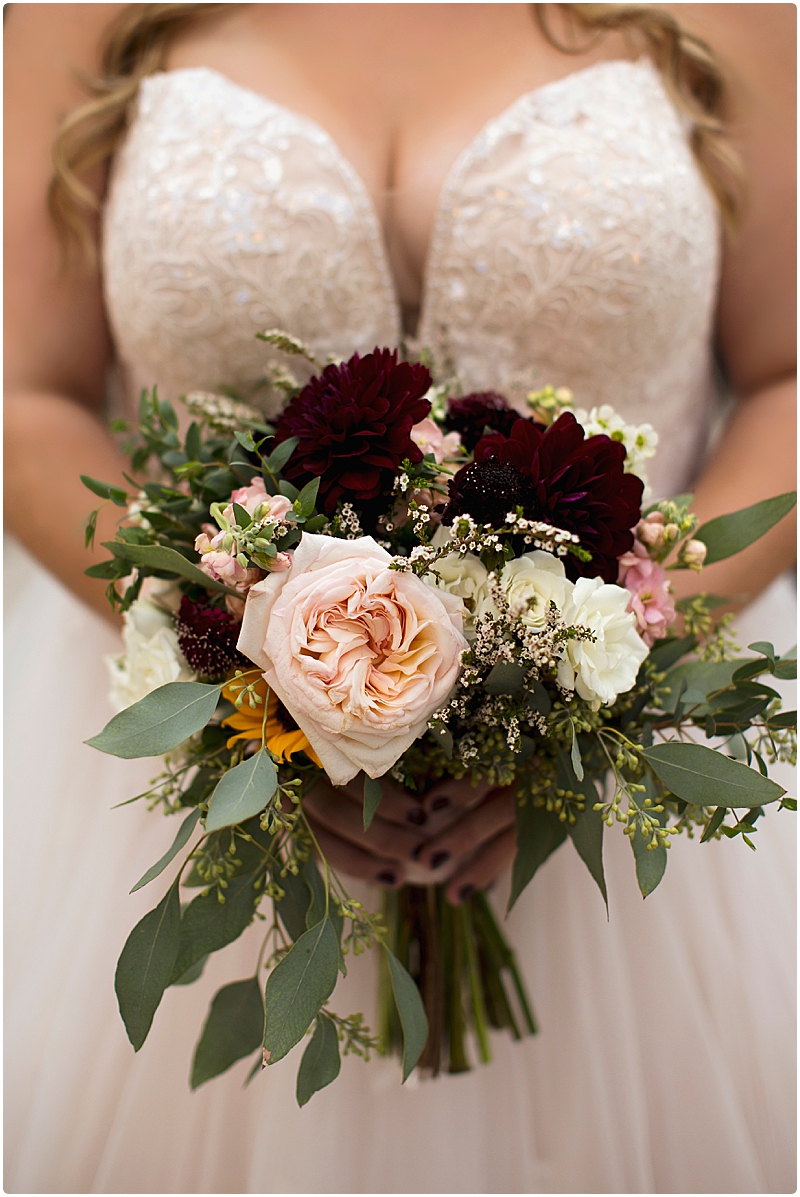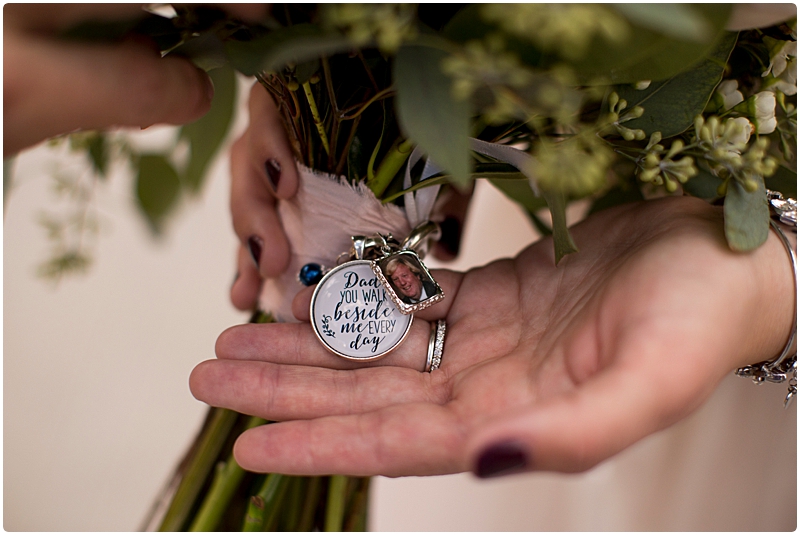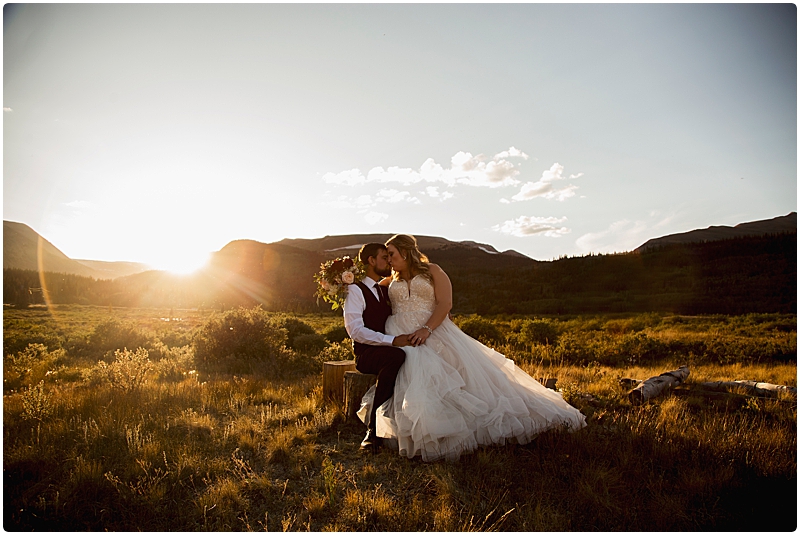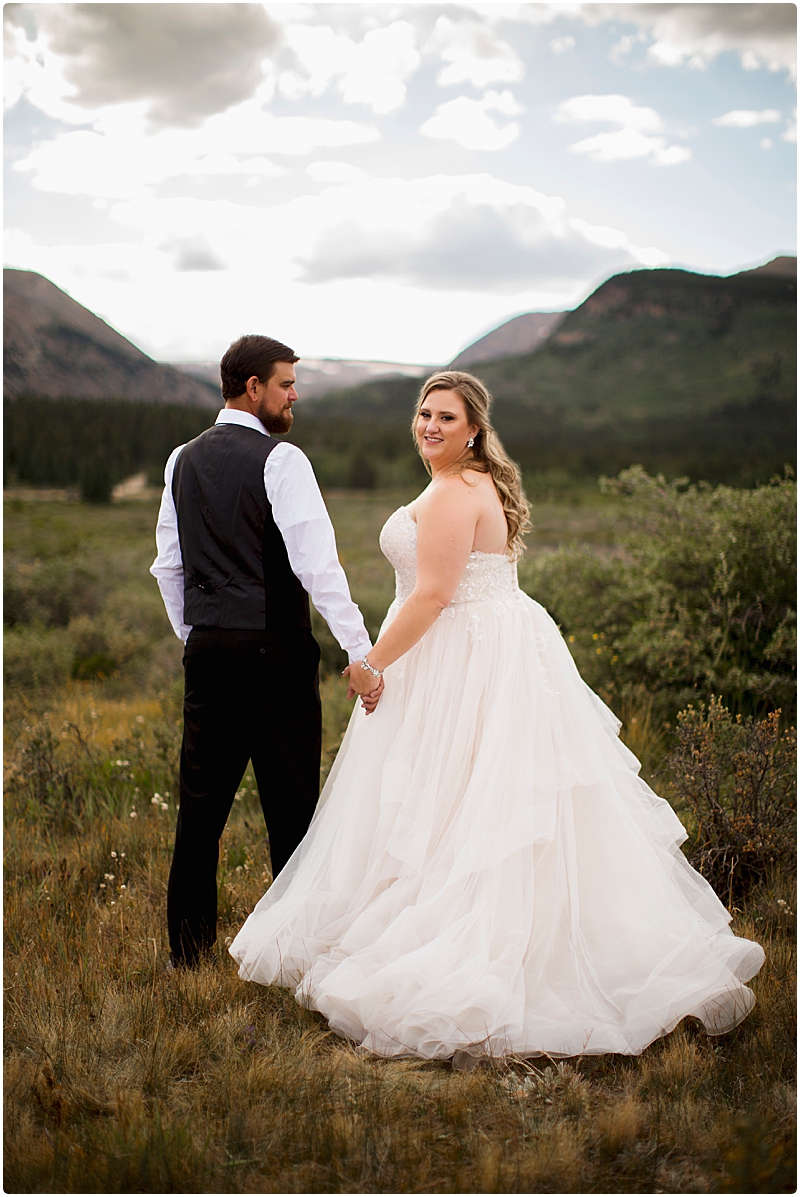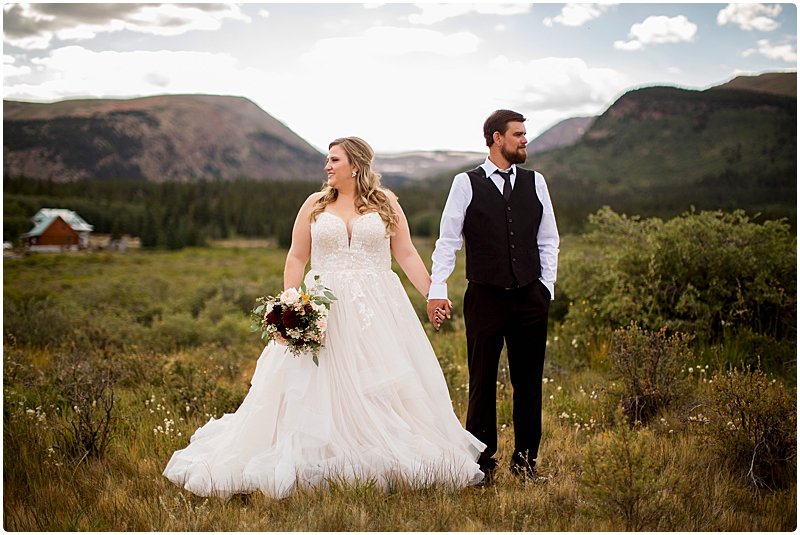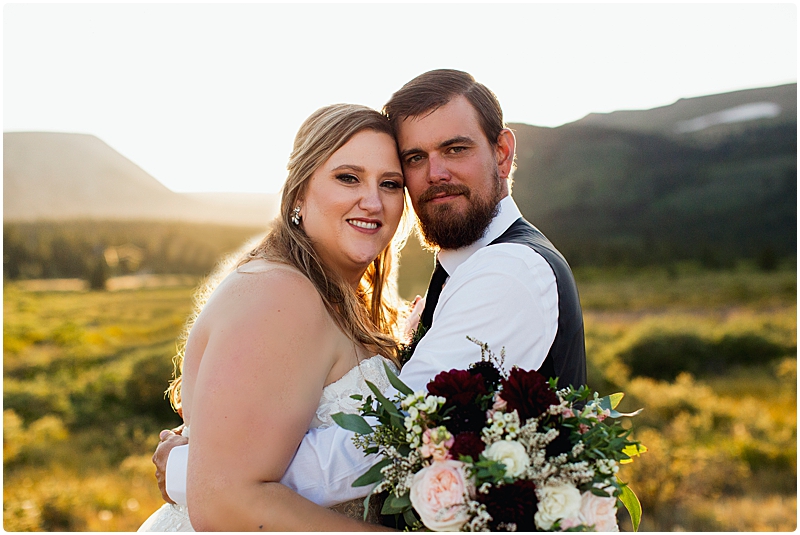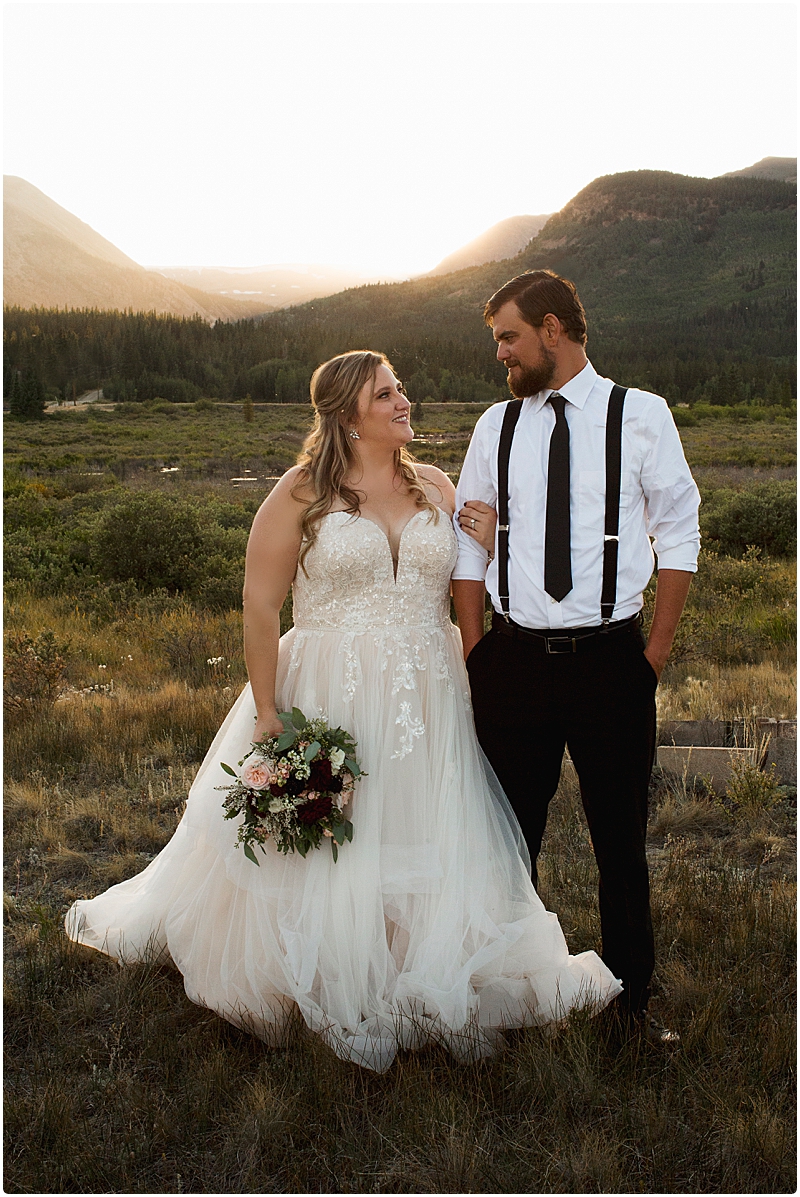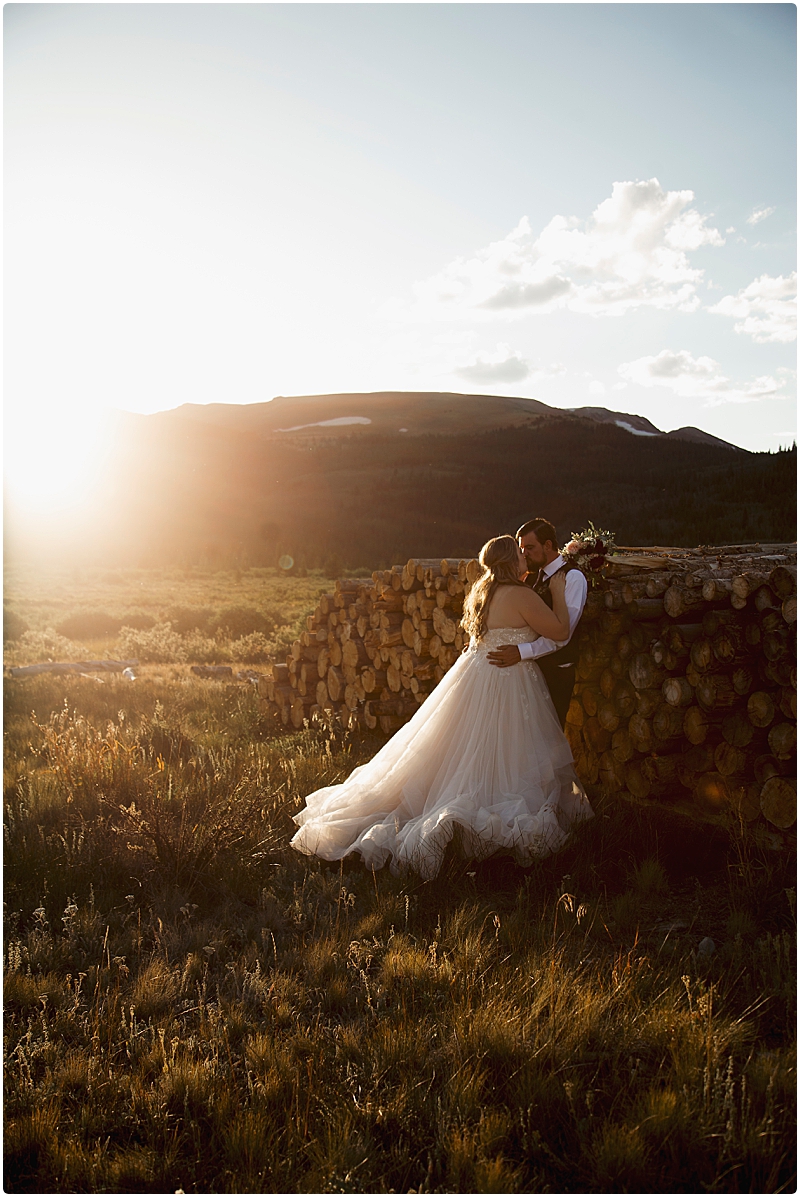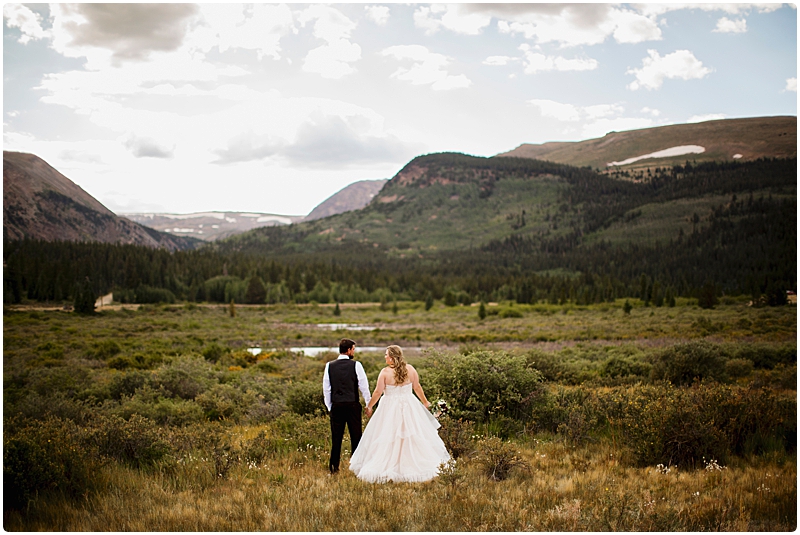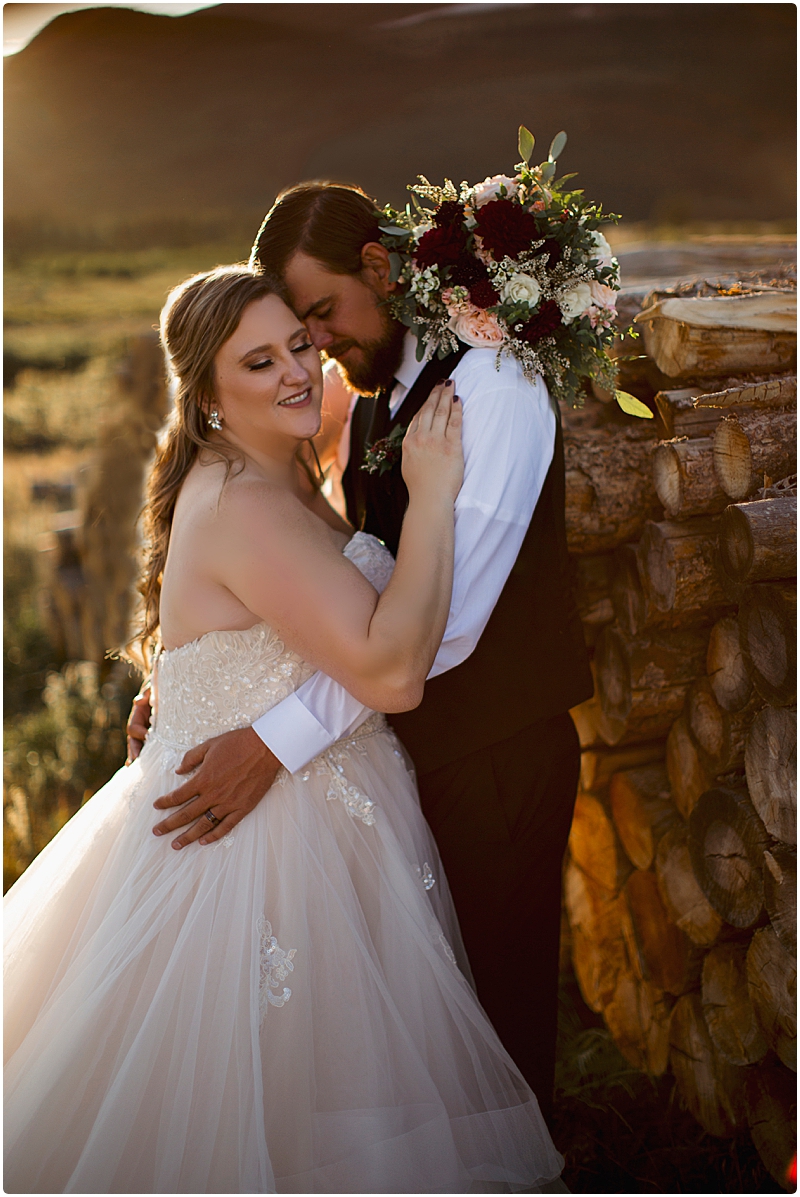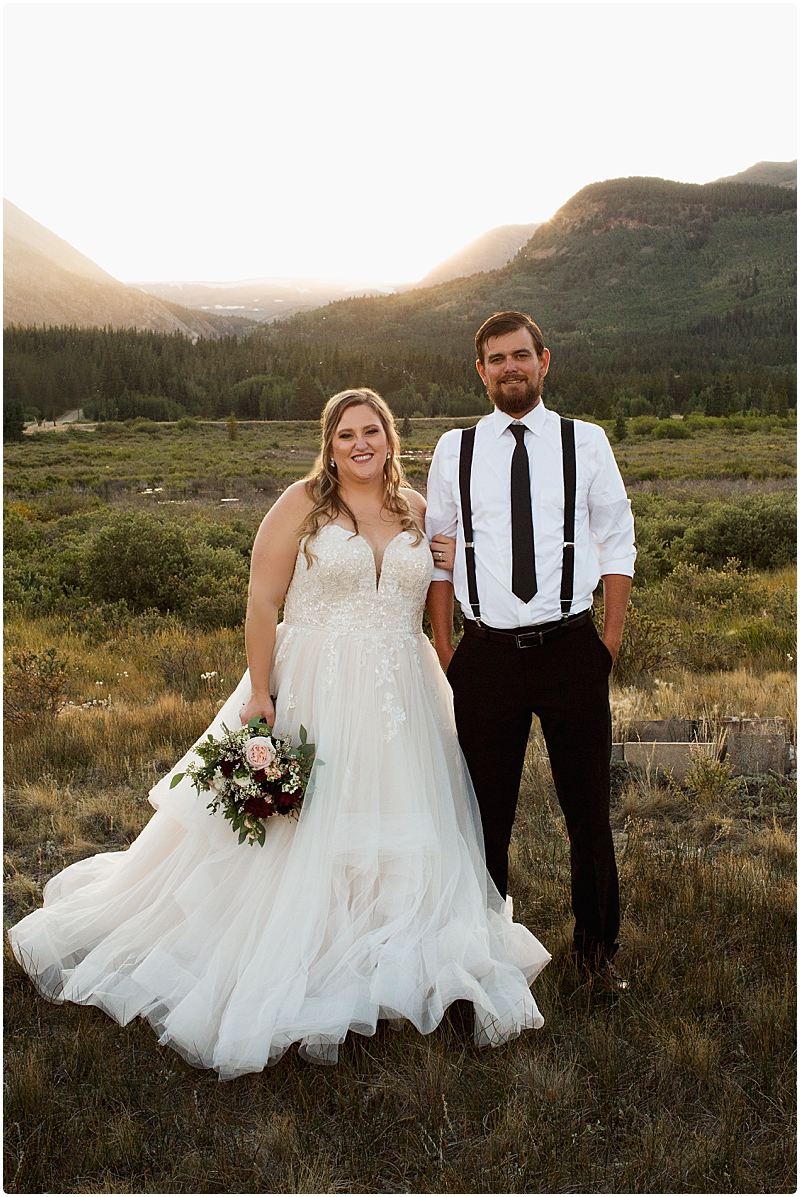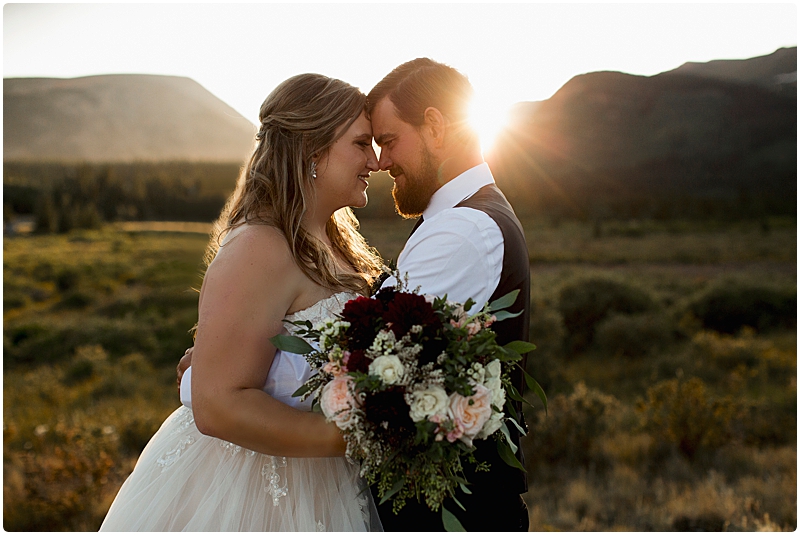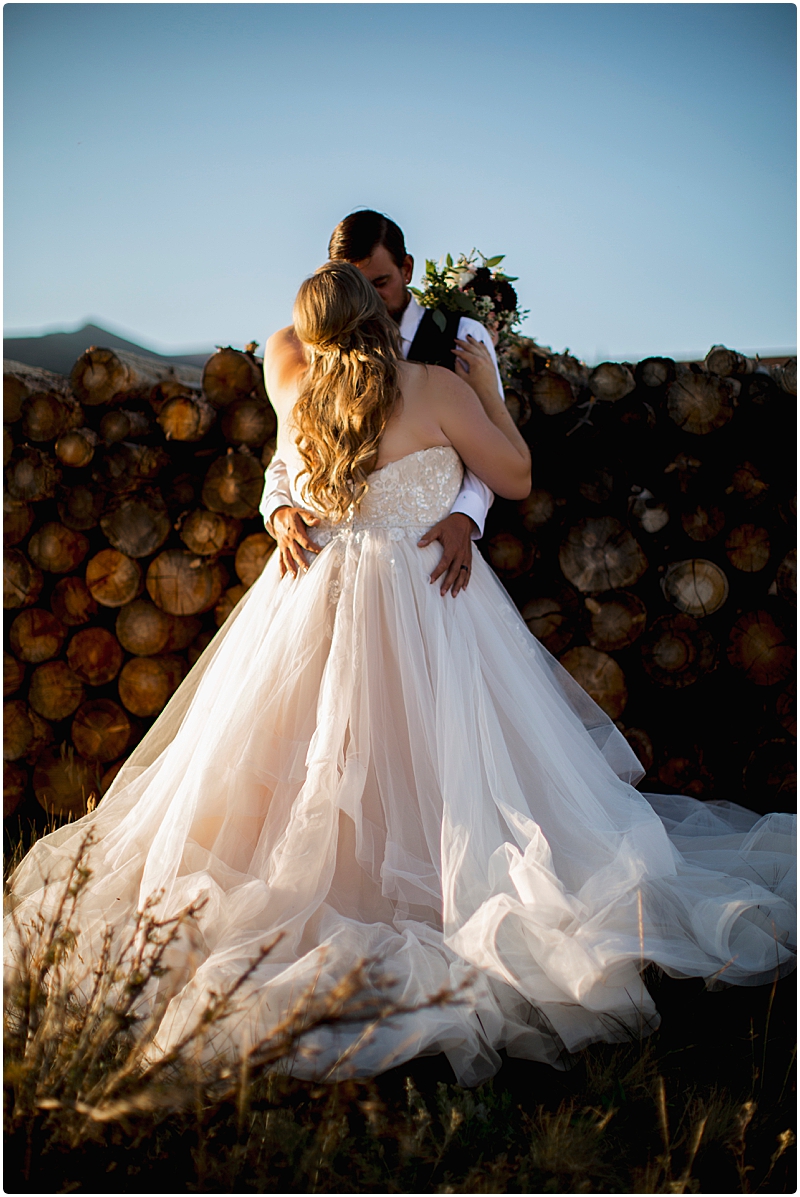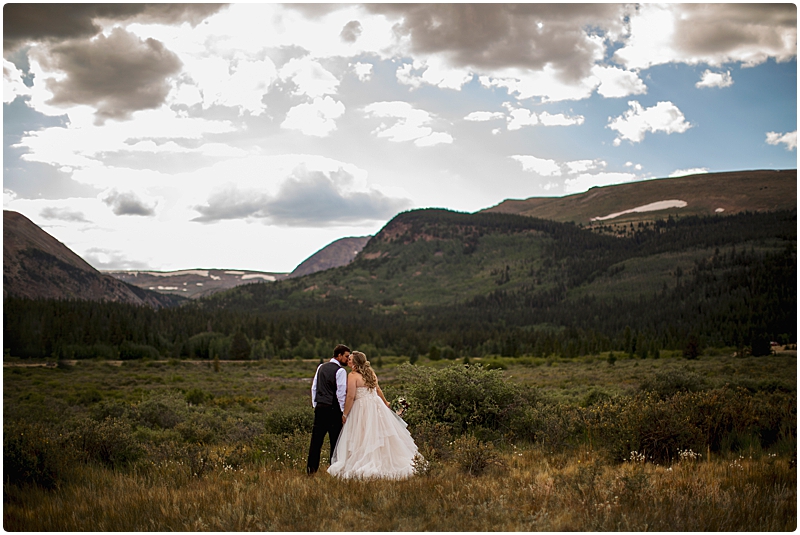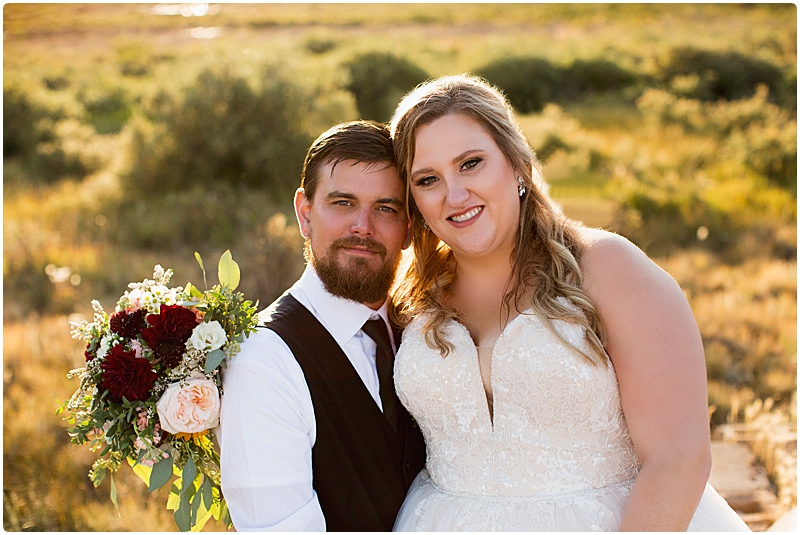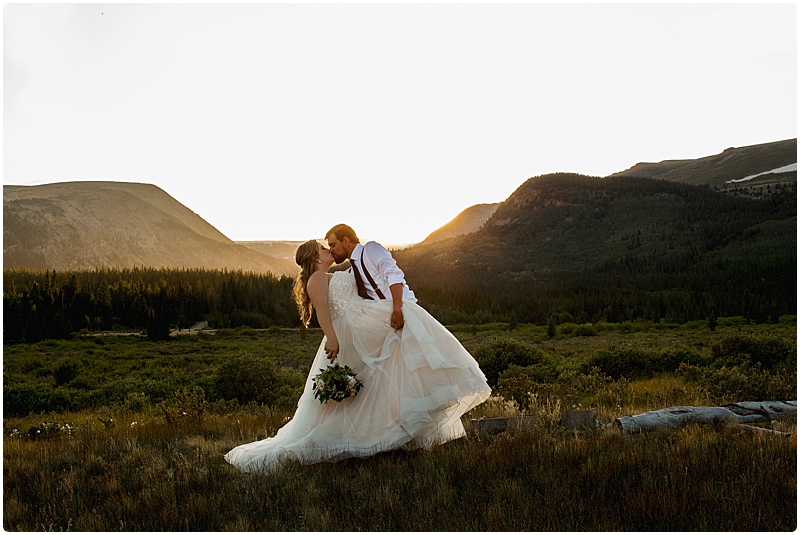 Katie and Shawn…. you two were amazing and so much fun… thanks for being easy going , treating us like family and up for all our wild portrait ideas… you rock and we love ya
Janie and I would love to be your photographers and tell your love story.
Have a good night,
Harold and Janie Alexander