Hi guys,
On May 14th, Janie and I photographed our second Wedding of the day in Fort Smith, Arkansas as Lindsay & Justin said " I do ".  This one was a bit sentimental for me as i have known Justin and the Fuchs family for almost half of my life.  They are a great , loving and caring family whom i am very lucky to call friends!  Janie and I have enjoyed getting to know Lindsay and her amazing family through the process as well!  Janie and i will meet up with Justin & Lindsay for an after the knot session in a few weeks and we'll have more portraits for ya!  Until then here are our favorites!
A few images of the beautiful bride getting ready…….
.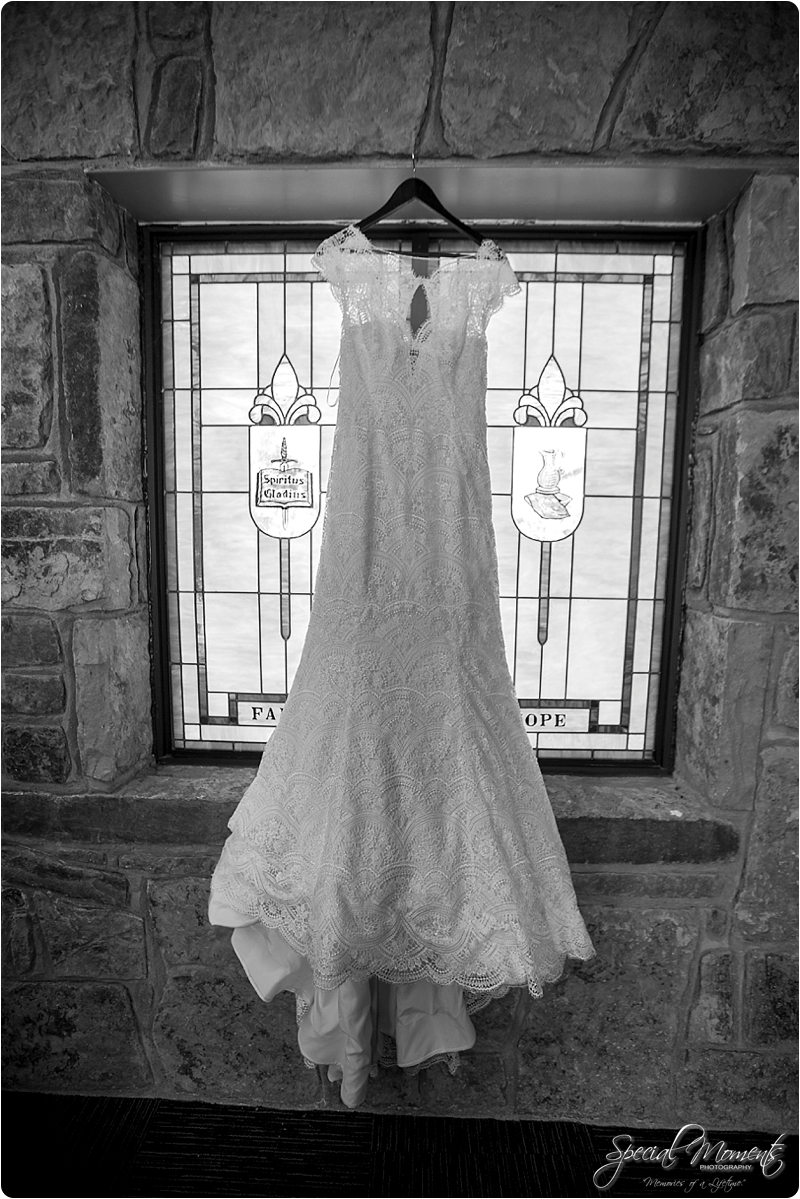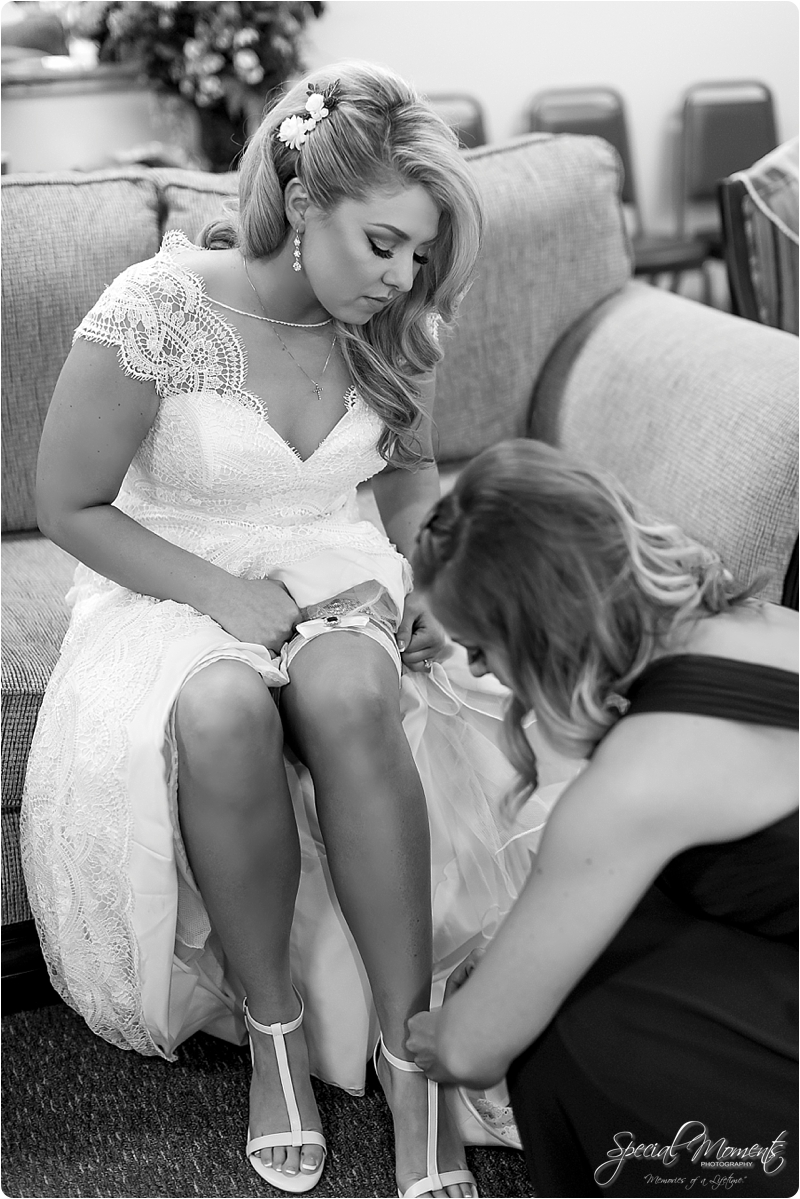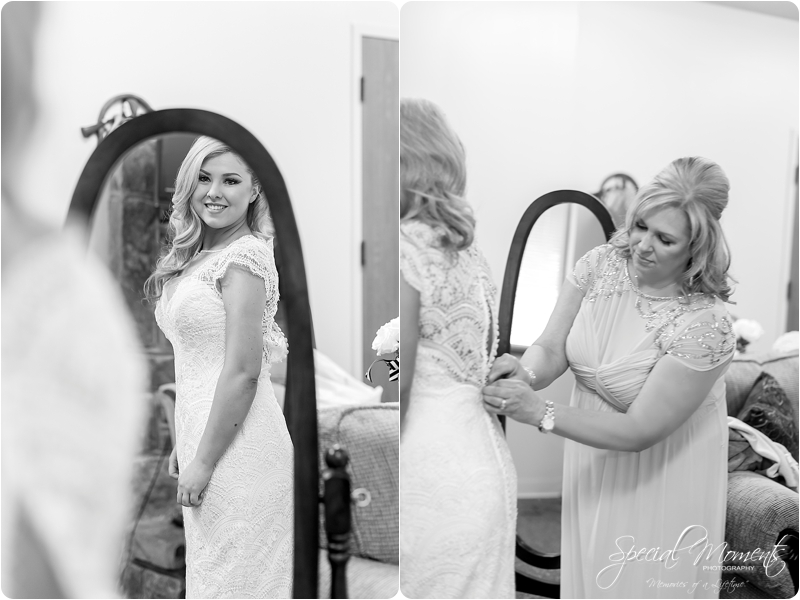 A couple of the groom getting ready……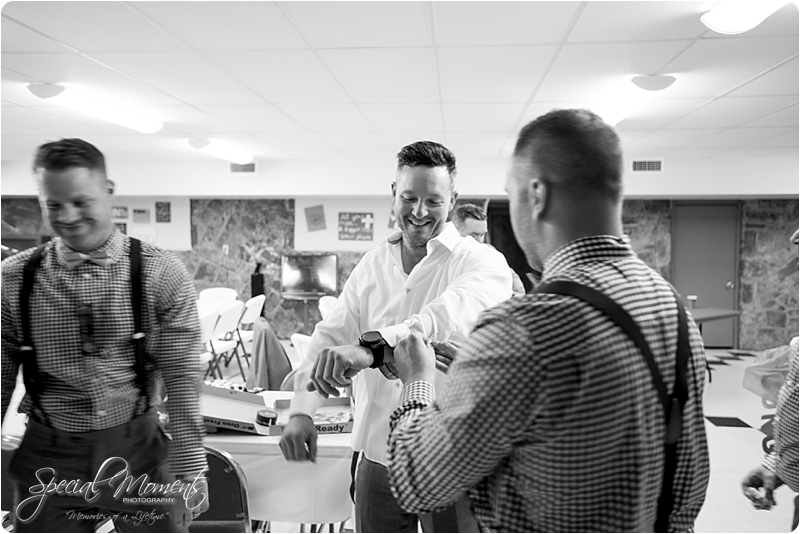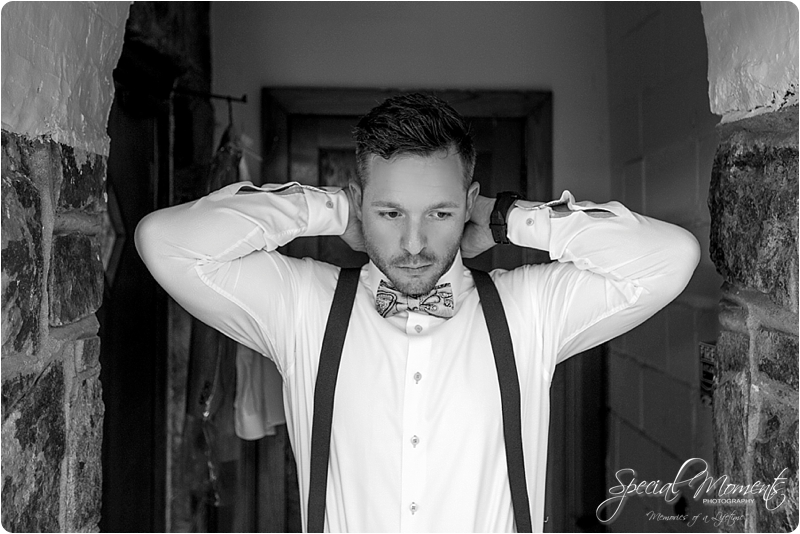 They exchanged gifts in this awesome little nook Janie and i found………..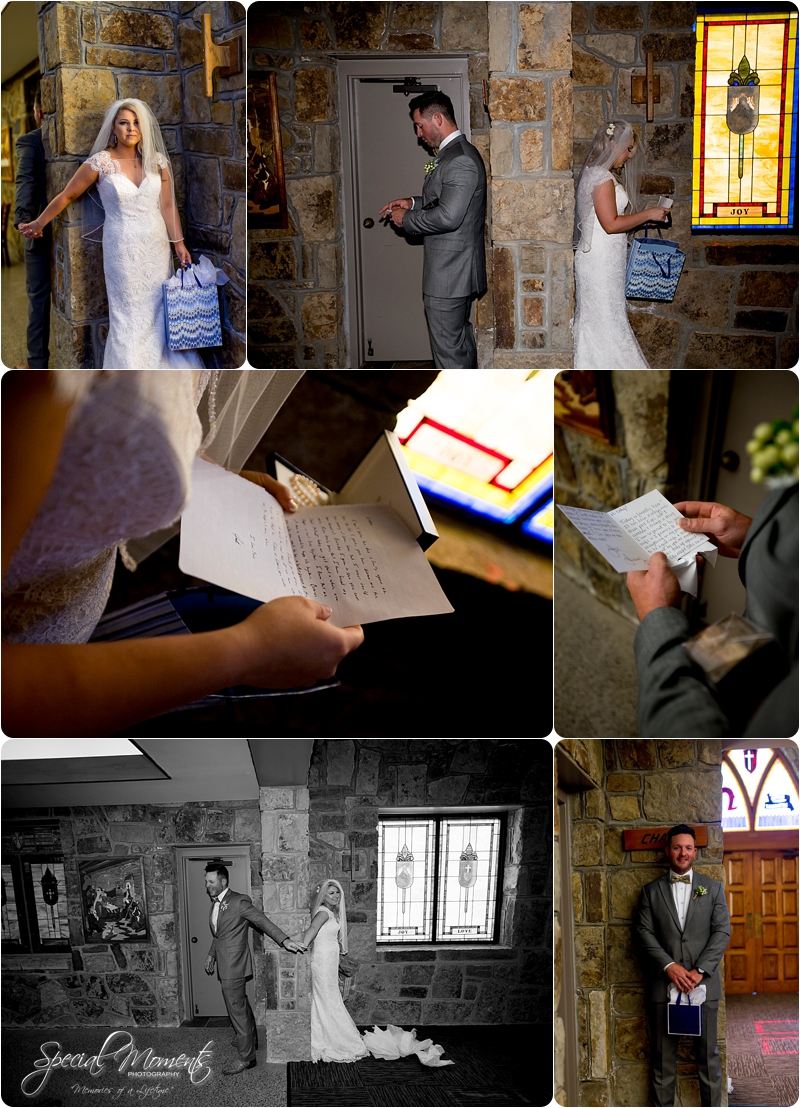 These Wedding parties were an absolute blast……..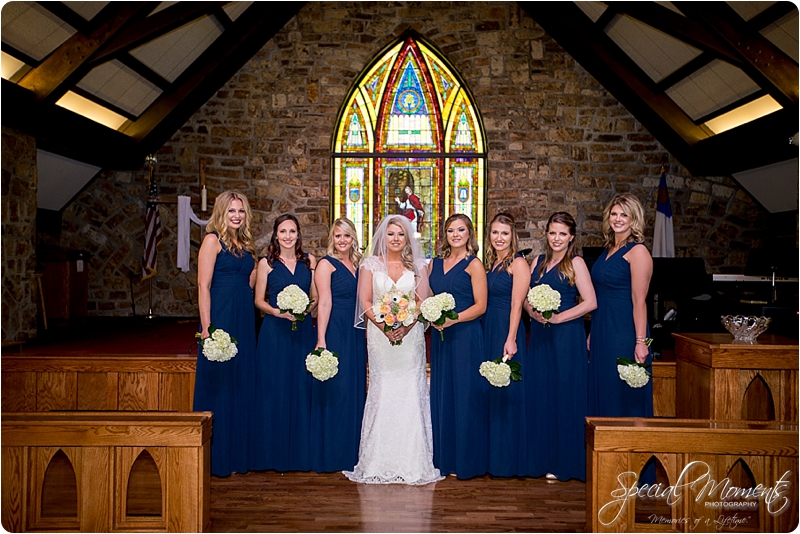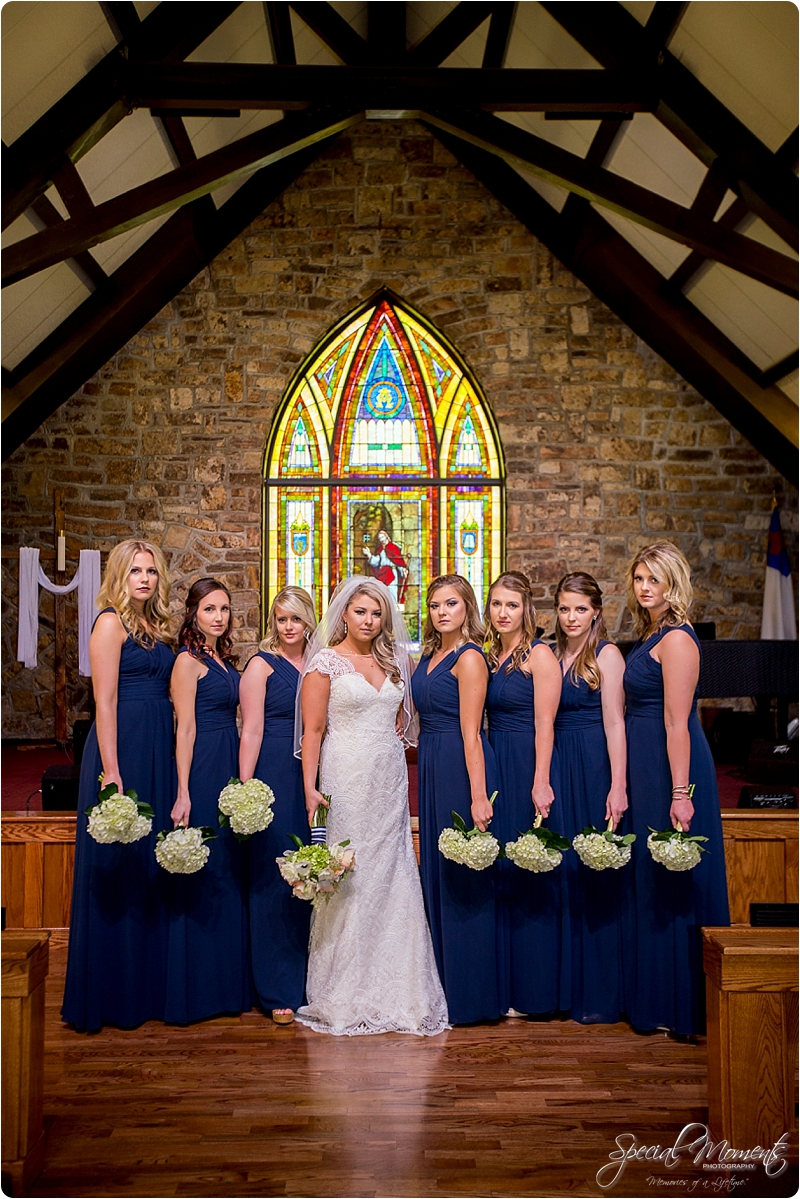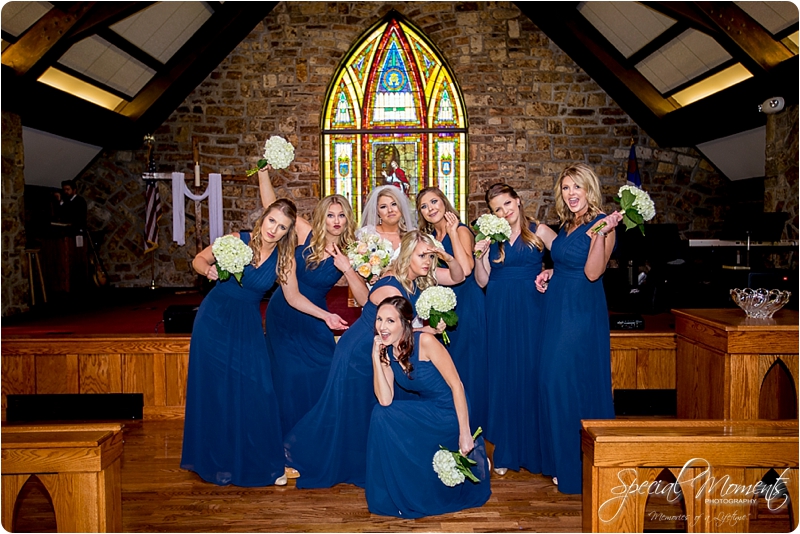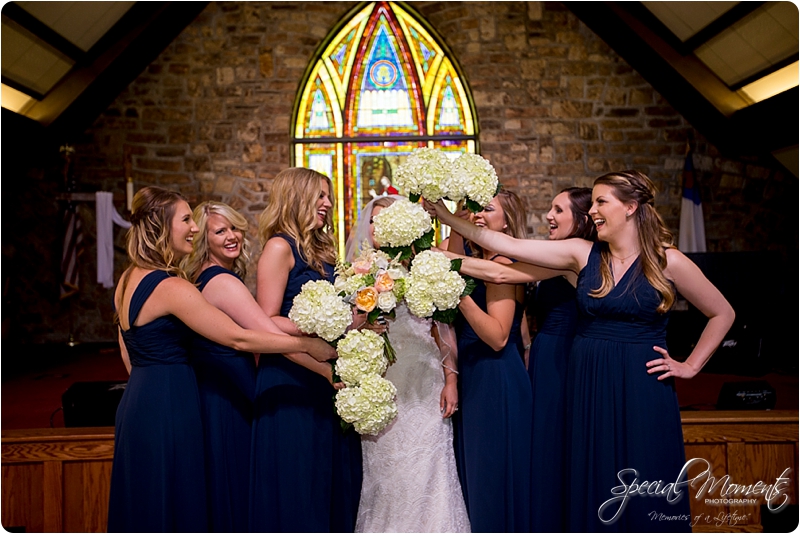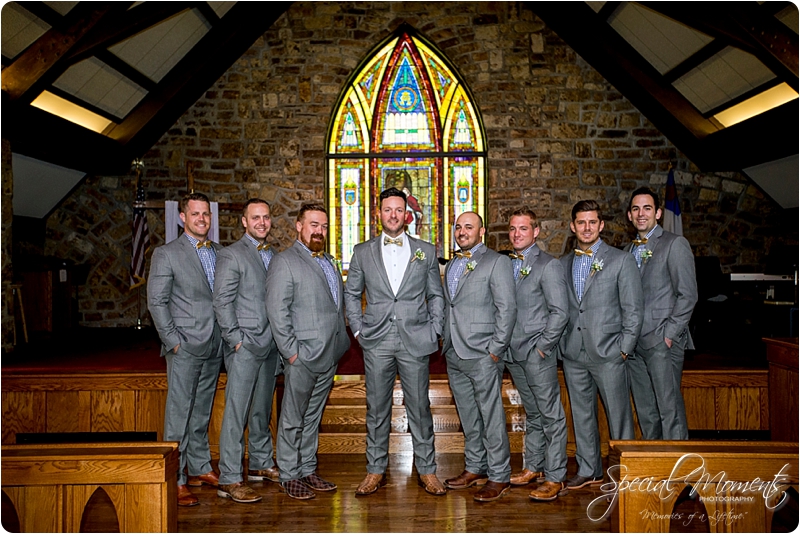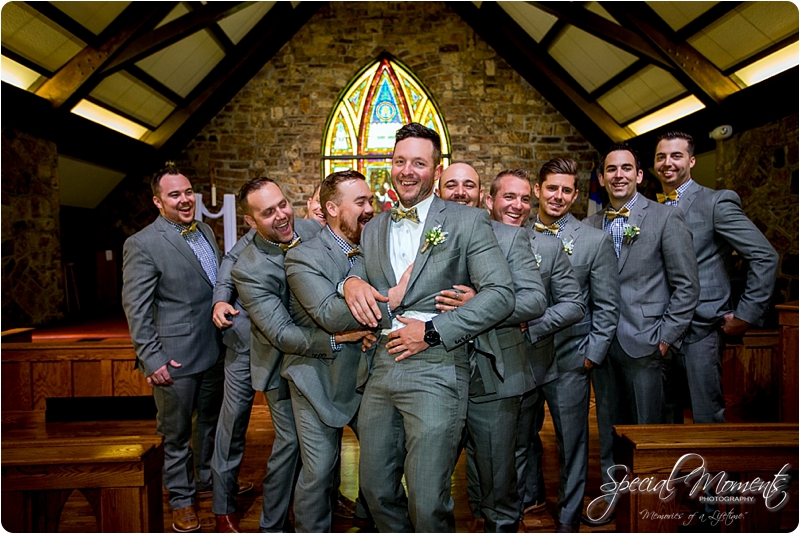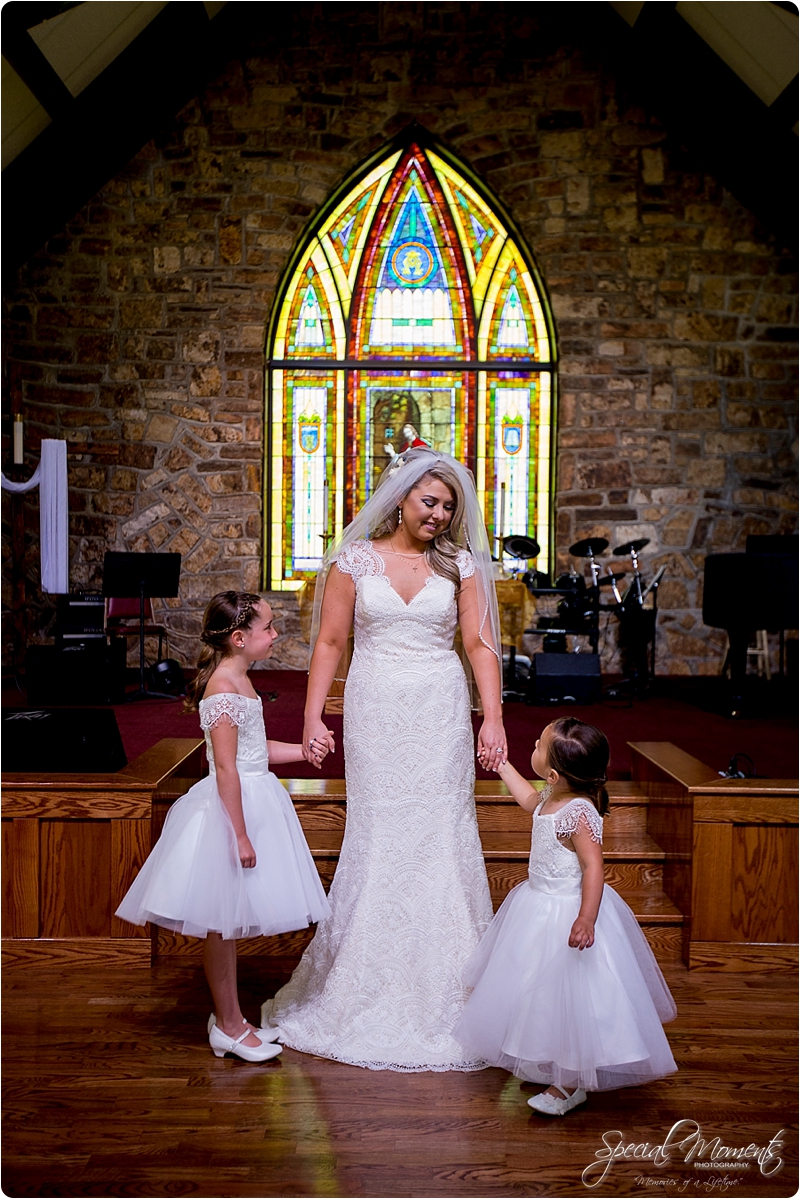 Ceremony time…….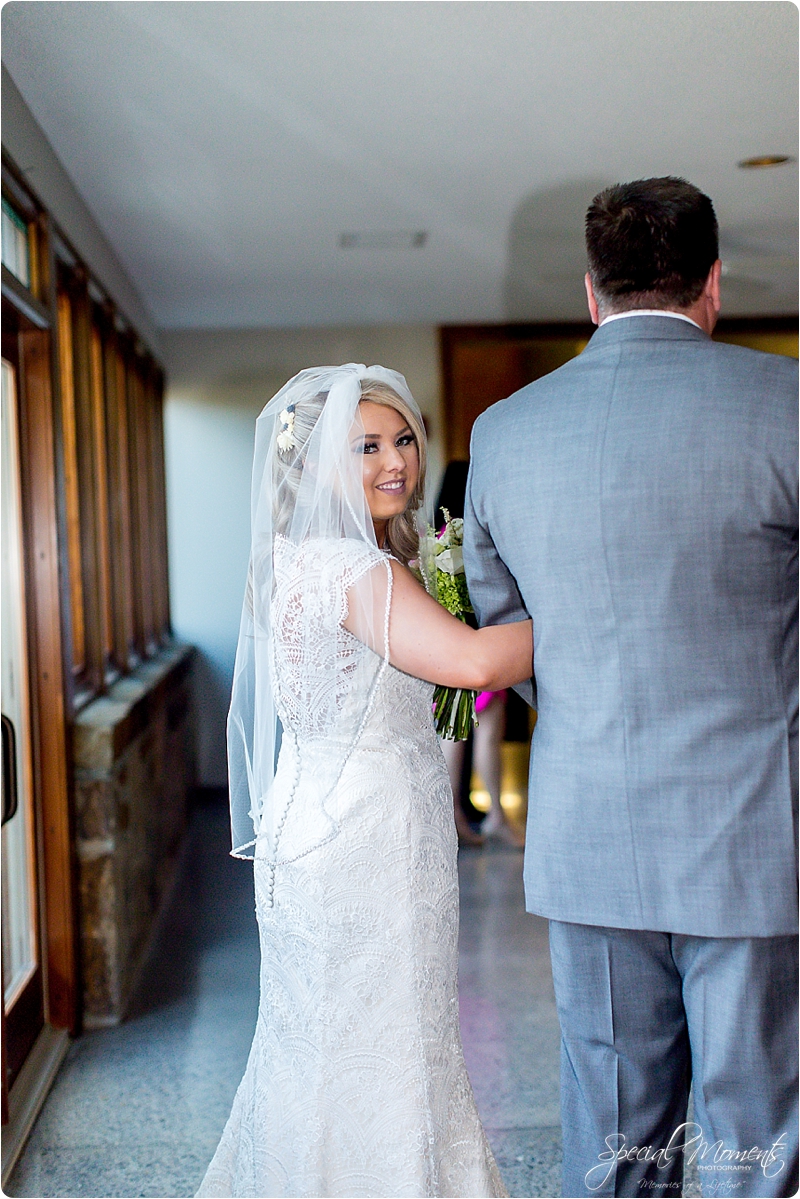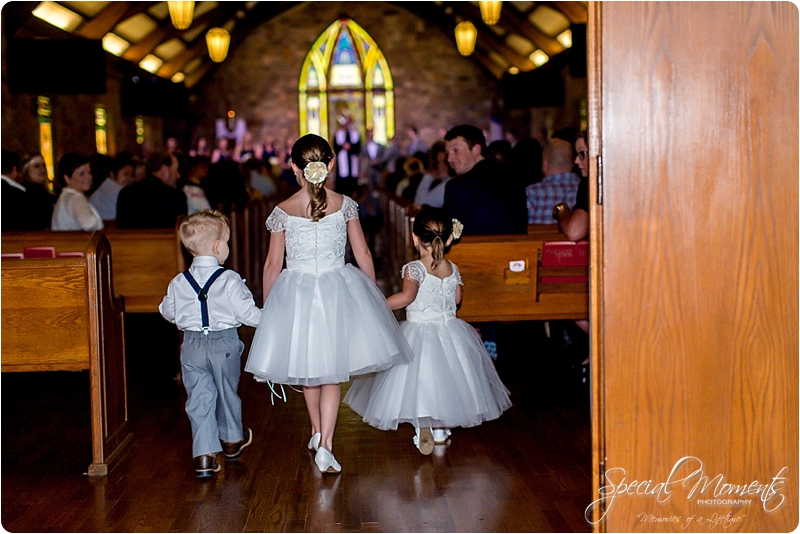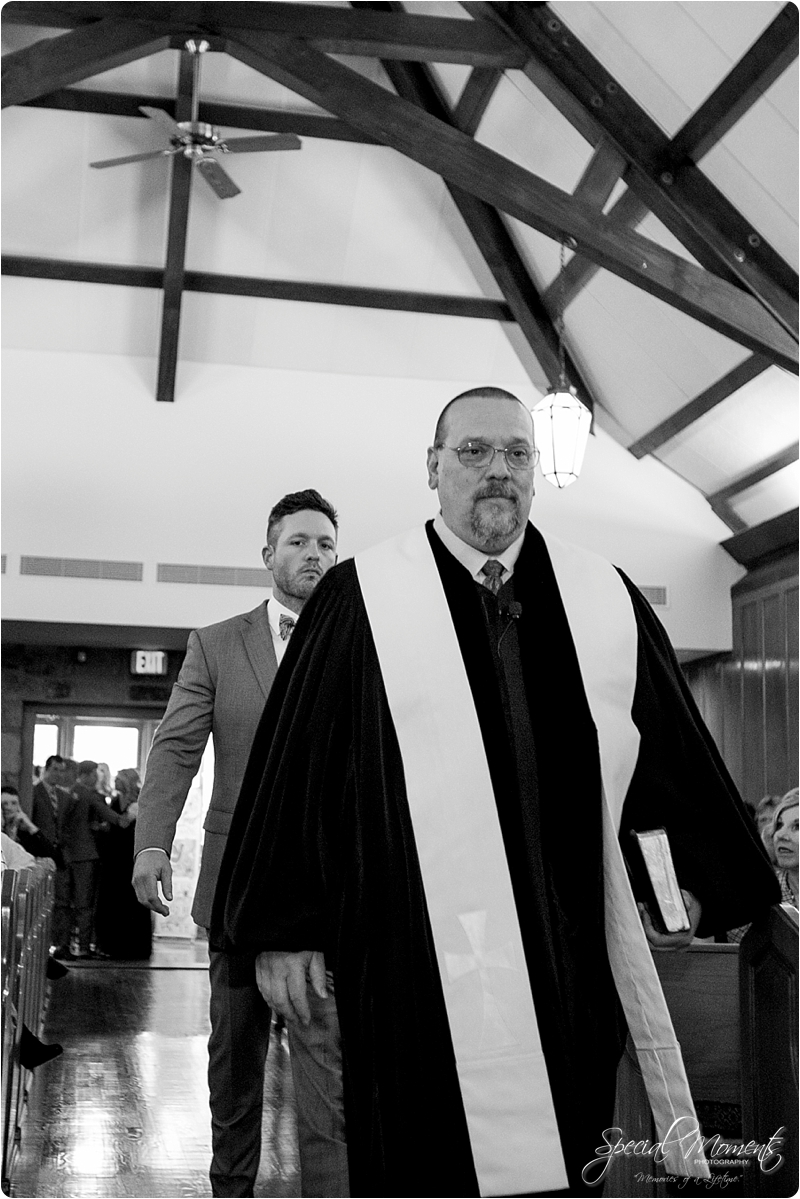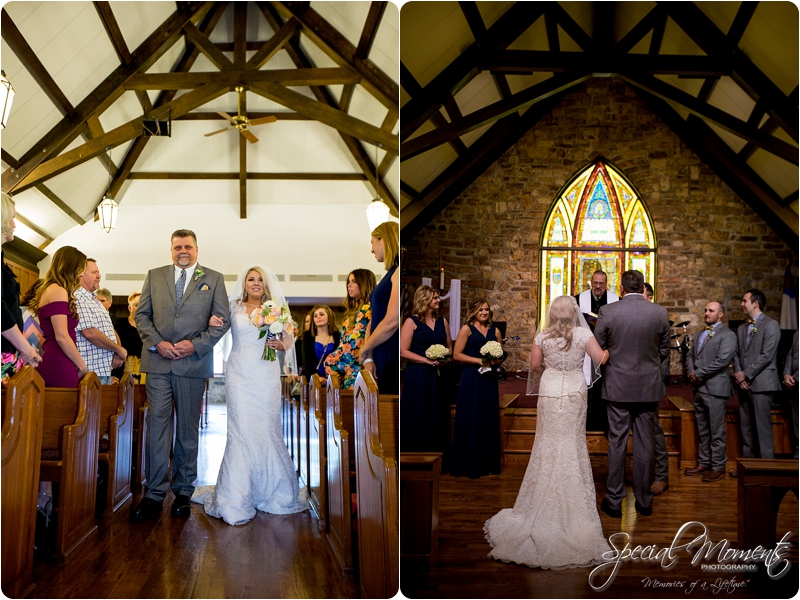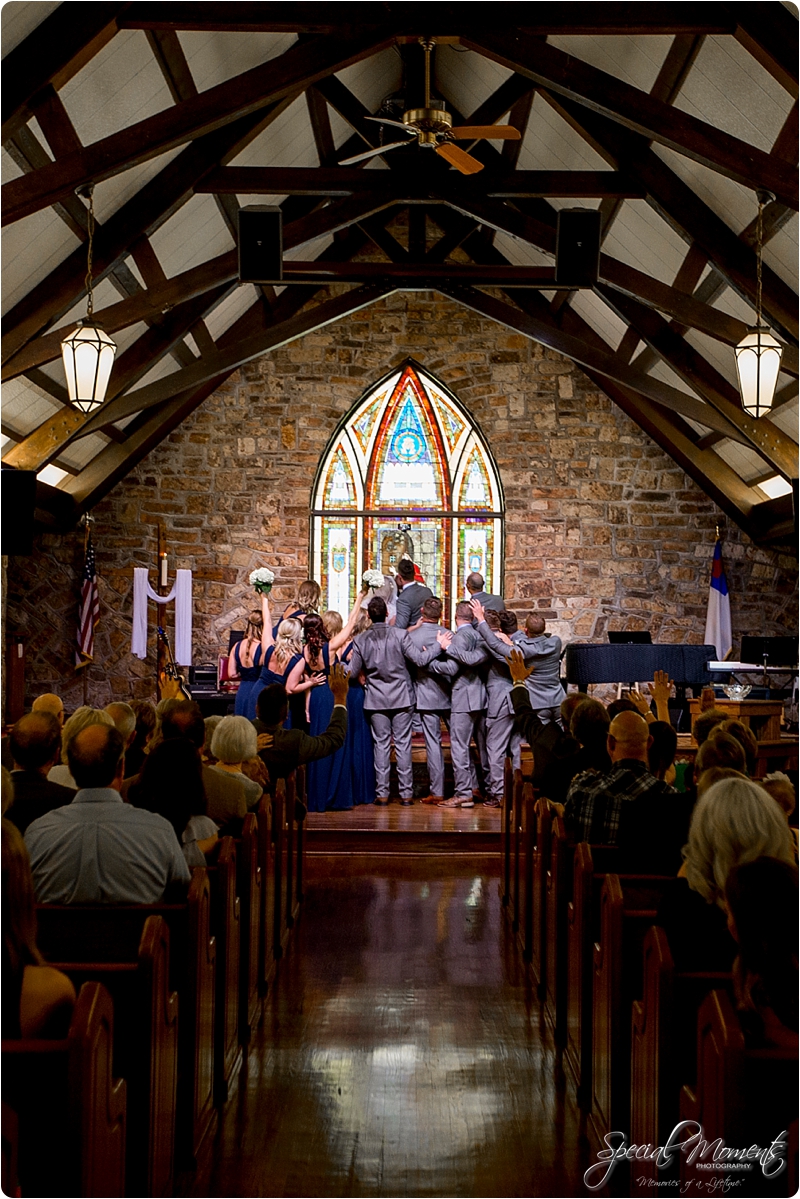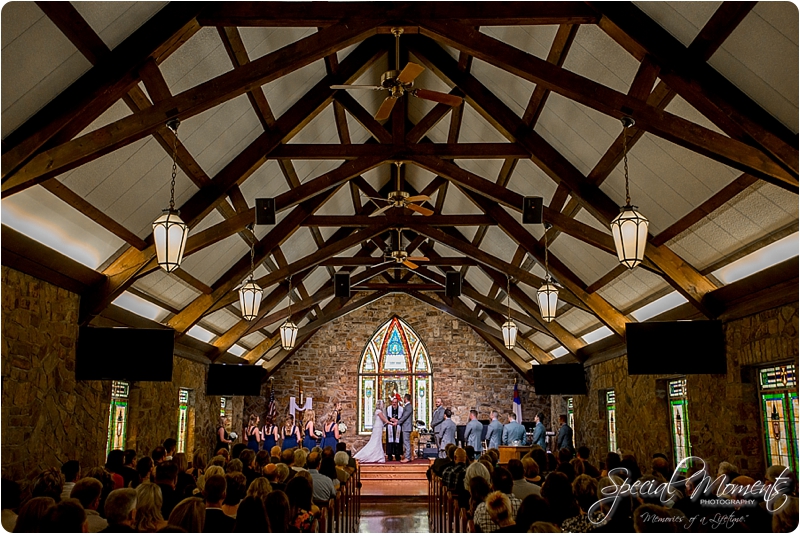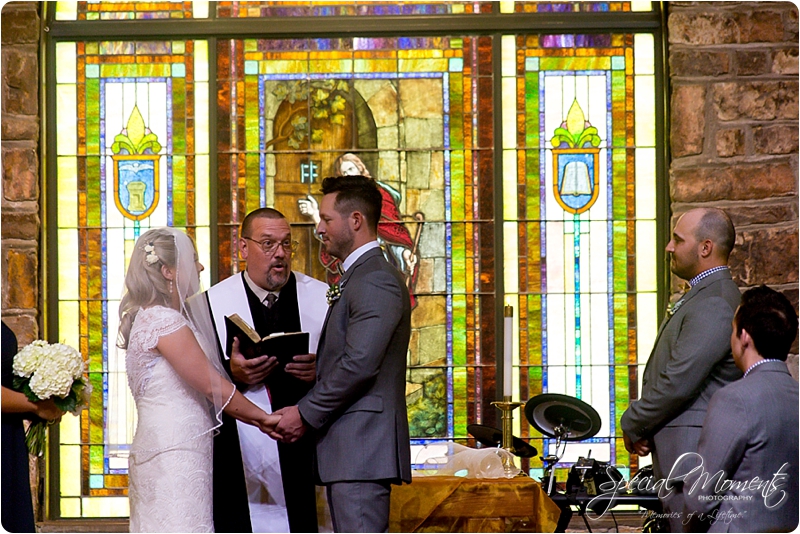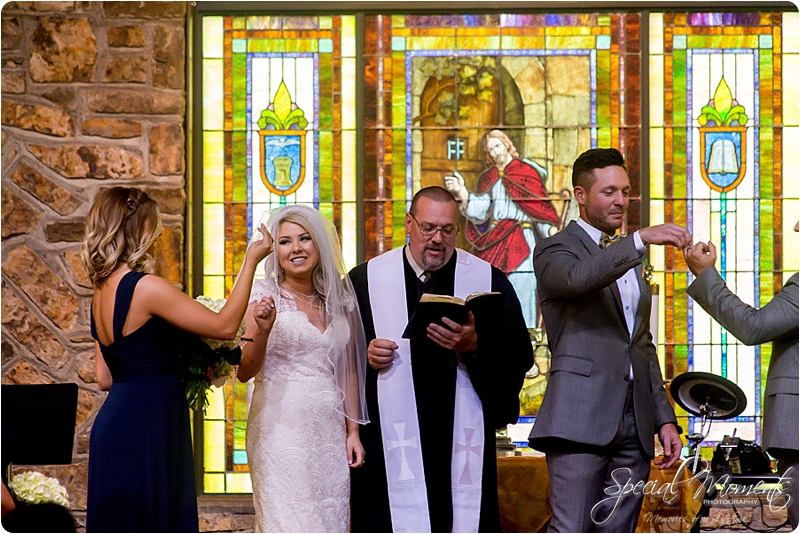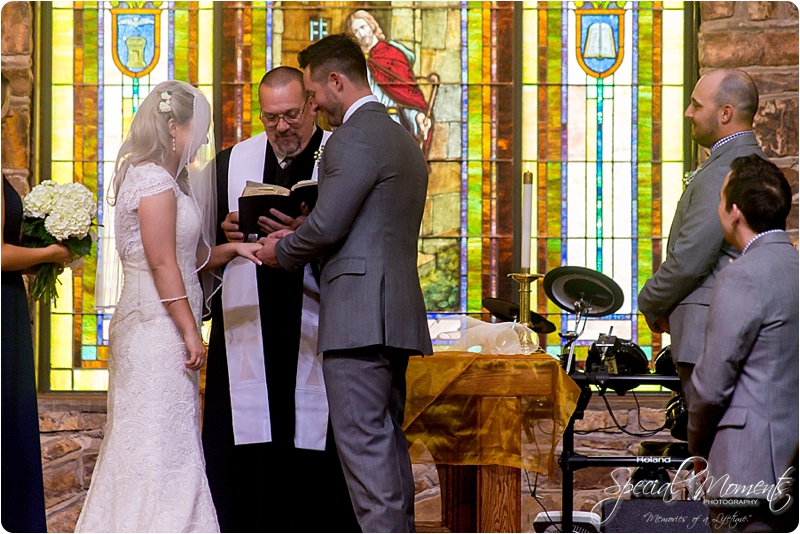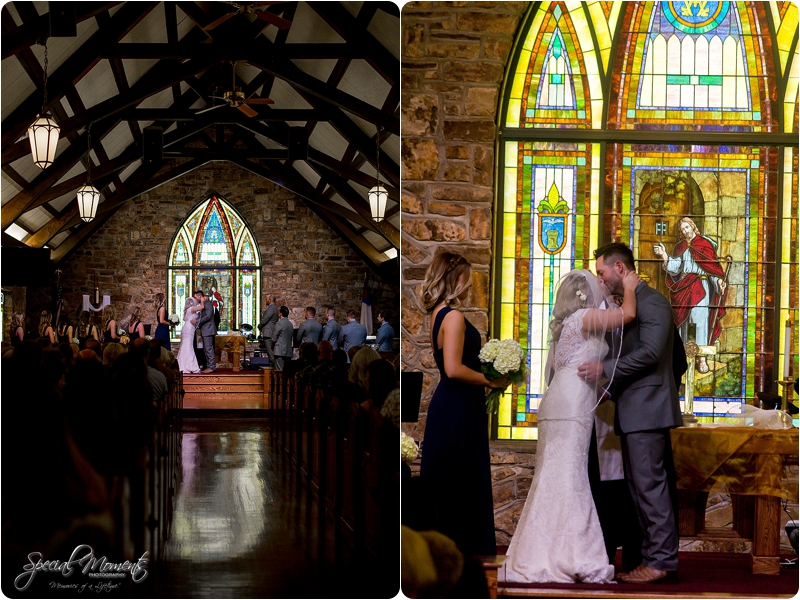 This bridal party was so much fun….these images are proof……..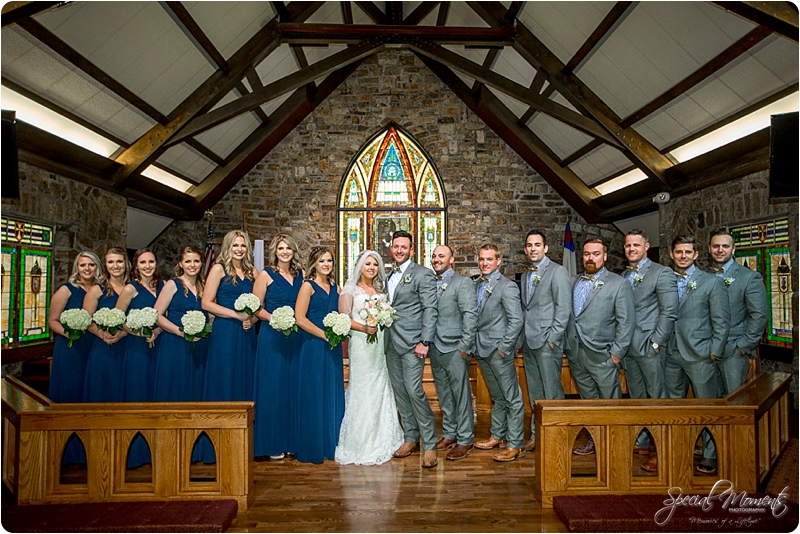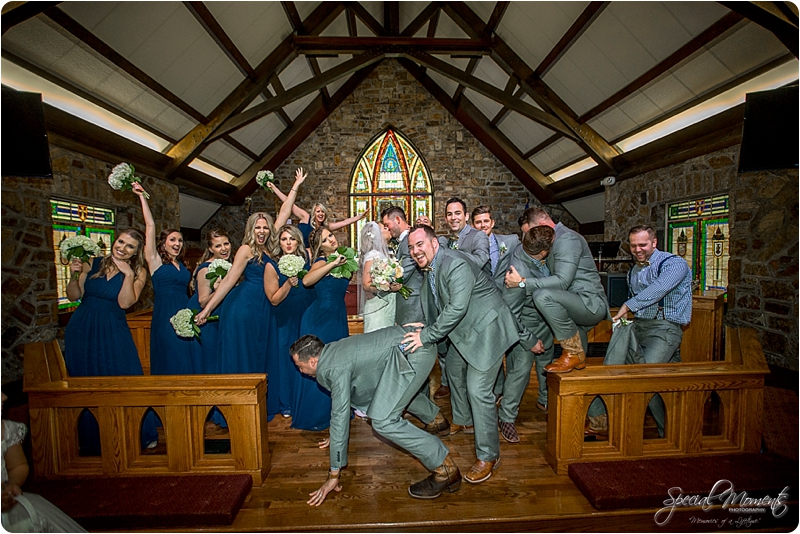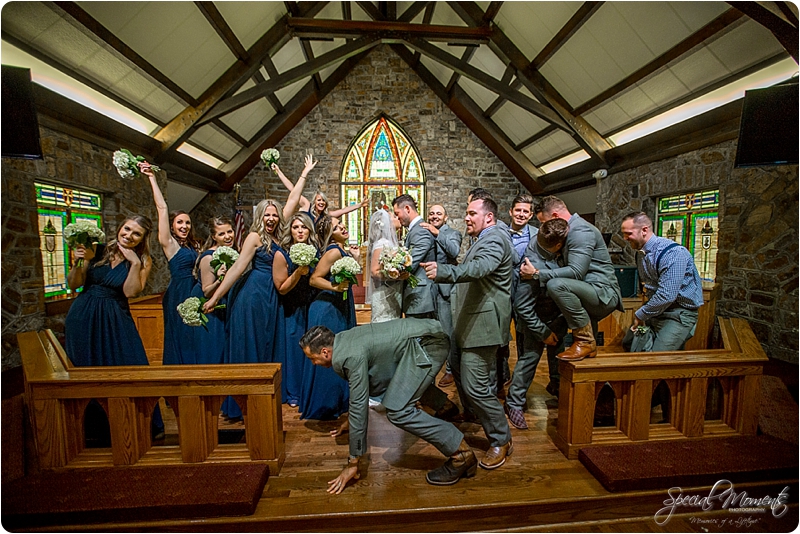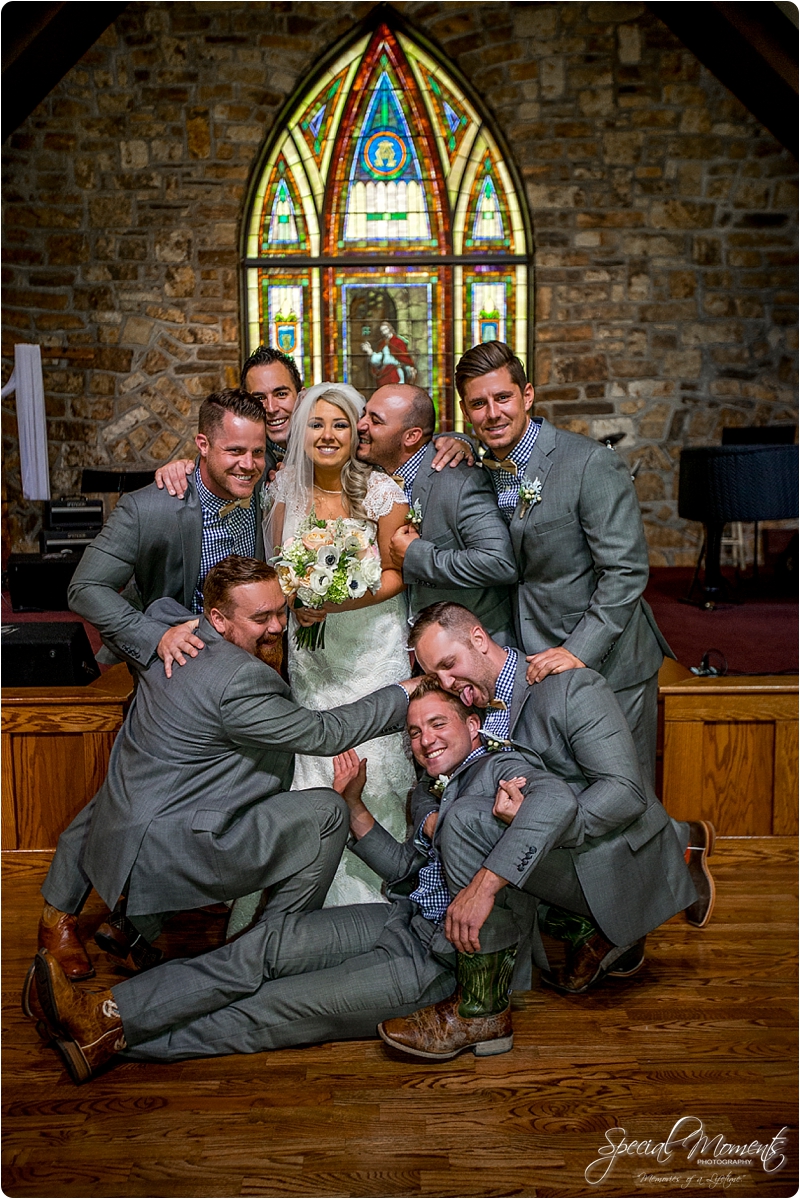 Reception time!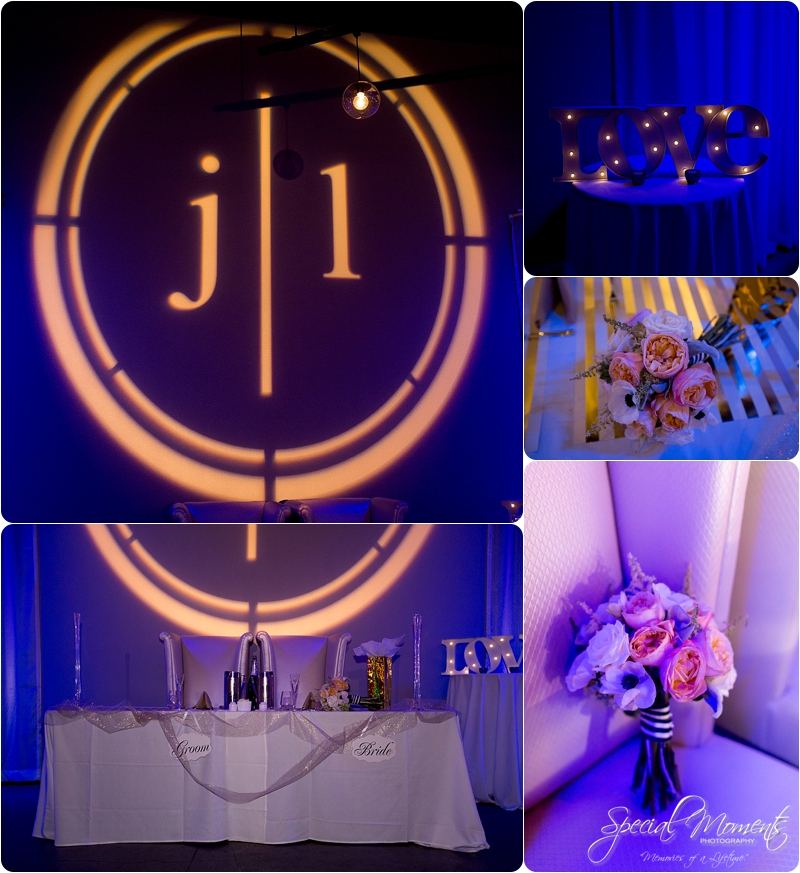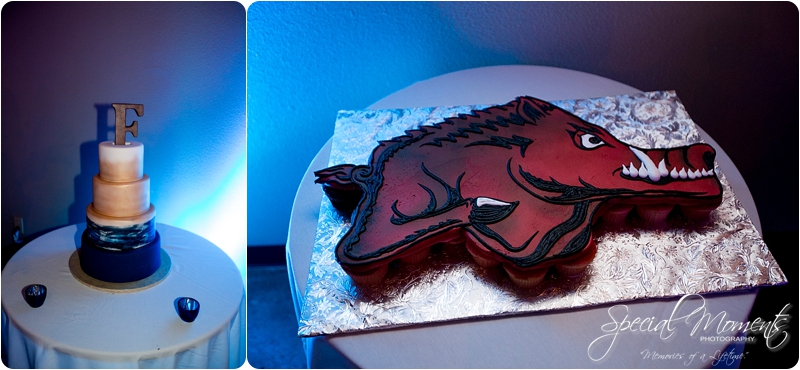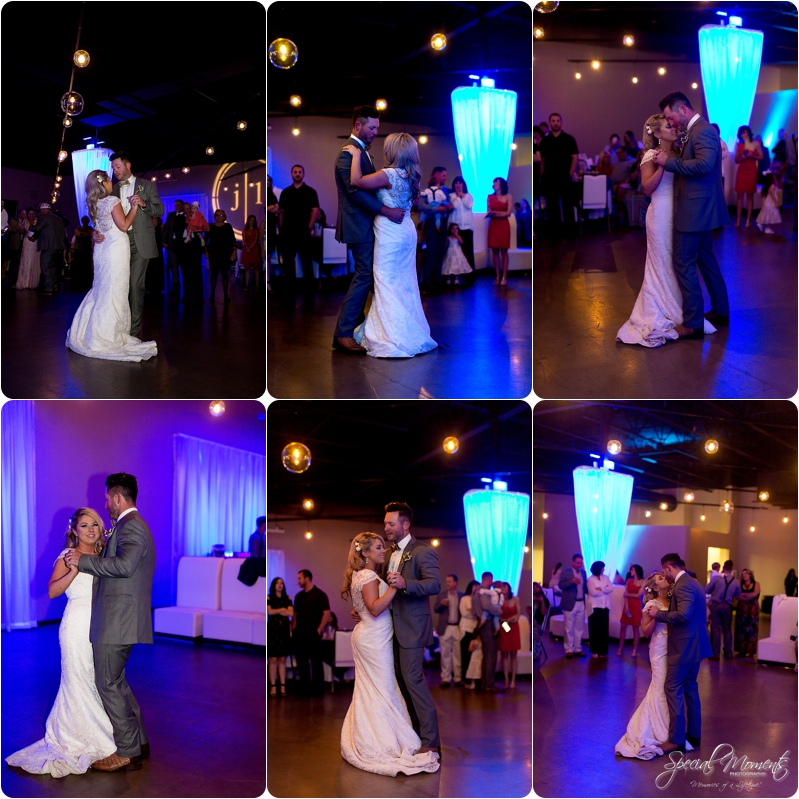 sparkler exit………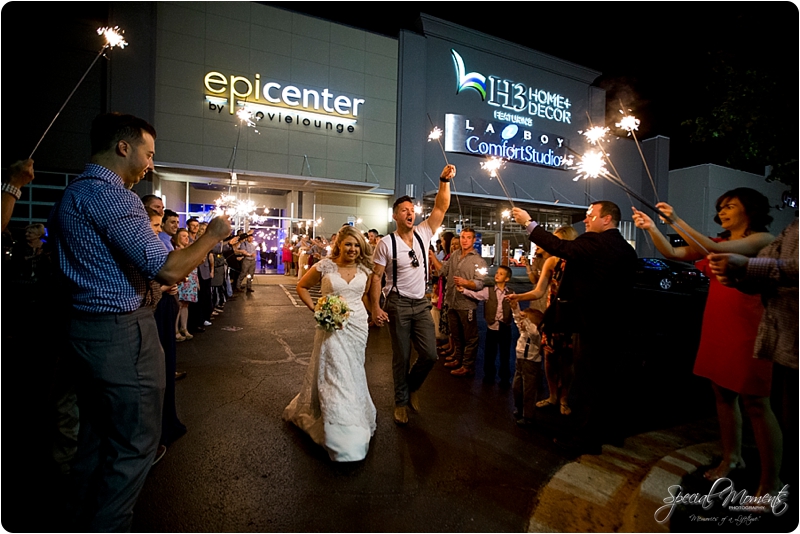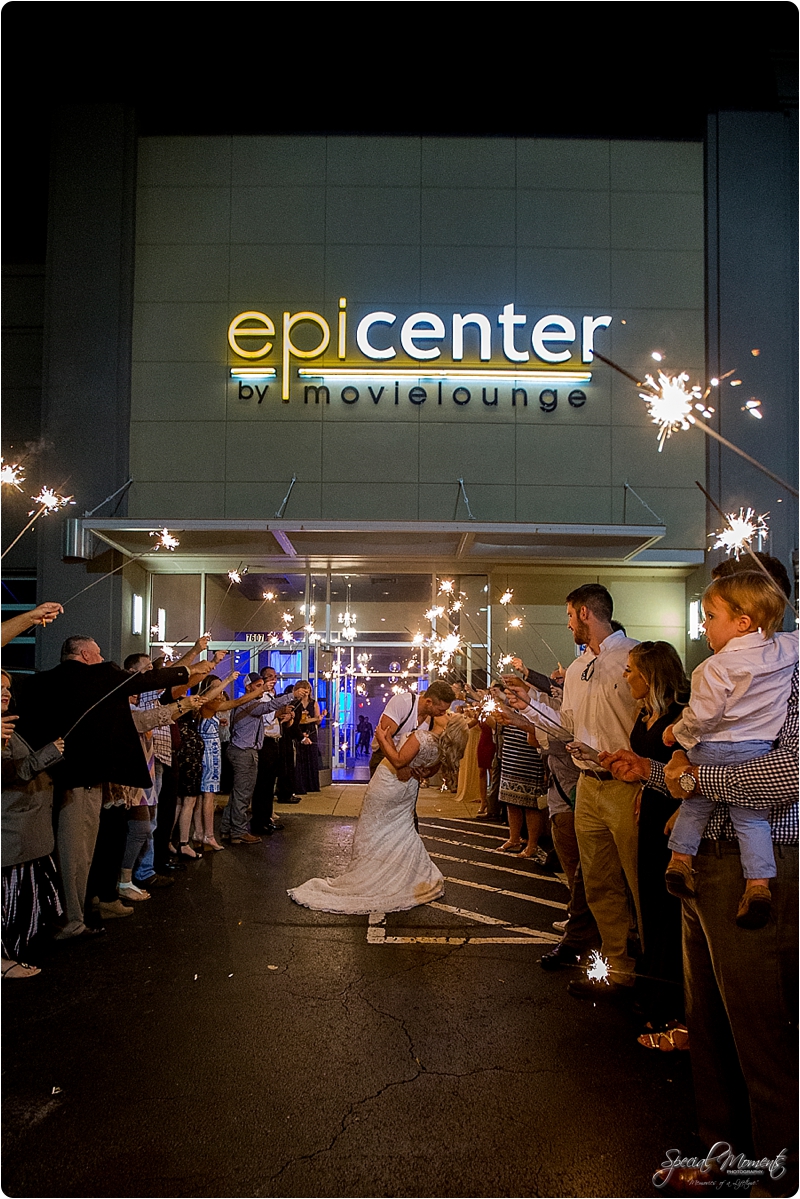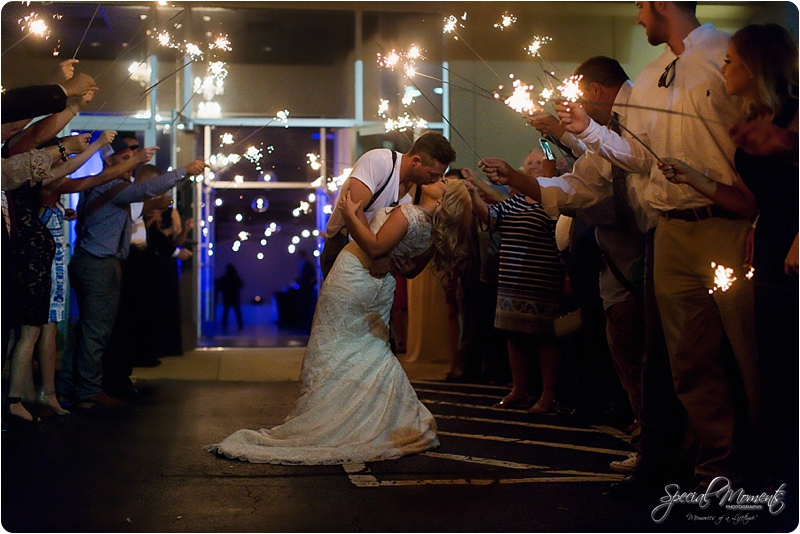 And now some of those portraits we captured….many more to come later…….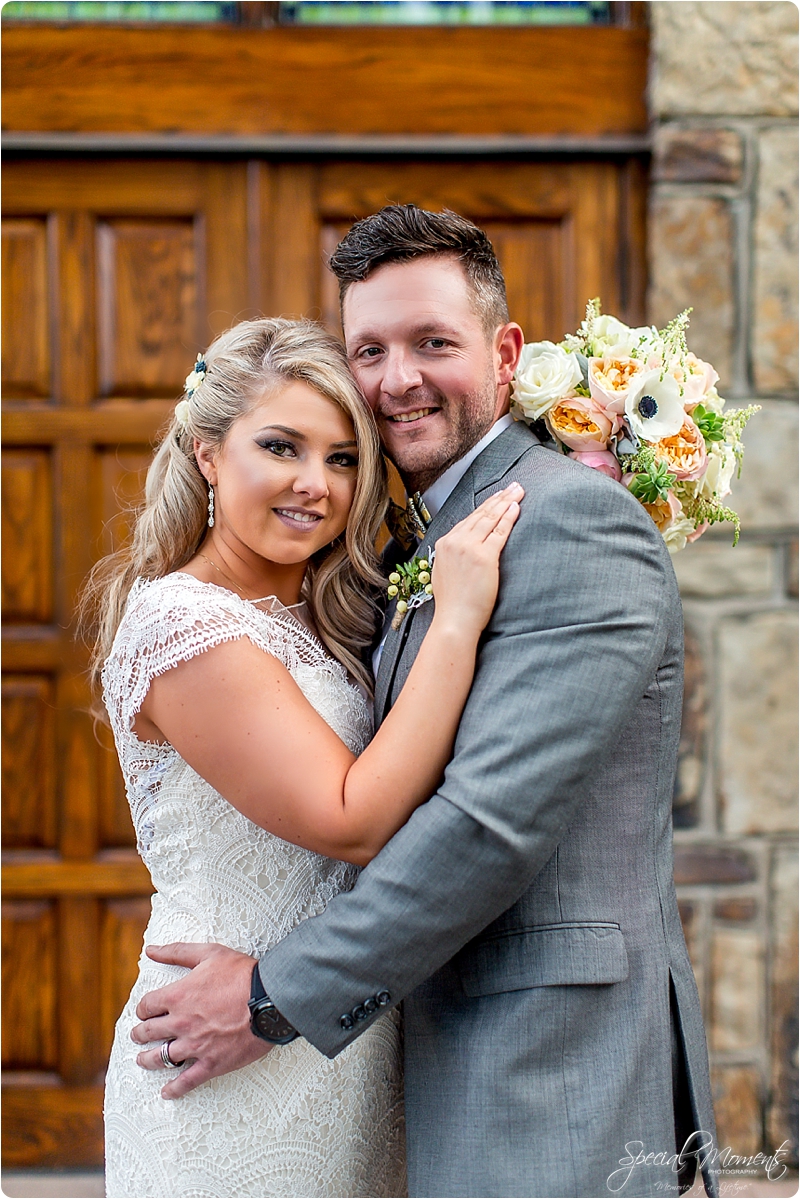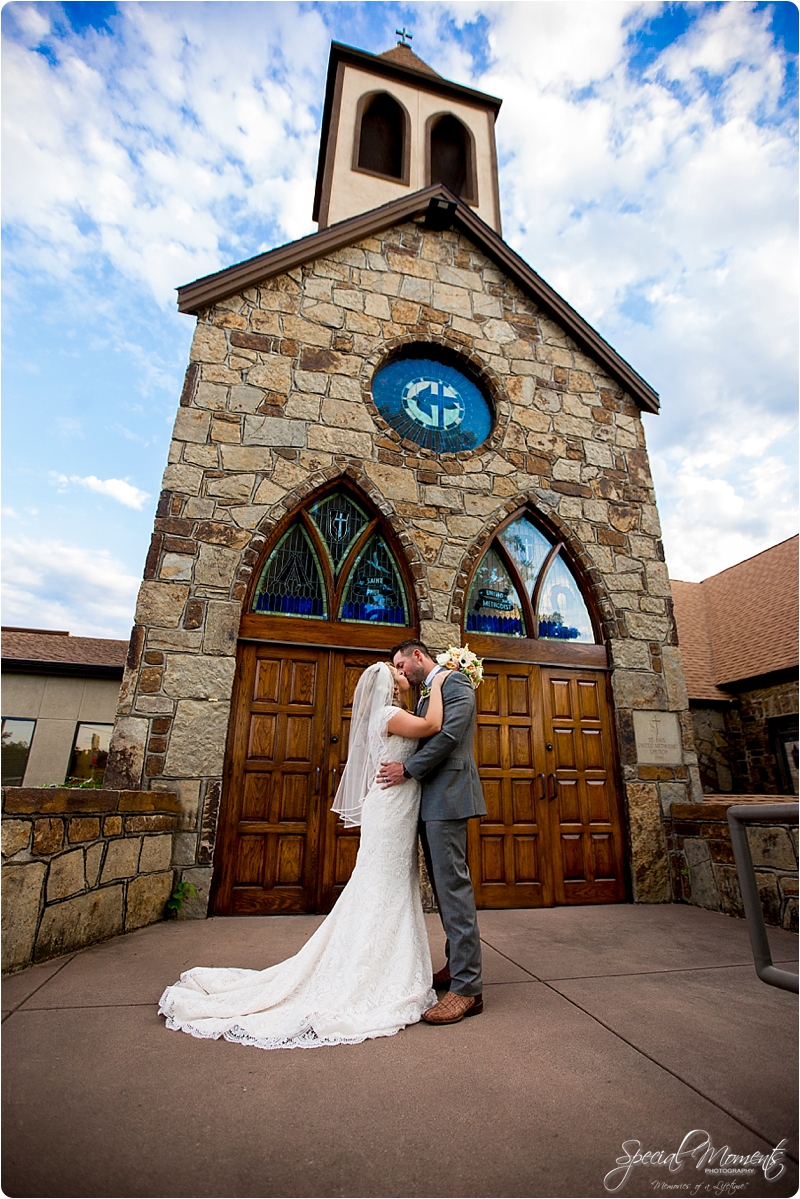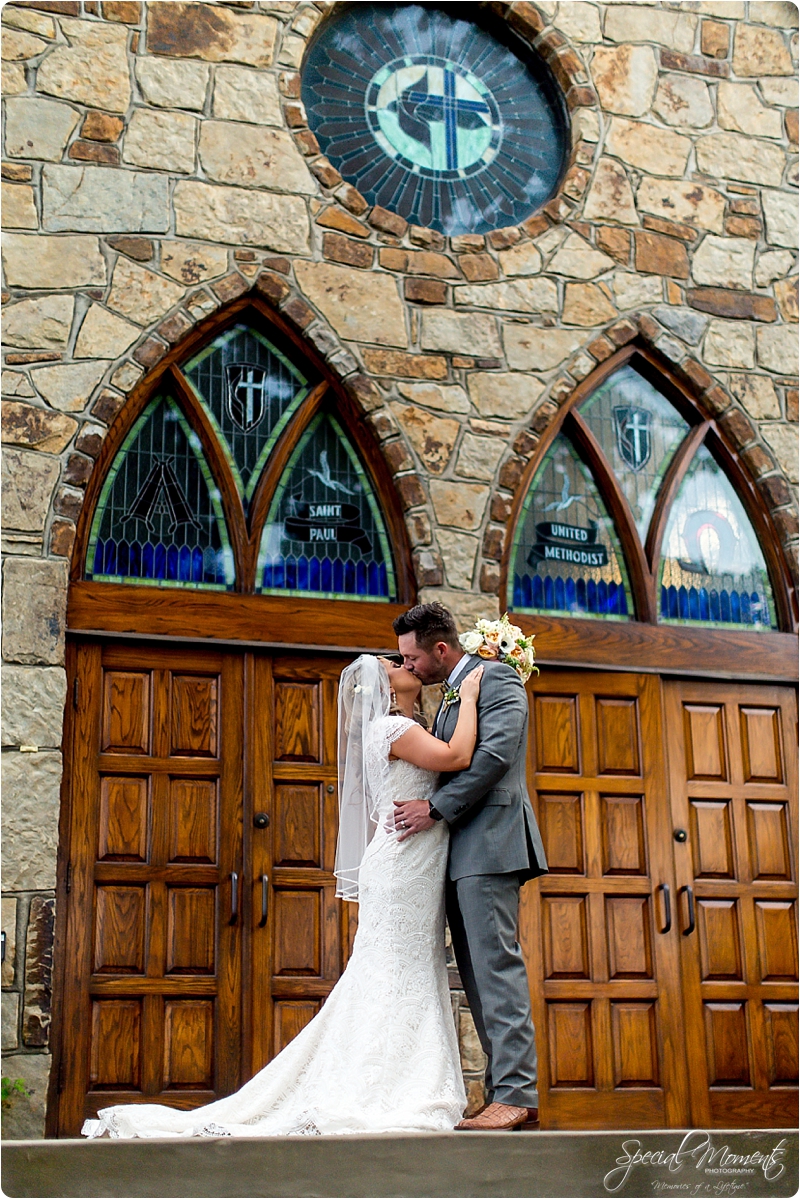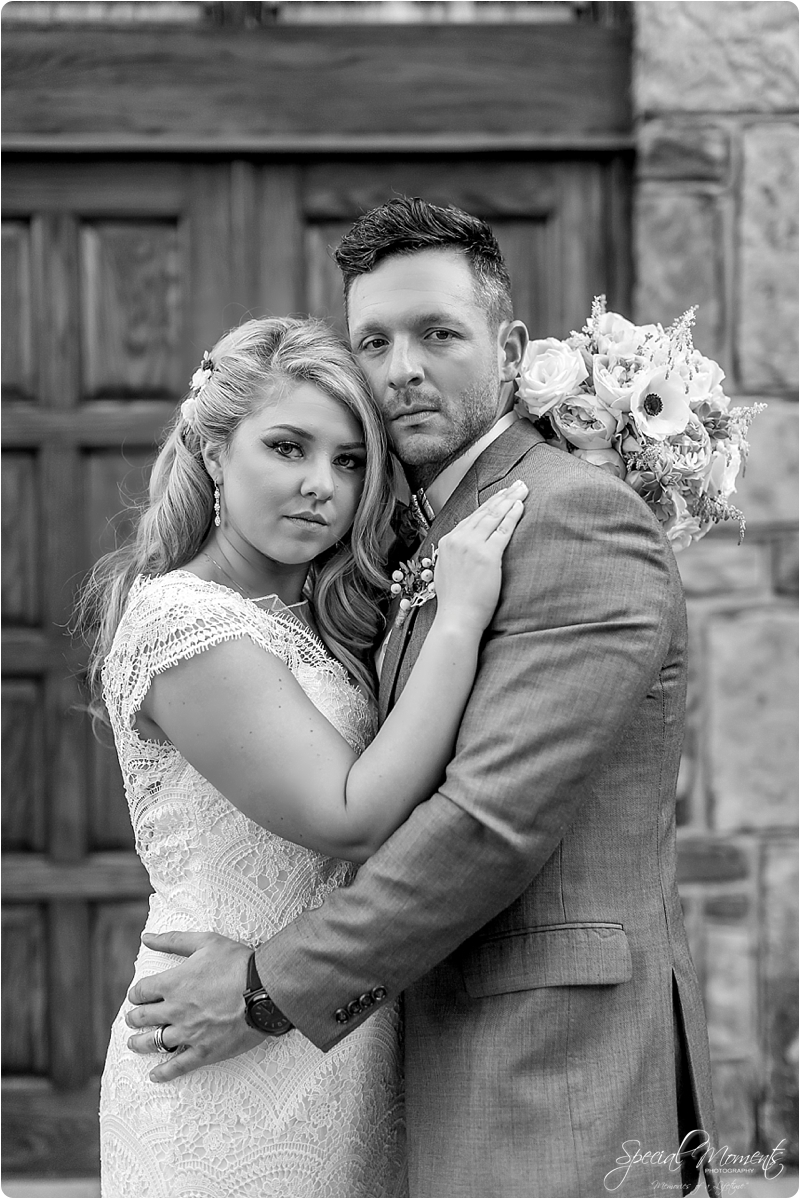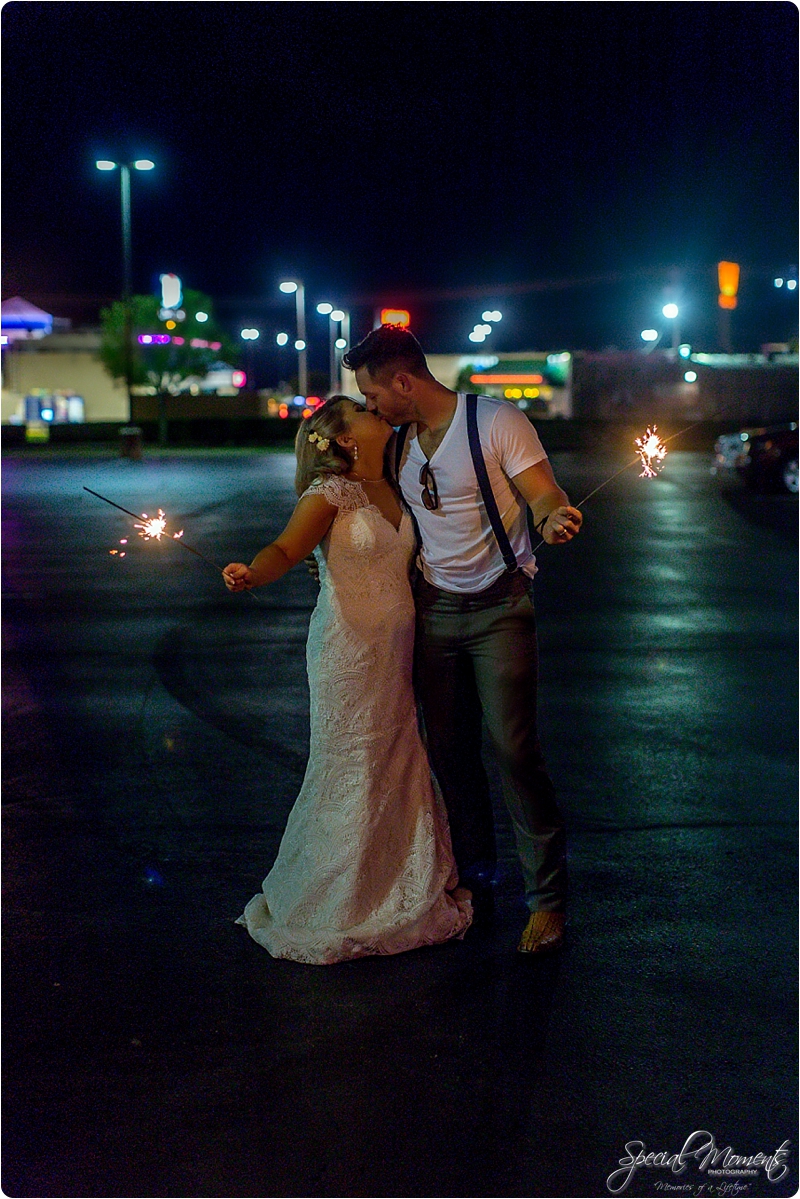 Lindsay and Justin , Janie and I love you guys!  Thanks for sharing your day with us!
Have a great weekend,
Harold and Janie