Hey Friends,
Thanks so much for all your votes and shares!  We booked all three of our Wedding specials and had so many votes!  The winner was only separated by 34 votes.  Janie and I were so thankful to work with all of our amazing couples.  Thanks so much to everyone for voting and here is the top three along with the 2 winners for free $250 gift certificates towards any shoot!
1st Place Emily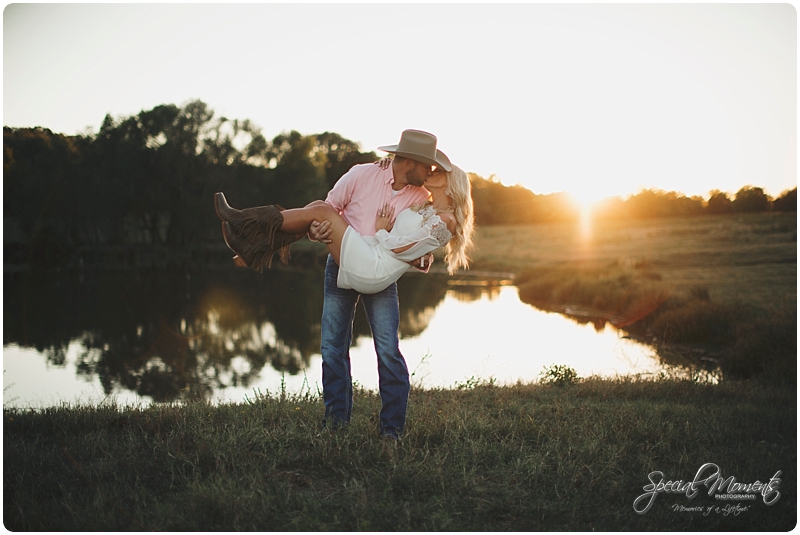 2nd Place Jordan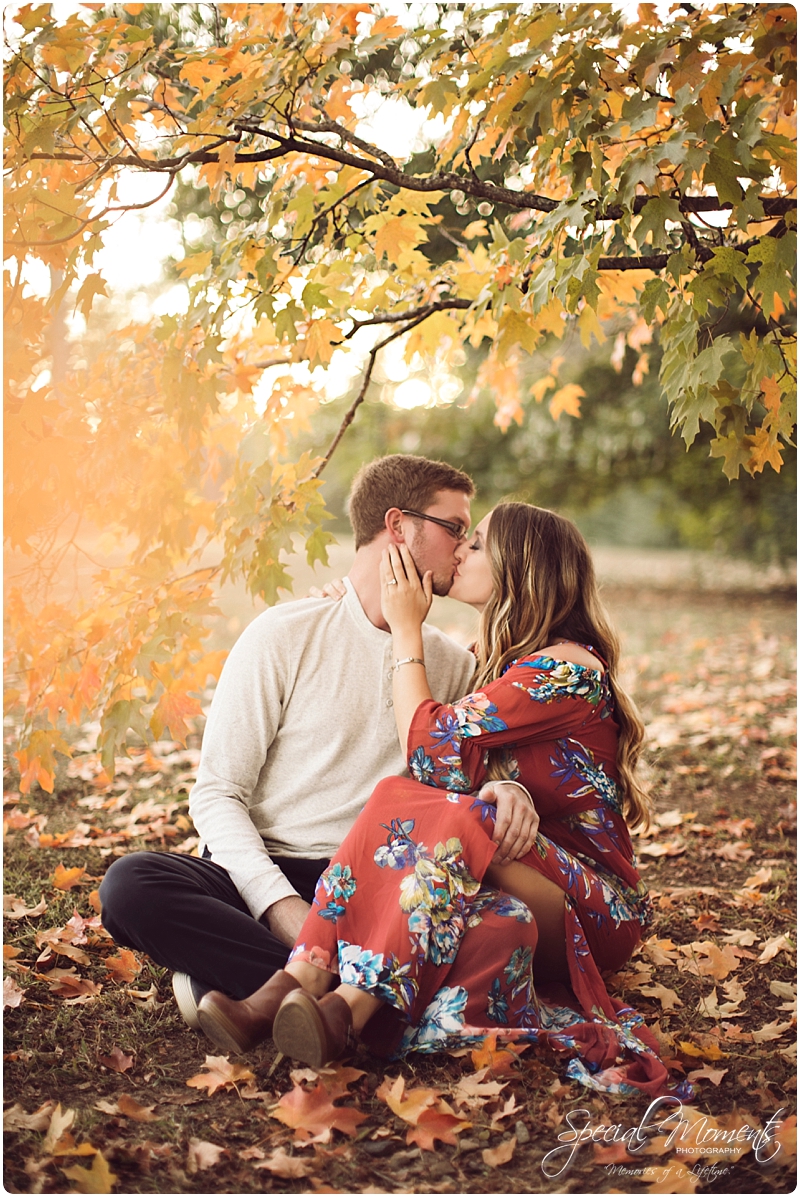 3rd Place Joni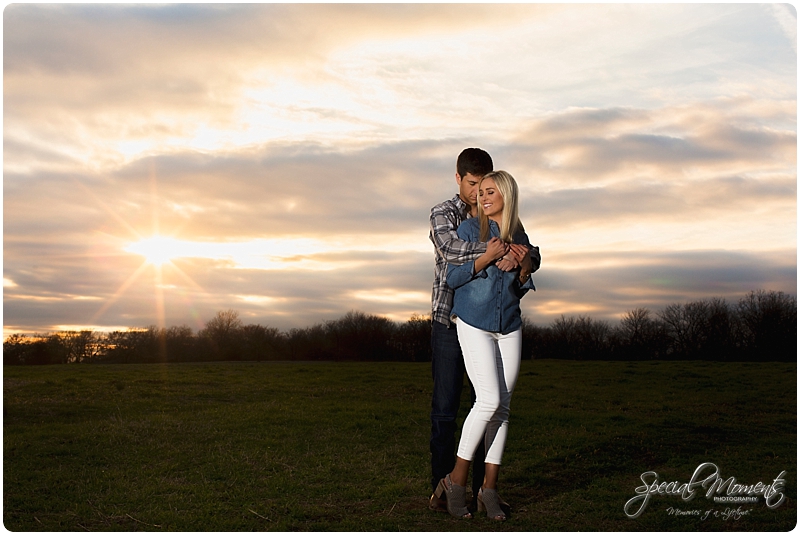 Our two winners for the $250 gift certificate
Laura Liz & Courtney Anglin
Please call 479-883-2506 anytime to book your sessions!
Thanks so much everyone!  We are so thankful to do what we love and travel the world doing it!  We have Weddings this year in Arkansas, Missouri, Oklahoma & Tennessee.  We already have Weddings booked for next year in Arkansas, Oklahoma, Alabama and Missouri.  We'd love to be your photographers and tell your love story.  Shoot me a call anytime 479-883-2506 or email me at specialmomentsportraits@gmail.com
Have a great night,
Harold and Janie