Hi Guys,
On April 27th , Janie and I started our drive to Monroe, Louisiana.  It was definitely an interesting day and drive.  Janie had met up with her sister Crystal to drop off Lyla Jane. ( our 21 month old )  As she was dropping off Lyla she realized her Wedding ring had no diamond in it! Oh no , right?  We immediately back tracked for the next 3 hours searching everywhere.  We looked in the trash, the sinks and even under the refrigerator.   I kept reassuring Janie that everything would be ok and we'd just get a new one.  Right, like i have diamond money just laying around ya know.  I finally had to tell her we had a 6 hour drive and it was time to go.  I was trying to be as positive as possible but she just wasn't having it.  She was sad, frustrated and just distraught that she lost that diamond that Skylar ( our 11 year old ) and i had given her together 8 years ago.   About 3 hours into our drive she reached down to get her drink out of the cupholder and what do ya know.  There was a beautiful diamond staring her in the face!  We pulled over, did a little dance, said a prayer and started an amazing weekend.  Monroe, Louisiana and both of these families were so great to us.   We enjoyed two nights of date nights and amazing crawfish.  The Bethea Wedding was just like ours small and intimate with close family and friends.   Holly and Damien were married at Holly's parents home.  It was the perfect setting and her dad's barn was the perfect backdrop for our portraits.  Here's our favorites from one amazing wedding and thank you Bethea's , Lamb's and Monroe, Louisiana for an amazing weekend..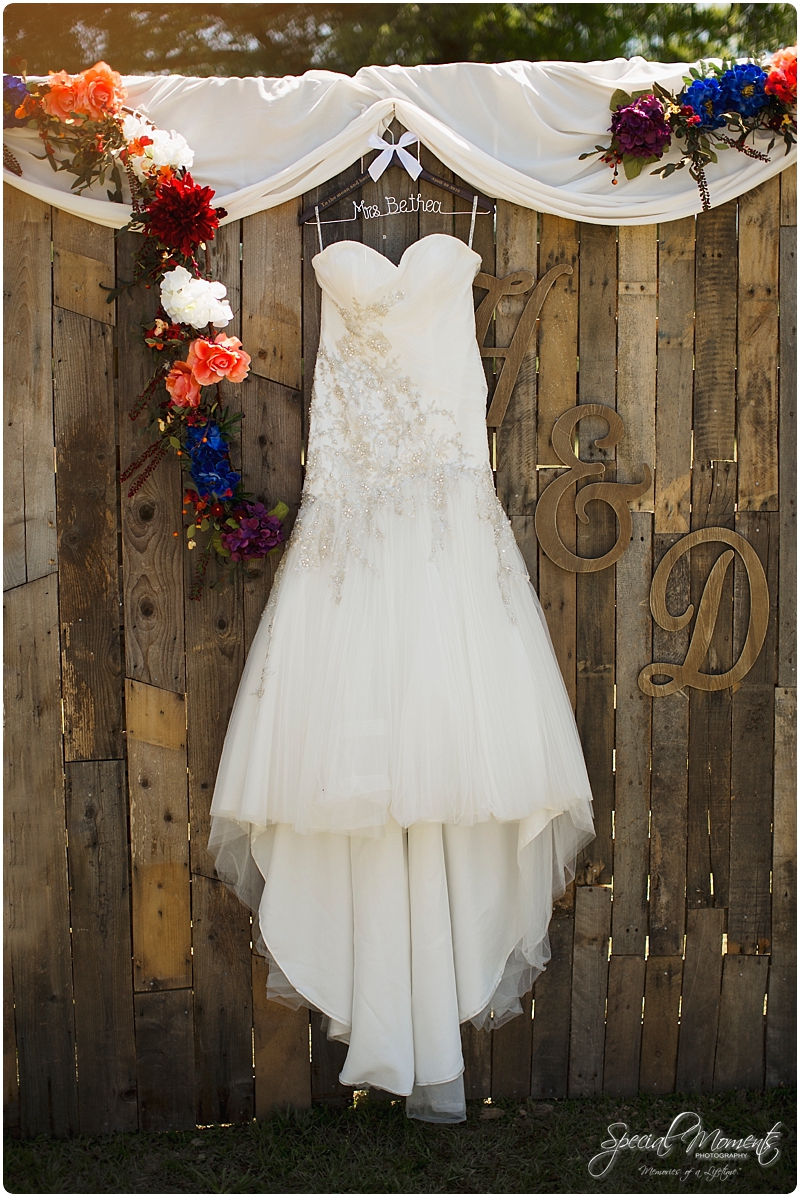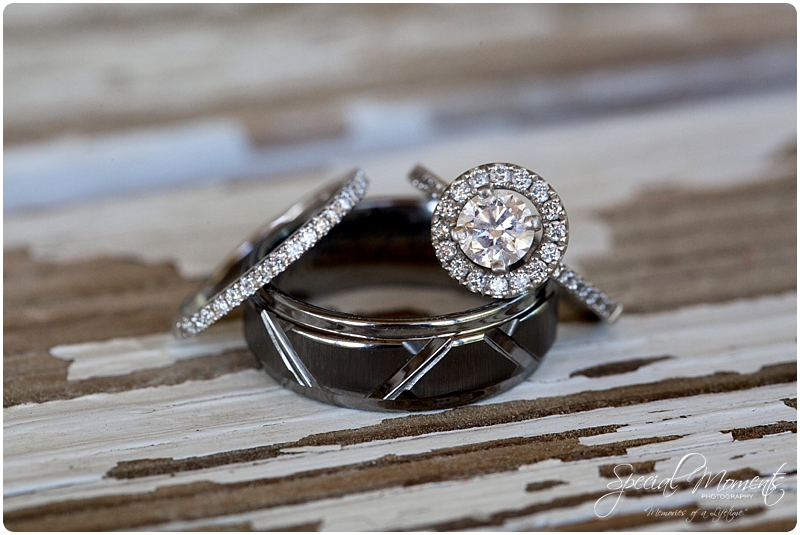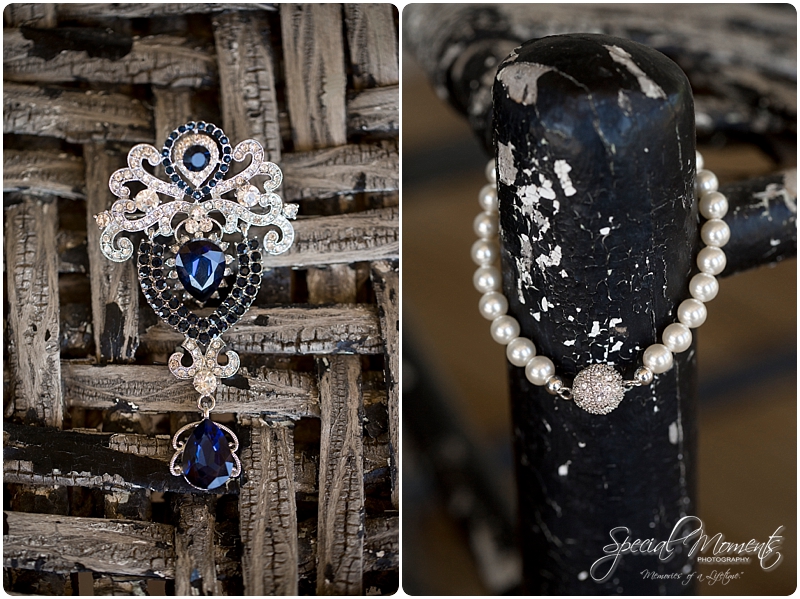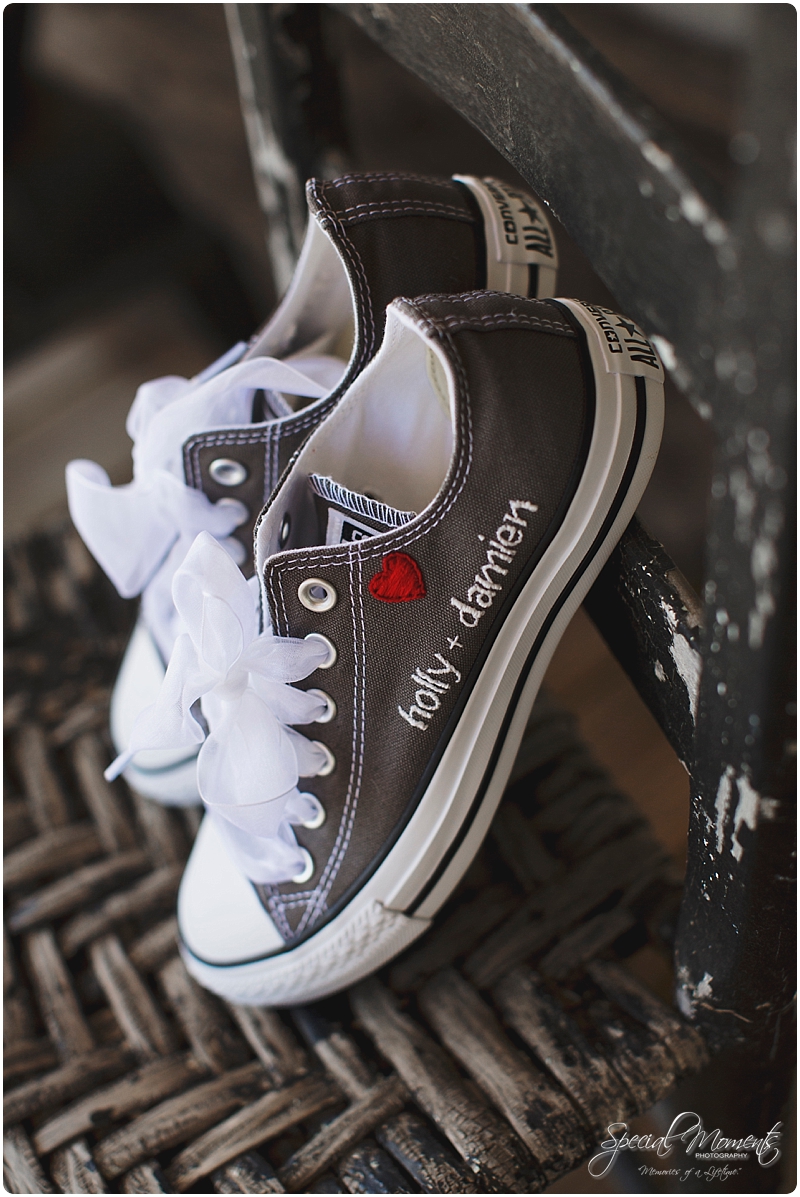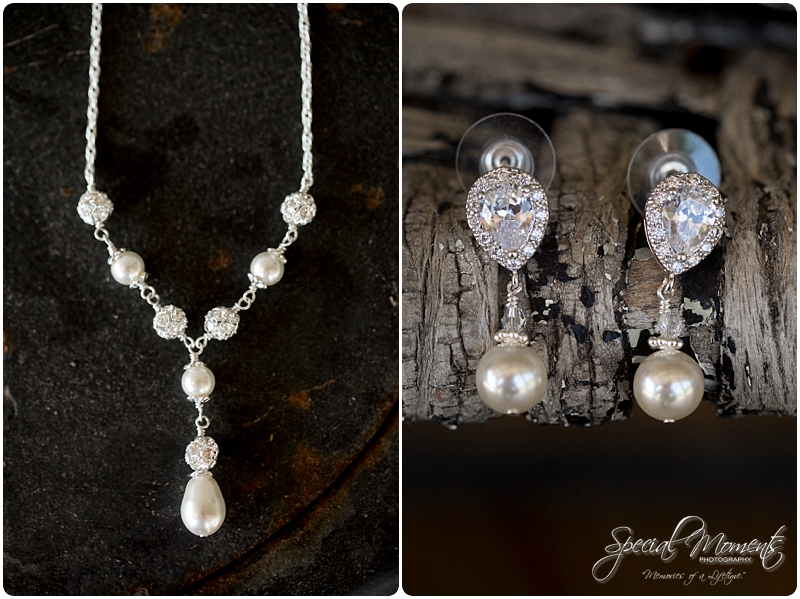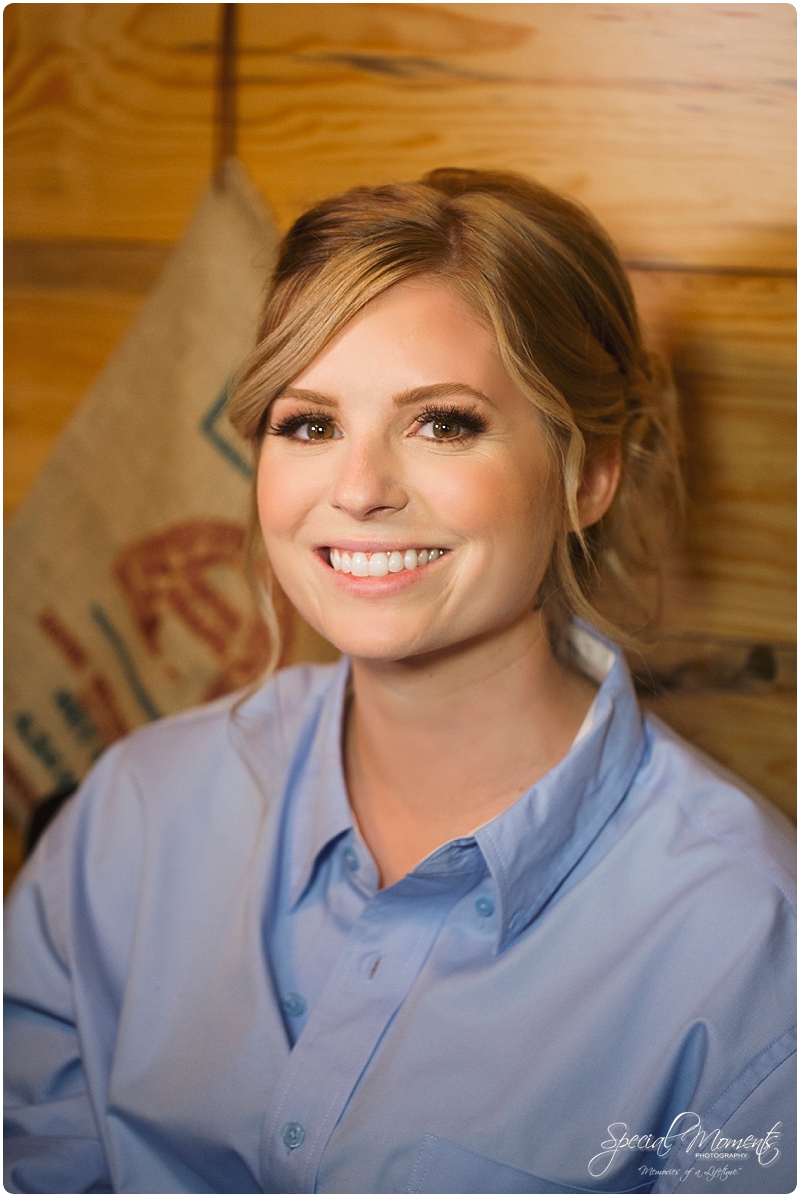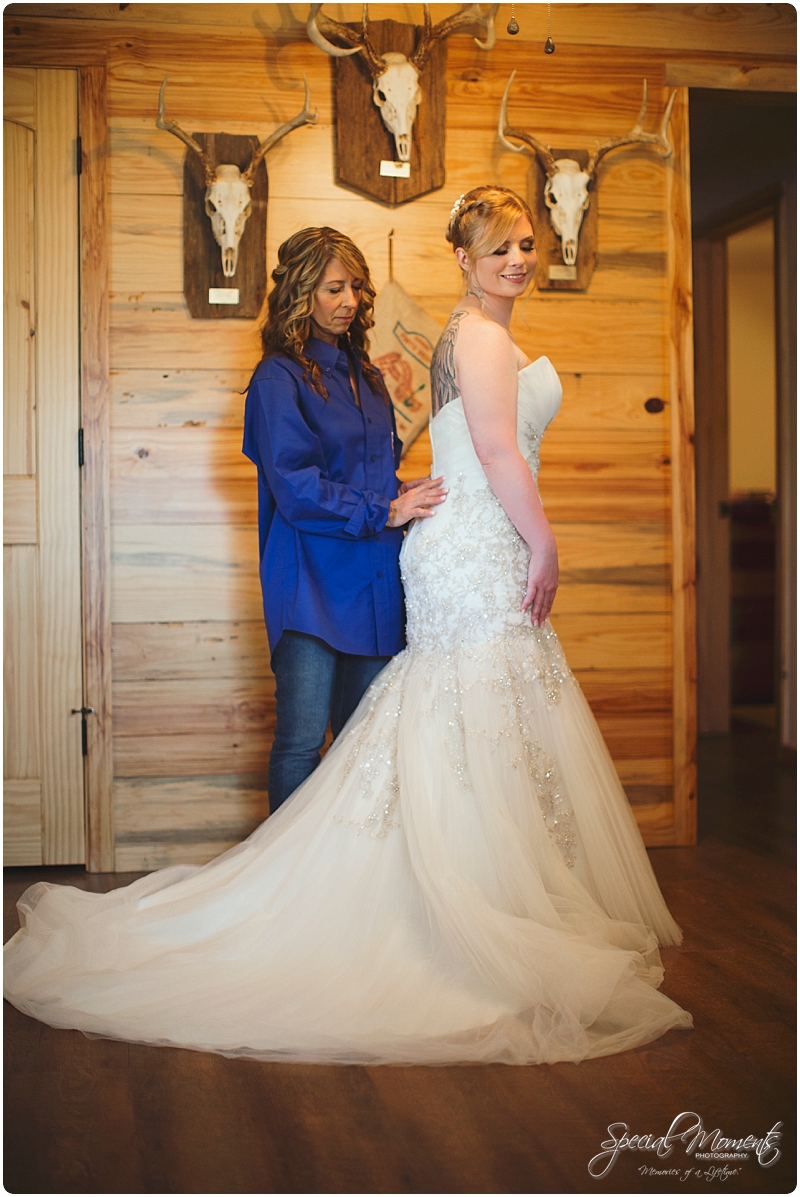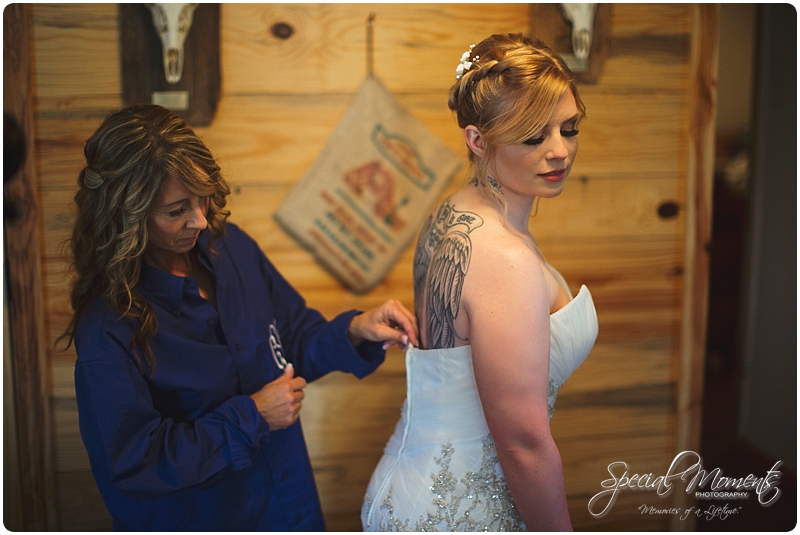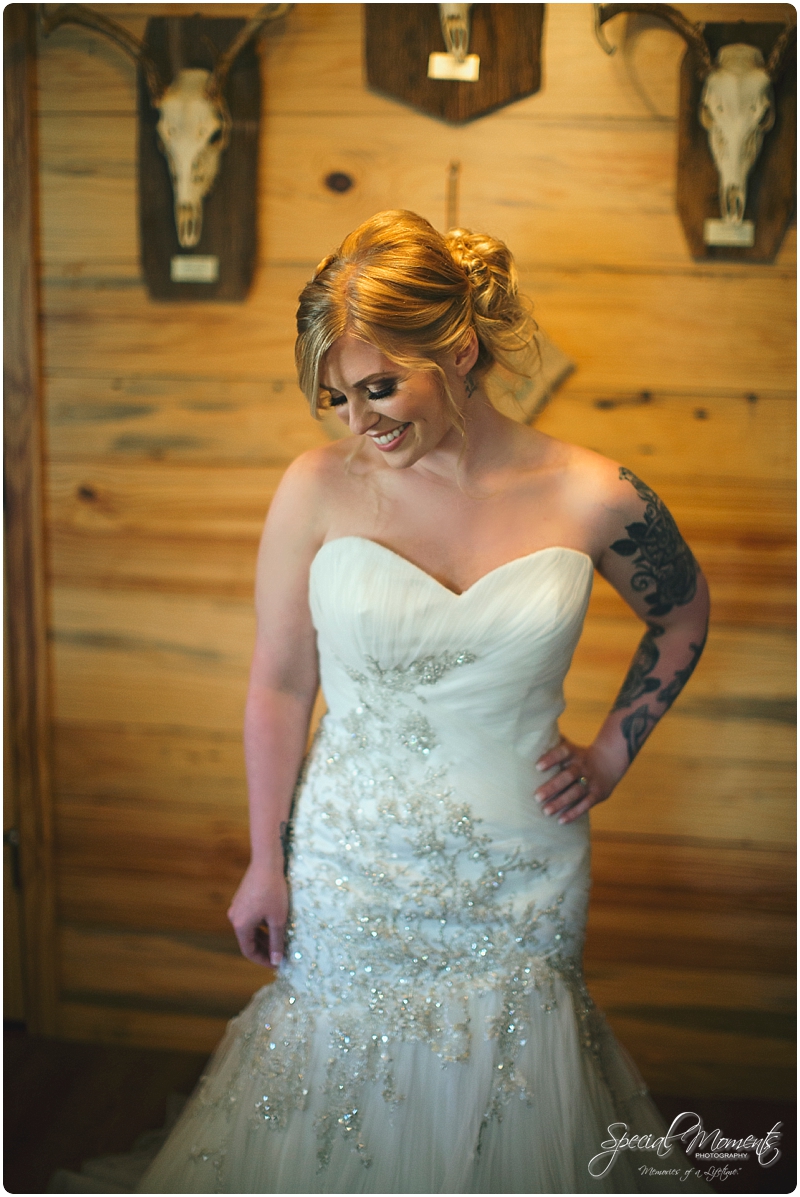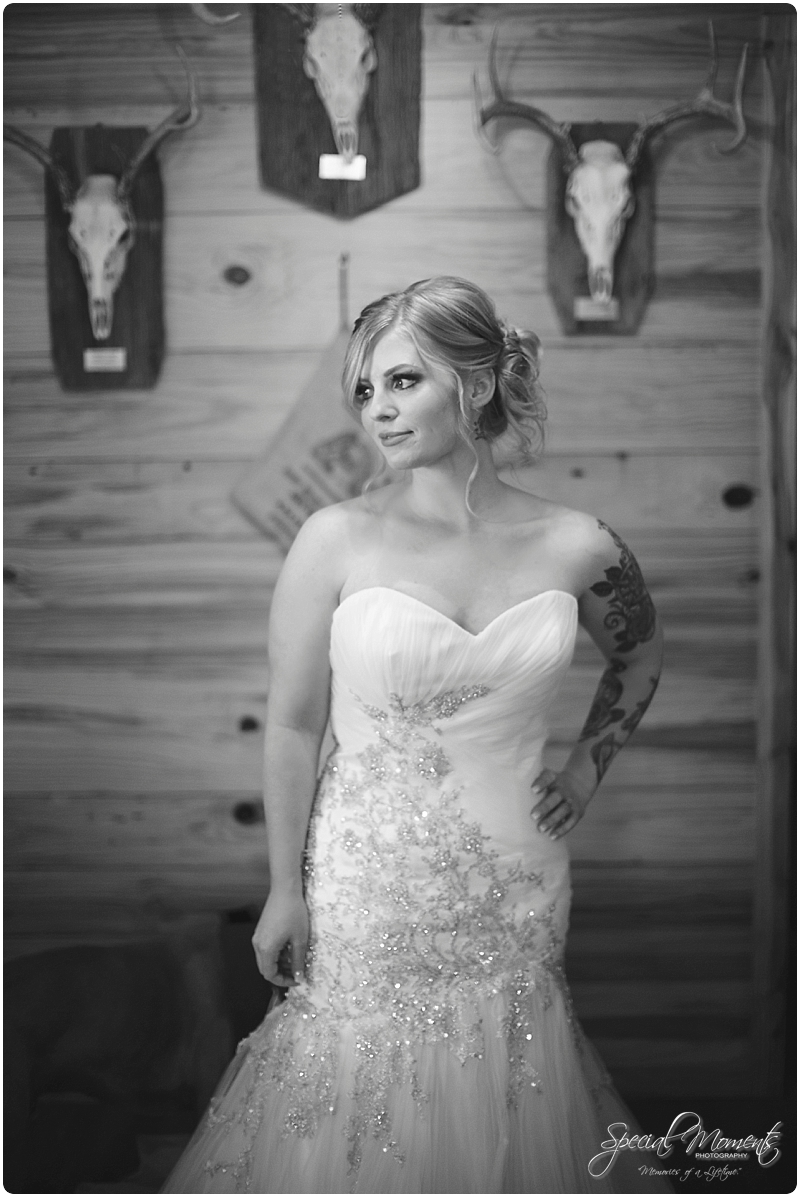 Loved Holly's details and getting ready shots…here's our first look….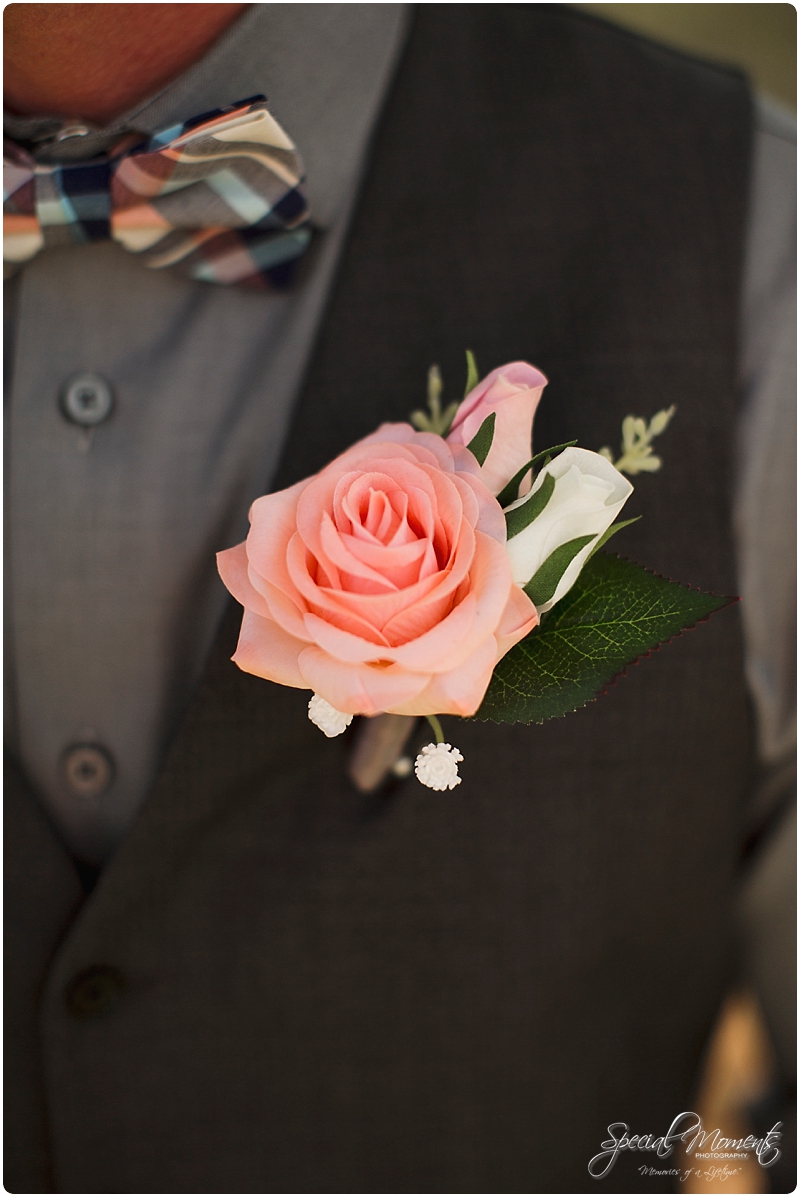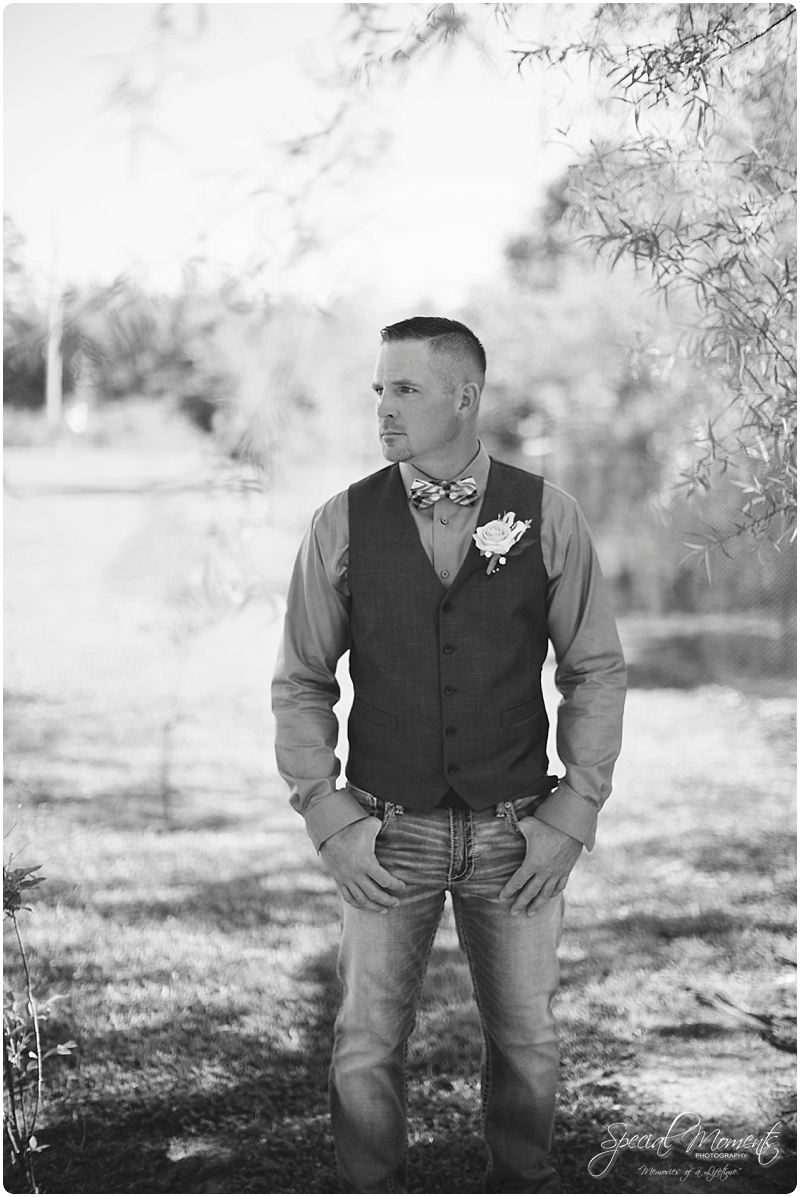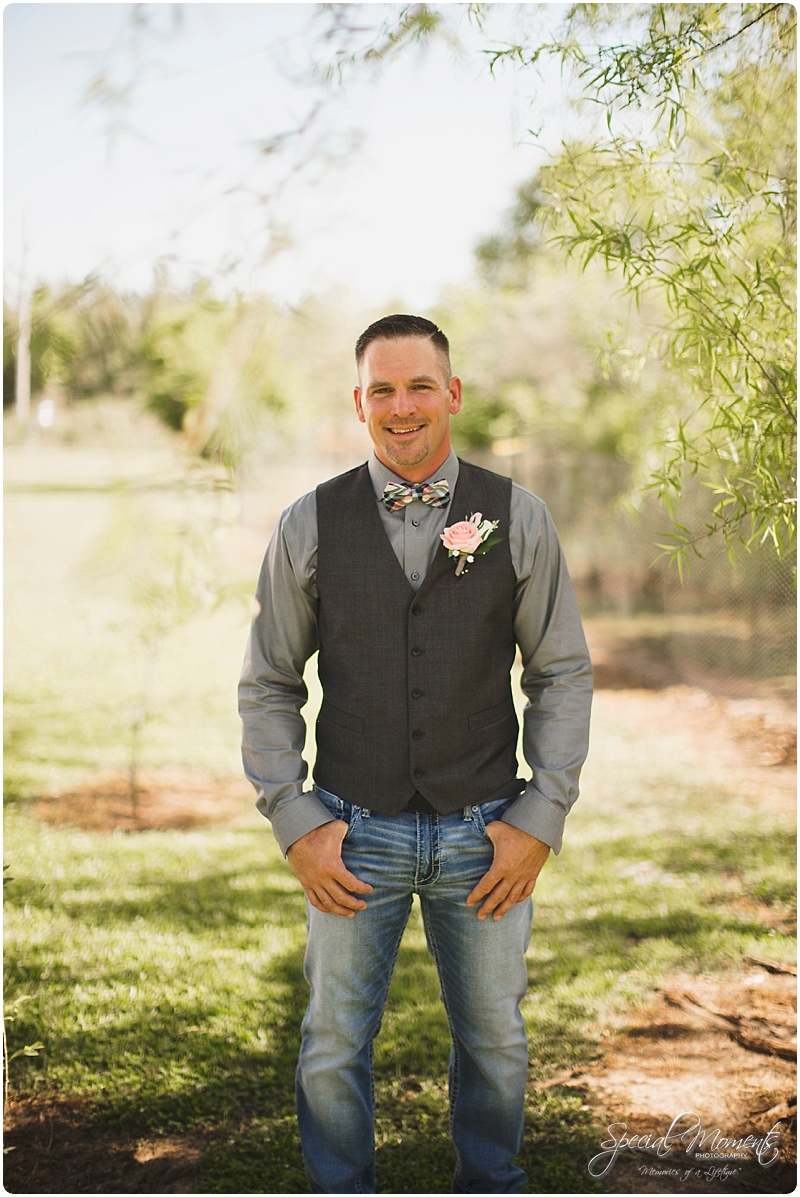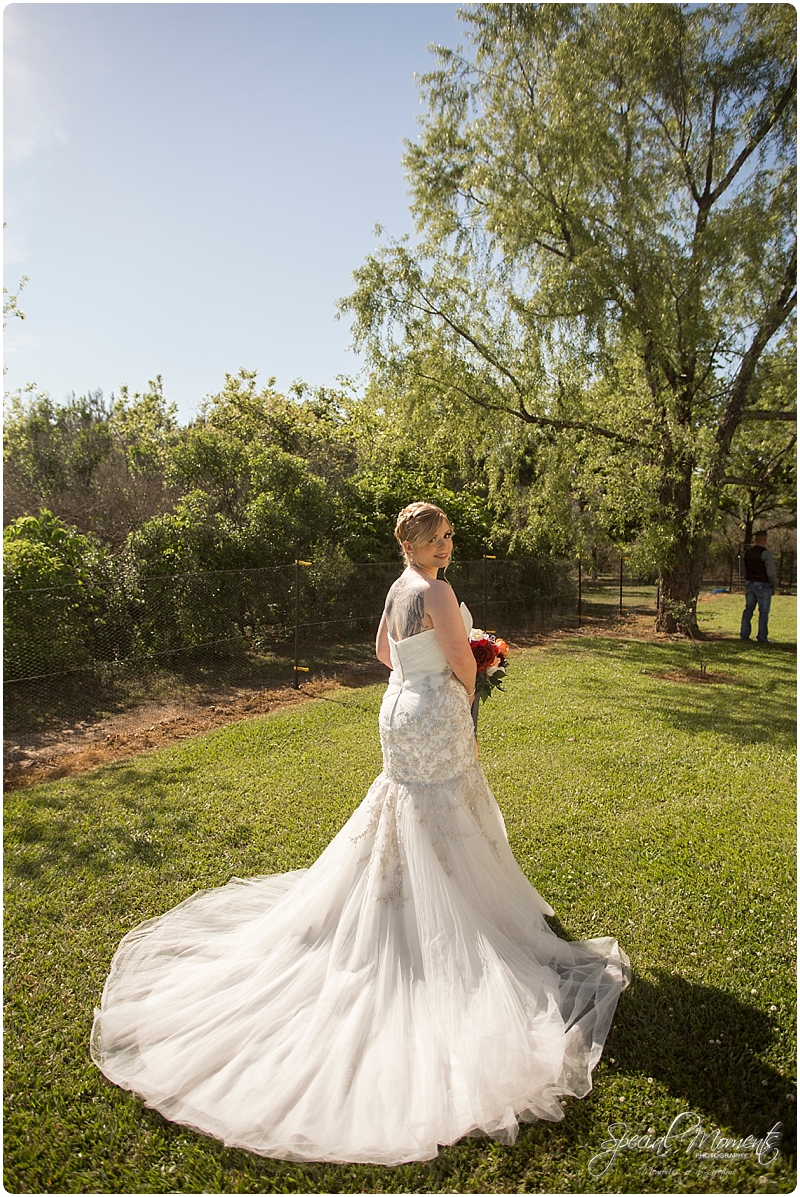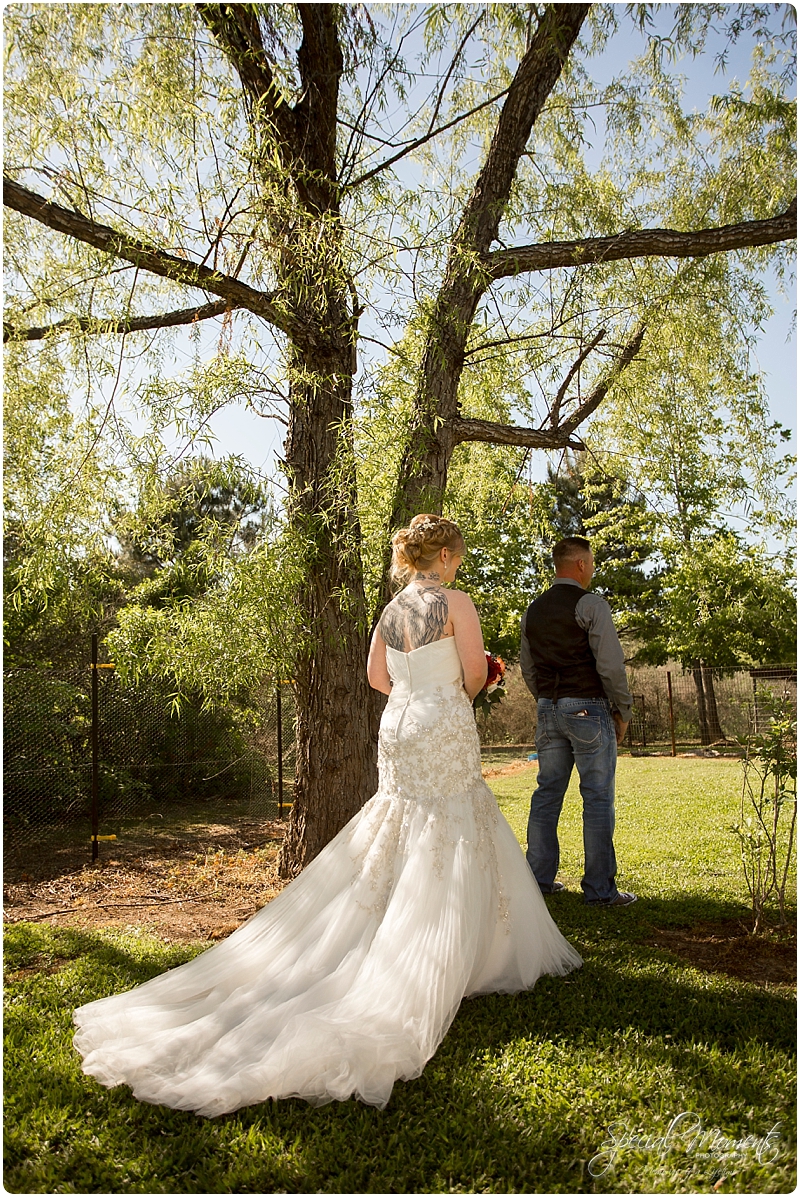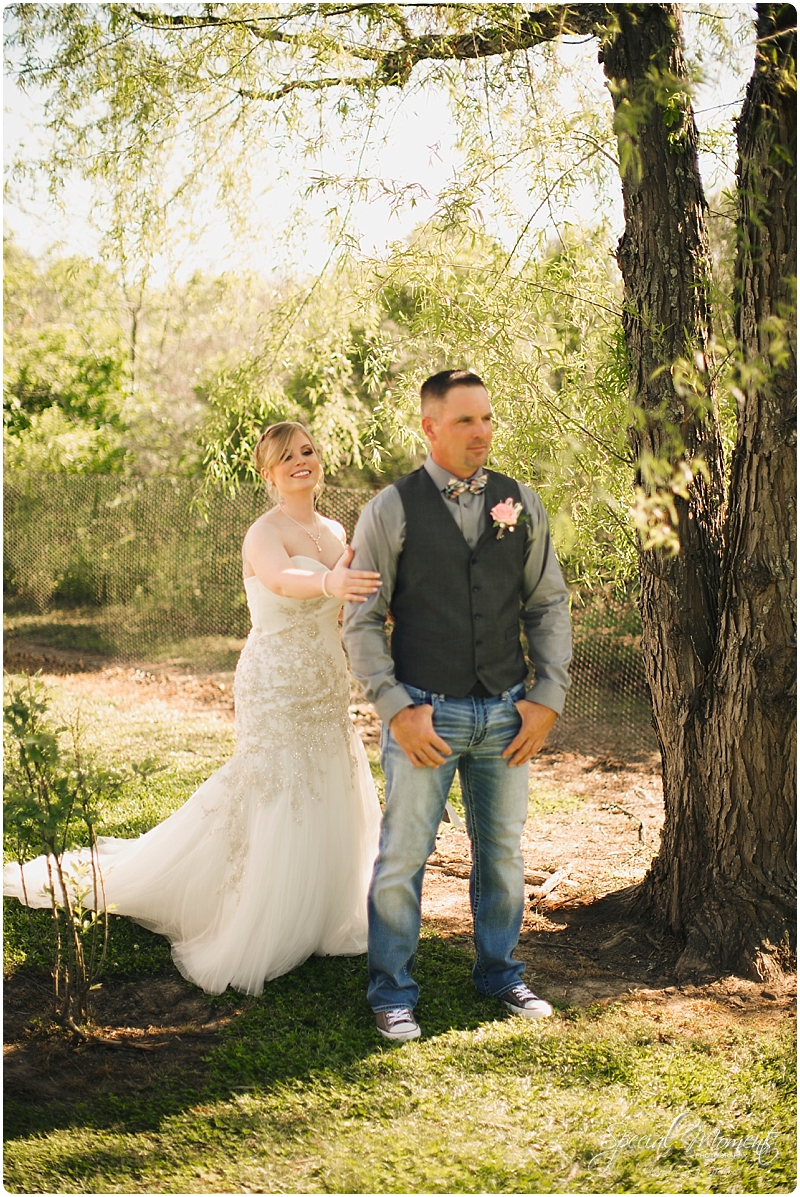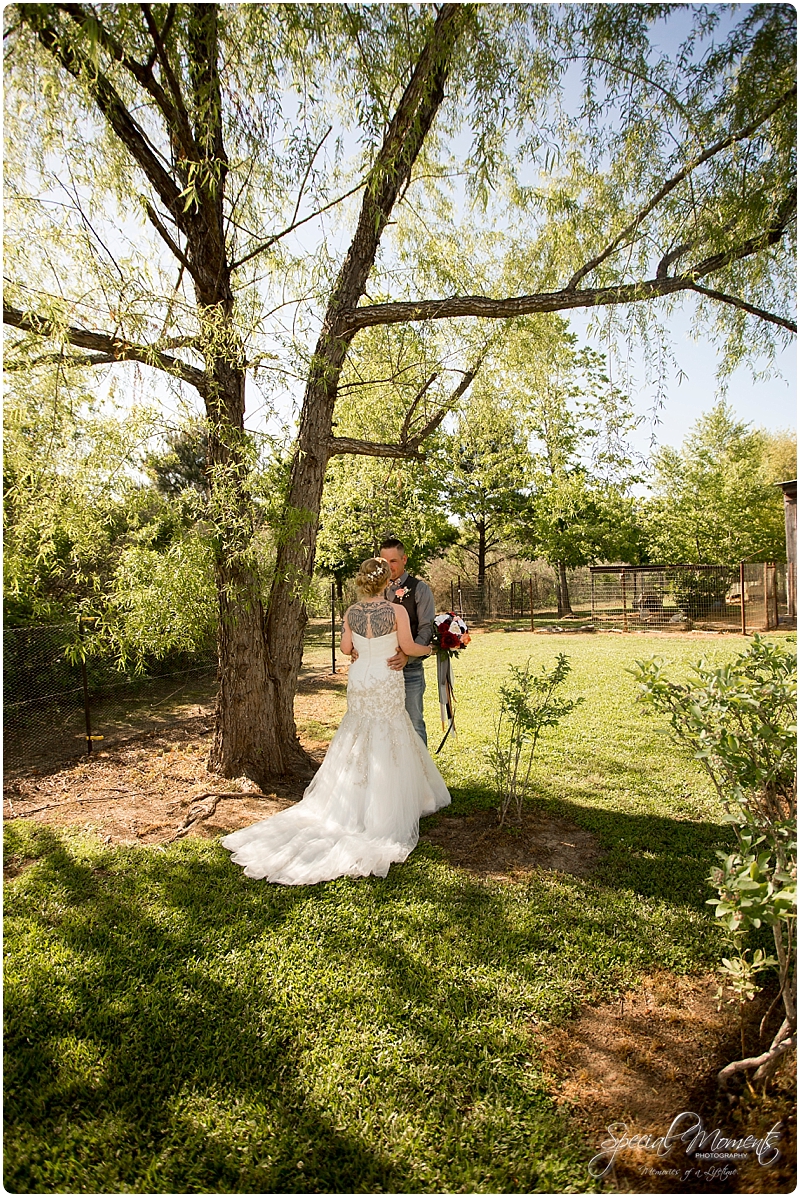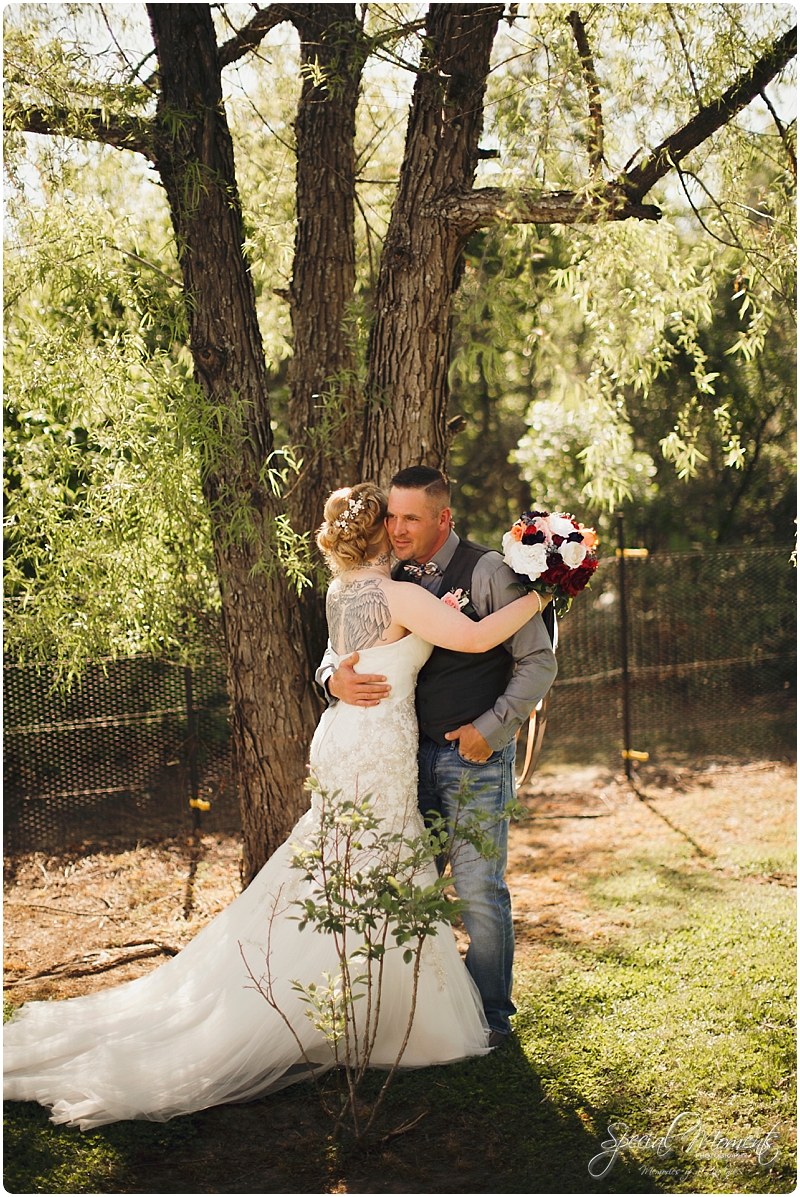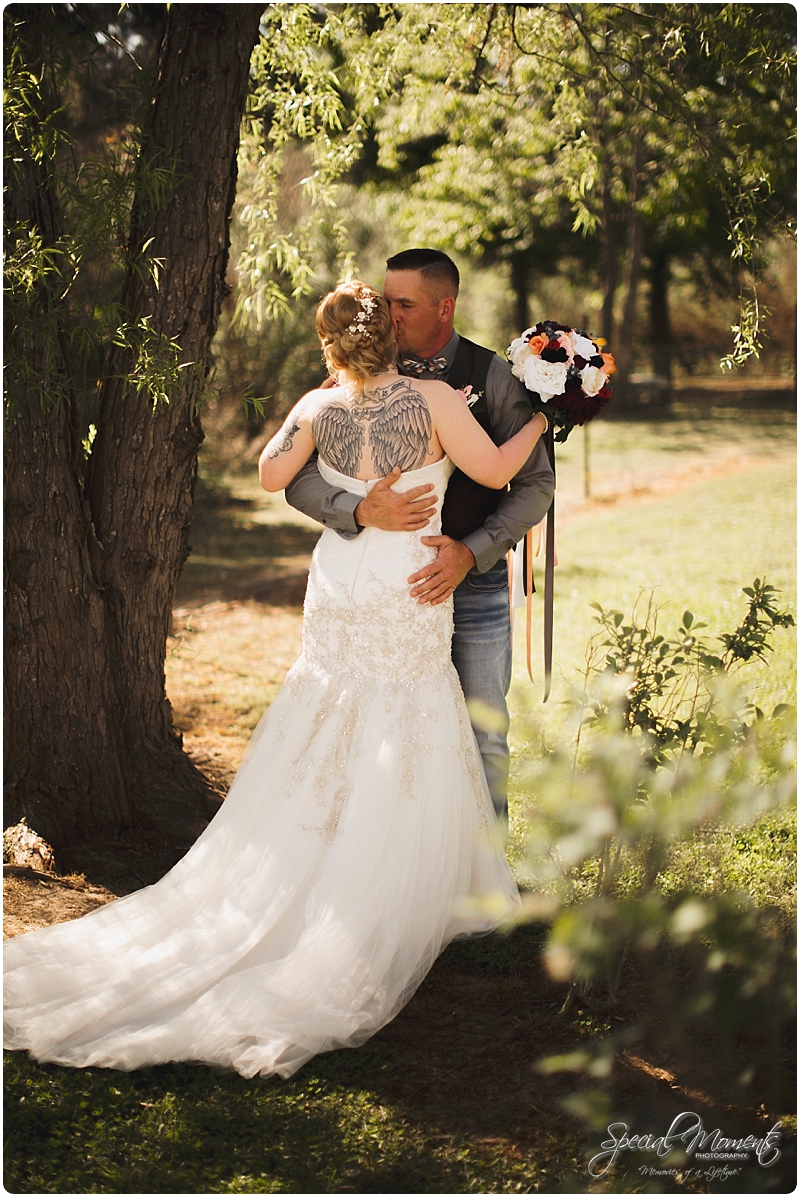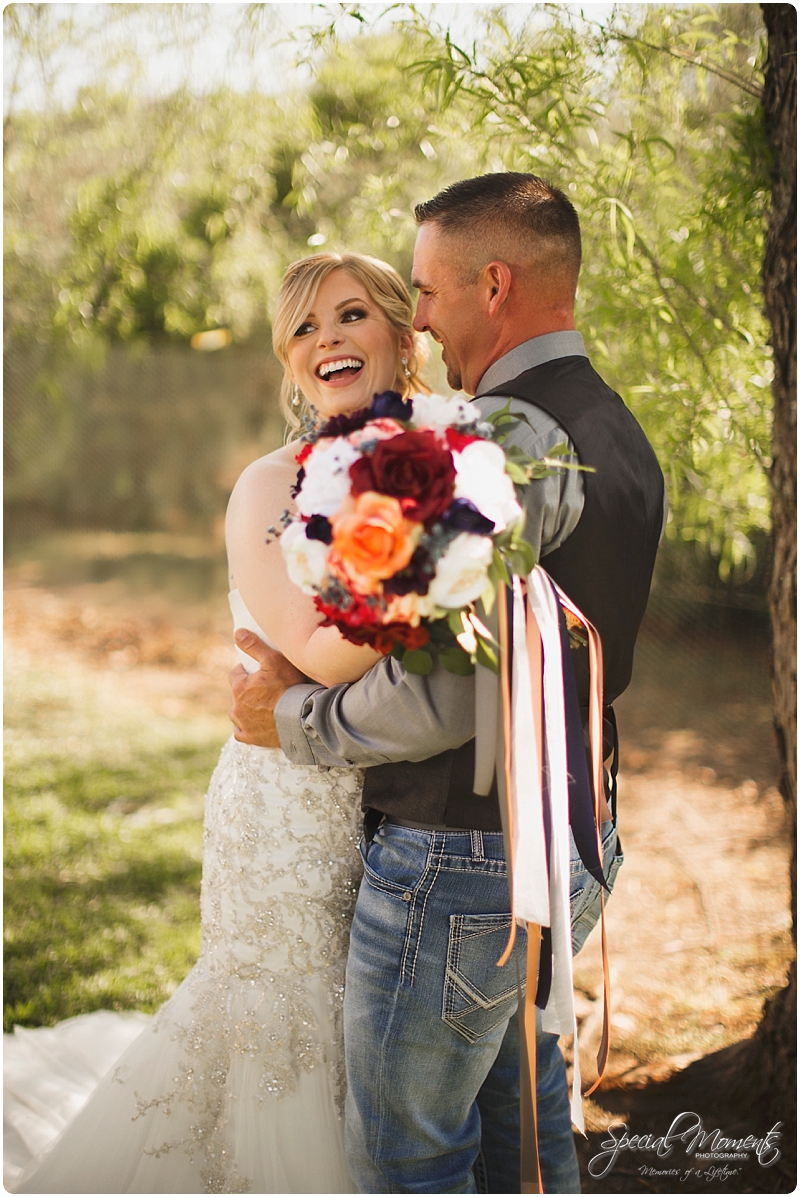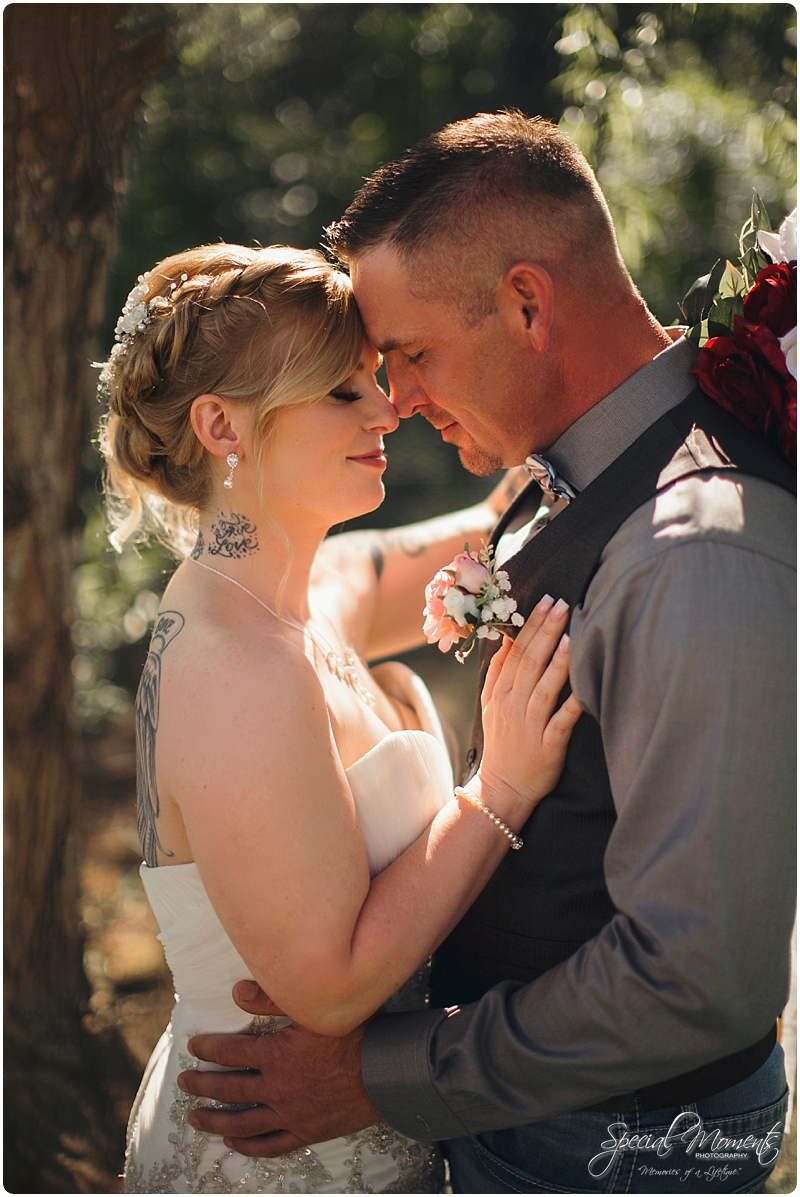 What a beautiful moment and i snuck in a portrait sneak peek…Here's some ceremony details…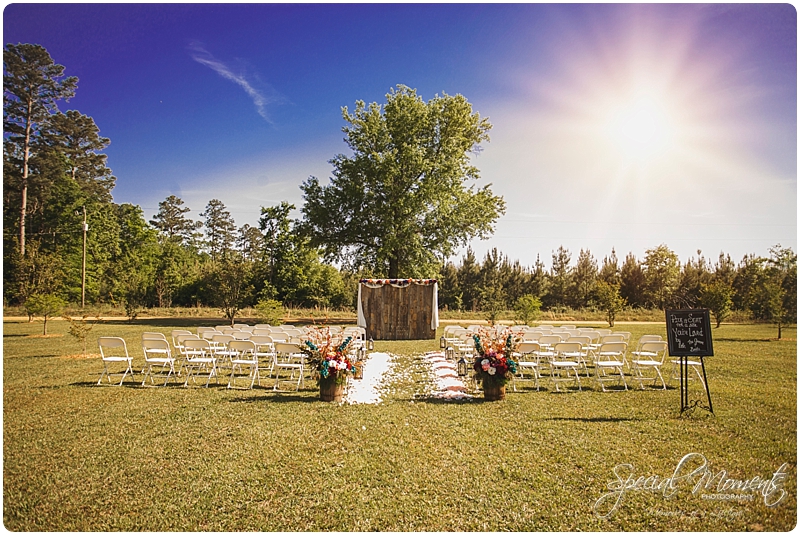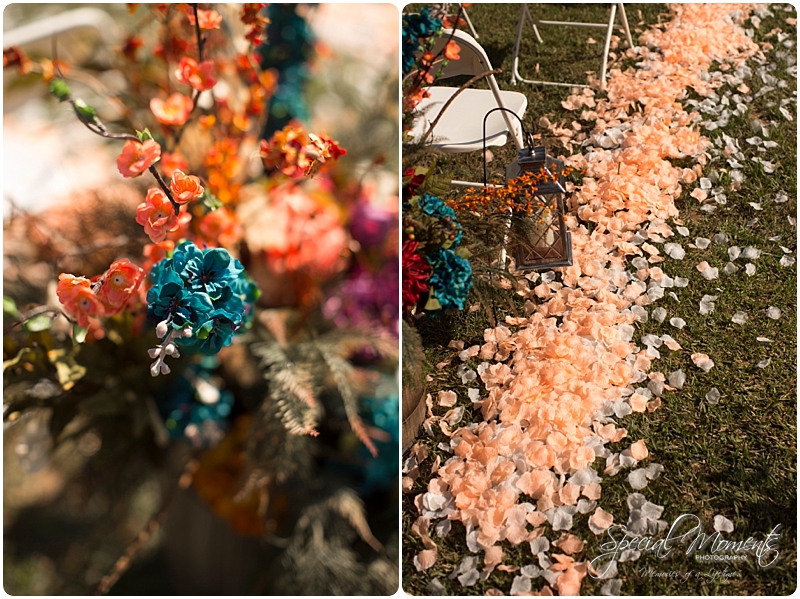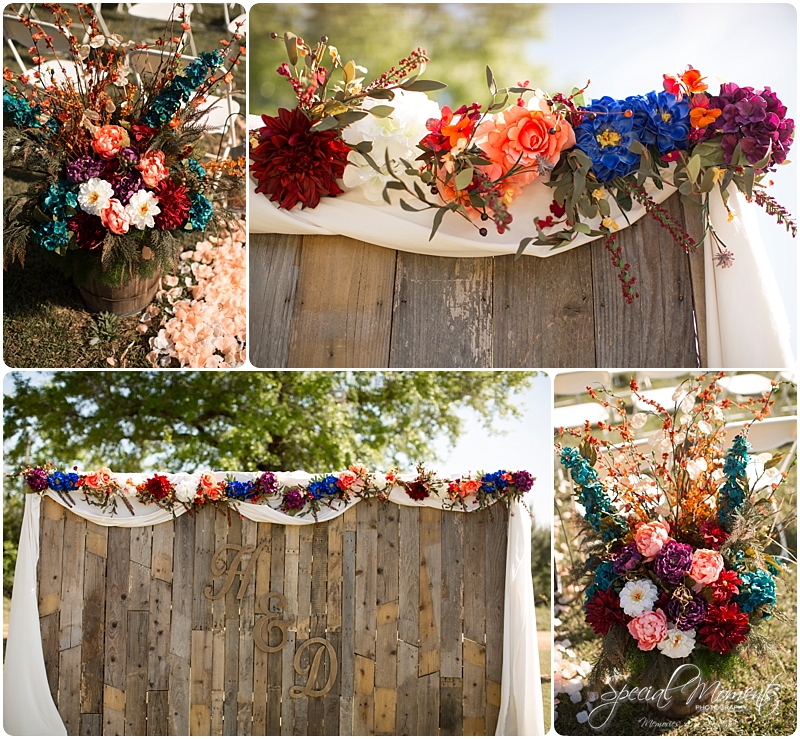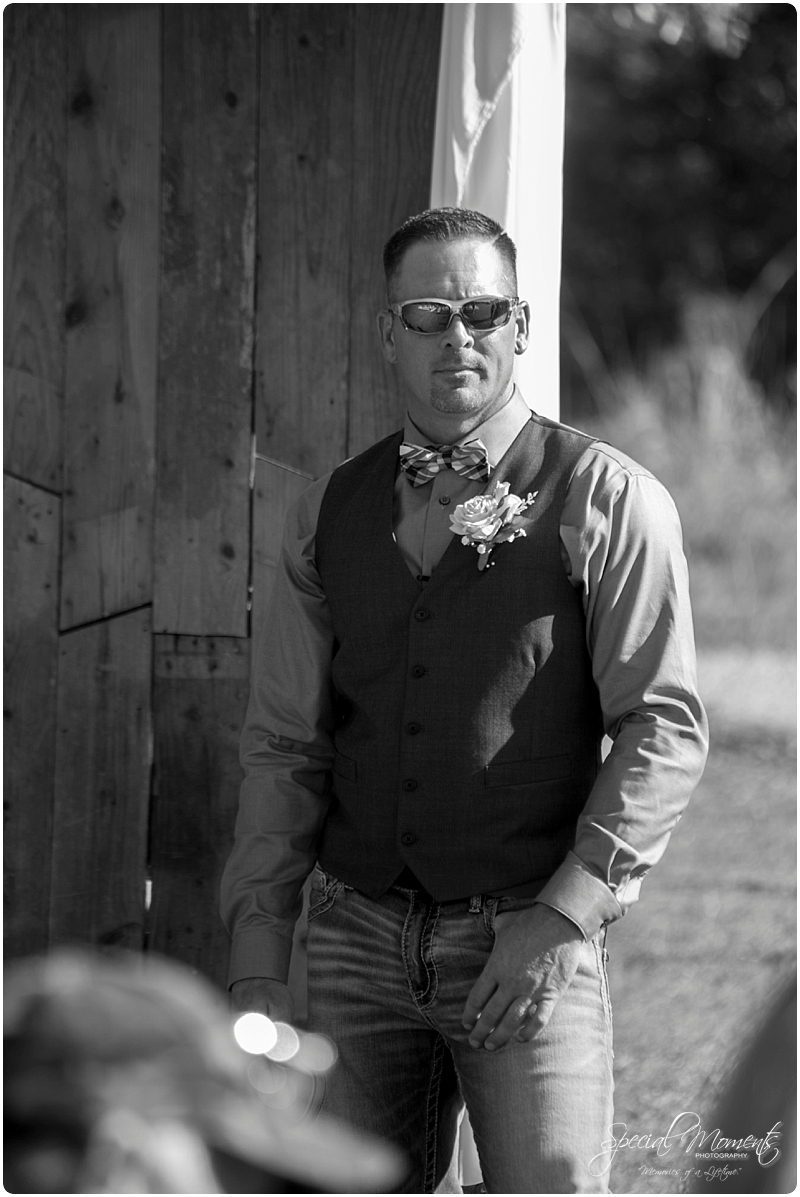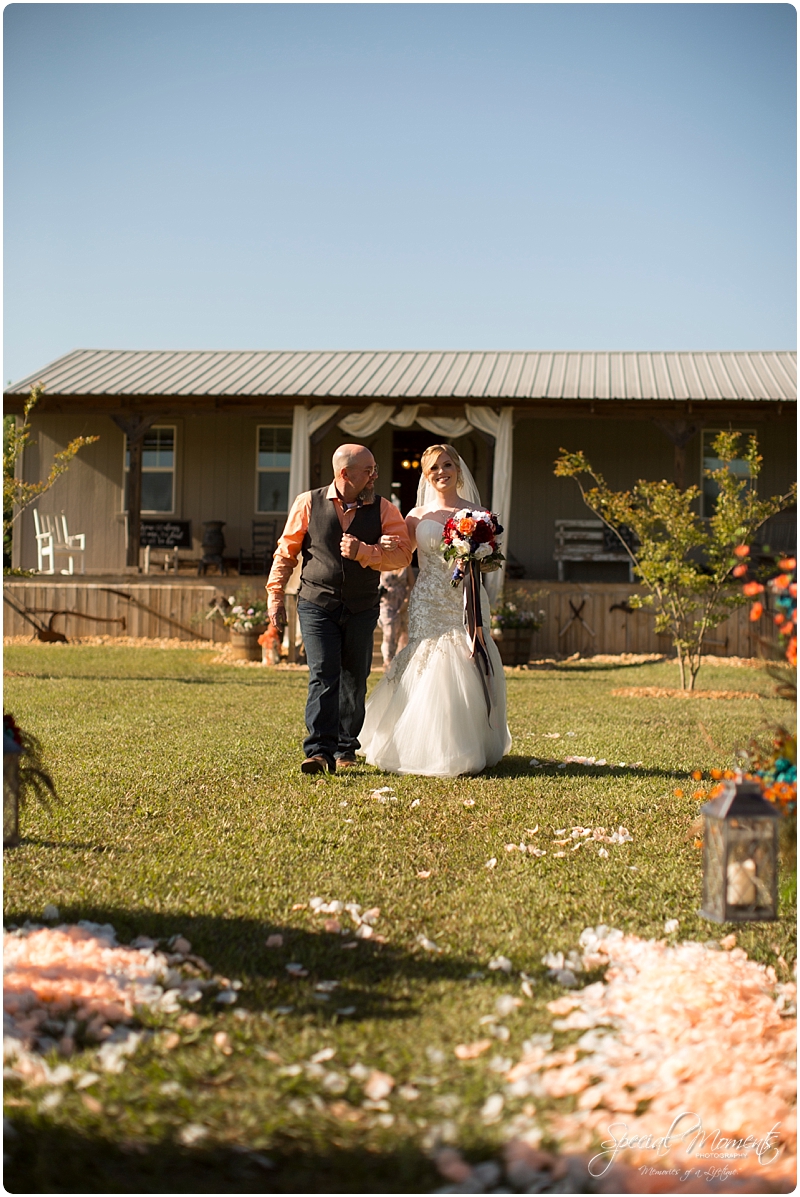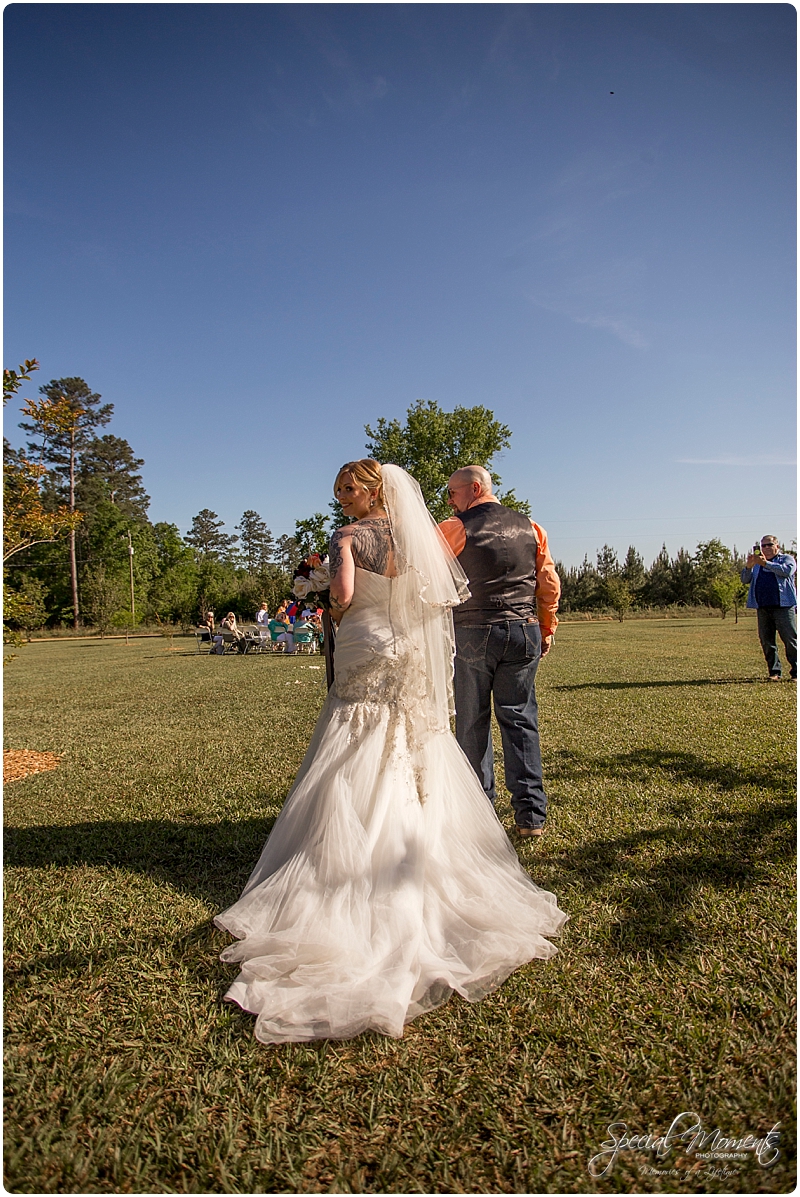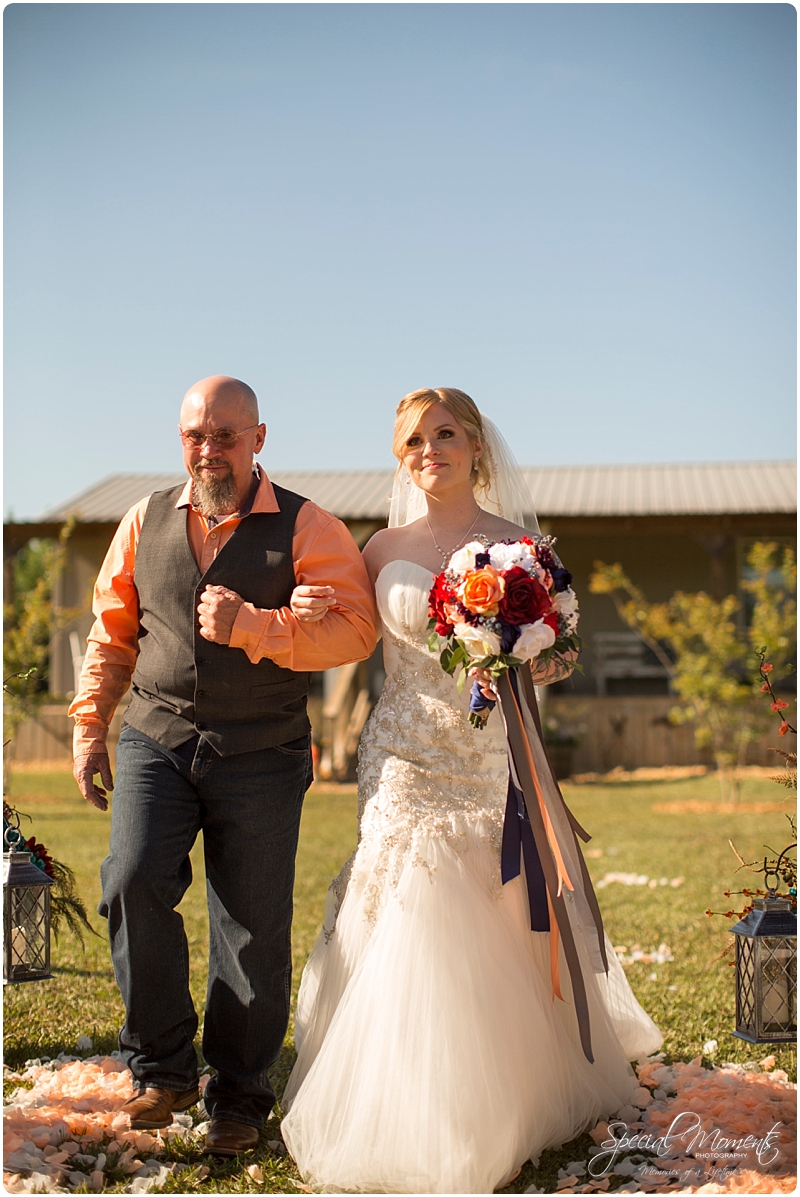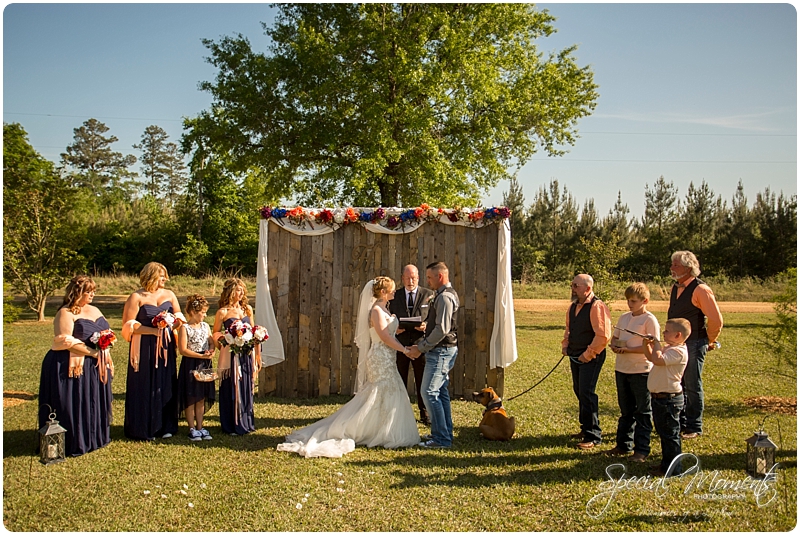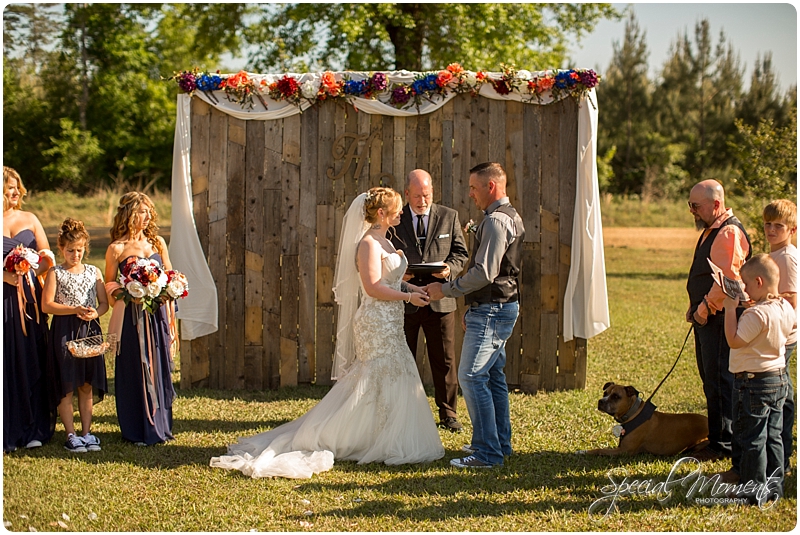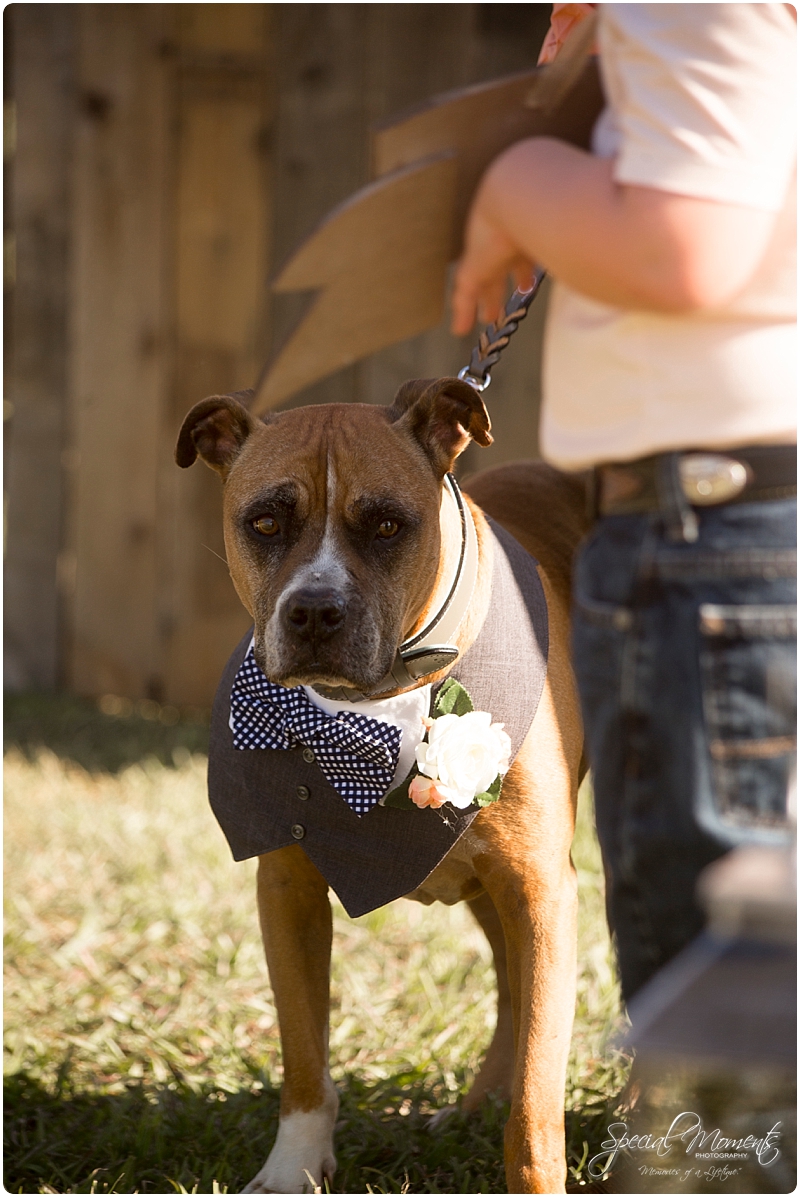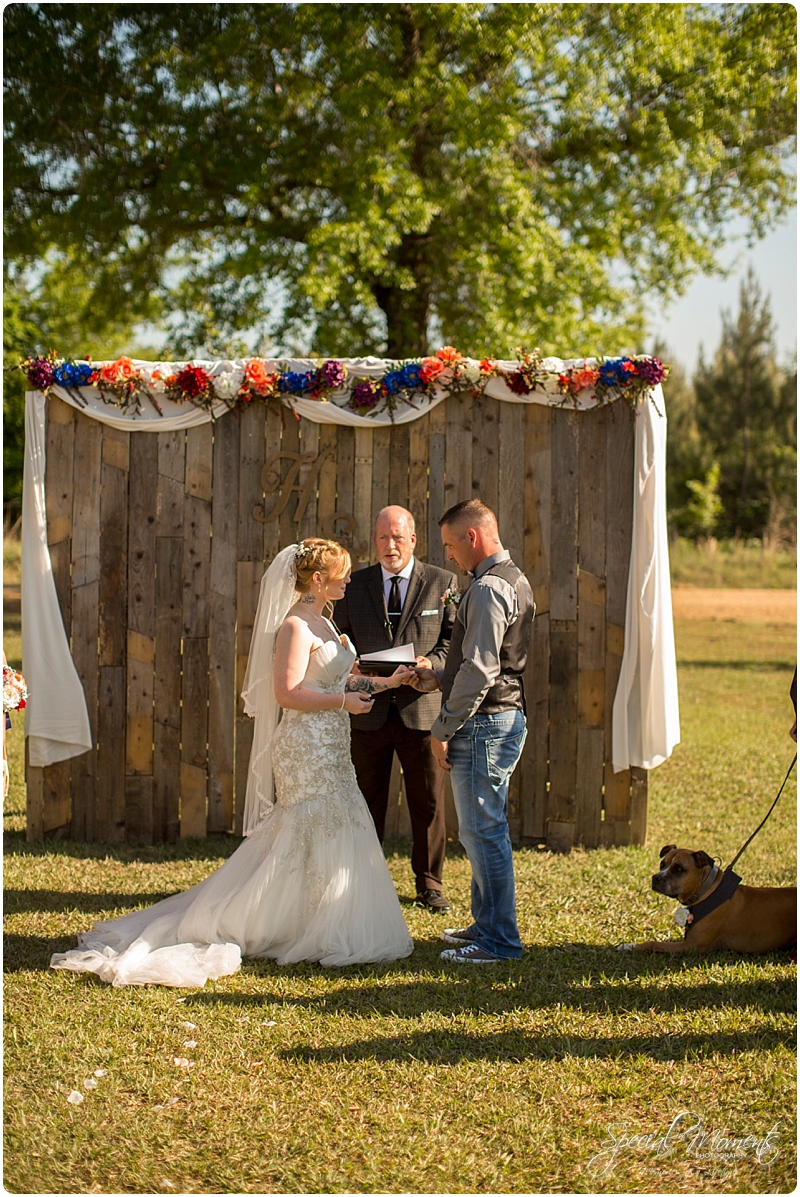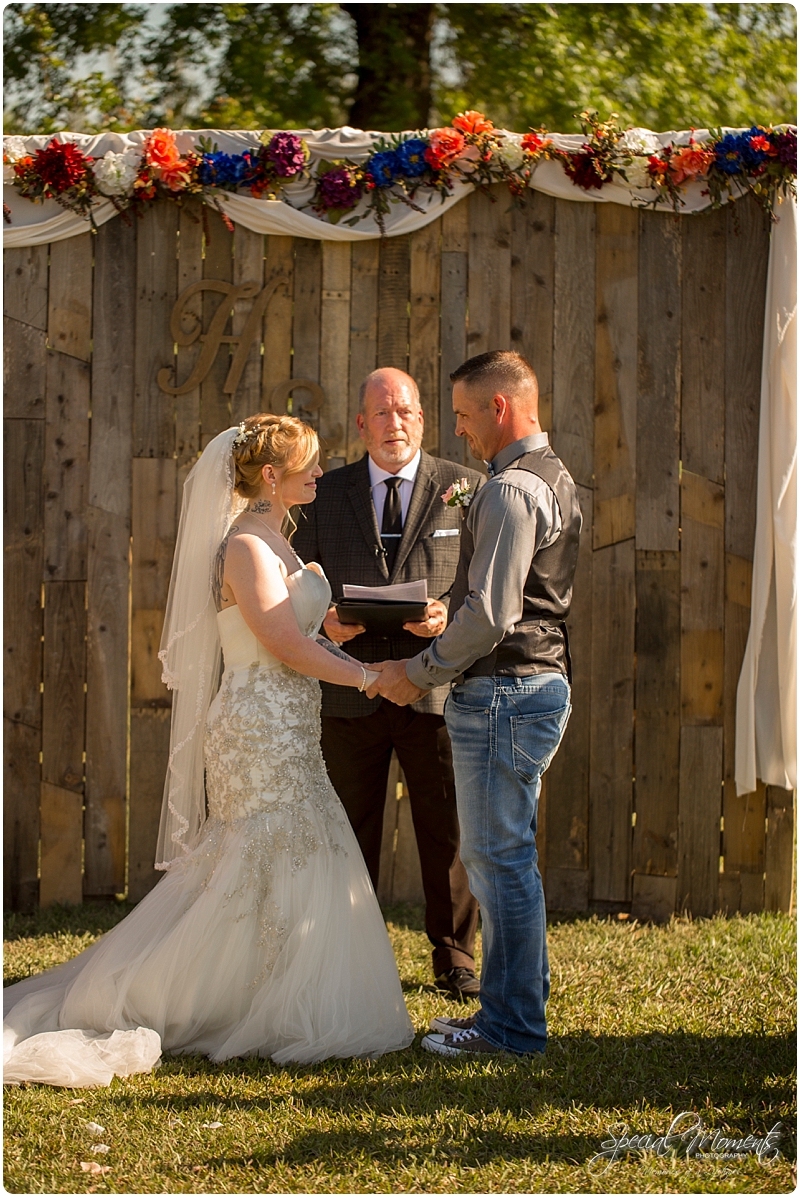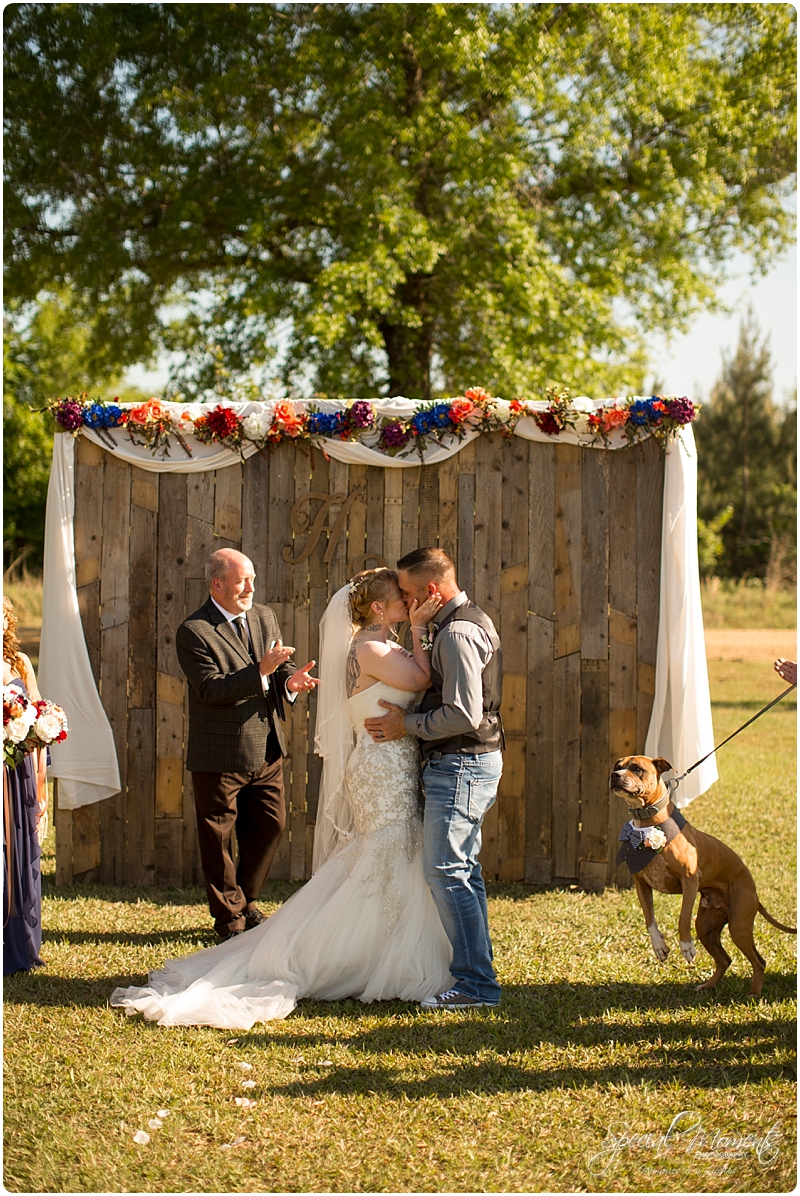 That was a beautiful ceremony….I loved how the dog jumped at their first kiss…. Here's reception details…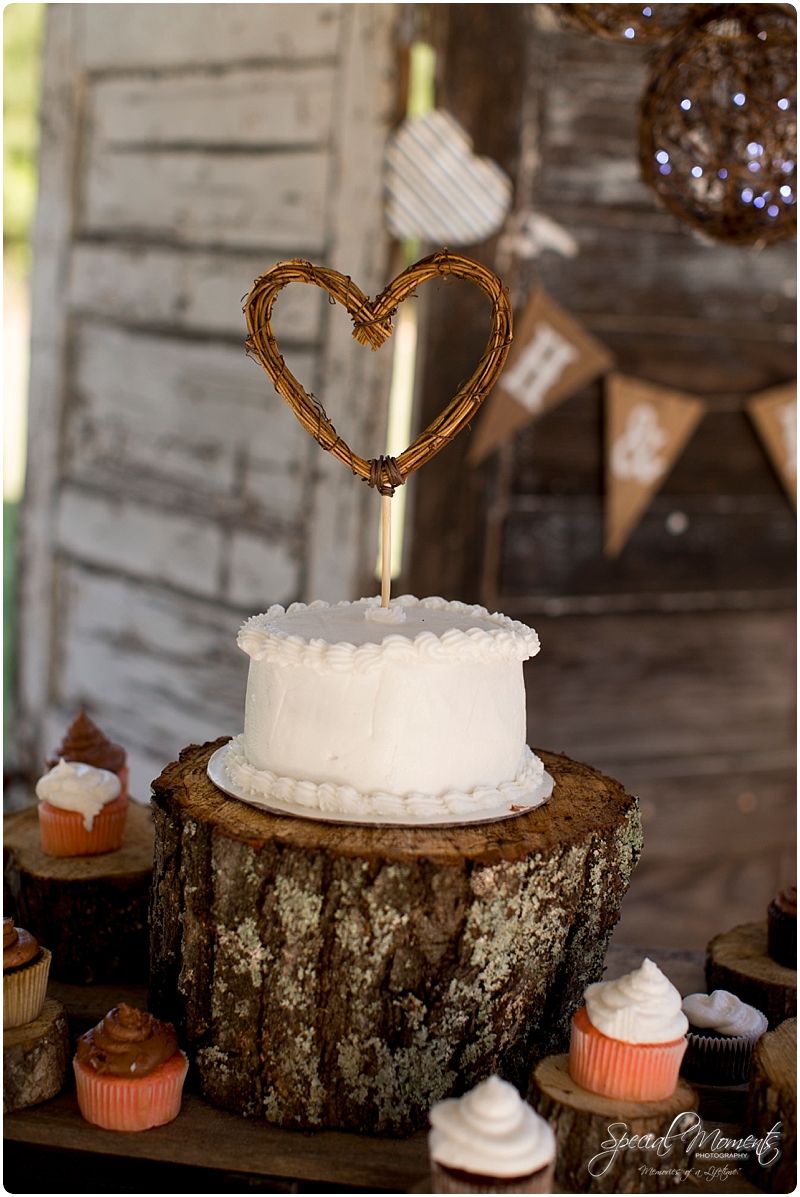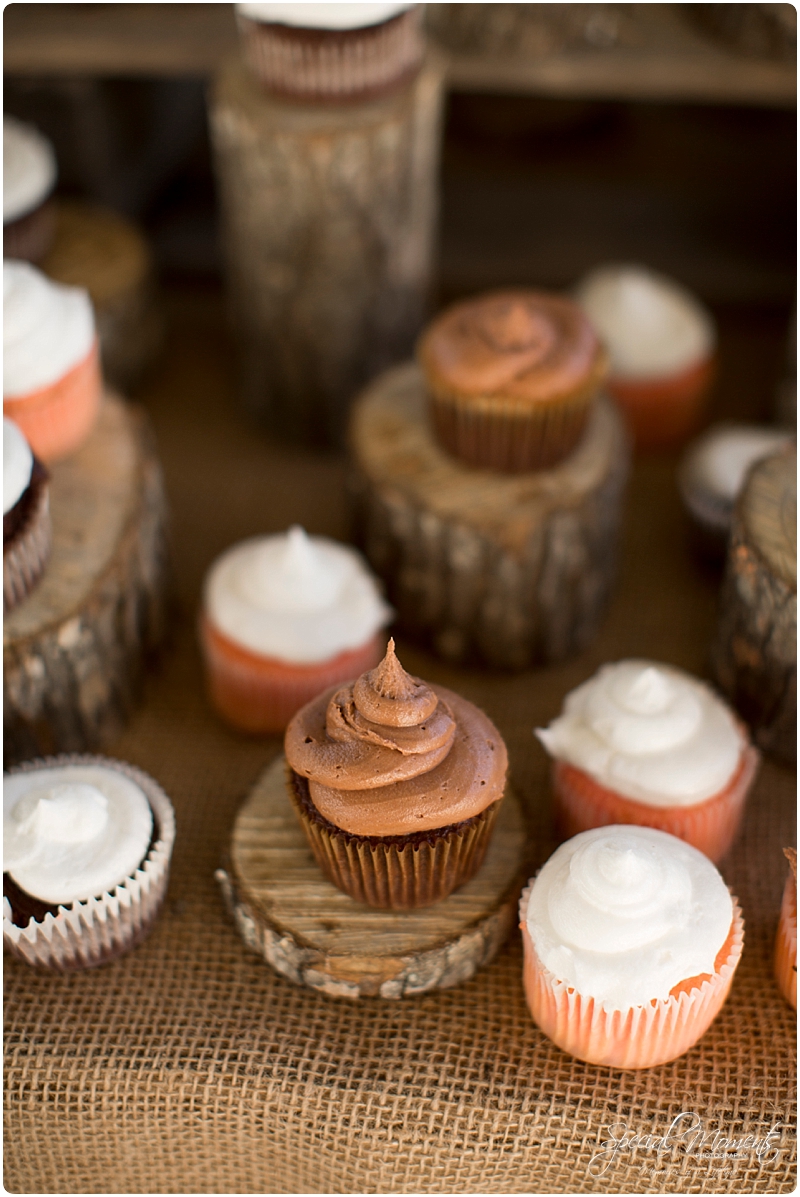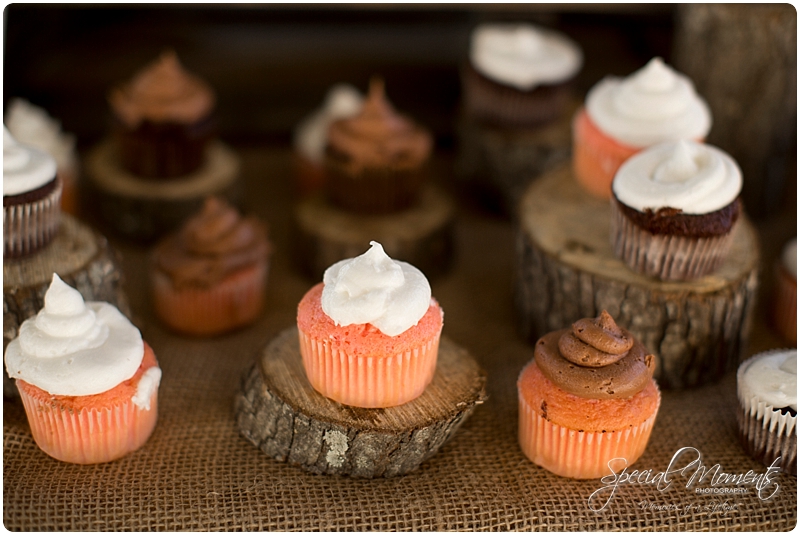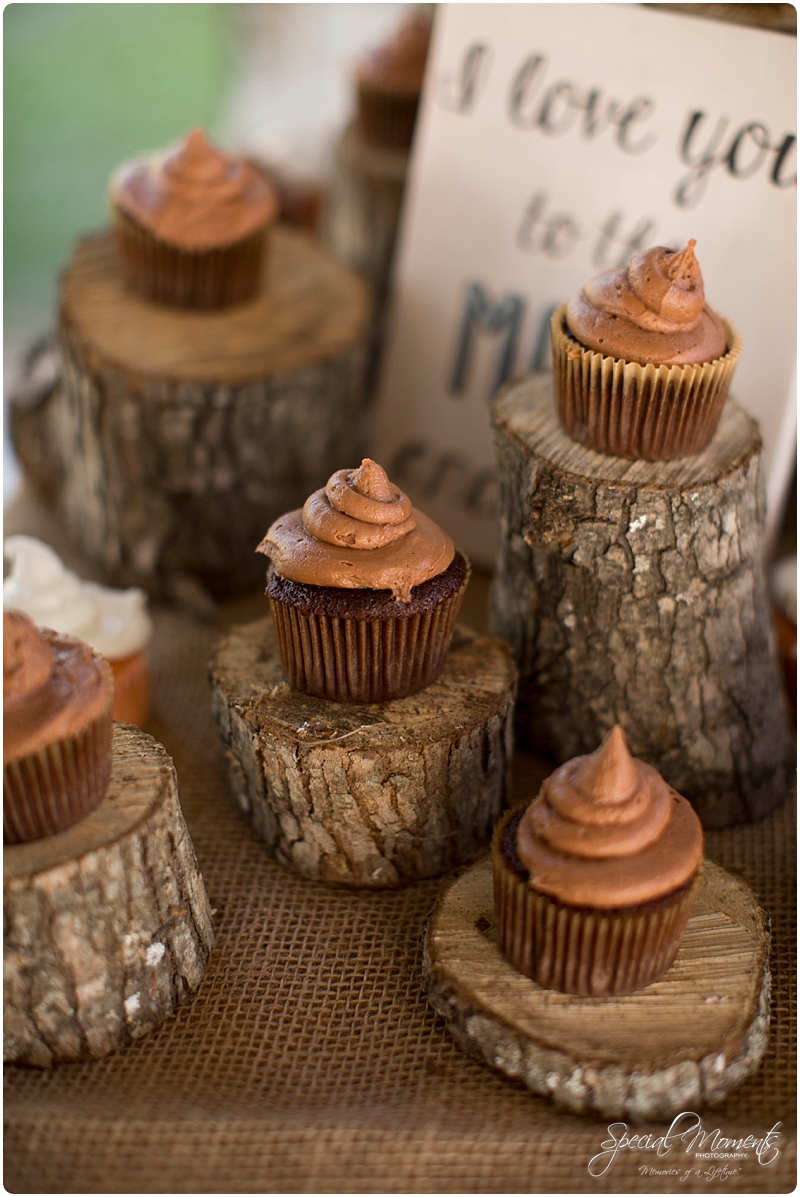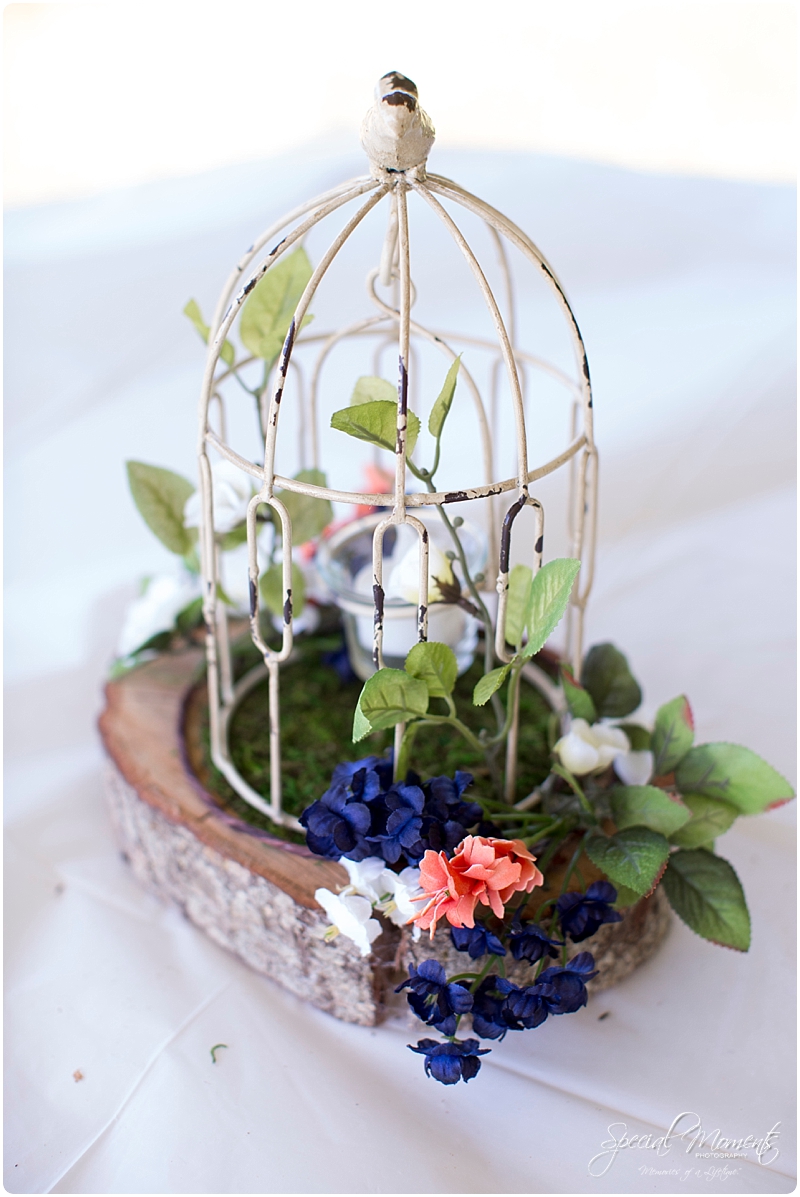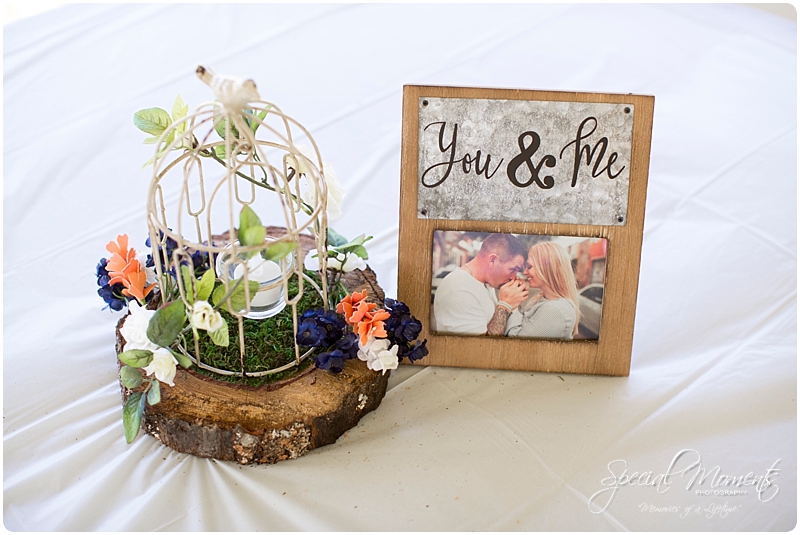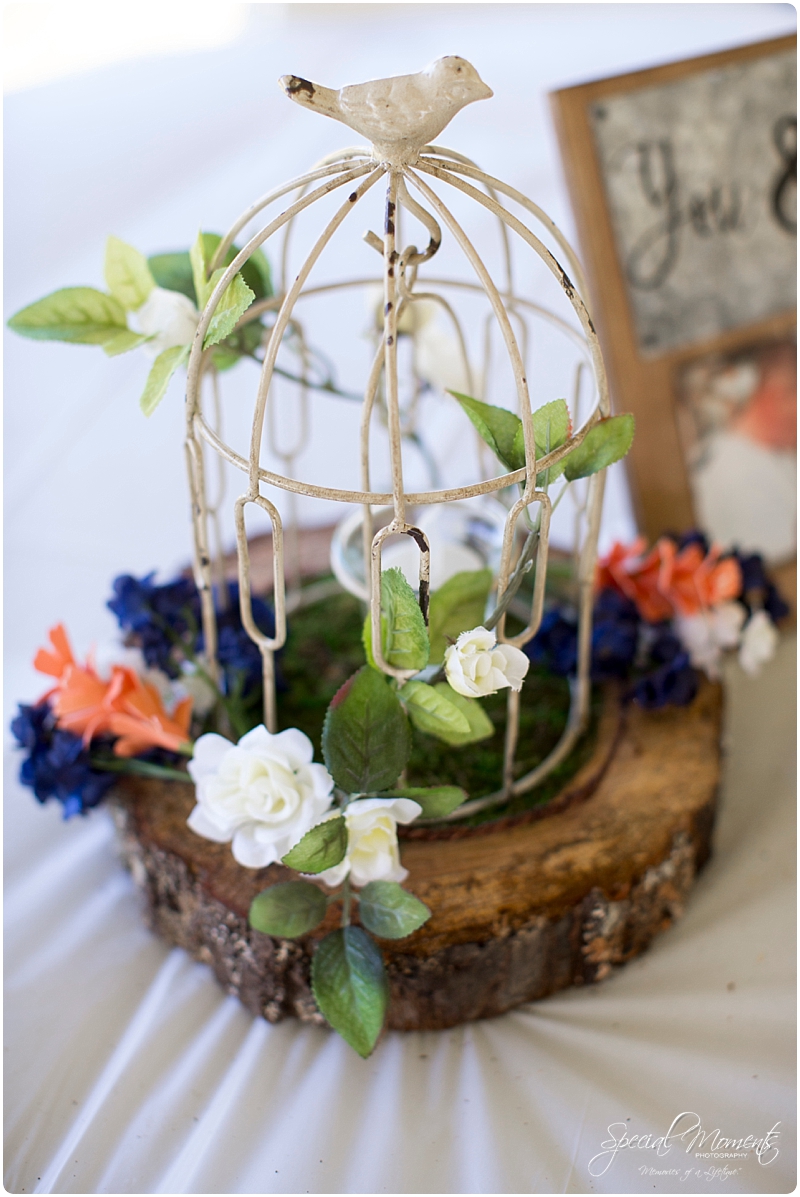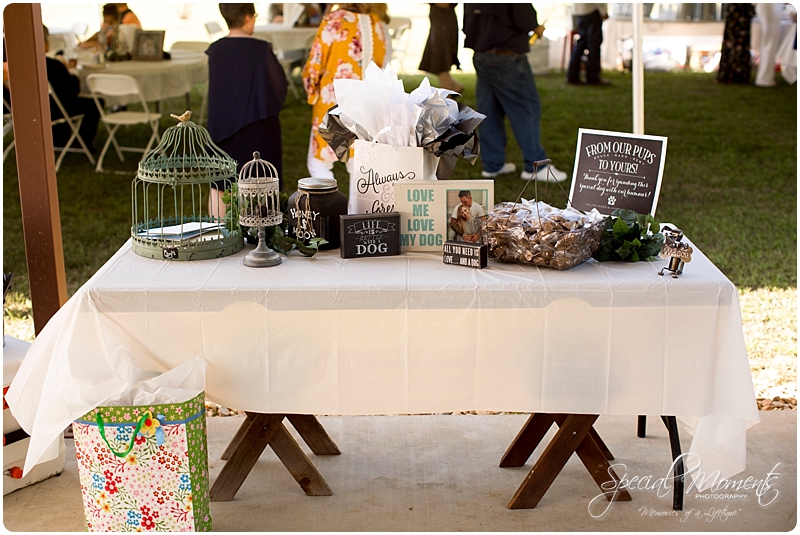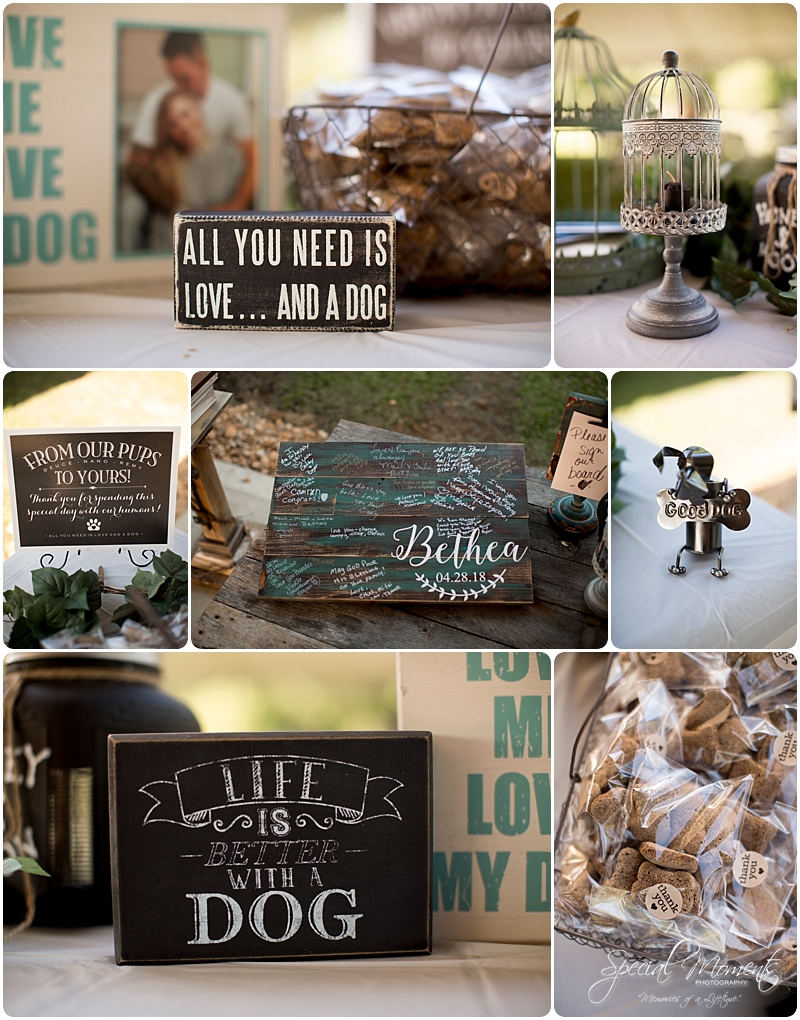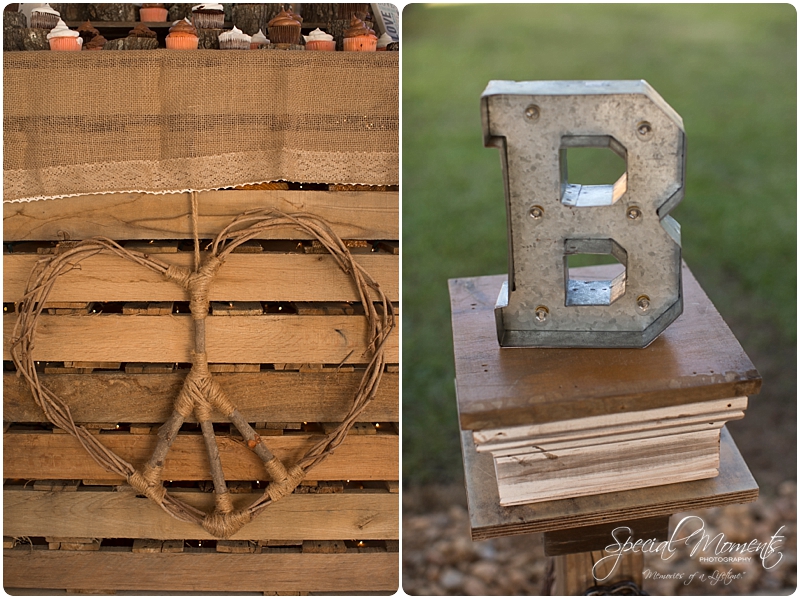 We ate great!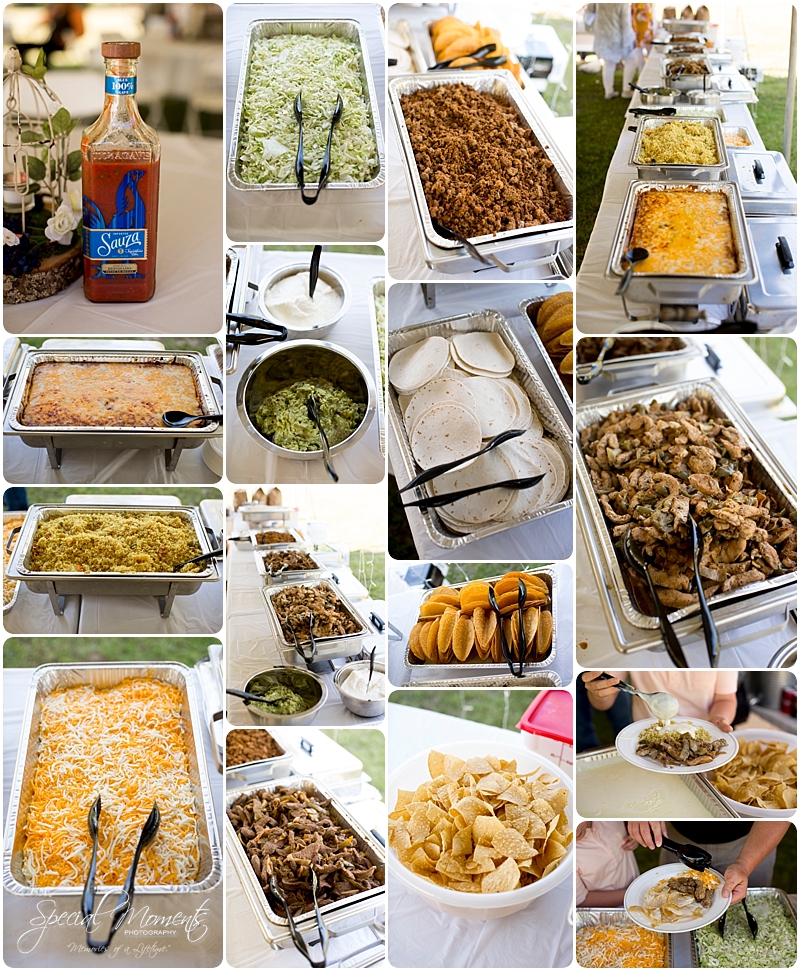 Bridal party…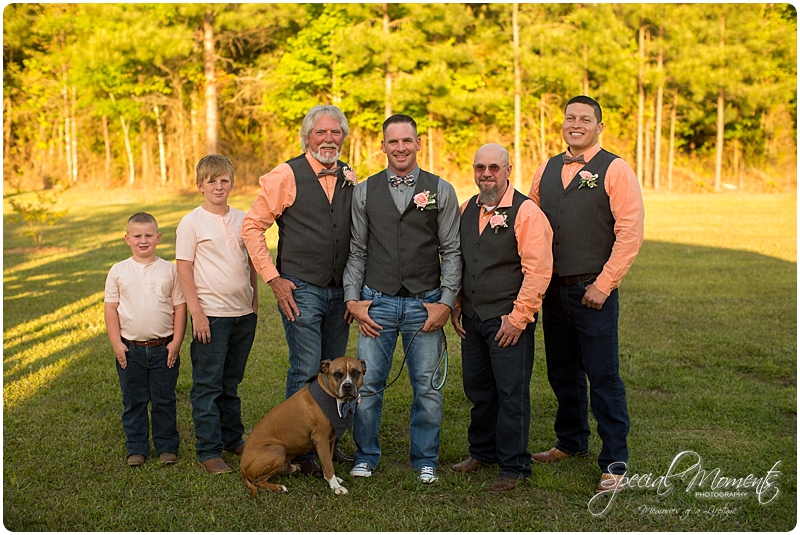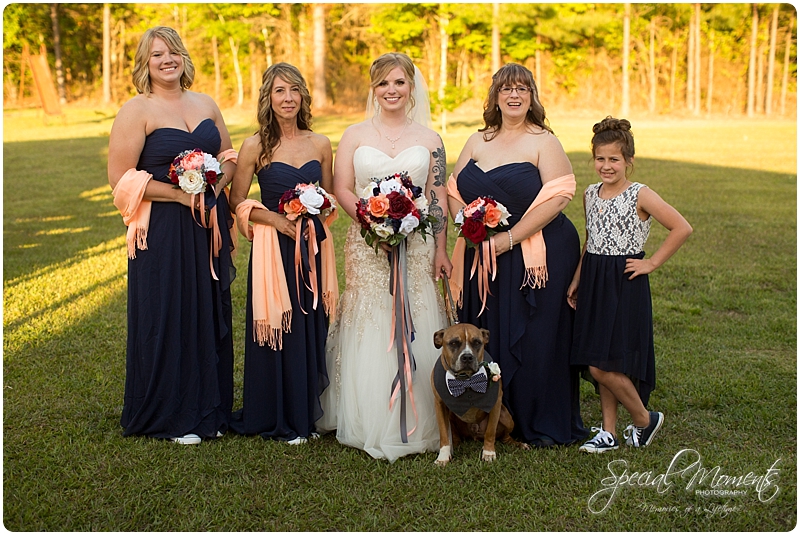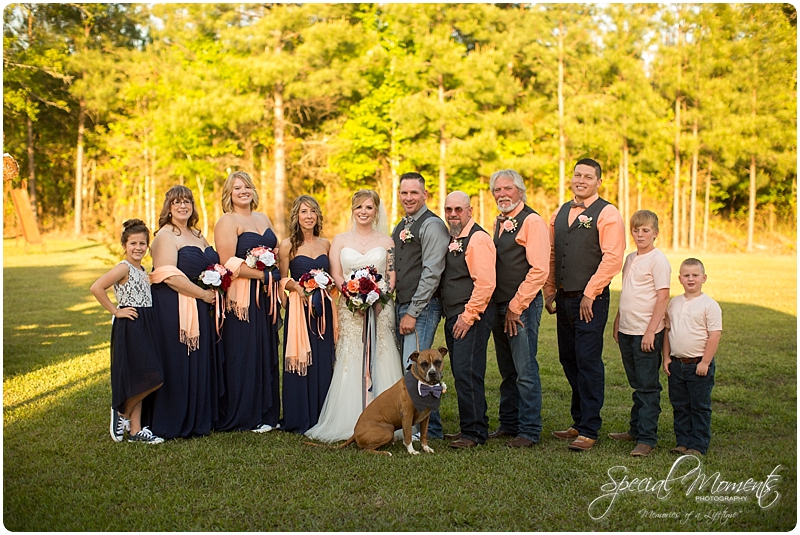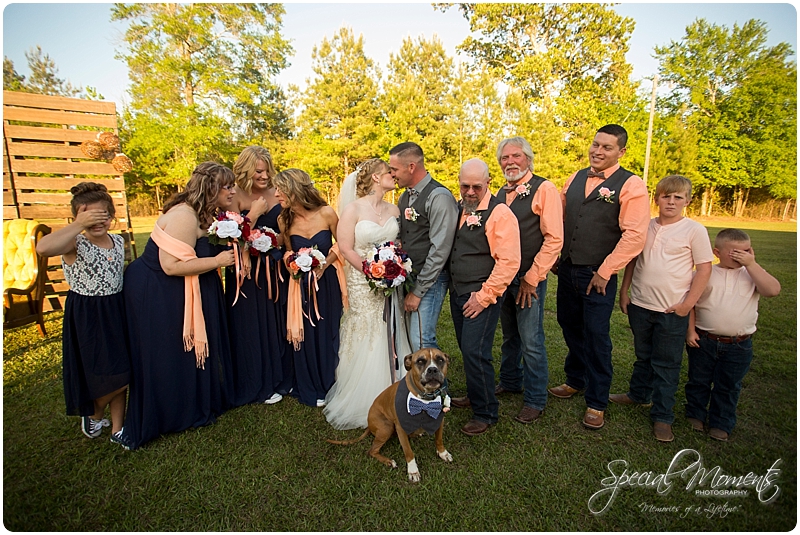 First dance….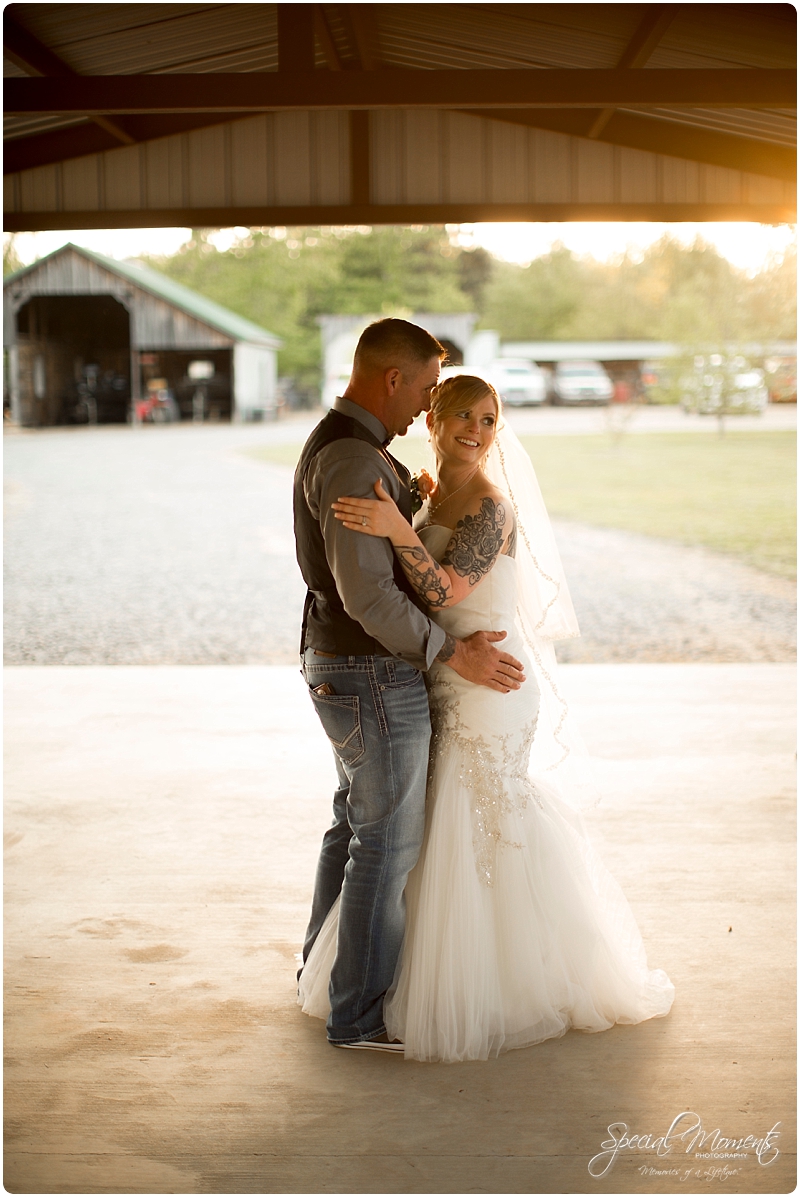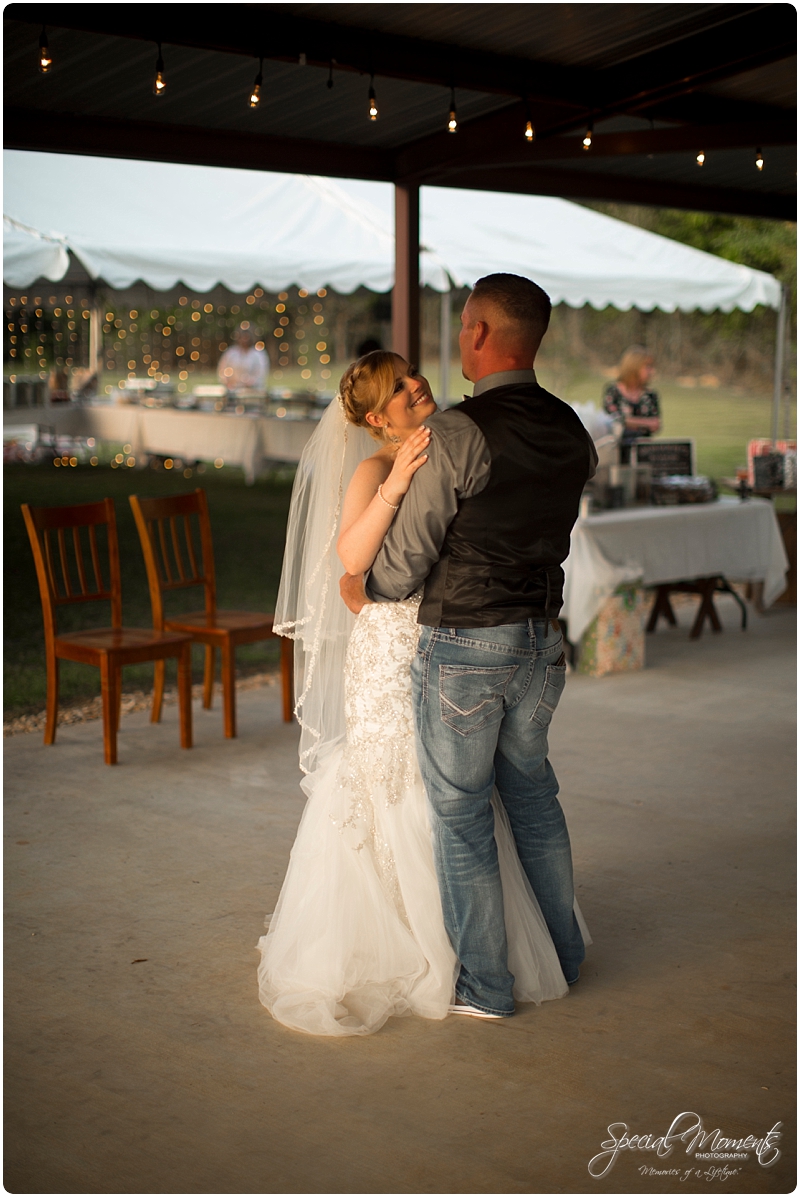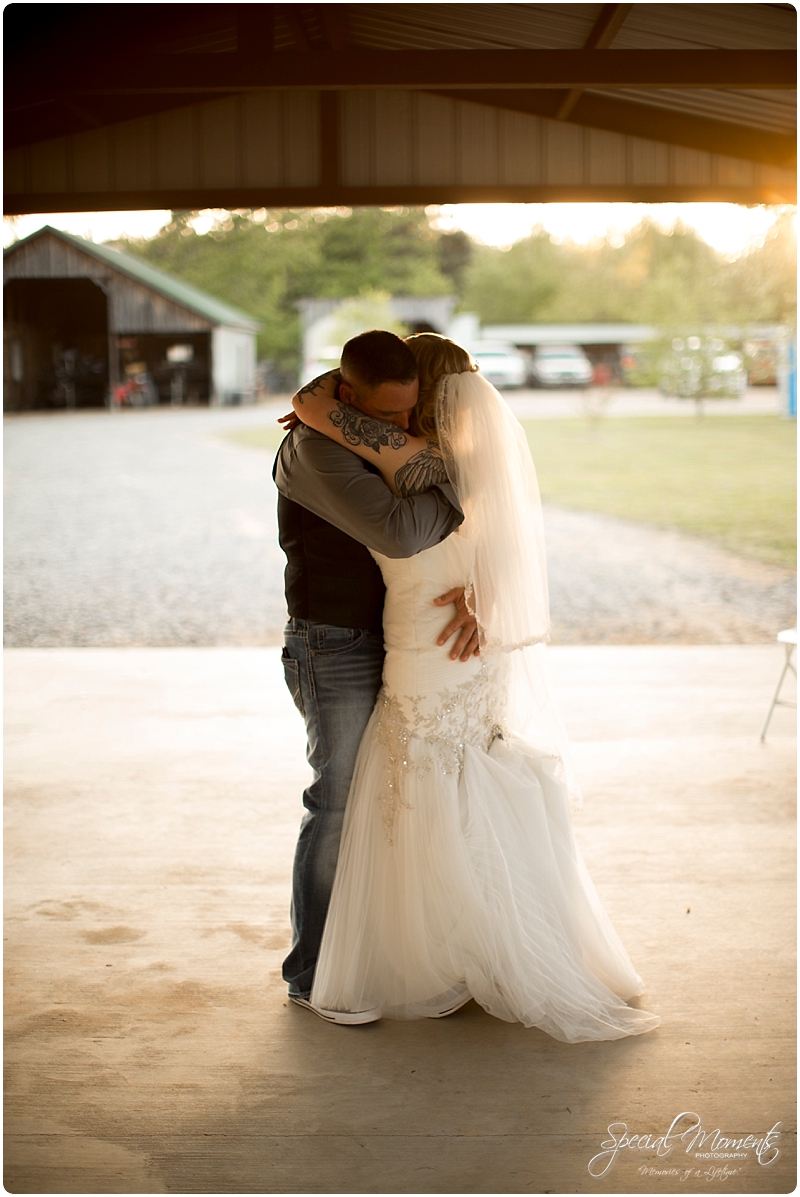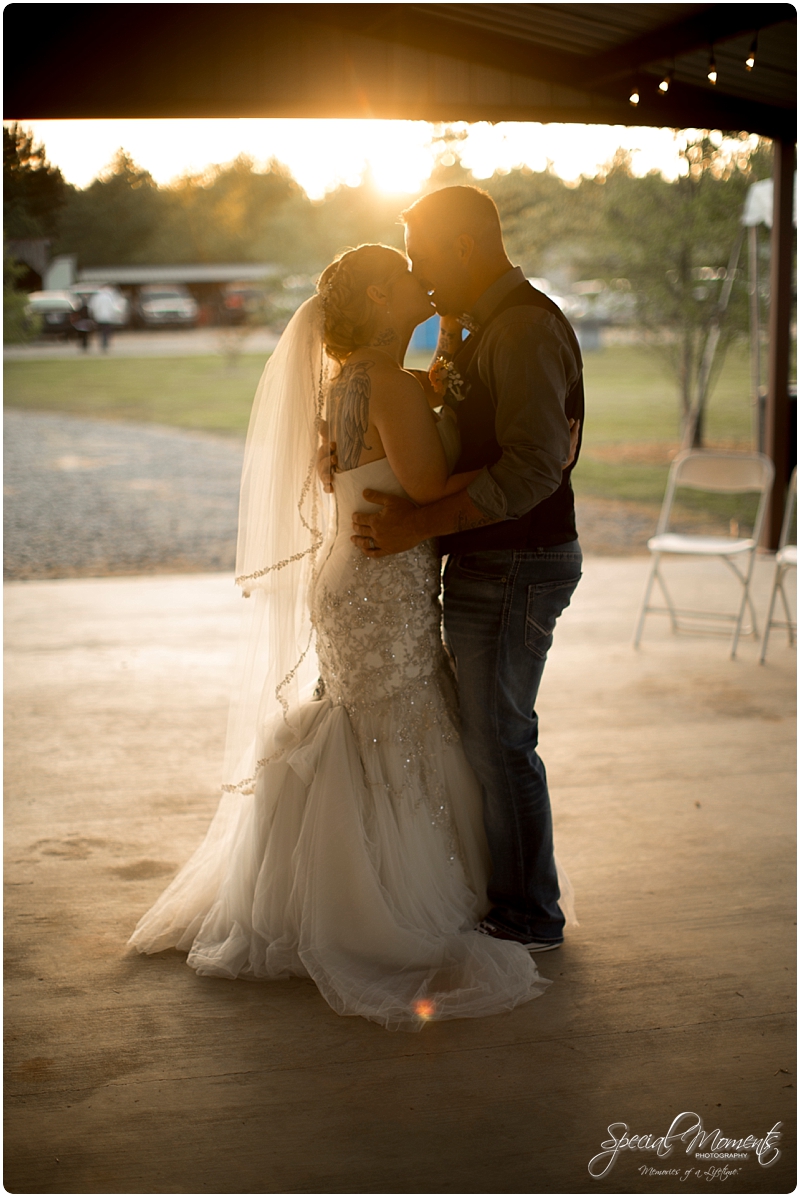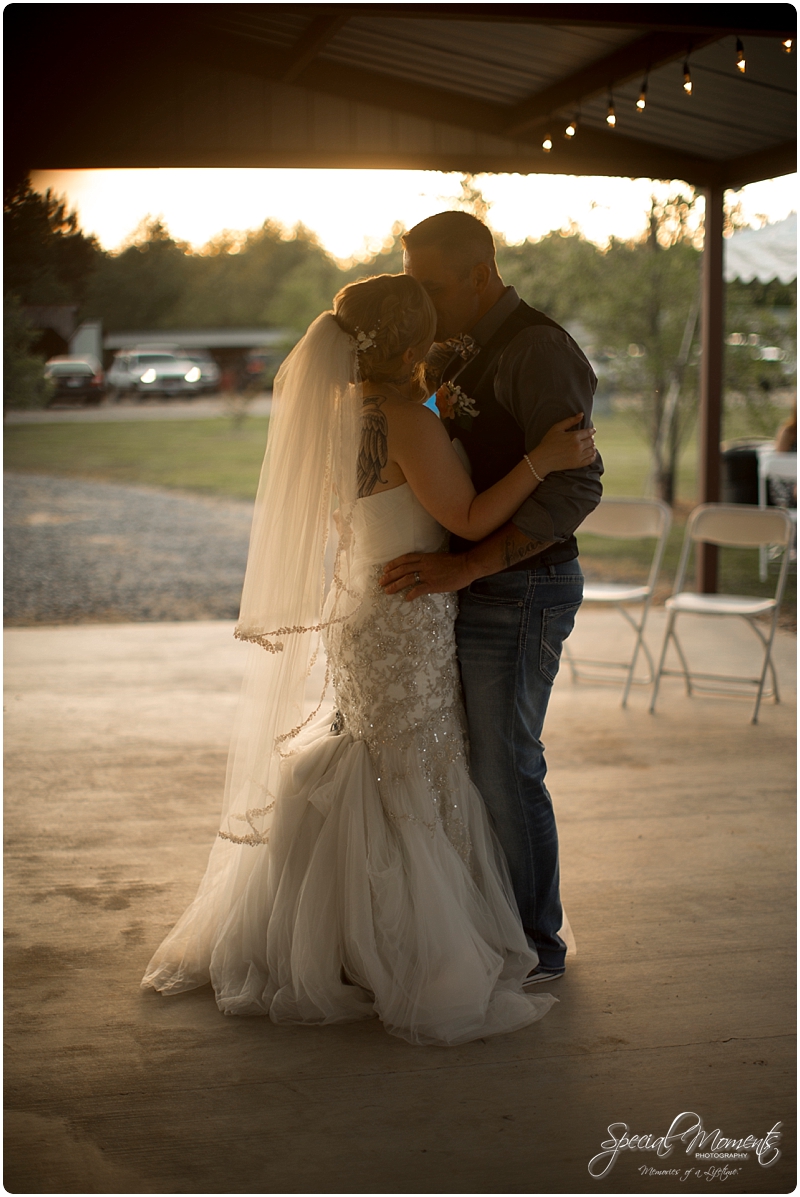 sparkler exit….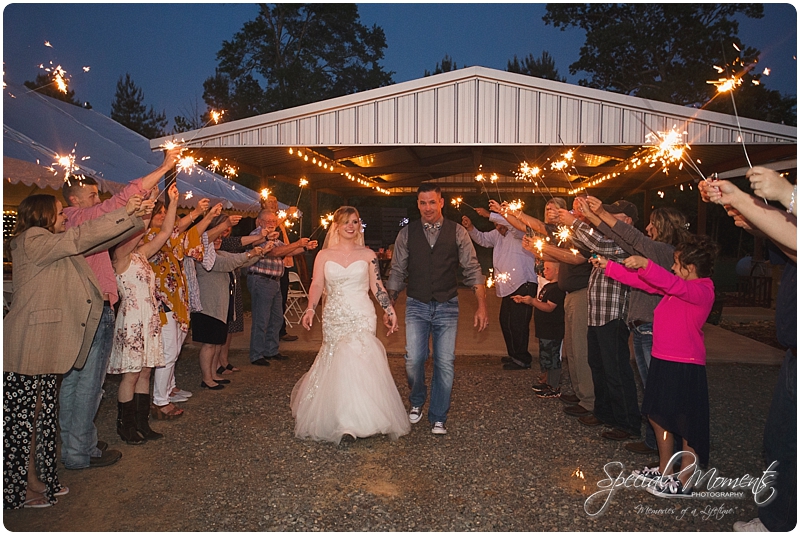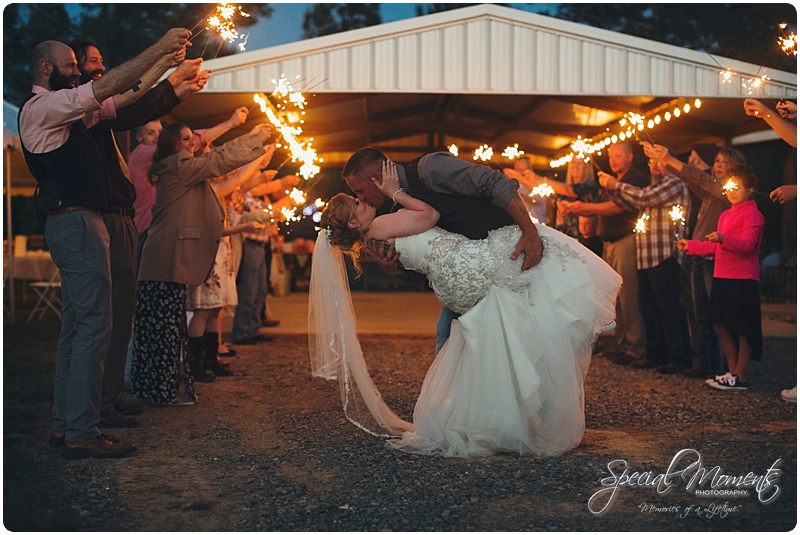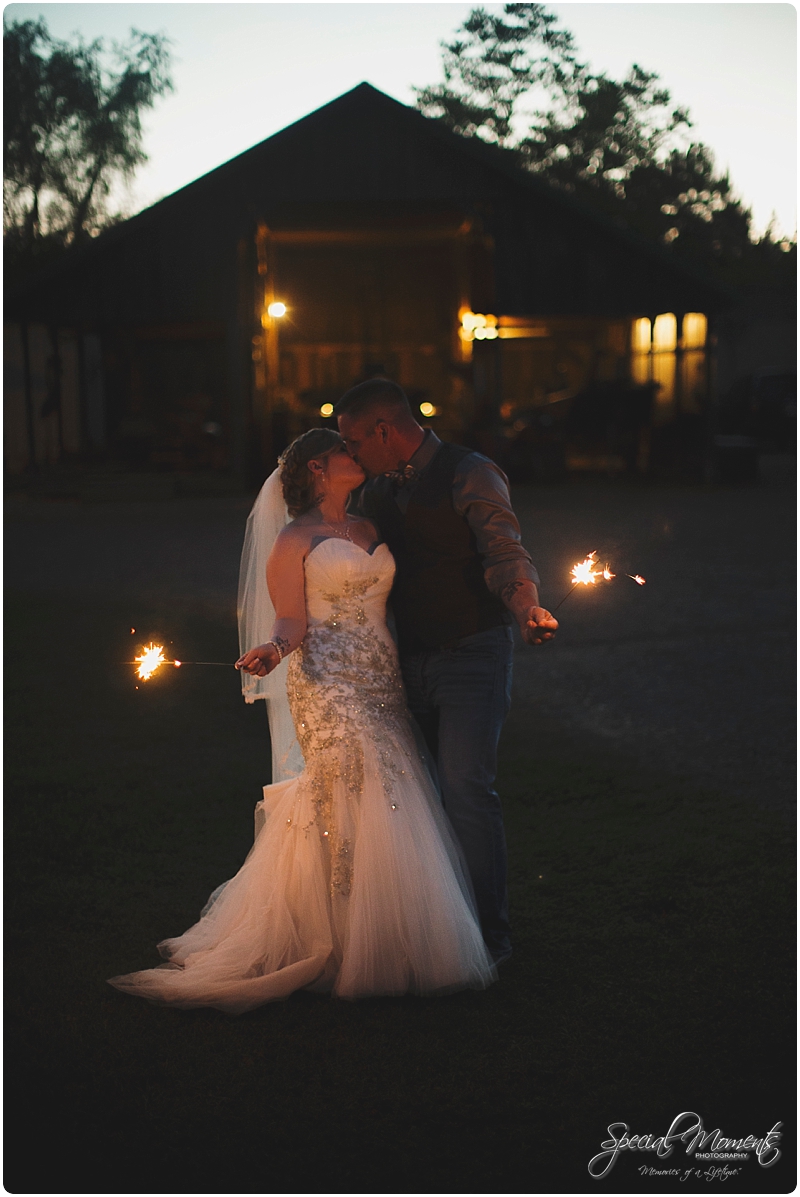 Now let's show off those portraits…. First we'll start with the first look portraits and then the sunset portraits..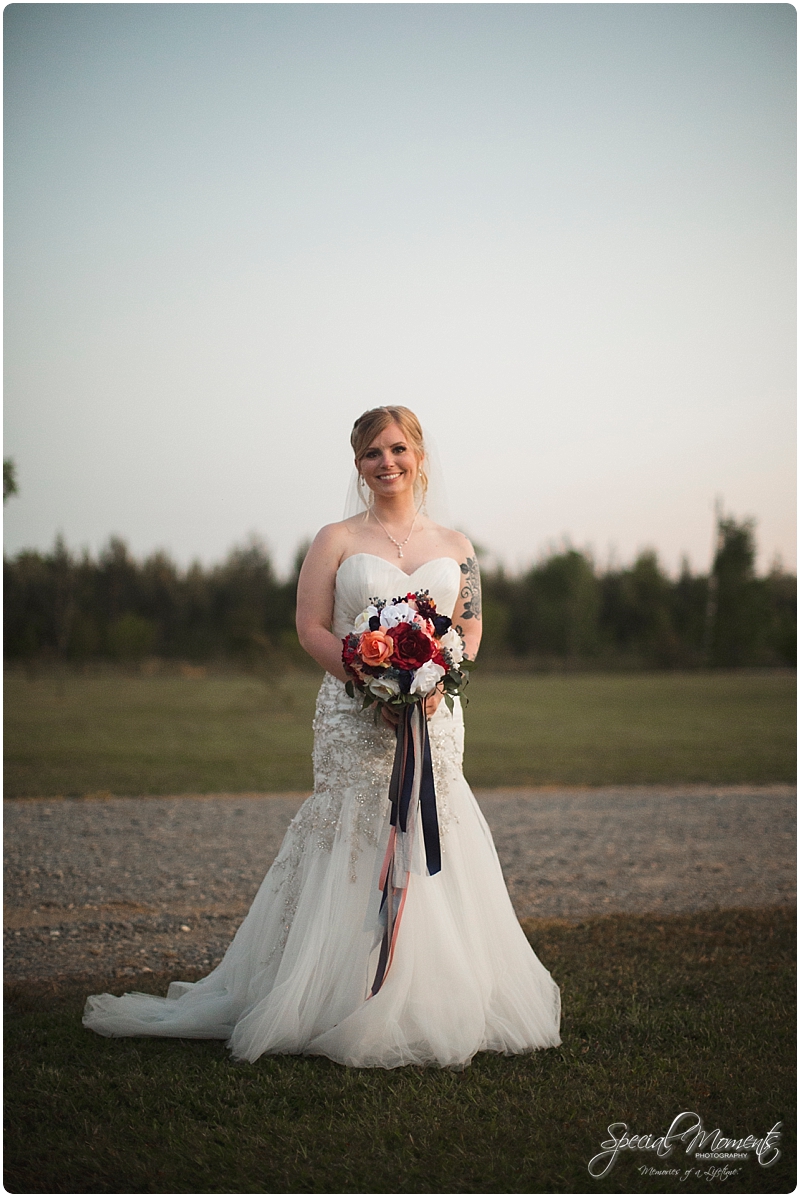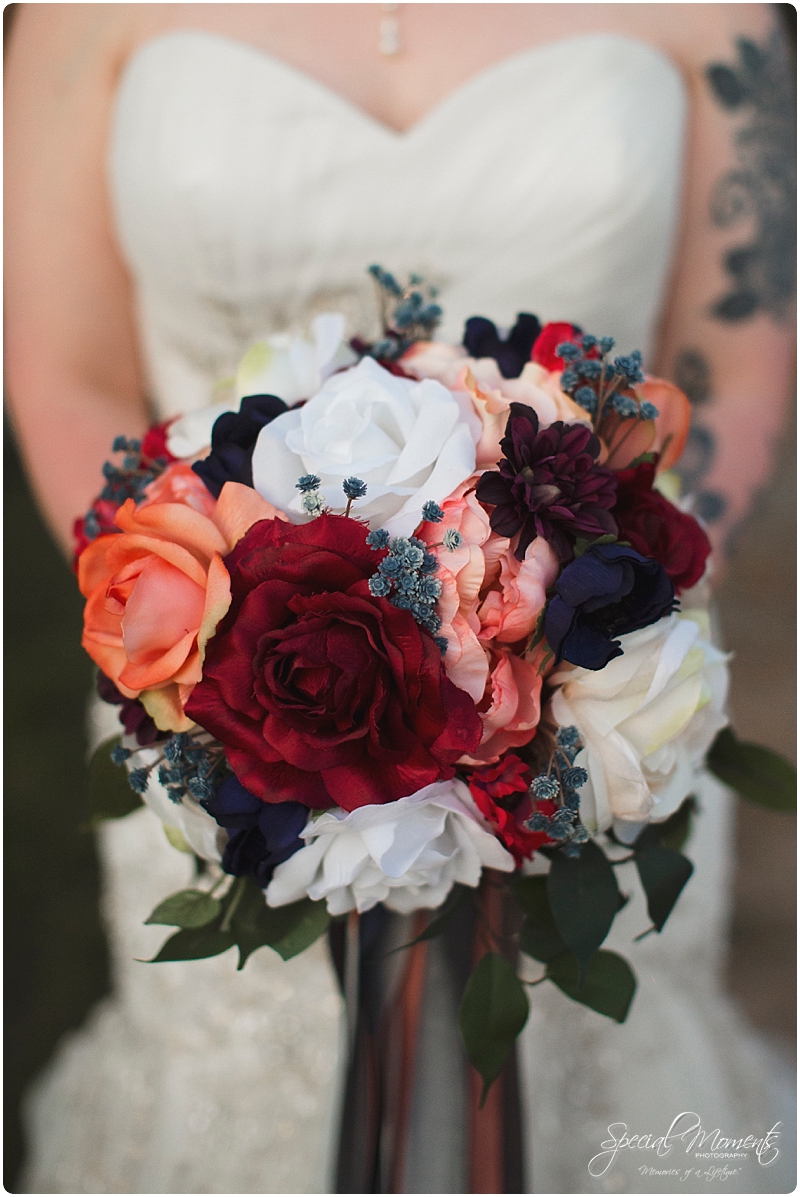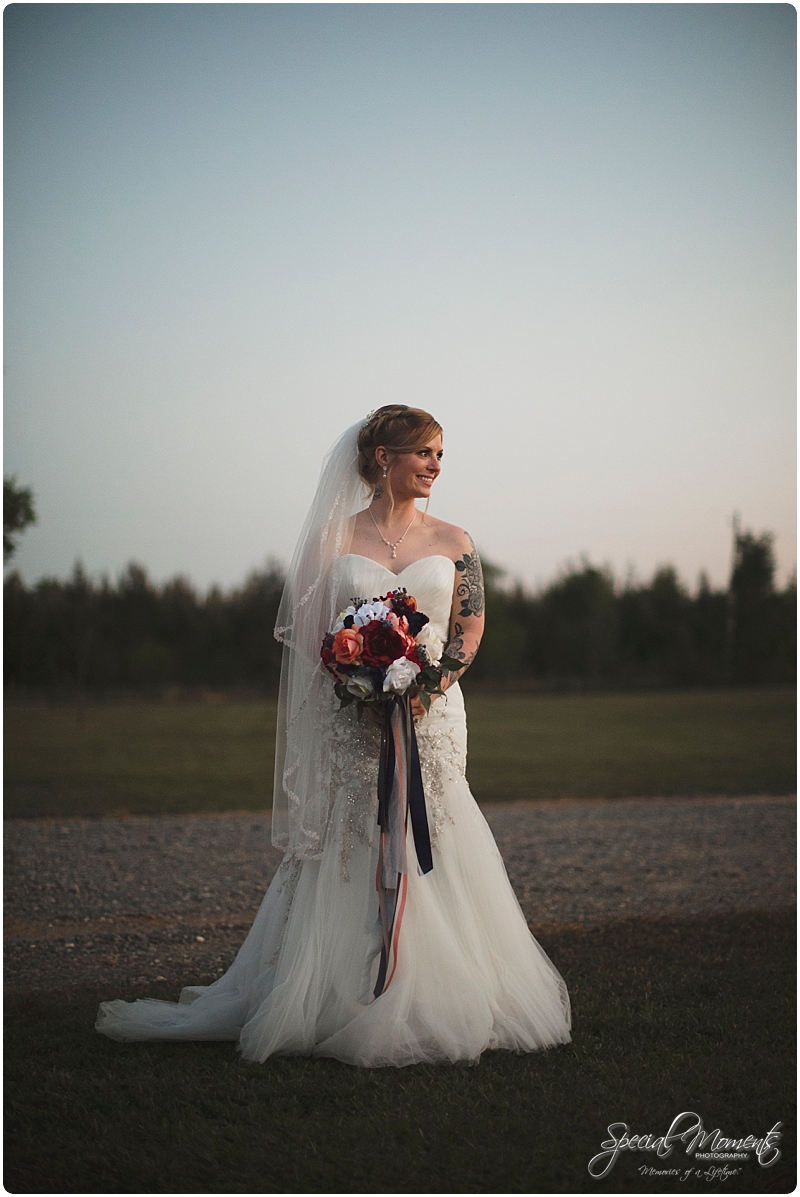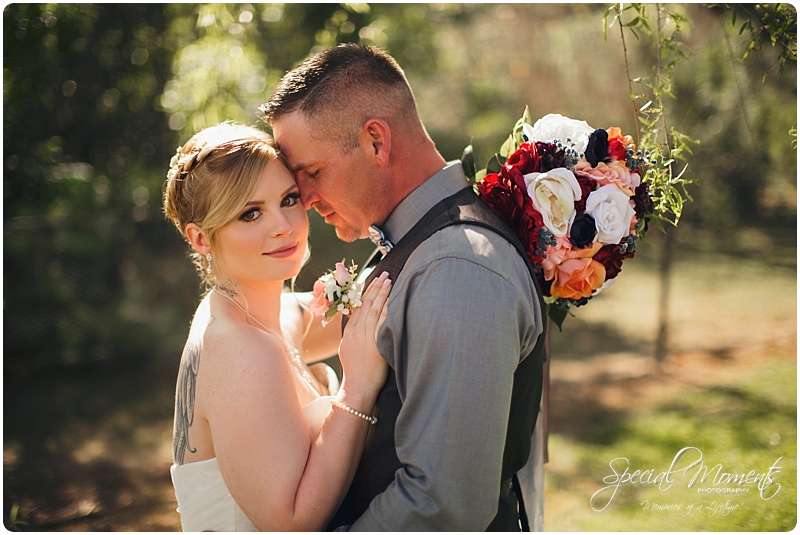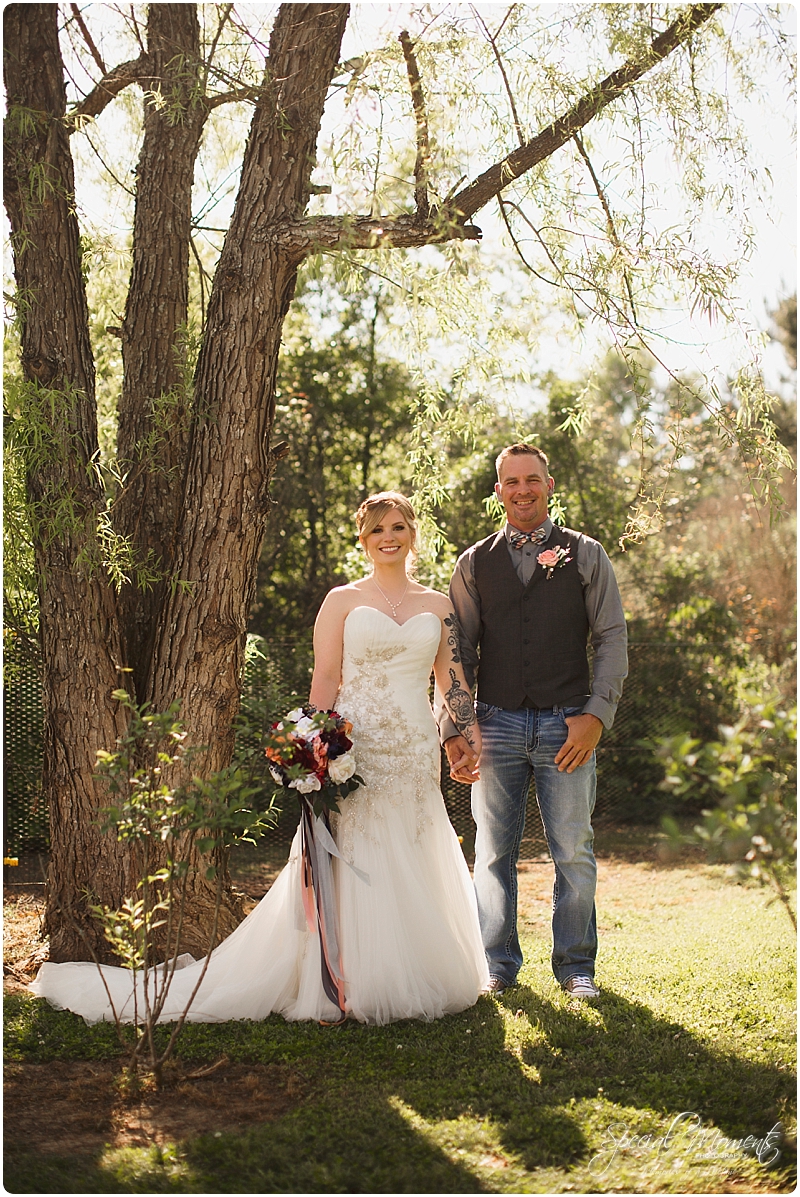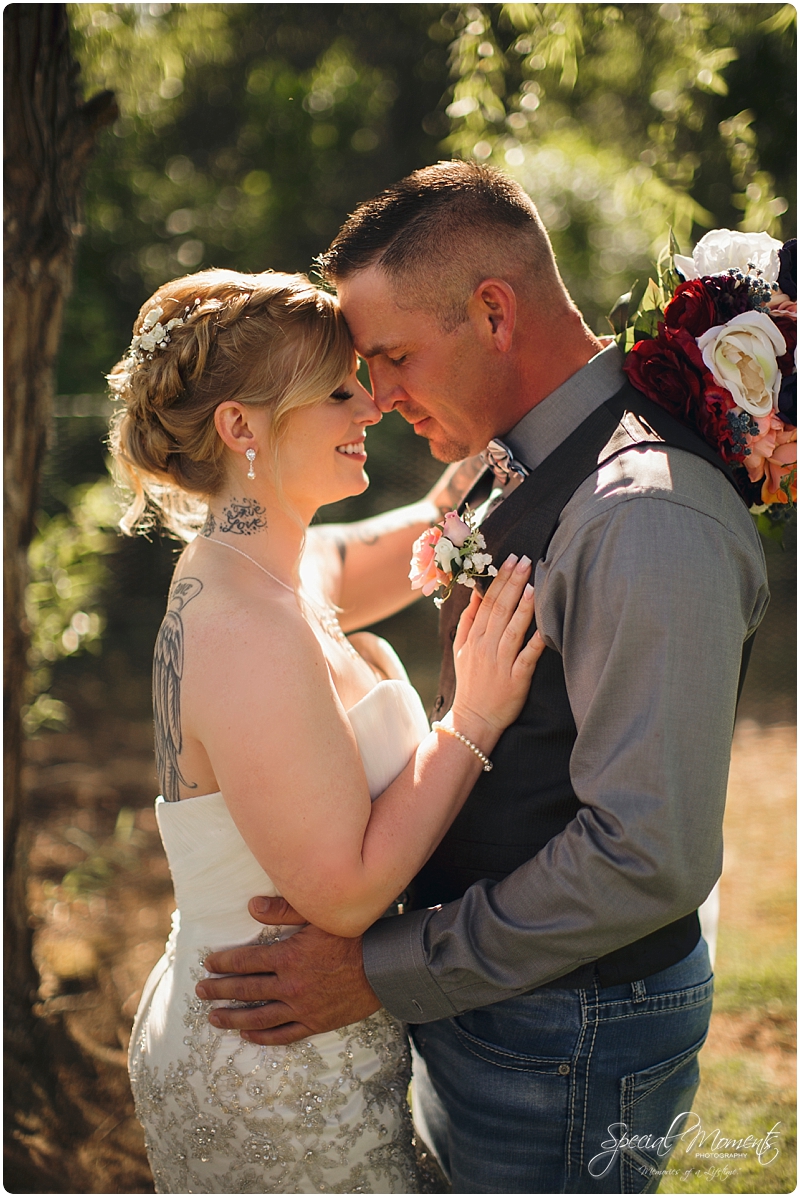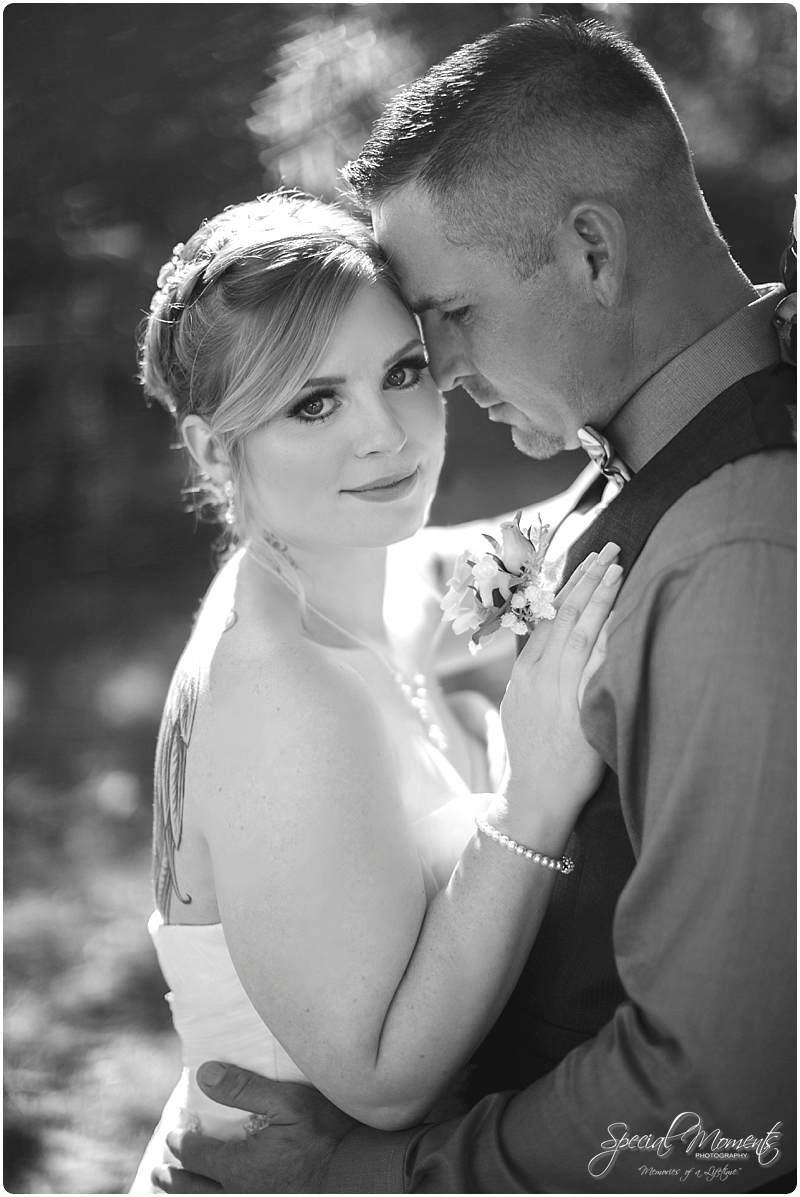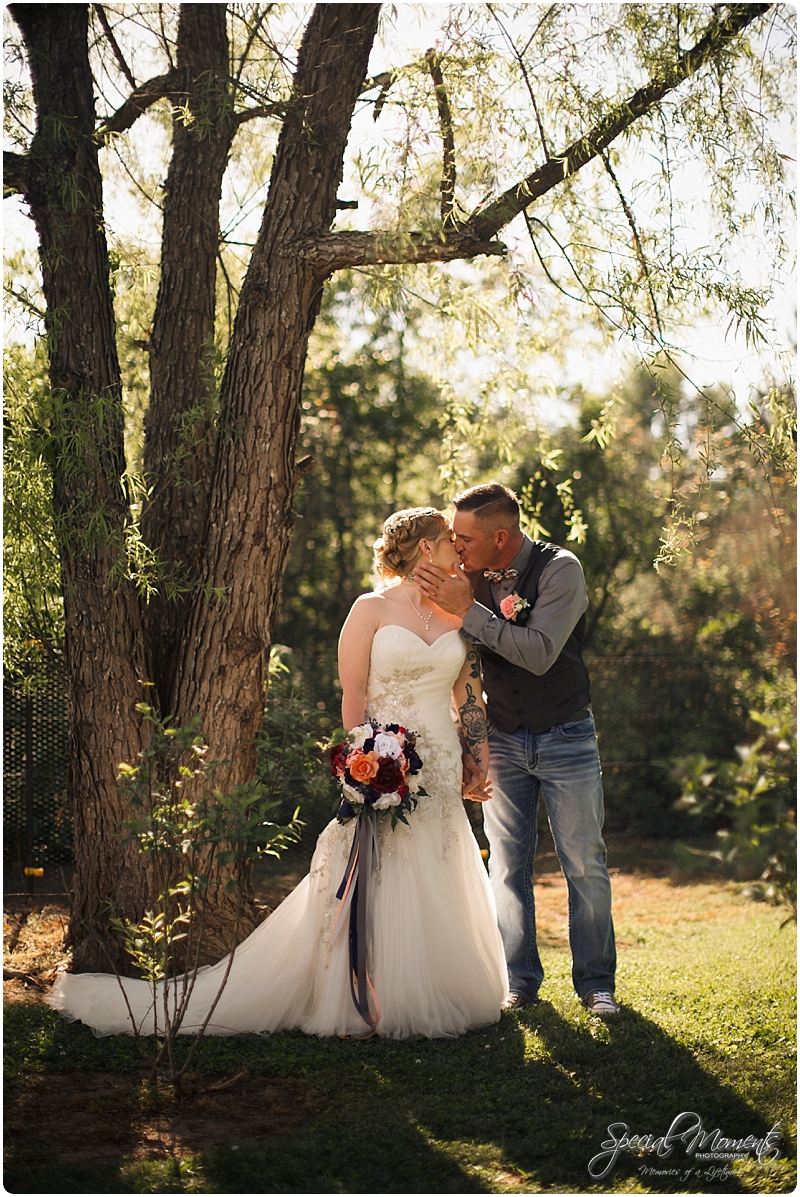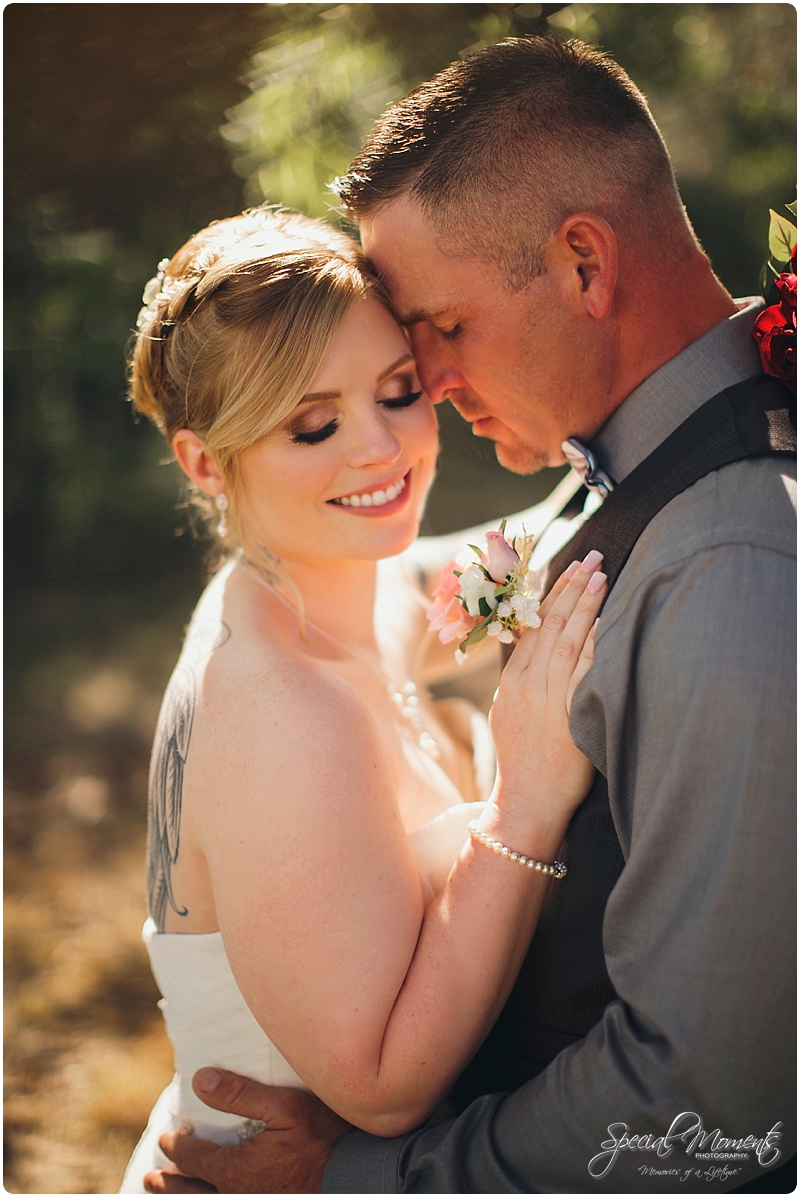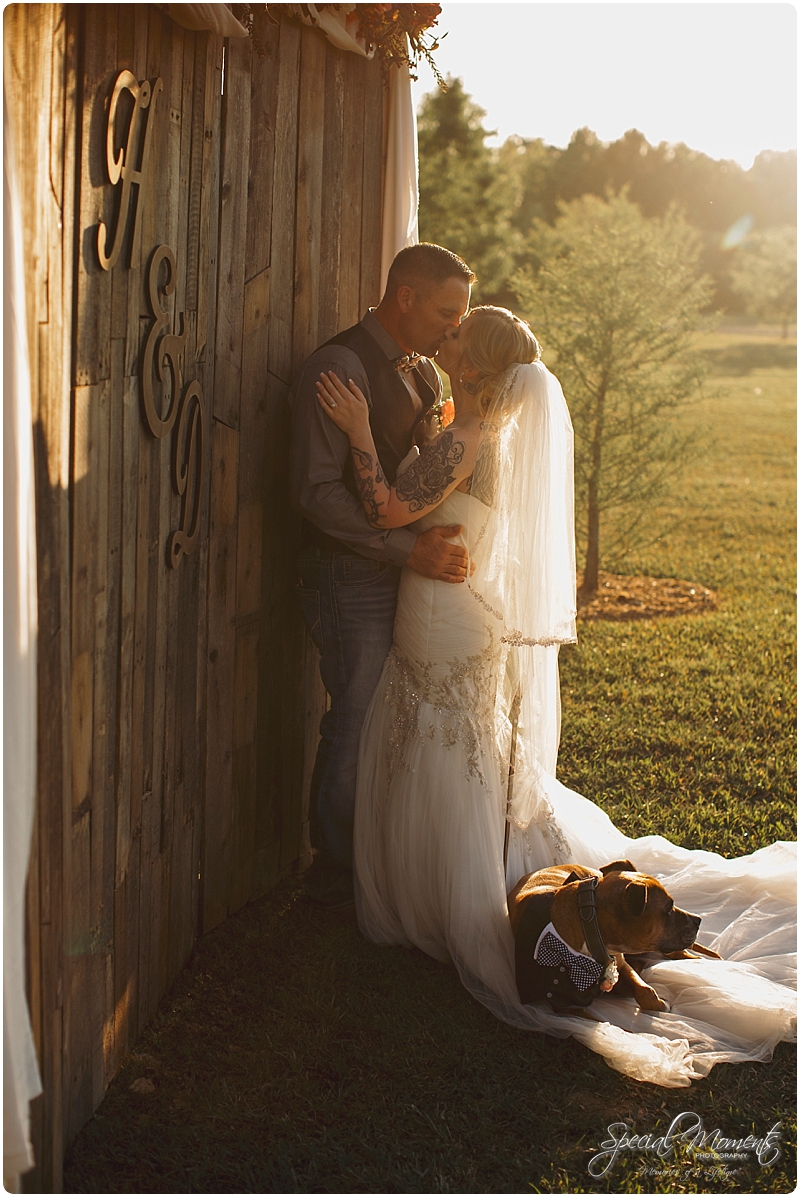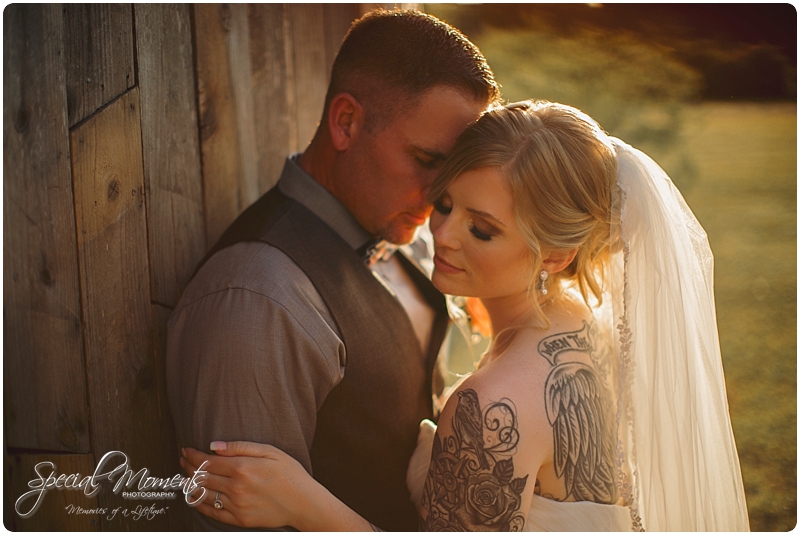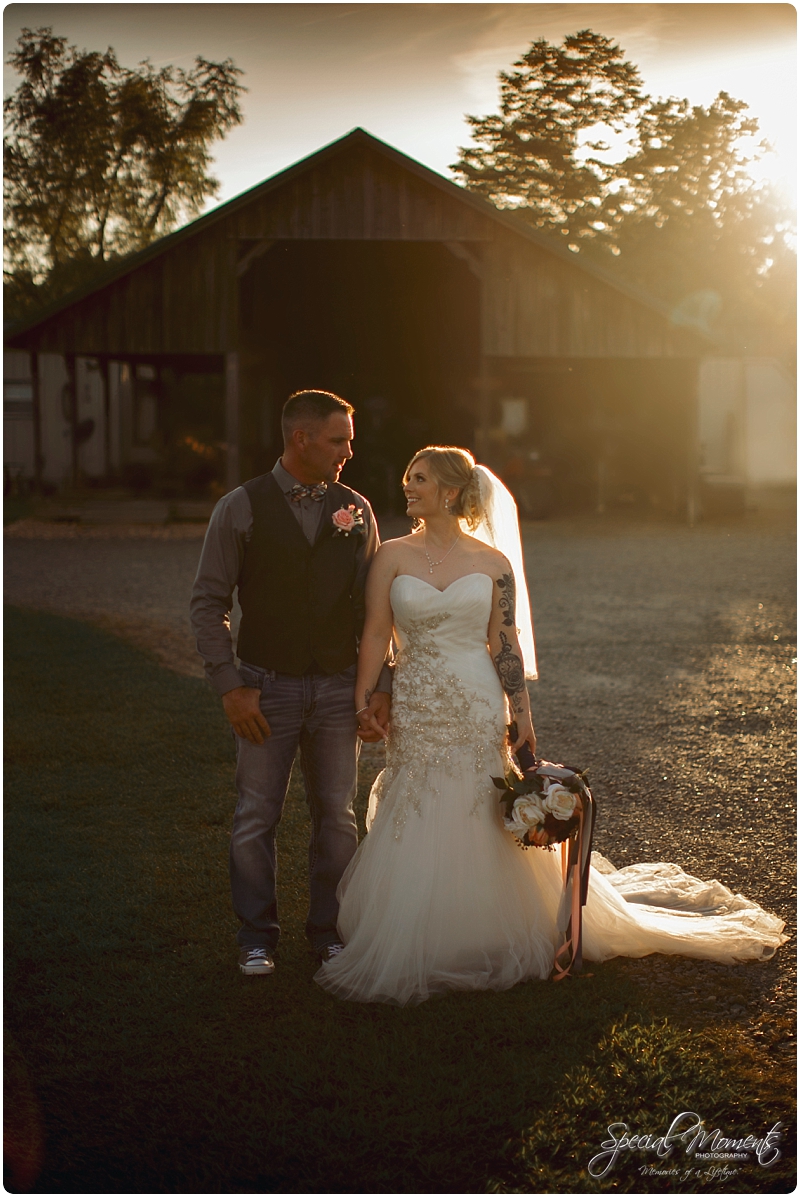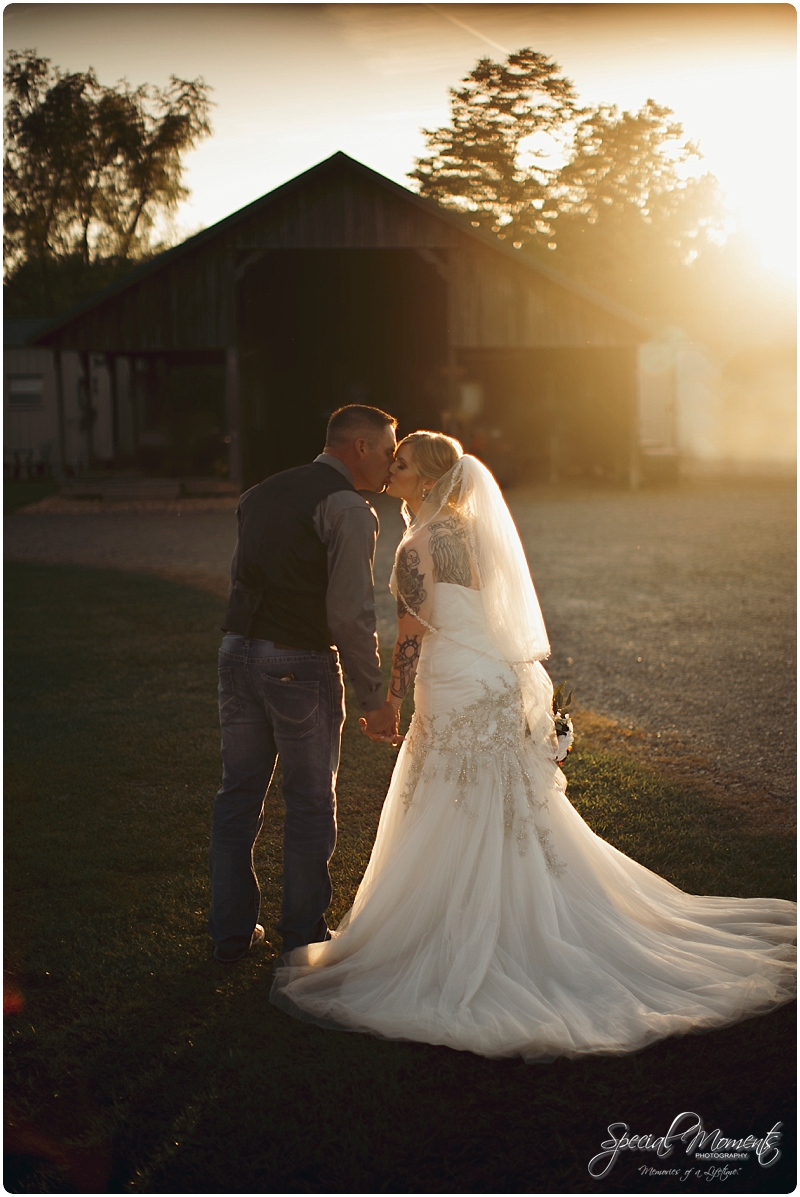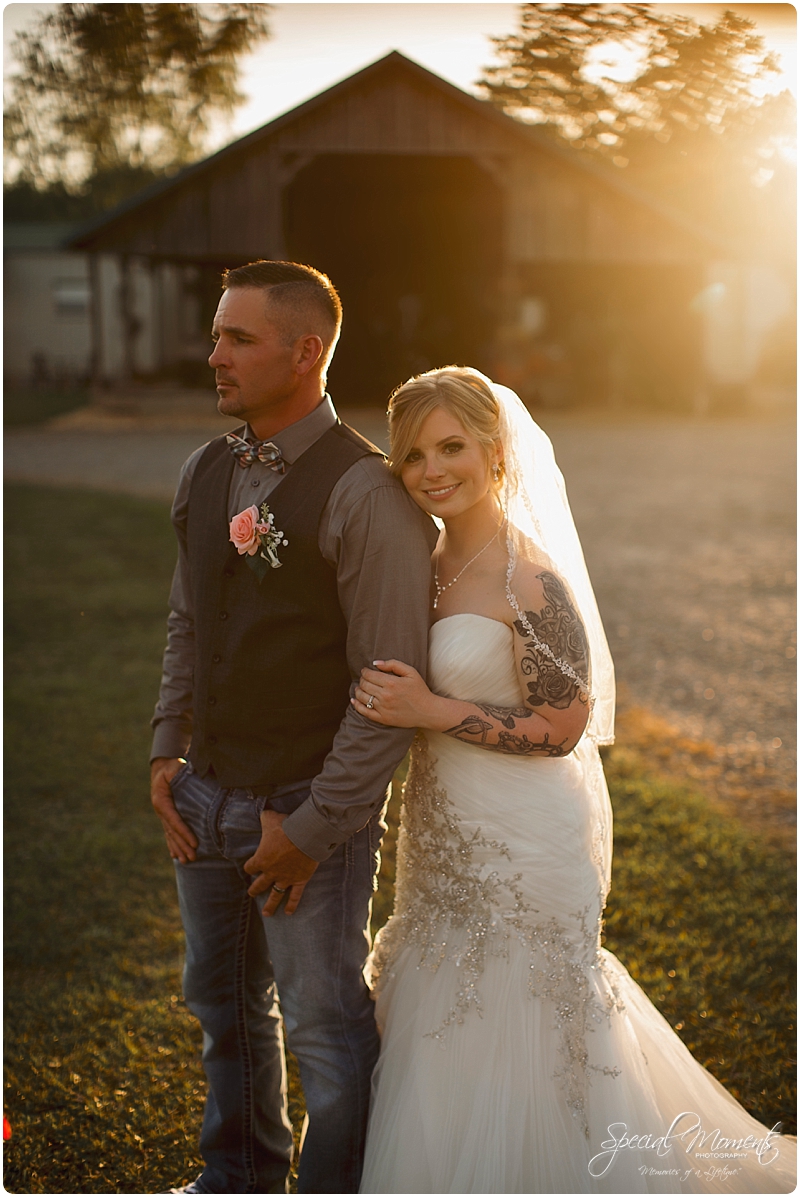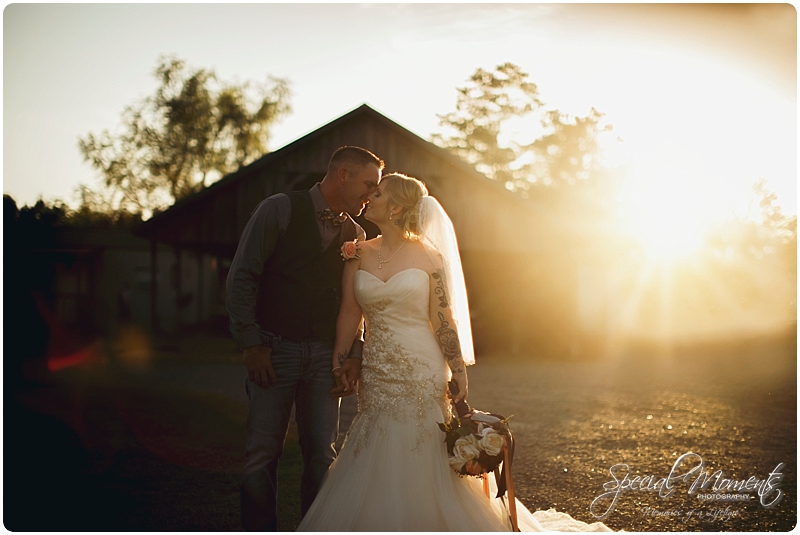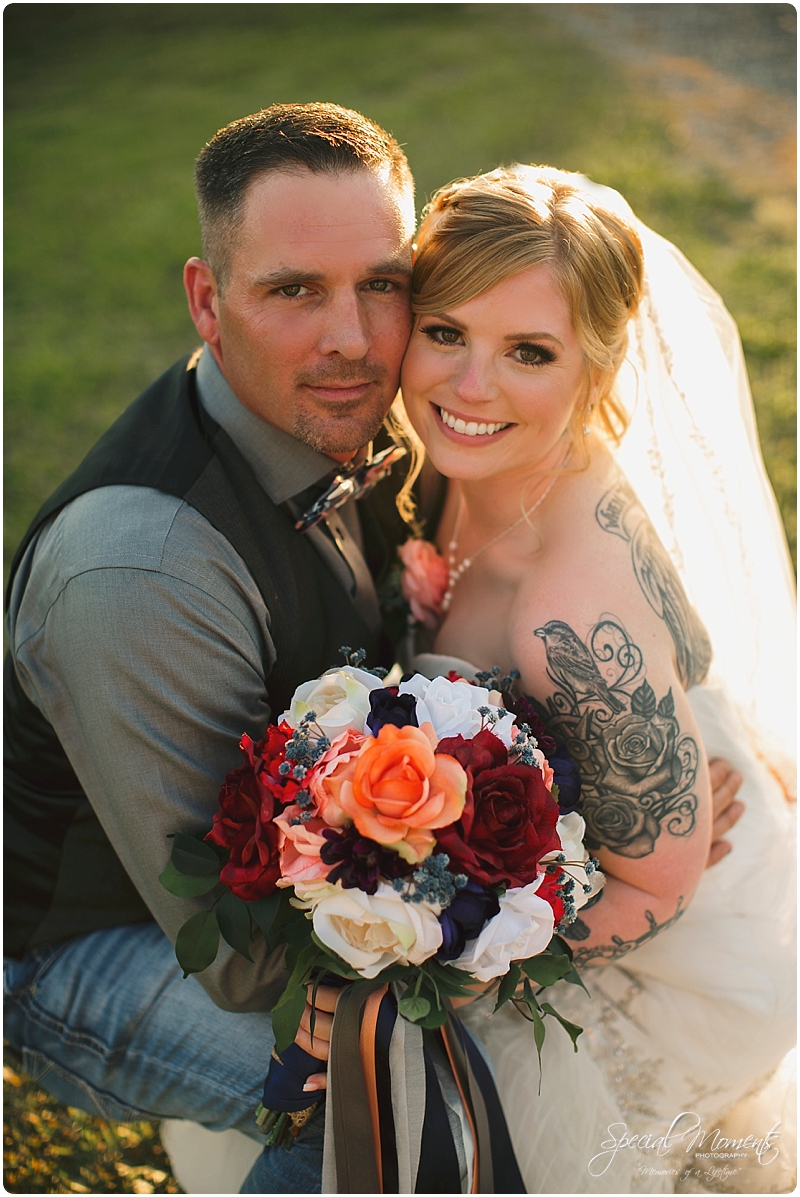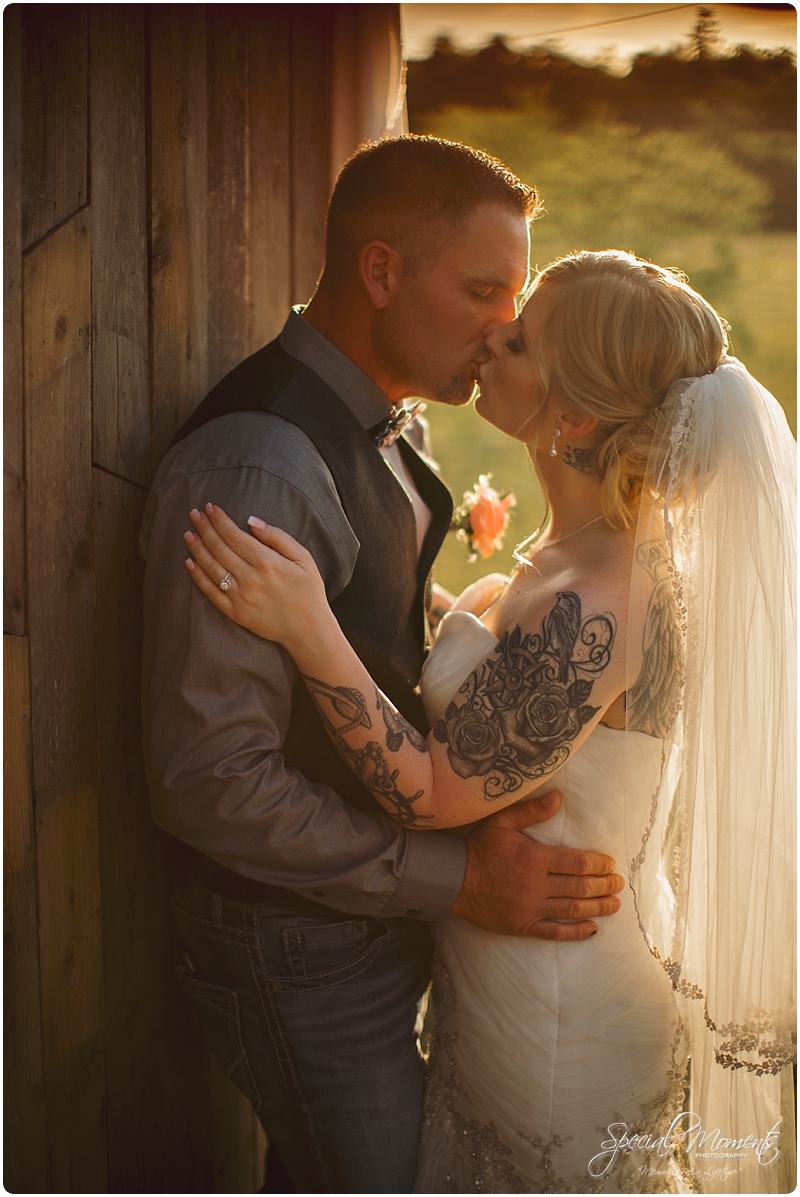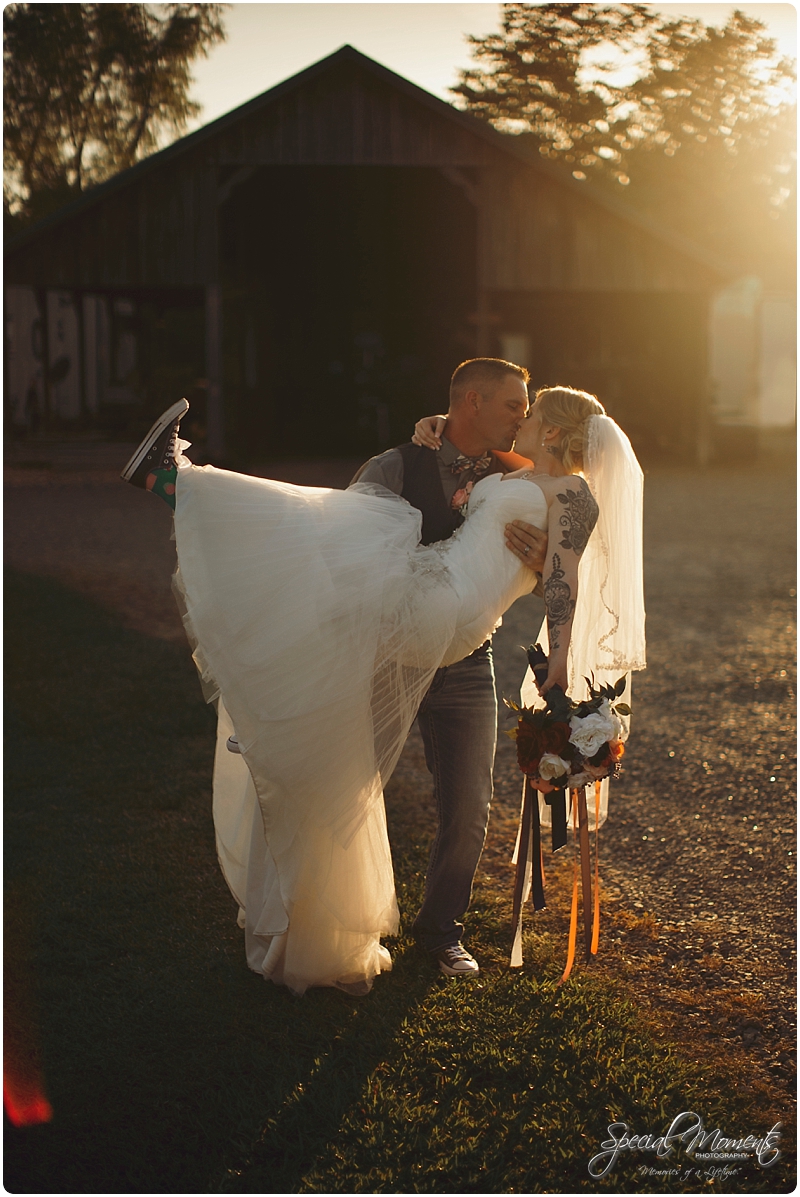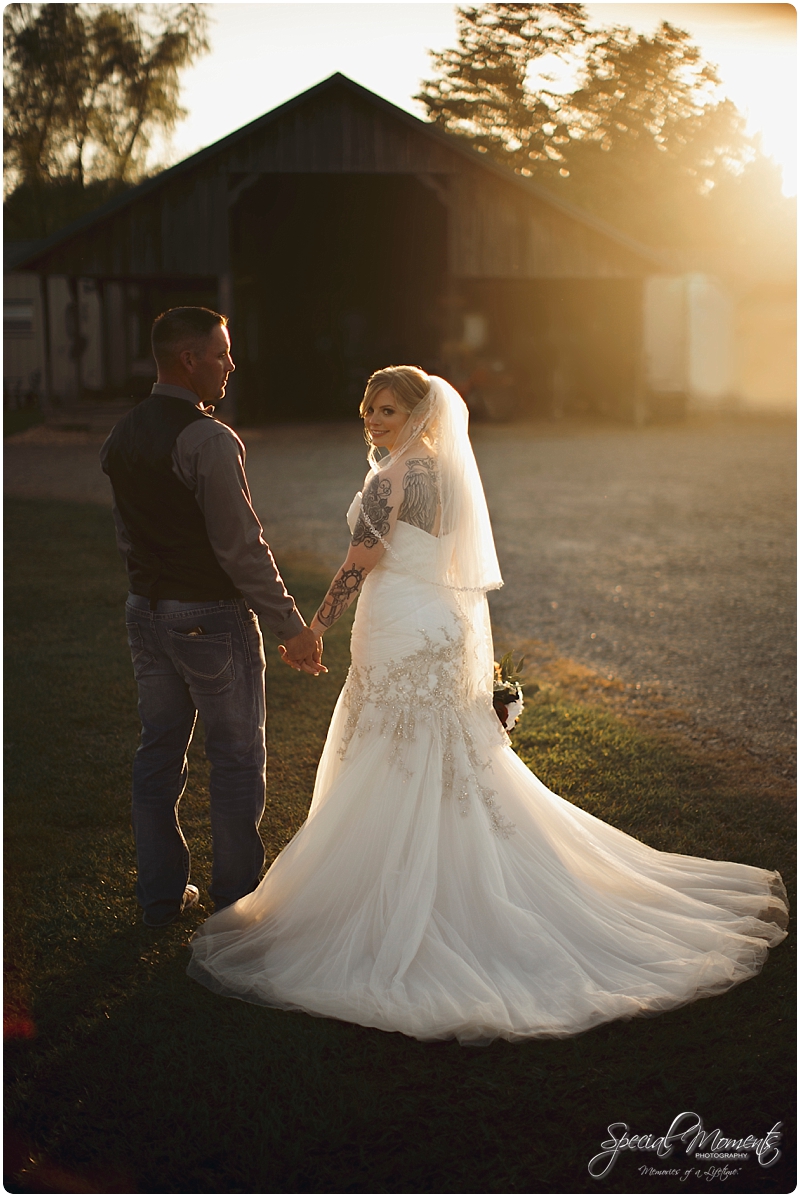 Thanks so much for stopping by today!  i hope you loved this amazing wedding and we'd be honored to capture your memories.
Talk to you soon,
Harold