Hey Friends,
A little over a week ago we met up with our new friends the Randall Family.  This family is so good looking and fun!  The boys were hilarious and we loved Jenae's idea of a lifestyle family shoot.  Janie and I met our new friends at Terra Studios in Elkins, Arkansas.  It was amazing and there was so much for the kids to do.  I'll leave links at the end of this post to their website and Facebook page in case your family would like to visit.  Janie, the girls and I will definitely make a trip this Summer. Also, if your looking for an amazing Family or Defense Lawyer look no further than our friend Jenae.  She teamed up with one of our best friends last July and now works with the Law Offices of Alfred Milam.  Don't be fooled by her sweet family! Jenae will fight for you and your family in the courtroom and we wouldn't want to work with anyone else.
Enough of telling you how talented my friends are!  Checkout this adorable family!
Our very first shot!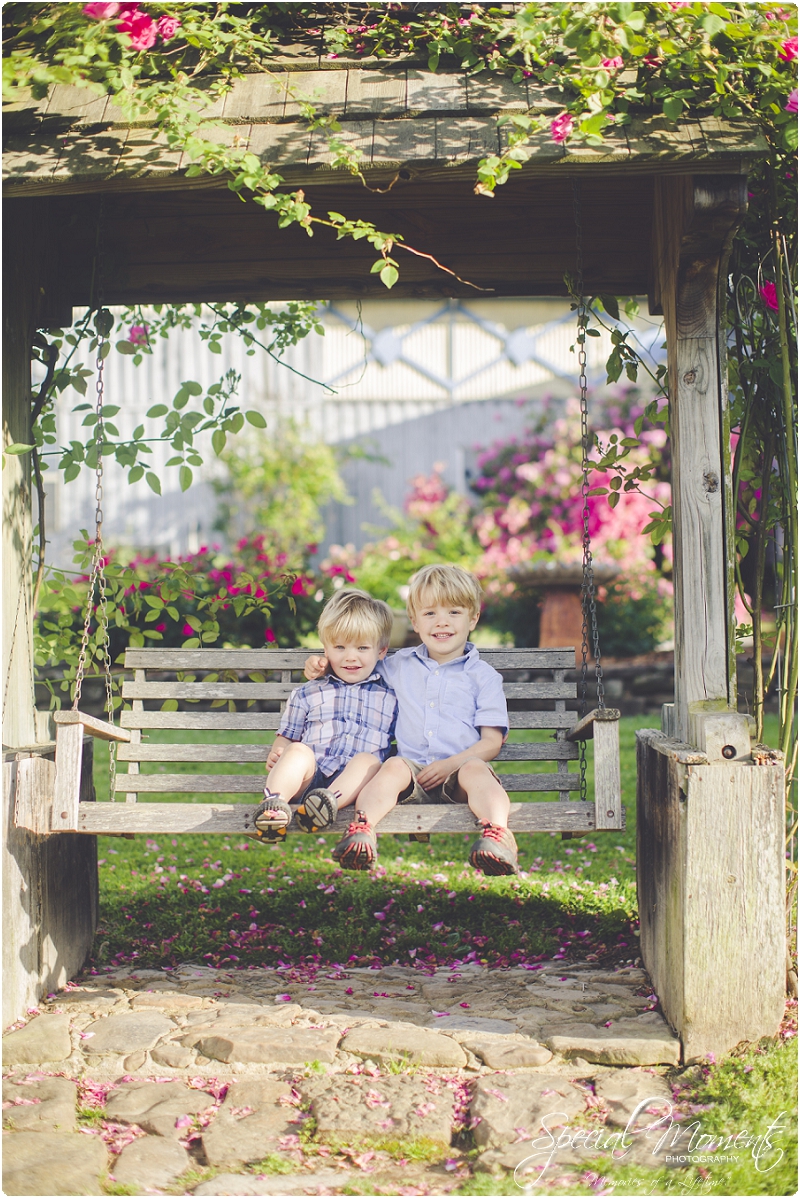 The Boys Loved the giant Chessboard…..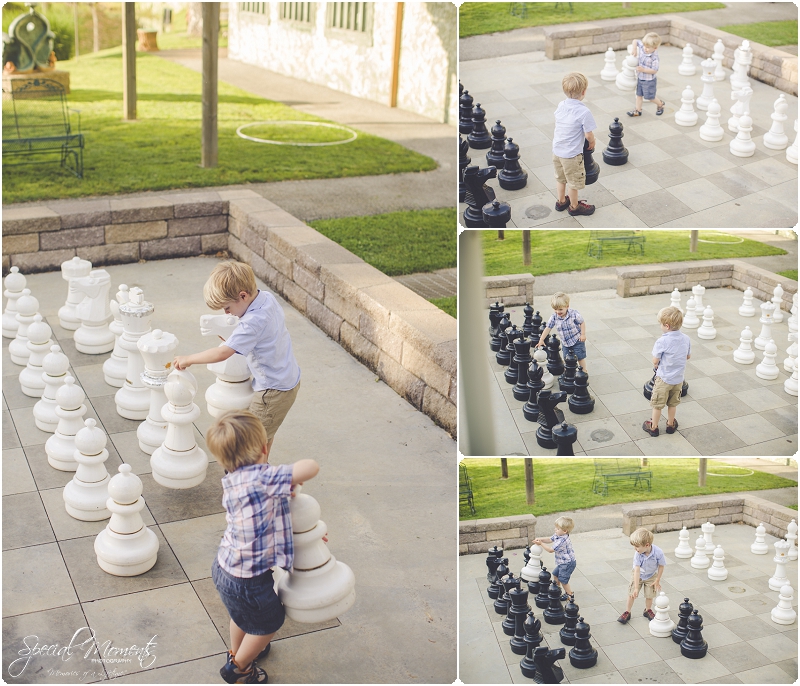 Little brother rocked these………
A Family Tea Party !
A few of mom and the kiddos
The boys were wowed by this exhibit and we got a little bit of our signature lighting…….
I loved what we got of the boys running over the bridge here…..
How beautiful is this family?
The boys loved the cars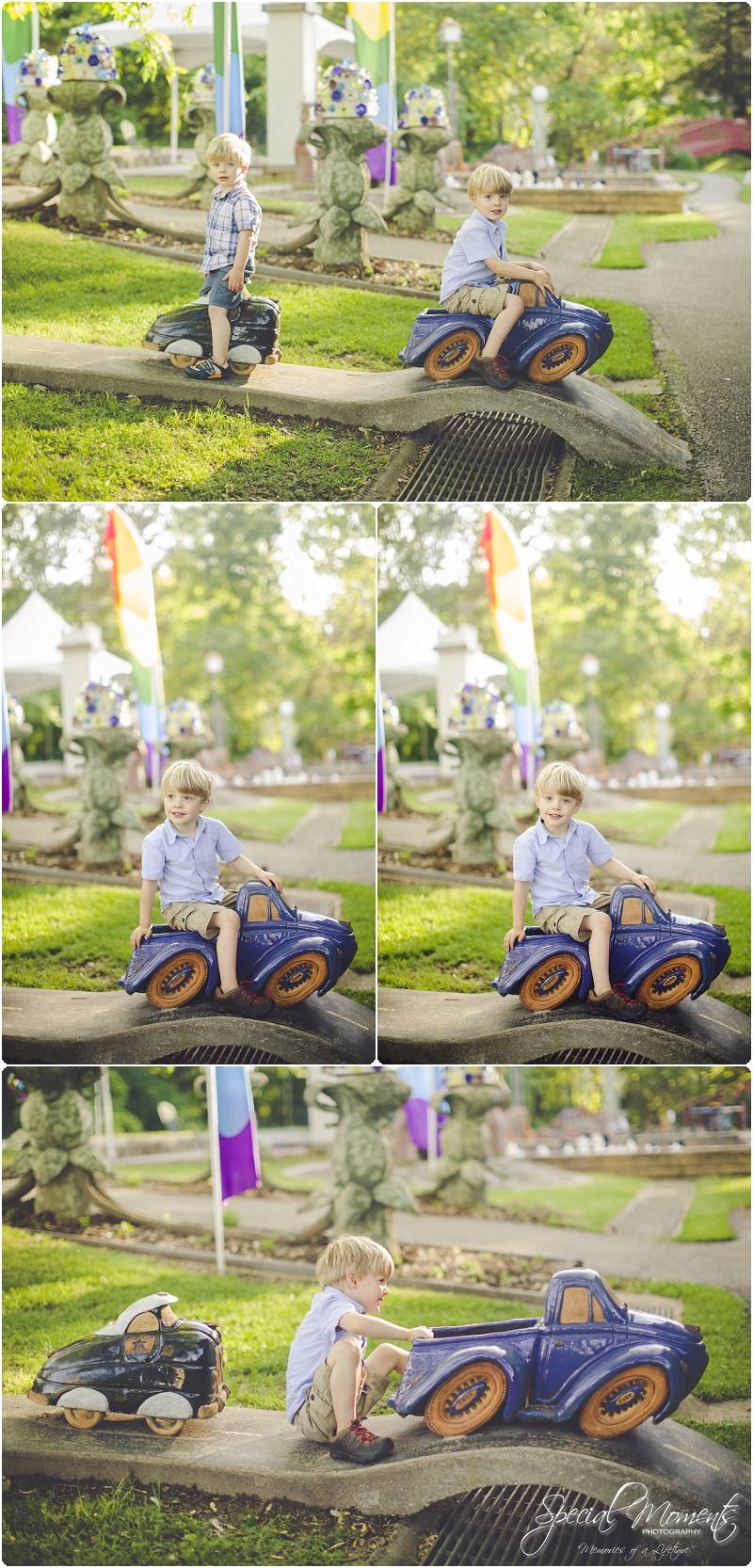 It was time for big bro to rock it………..
Hey Brother follow me in this house!
You can get in right over here……..duh!
peek a boo………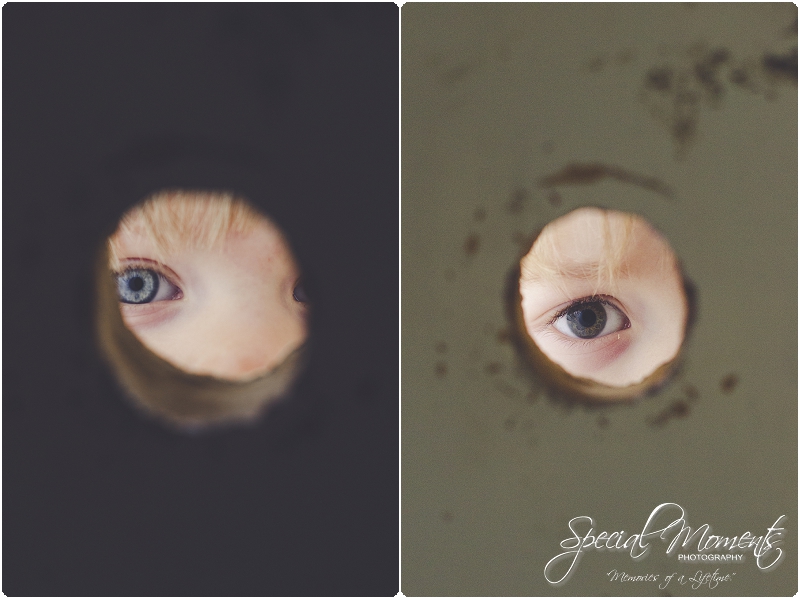 Hey lil bro this is how you jump
Let's Dance!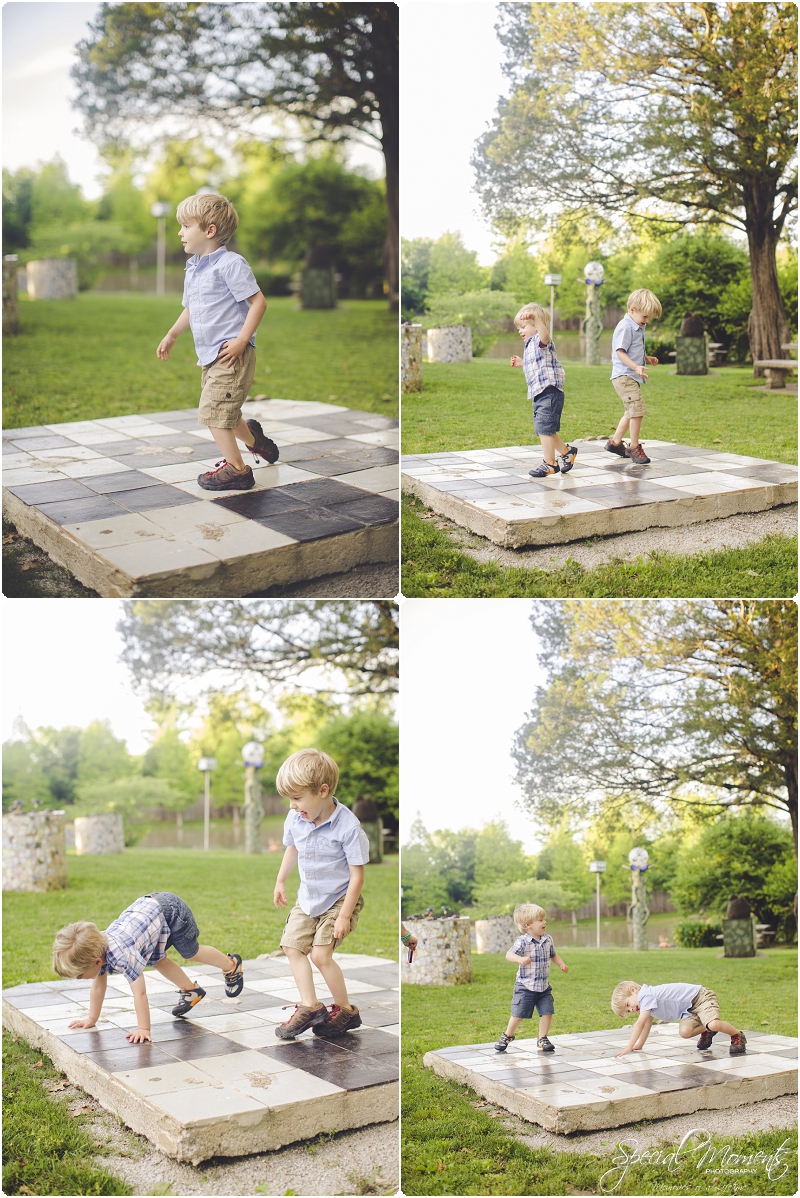 Let's show off how good looking our friends are again……..
Big Brother rocks it again
We get silly sometimes…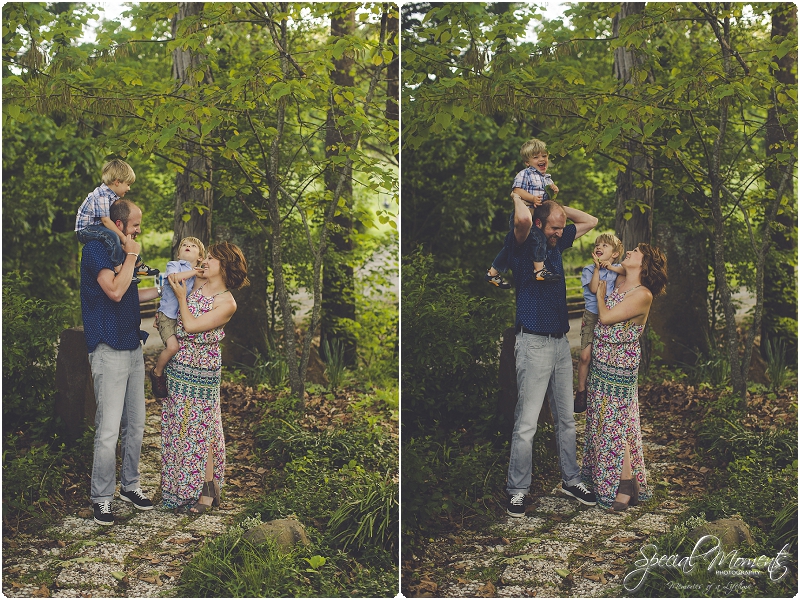 This creek session just kills me…….
A lil fun with dad……
Thanks for stopping by!  I hope you loved this lifestyle session.  One of my all time favorites for sure.  Here are the links to Terra Studios as promised!
https://www.facebook.com/terrastudios?fref=ts
We hope you never need a family or defense lawyer but if you do!  Our friends will fight for you and treat your like family!
https://www.facebook.com/pages/The-Law-Offices-of-Alfred-Milam-PLLC/791474337613818?pnref=lhc
Take it easy Friends,
Harold