Good Morning Friends,
Early last week Janie and I met up with Hayli and her awesome mom Jovonna.   We met at one of our favorite garden shoot locations for outfit number 1 and then worked our way downtown fort smith.  Hayli was awesome to work with and rocked all of our locations.  Janie and i had a blast planning this senior session.  If your a high school senior and still need senior portraits ; then your in luck.  Janie and I have a 2-3 day turn around on senior shoots.  We will style your shoots to bring you the perfect shoot locations to match your outfits and personality.  We work hard to ensure we are taking our seniors to locations that we have not shot other seniors from your school.  Who else does that? 🙂  Checkout our favorites…..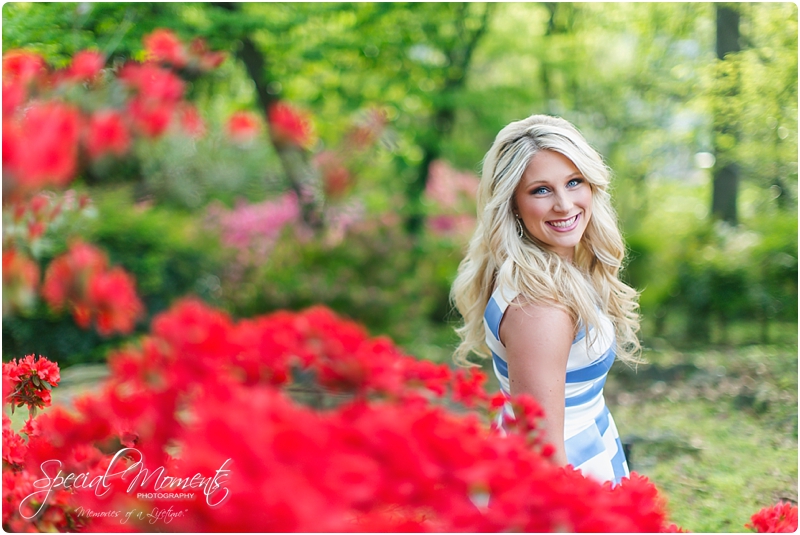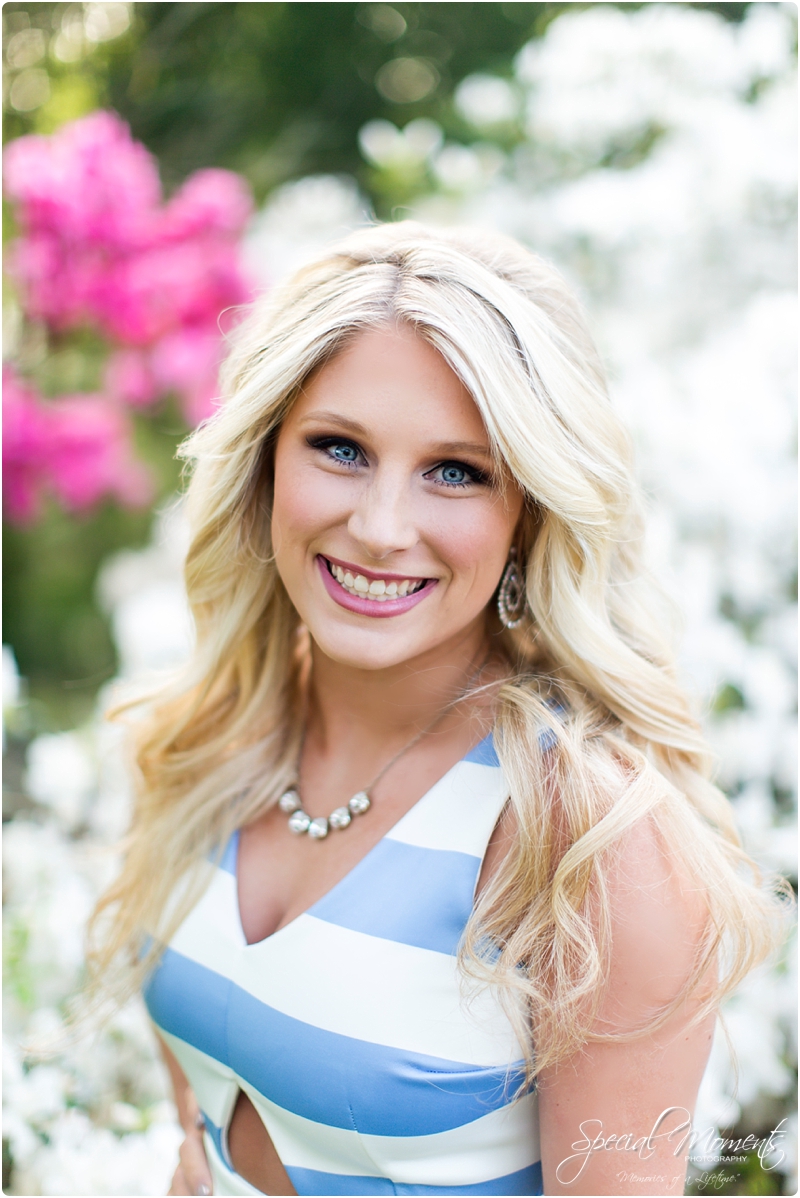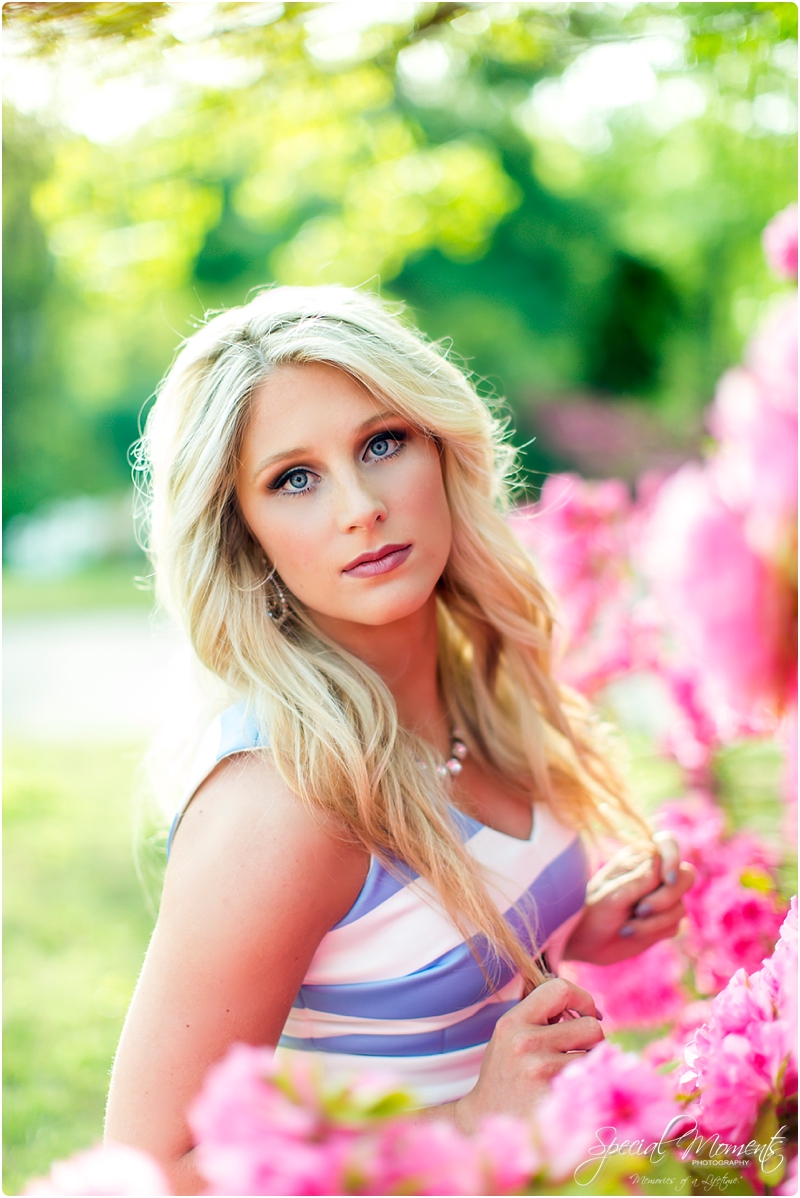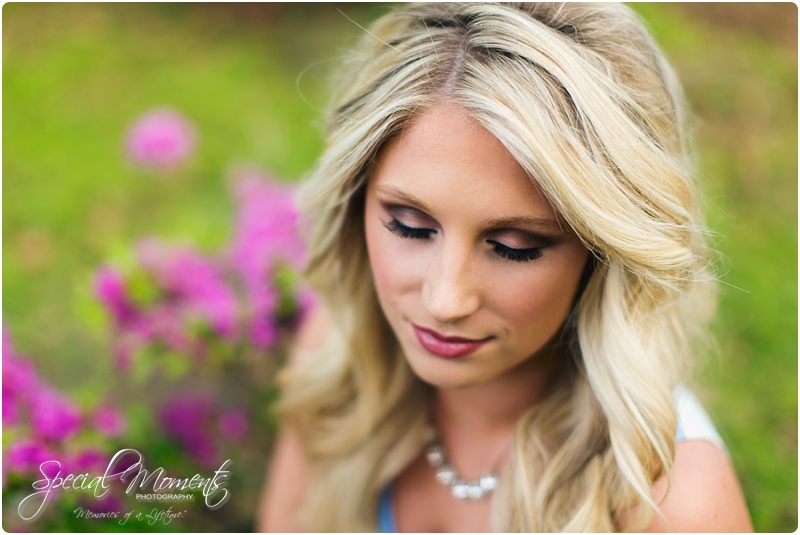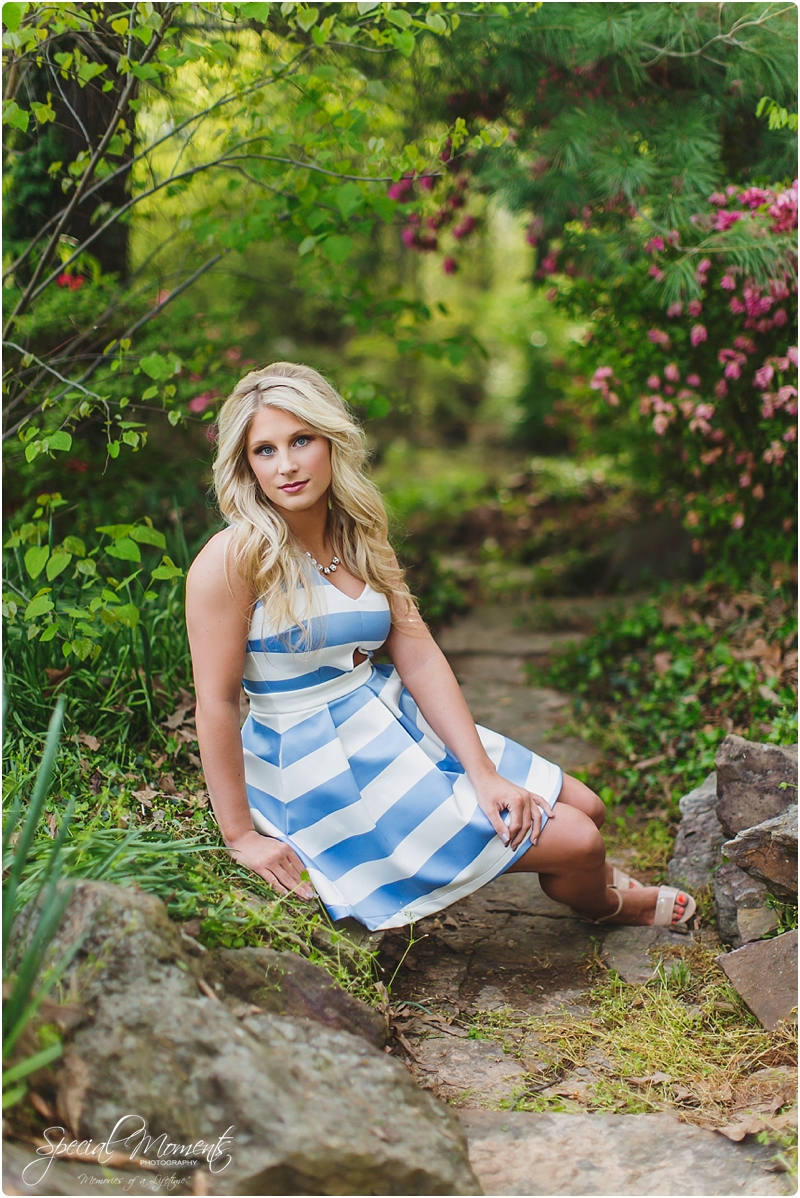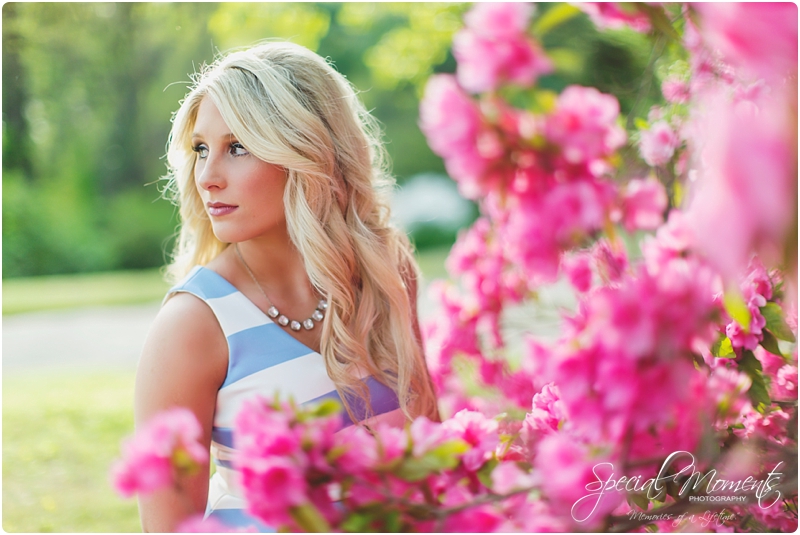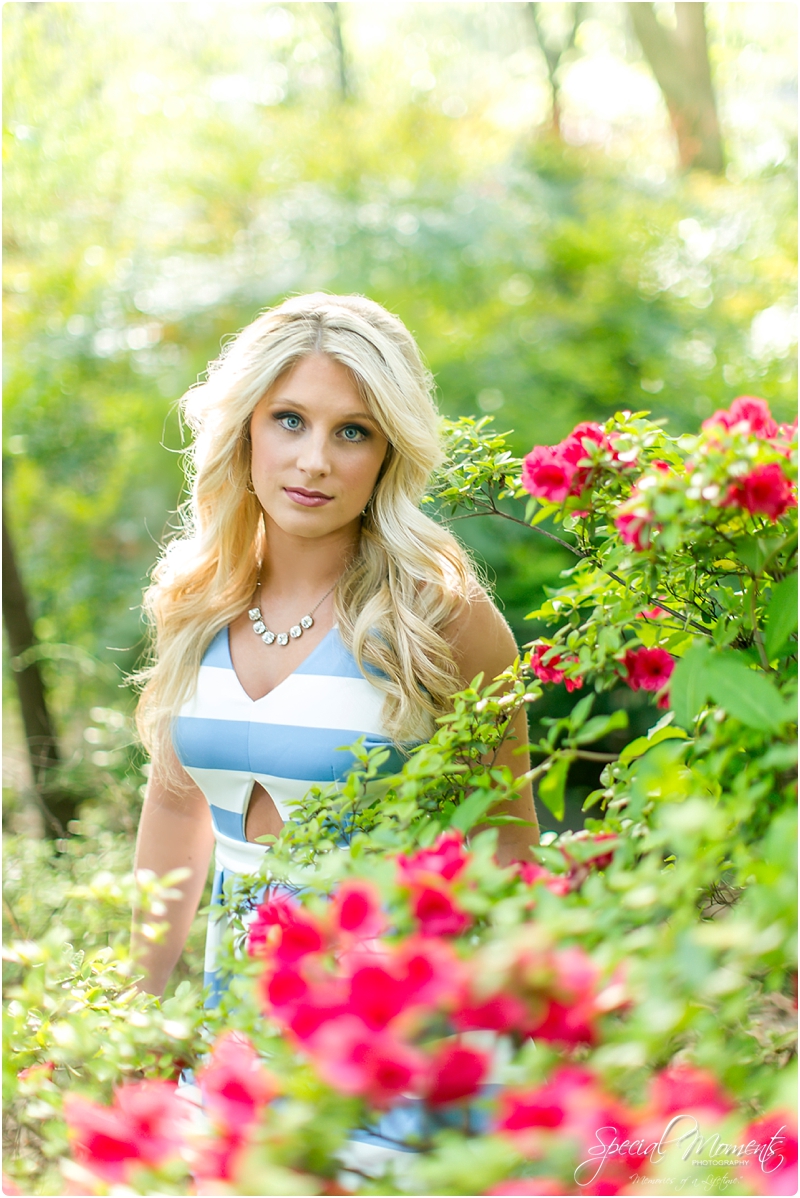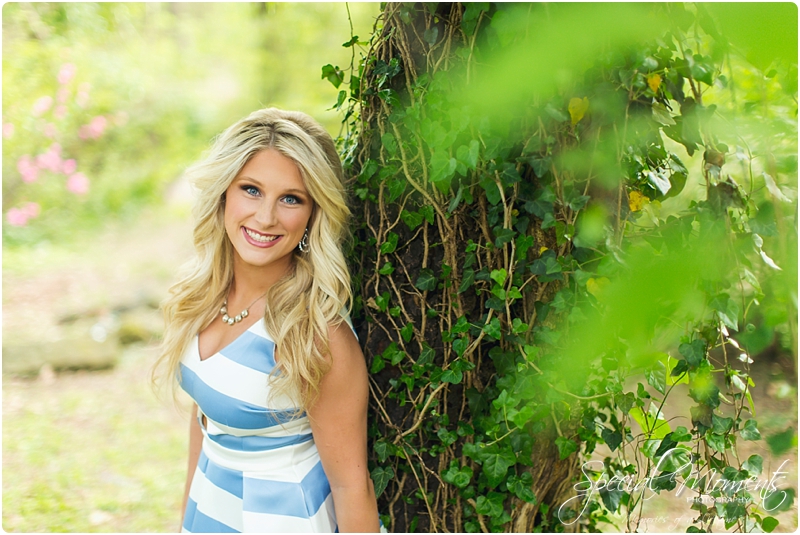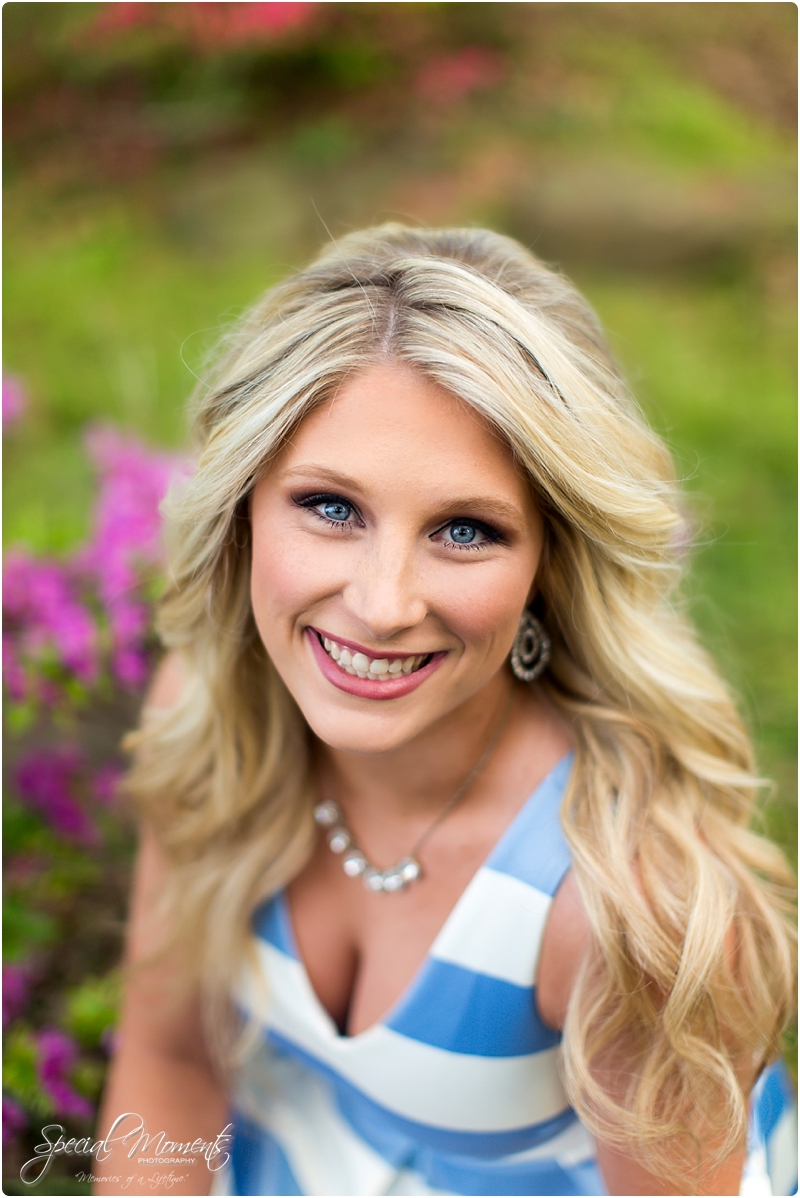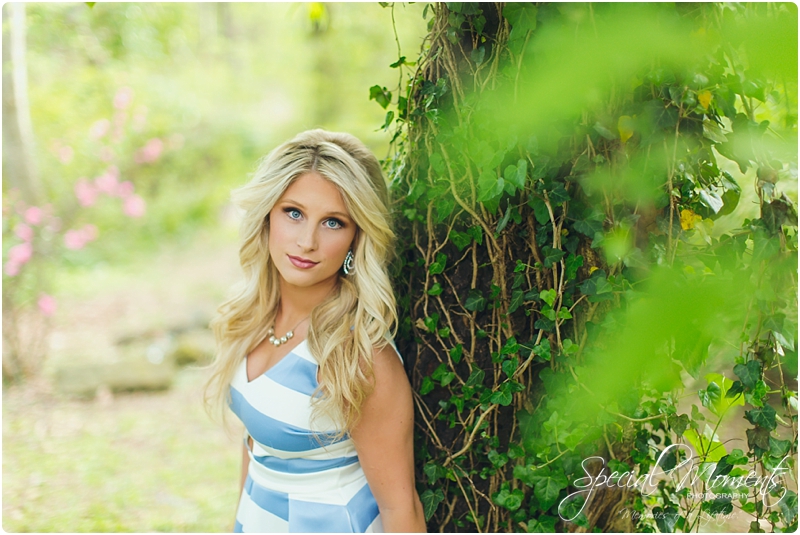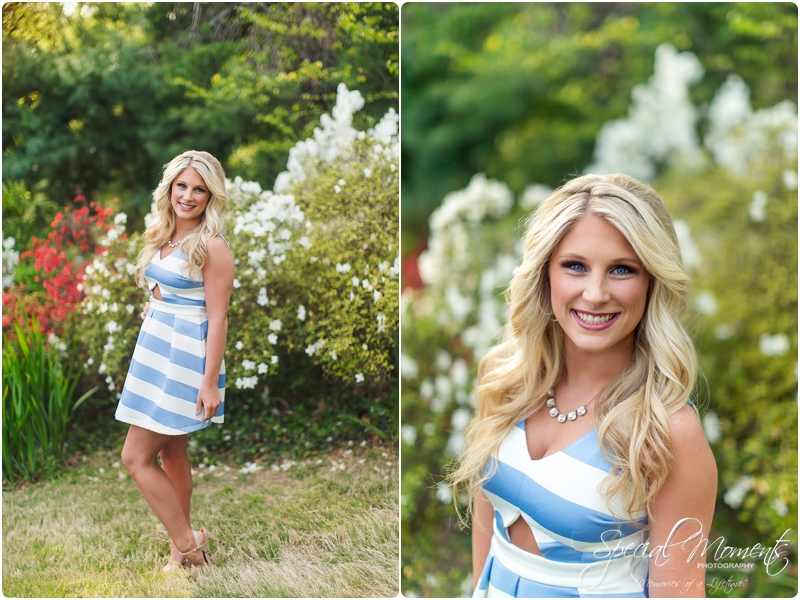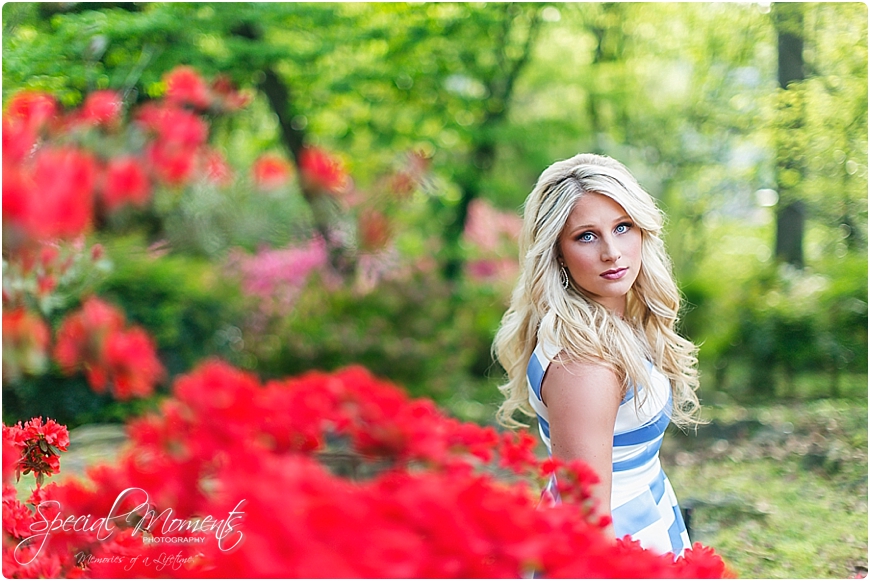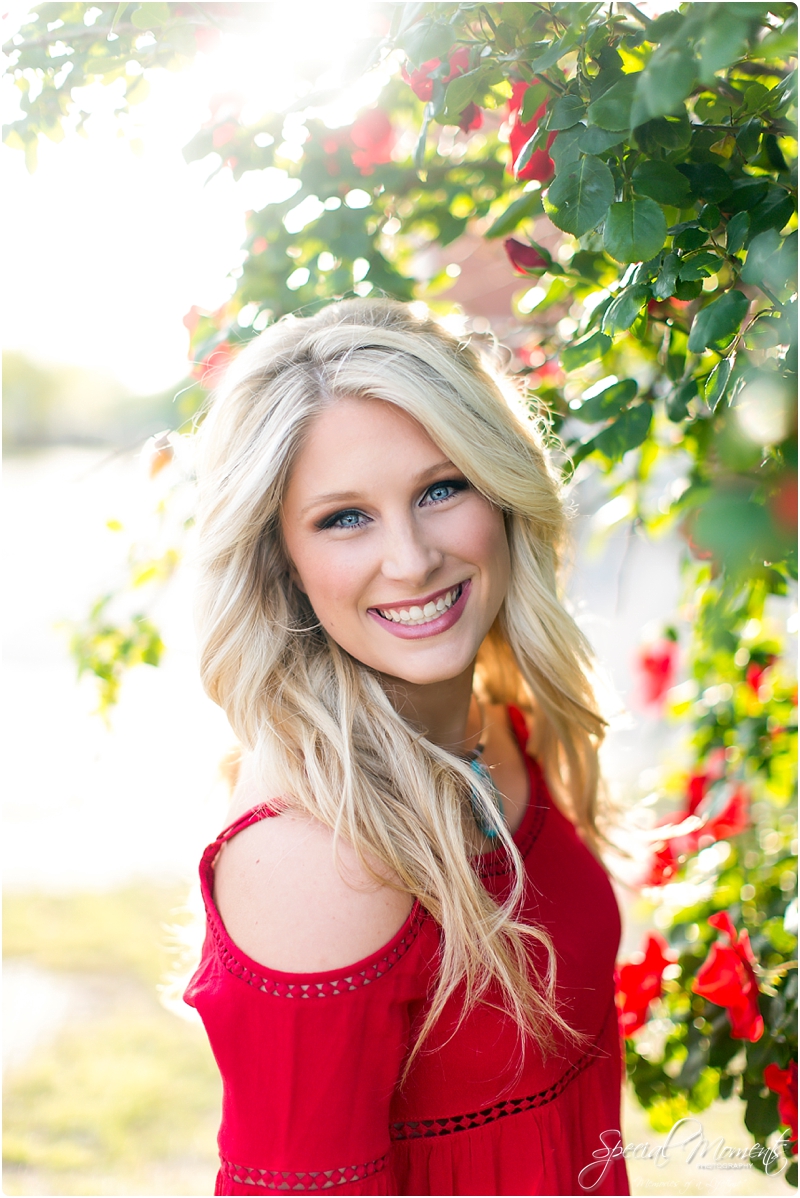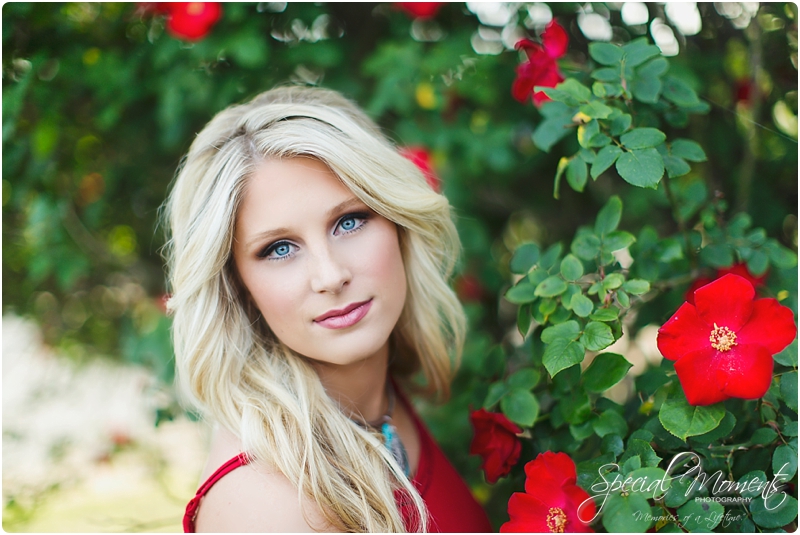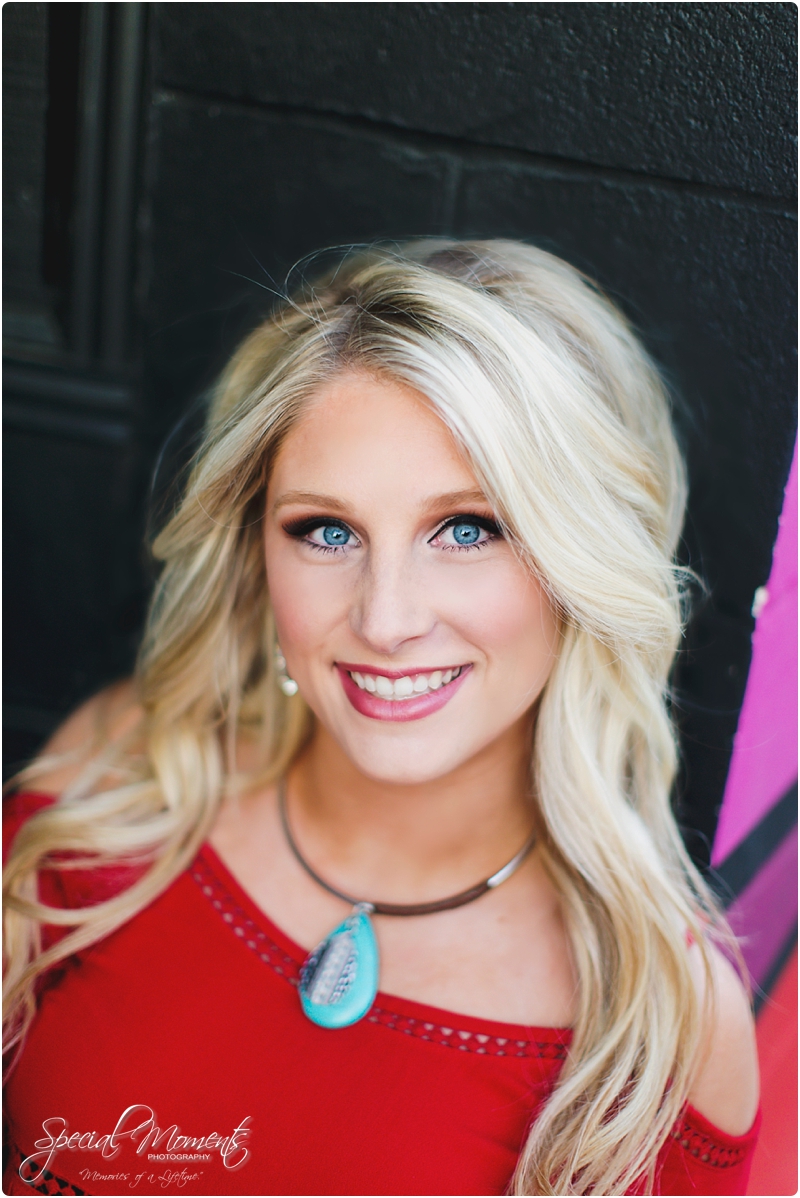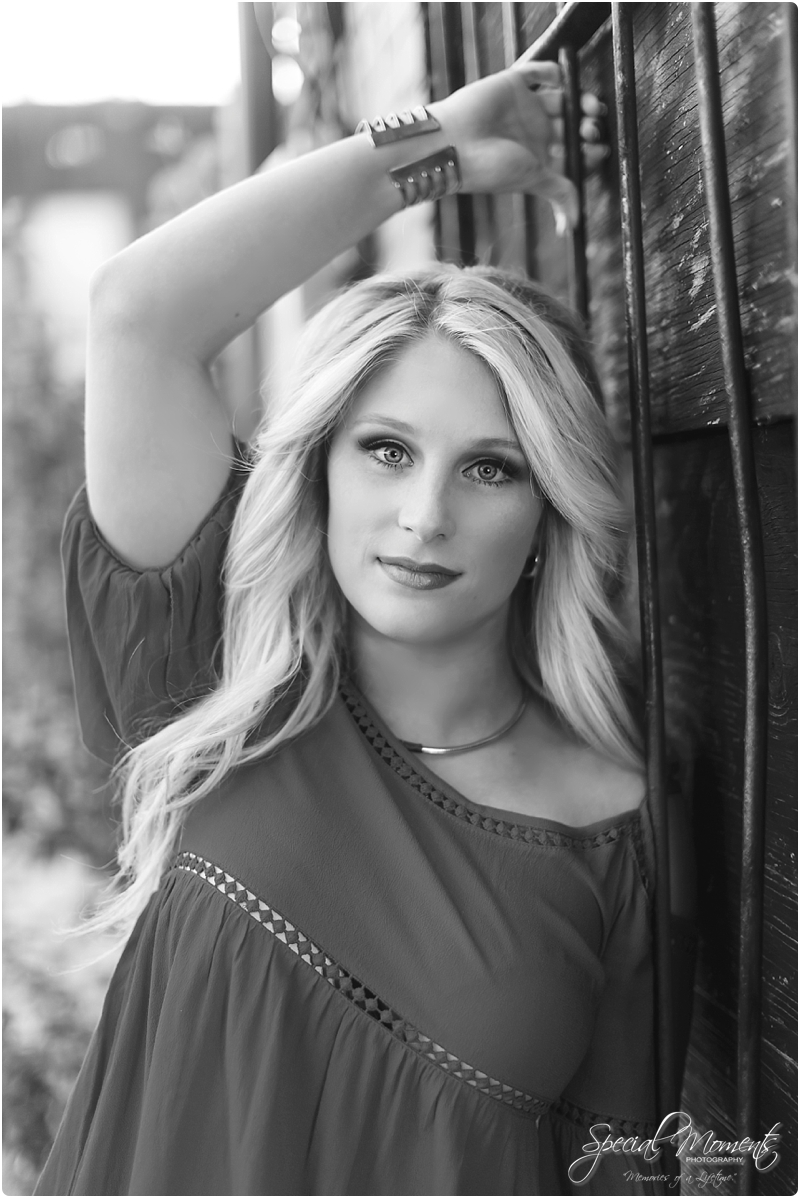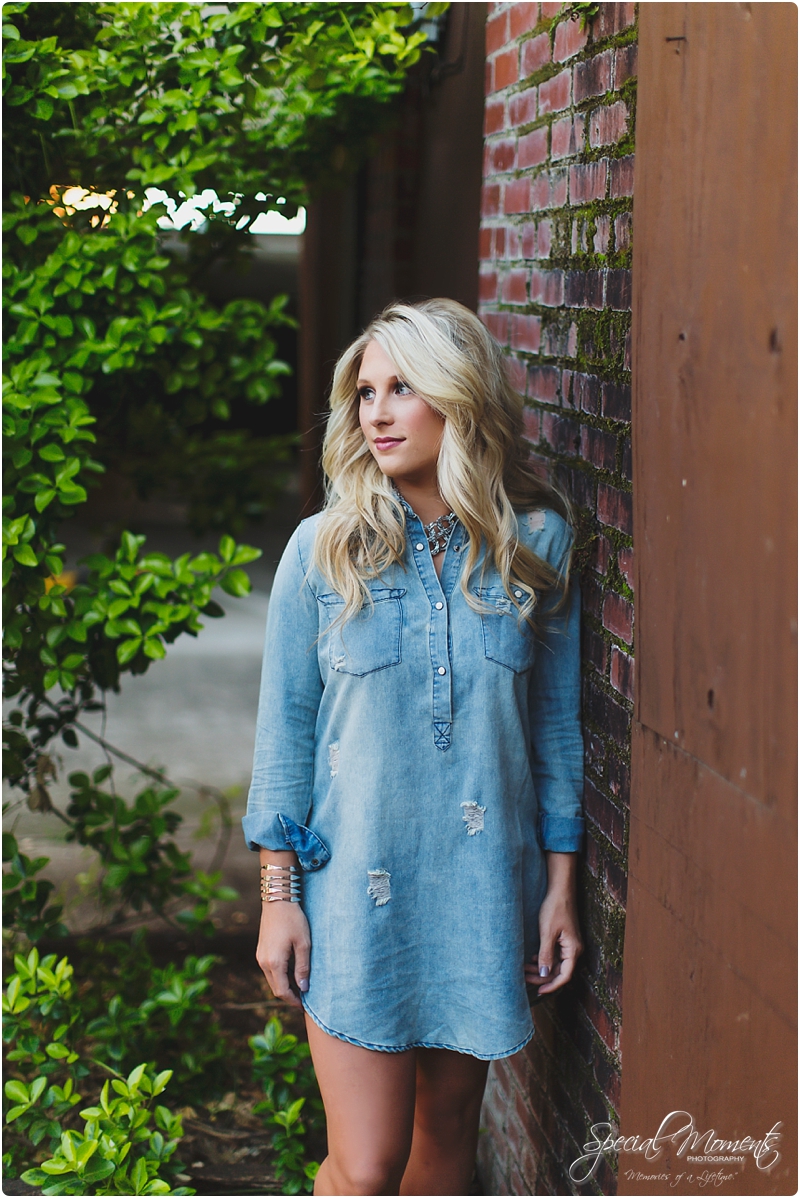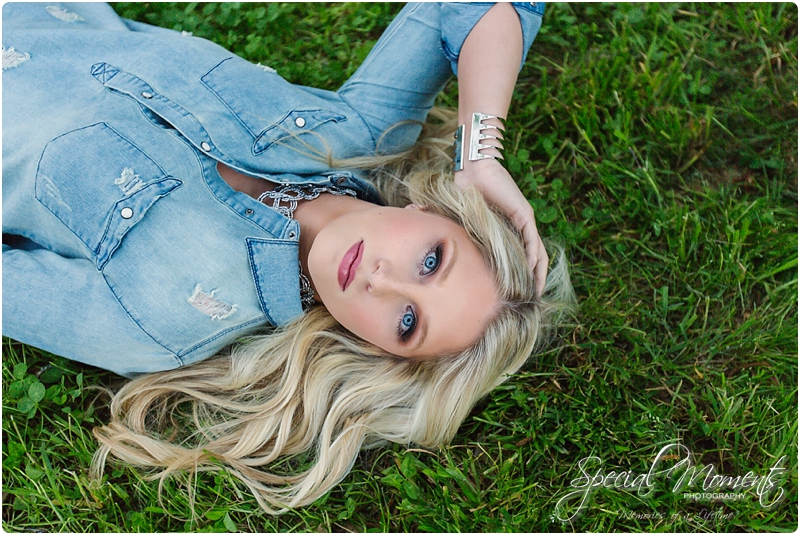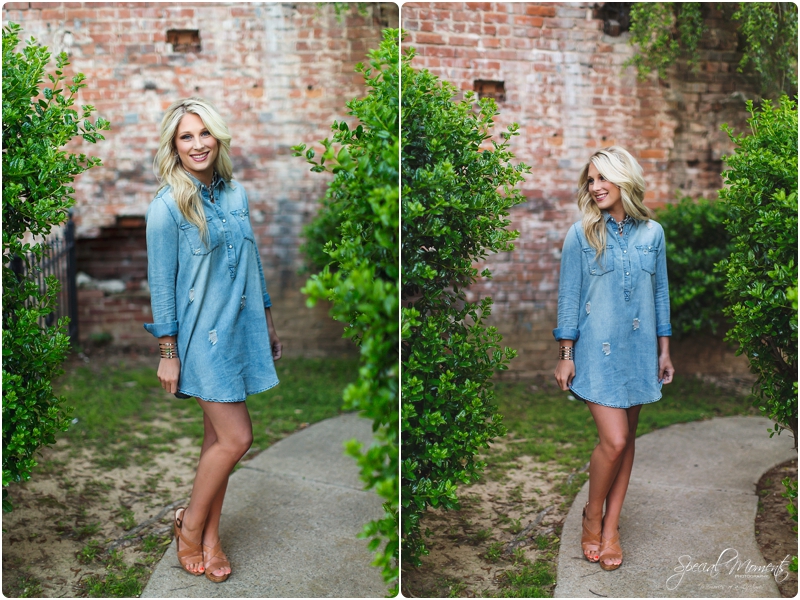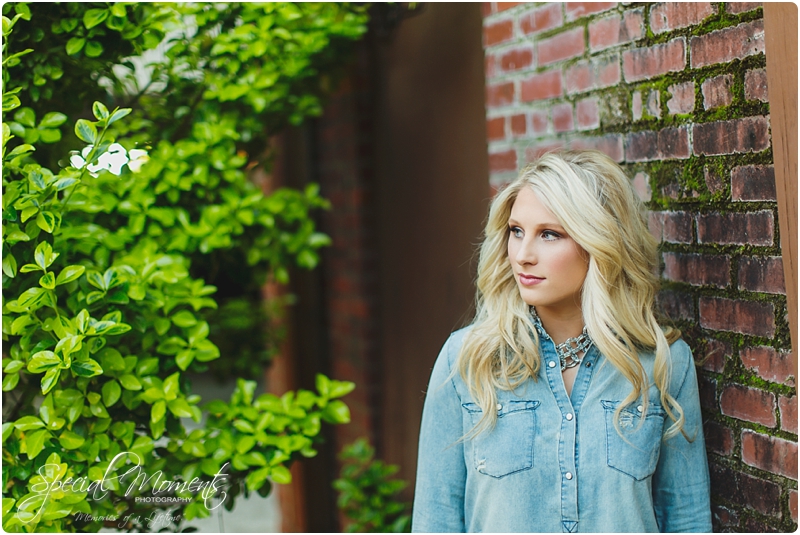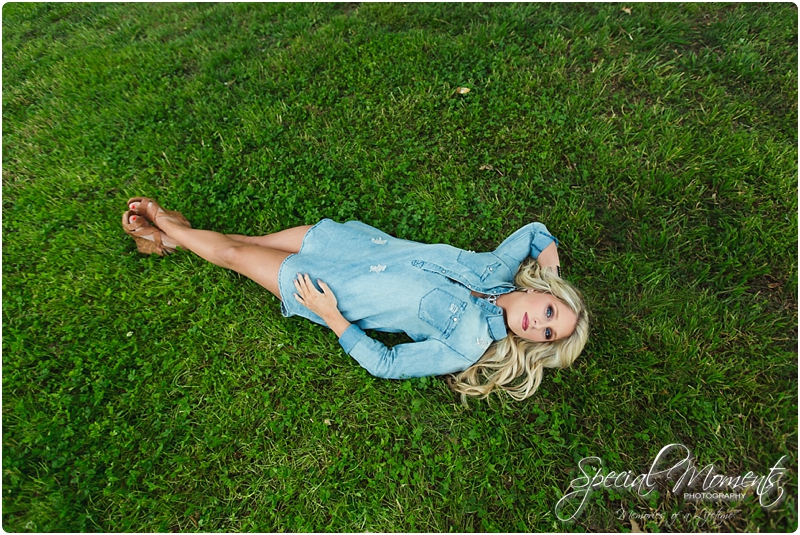 Thanks for stopping by and I hope you have a great day!
Peace,
Harold