Hi Friends,
We hope you have enjoyed seeing Katie's baby bump session on our facebook page.   Katie and Janie go way back so Janie was super excited to shoot Katie's maternity portraits.  We made Katie and Sam drive all over for the perfect shoot locations.  This stunning couple brought their A game for sure.  Janie helped Katie pick out the perfect outfits and we matched them with great locations.  This is one of my all time favorite shoots!   Take a look for yourself and leave them some comment love!
Your friend,
Harold
Check out the lighting on these first two shots!!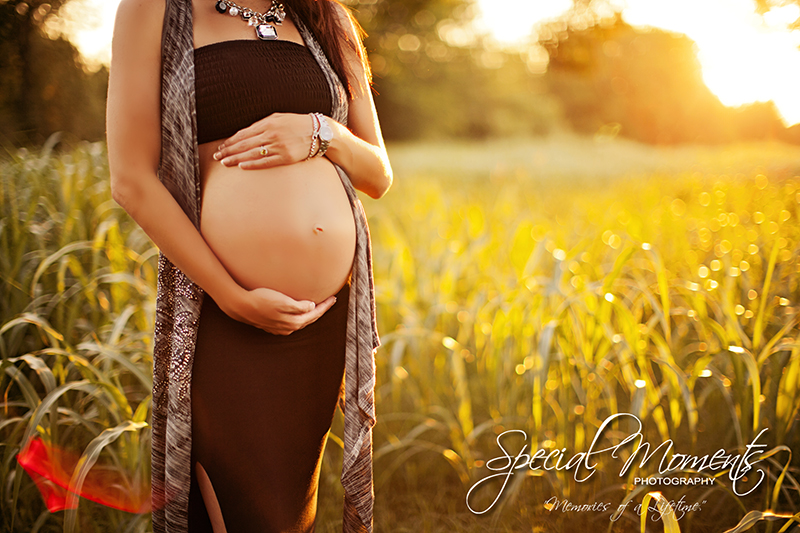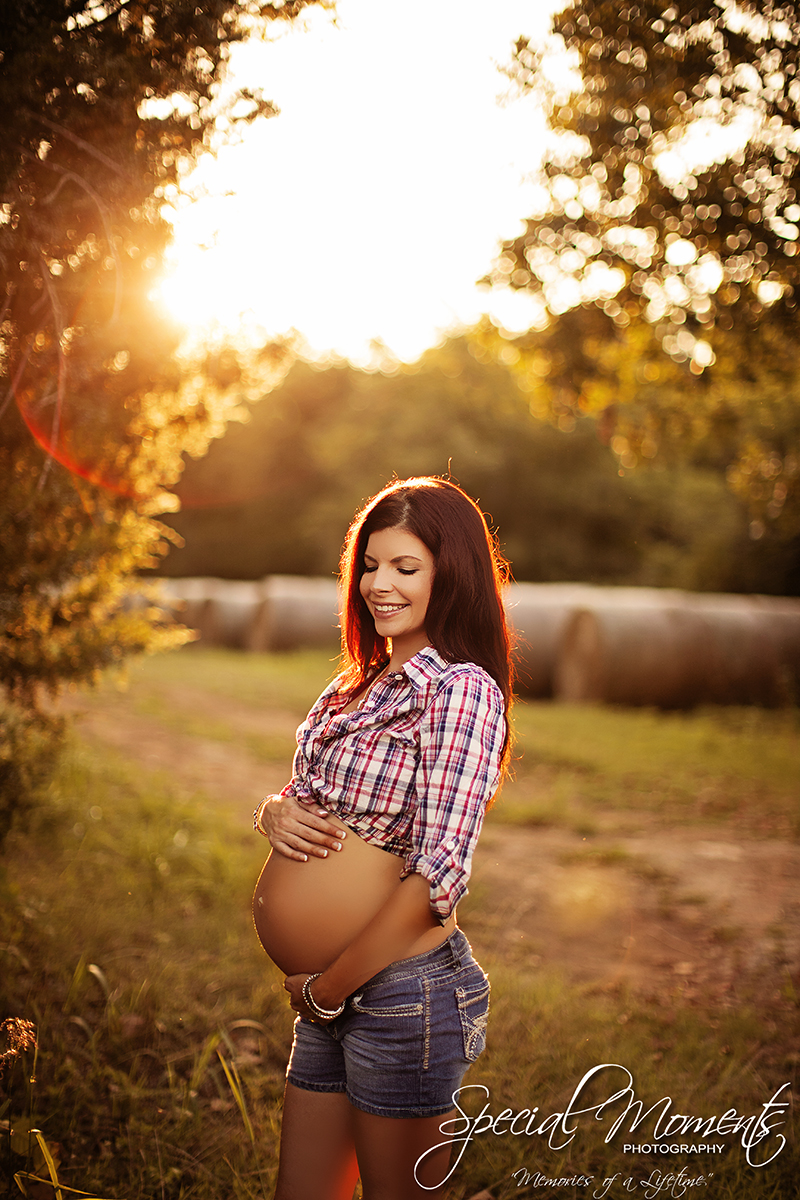 Loved shooting on the inside of the barn!
more stunning backlight!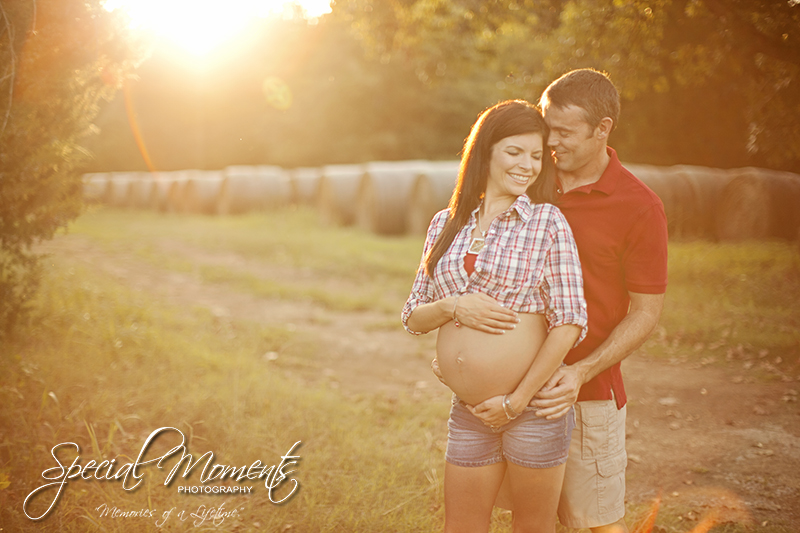 Katie has the perfect baby bump!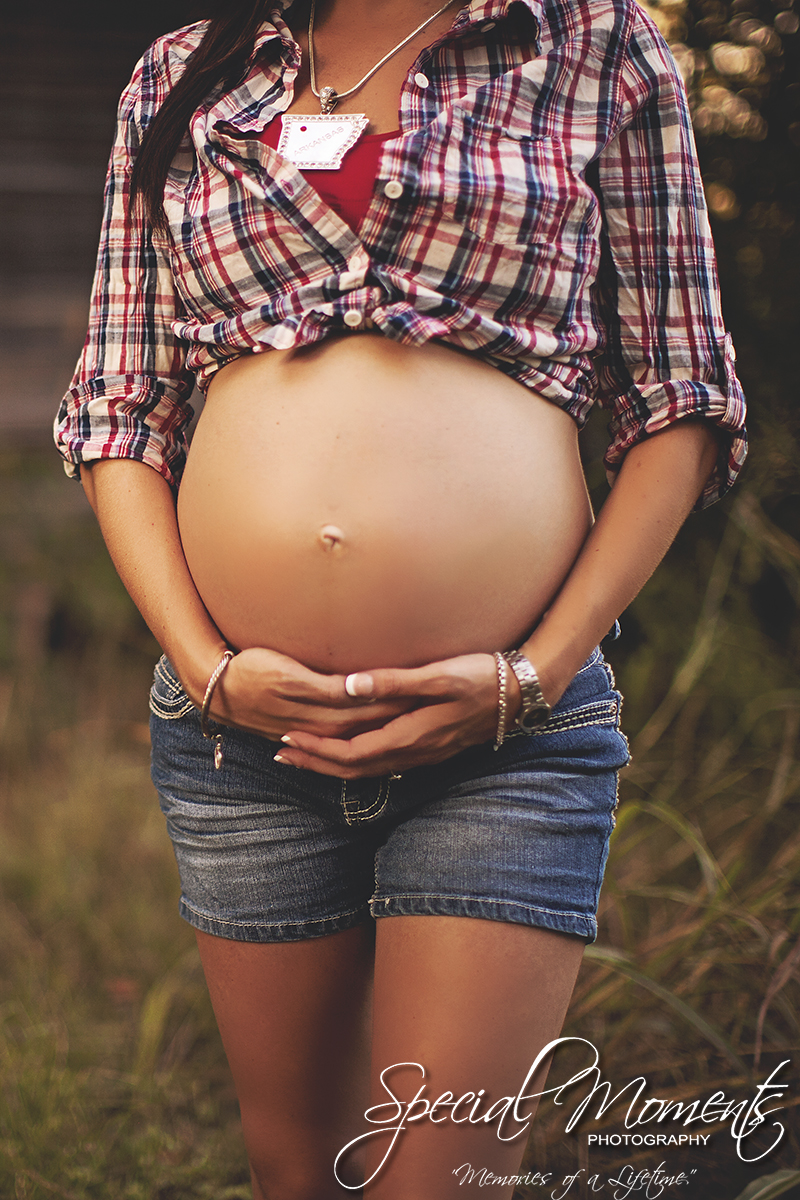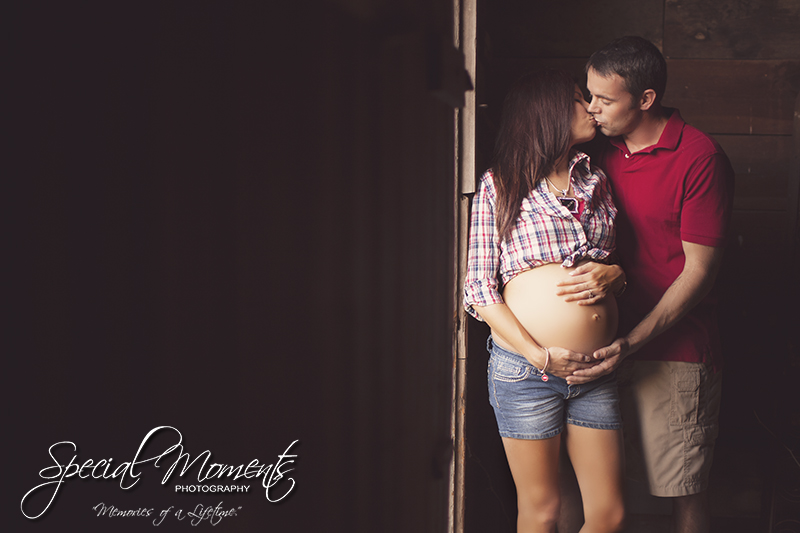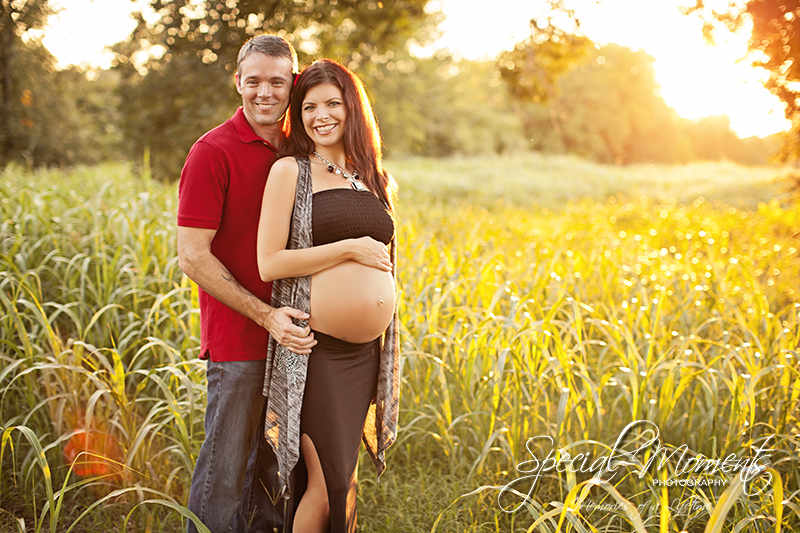 This was our 2nd barn location!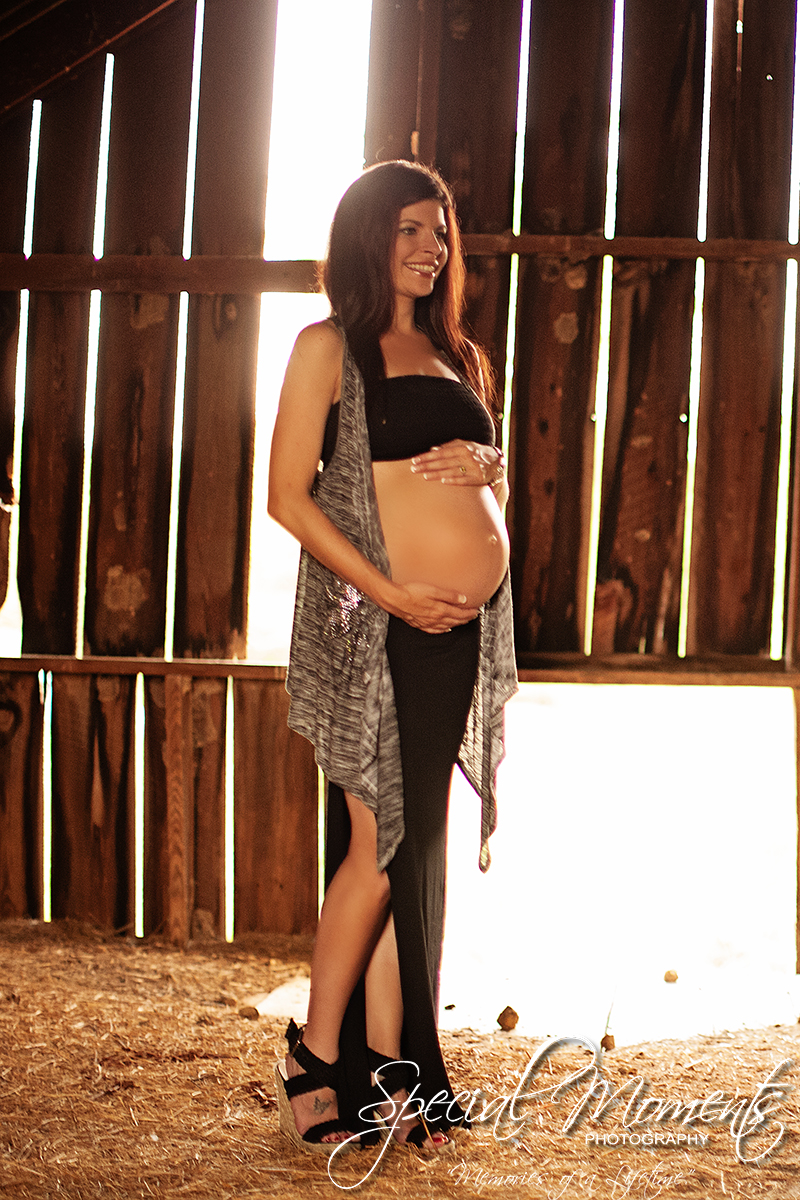 On our walk to the barn I noticed the perfect light off to the left!  So you know where we went!